Introduction
Hi everyone @LivingUKTaiwan here with latest edition of the #TravelDigest. Hope you enjoy reding your weekdend travels!
All featured posts are visible on the
Editors Choice Map
and upvoted by the
@pinmapple
team. For more travel digests check out
#traveldigest
.
---
Our winners today 🍍
🥇 What makes Rethymno unique: The old renaissance town!! by @zkalemiss
The historic old town of Rethymno is one of the most well-preserved cities of the Renaissance. It was built in the 12th century by the Venetians and was almost completely destroyed in 1572 by Uluj Ali the Ottoman pirate and pasha, regent of Algeria who conquered the city. During the Ottoman rule, many Ottoman buildings were added to the city's architecture, which today composes this magical image that visitors face, feeling that they are in a city with two different cultures.
This post on Pinmapple - This user on Pinmapple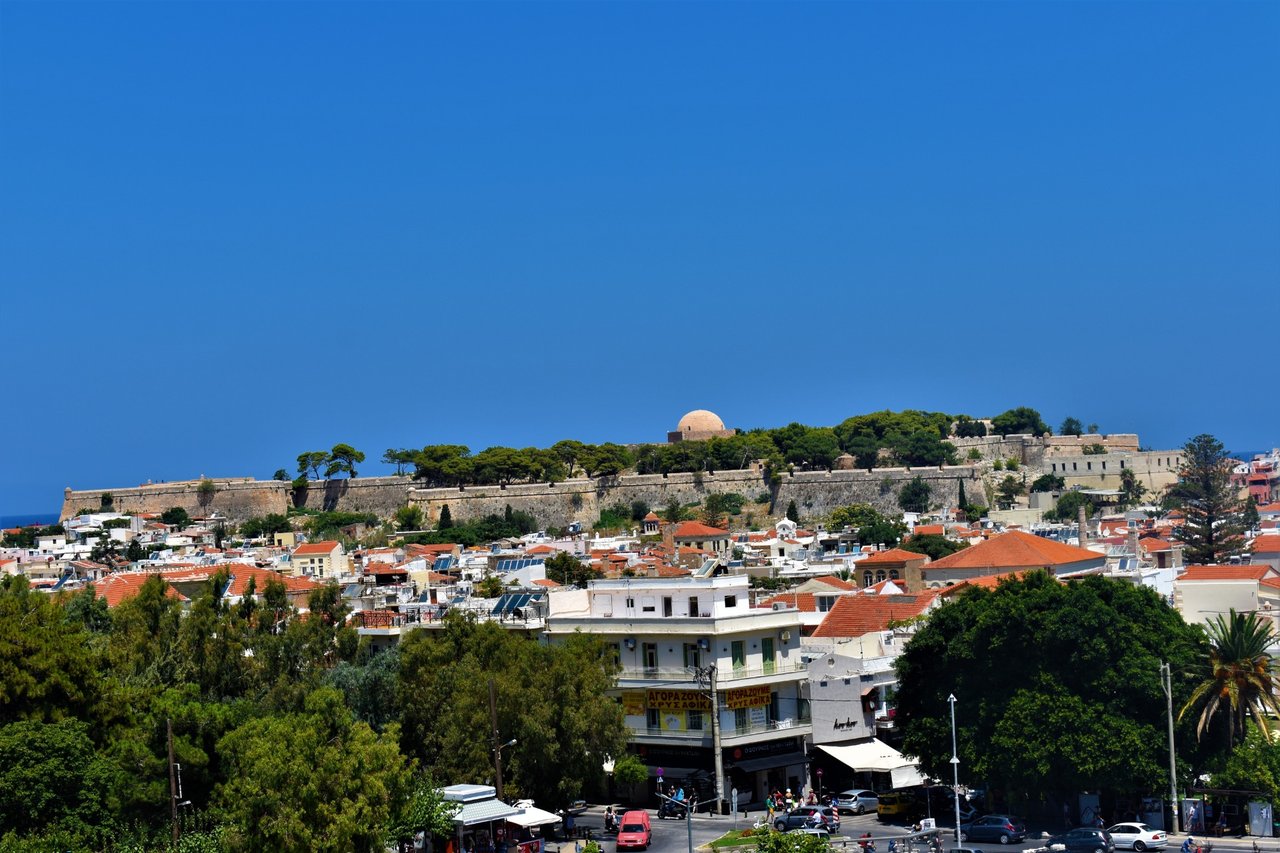 ---
🥈 Feeling Uninspired - Take A Walk by @teodora
Hadleigh Castle was initially closed when I arrived, so I walked down towards the Two Tree Island. I met a lot of people hiking today, it was much more crowded than I would expect, all of us taking care to not cross to close to each either in the usual polite British way. What I love about the countryside and the people in the mountains is that they always greet you when you pass by. People in the city, even neighbors they seem to forgot their ruts
This post on Pinmapple - This user on Pinmapple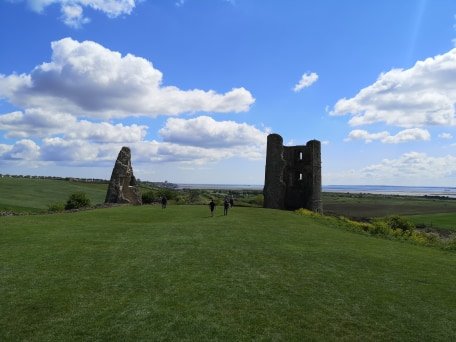 ---
🥉 Poggioreale - abandoned town in Sicily. by @deepresearch
In many places alleys and stairs were completely taken over by weeds and young trees, it brought to my mind visions of post-apocalyptic future in the world without people, the atmosphere there is really unique. Back in the past, I have visited many abandoned places, factories, hospitals, warehouses, but the whole town is something different. Urban tissue shaped organically by many generations turns dead overnight, you really can feel the doom in this place.
This post on Pinmapple - This user on Pinmapple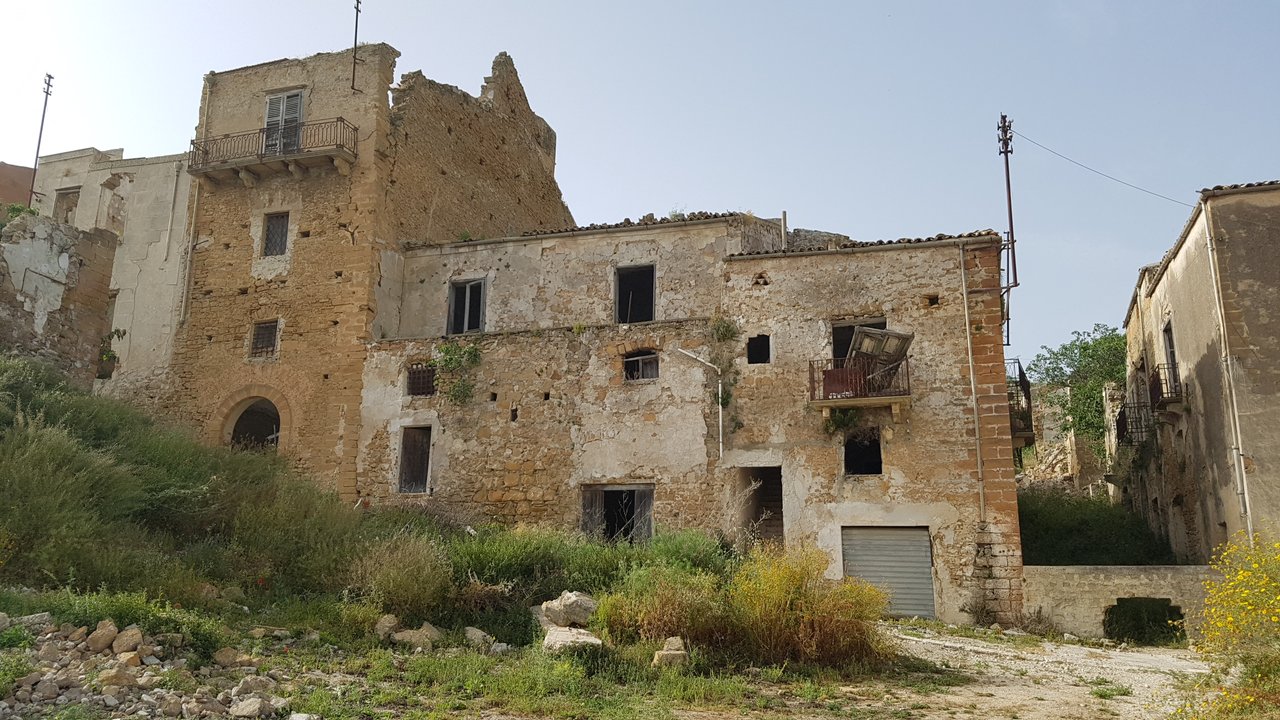 ---
Honorable Mentions
---
Support pinmapple and Haveyoubeenhere
The more support we get, the more we can give back! Want to help?
Vote for our proposal!
Delegate to Pinmapple!
Follow our curation trail
Upvote the Traveldigest
Did you know we made an awesome mobile application for the travel community?
Join over 200 travelers there!
You can use it to post directly to Hive and Pinmapple!
Want to know more about what we're up to next?
Join our Discord
Follow us on Twitter
Join us on Facebook
Want to learn a bit more about our projects?
Learn more about Pinmapple
Learn more about Haveyoubeenhere