Introduction
Hi everyone, it's @lizanomadsoul here with the sunday edition of the #traveldigest. Another day of great places and stories around the globe to read about!
All featured posts are visible on the
Editors Choice Map
and upvoted by the
@pinmapple
team. For more travel digests check out
#traveldigest
.
---
Our winners today 🍍
🥇 RAINBOW MOUNTAIN & RED VALLEY Amazing Peru!???????? by @waybeyondpadthai
Rainbow Mountain or Vinicunca / Winikunka is located in the Peruvian Andes in Cusco just 3 hours away from the Cusco historical center, Rainbow Mountain is one of the main attractions to see after or before Machu Picchu and it is known for its natural, multi-colored beauty at 5,200m above sea level!! It was recently discovered due to the snow melting - considered holy by many until this day. One of the most amazing places I have visited both in Peru and all my travel journeys in general. It has even been listed in National Geographic's "Top 100 Places To Visit Before You Die".
This post on Pinmapple - This user on Pinmapple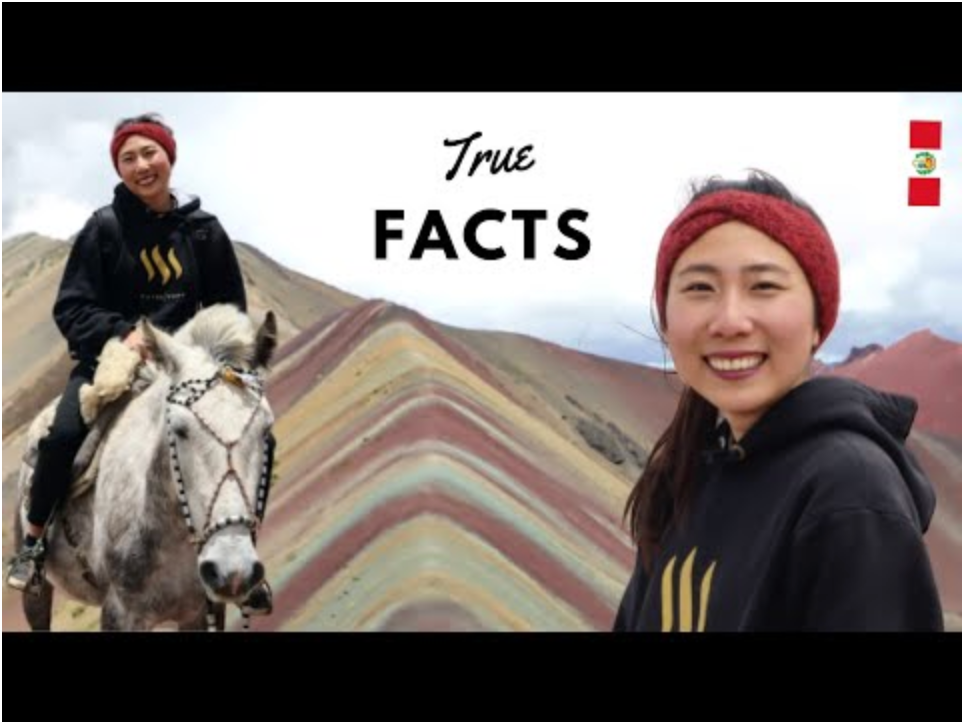 ---
🥈 SUMMER ON THE ROCKS by @borjan
There are many things I enjoy during the summer ... but spending the long, sunny days on the rocky coastline with not many people around ... surrounded by crabs, seagulls, fossils, reptiles, the occasional insects, and some interesting small plants adapted to the harsh condition ... and regularly showered with salty water.
This post on Pinmapple - This user on Pinmapple
---
🥉 The catch of the day and the one that got away | Borrevannet, Norway by @adventureevryday
These days we are very thankful to have some semblance of normality here in Norway. Regulations are beginning to loosen, people are being allowed to move about more and more, and I even heard today that movie theaters will soon be opening up again. Gatherings are still limited to 5 people, but traveling within the borders for non-work related things is now allowed. This allowed the opportunity for me and two of my best cabin-going friends Ryan and Siril to take a short trip to a cabin that we rented for the weekend on Borrevannet near Horten, Norway.
This post on Pinmapple - This user on Pinmapple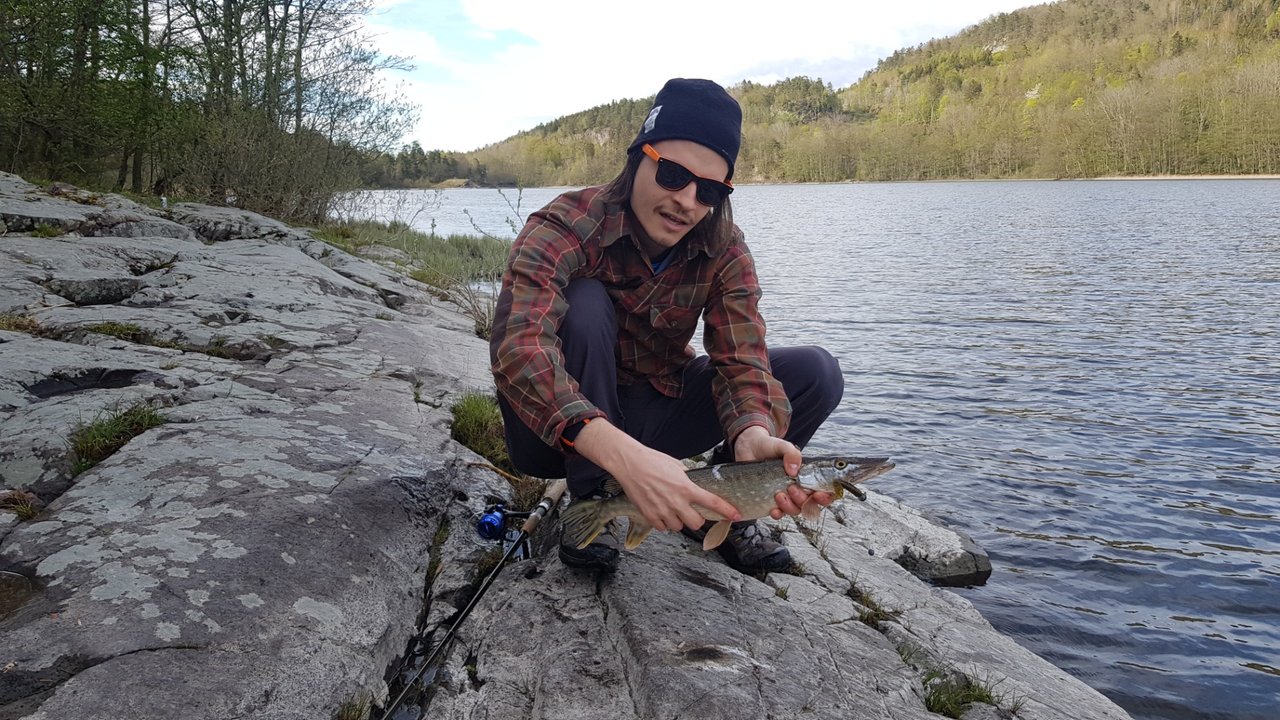 ---
Honorable Mentions
---
Support pinmapple and Haveyoubeenhere
The more support we get, the more we can give back! Want to help?
Vote for our proposal!
Delegate to Pinmapple!
Follow our curation trail
Upvote the Traveldigest
Did you know we made an awesome mobile application for the travel community?
Join over 200 travelers there!
You can use it to post directly to Hive and Pinmapple!
Want to know more about what we're up to next?
Join our Discord
Follow us on Twitter
Join us on Facebook
Want to learn a bit more about our projects?
Learn more about Pinmapple
Learn more about Haveyoubeenhere