Introduction
Hi everyone, it's @lizanomadsoul here with the monday edition of the #traveldigest. Another day of great places and stories around the globe to read about!
All featured posts are visible on the
Editors Choice Map
and upvoted by the
@pinmapple
team. For more travel digests check out
#traveldigest
.
---
Our winners today 🍍
🥇 TacoCat's Travels #56 (Paris): When Eiffel for you ???? by @taco.cat
So if you didn't catch the last few posts, this series is about our trip to Paris way back in June 2016 when we went there for summer school! Both of us enrolled in a Luxury Management course at a college called HEC Paris. The course itself was 2 weeks long, but we booked our flight a week earlier so we could travel and explore the city. Soon it was the weekend, and we went exploring with our friend, Ho Kit, who was also from the same college as us back in Singapore!
This post on Pinmapple - This user on Pinmapple
---
🥈 Uman. National Park Sofiyivka. by @leylar
Have you been to Ukraine, in the city of Uman, Cherkasy region? There are many interesting places in Ukraine, there is something to see and where to visit. In Uman there is a beautiful man-made garden, an outstanding monument of landscape gardening art - the National Dendrological Park "Sofiyivka". It is a pity that now the pandemic and entry into the country is closed. From April 2 to May 11, 2020 park "Sofievka" is quarantined. I suggest you take a virtual walk. It is safe. I will tell you about my last trip to the Cherkasy region, to the city of Uman. Uman is a small but quite famous town. It is especially crowded here in the fall, when pilgrims from Israel come. But my friends and I visited Uman in the spring. This is the time when magnolia blossoms.
This post on Pinmapple - This user on Pinmapple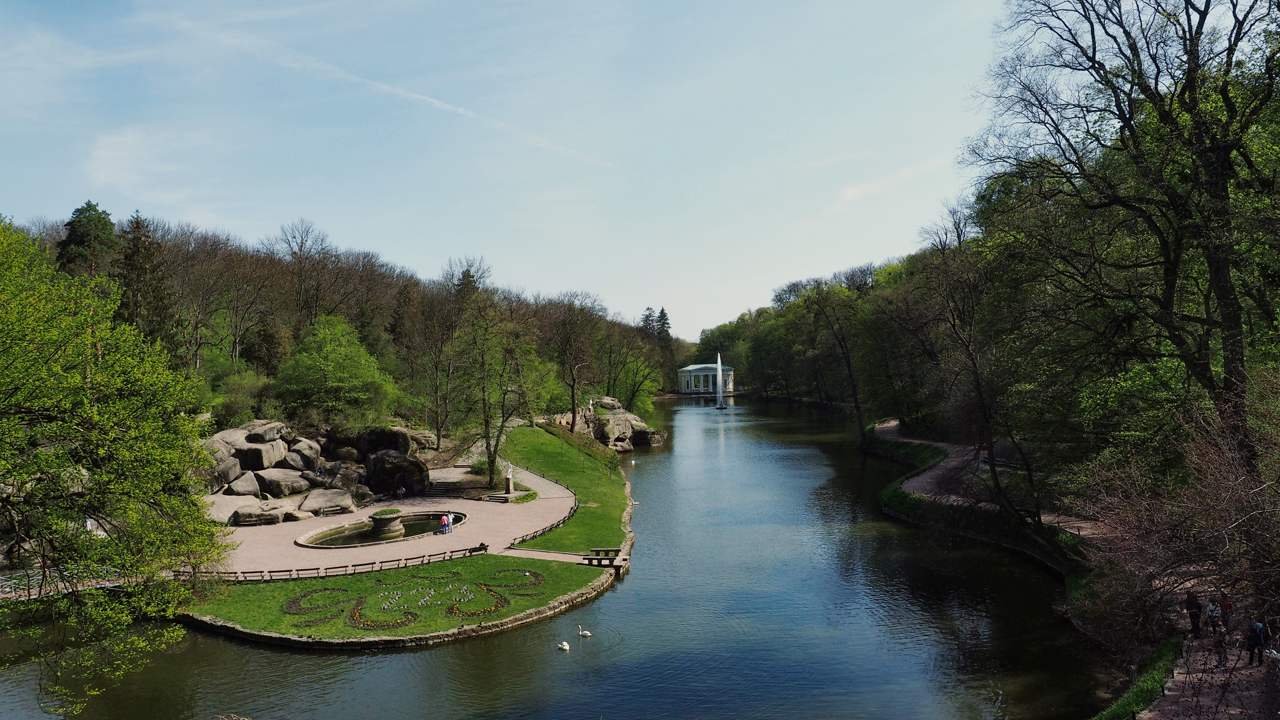 ---
🥉 If you have just a day in Ollantaytambo, Cusco by @waybeyondpadthai
Wait, what? Do you actually need more than a day in Ollantaytambo? Ha! Good one! Not really. It's muy puequeña so so small. Scrolling around for a few hours and then you're done. Well, it might be something more to it and also for those who has no ideas about this small mountain village in Cusco, Peru at all and are planning to visit/are on the way to Machu Picchu and stop by here for a night or two, this post would sure help!
This post on Pinmapple - This user on Pinmapple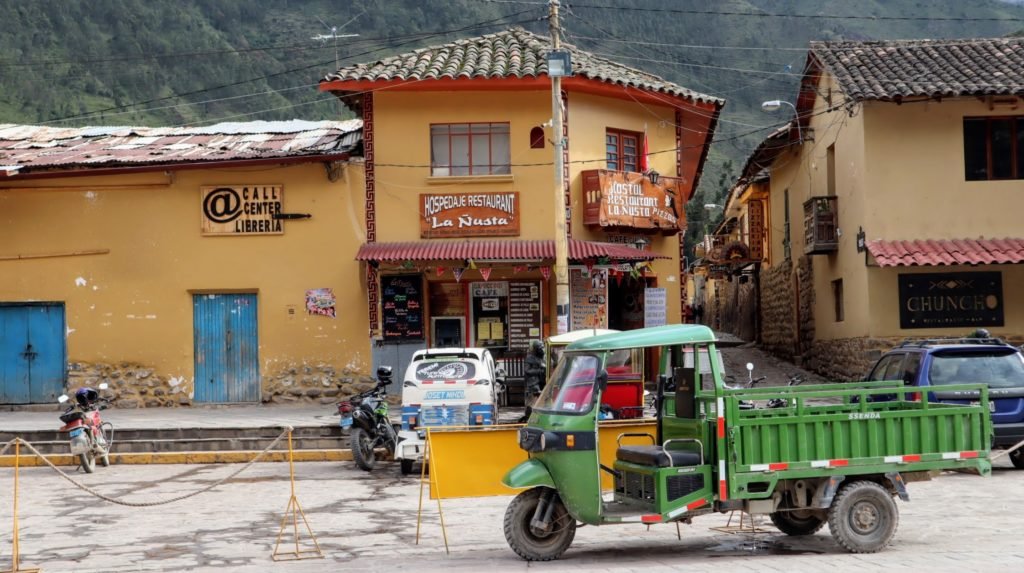 ---
Honorable Mentions
---
Support pinmapple and Haveyoubeenhere
The more support we get, the more we can give back! Want to help?
Vote for our proposal!
Delegate to Pinmapple!
Follow our curation trail
Upvote the Traveldigest
Did you know we made an awesome mobile application for the travel community?
Join over 200 travelers there!
You can use it to post directly to Hive and Pinmapple!
Want to know more about what we're up to next?
Join our Discord
Follow us on Twitter
Join us on Facebook
Want to learn a bit more about our projects?
Learn more about Pinmapple
Learn more about Haveyoubeenhere