We only vote on the #traveldigest post and the posts featured in it, so you can be assured your vote will go to good content and well deserving Steemians!
---
Welcome to the 96th edition of #traveldigest! Enjoy!
As always all posts featured here will be put on our Editors Choice Map.
Hi. It's @choogirl here. I hope you're all having a great Friday (or Saturday if you're further along the timezone). I don't know about you but I'm really looking forward to the weekend and relaxing at my pool. It's been a long week!
If you want to learn more about Steemit Worldmap, you can check the introduction post or check the FAQ section on the website!
---
@damnthatbanana starts us off at Inle Lake, Myanmar today. Renting a boat for the day is reasonably inexpensive and will get you to all the main tourist spots. However, after returning to land and reviewing his photographs, he asks the question "are the fishermen staged or fake?". He raises some interesting points regarding the fishermen and their boats. You can decide whether you think they are real or paid actors.
Steemit Worldmap Links:
Author Map, Post Map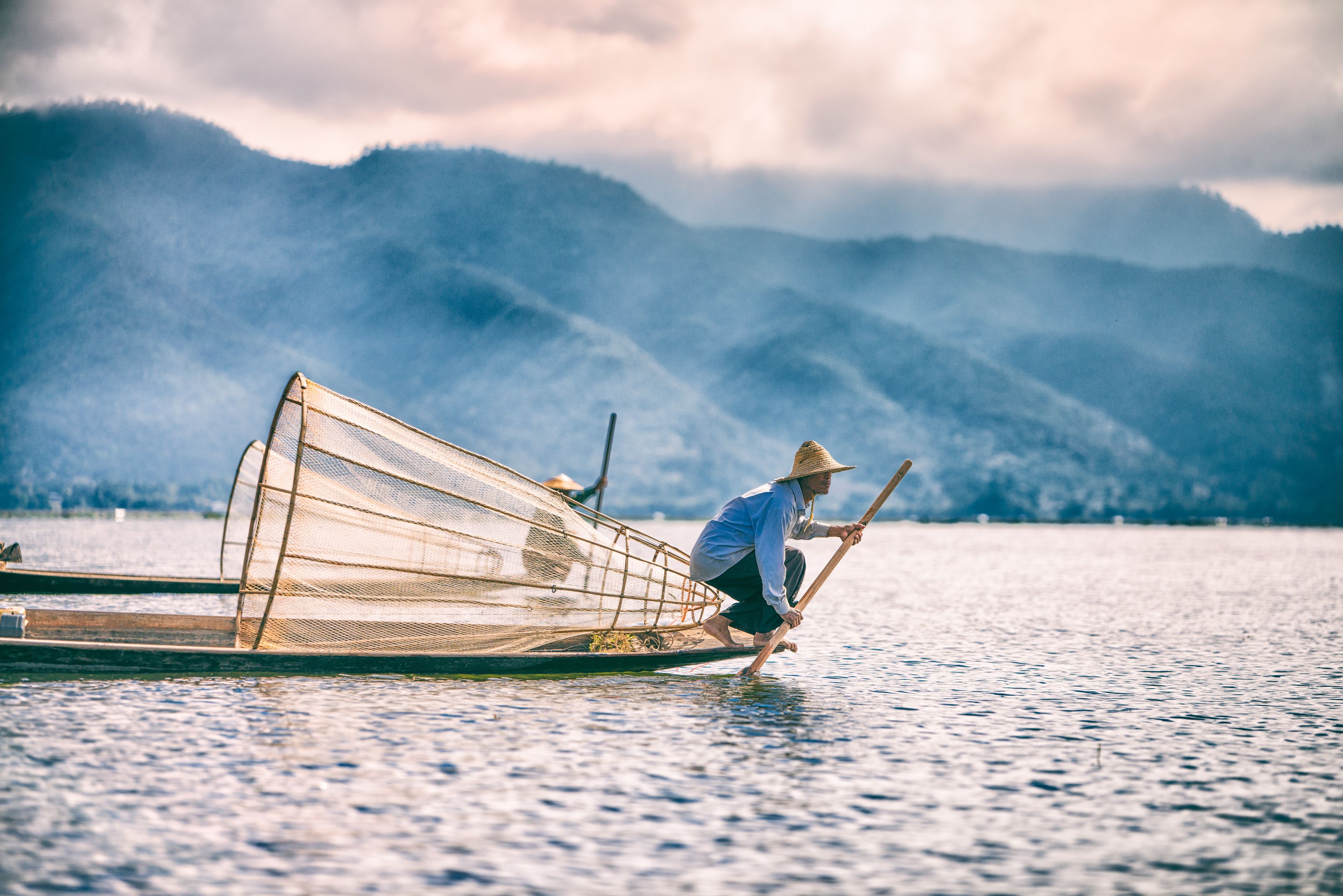 ---
#2 North Head Campground, New South Wales, Australia
@onethousandwords is back with another one of her amazing travel stories. This time she's beach camping in a National Park in New South Wales, Australia. However, her trip quickly turns into the stuff of nightmares as she contends with throngs of noisy campers, overflowing toilets, and the local wildlife. The silver lining is she gets to witness the once-a-year Geminids Meteor Shower on a perfect night, free from clouds and light pollution.
Steemit Worldmap Links:
Author Map, Post Map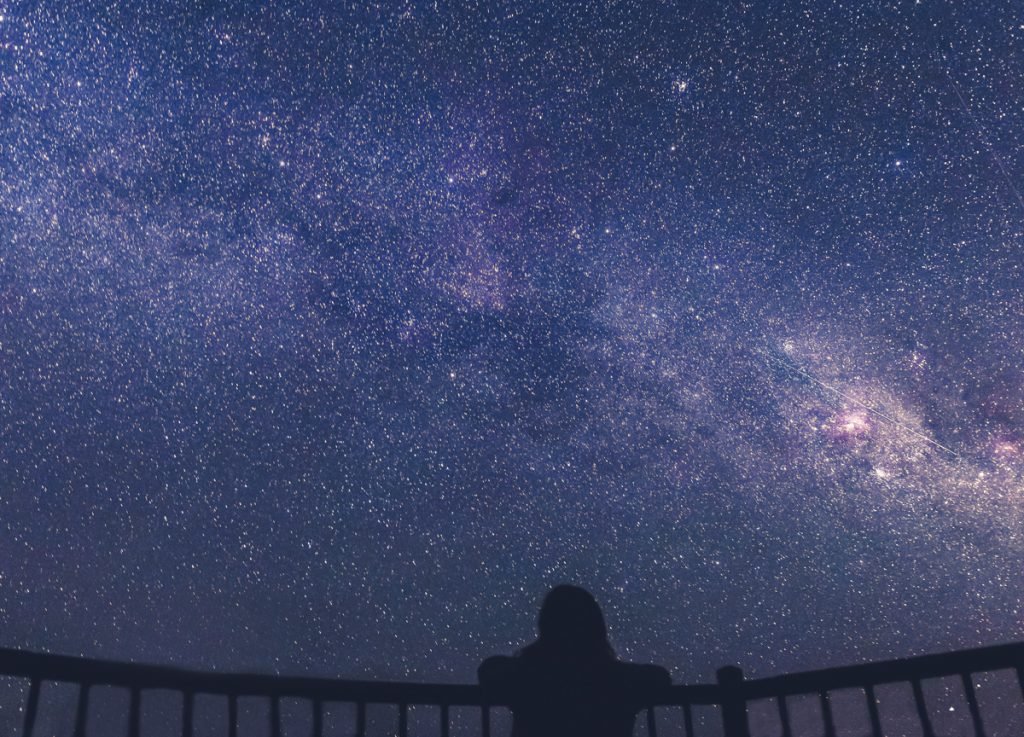 ---
#3 El Perito Moreno Glacier, Argentina
Our final pick is another gifted travel storyteller @dylan007. He takes us on a journey to beautiful Patagonia to visit the El Perito Moreno Glacier in Argentina—a natural spectacle that offers a glimpse into our ice-covered past. When he's not out on the boat's deck and battling the icy Antartic winds to get the perfect photo, he bonds with his three new Latina mothers, who provide candy and company as he drinks an endless supply of hot chocolate and some whisky.
Steemit Worldmap Links:
Author Map, Post Map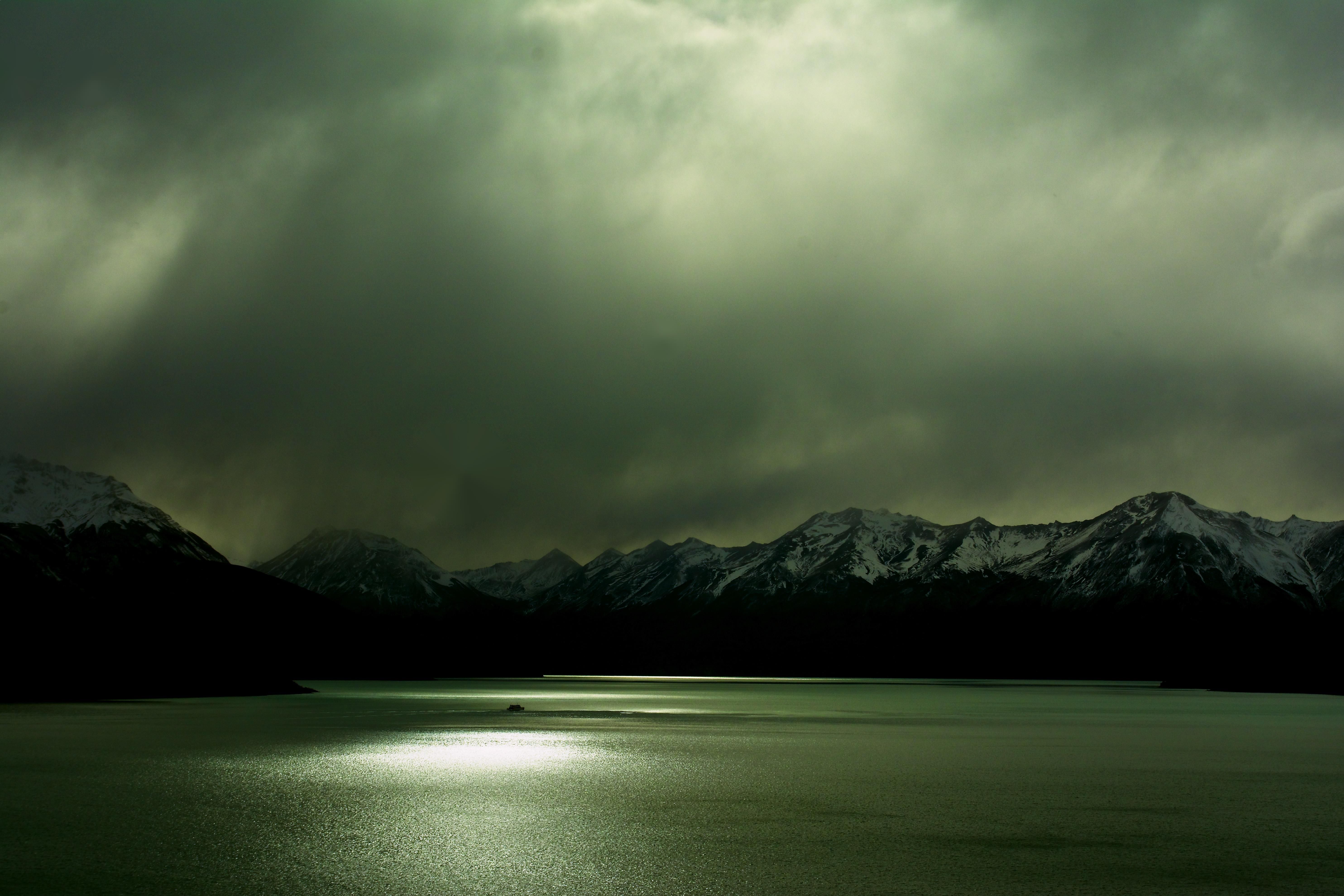 ---
Honorable mentions
---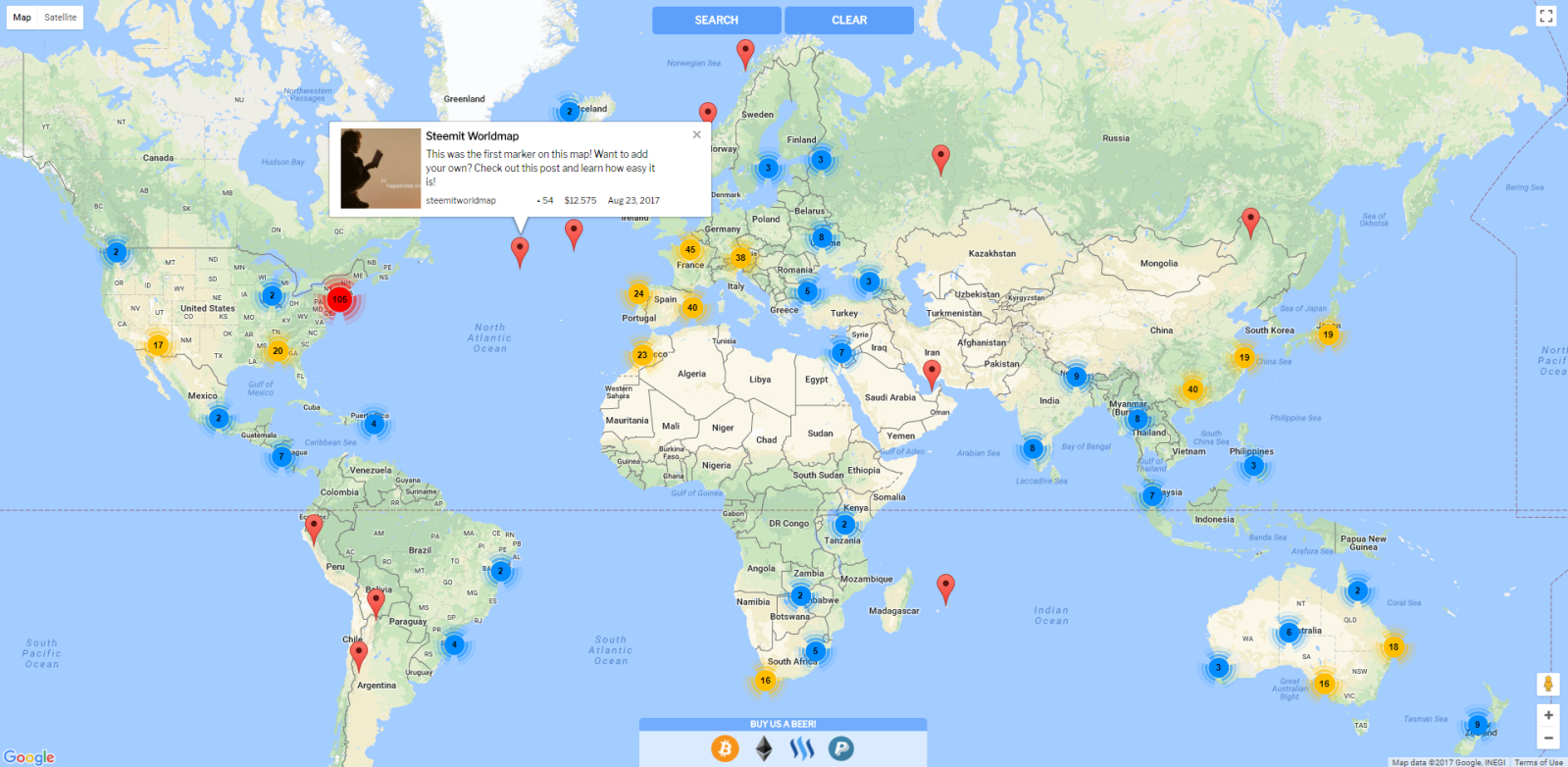 Join us in the PAL Discord Group!