Hello my beautiful community steemit, welcome again to my blog, today I want to share with all of you an incredible and magical place that I met.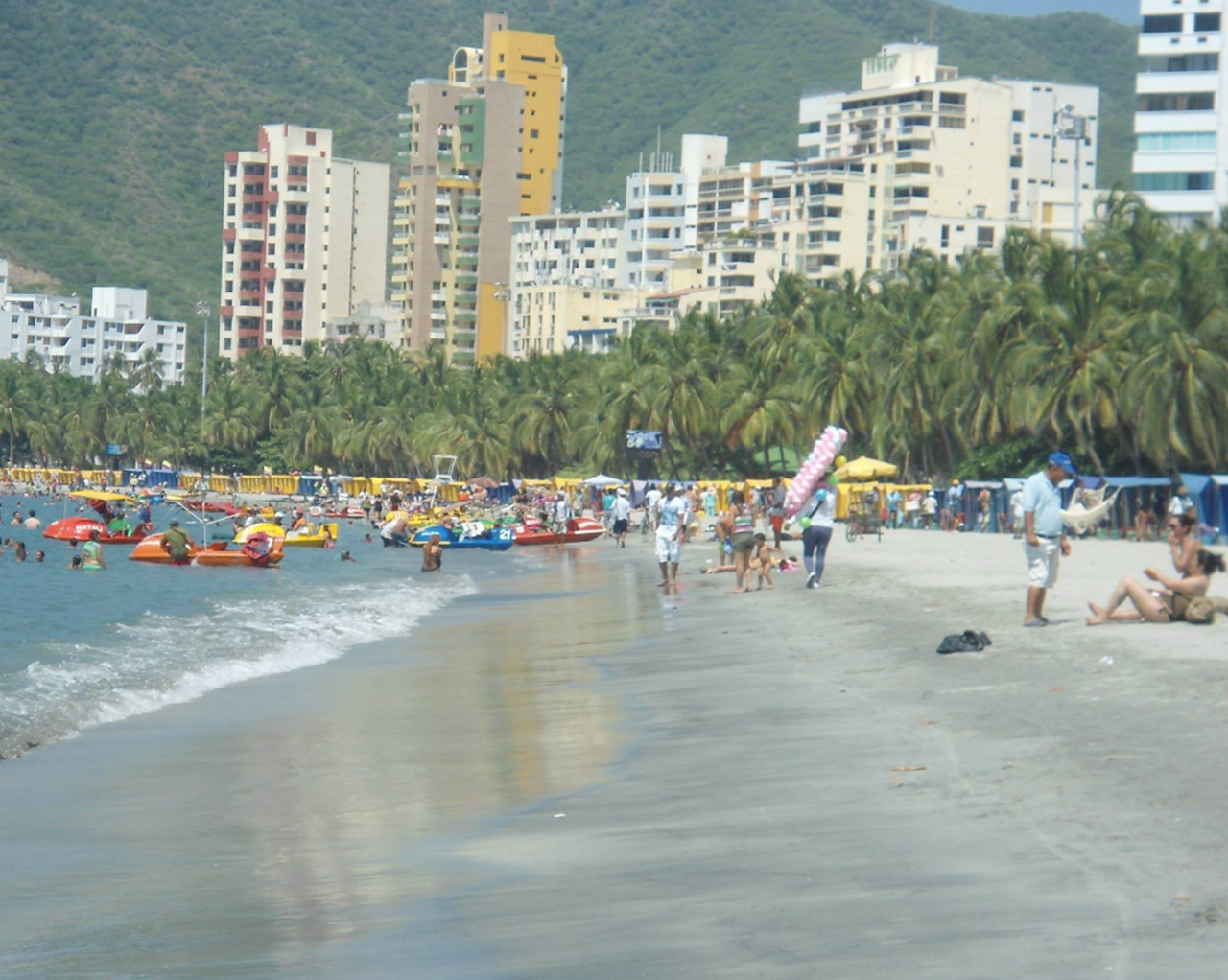 I was sitting in the entrance of my aunt María's house, After a while my cousin Jiseht arrives and told me "how boring you look" I answered "if I'm very bored" he told me "get up I have a plan".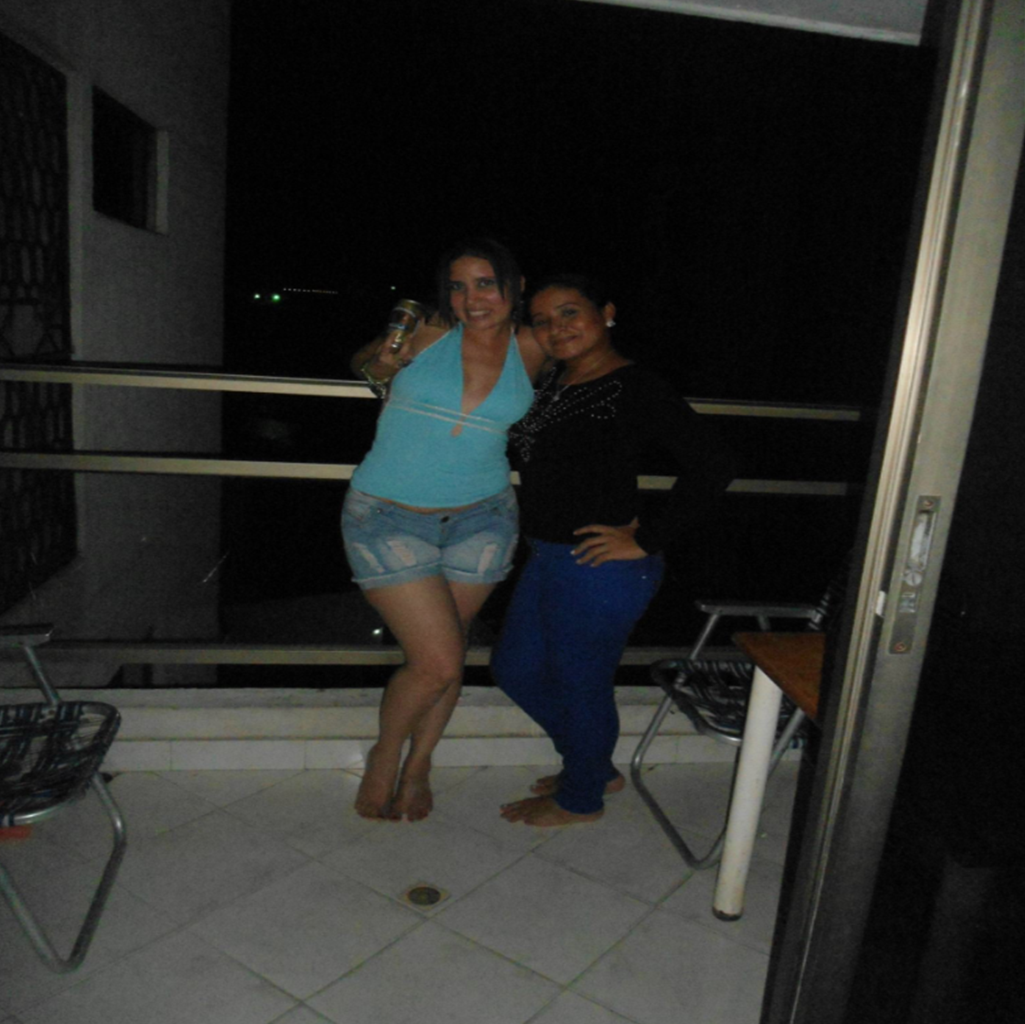 I invite you to go to Santa Marta, to Rodadero, without thinking twice, I put on beach clothes, my cousin very quickly called a taxi called "door to door" which we left at 7 pm with a beautiful smile, to have a pleasant experience, since I had arrived on Wednesday with my mother from Venezuela, to spend a wonderful day in such a pleasant place, and we stayed in a hotel on the shore of the beach.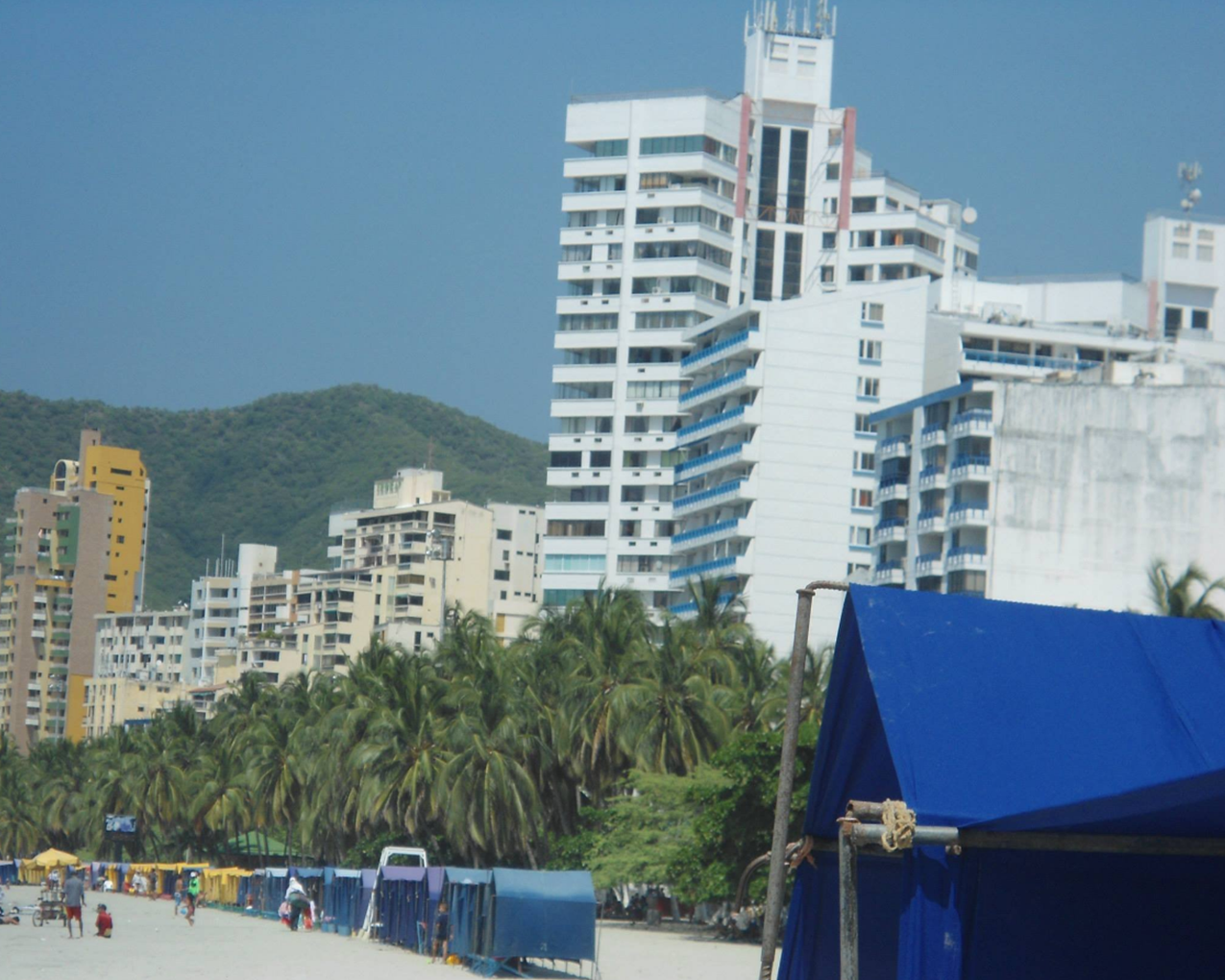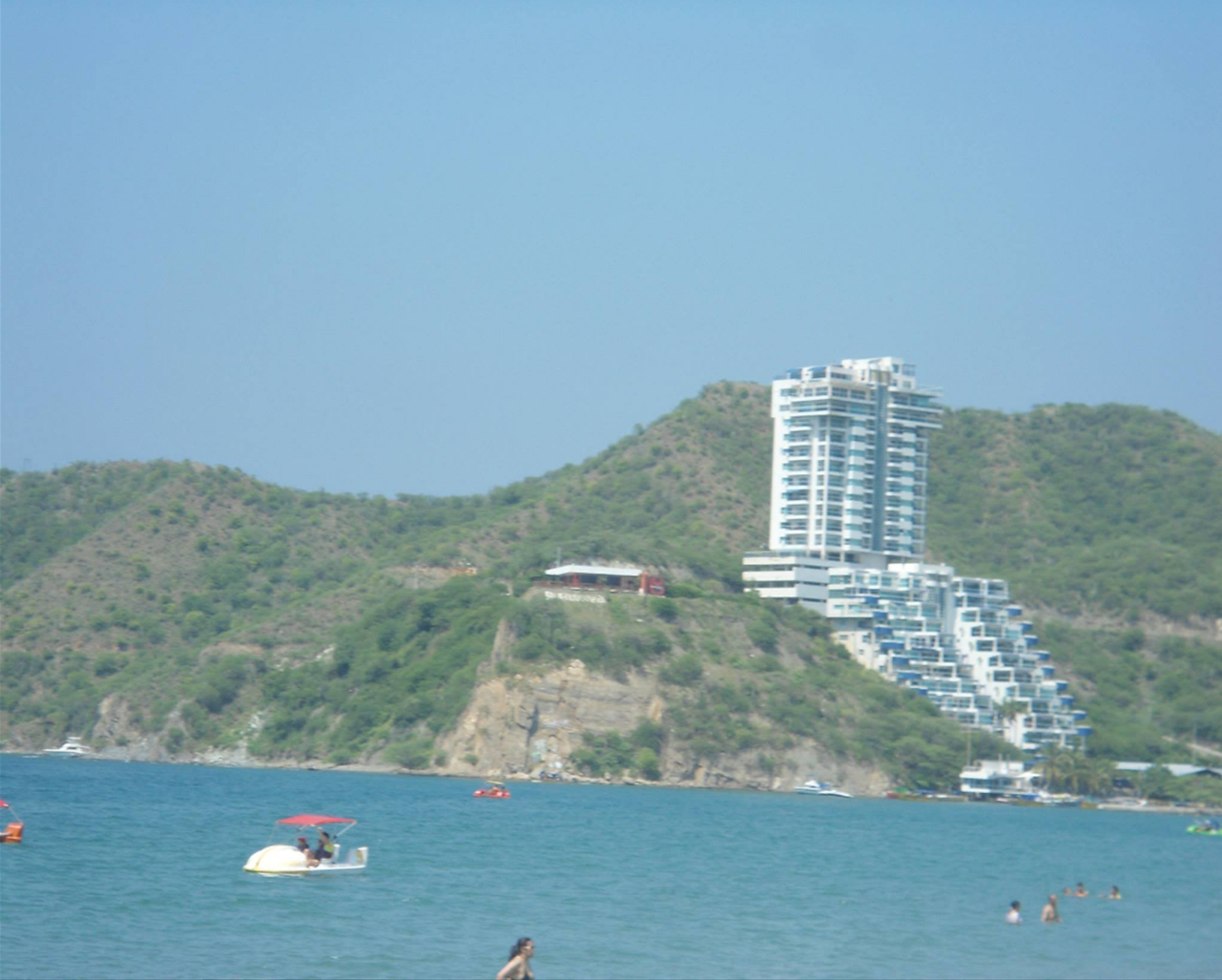 The Rodadero is a beautiful beach, is located in Santa Marta Colombia, is one of the most visited by tourists from around the world, 5 km from the city is located, El Rodadero was born in 1954 by the military governor Brigadier General Rafael Hernández Pardo, after you start promoting your urbanization, every day you spend there is full of magic, nowadays it is a tourist empire, this beach is a quiet and clean place to have a good time, this beautiful beach offers no danger to the swimmers, its beautiful white sand does not stick to the body, this incredible place offers a peaceful and unforgettable landscape, it will never be erased from your memory.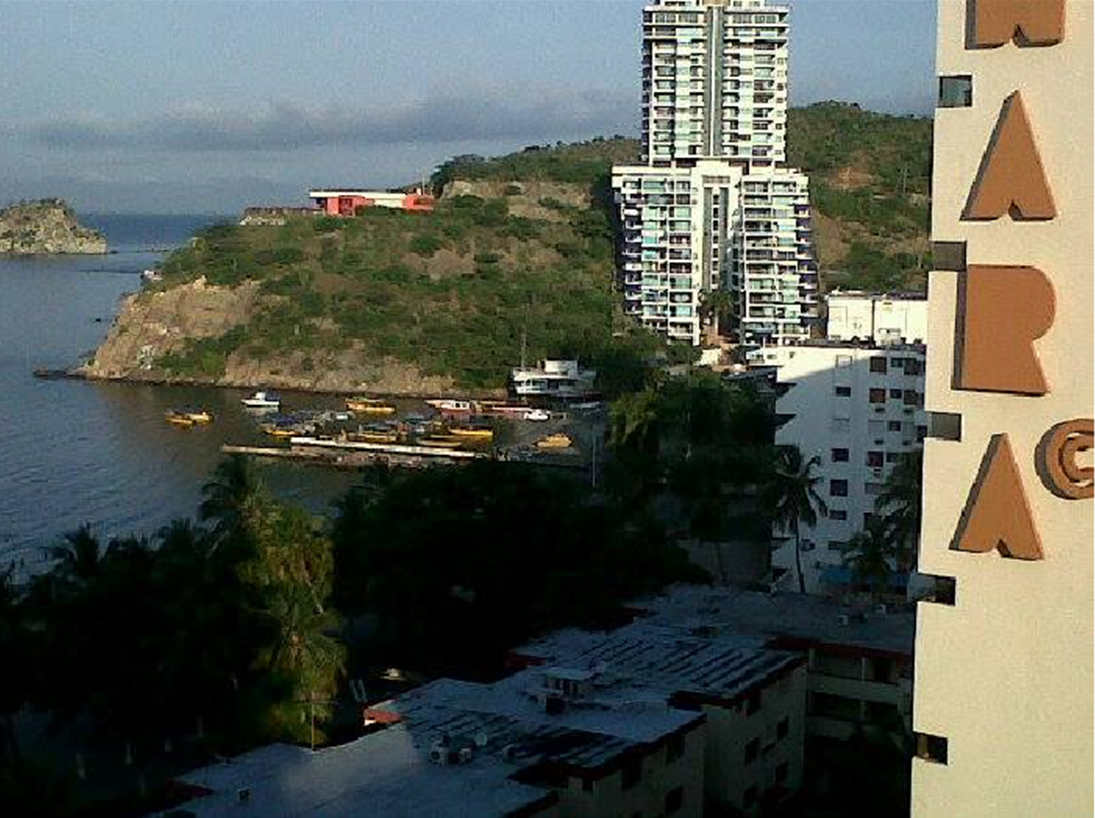 Observing from the window of my room so beautiful place.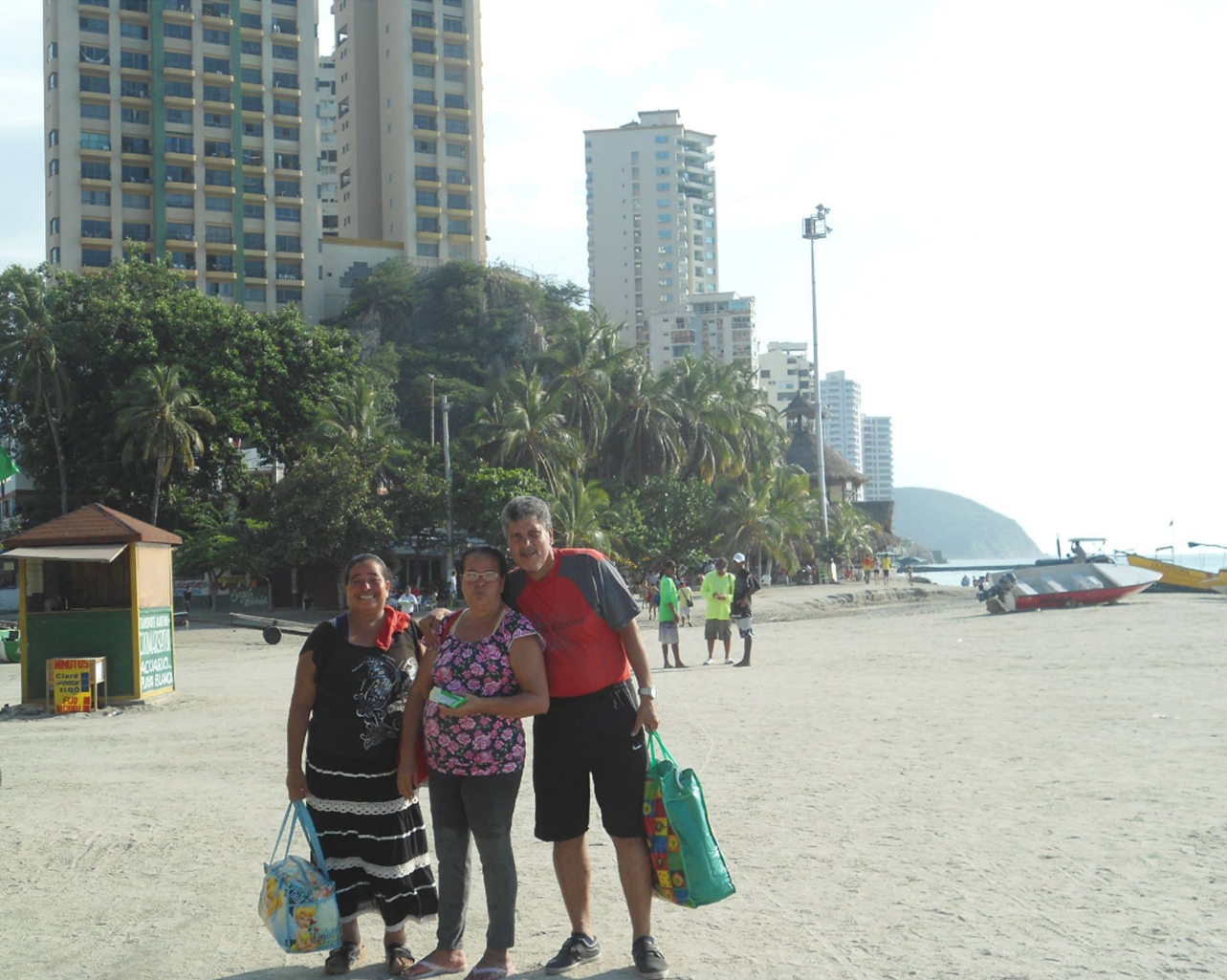 Here you will find a variety of meals, a refreshing cocktail or refreshment to spend a happy time on the shore, here we will find tents with chairs where you will be protected from the sun, a good sunscreen would not go bad, to protect and take care of our skin, We will also find street vendors where they will offer you a wide variety of food and drinks, even massages can be offered on the beach.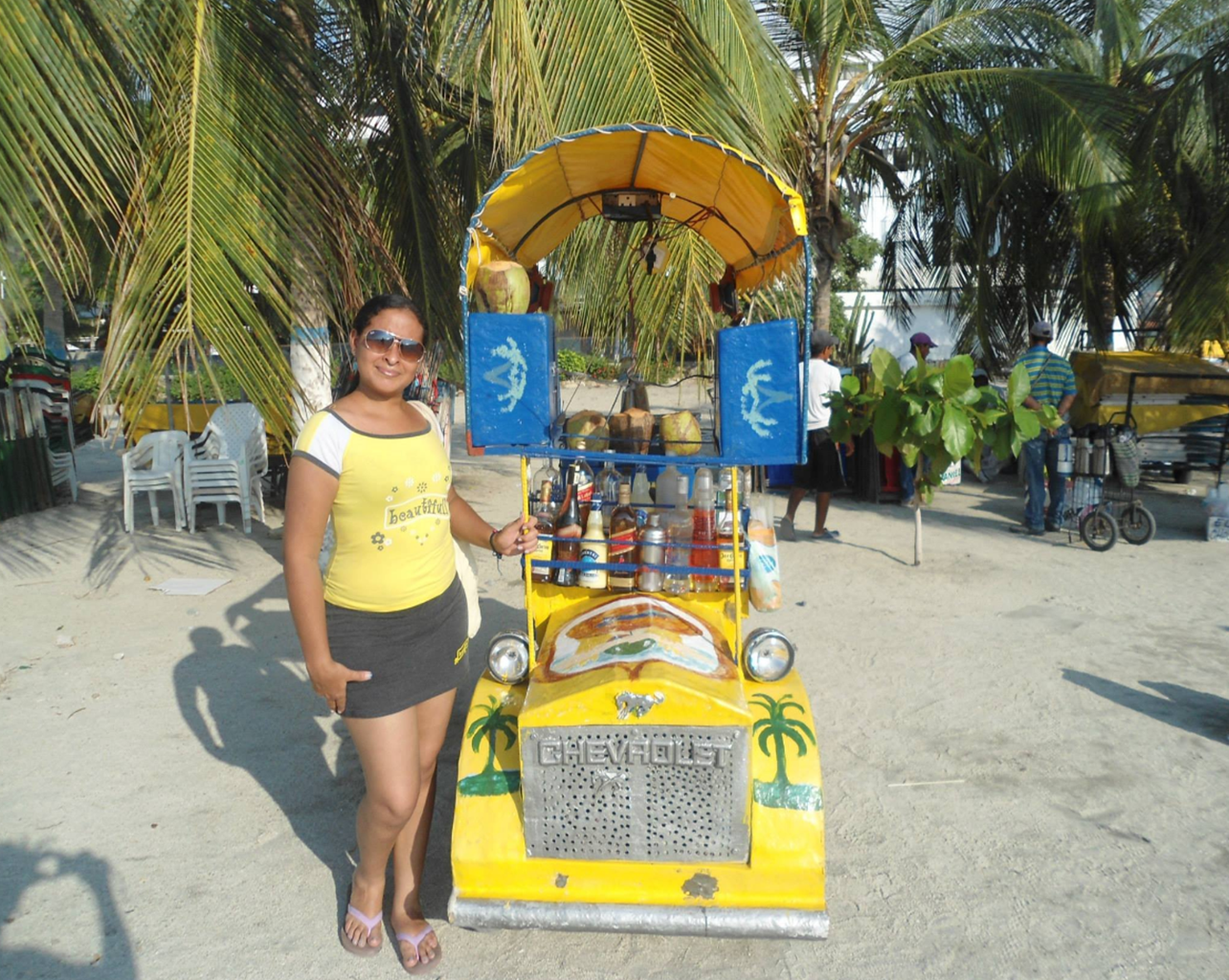 Here in this cart you ask for the drink of your choice, a cocktail whatever the client wants.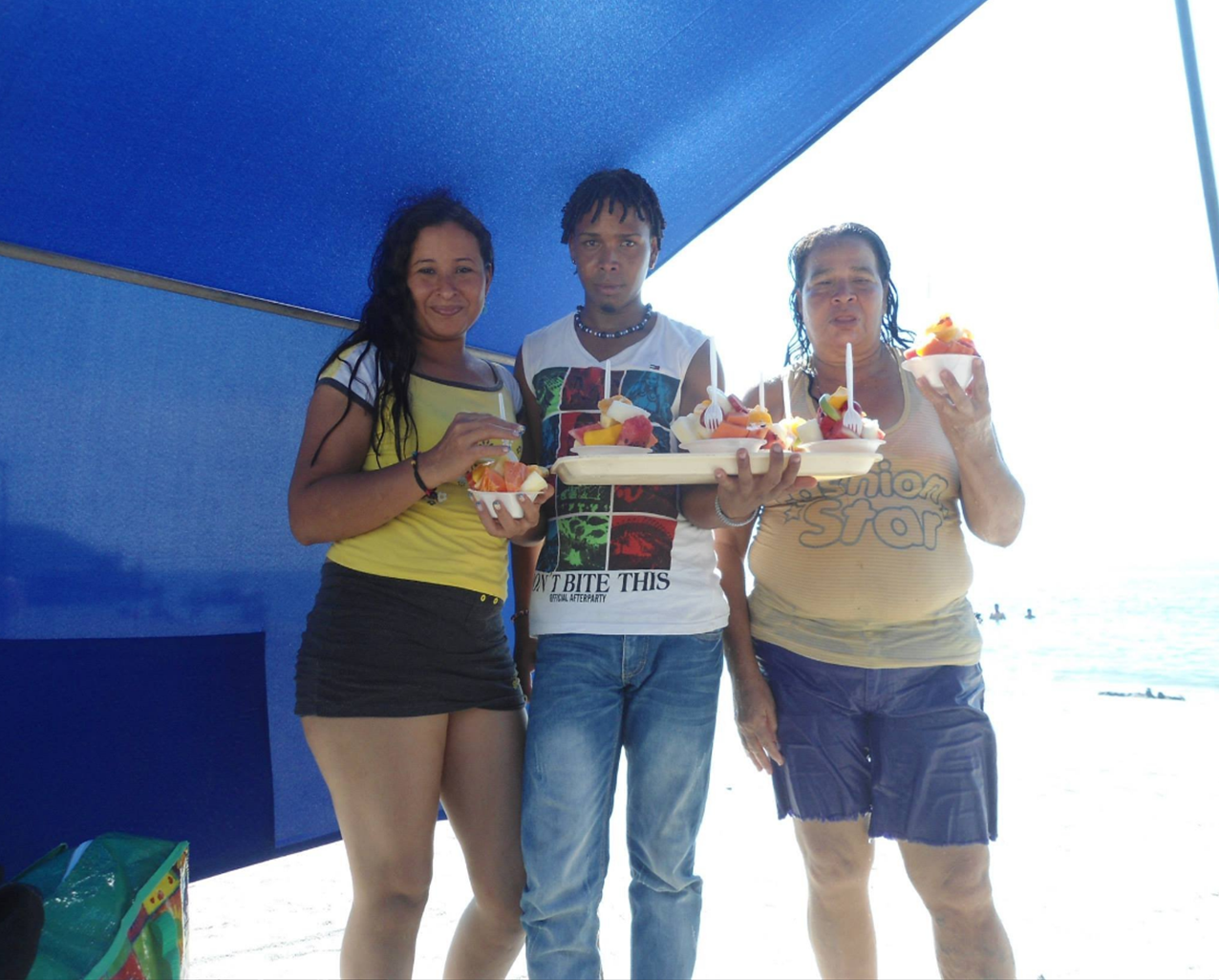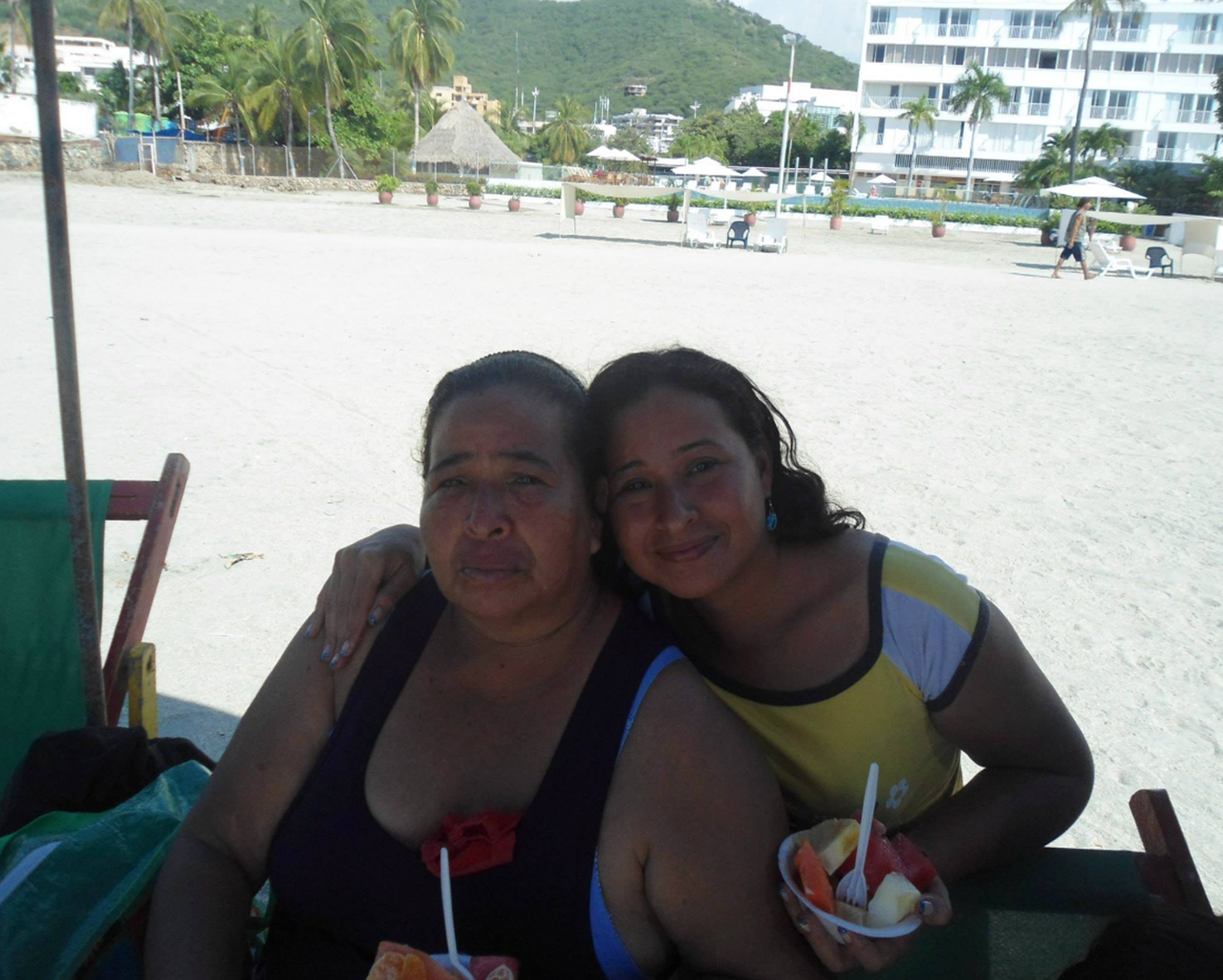 My mother and I sharing a wonderful day.
The Rodadero at night is very fascinating and splendid place, where to the beat of the accordion on the shore of the beach you will dance, the salsa or any musical genre sounds at the request of the tourist, there are also bars and discotheques nearby, to dance all night.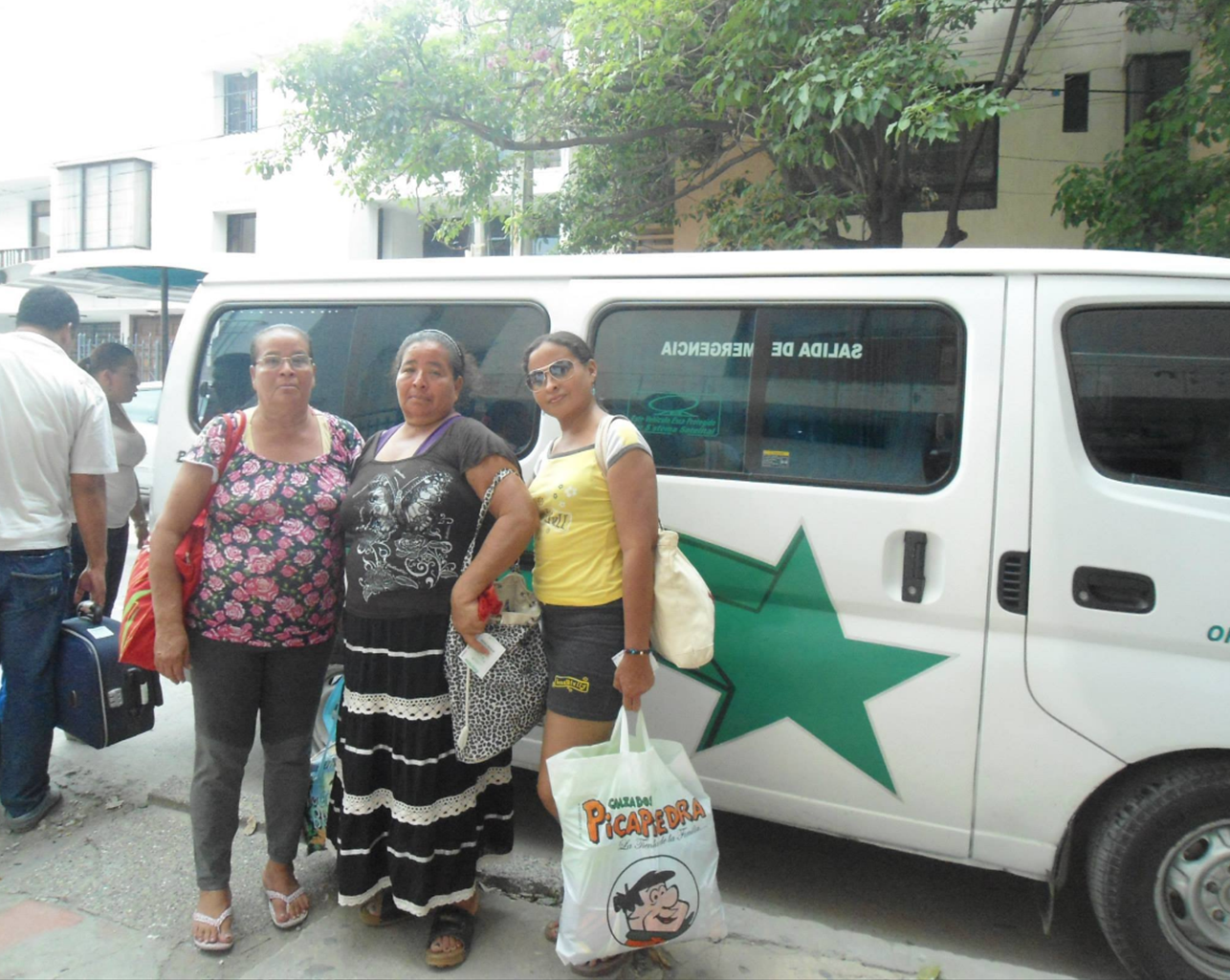 And we left this unforgettable place.
Grateful to God and life for true earthly angels, @javisem, @avilanelson, @luis07, @crisangel,@hiroyamagishi, @fatimajunio and @ropavejero.
If you liked my post, give me a vote, comment, follow me and share it