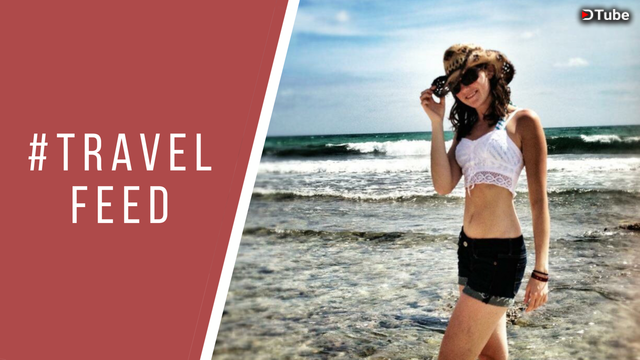 ---
Hi Friends!
Although I can't spill all the juicy details just yet – I am super excited at how my 2019 is starting to shape up. Large in part because it looks like I'll be traveling and having adventures more than I ever have in my life before. So far, I've got a few trips lined up, such as going to Mexico in February for Anarcapulco, the Creators Conference in Austin, TX in April, and many more potential trips that haven't quite solidified yet.
By the way… I know this cover photo is #fakenews. I'm not on some warm, sunny beach somewhere. That photo was taken a few years ago in Mexico. I'm actually in a parka and earmuffs right now. That's part of why I'm so excited to travel more next year – to find some warmer weather!
Going to Steemfest, I really wanted to try and connect with more of the travel community since I'll be making more travel content this coming year. Just like with any of the big, generic tags like "life" and "photography" – it can be easy to feel like a fish in the sea with the "travel" tag as well. Just like with any type of content here on Steemit – the best way to get plugged in is to find the smaller pockets of community.
I was so fortunate to meet @guchtere and @for91days on my last day of Steemfest! @for91days and I actually had the exact same flight out the next morning and they offered to give me a ride to the airport, because @guchtere had a car there. This was such a huge help because Uber in Poland was super unreliable and I wasn't looking forward to trying to catch one to the airport early in the morning. Once at the airport, @for91days and I had a couple hours to chill and have some great conversation. It was one of my favorite memories from Steemfest and now I chat with both of them on a regular basis!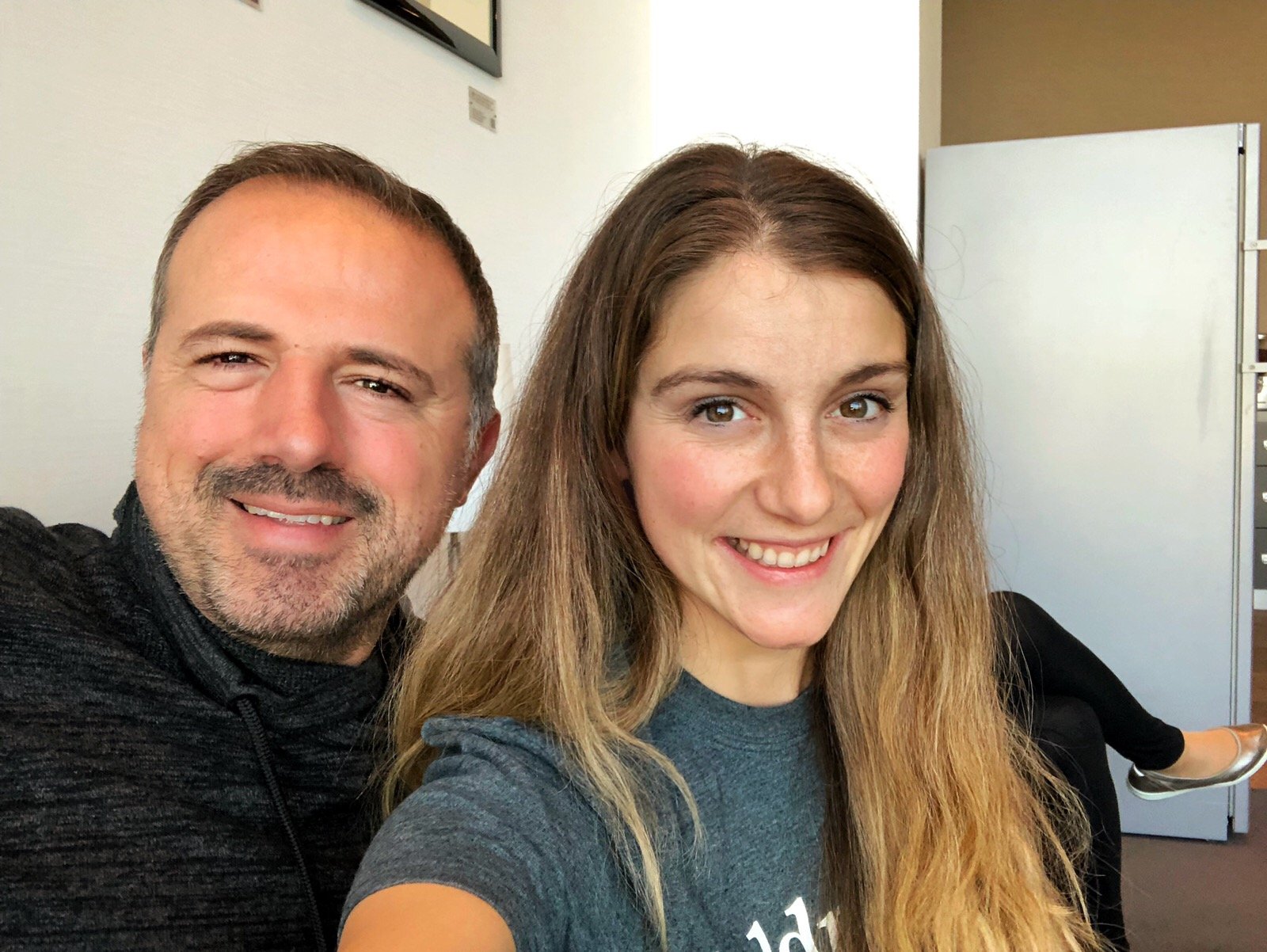 @for91days and I hanging out in the business lounge before our flight.
Why did I just tell that story? Because they are both leaders in the @travelfeed community.
---
#TravelFeed – An Awesome Resource and Community for Travel Bloggers on Steemit
I feel so much more excited about making some travel content next year now that I've gotten to know more of the Travel Feed family! If you post travel content – I'd highly recommend checking them out.
Here's part of why I love them.
If you use the #travelfeed tag in your travel posts – you may be eligible for an upvote from their curation team. I think it's such an awesome initiative to promote quality Travel content on the platform!

The @travelfeed account regularly re-steems quality travel content that use their tag.

They do several round-up posts by region to showcase some of the best content from the week. This could be a cool way for your work to get extra exposure.

They have some awesome future plans for developing a platform to grow and serve the travel community on Steem. They have talked about having location dots on a map to connect with other travelers, couch surfing and meetup options, and they have even talked about maybe hosting a co-working space for Steemians in Valencia, Spain.

The people are super cool and super nice. End of story.
If travel content is something you appreciate here on the platform – @travelfeed is always looking for delegations to help support their curation efforts.
---
Cheers to Lots of Adventures in 2019!
You know how sometimes you have those years that totally end up shifting and changing you? I think 2019 is going to be like that for me… I can feel it in my bones already!
Do you guys have any fun travel plans coming up? Would love to hear what you are up to!
Xo, Lea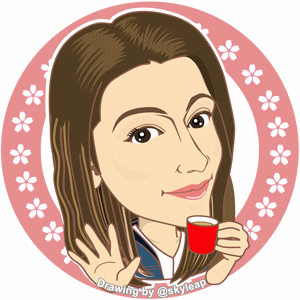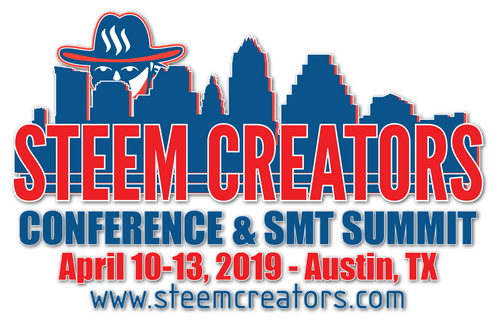 ---
More of my Steemy Adventures
---
---
▶️ DTube
▶️ IPFS