Red Jungleflame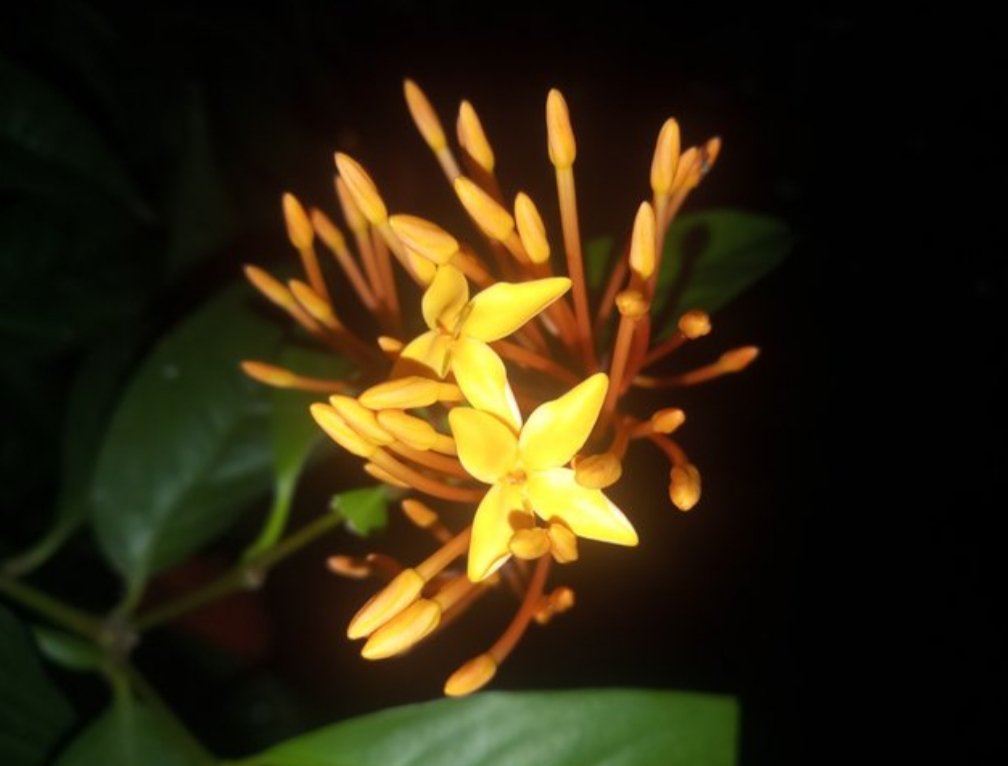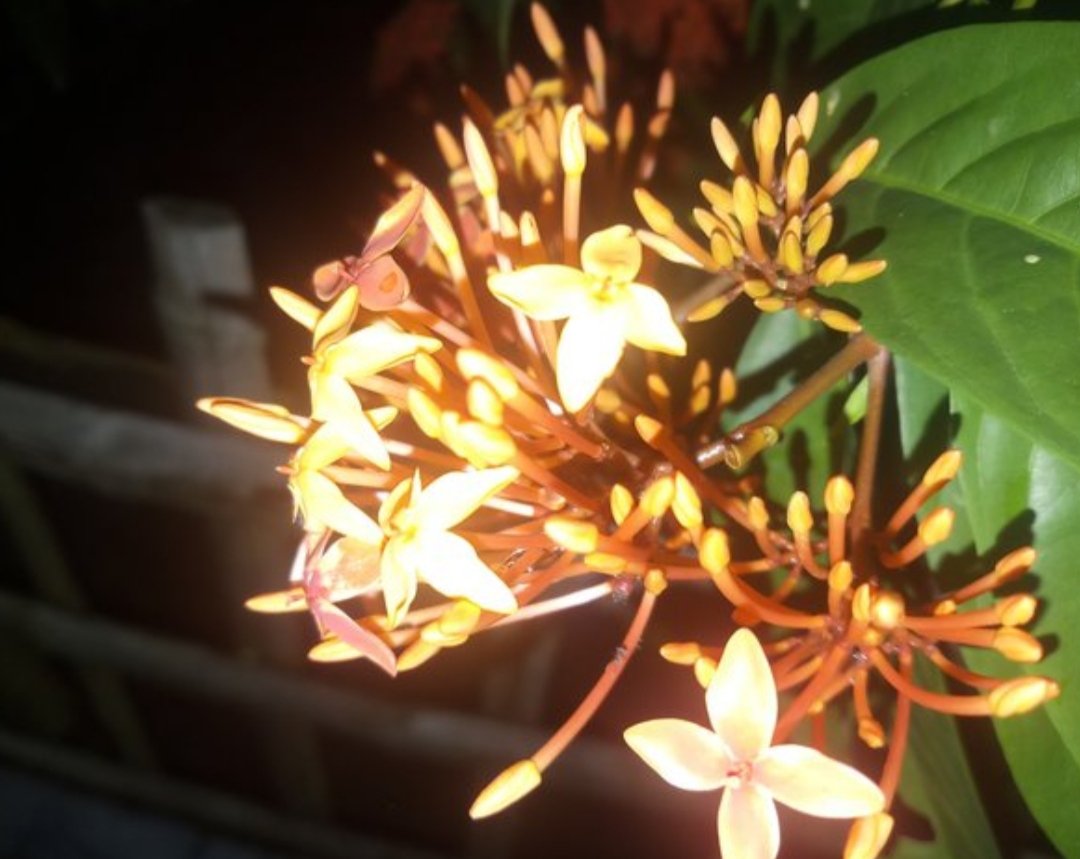 Red Jungleflame is sprouts. Red Jungleflame grows are open in all nations of the world including Bangladesh. These blossoms for the most part develop during the whirlwind. There are different assortments of Scarlet Jungleflame blossoms They burst all through the entire year. These sprouts are planted to improve garden update.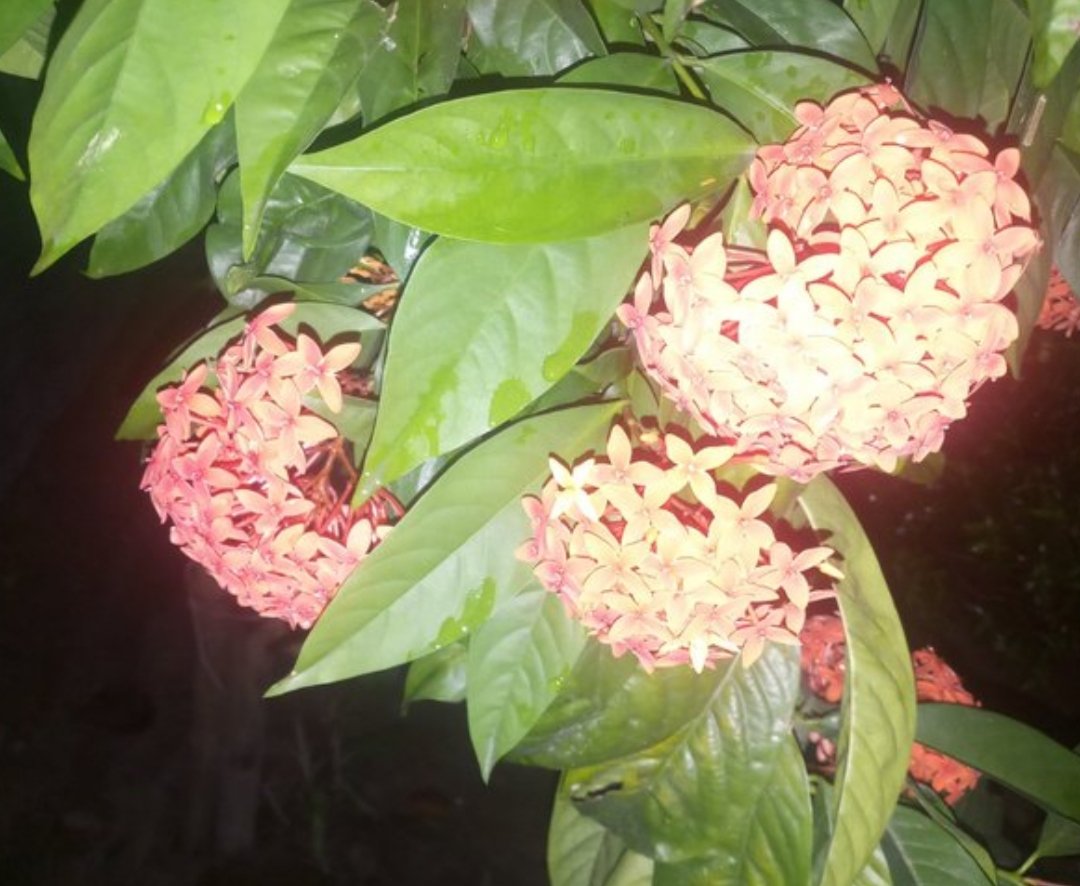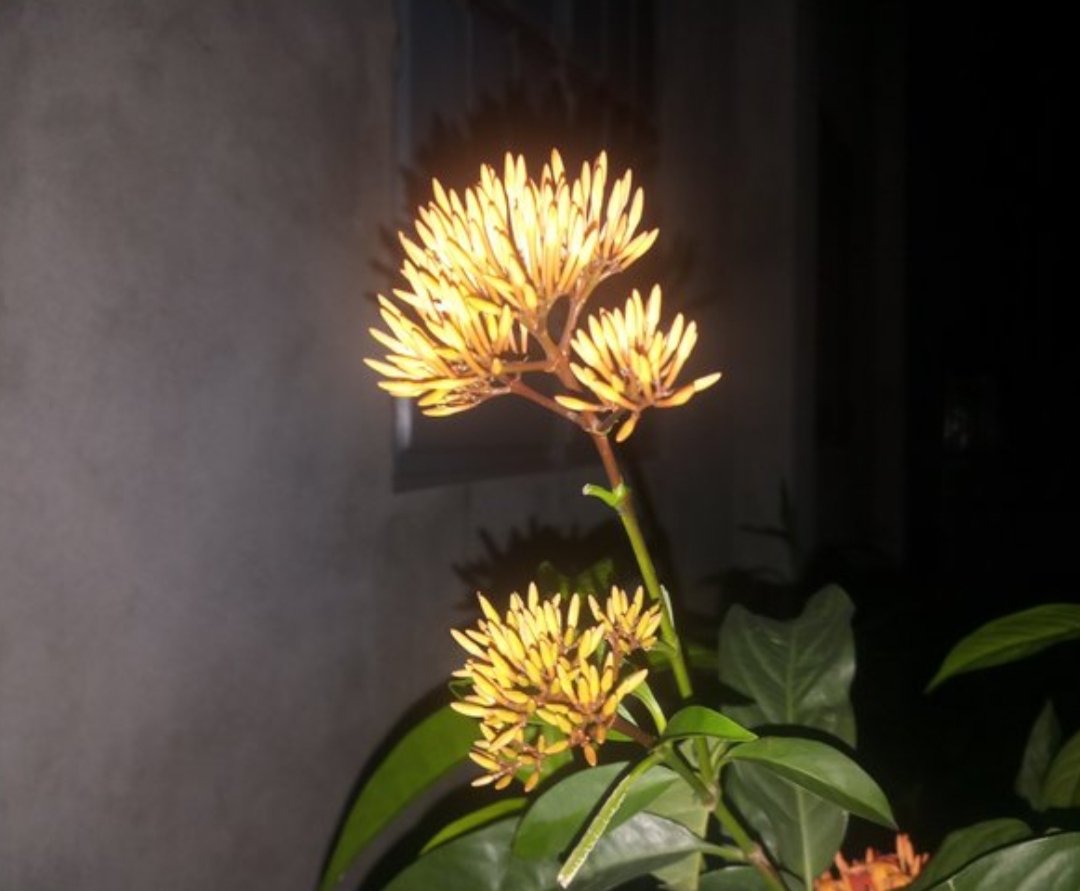 Red Jungleflame Flower trees are astoundingly tremendous It has different branches and branches. The Scarlet Jungleflame sprout is 5-10 meters tall long. Red Jungleflame Flower leaves are evergreen. The leaves of the Scarlet Jungleflame bloom tree are colossal. Red Jungleflame grows are in mass structure. Blooms grow from 5 to 100 out of one mass. The Scarlet Jungleflame bloom has 4 petals. Red Jungleflame sprouts are of different tints. Red jungleflame blossoms of red and orange are progressively clear in these. This sprout doesn't smell. Red Jungleflame blooms are pollinated by appalling little creatures.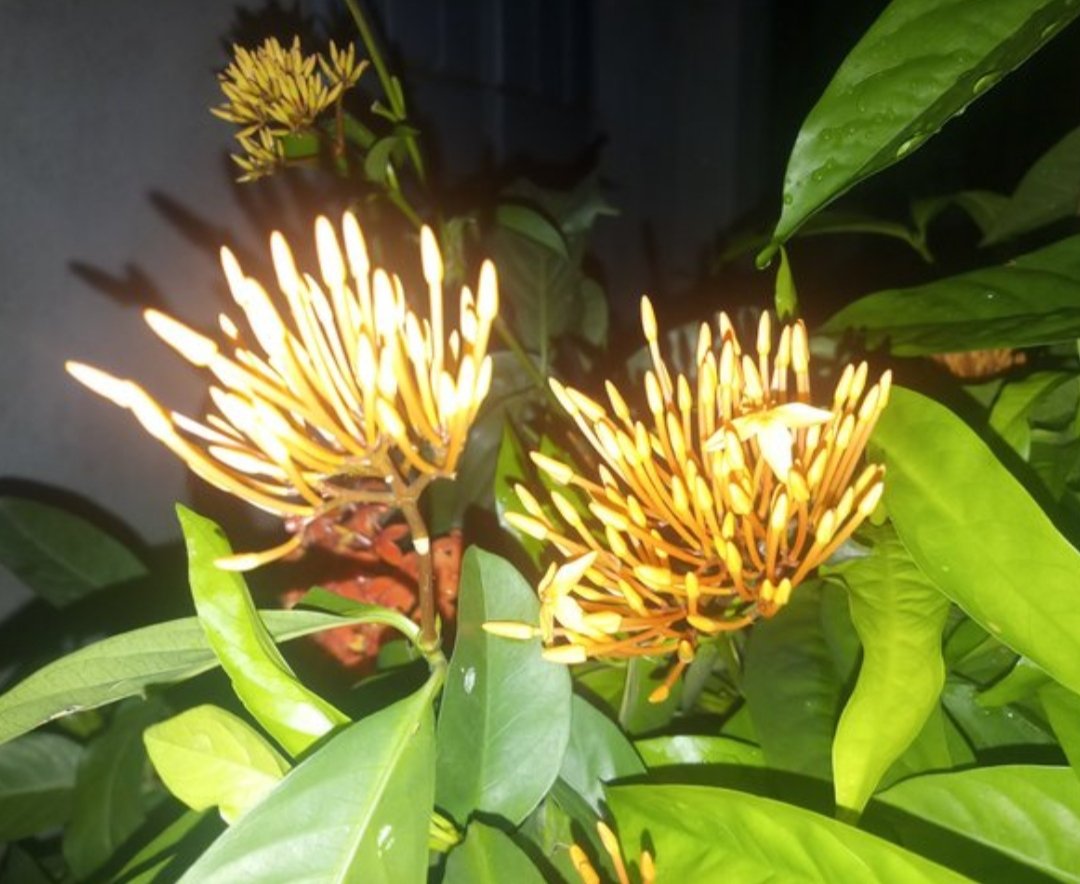 Red Jungleflame blossoms are so shocking to take a gander at. So individuals plant the Scarlet Jungleflame in the grow garden or at the portal of the house.
Red Jungleflame blooms are routinely watered at the plant. To make grows in the tree, every so often fecal matter is required. I have not seen the progression of this grow fiscally. Individuals plant the Scarlet Jungleflame grow tree to improve garden upgrade. Red Jungleflame is a blossoming tree on any earth. Ordinarily Scarlet Jungleflame blossoms from the stems are planted.
Kindly don't defer my companions download the #challengedapp application from the Play store now. What's more, open a record. At the point when you open the record you will get 20 Chl token.
Arrangement Photography
Camera 📷 Samsung SM-G615F
Area Khulna, Bangladesh
Much thanks to you