This will be the first post of its kind where I will do a weekly update on the past week for my blog NomadFeeling.com to keep readers and followers updated. So What happened the past week on Nomad Feeling? Besides two new posts, I have added a new page under the "Work With Me" section for those talented writers out there looking to add a guests-post. Check it out here.
TOP 10 REASONS TO VISIT SOUTH AFRICA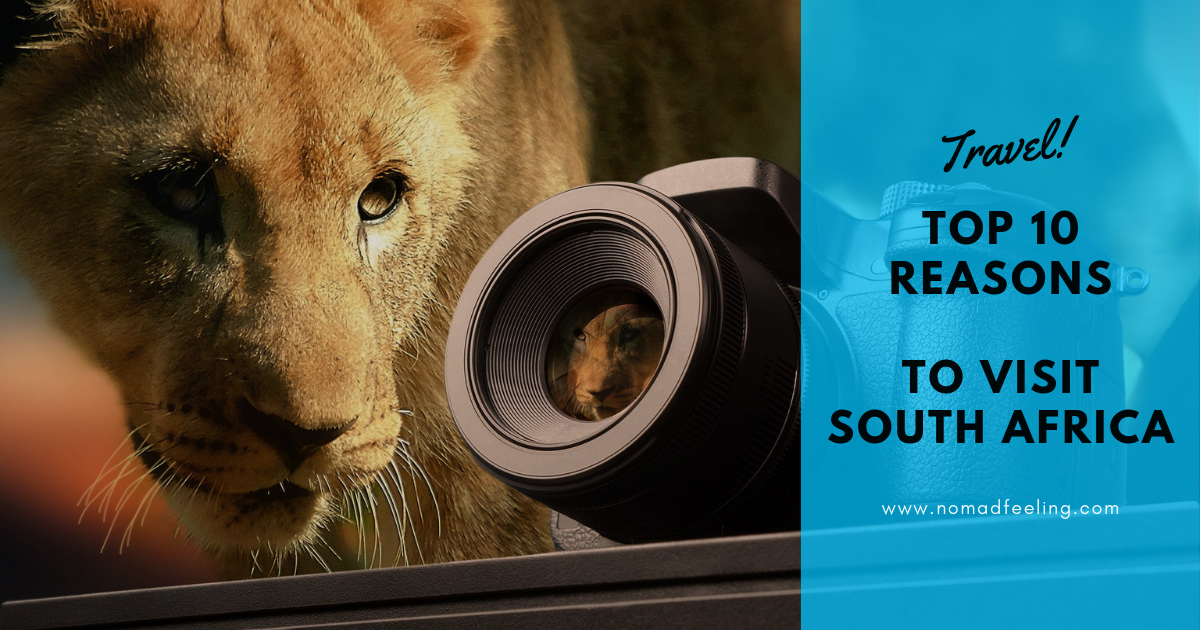 Are you planning your next getaway? Or maybe considering visiting South Africa for the first time? Some of the top places to visit in South Africa as well as reasons to make it a memorable holiday. Planning a holiday is quite the task, and proper research is a key factor to make the best of it. Take a look at some of the top reasons to visit South Africa and make it a bucket list priority. Prepare yourself for an experience of a lifetime filled with adventure. A diverse and multicultural country is waiting for you to explore the magic of Africa.
Continue Reading On Nomad Feeling...
FREE QUALITY STOCK IMAGES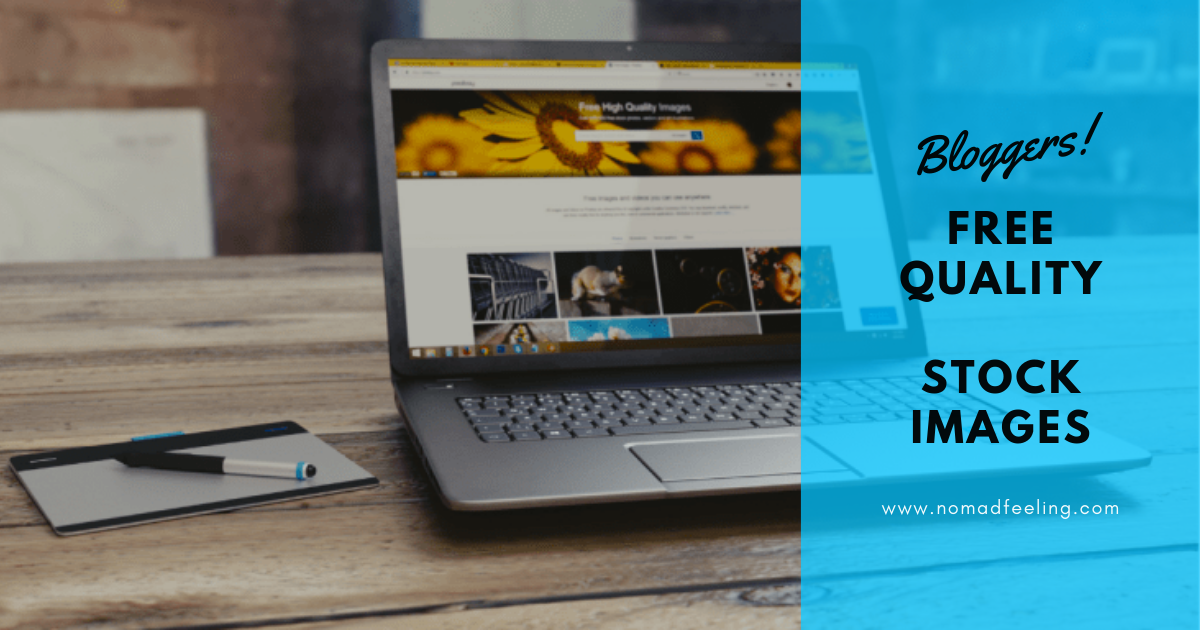 Looking for free quality stock images or videos for your next project? When you start out in the online world resources are plenty, but with all the options out which one do I use? Hidden costs lurking on the next page or some form of scammy way to capture your information… That's what this article is all about, here I will share with you five of my favorite image source for free quality stock images and videos. These sites are available to anyone, images and videos are free and best of all no attribution is required.
Continue Reading On Nomad Feeling...
These are original excerpts from blog posts written by myself on Nomad Feeling over the period from 9th to 15th September 2019. Thanks for reading and your support, be sure to check back next Sunday for weekly highlights of NomadFeeling.com

! ! ! Thank You For Your Support ! ! !