Las Vegas is one of those places that everyone should visit before they die. I sometimes call it the "Disneyland for adults". But there is so much to do, not only in Vegas itself but also the surrounding area. Everyone who visits usually stays in one of the casino hotels, so that side of the city is unavoidable, but there are a number of hidden gems that most visitors miss. With so much competition in this city you can find a lot of bargains when looking for somewhere to stay. Although the list of things to do in Las Vegas can go into the hundreds, below you will find some of the best ones.
Red Rock Canyon
If you have hired a car then Red Rock Canyon is only about a 30 minute drive outside Las Vegas, otherwise ask your hotel to arrange a trip for you. The scenery in this canyon is amazing, and the rock colors cover shades from yellow to red, and black to light gray, making a great contrast on a day with clear blue skies. There are many walks in this area, but make sure you take some food and water, especially if it is mid-afternoon. Be prepared to spend at least half a day, although the location is so beautiful and peaceful you may wish to spend the whole day there.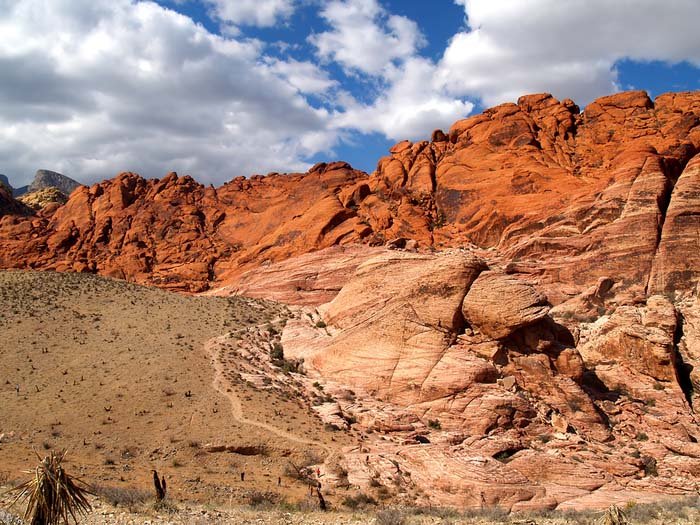 Source: redrockcanyonlv.org
Enjoy A Gondola At The Venetian
Regardless of where you are staying in Las Vegas you must visit the Venetian. The inside is amazing and they have constructed the shops and canals as they are in Venice, it is a great place for those romantic moments.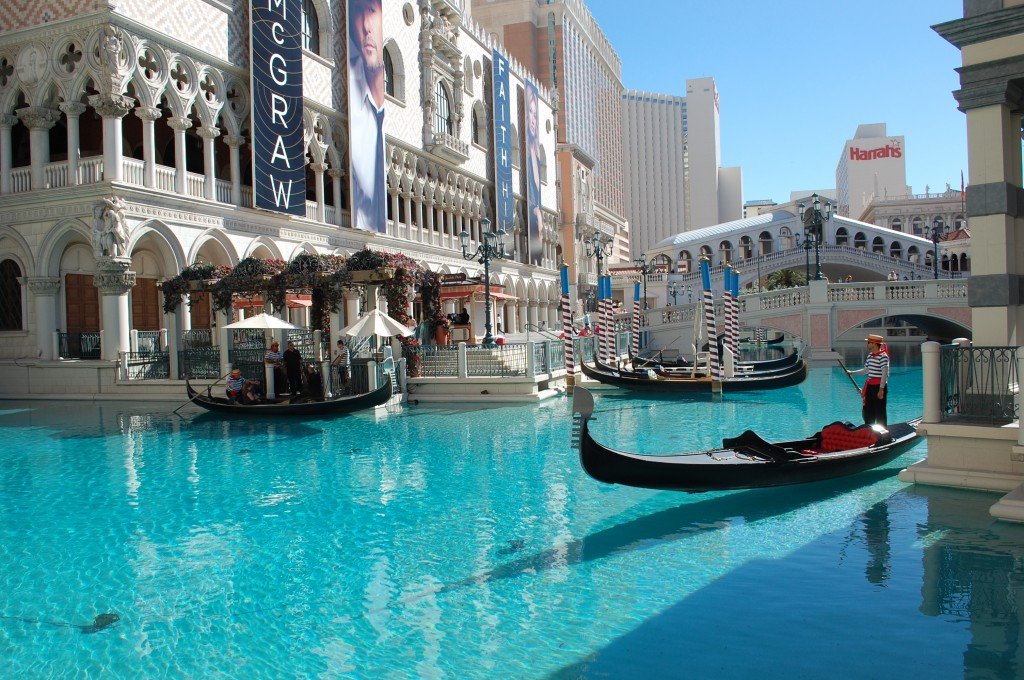 Source: atravelbroad.com
The Bellagio Fountains
These are well-known through the world and are impressive enough during the daytime, but for that extra bit of beauty then make sure you see them at night when they are lit up in various colors. You will be completely mesmerized by this fountain show.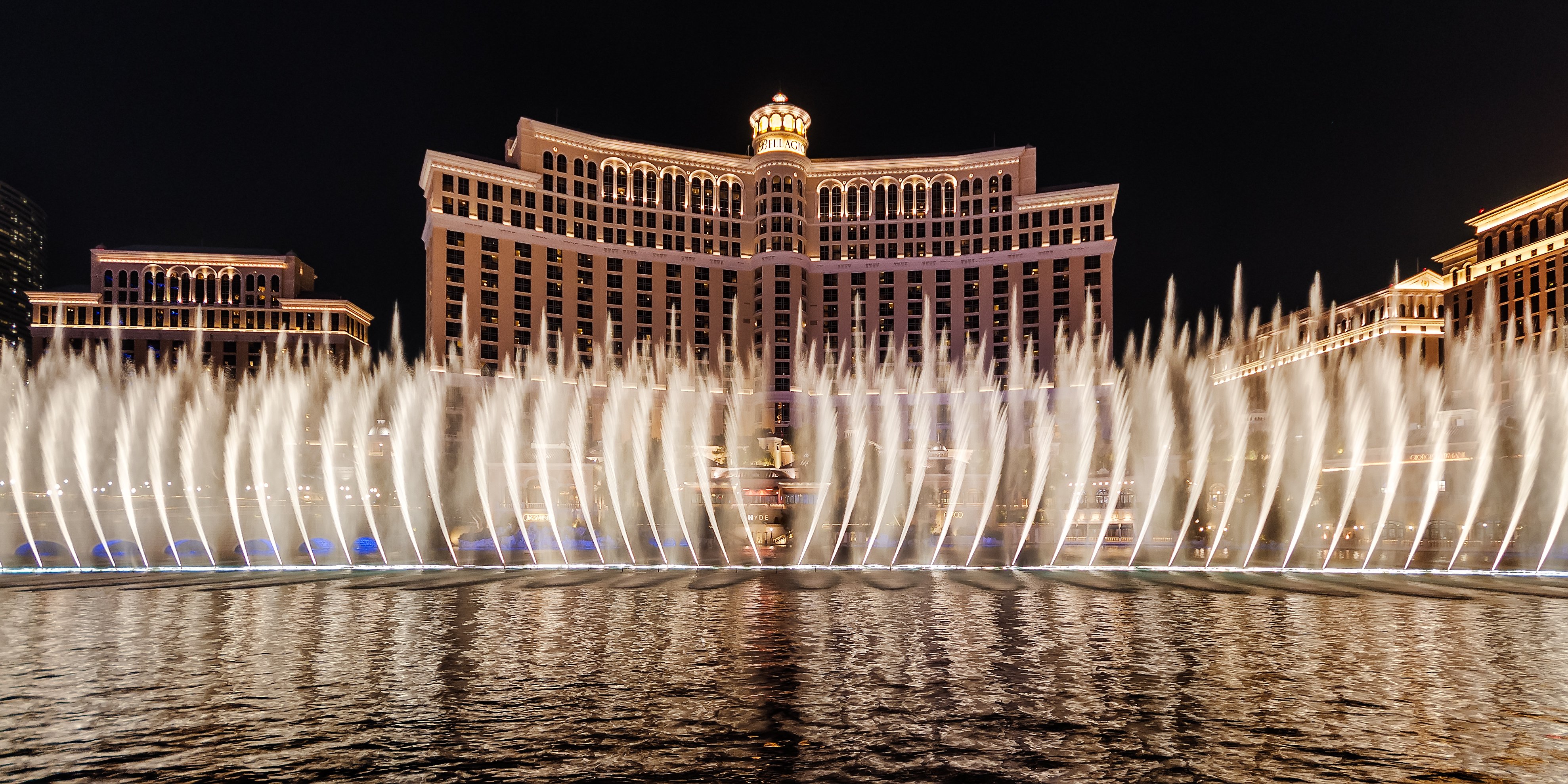 Source: anotherangle.eu
Hoover Dam
There are a lot of trips going to the Hoover Dam and Lake Mead so ask at the hotel reception and they will arrange it for you. This structure is an amazing piece of human engineering, and standing on it looking down towards the bottom is quite staggering and may even make you feel a little queasy. Lake Mead is also an interesting place, and is a massive man-made lake.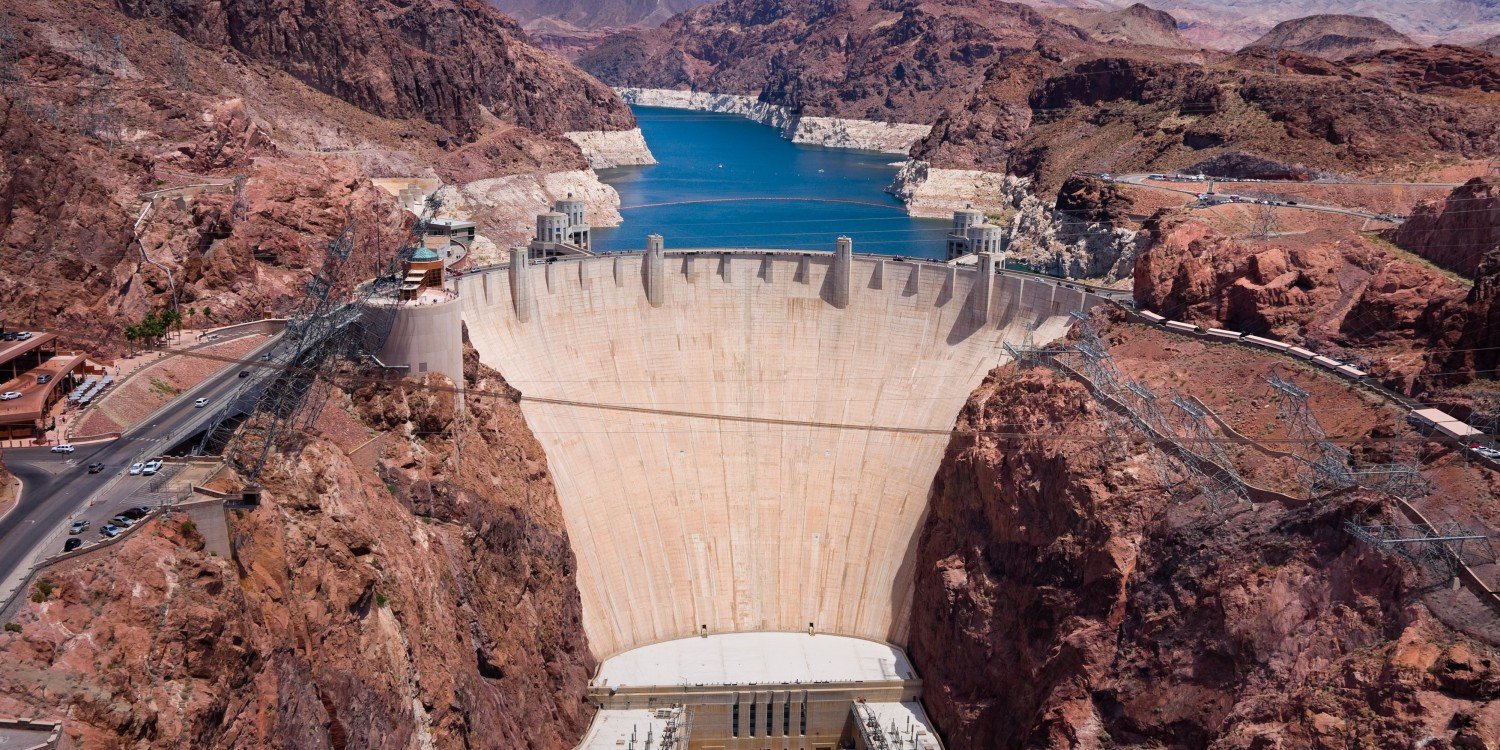 Source: lasvegastickets.nl
Stratosphere
This hotel has been around for a while but for the ultimate photo shots of Vegas you have to go to the top of the tower, it also has a fantastic restaurant, but for that little bit of strange, it has some rides available, one of which tips you over the edge of the tower. Then there is the Stratosphere SkyJump which means you can jump off the tower and fall towards The Strip in a controlled decent, and that has to be one of the most exhilarating experiences you will ever have in your life.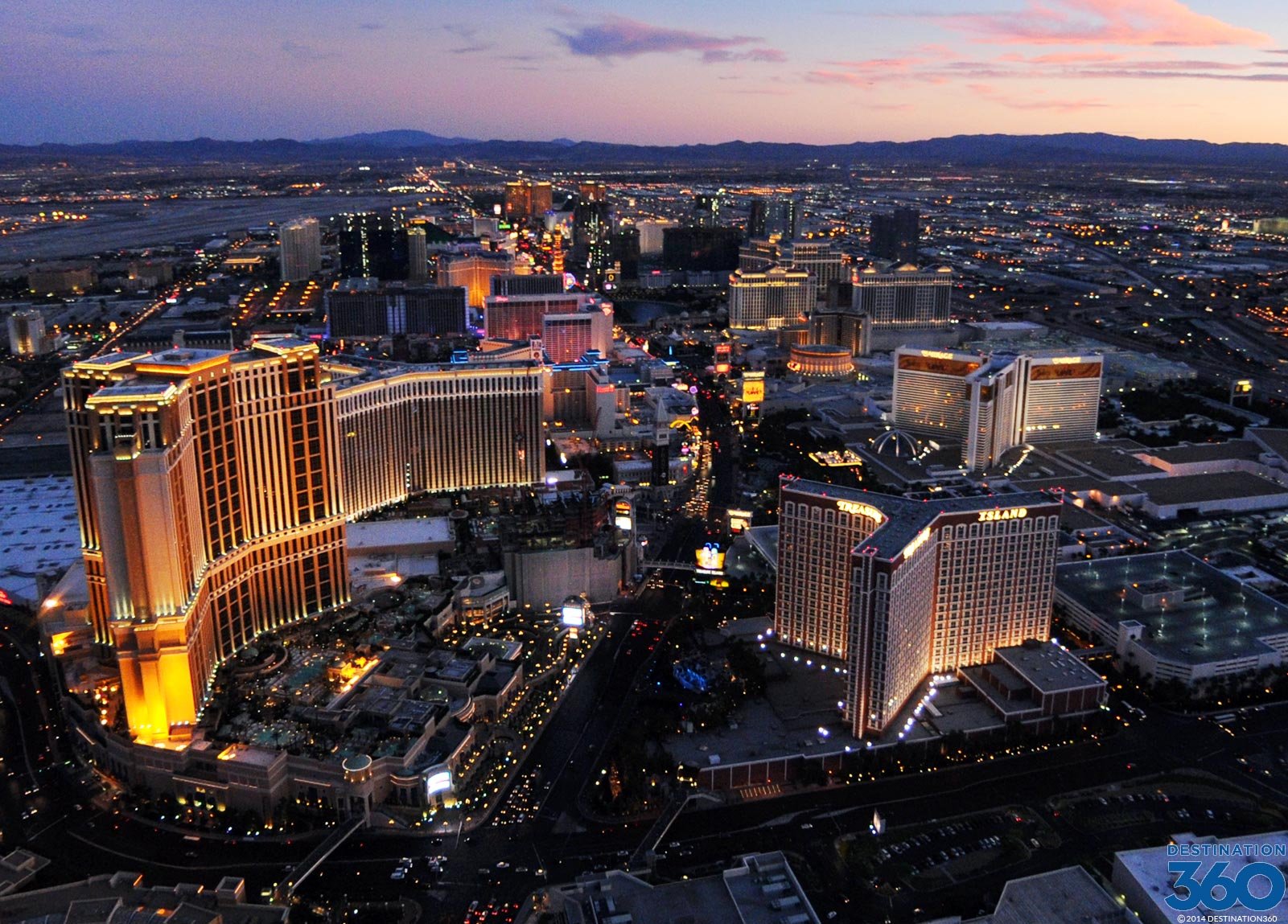 Source: destination360.com
Proud Greeter and Delegator of the Minnow Support Project brought to you by legends such as @aggroed, @acidyo, @ausbitbank, @canadian-coconut, @teamsteem, @theprophet0, @Someguy123, and more.
Passionate Travel Photography
Follow for more!