First time traveler here. I have never been on a plane before this and I never wanted to be. Living so far from everything, I kind of had no choice.
This trip started with waking up at stupid hours (I'm not a morning person, especially a 4am kind of morning).
Skipping through my nervous moments of getting on a small, old plane, and an hour of waiting, I find myself in the window seat by the wing. How nice.
The first feeling of the plane vibrating, wobbling side to side already had my heart pumping fast.
On the runway, I never expected how fast the speed picks up and pulls you into the chair. My heart racing more and then drops into my stomach as the wheels no longer touches the ground and we are taken to the sky.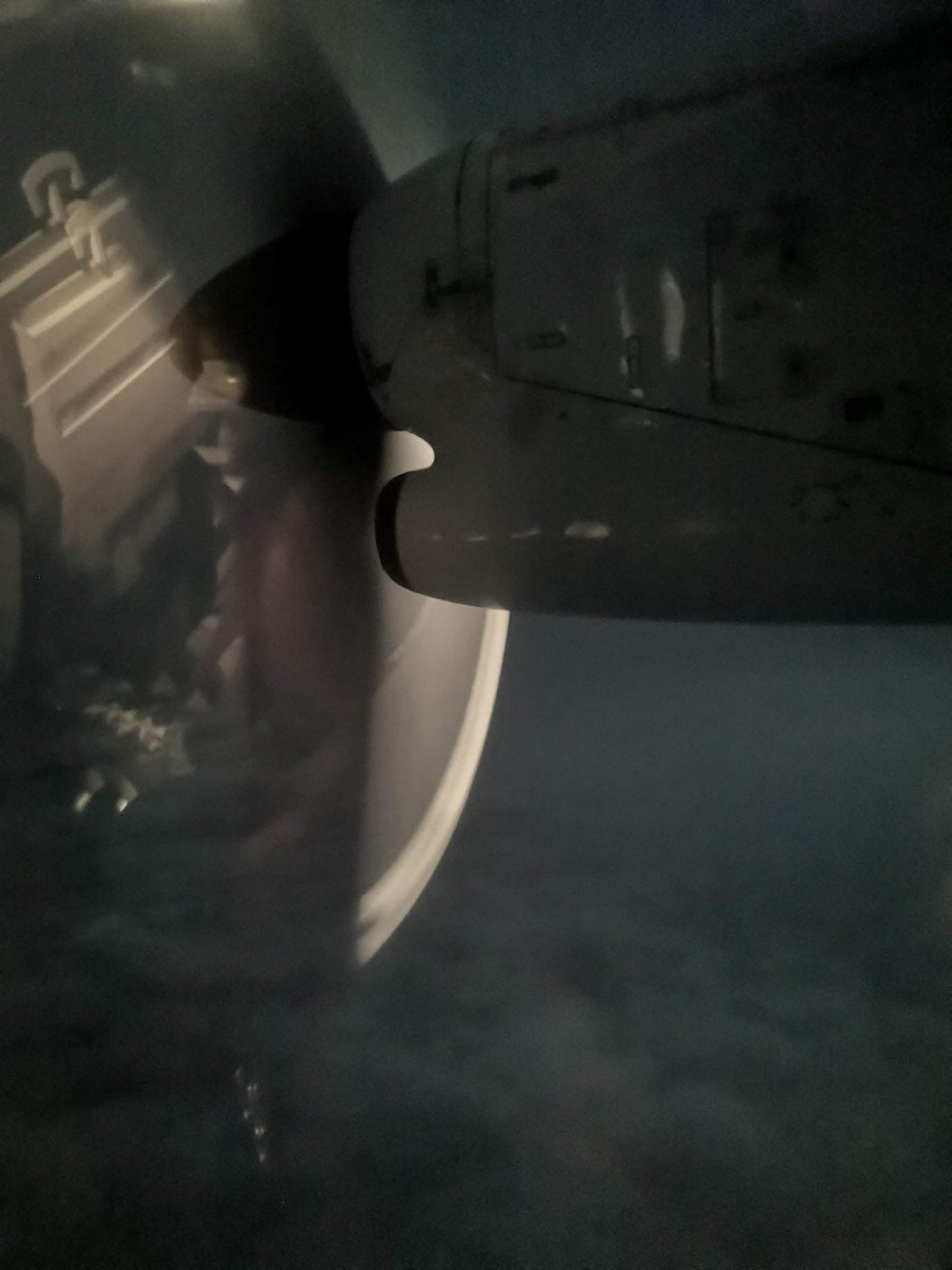 The sound of the propellers is numbing. The random drops and turbulence is terrifying. But the view is stunning.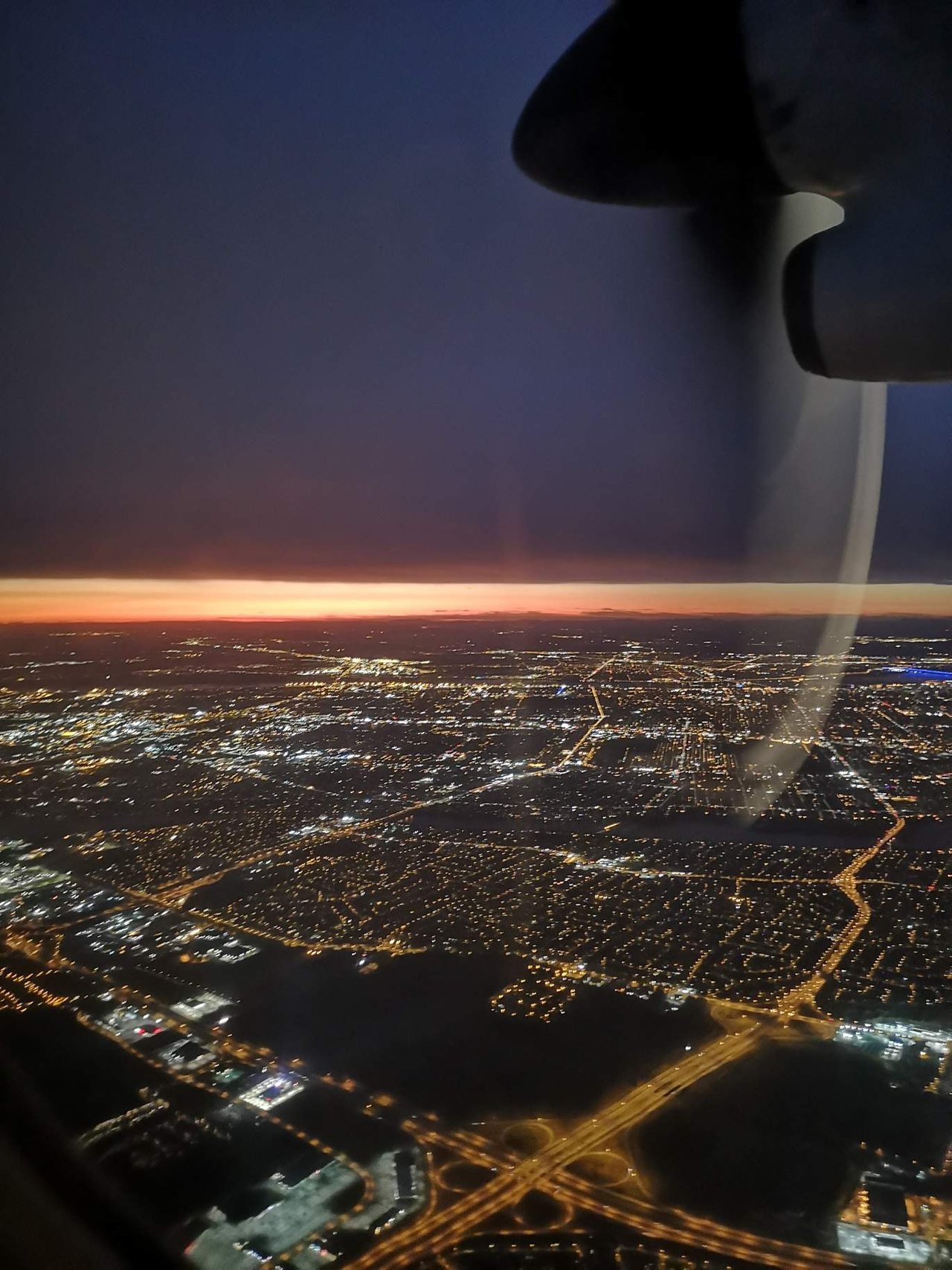 Montreal! Back to the city of once lived. Totally not missing it.
The landing was smooth and barely felt when the tires made contact. Good.
I half expected having to run through the airport in between flights but on the way there we had to wait a few hours.
On to the next flight to Toronto. Small plane but is an upgrade from that morning.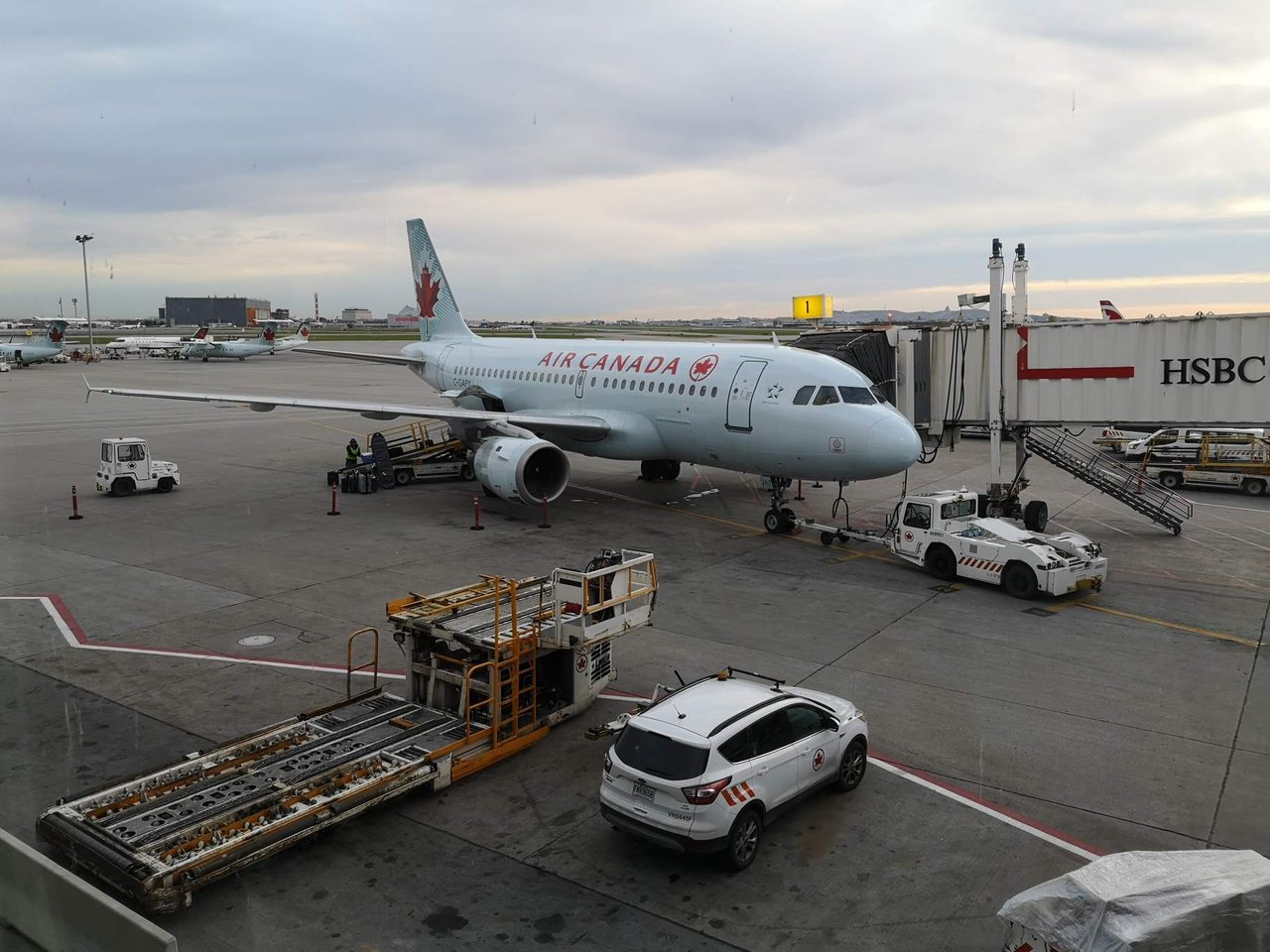 Toronto brought us straight to New Orleans. Few hours flying above the clouds, seemed like a breeze now, it didn't bother me so much.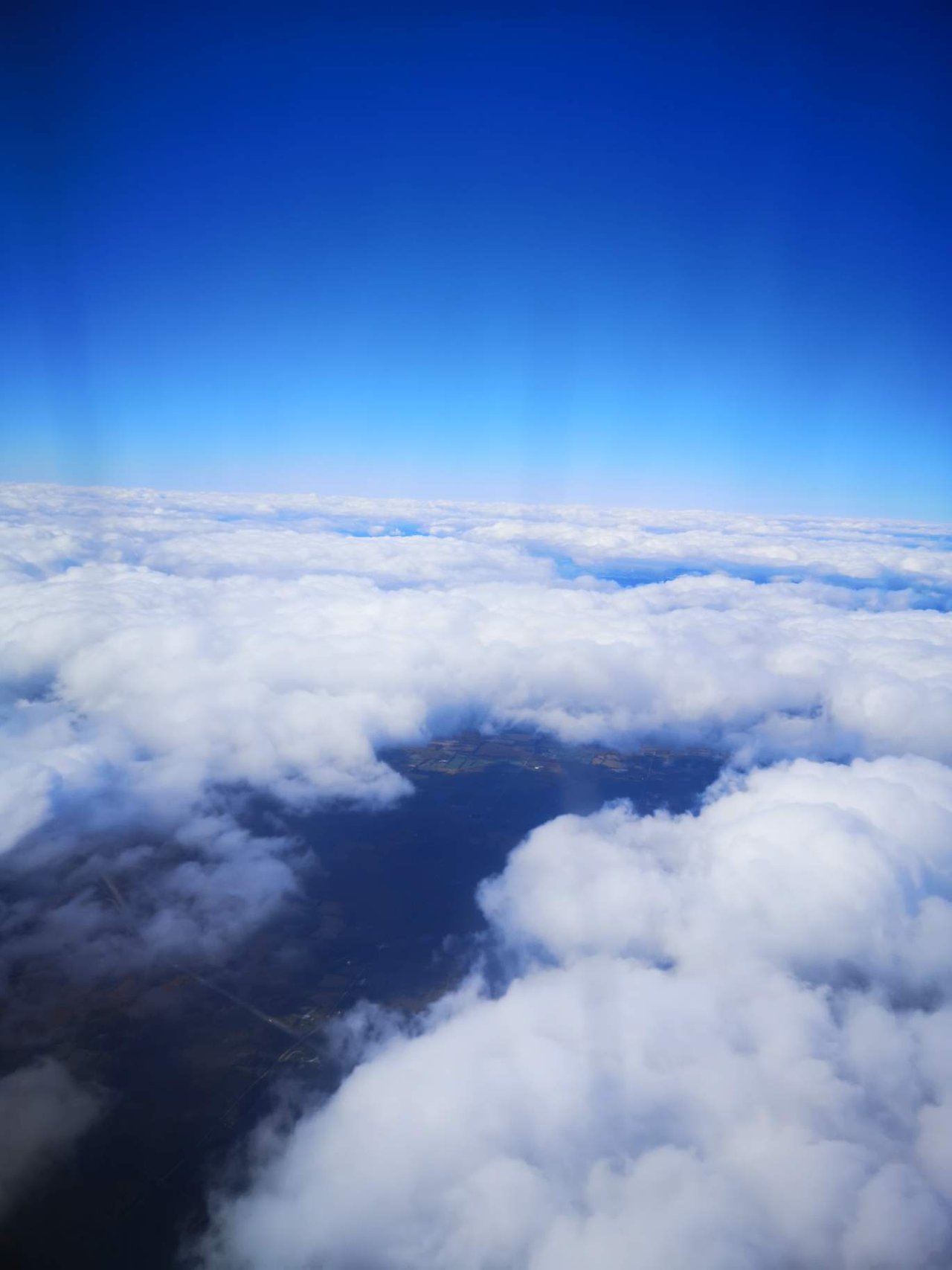 With a rough, hard impact, bouncy landing, we arrived in New Orleans in good timing. Thankfully as we didn't waste any time. We had booked a tour the same night.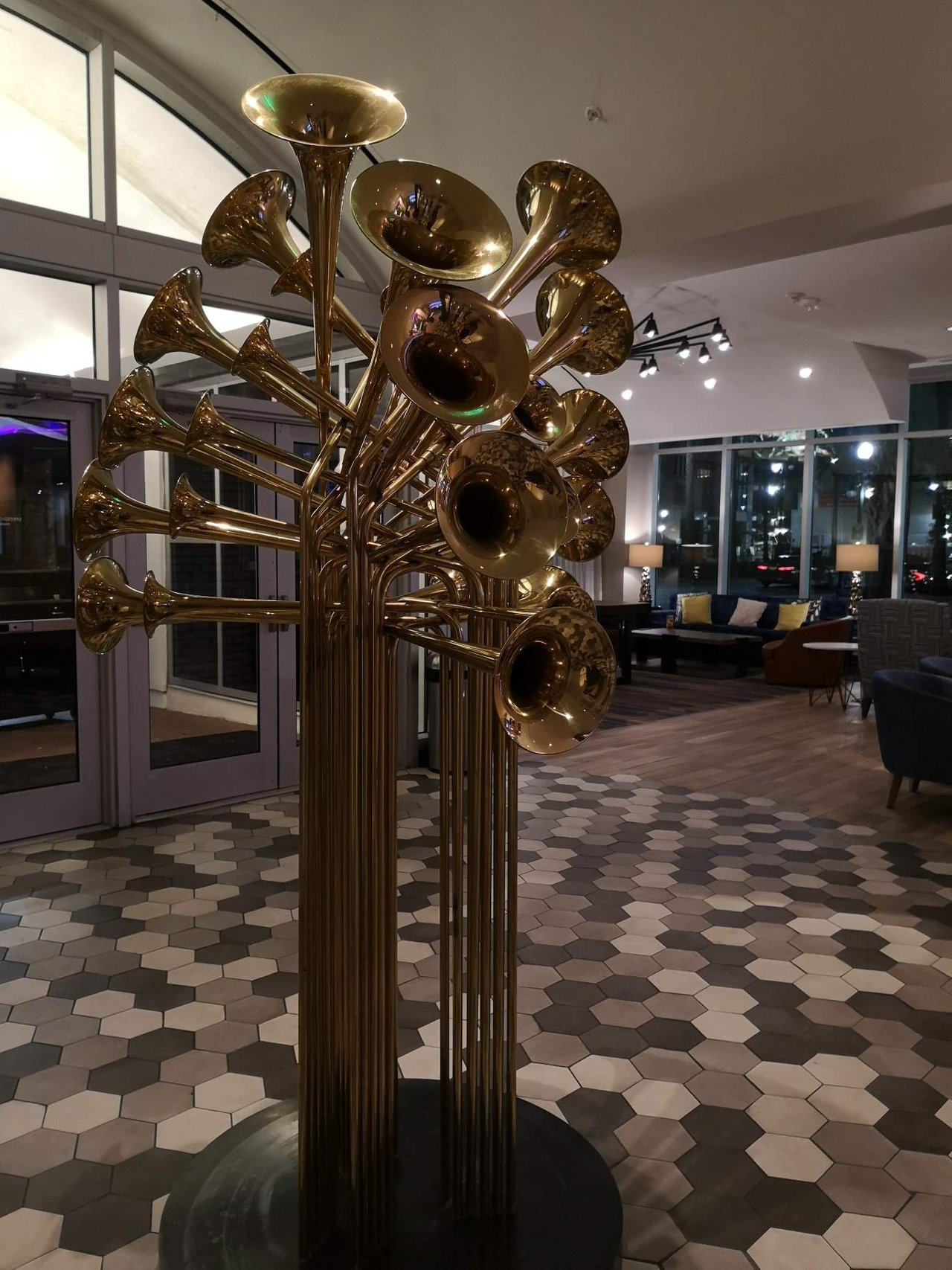 We checked into our hotel, dropped our things off in our room and noticed we were not that far from the Hard Rock Hotel that collapsed a week ago.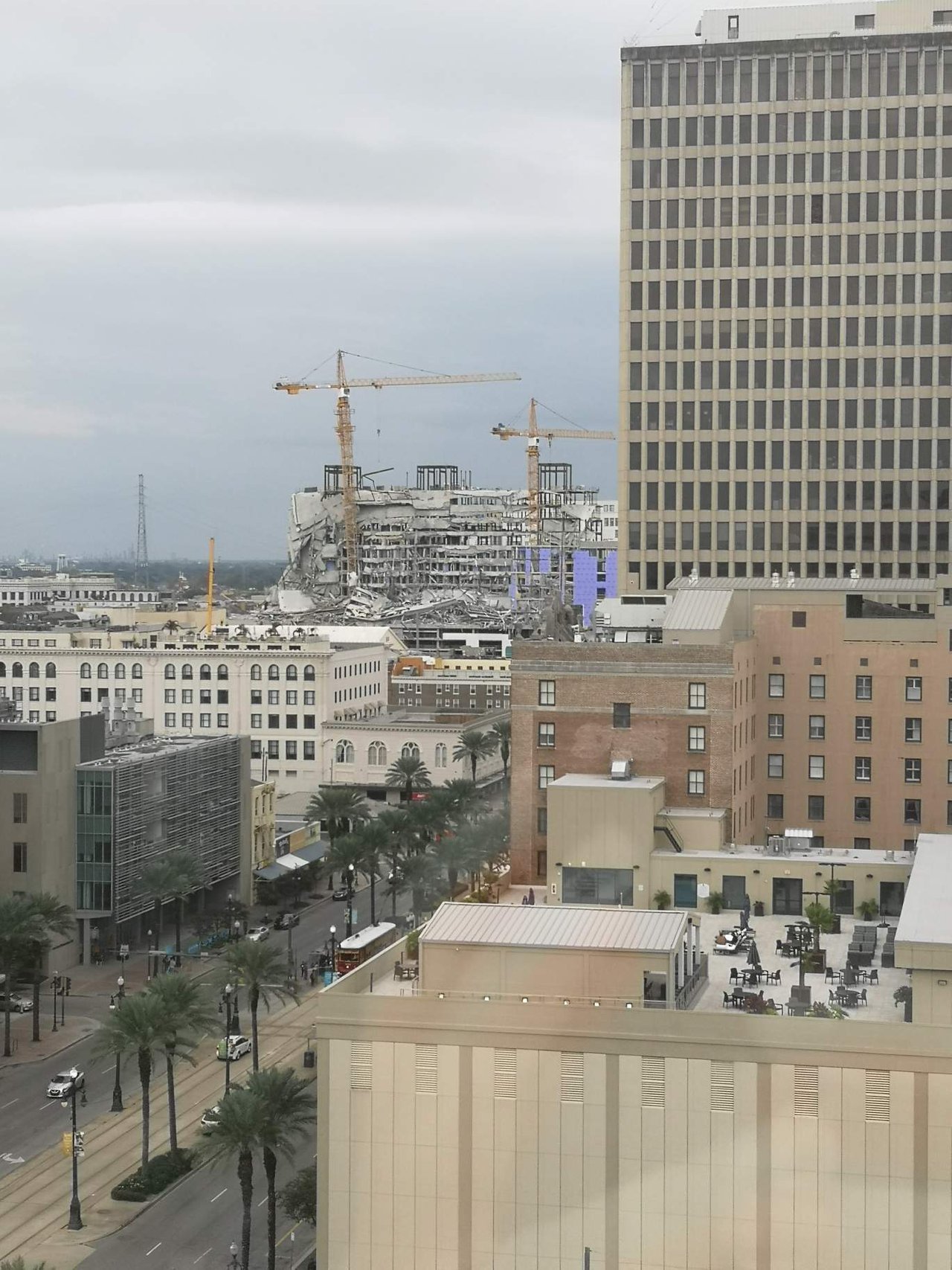 I got closer pictures of this but will share later on.
Moving on, we quickly ate somewhere, can't remember, and left for our first tour, Haunted Tour. An informative tour around the French quarter that brought us to the many houses and buildings that claimed to have been haunted or where some really bad things happened.
The tour guide talked about fires, nuns and vampires. Yes the last two in the same sentence. The Ursuline nuns, big history on that. I don't want to talk too much about it all because then you won't need to go. But I do want to talk about one that marked me quite a bit.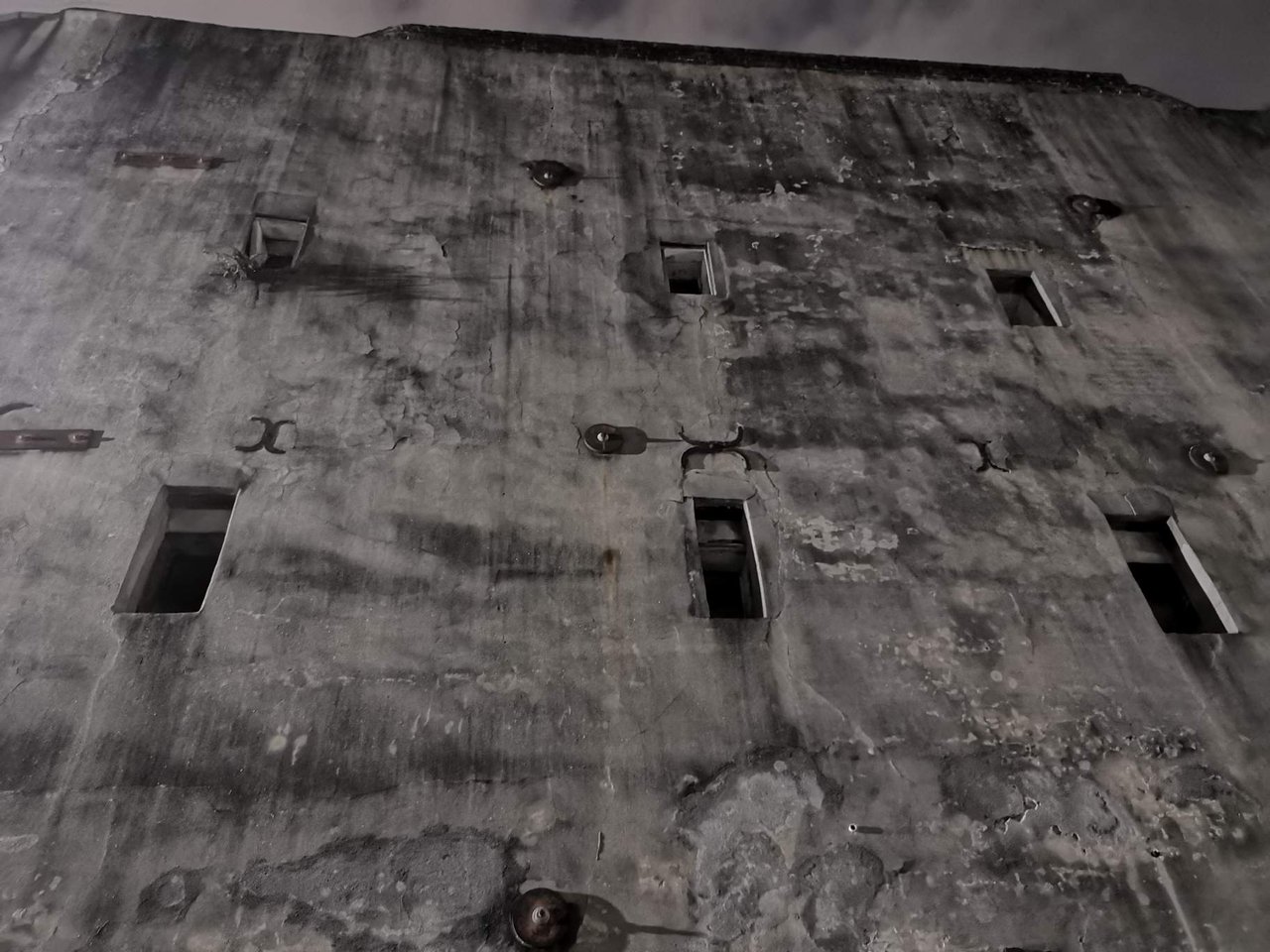 This gruesome building has quite some tales to be told. Back in the 1800's when slavery was a normal thing. There were slaves called skilled labour, the ones that were old enough to work. And then there's the unskilled labour, the children that were deemed useless, unable to work. The unskilled were put into this very building, with very small windows so they can't escape, and were not fed nor cared for. So they were here to rot.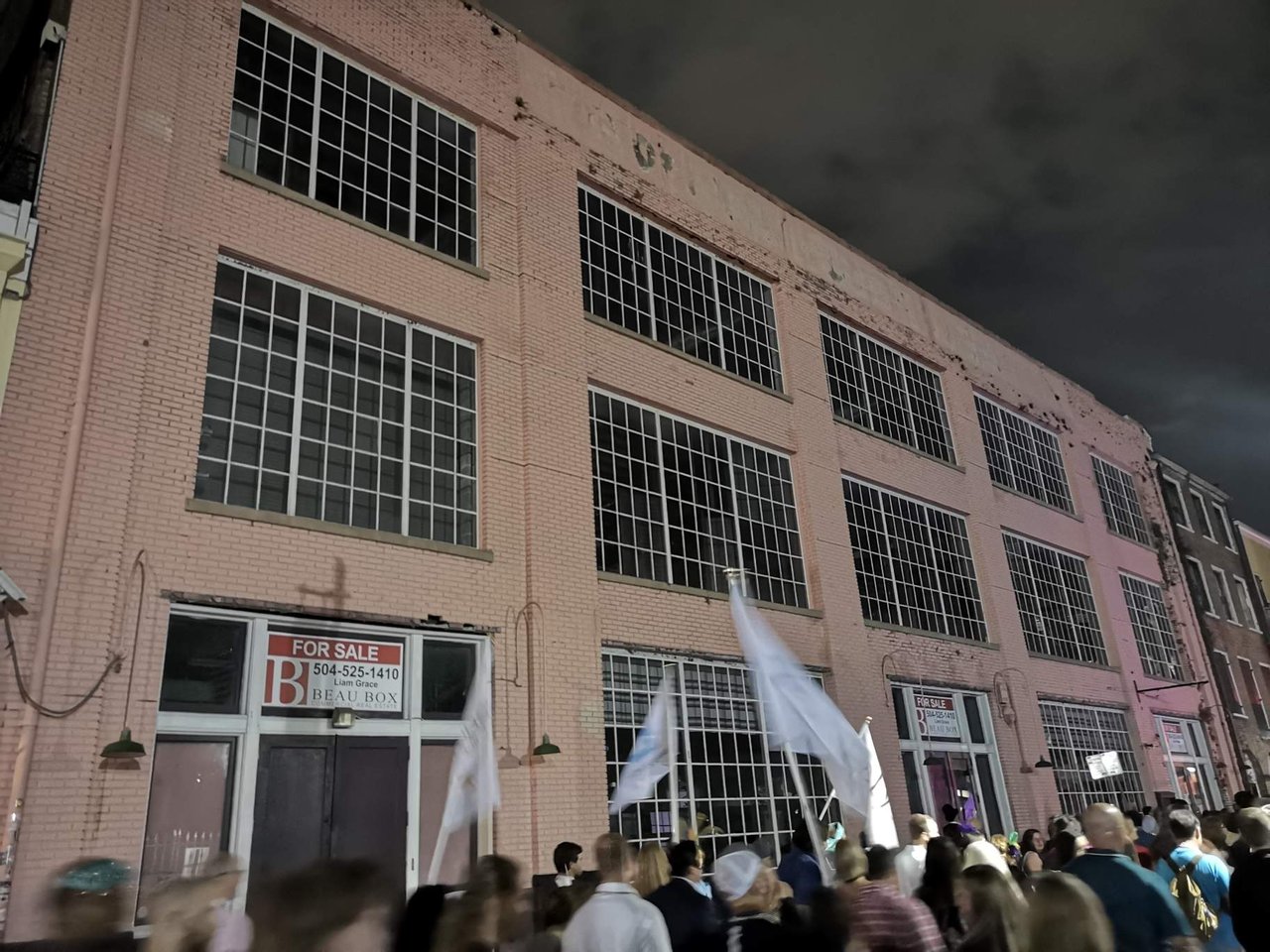 This building, a short distance from the other above was used for the same reasons.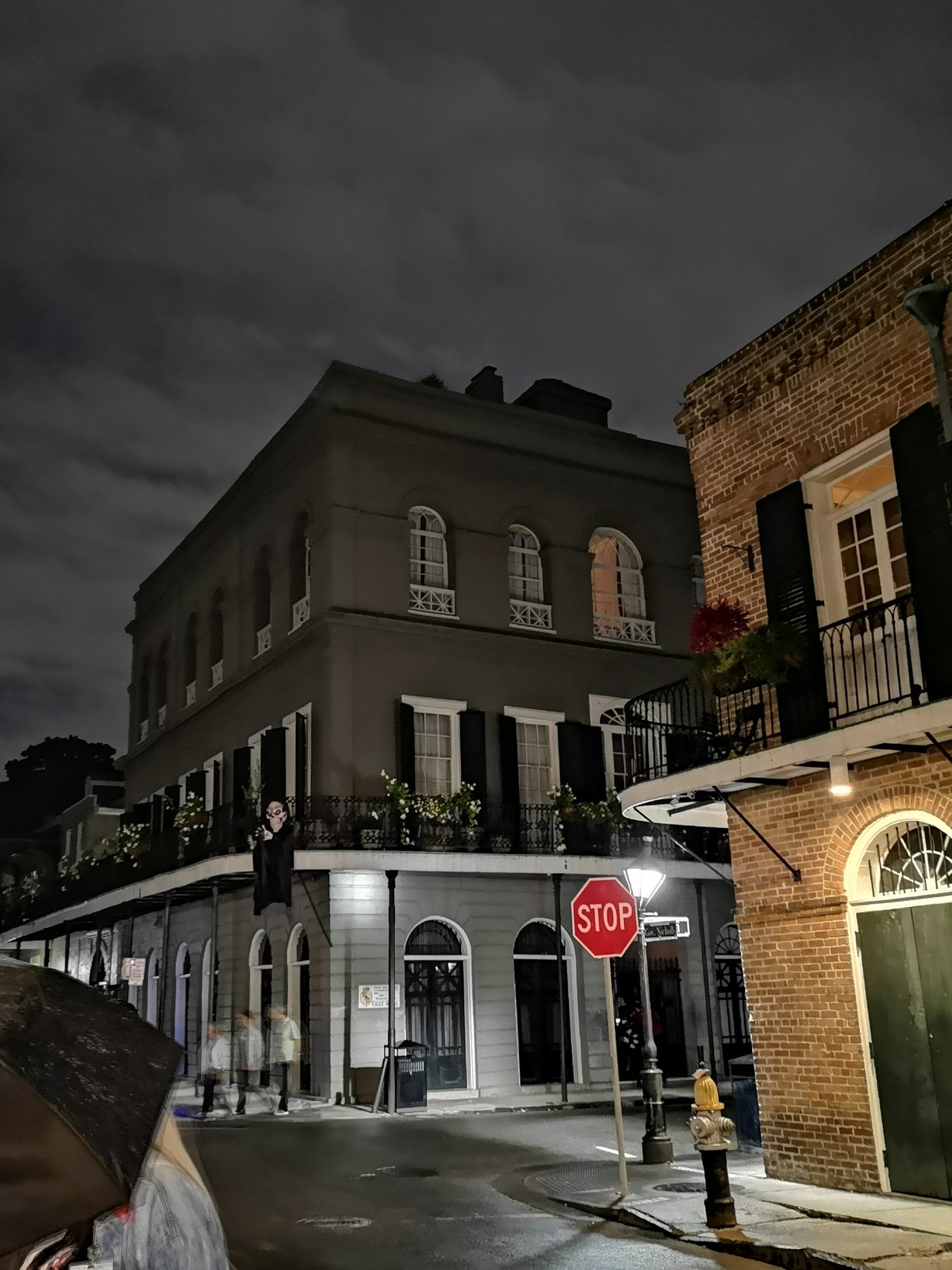 This house was once owned by Delphine Macarty Lalaurie. Cathy Bates ring the bell? (Bad representation of Madame Lalaurie so I've heard).
Madame Lalaurie has been knowm for torturing her numerous slaves, murdering them in the torture room aka her basement. Some were found in the attic, limbs cut off, mouths sewed shut and more. Bottles and glasses were found filled with blood, scissors and other instruments were stained as well.
Yes, this is also the very same house Nicholas Cage owned. He no longer owns the place as he apparently couldn't keep up with the costs of maintaining it.
These houses are not a few hundred thousand dollars, more like in the millions. What's more, they have to stay the same. Yeah a fresh coat of paint, but has to be kept original when it comes to renovations. Even the iron railings have to stay. Imagine living in a house built in the 1800's!!!
Cage purchased this house for approx 3.5 million USD. Rumours say that his wife experienced strange things happening as have others who owned it previously and had asked to leave.
We walked passed many houses and many stories and legends were told.
I must say this first tour has been an impressive one to start off this great adventure. I recommend taking one of these tours to get to know the history in deeper, darker way.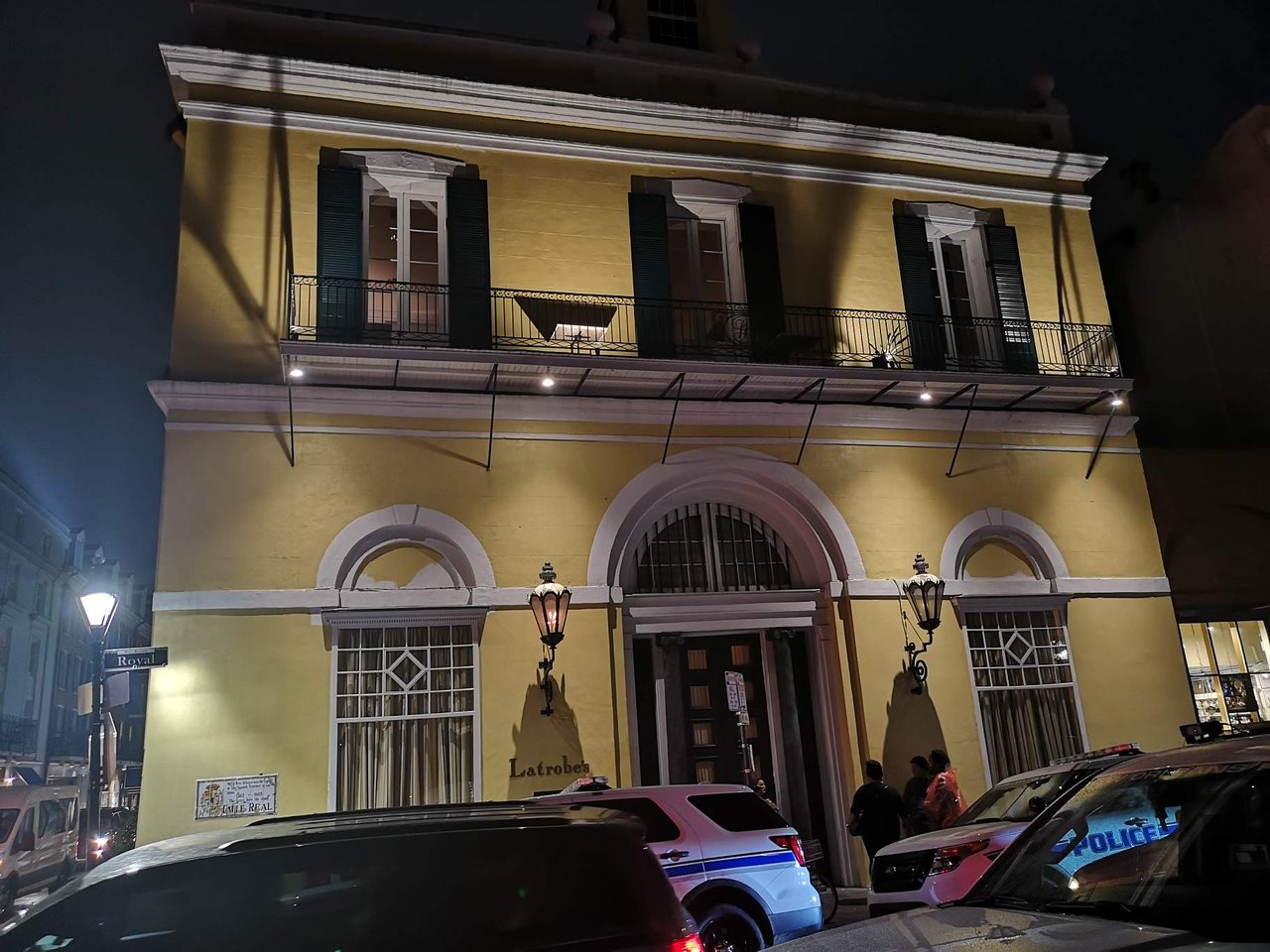 You'll hear about the fires, the floods, the forced Catholicism and how it destroyed many. And the couple that loved each other so much, a tale that gives a Romeo and Juliet feel to it and rumour has it that people can see sightings of the two embracing from time to time.
I really wish to tell you more about the stories I've heard being just on this one tour. If you have any questions I can try to answer them, although I really suggest you wait to see for yourself if you ever plan on visiting New Orleans.
I will try to write out a post tomorrow for what happened on day 2 and talk a bit about bourbon street!!! 😃
I am still feeling excited about everything that has happened and even though I have returned last night, I want to go back asap. There's still so much to do there.
Posted using Partiko Android