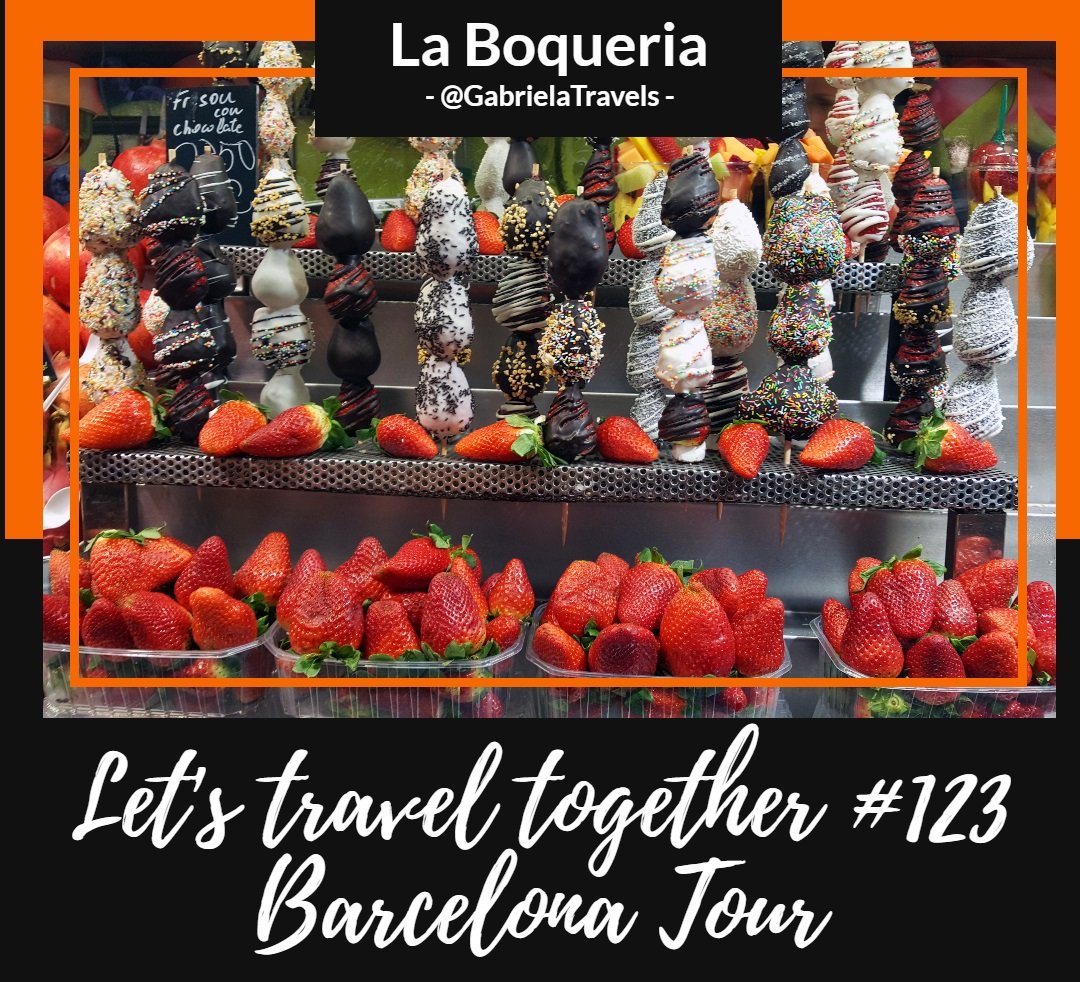 La Boqueria
is the real proof that touristic attractions are not only waterfalls, citadels, museums, lakes, and other things we are used to visit in our journeys, but also a market as long as you know how to attract not just your clients but the curious looks of those who are crossing by, too.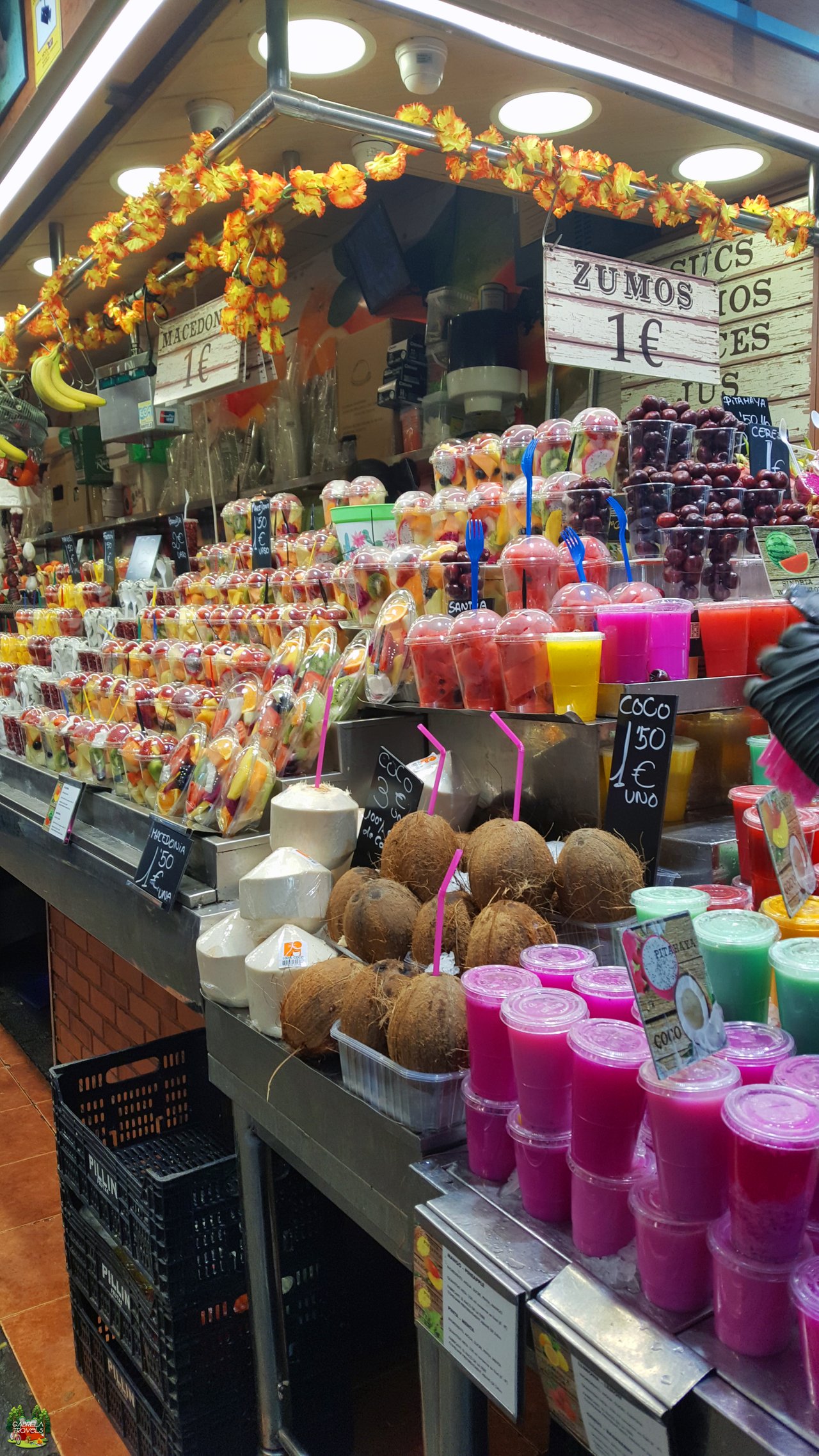 La Boqueria also known as Mercat de SantJosep de la Boqueria, is located on the famous central street from Barcelona, Spain - La Rambla.
This place is a huge market situated on district Ciudad Vieja, with a large variety of goods that represents now the biggest market place in the world, also occupying the position nr. 10 on Top 20 Touristic Attractions from Barcelona.
Barcelona is a city full of museums, parks, the unique Gaudí's creations, monuments, and so on, but La Boqueria is the real proof you can also enjoy a market as long as people from there known how to make you feel comfortable while visiting a different kind of touristic attraction.
La Rambla represents the busiest central street of the city which is also a very popular attraction in Barcelona (nr. 6 in Top 20) where you will barely see everything it has to offer due to the overcrowded places.
The avenue is 1,2km long and it creates a great mix between the 19th Century ambience and the modern aspects, where you can benefit of everything you need in a single place, from market to pubs, from clubs to fashion shops, from hotels to restaurants, and many more.
Even though is a famous street, the warning signs are not missing, this place being recognised as a huge danger of meeting lots of pickpockets in the crowd, or during the night when it turns into a street teeming with drug dealers and prostitutes.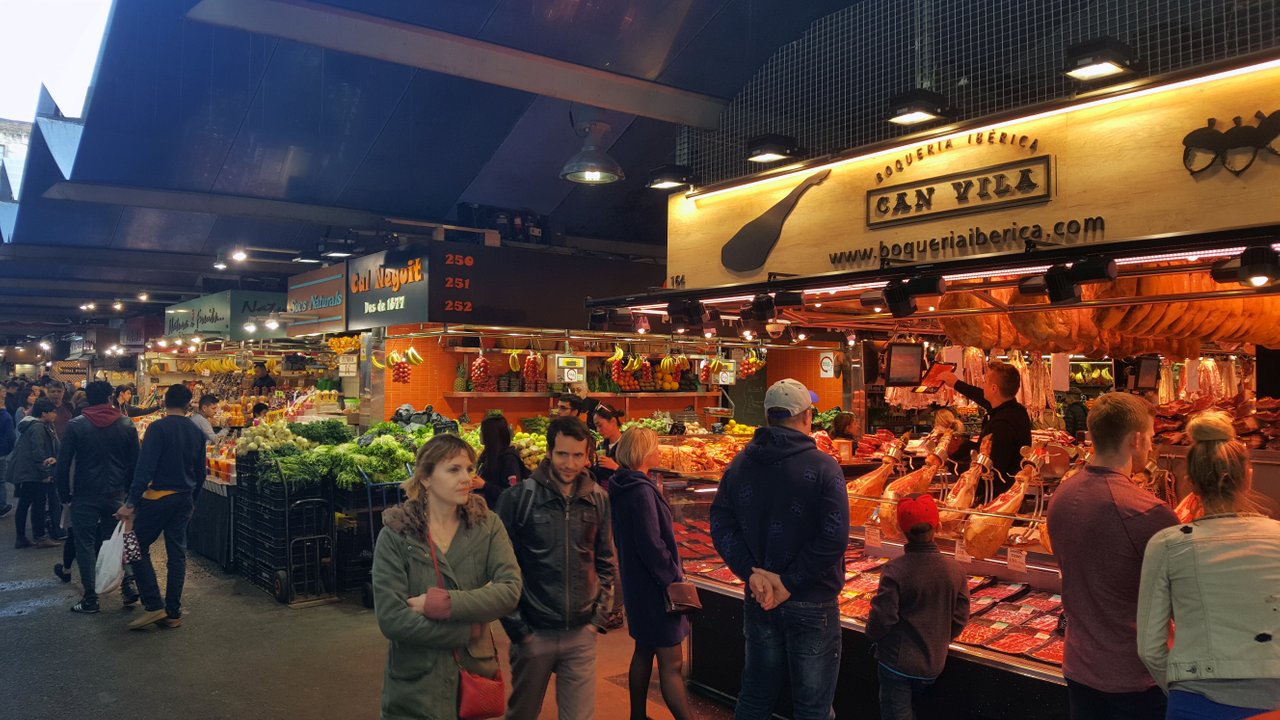 Through the many things you can see while you take a walk along La Rambla, there is also La Boqueria, a market coloured with all kind of products and the smiles on the faces of the over 300 sellers.
The first mention of the square dates from 1217 when the first tables with products were settled and people started buying from here lots of things, but which was not legally recognized by authorities before 1826 when it was built an official structure taking 27 years until La Boqueria was finally opened and inaugurated as a real market place.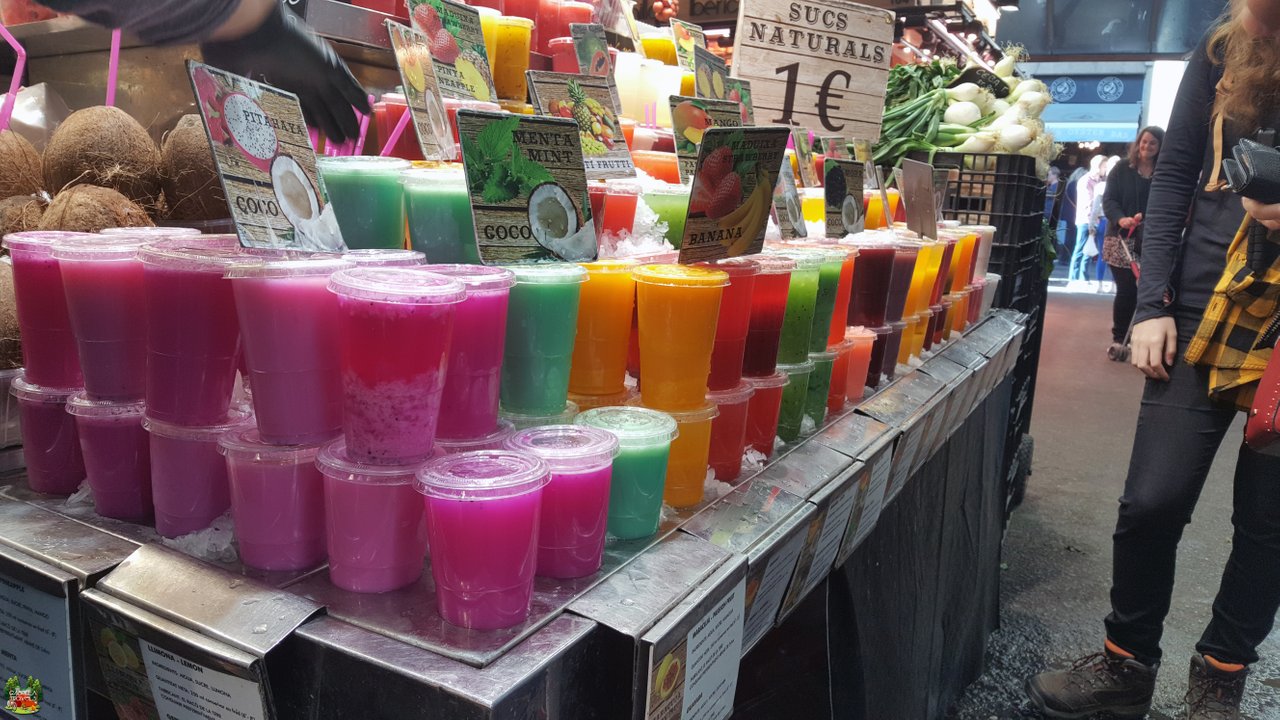 La Boqueria represents a pilgrimage destination for any food lover since we are talking about a food paradise located in the heart of Barcelona.
At the beginning, it used to be a normal market serving for locators, but due to the big masses of tourism and being promoted further, it turned out as one of the most iconic touristic attractions from Barcelona which serves as a culinary figure for the city, with lots of fresh ingredients and fresh-cooked products that are able to steal everybody's mind.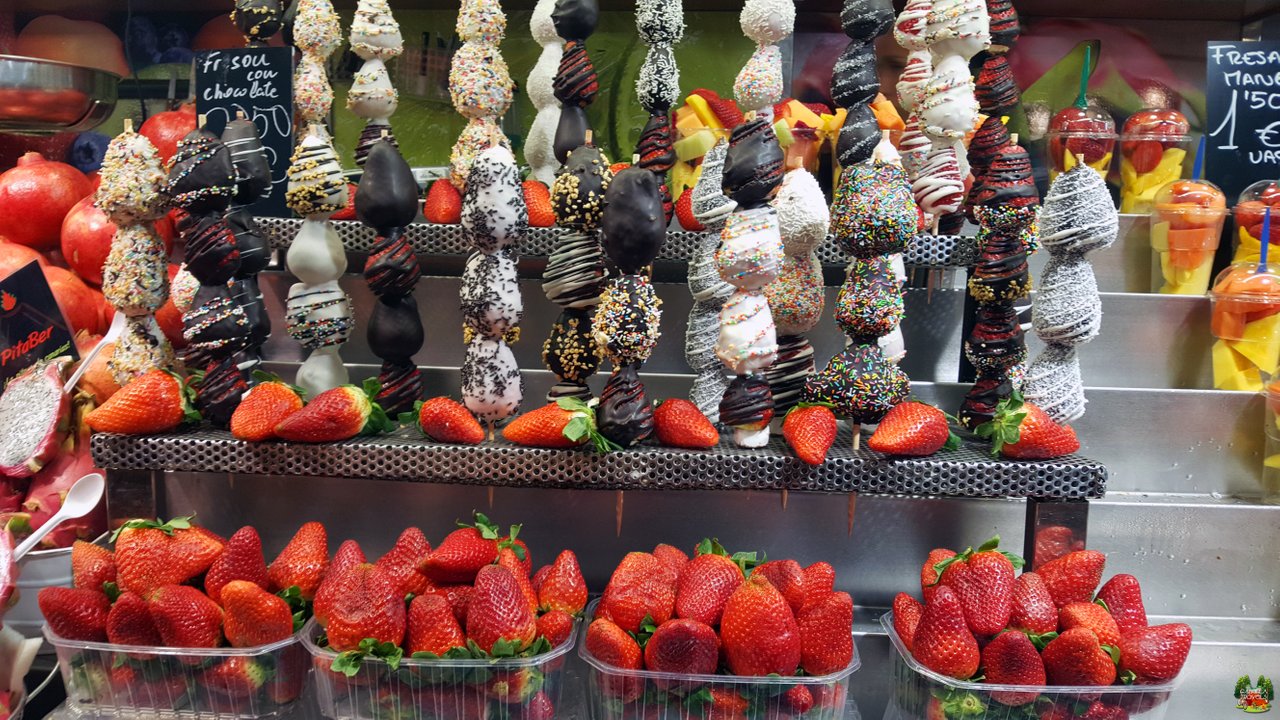 Among the many products we can find in La Boqueria, we remind about fruits and vegetables, fresh seafood and Jamon, meats, nuts, dry ingredients, eggs, spices, tapas bars, cafes, restaurants, and many more that will take you a few hours to browse everything.
The market opens every day at 8 AM until 8.30 PM (except Sundays when it's closed) and to avoid the over 40,000 people who are coming daily to the market (both residents and tourists), it's highly recommended to visit it in the morning before lunchtime.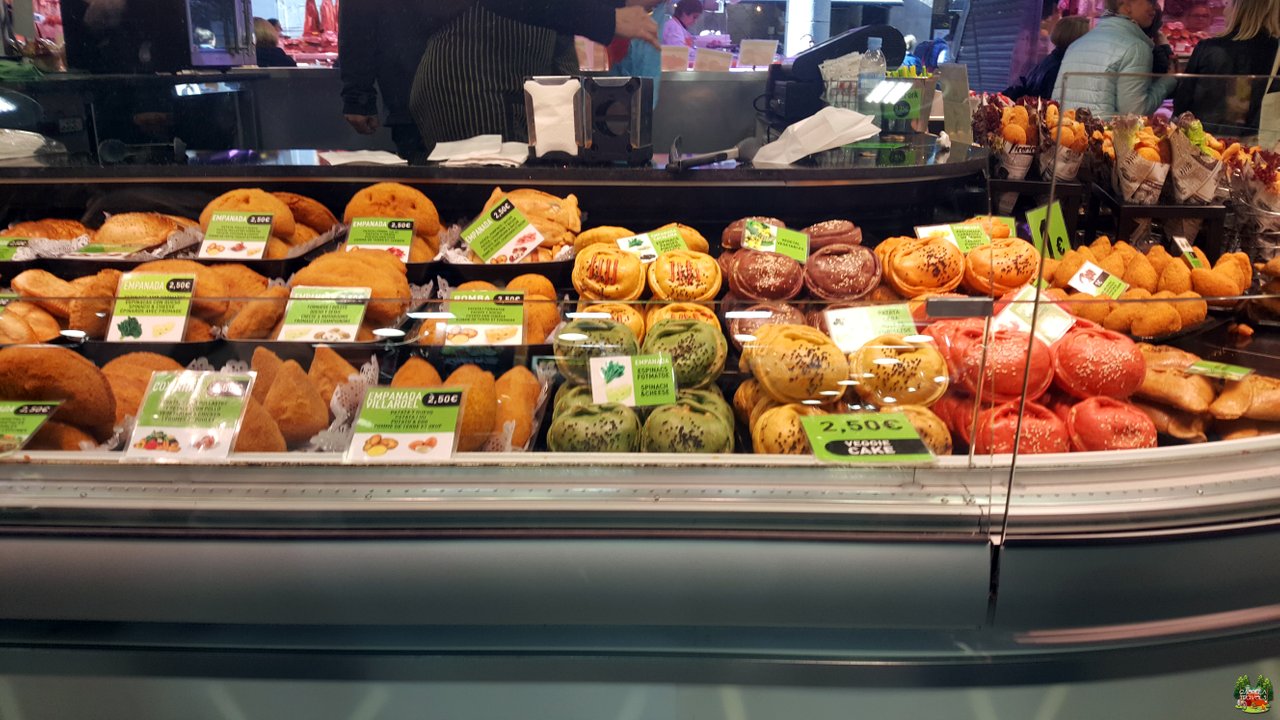 Especially the fruits and vegetables could be pretty expensive in the market, but at least they do offer the best quality to everyone that wishes to buy something fresh and healthy.
Buying products from the first shops might make you end up spending a small fortune of money but this doesn't happen if you know exactly where to search for your products as the prices from the entrance and close to the central street are way higher than those you can find in the center of the market or a little bit further.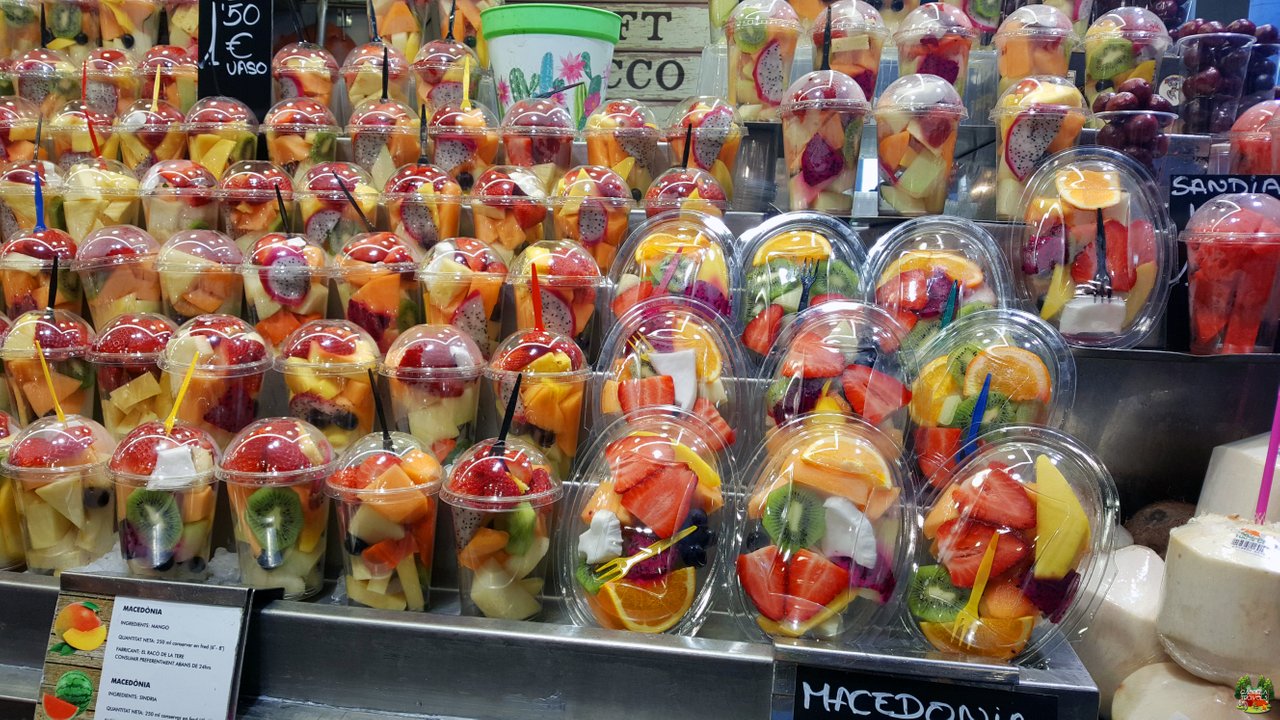 You'll have dozens of options for what to eat when you're walking around the market, but the best advice I could offer is to not hesitate to explore the whole 2,500m² labyrinth and find exactly what you would like to eat because it is just too hard to mention everything it has to offer La Boqueria since the selection of goods is very vast.
Also, keep in mind that even though this place is recognized as a touristic attraction, it became this way due to the big masses of tourists who are visiting daily the square but at the basis, it's a market just like anything else and not all the sellers are ok with coming by to just take some pictures with their food and don't buy something.
The square voted as the best food market in the world by CNN, La Boqueria - is located on the left side and about two thirds on the way up to the La Ramblas, and you can easily access it with the help of many options of public transportation:
By metro: green line, L3, and drop off Liceu Station which is 5 mins away from the market;
By walking: from Plaça de Catalunya 8 mins down the hill (on the right side) or from Columbus Statue 5 mins; (on the left side)
By touristic bus): that stops on Plaça de Catalunya and MuseuMaritim which are the closest stops of the market;
By common buses: nr. 14, 59, N9, N12, N15, 91, V13.

SEE YOU IN THE NEXT TRIP! 🗾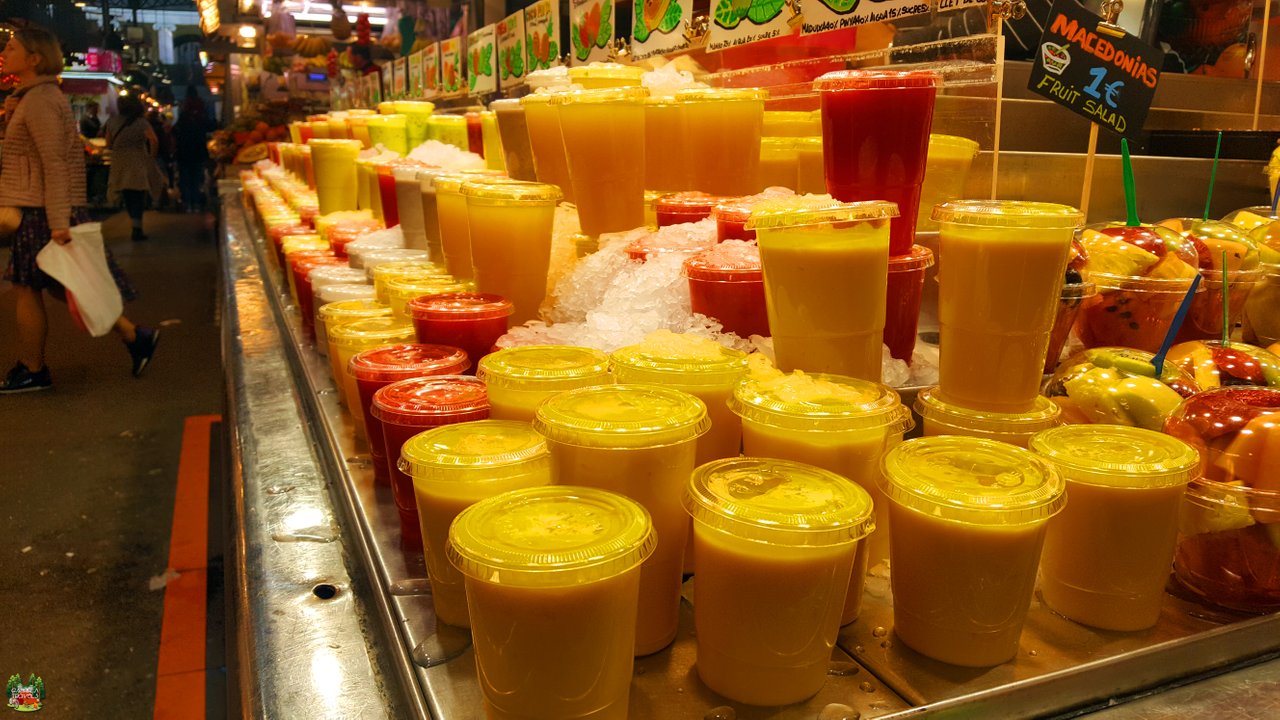 All rights reserved.

You can find me on:
↪ Discord: GabrielaTravels#0104
↪ Facebook: https://www.facebook.com/gabrielaistraveling/
↪ YouTube: https://www.youtube.com/gabiivdesign
↪ Instagram: https://www.instagram.com/gabriela.tv/
↪ PayPal/Contact: gabriela.valceanu19@gmail.com
---
View this post on TravelFeed for the best experience.