The time has come to say farewell to Oxford and head to Heathrow airport. To my chagrin we're on a bus however I felt that driving into Heathrow might be a little stressful and so opted for the bus despite not being a huge fan of public transport. It shouldn't be too bad, we're on a massive coach and the journey is only a couple of hours. The buses here in England have all been very clean and the public transport system reasonably easy to follow on the few occasions we've used it so I shouldn't complain I guess. We said good bye to our trusty white steed yesterday when we dropped it back to Enterprise. Our Vauxhall Insignia carried us safely and with confidence throughout our England sojourn and we didn't have any issues...Well, there was one small one I may write about at some later date when we've left the country. Shh... :)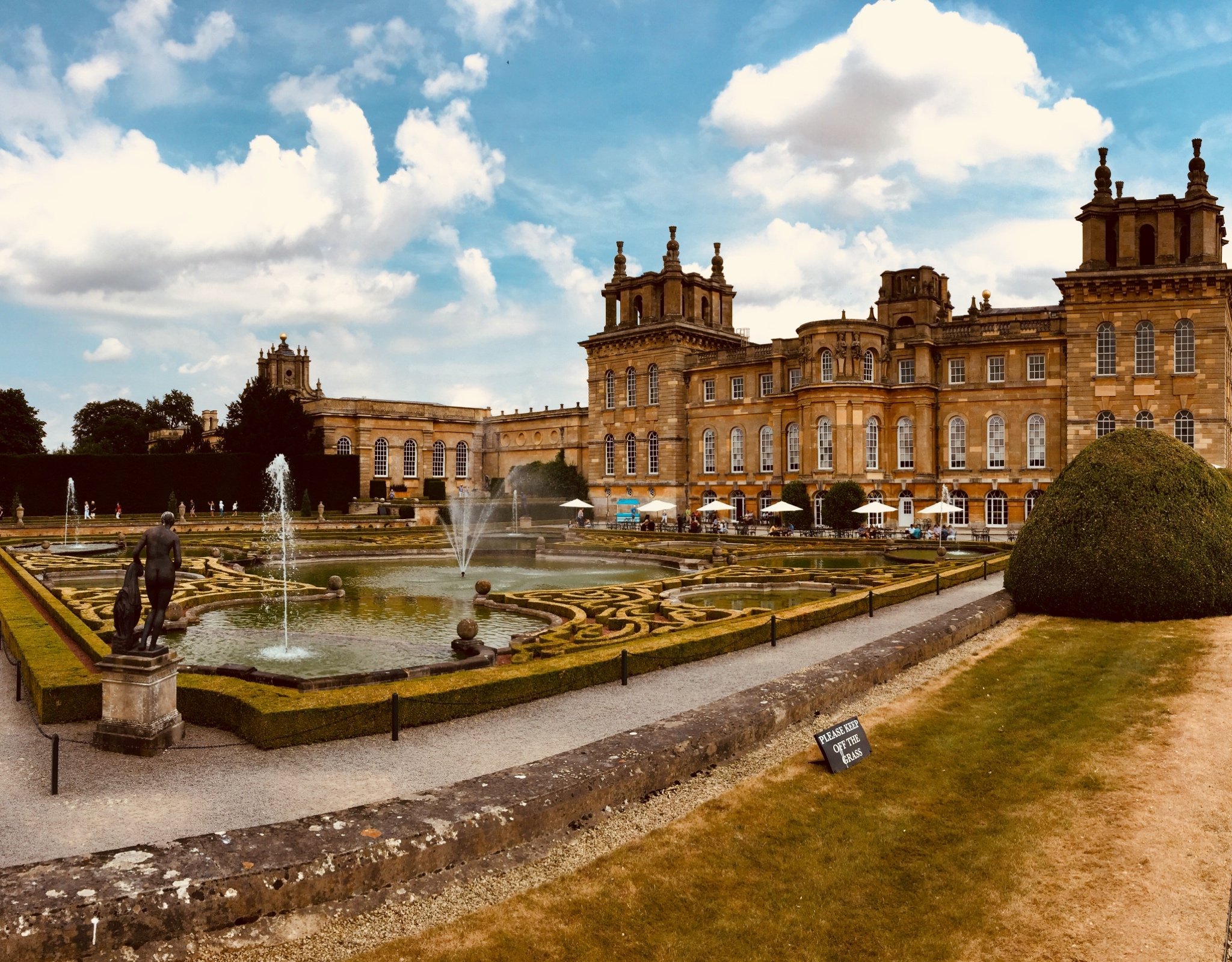 So, we're off to Heathrow and our flight to Finland which departs early on Thursday morning. We'll be staying in an airport hotel tonight due to the early flight in the morning so tonight will be a good time for us to look back on our month in England and recall some of the amazing things we've done and seen; There's been so many!
We're heading to Finland to spend time with family, some of which I've never met and others that we have not seen for 12 years or more through distance and circumstances. I'm looking forward to seeing my brother @tarazkp again after so long; I'm very happy to be doing so of course, and to meeting his wife and my little niece. We've always gotten along so well. We're twins you know, born on the same day in March...OK, so technically we're not twins at all because he was born nine years after me, but it was on the same date in March as I was born and so I say we're twins. This is my post so what I say goes! :)
Anyway, we have just over a week of vacation time left and I can't think of a better place to spend it...With my family.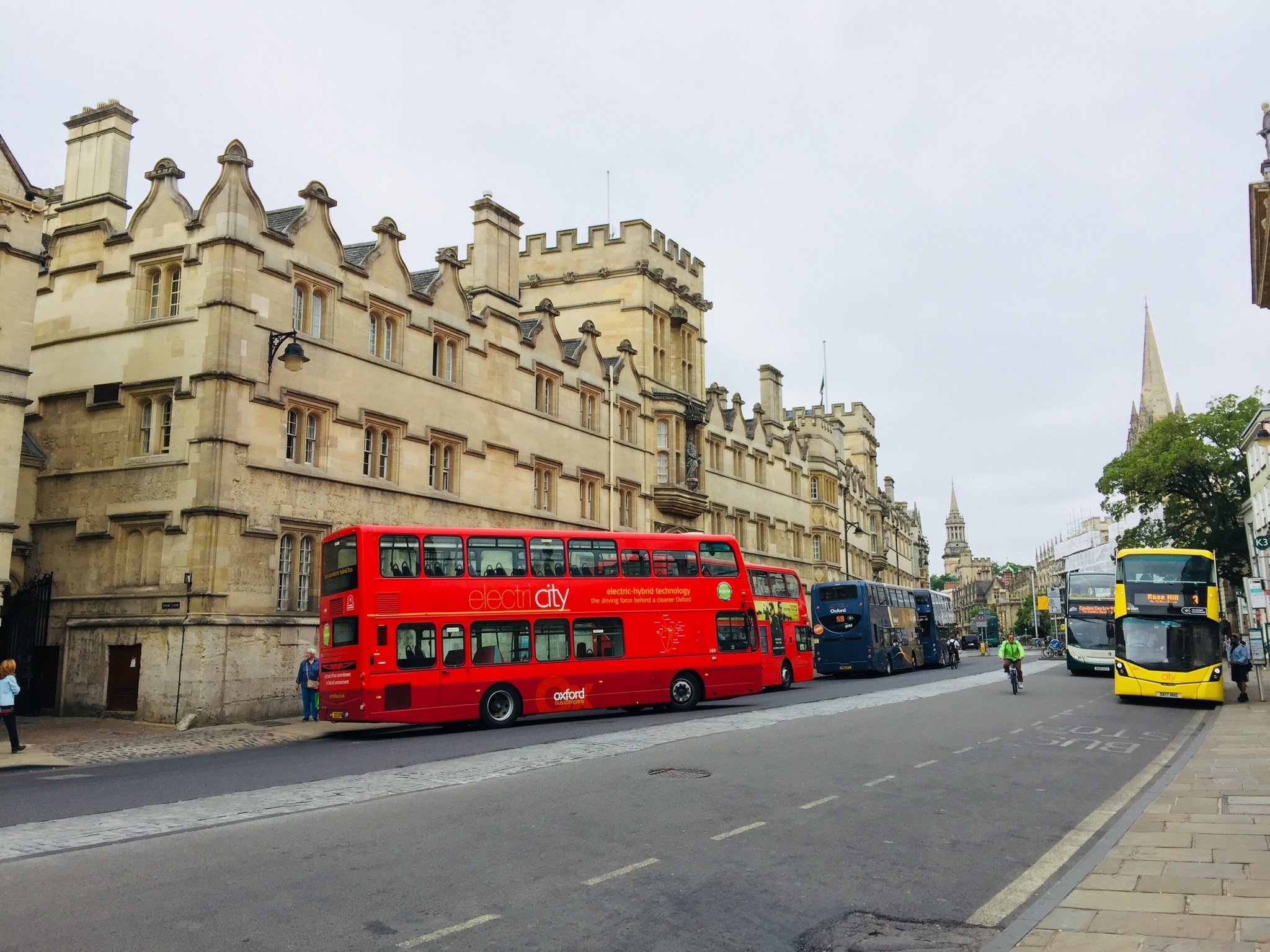 Ok, enough for now. Onward to Heathrow!
(Main image is of Blenheim Palace and second of High Street, Oxford this morning whilst waiting for our bus)