Hi All,
Welcome back to my blog, today I am sharing my new favorite Italian restaurant here on Ko Phe Ngan! I still really like Nena's I post about earlier but for Pizza, you really need to go to Loco's, Its a nicely decorated and the food is really good!
I will make sure to visit Barrique another Italian restaurant as well soon to come up with a final verdict on the where to get the best Italian food on the Island so when you are here you don't miss out!
I Will also try to travel a bit more soon, even though Covid is spiking back up here in Thailand because my blog is mostly about traveling after all.
But for now, I don't mind going out for dinner and test the food scene on the Island for you.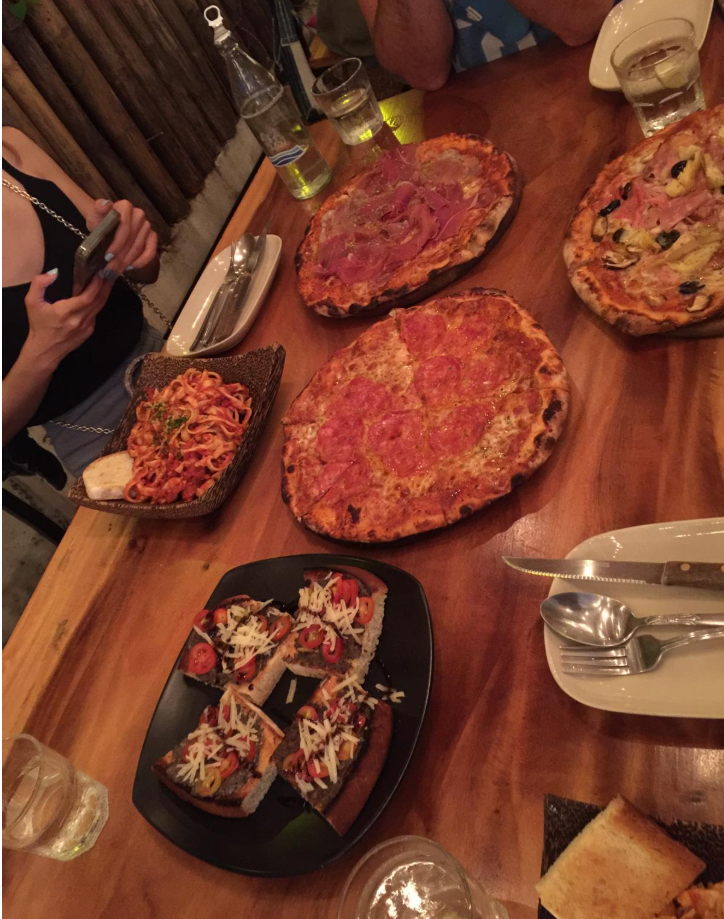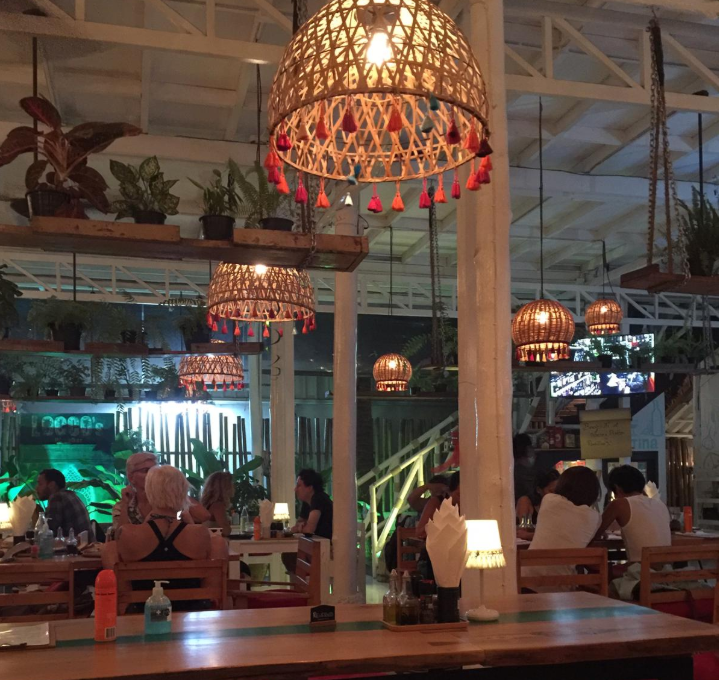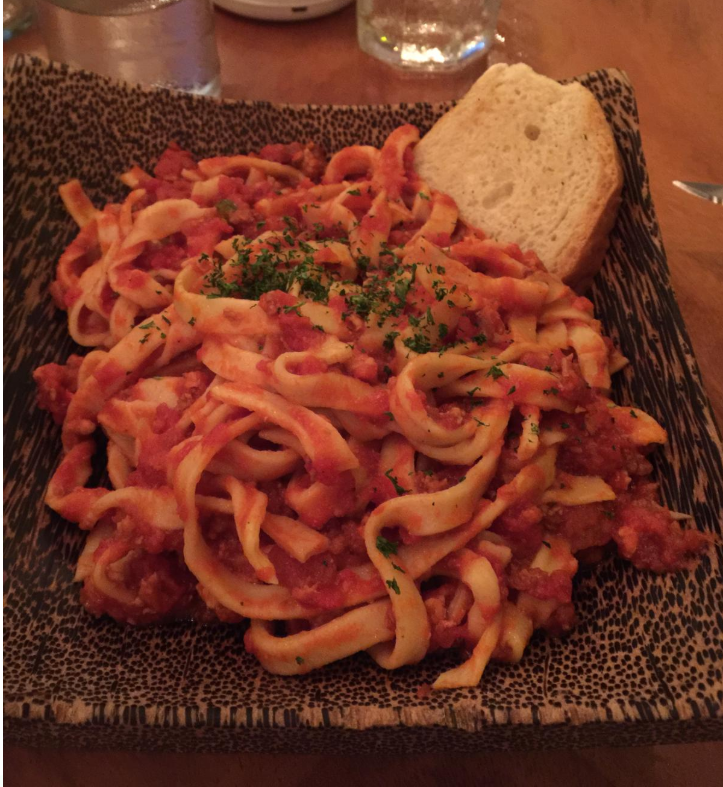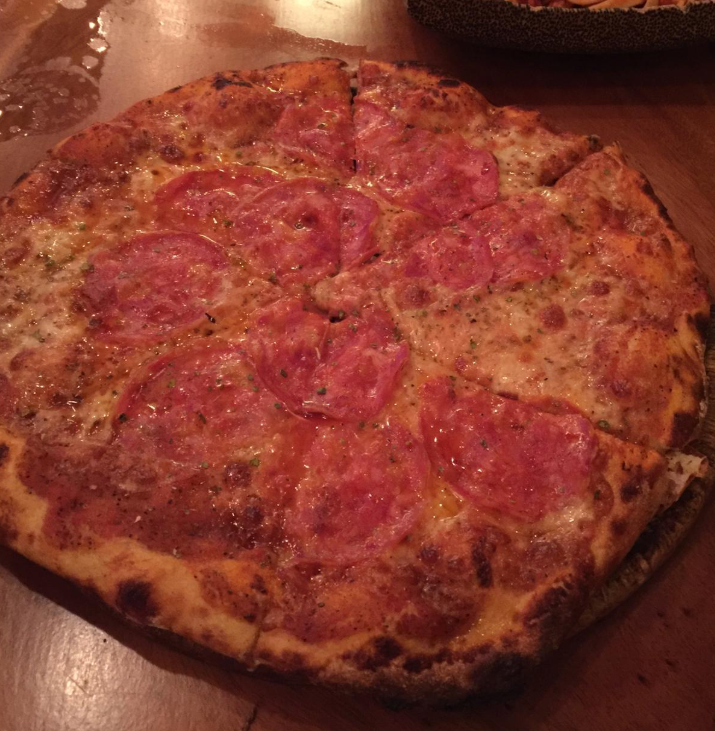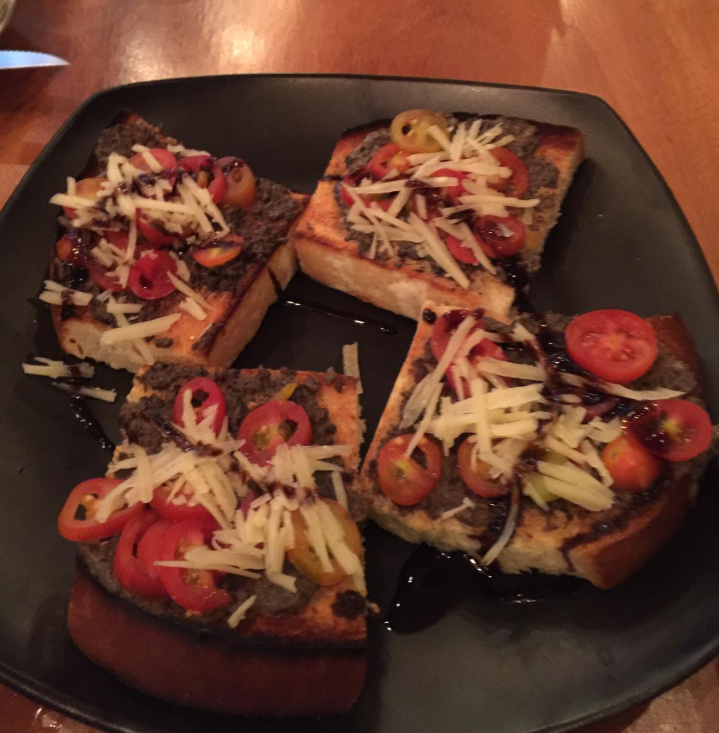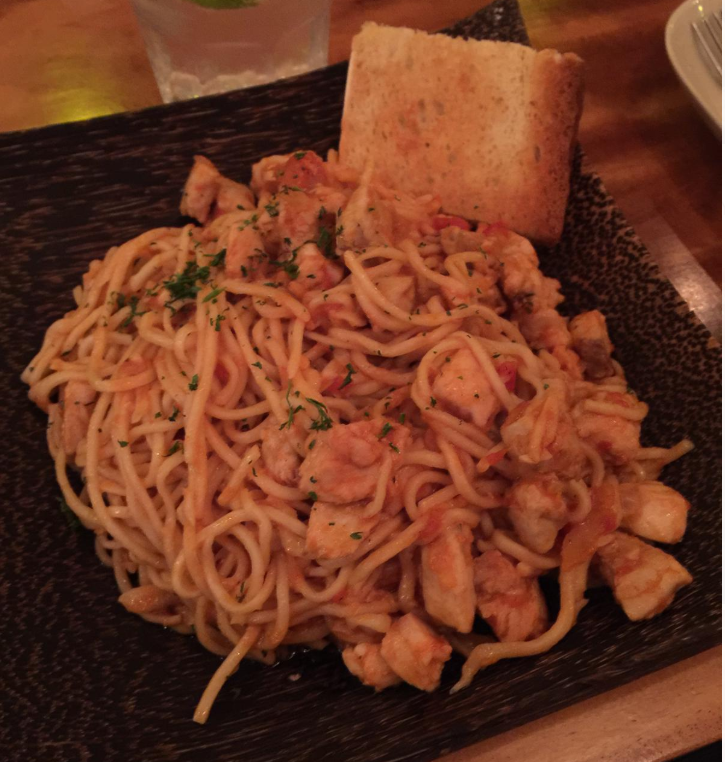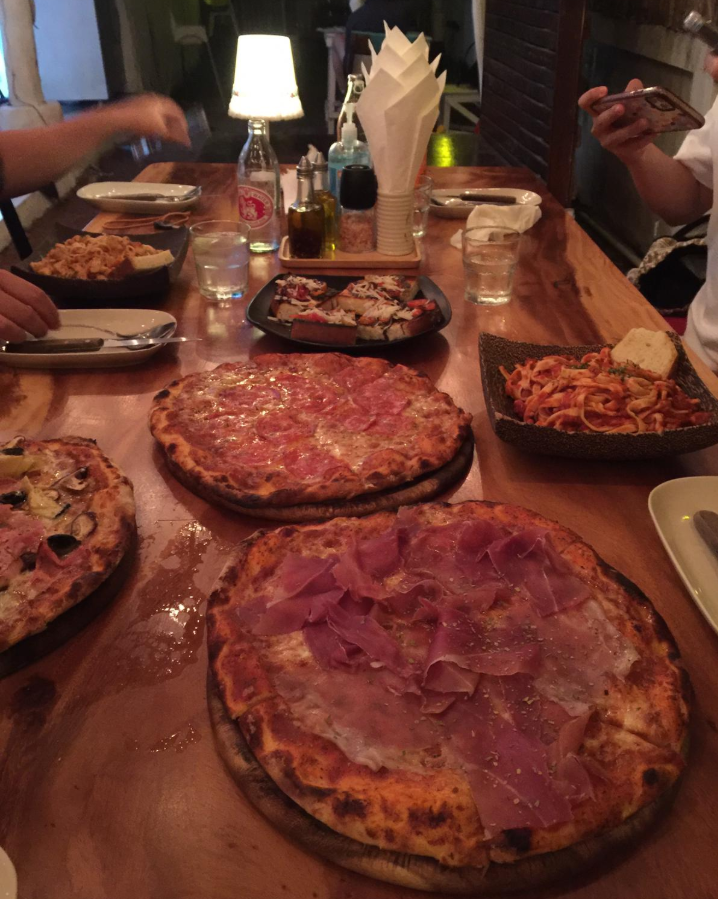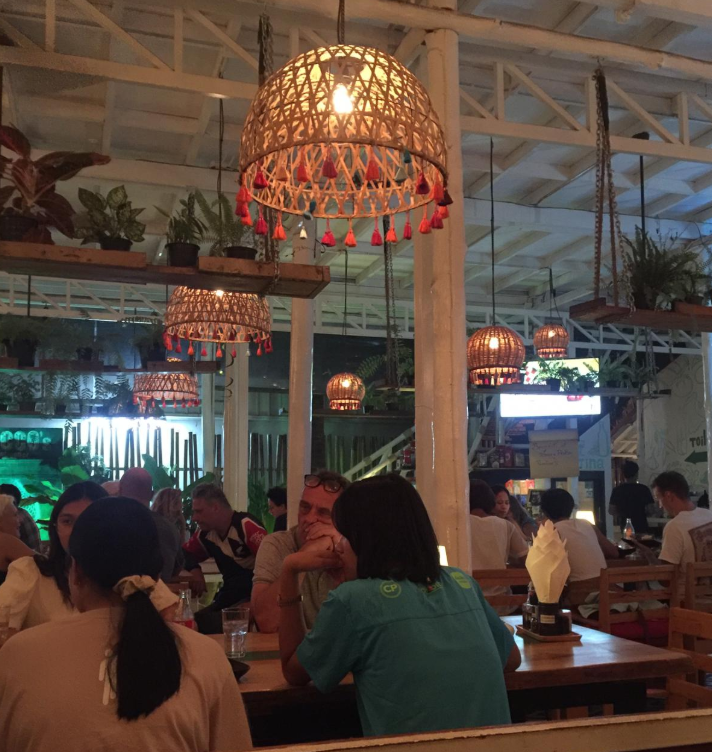 Hungry yet? I am now again! So make sure to visit the beautiful island of Ko Pha Ngan and while you do make sure Loco's is one of your food destinations.
Enjoy your day and back with more soon!