Hi All,
Welcome back to my blog and I hope you are enjoying your weekend so far.
If I say Thailand? Where do you think off? Probably; Beaches, Food, Temples and other things that make this country so popular to visit, I will keep sharing those type of posts but today I would like to share with you my Saturday activity here on the Island of Ko Pha Ngan.
For 800THB ($25) you could have a very fun experience by playing Paintball!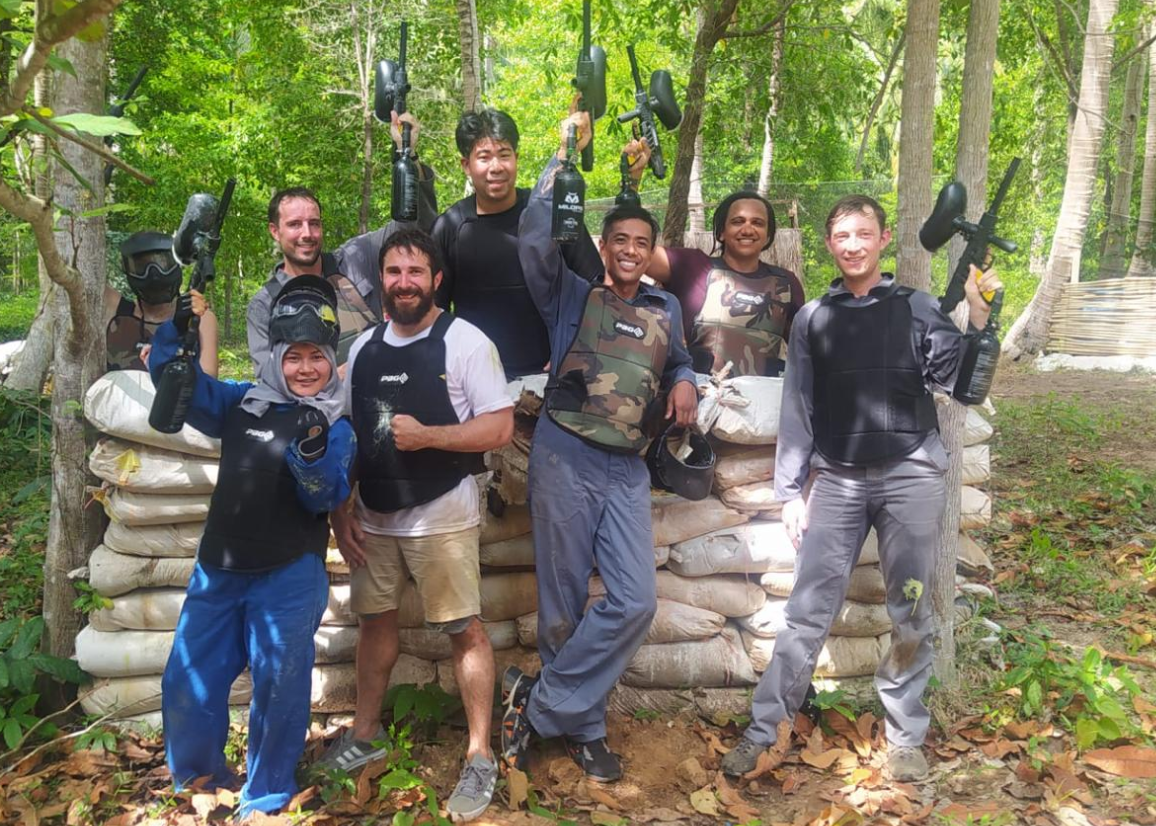 We played we a group of friends (digital Nomads) and it was great fun, so instead of sharing a nice beach or food review, this time I highly recommend playing Paintball on the Island.
Make sure to keep drinking enough water because its hot, but so much fun!
Paintball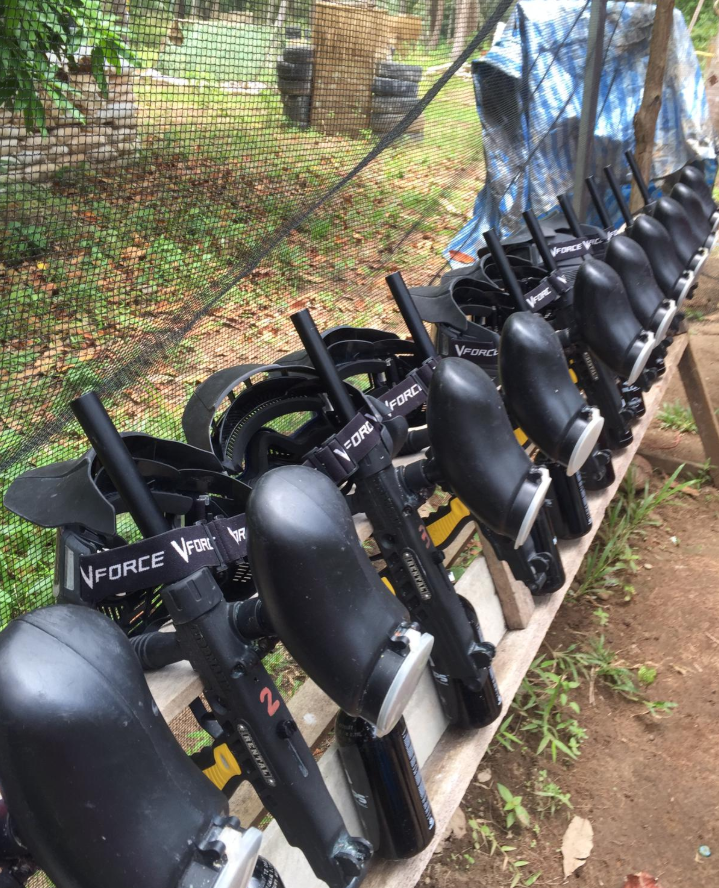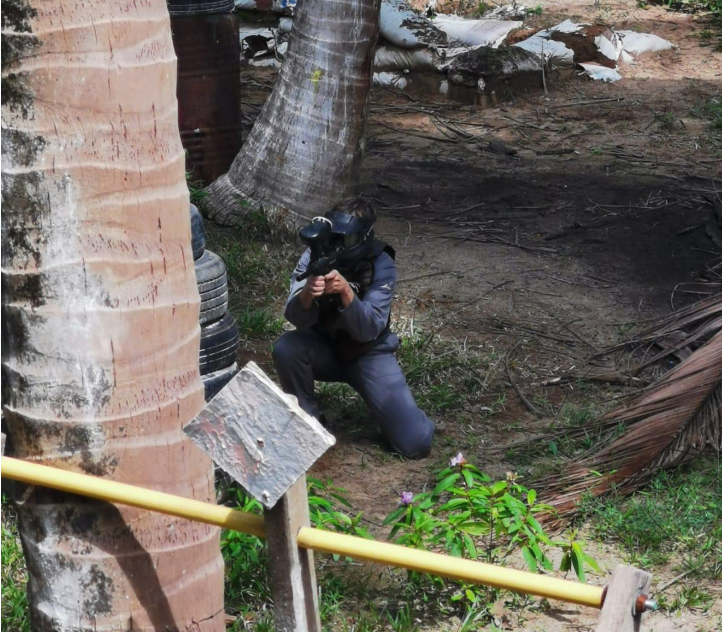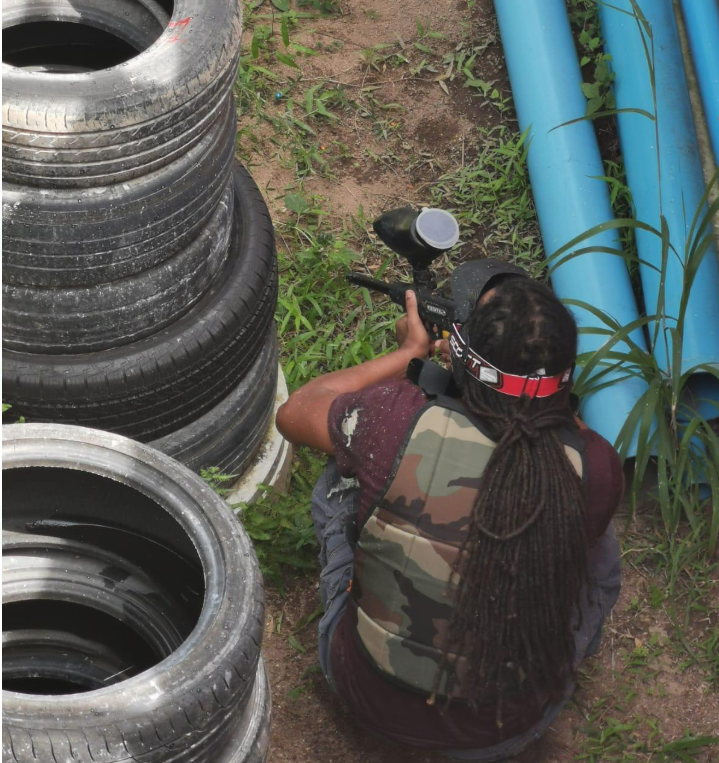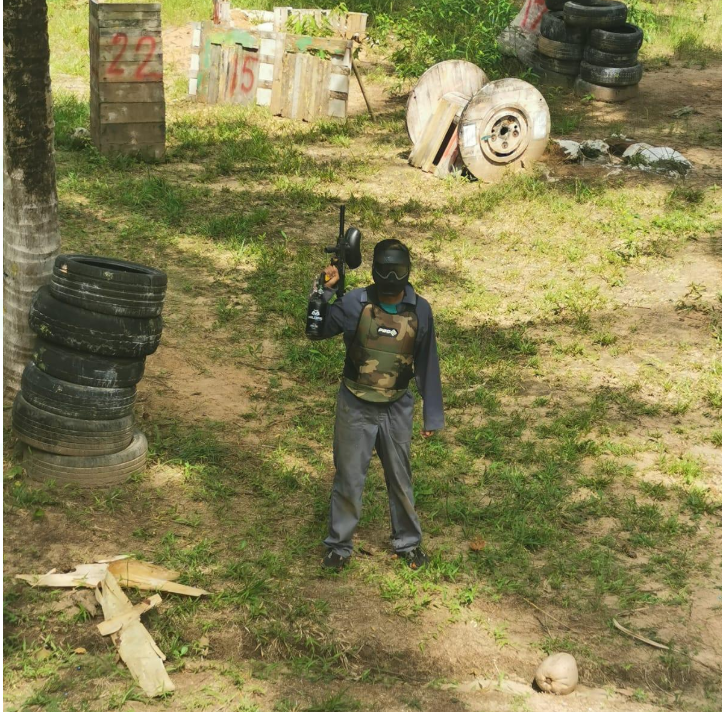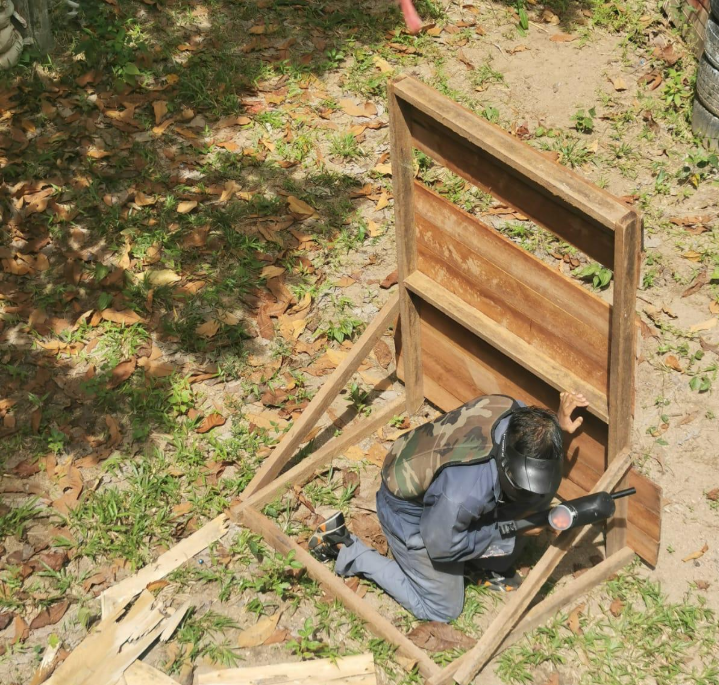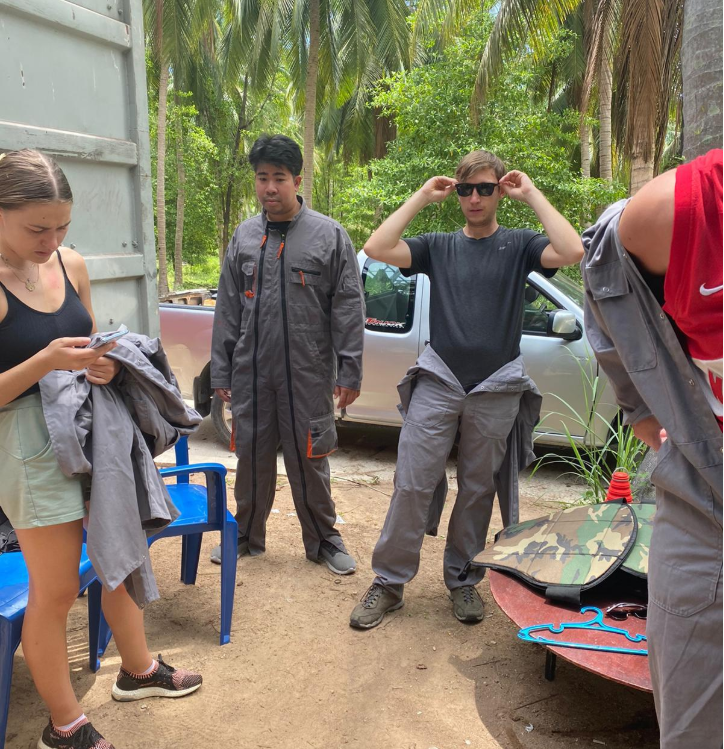 I hope you liked my update and will be back with more soon!