Read "My party trip to Porto Seguro" on TravelFeed.io for the best experience
---
Greetings, people from @travelfeed
Today I want to talk to you about a trip I made to the city of Porto Seguro, which is in the State of Bahia, here in Brazil !!
First I'll talk a little about what Porto Seguro is like, my impressions and the reason that led me to go there. Then, show the photos !!
The place where the history of Brazil began says a lot about the nature and culture of our country. In addition to beautiful beaches, with blue-green sea and contoured by rows of coconut palms, the animation of Porto Seguro takes care of the megabarracas standing in the sand, to the sound of axé music and other rhythms. Hence the main city of the Costa do Descobrimento is one of the favorites of trainees, couples and families throughout the year.
Large and medium-sized hotels and resorts predominate, with vast leisure and prices below the national average. They usually receive couples and families, who close tour packages with agencies and seek the high spirits of the city. We stay at a medium-size hotel at the city
At dusk, everyone meets at Passarela do Álcool. At around 10 pm, the movement goes from there to the ballad of the time. They take place each night in a different place, and they play rhythms that range from backcountry to electronic, from forró to zouk - with emphasis, of course, on axé and its dancers, who teach choreography.
There are luaus in the Axé Moi, Tôa Tôa and Barramares mega-huts, and in the parties at Ilha dos Aquários
I went there with a friend of mine. We took the flight that leaves Rio de Janeiro and arrives in the city of Porto Seguro.
We made many friends there. We met people from Brazil and Argentina. There are many tourists from South America there.
What we did most there were tours to get to know the city and at night we went to parties. I'll show you now, some pictures of us having fun and others of this wonderful city. Hope you like it:
Remembering that, what I liked most, was the Island of Aquarios, where there is a party every Friday and beautiful fish to see !!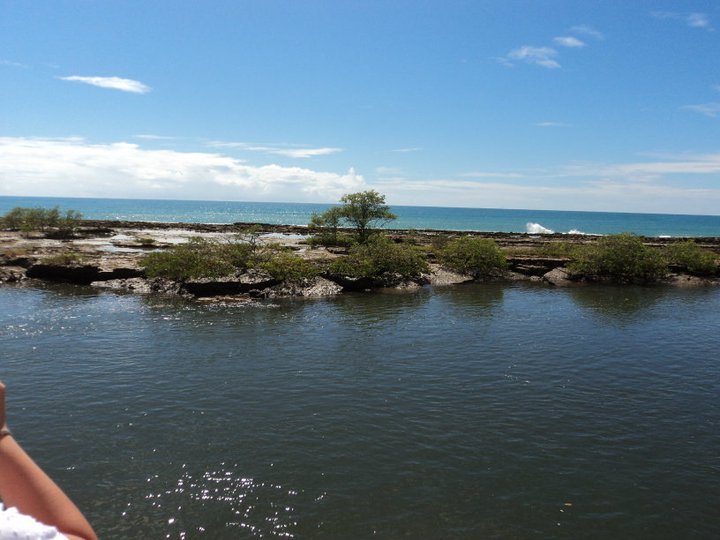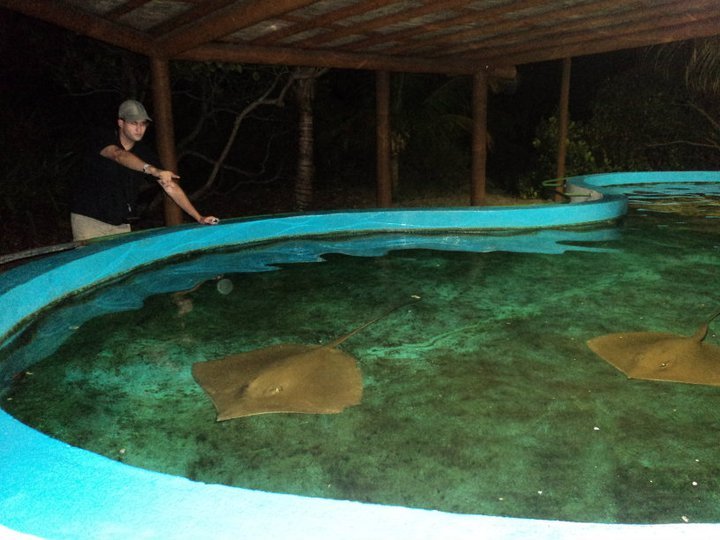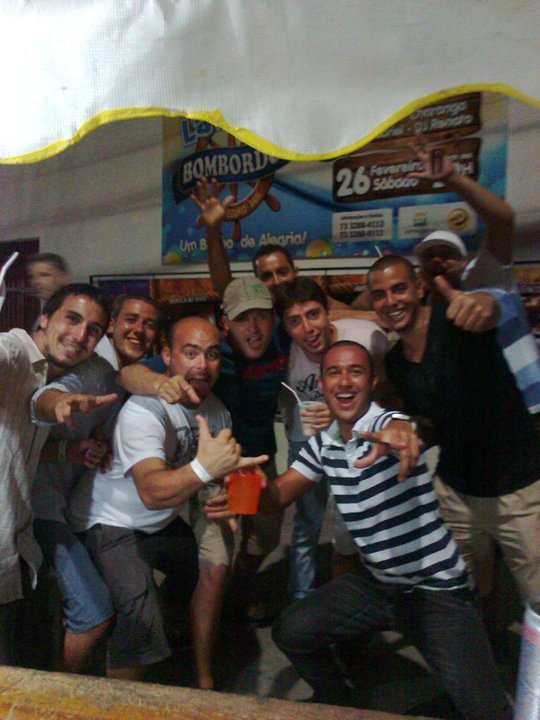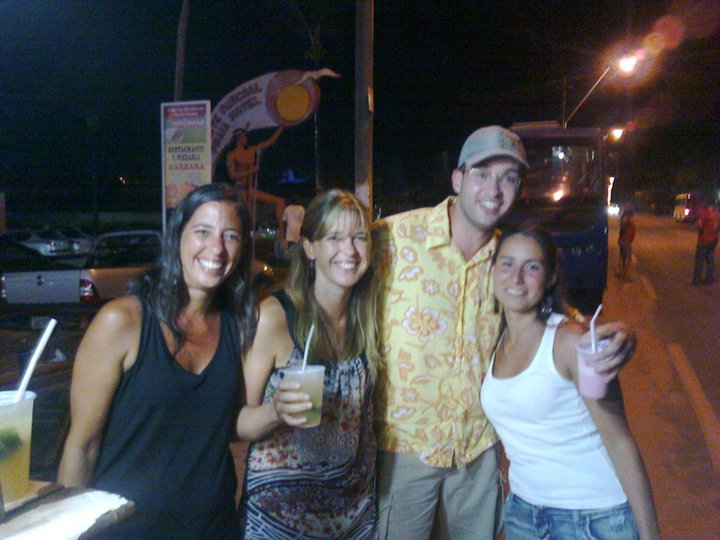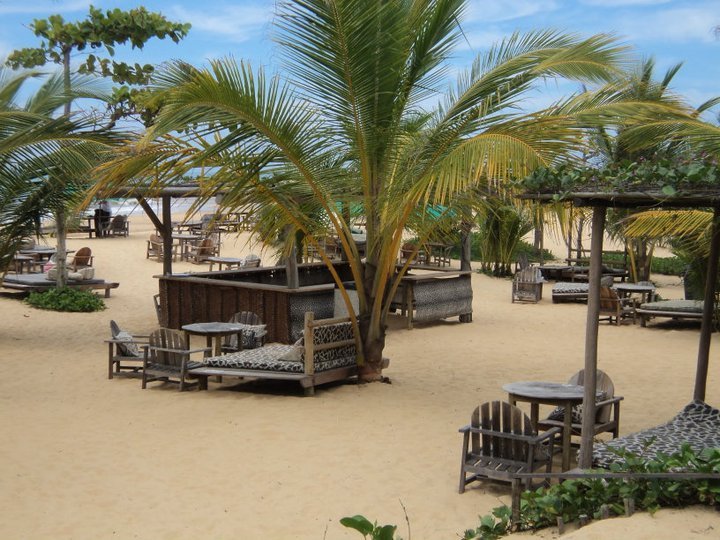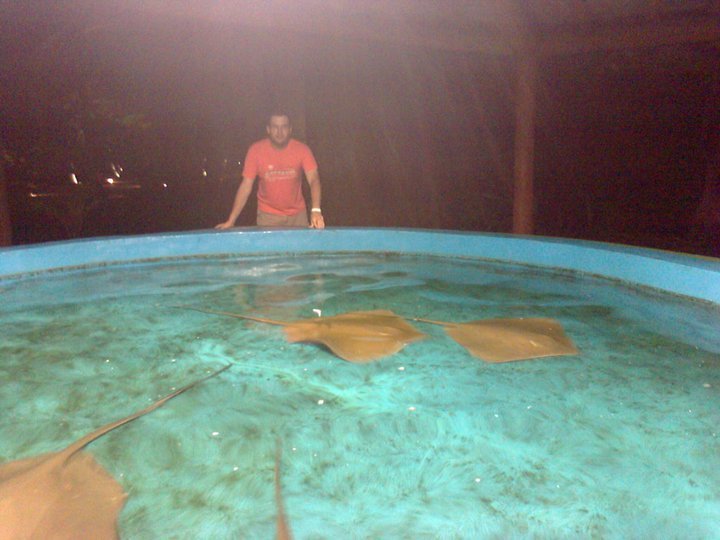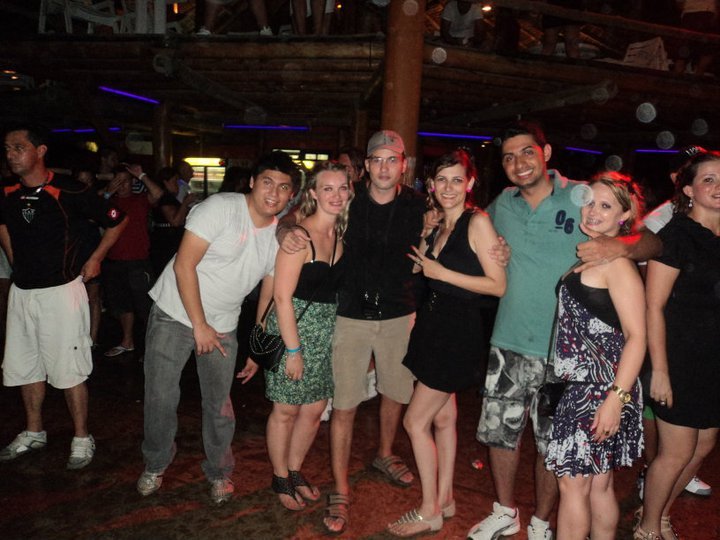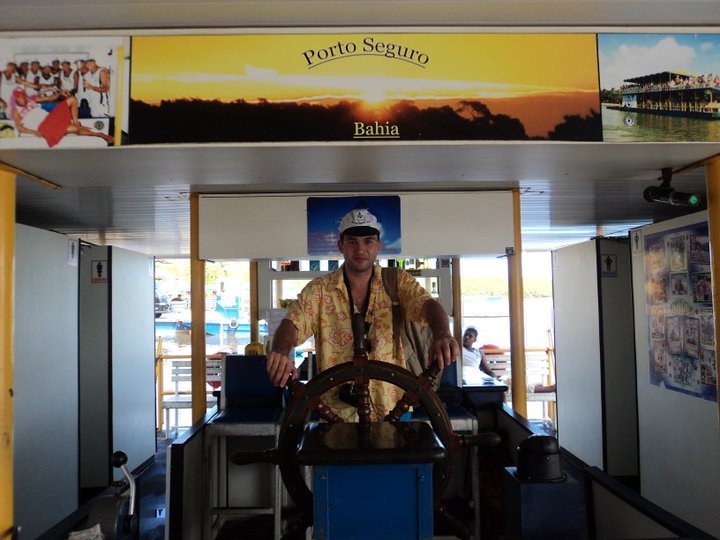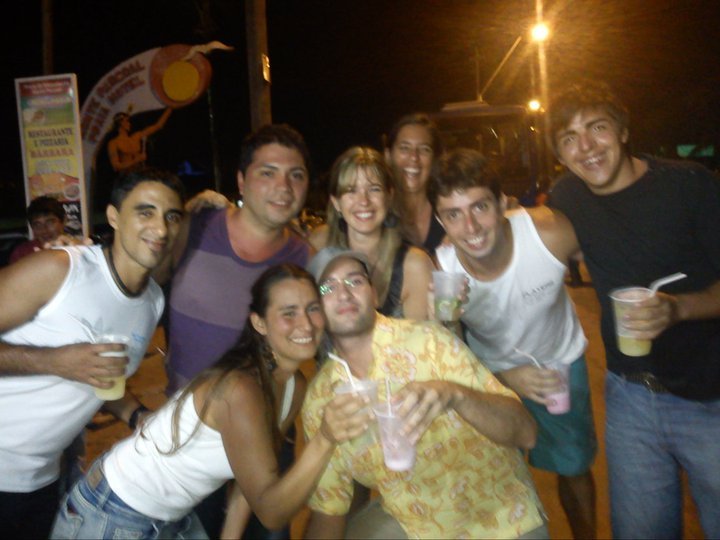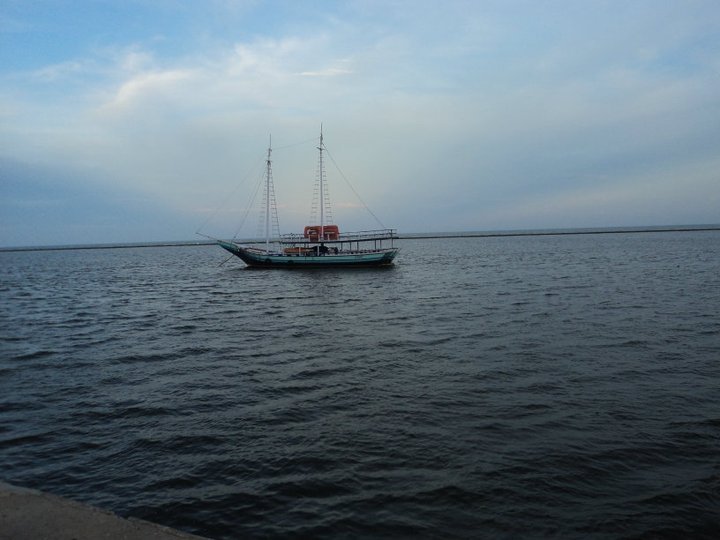 Thats all folks. I hope you like it!!!
Thank you!!!!!
---
View this post on TravelFeed for the best experience.