Read "
My trip to Brasilia, capital of Brazil" on TravelFeed.io for the best experience
---
greetings, people from @travelfeed
I'm here to show you a piece of the trip I took to Brasília, which is the political capital of the country where I live, Brazil !!!
I didn't go to the city for leisure, I went to my cousin's wedding ceremony. Was pretty cool.
I will talk a little about what I know about Brasilia, the impression I had and then I will show some pictures I took there.
I find Brasília as a city planned for orderly and efficient work, but at the same time a lively and pleasant city, proper to reverie and intellectual speculation, capable of becoming, over time, a center of government and administration, in a focus of culture of the most lucid and sensitive in the country.
The city was all planned and built by the famous Brazilian architect Oscar Niemeyer.
The trace of genius is present in the streets and landscapes of Brasília.
The city has a unique status in Brazil, as it is an administrative division distinct from a legal municipality, like other Brazilian cities, similar to what happens with Washington, D.C., in the United States, and with Canberra, in Australia.
This is what I learned by going there. Now take a look at the photos I managed to get from age and marriage !!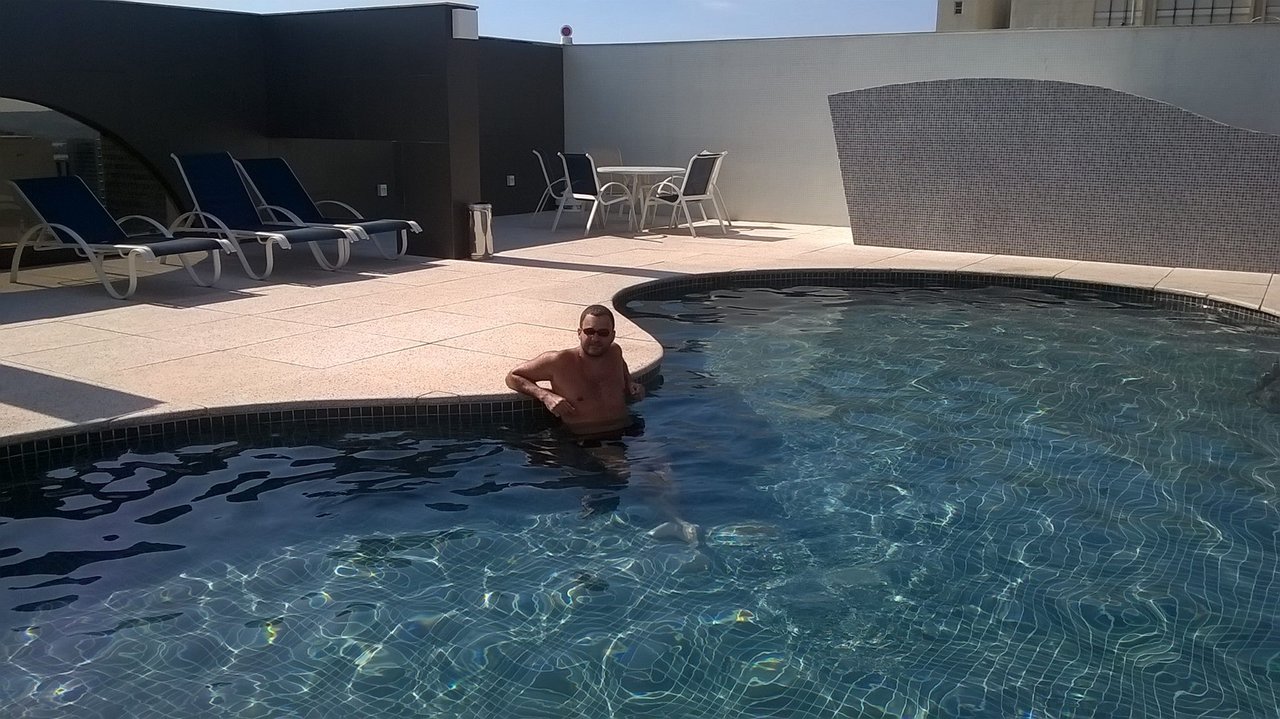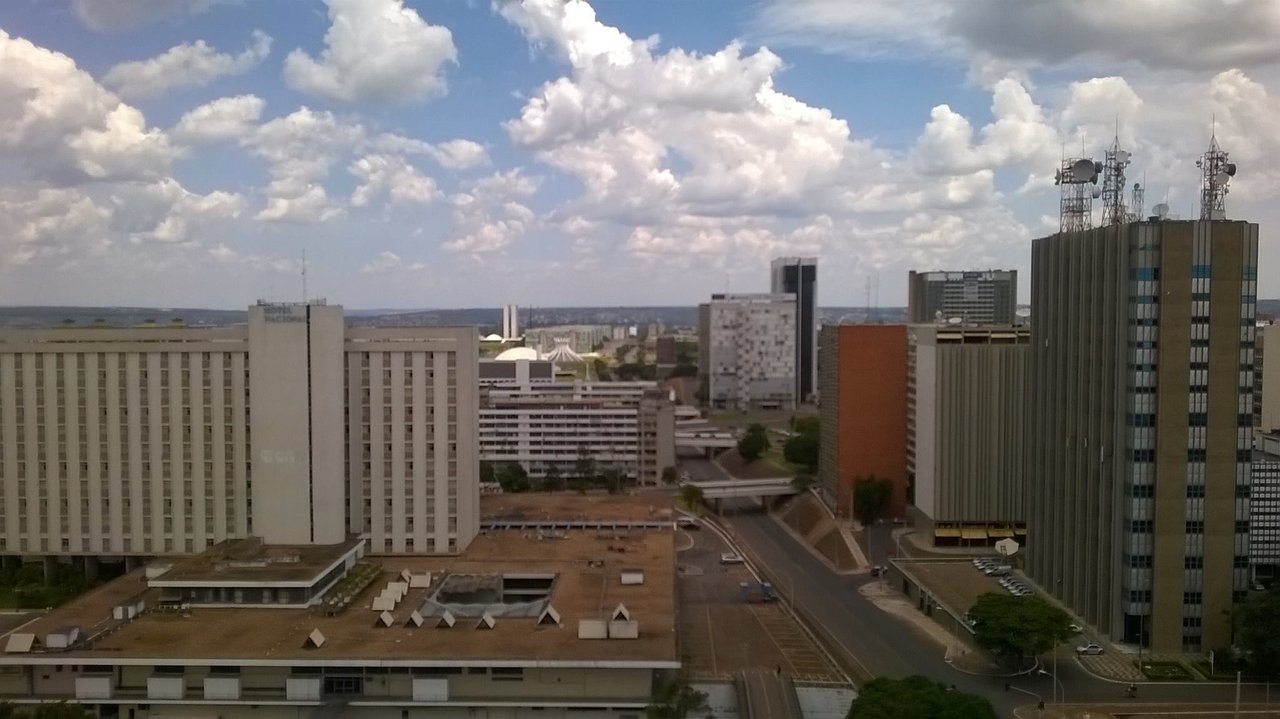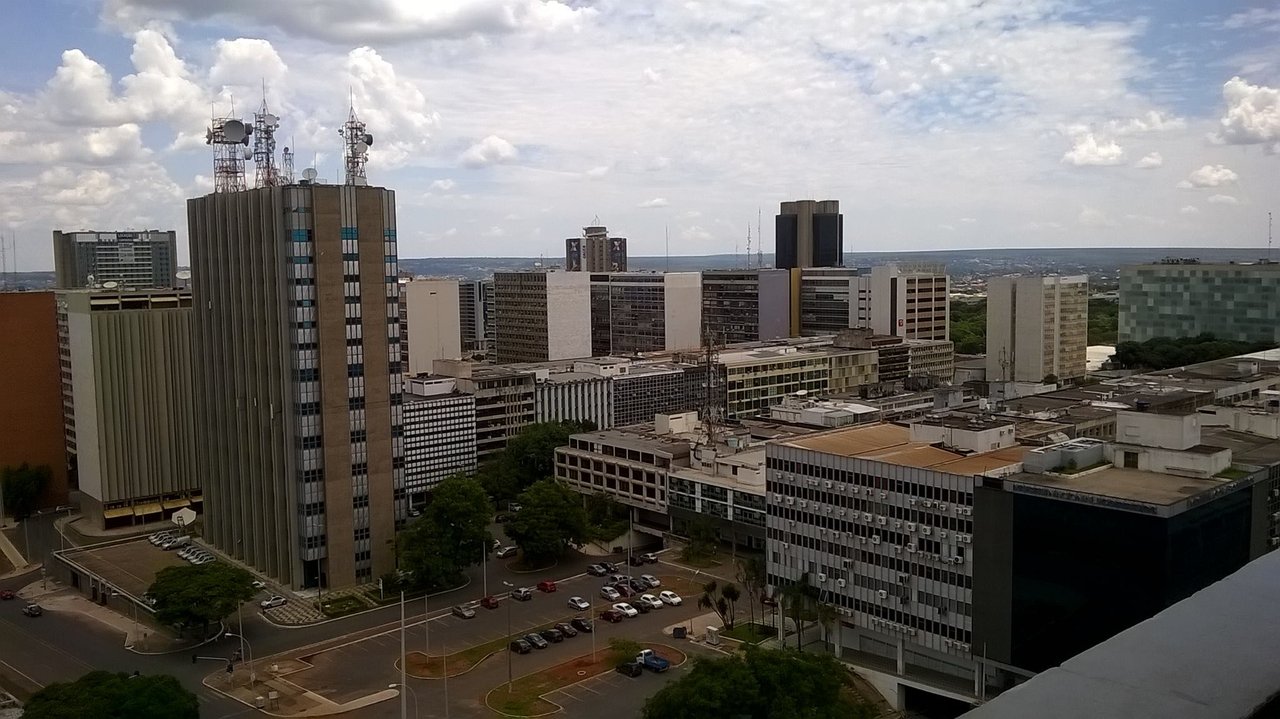 Here is the central bank of Brazil!!!!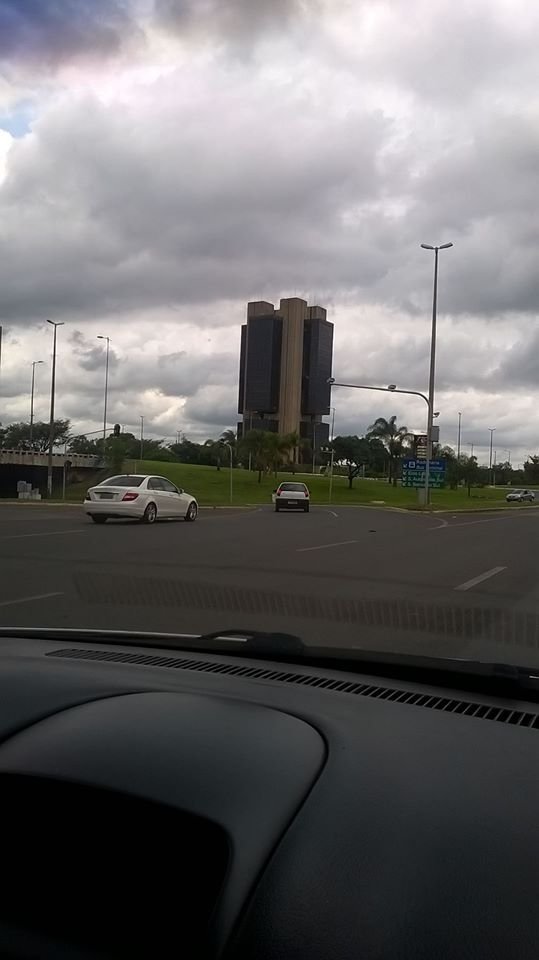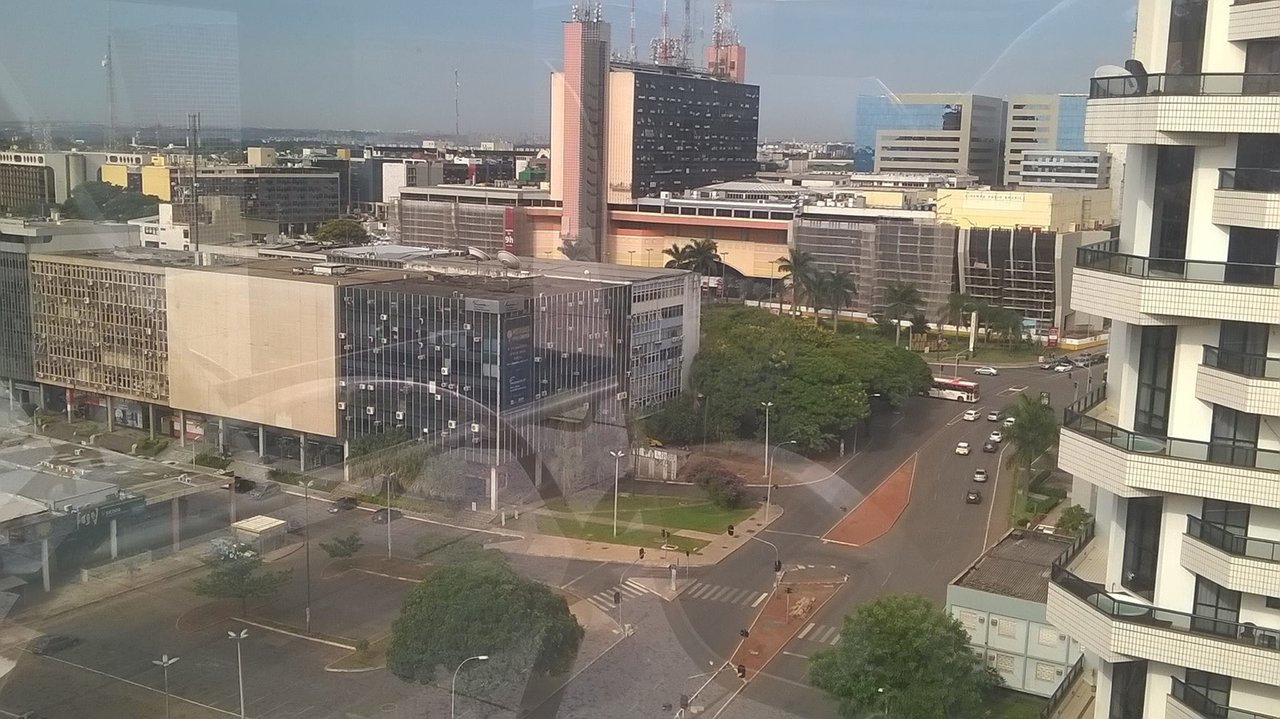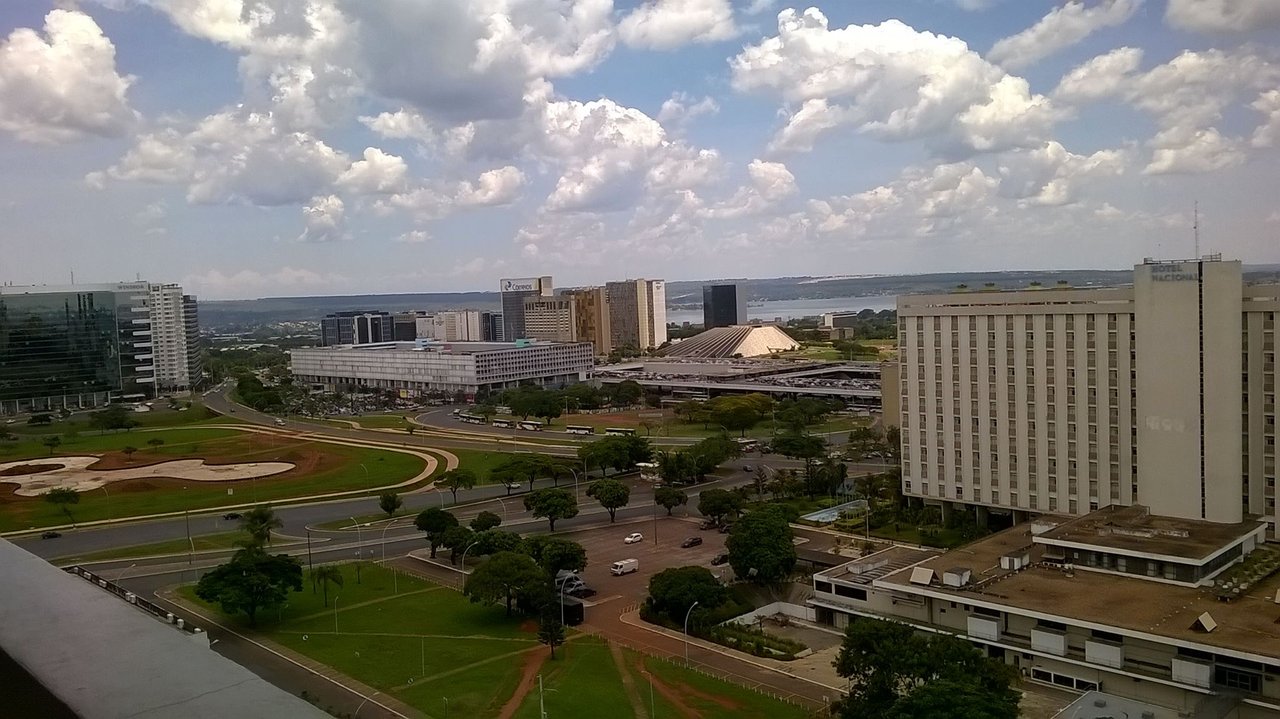 As you can see, the city is very urbanized!
Now, some of the wedding: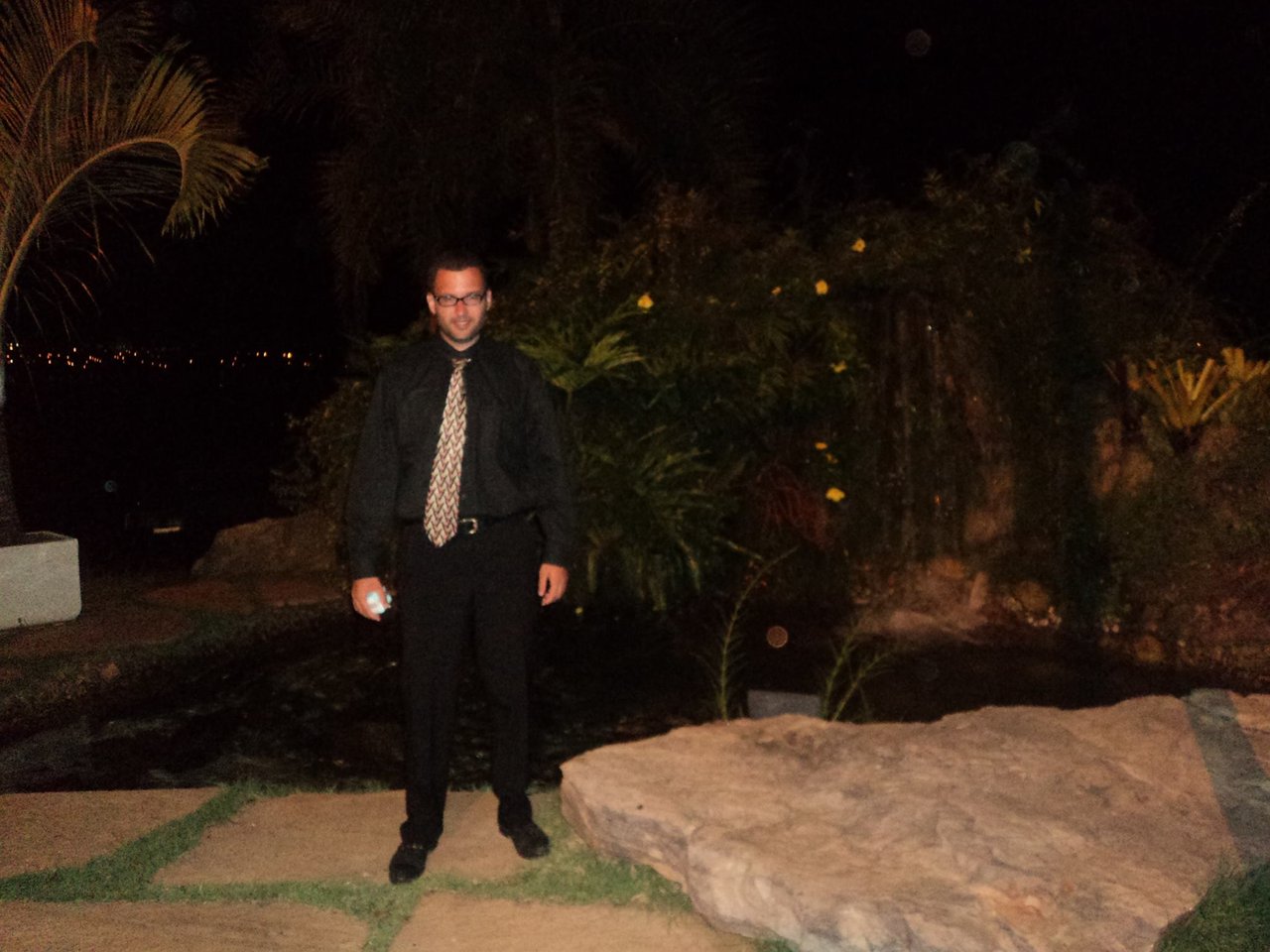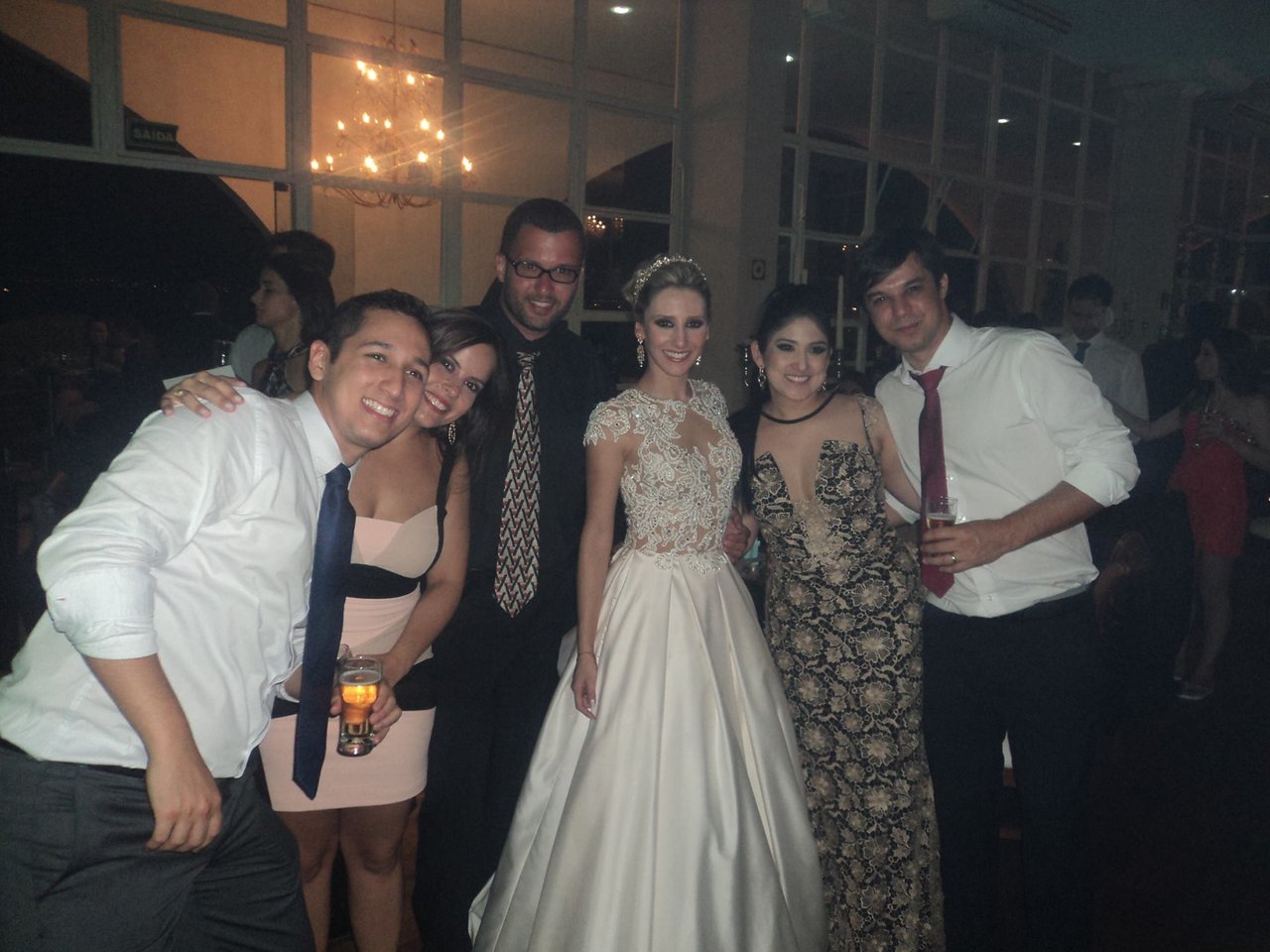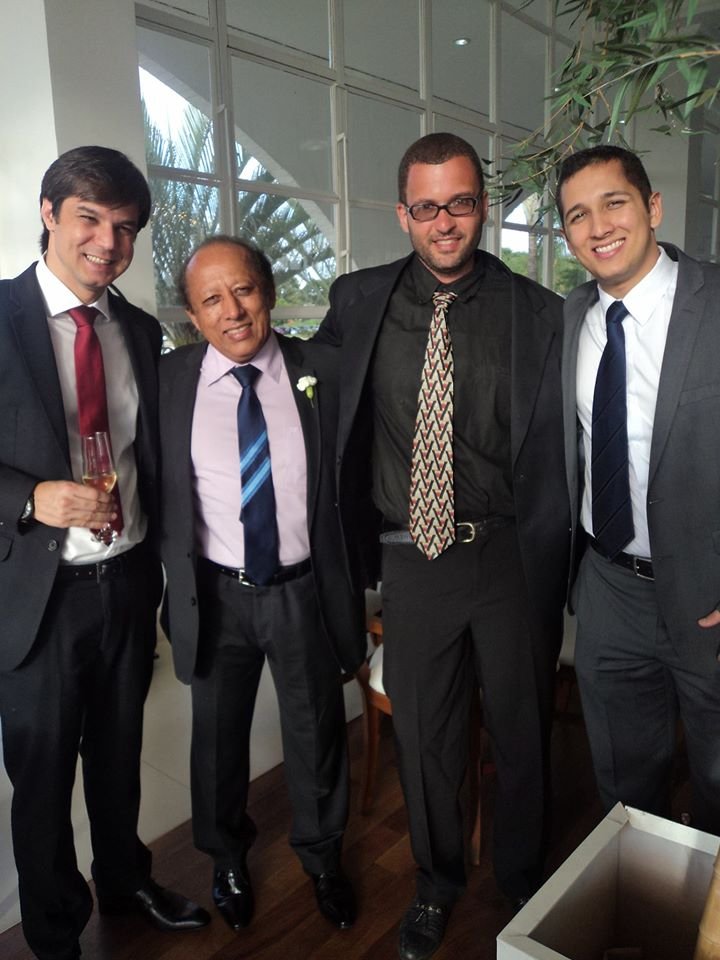 I hope you enjoyed Brasilia city and have a good day to all!!!!!!
---
View this post on TravelFeed for the best experience.