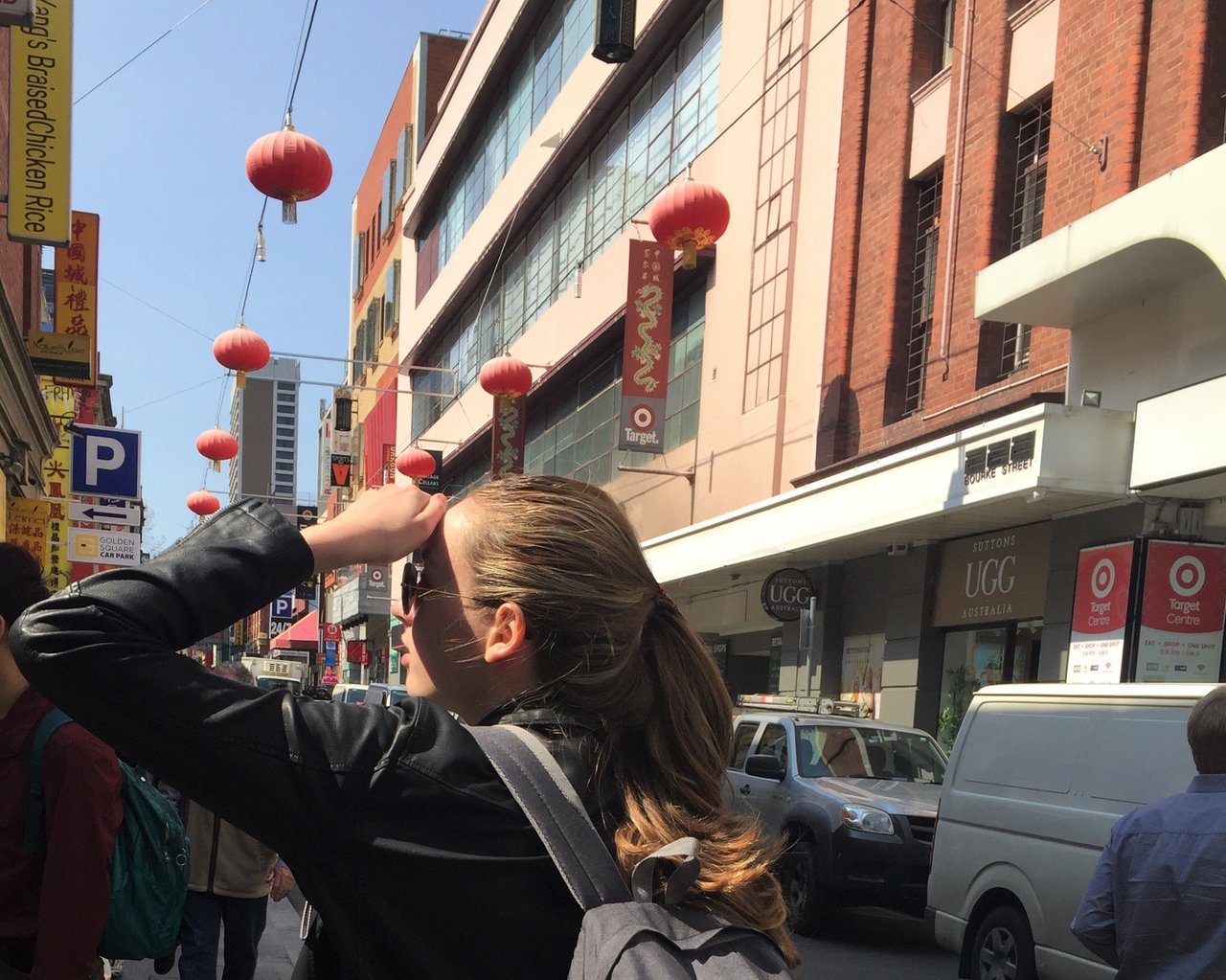 Some time ago we made our first stop in Australia in Melbourne. China town in melbourne is considered one of the oldest china towns in the world. Five mighty gates with curved tiled roofs mark the entrances to Melbourne's Chinatown. These can be seen in the last picture of my post.1850 the china town was founded here in melbourne, making it one of the oldest in the world. We especially liked the flair here. The street was adorned with red lanterns and great neon lights. Because we visited China town in daylight, we could not be convinced by the great bright colors in the dark. However, I would advise anyone to look at china town in melbourne once at dusk or night, the colors should be really great!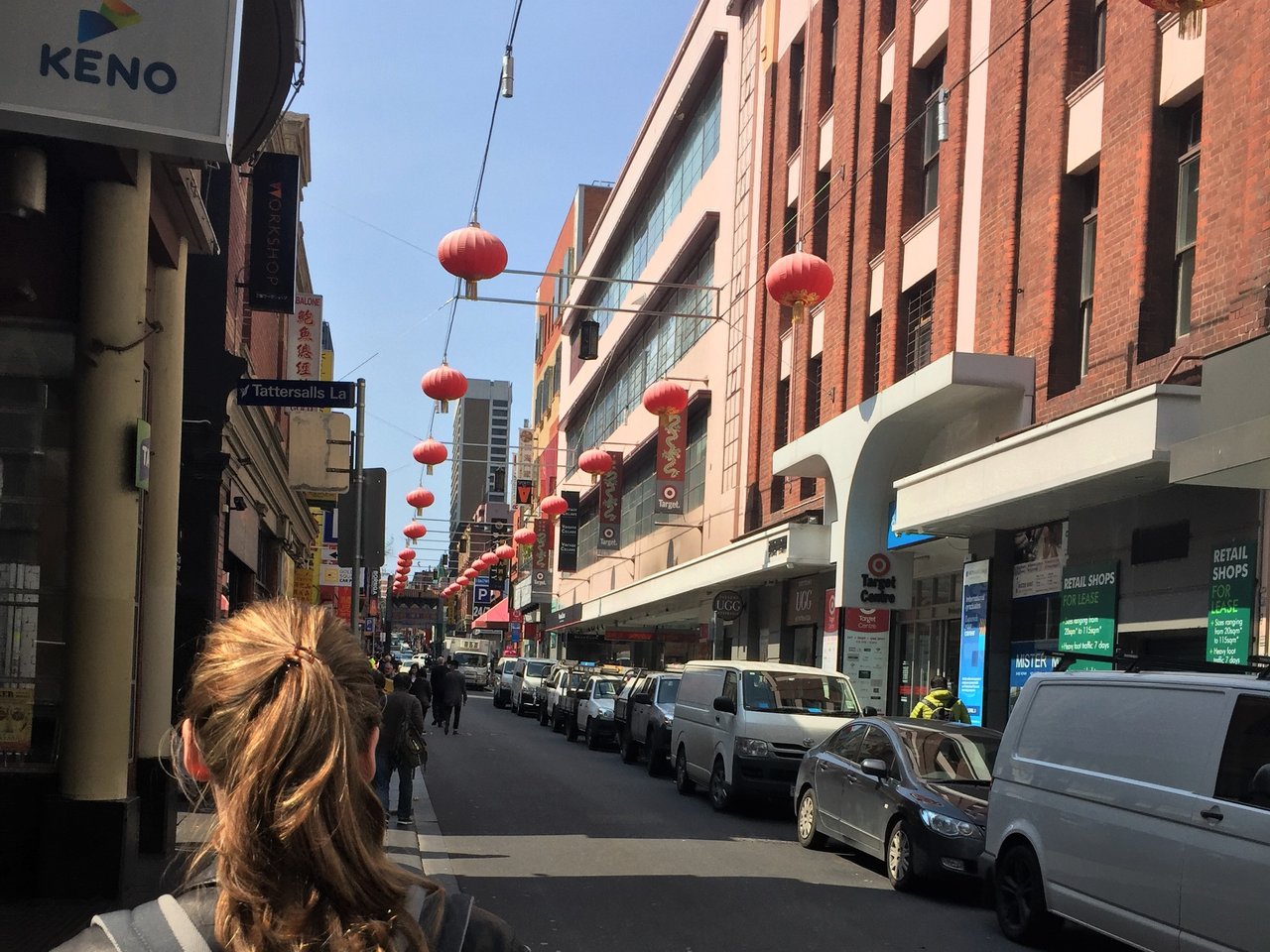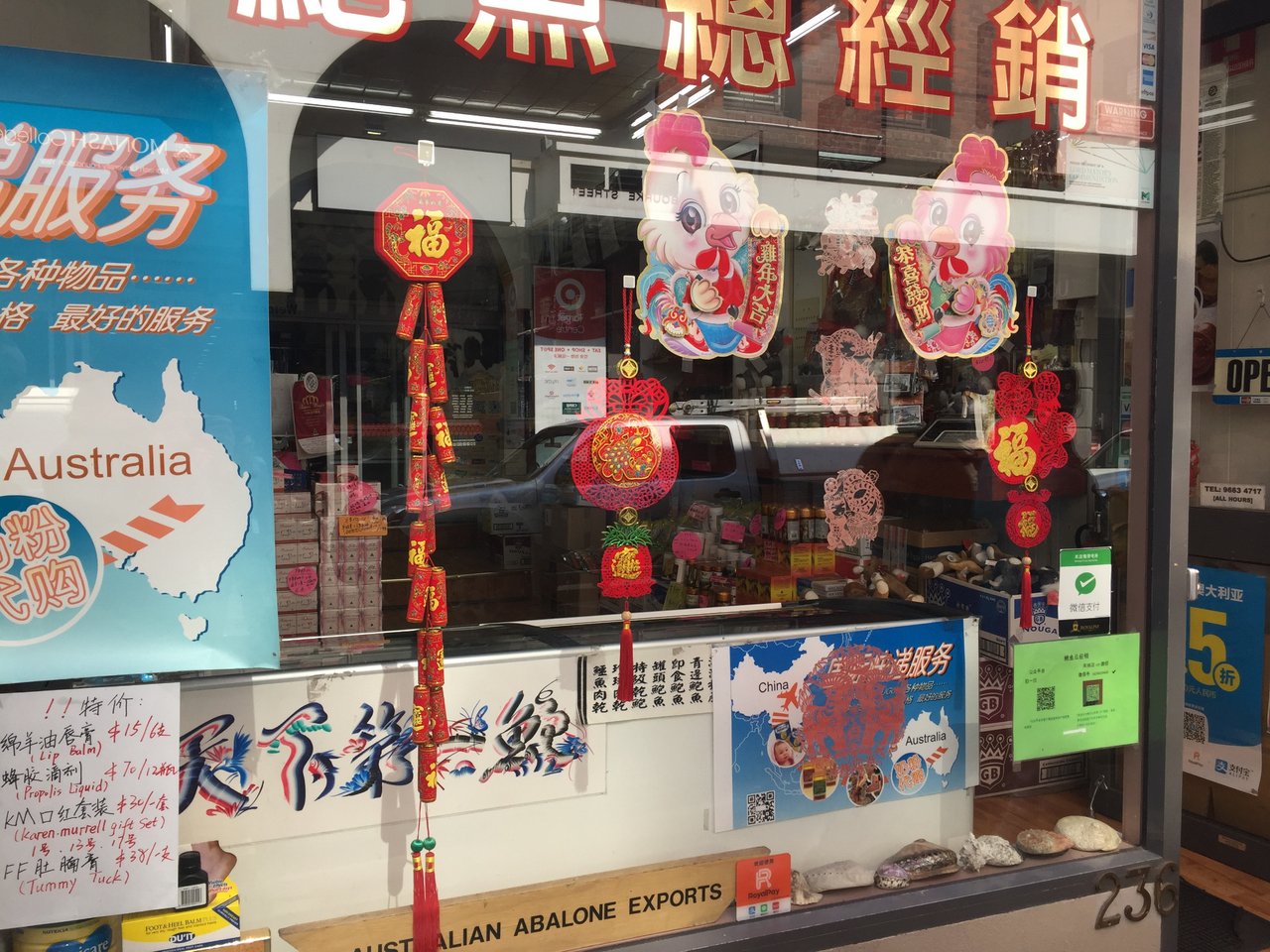 The street is lined with hip bars, exceptional Chinese restaurants and a few boutiques. The atmosphere is really different to the rest of the city in these few streets, it's almost like crossing country borders, and it was just a few streets! You really feel a different culture. If you visit Melbourne one day and you are in the centrum near chinatown, (it is very close to the center), you can also stop by here. It took us about 10 minutes to walk the main track once. This is also because Chinatown in Melbourne is not very big and consists almost entirely of a main street. There was still a Chinese museum there, which was closed at the time of our visit.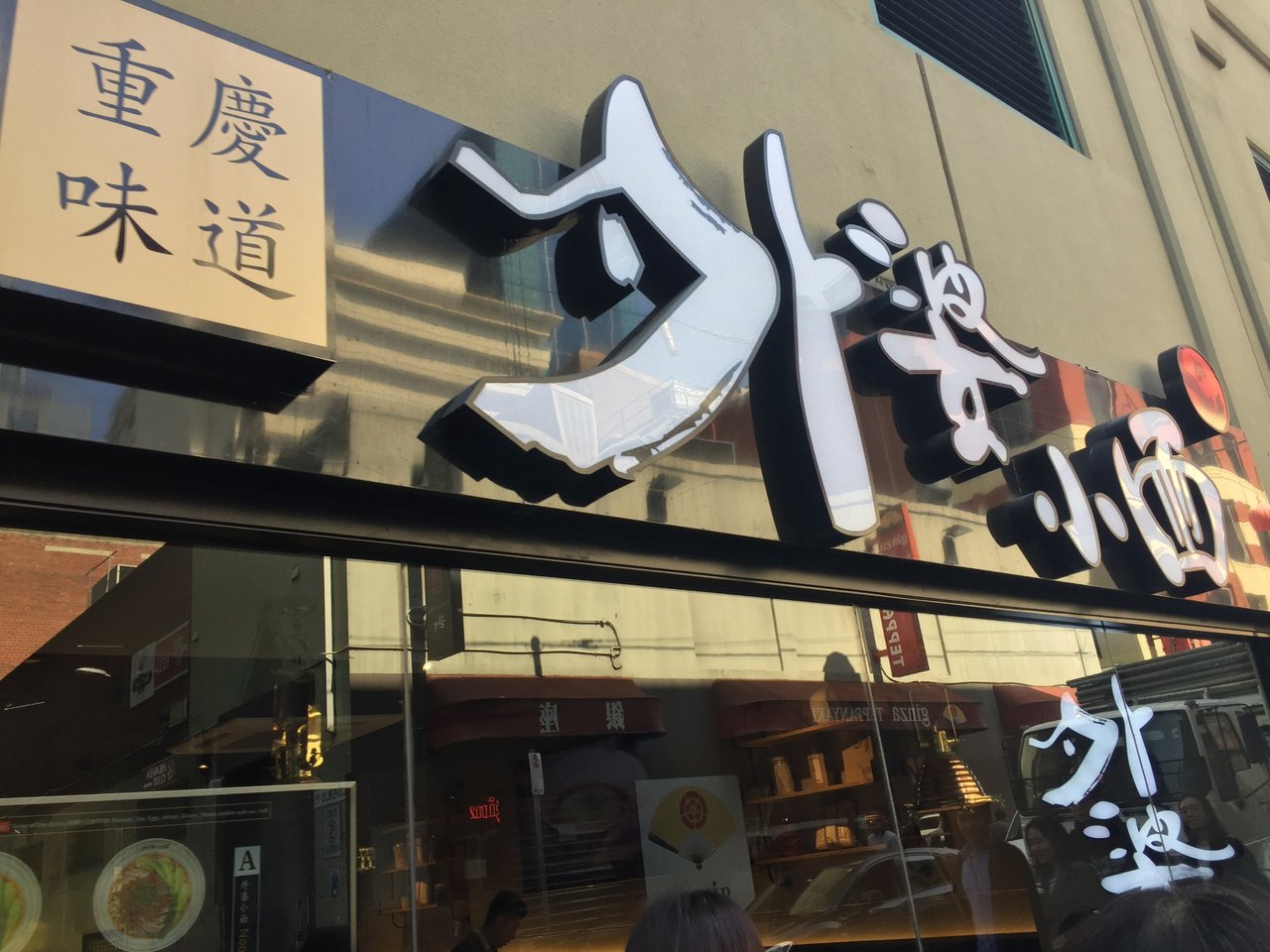 What we really liked: Each restaurant along the main street had specialized in their own things, so you can try out a lot here. Many specialty shops also line up here. The hustle and bustle in this street is a bit reminiscent of china. There were many casinos and we could even see fried ducks in the breezes.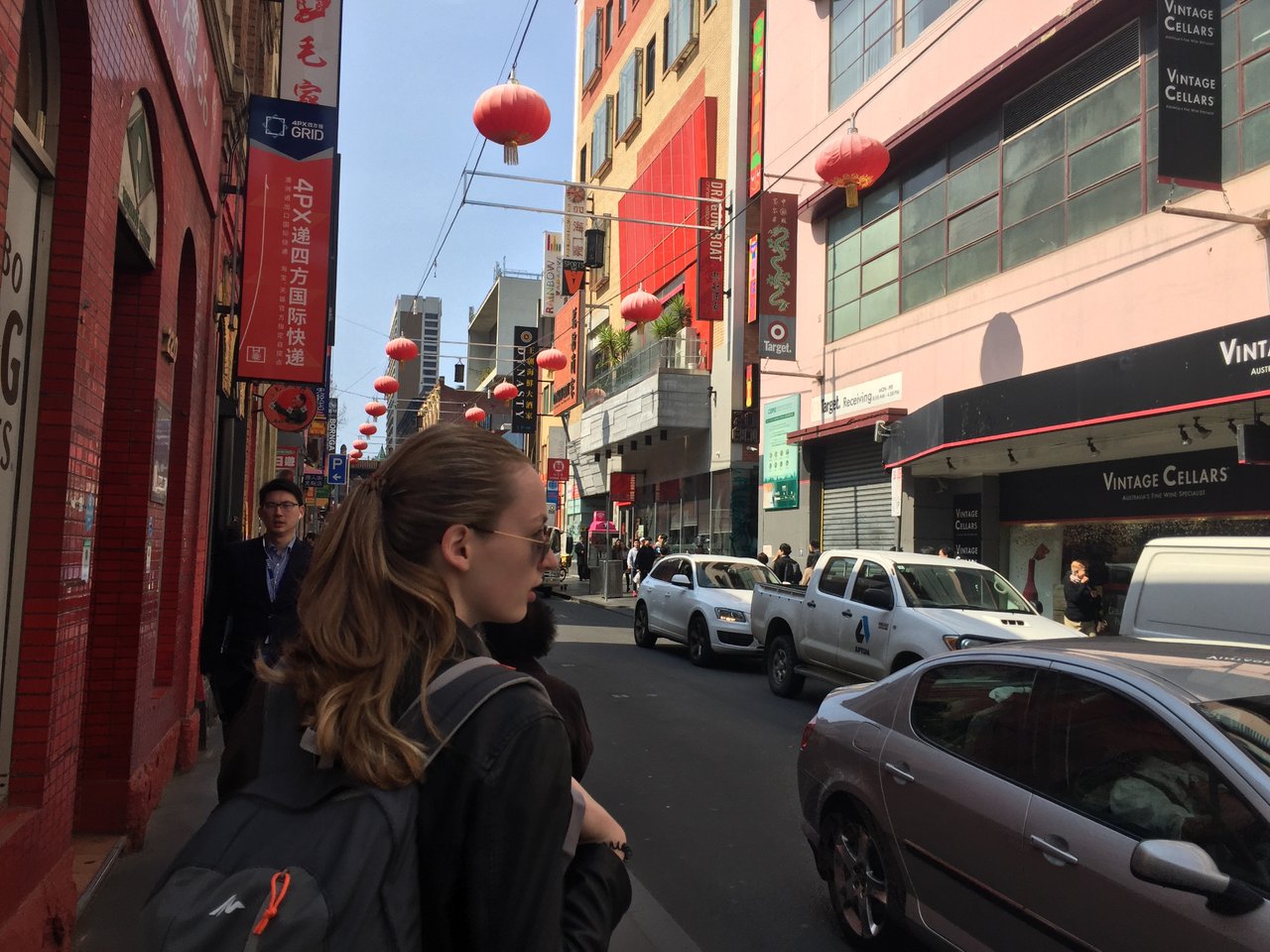 Our conclusion: If you are already in Melbourne and have some more time, take a look there and stroll through the main street. It is very close to the center and you will find it directly. If you generally have less time in Melbourne we would not advise you to go there, it is not a highlight and the city has other fun things to offer.
If you liked my article I would be very happy about an upvote or a comment. There will be more posts about melbourne soon ;)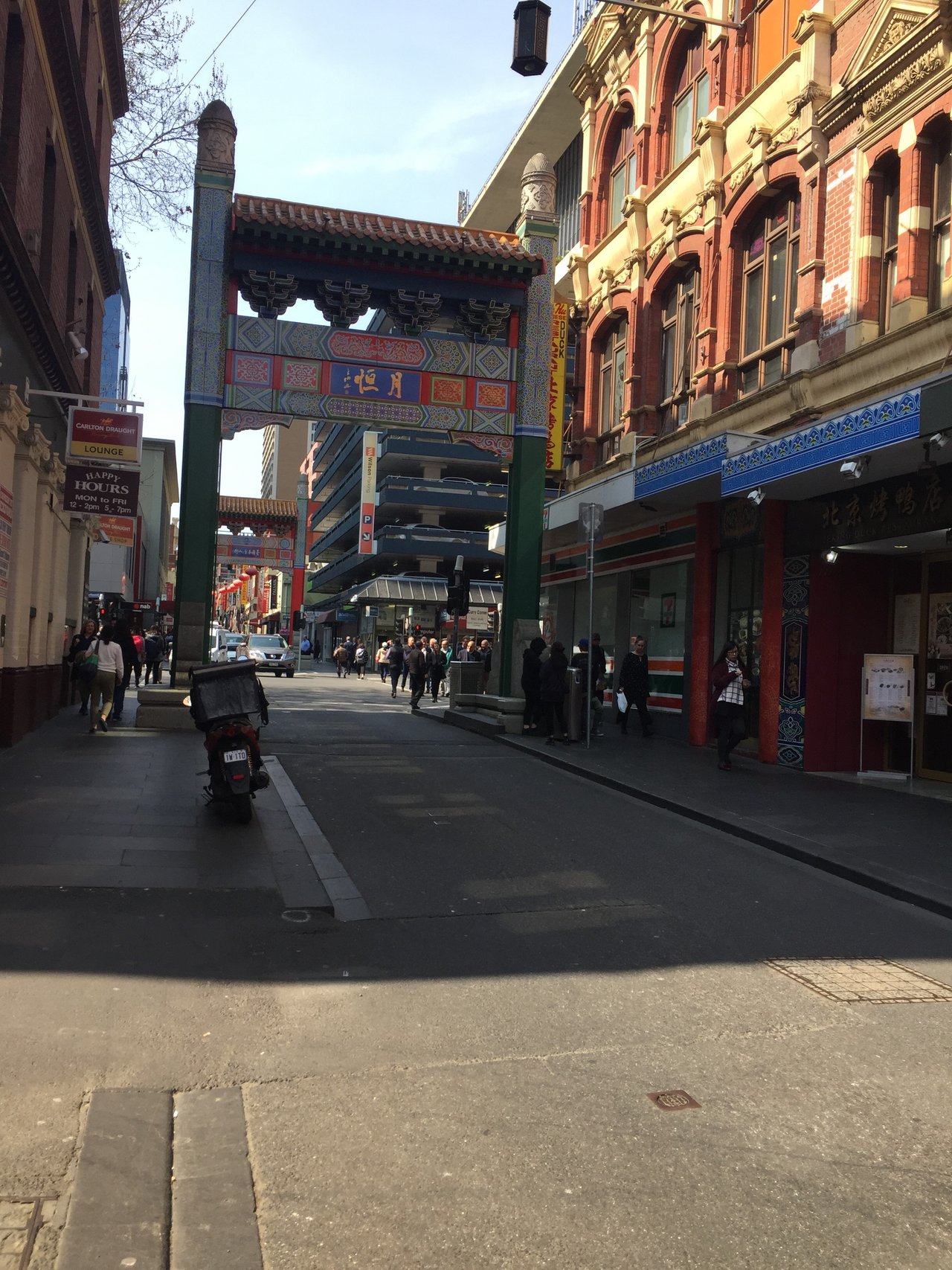 ---
View this post on TravelFeed for the best experience.