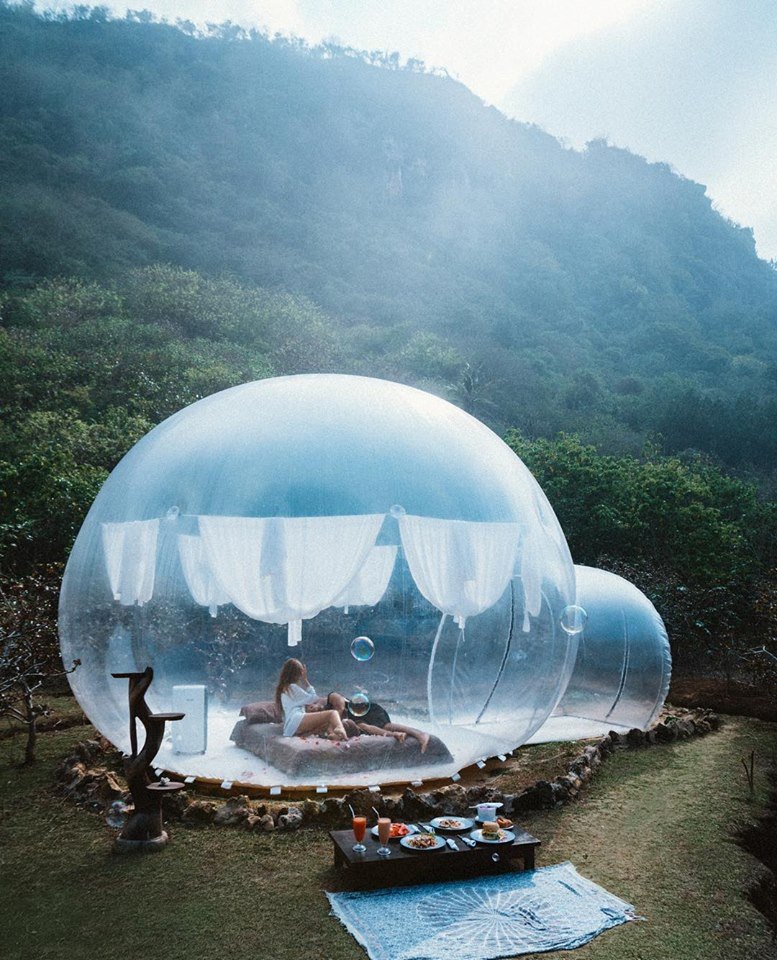 Serching around into the travel lovers' social media profiles, I found out this unique and amazing Bubble-Hotel placed in a secret beach at 10-16 km from Jimbaran, Bali. For me the idea of being under the stars with your couple inside a transparent cabin at a mysterious island has something magic.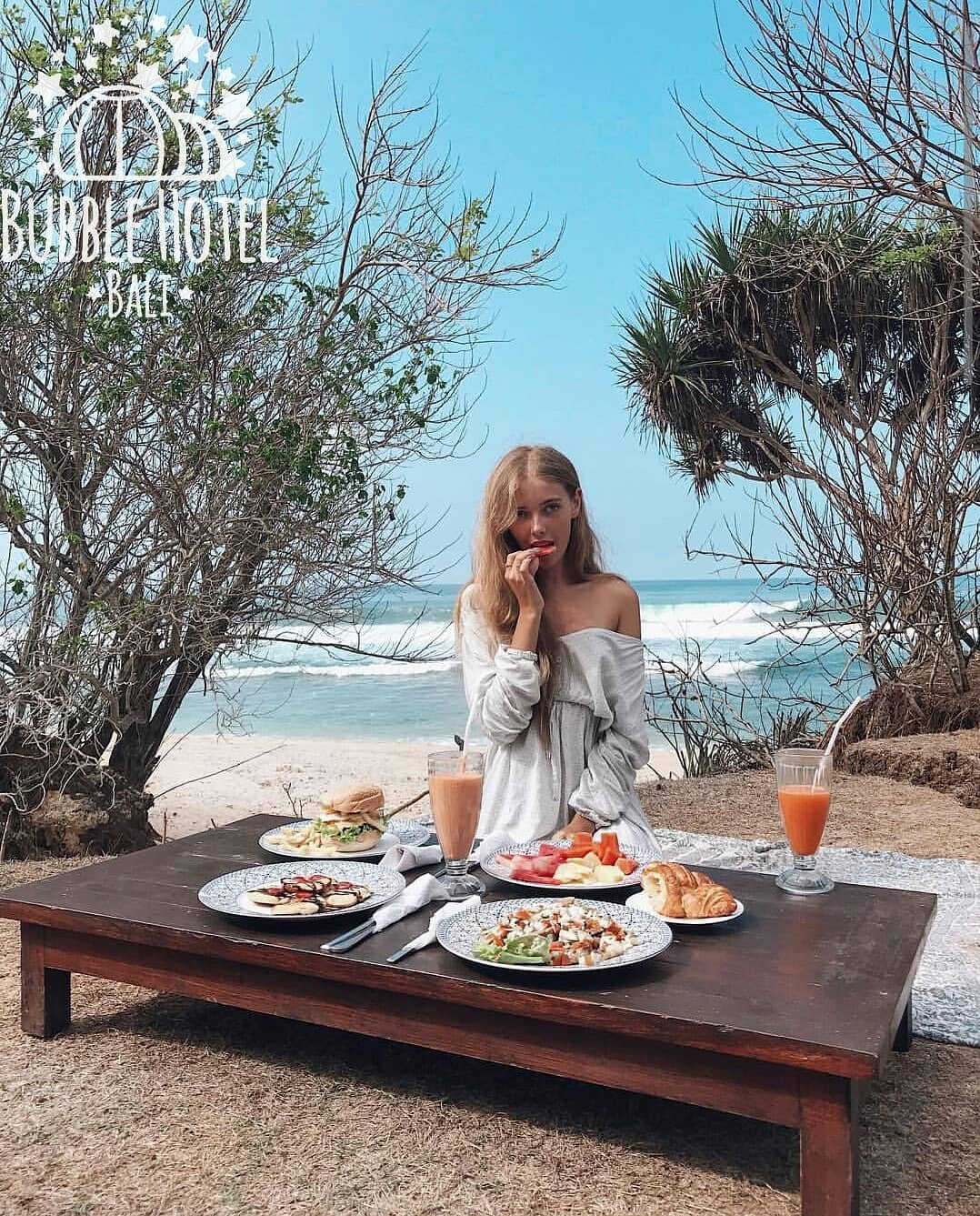 Photo Credit: Instagram @nastya__mil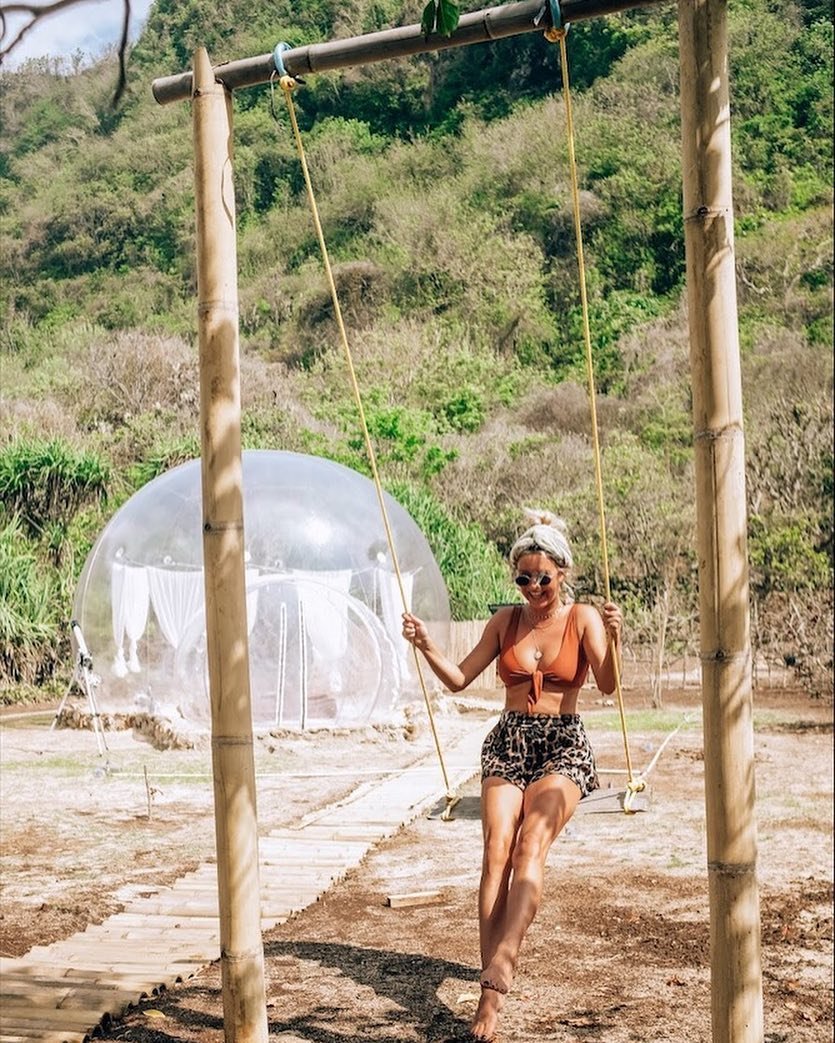 Photo Credit: Instagram @alexiavdmeijden
The most interesting thing about this hotel is that they do not share with anybody the exact address of it's location until people confirm the booking, so they can ensure the guests' privacy and comfort. This way you'll feel free to have a real and complete outdoors experience.
Here I share the instagram link of this place: https://www.instagram.com/bubblehotelbali/?fbclid=IwAR02bfbXiR07eFTYgYomJ-_iCJiDCW4y7zaVY2ayjXMEeFvTSsk4WFjCfZg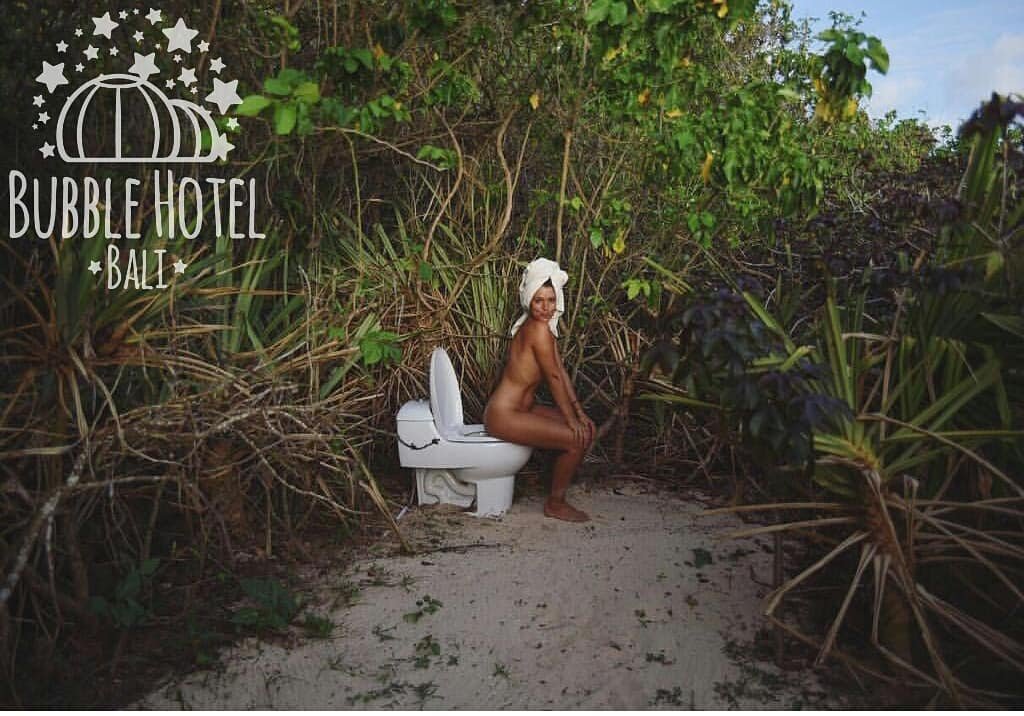 Photo Credit: Instagram @olivianachle