I started flying as cabin crew over 4 years ago, the saying time flies is true! Pardon the pun!
It has brought me to so many places around the world I would not have been able to visit financially unless I was working in the skies!
The job has many ups but also some downs, the ups of course being the places, the cultures, the different foods and people you meet along the way. In one week you'll be sipping wine in Santiago Chile and then feeding baby elephants at an orphanage in South Africa, whilst your friends have been stuck working in the same office amongst the same people! It doesn't compare! There literally is no job like it in the whole world!
The downs can range from jetlag, lying in a hotel bed wide awake at 2am local time, rummaging through your bags for a pot noodle or cereal bar because you're starving as its breakfast time back home in the UK!
Or the loneliness of exploring a city on your own because the crew have done it a million times and are content just relaxing back at the hotel.
My first time eating breakfast on my own was in Vancouver at a Denny's. I remember feeling so strange and thought everyone was staring at me for dining on my own. I actually enjoyed it! The peace and quiet in my own thoughts just people watching, everyone should try it at least once!
The job has brought many opportunities and also personal growth. I feel so independent and confident in my own company, but also I've learned to bond quickly with new people everyday! It really is a skill to be proud of! ; )
The job isn't all glam and sparkle! We have a very important role to play everyday during our flights….taking care of our passengers health and safety ultimately!
We hear the usual comments 'you serve tea and coffee' ....'its just a glorified waitress job'
When in fact, the important skills that took us 6 gruesome weeks to learn and multiple tests to get the job is the number 1 reason we are there. When passengers are reluctant to put their seat belt on, or try to put their baby on the floor to sleep or in an overhead locker…yes I said it! They realise quickly when turbulence occurs why we are so particular with our instructions. The first person passengers will look to for reassurance is the cabin crew and in serious situations we are there to save lives which sometimes gets forgotten.
The job is a wonderful mix, the fact I get paid to explore these amazing places, really is a dream come true! Everyday at work is different and who I have met along the way has been incredible so far! From Celebrities to Royals to even the South African Rugby team!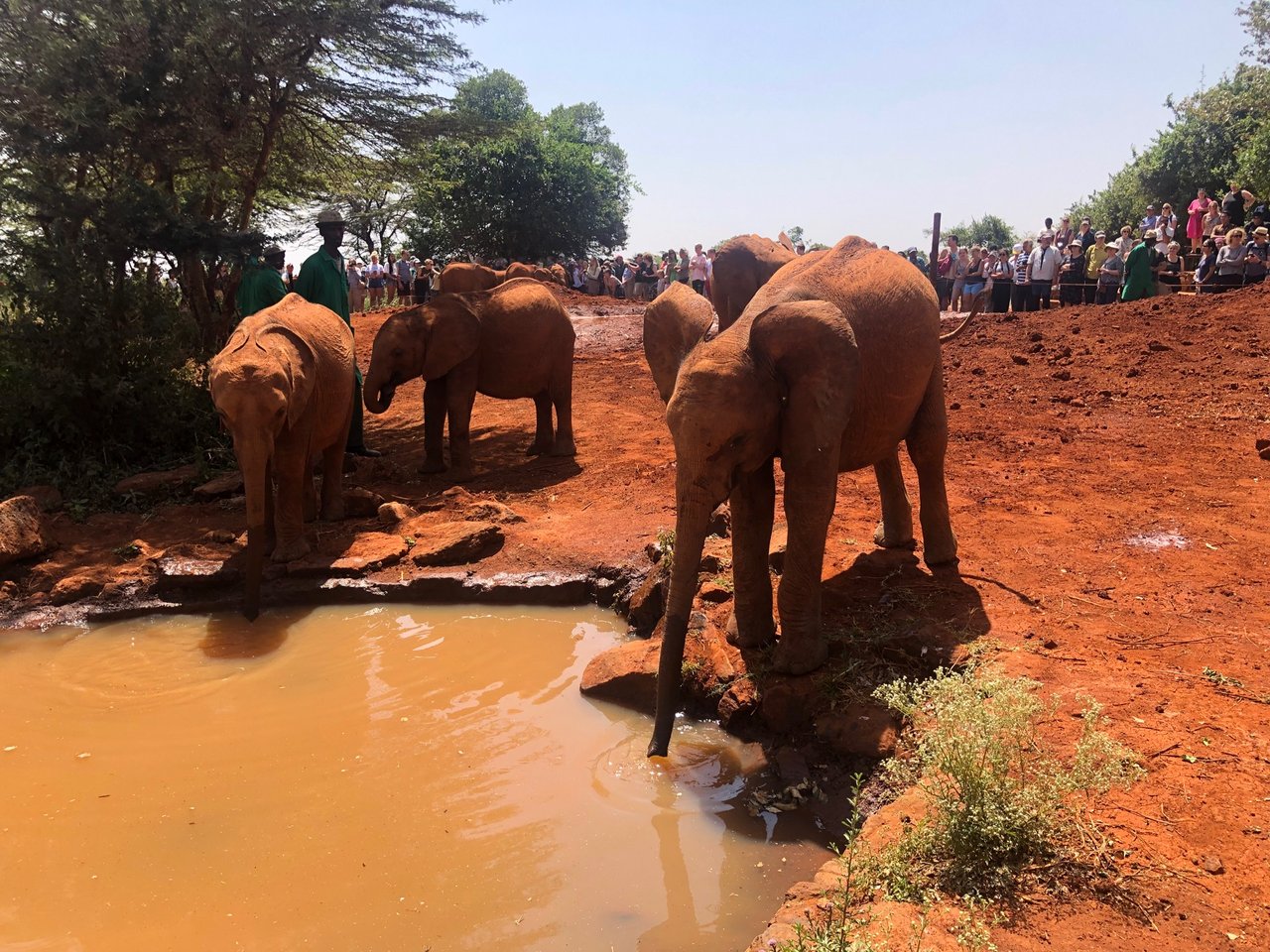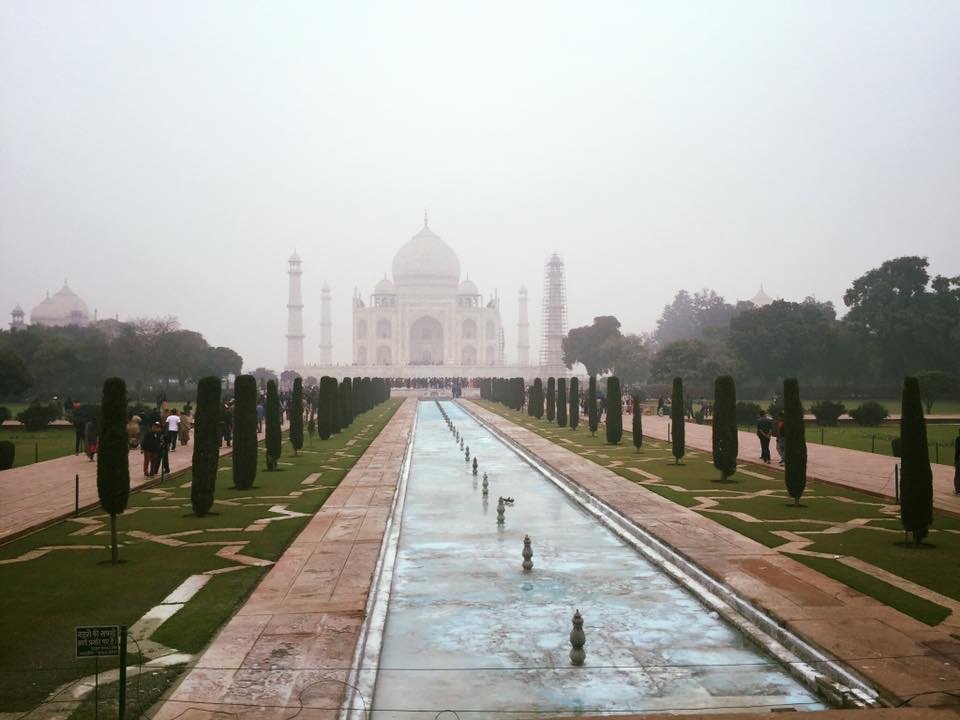 Travel is a wonderful experience and has opened my eyes up to how big the world really is!