Well, I will tell you about Bulgaria. But my walk is not through the streets of the city. Sofia is located at the foot of Vitosha Mountain. Vitosha is a mountain range in Bulgaria, a national park.
Unlike the inhabitants of most overpopulated European cities, the inhabitants of Sofia have a chance to find themselves in the lap of nature very quickly. Of course, this is the most accessible and favorite place to escape from city noise and stress.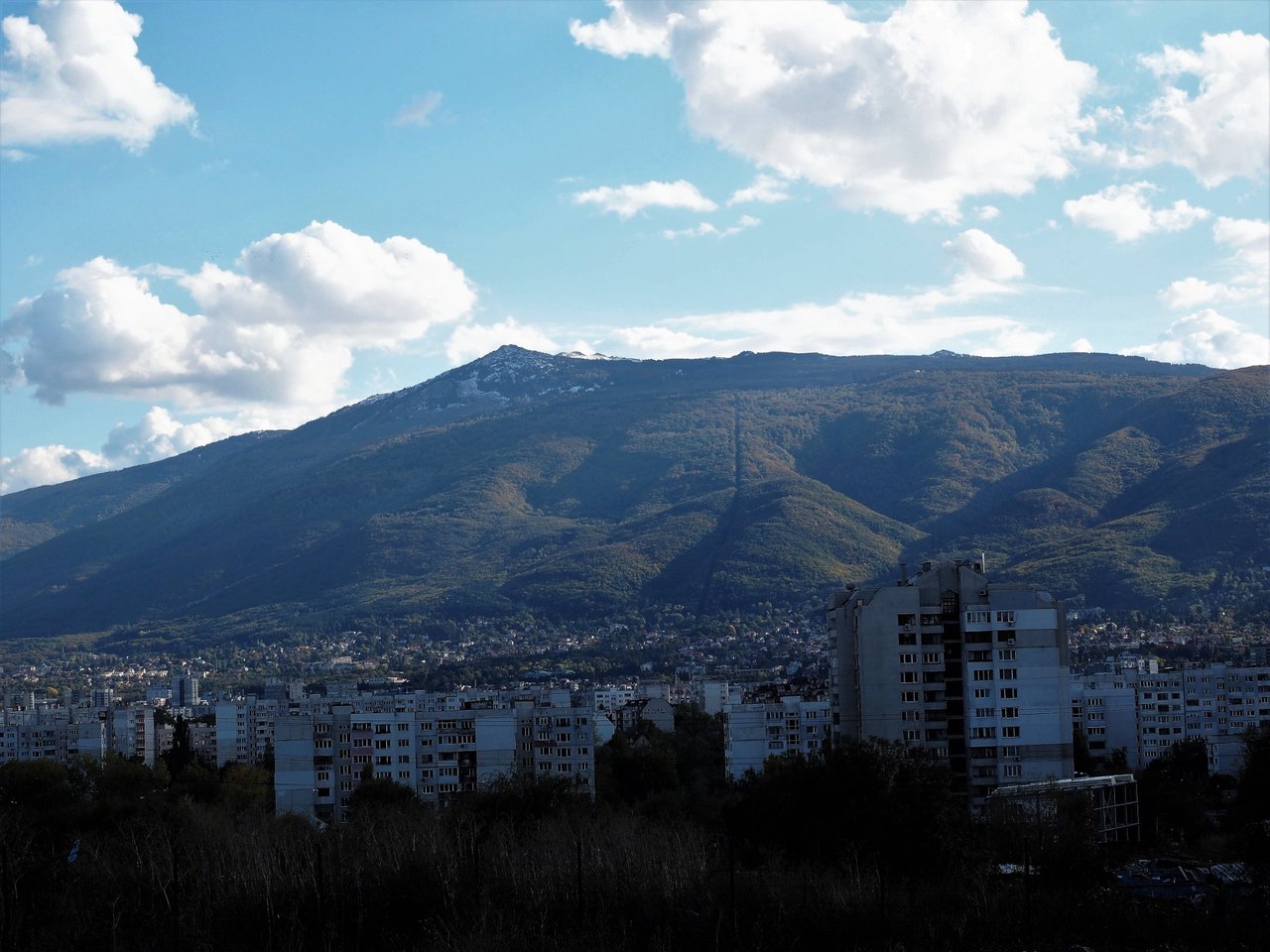 Vitosha, located just 10 kilometers from the central part of the city. From the city center you can take a taxi about thirty minutes or by bus.
On weekends, usually, these mountains are not only "stormed" by tourists.
There is a ski center with its chairlifts. And from the outskirts of the city on a mountain lifts a cabin lift. There are quite difficult tracks. But there are slopes for beginners.
Oh yes, there are paths that are unknown to mass tourism. And you can still enjoy solitude, silence and bird trills.
This is a must see, follow me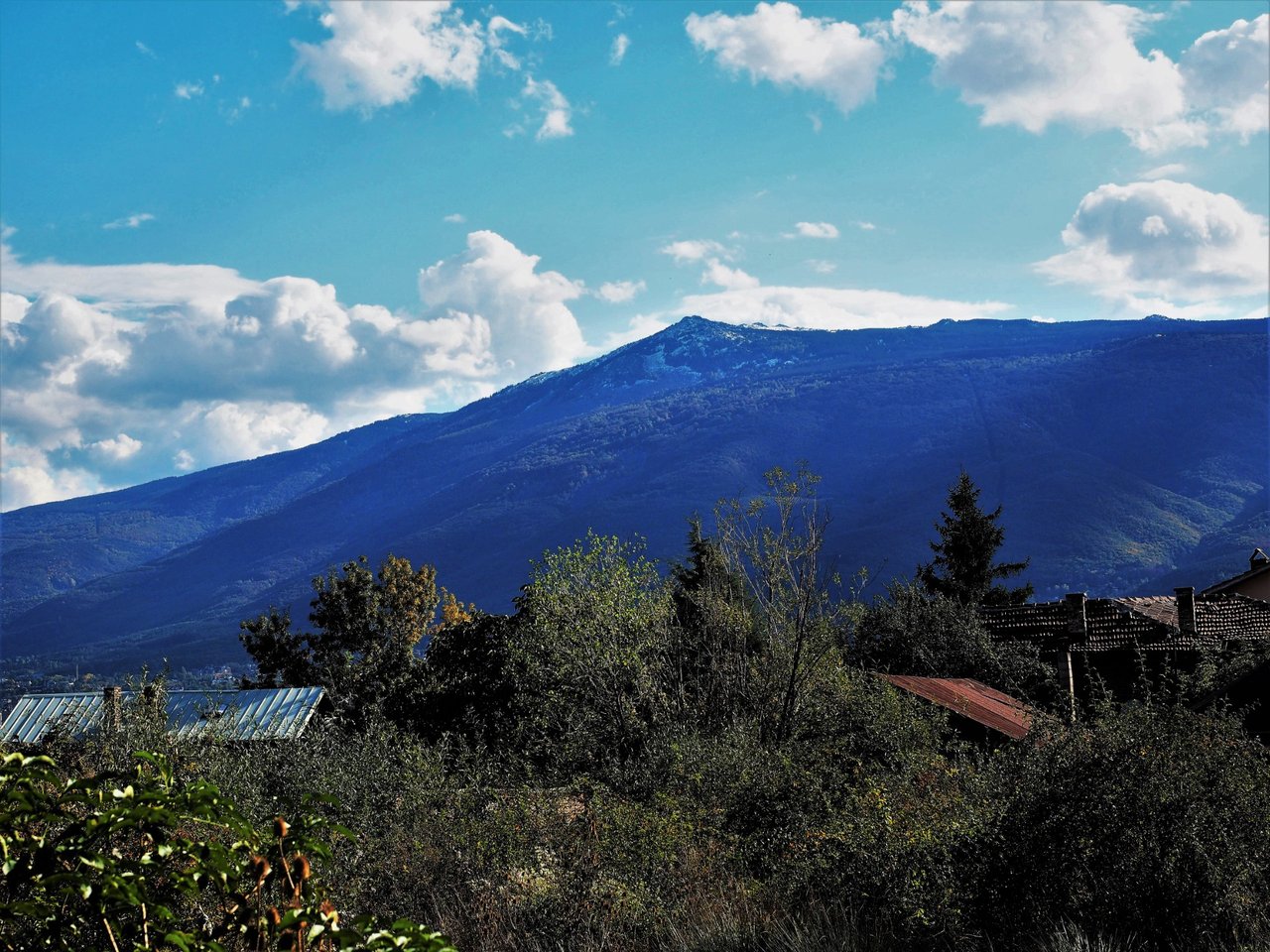 Vitosha Mountain begins in the outskirts of the city.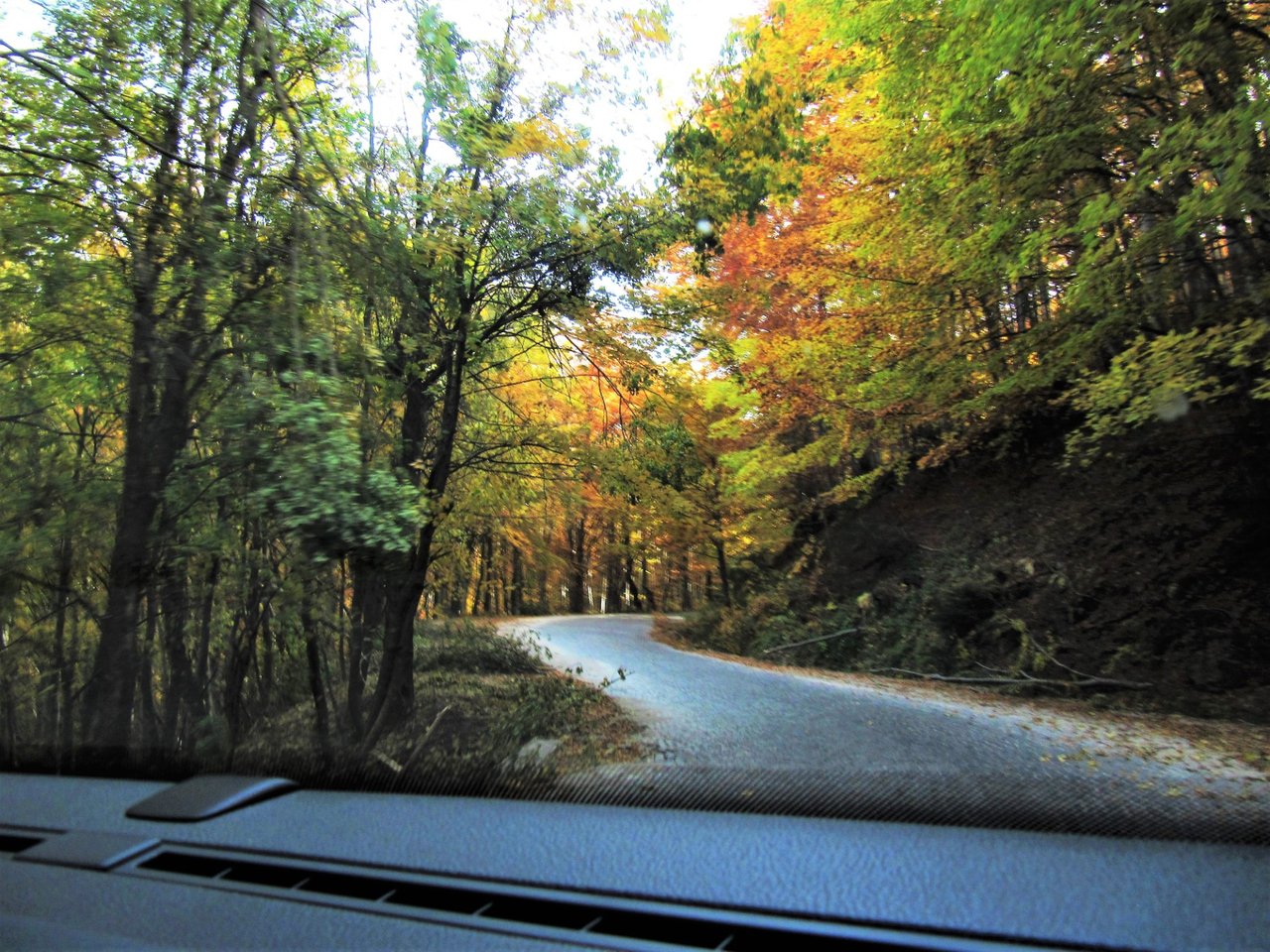 October is not the best time for skiing, it is only for walking.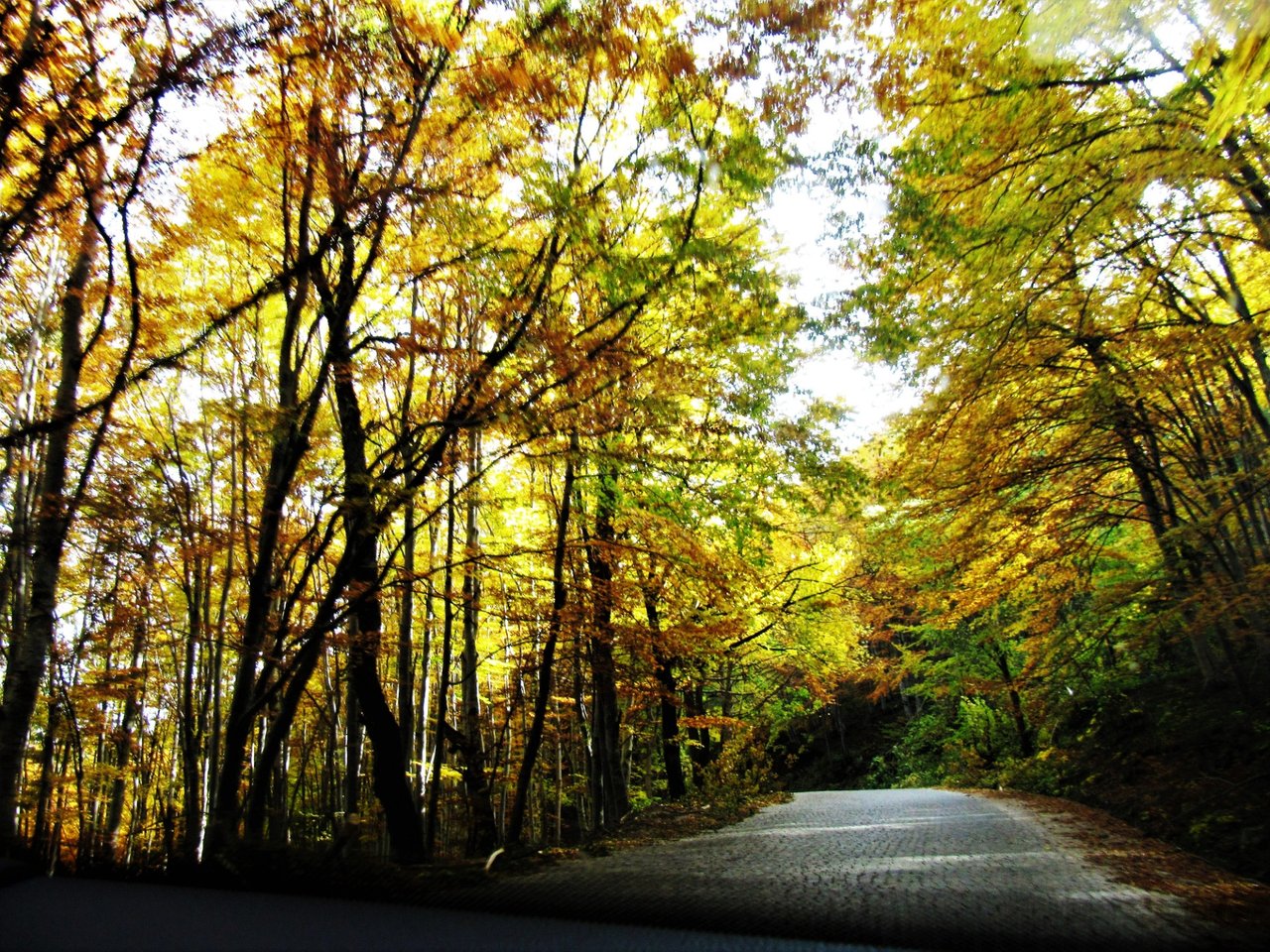 We drove by car to the place "Aleko". The car was left in the parking lot.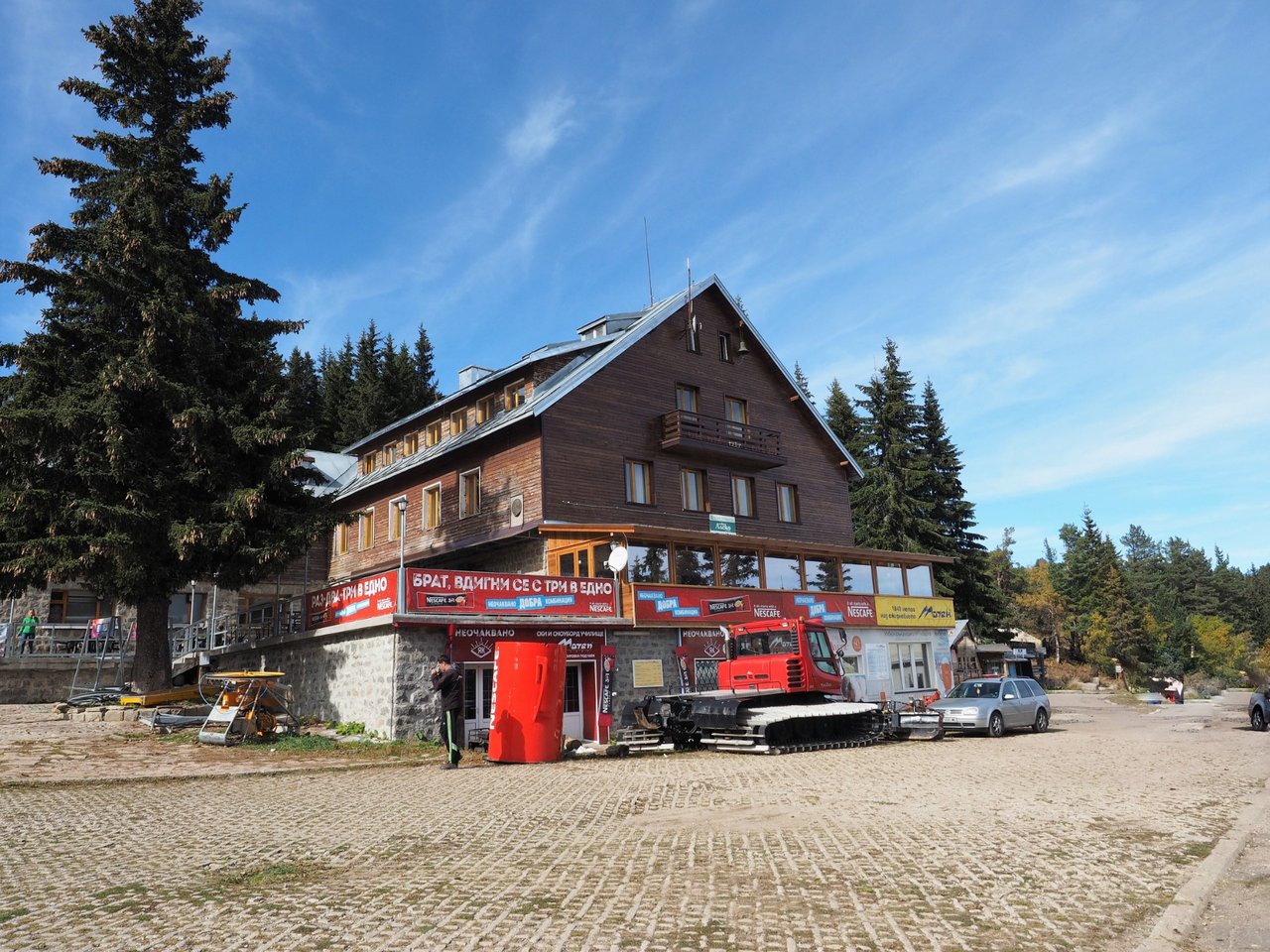 Aleko (Bulgarian: Aleko) located in the northern foothills of the peak Malak Rezen (2191 m), in the watershed of the Yanchevsk River, flowing east to the village of Bistritsa, Sofi
Aleko takes its name from the homonymous chalet built in 1924 (second in Bulgaria after Skakavitsa Chalet in Rila Mountain), and named for the writer Aleko Konstantinov who organized the first group climbing of Cherni Vrah on August 27, 1895.
We arrived in October out of season. We just have a walk. Aleko is the main tourist and winter sports center on Vitosha. The center offers accommodation in chalets Aleko (1820 m) and several hotels.
Well, come on ..
Further on the mountain you need to climb on foot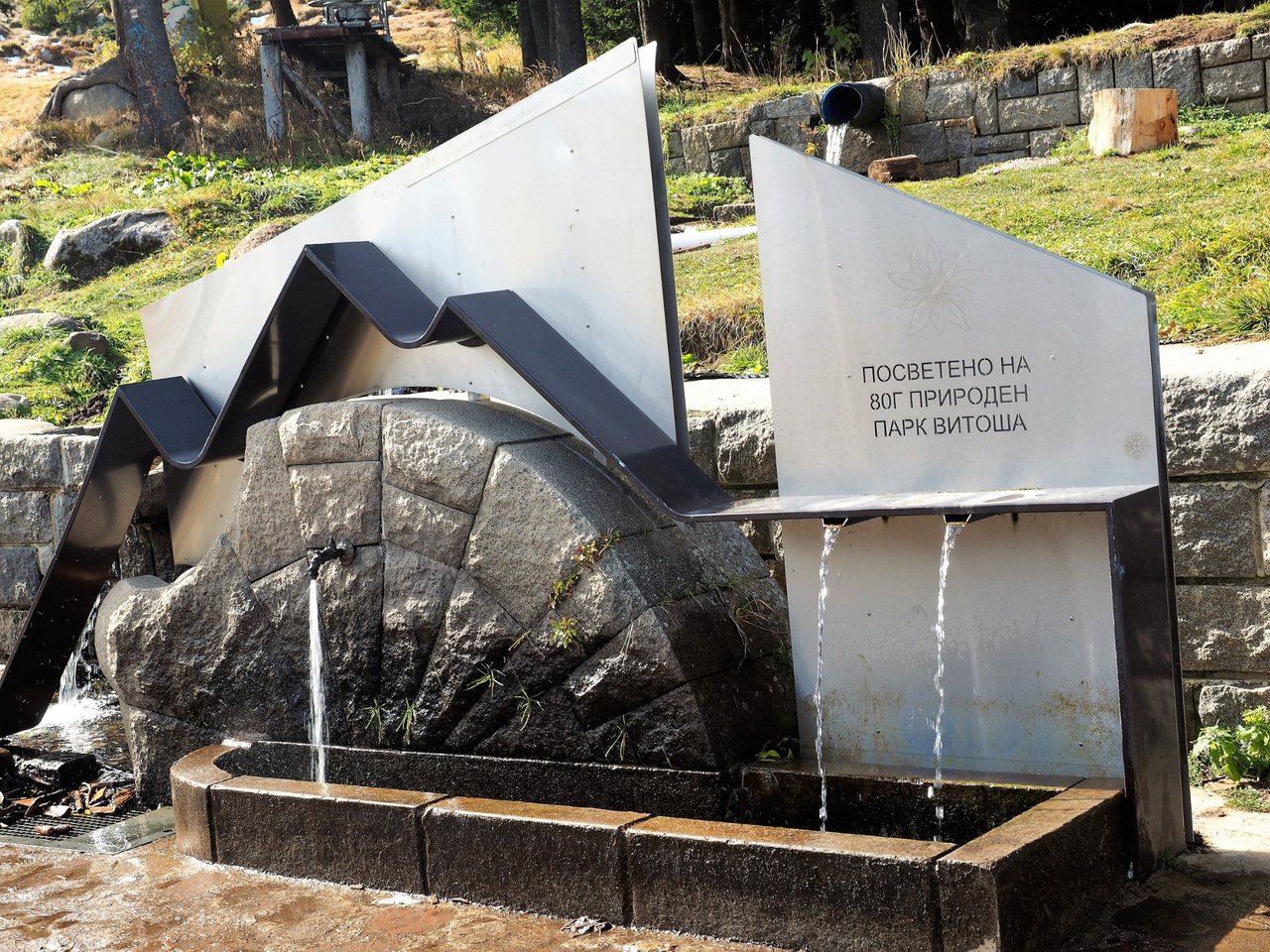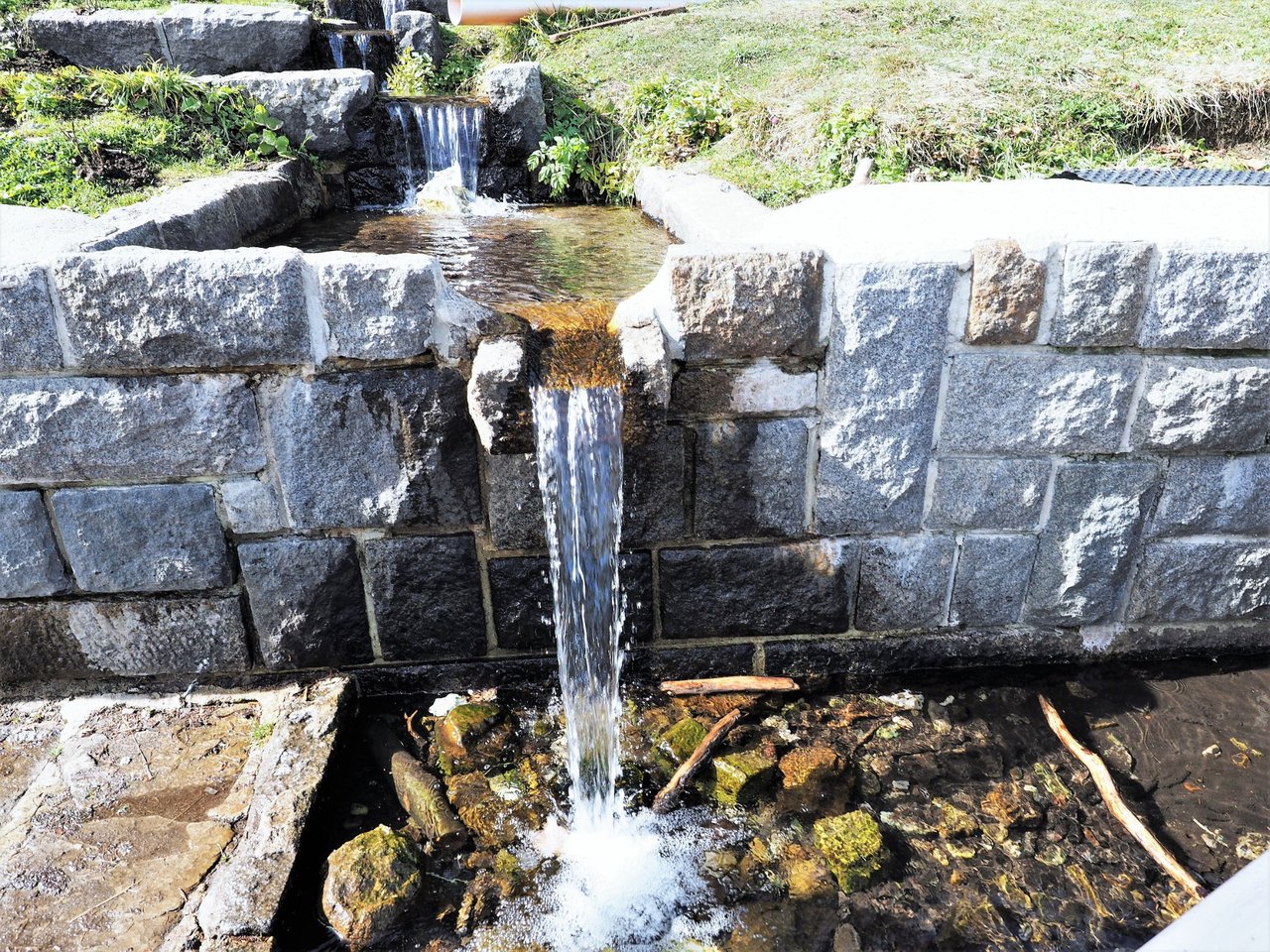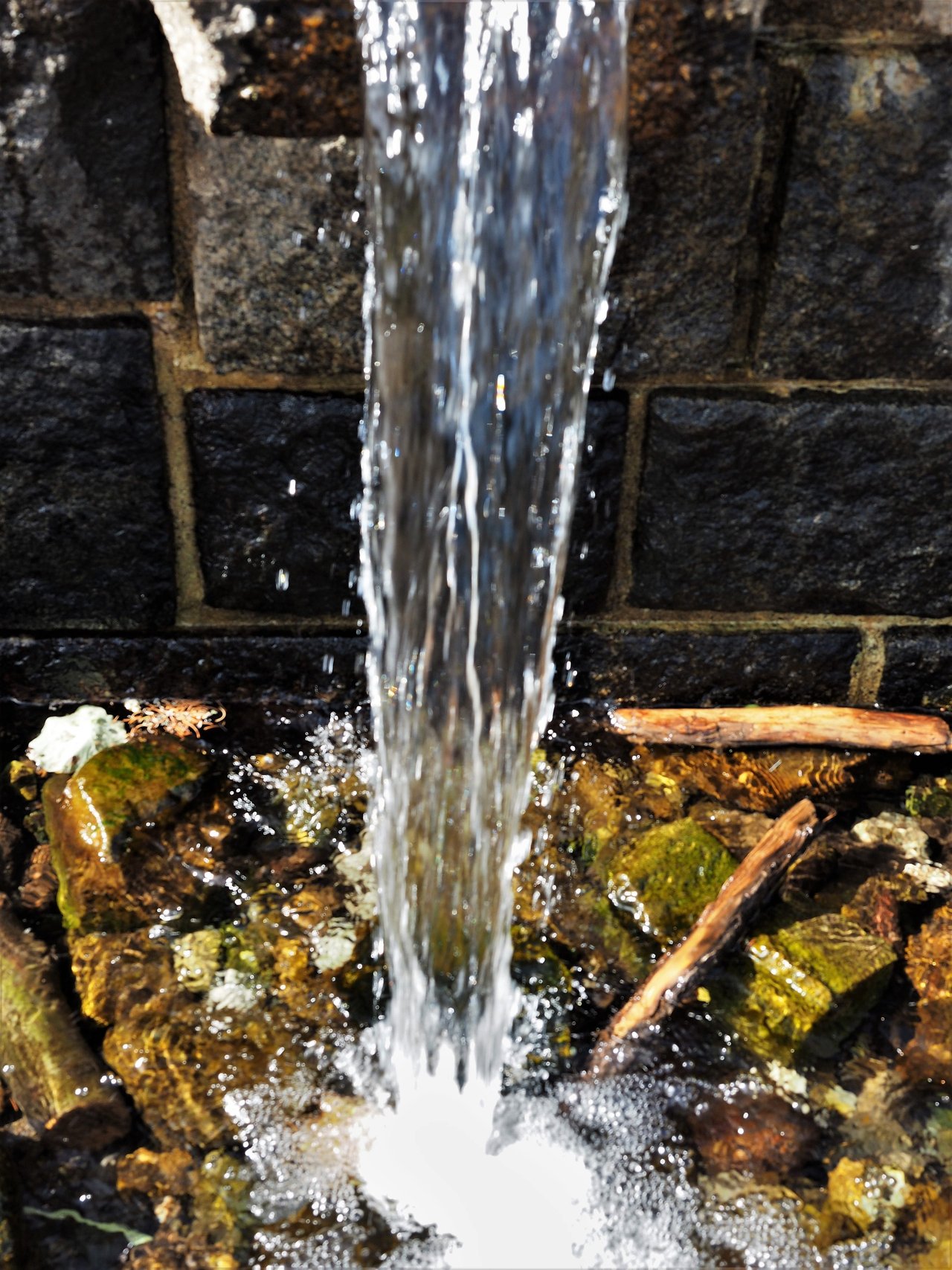 Vitosha Natural Park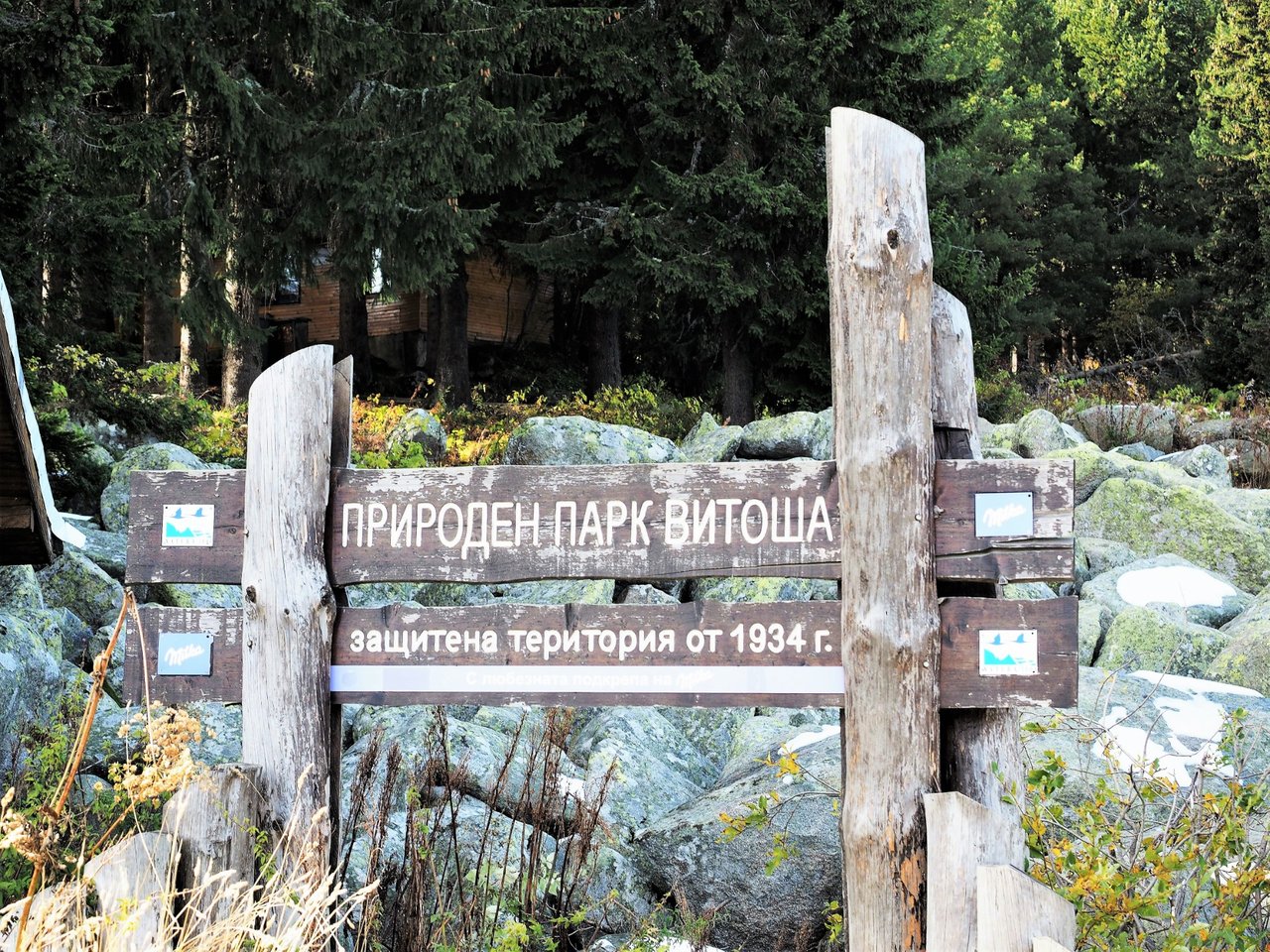 Sunny day of October!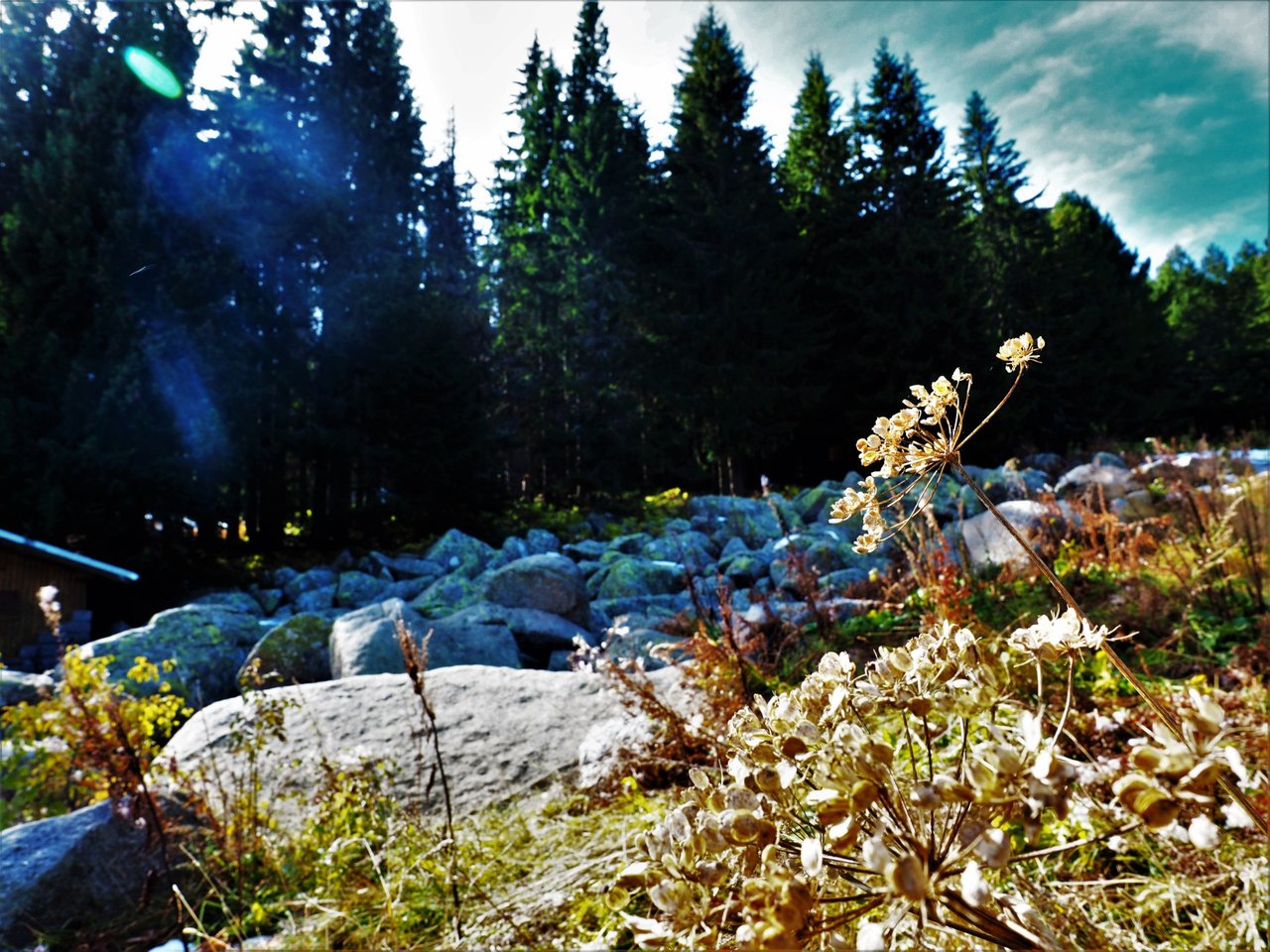 Stone rivers. (Stone run) It looks like a stream frozen in stone, descending from the side of a mountain.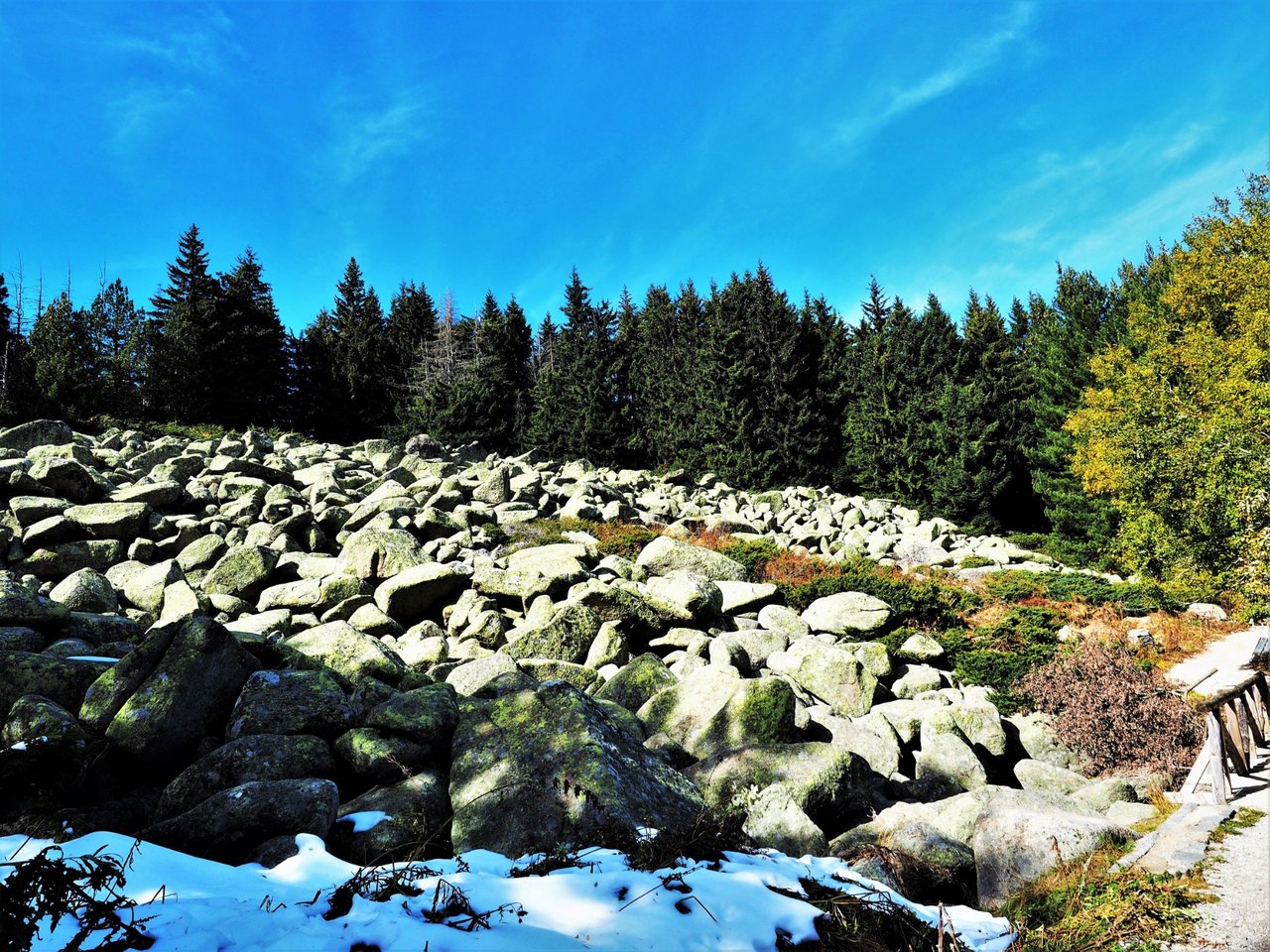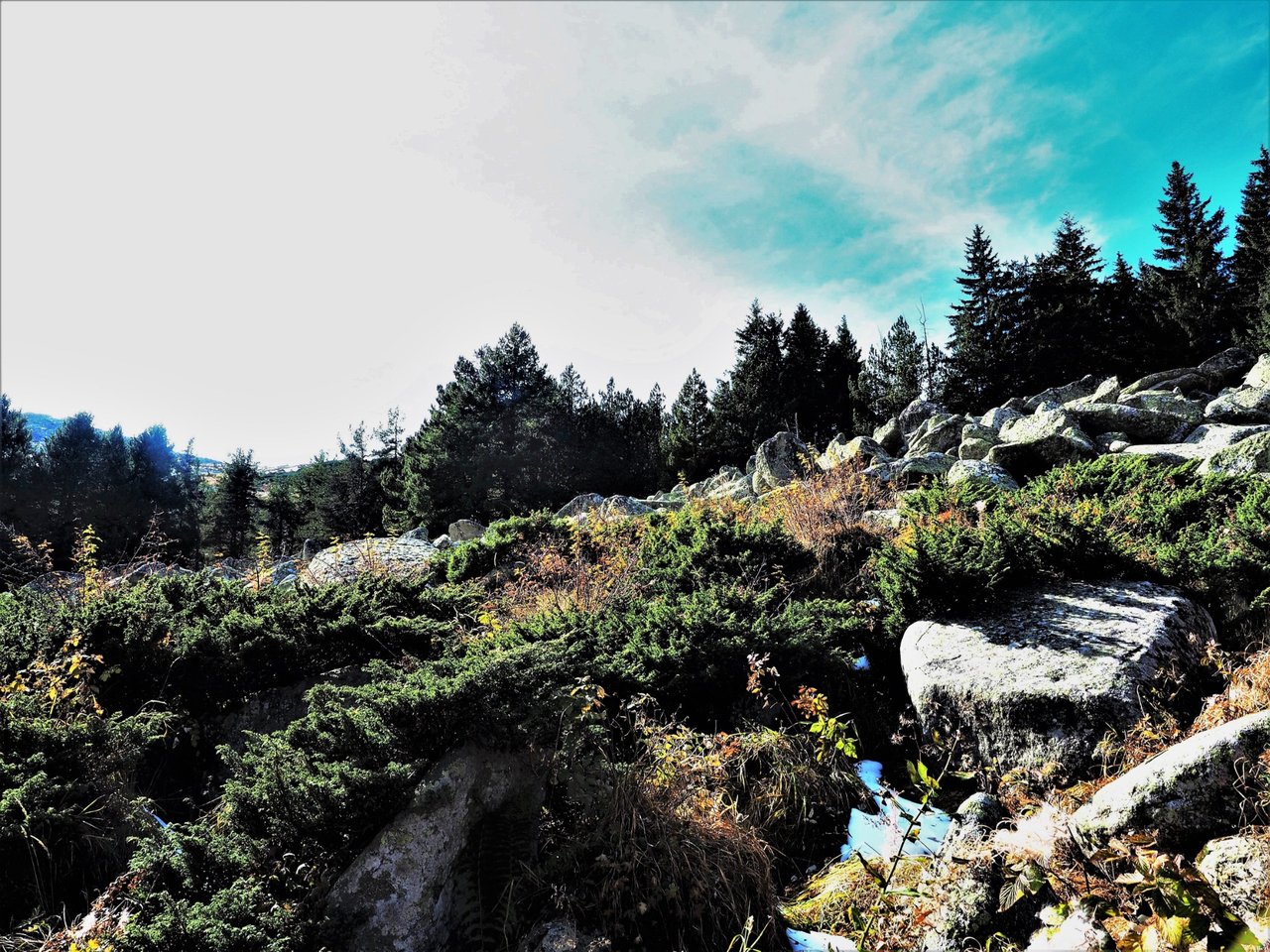 There are no paths, so you have to jump over stones in some places. 😁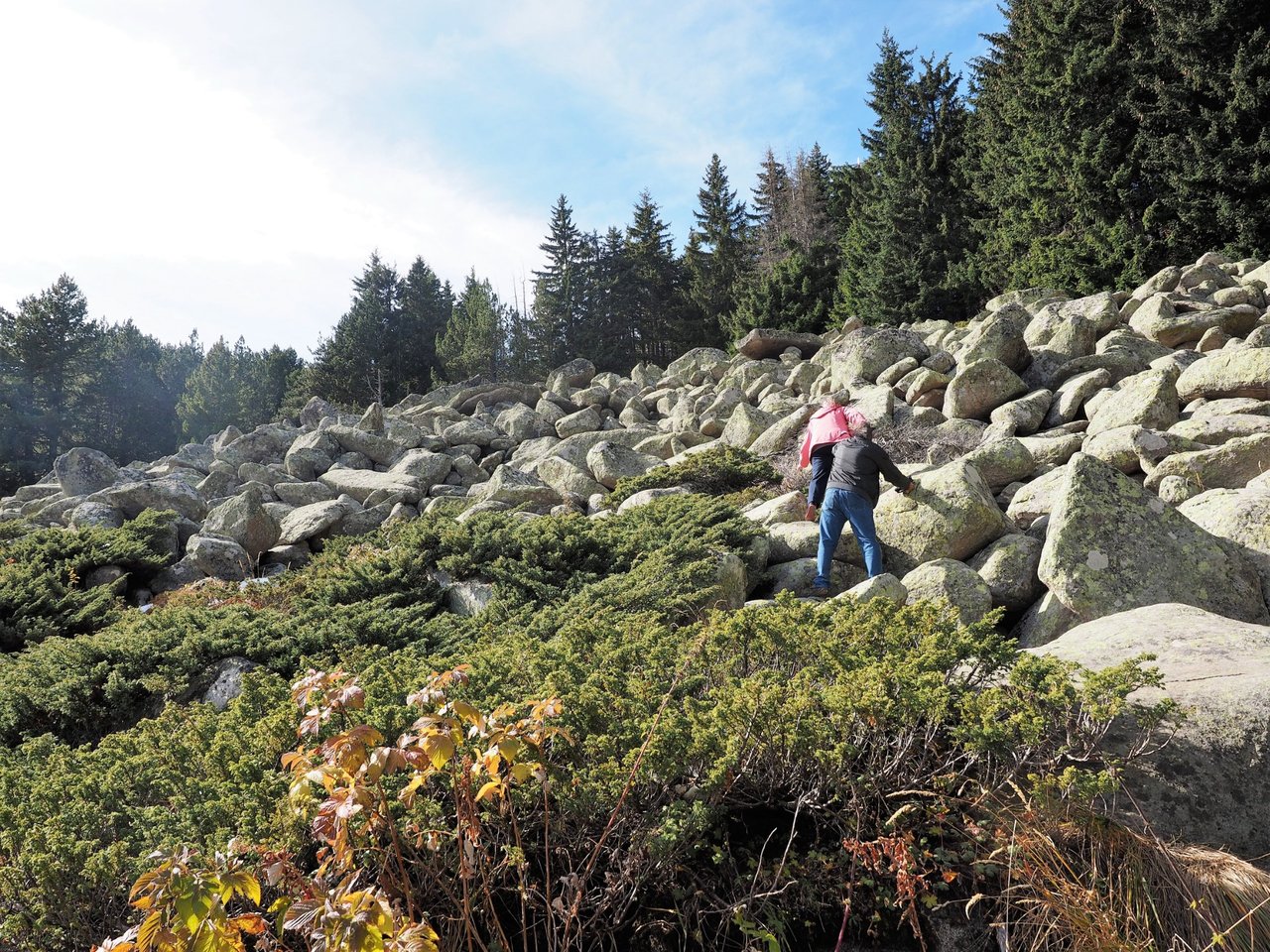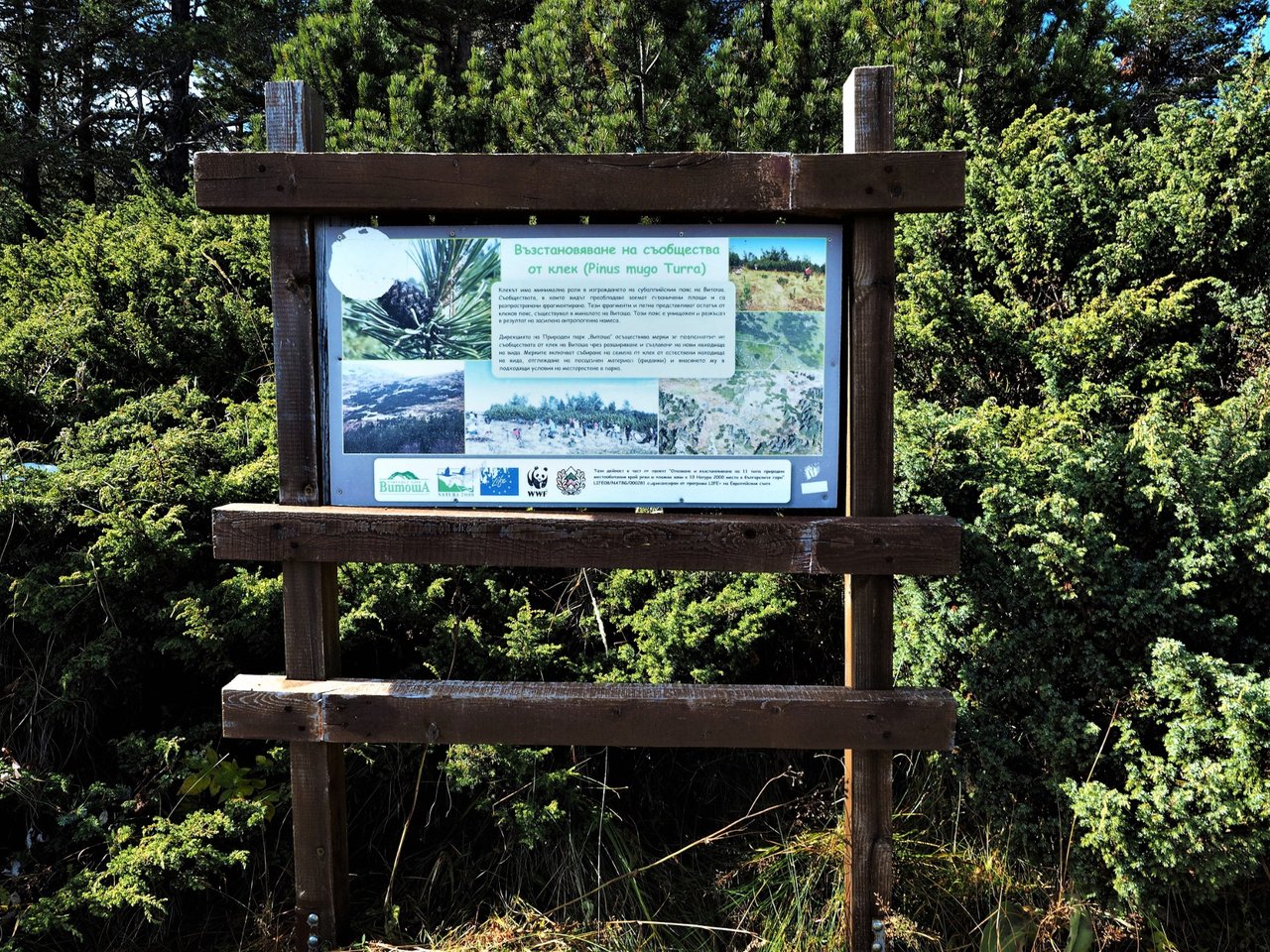 Tourist Trails here are of varying complexity, for adults and children.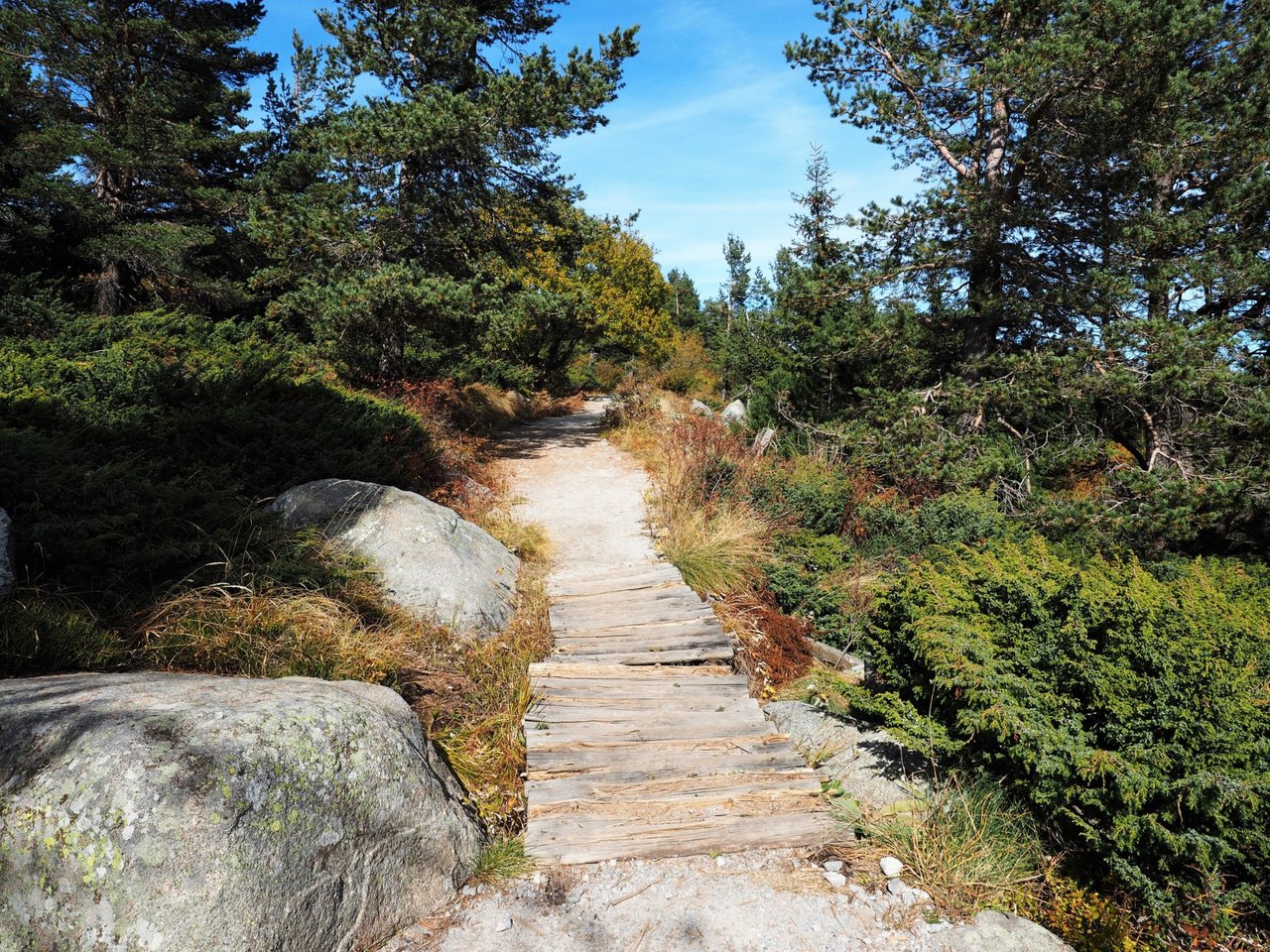 In order not to get lost!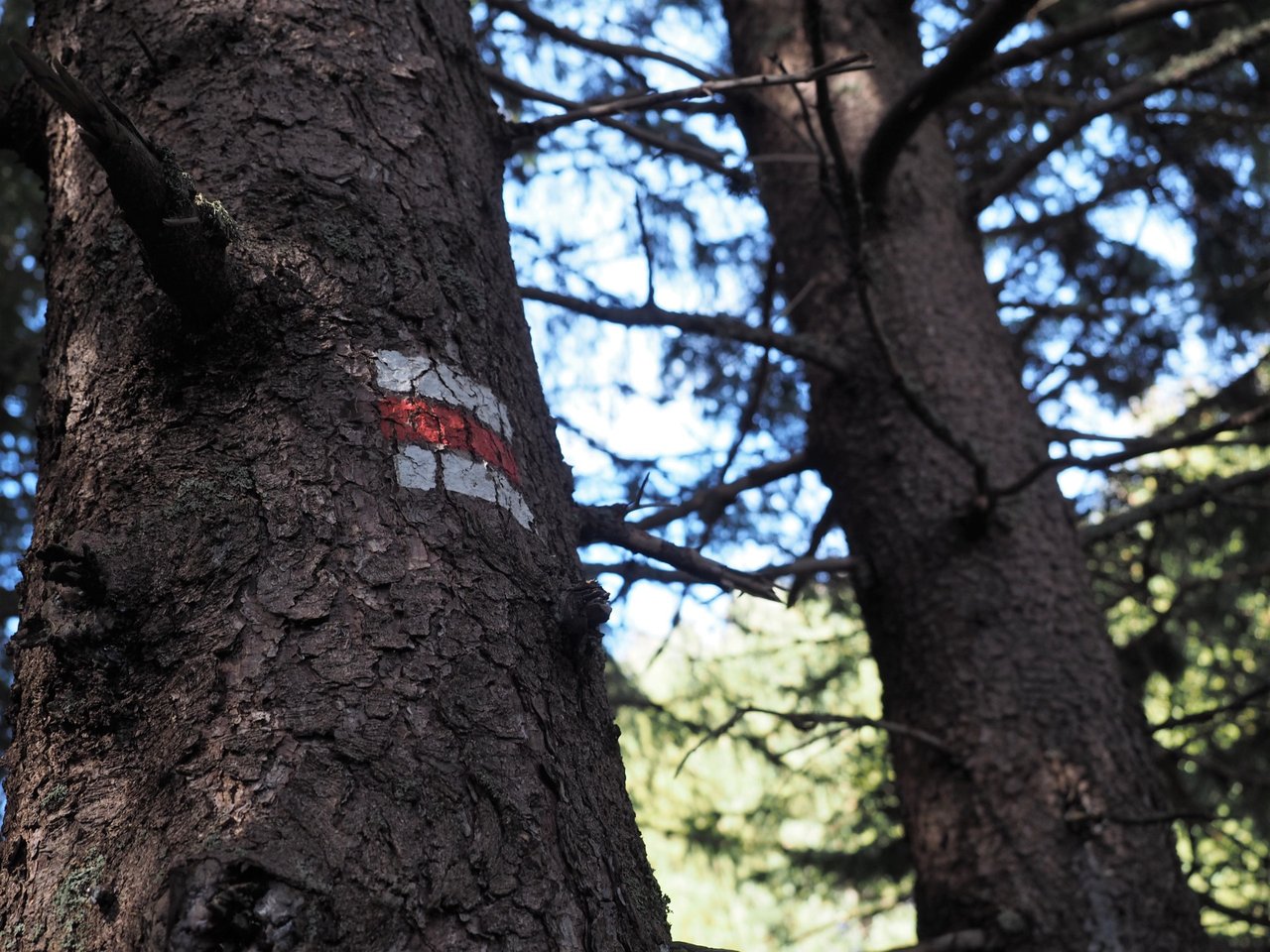 Around the forest.
First aid equipment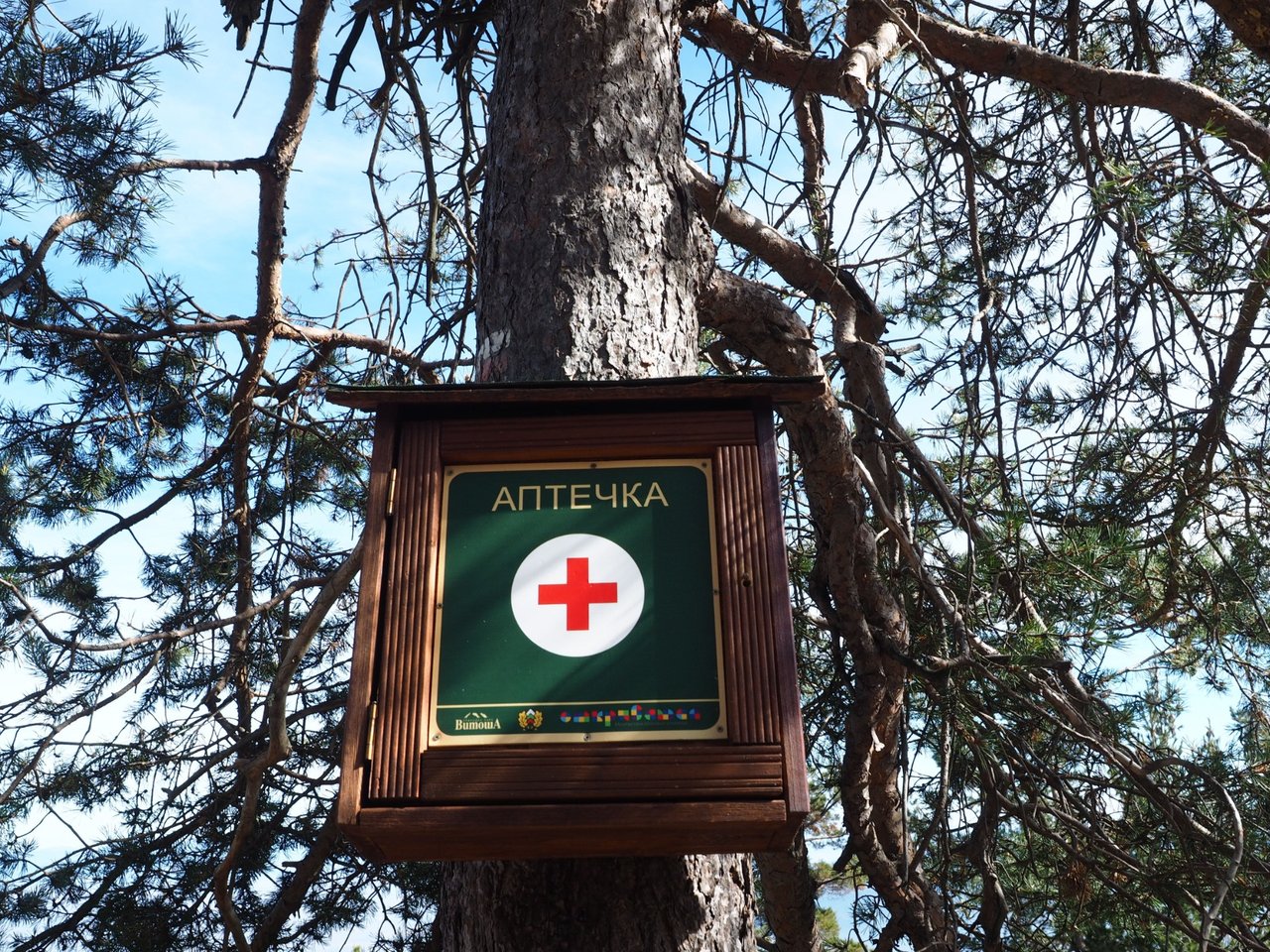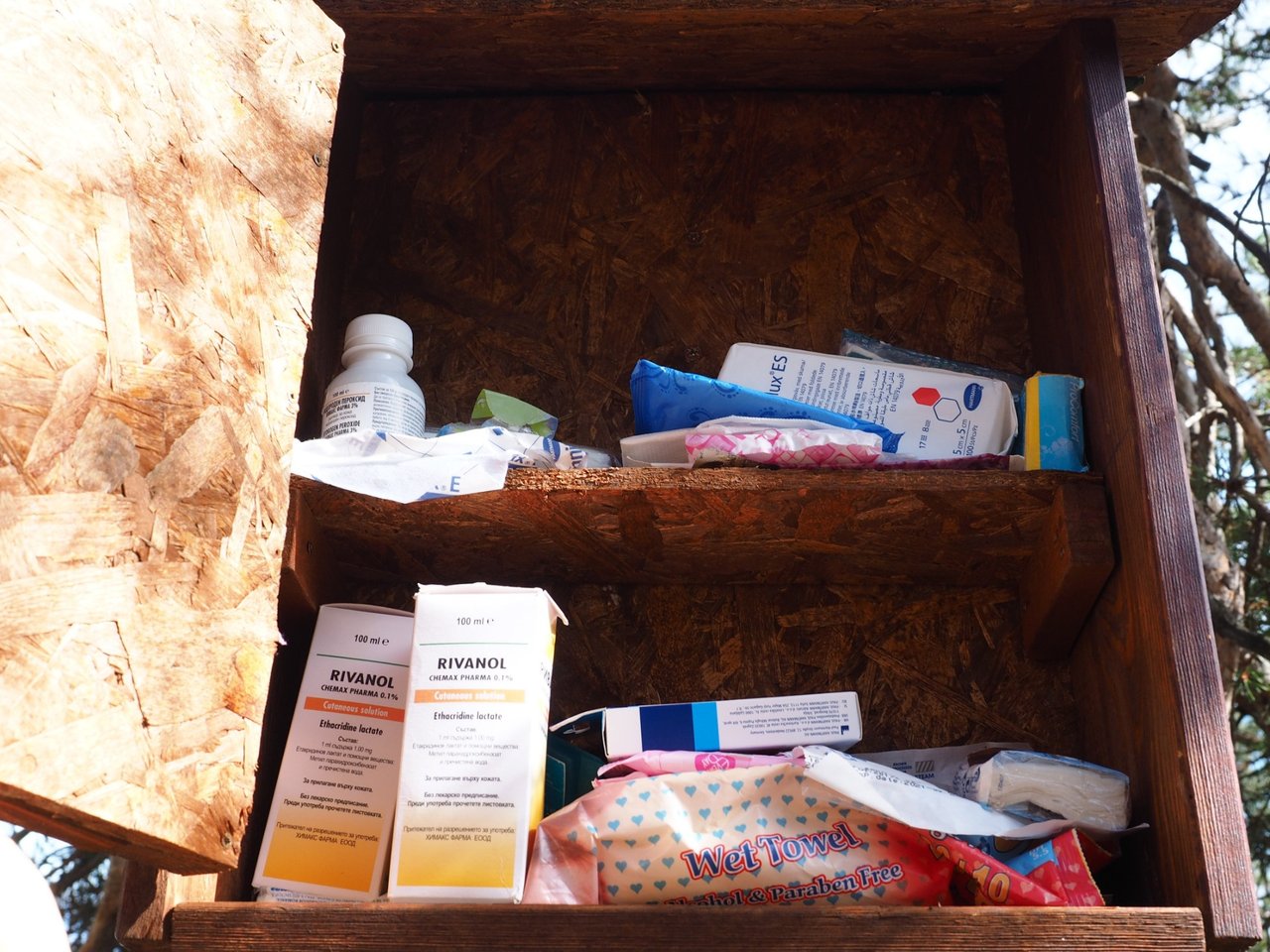 We enjoy the silence and beauty of nature.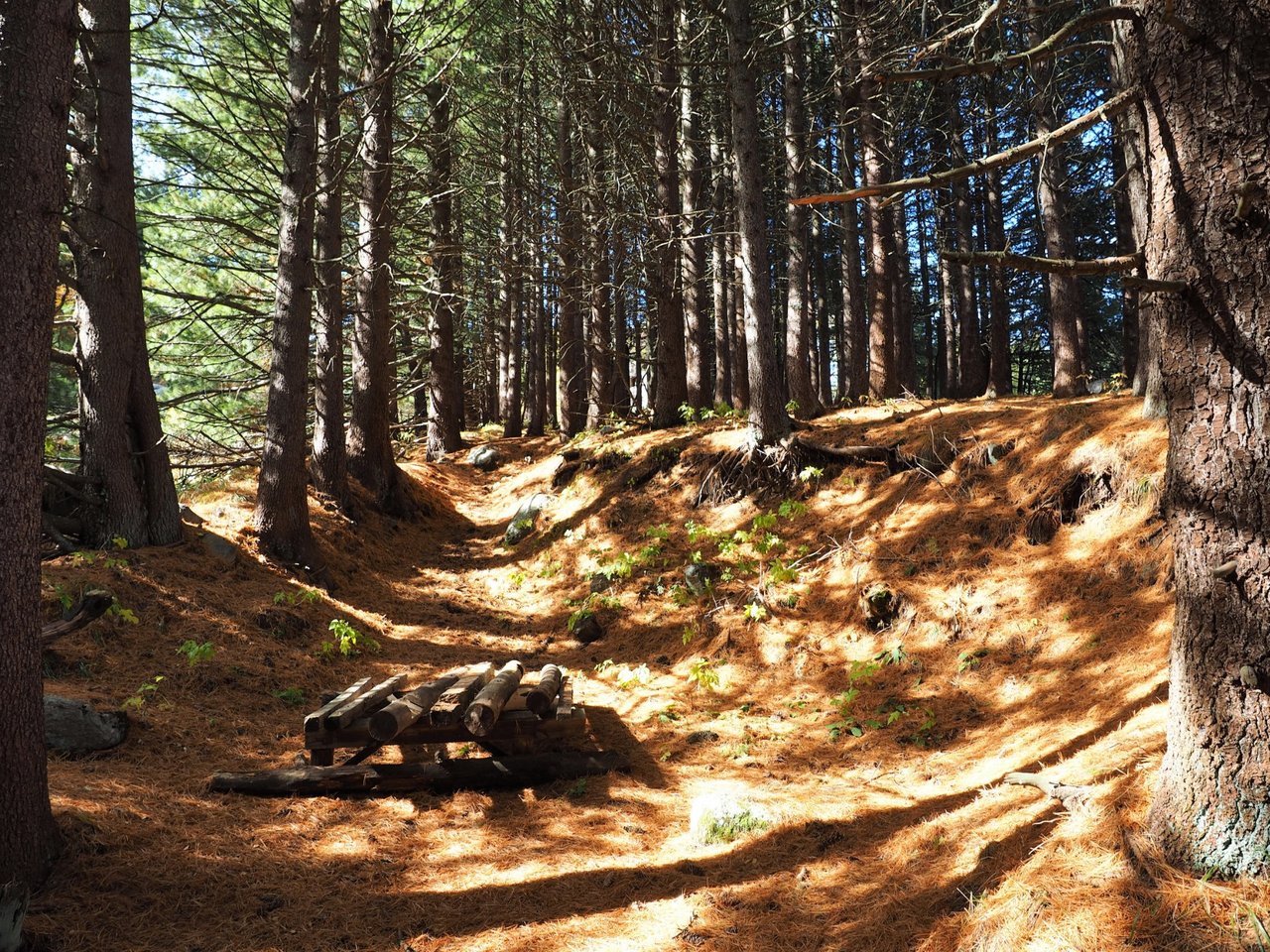 These stone rivers are a symbol of the mountain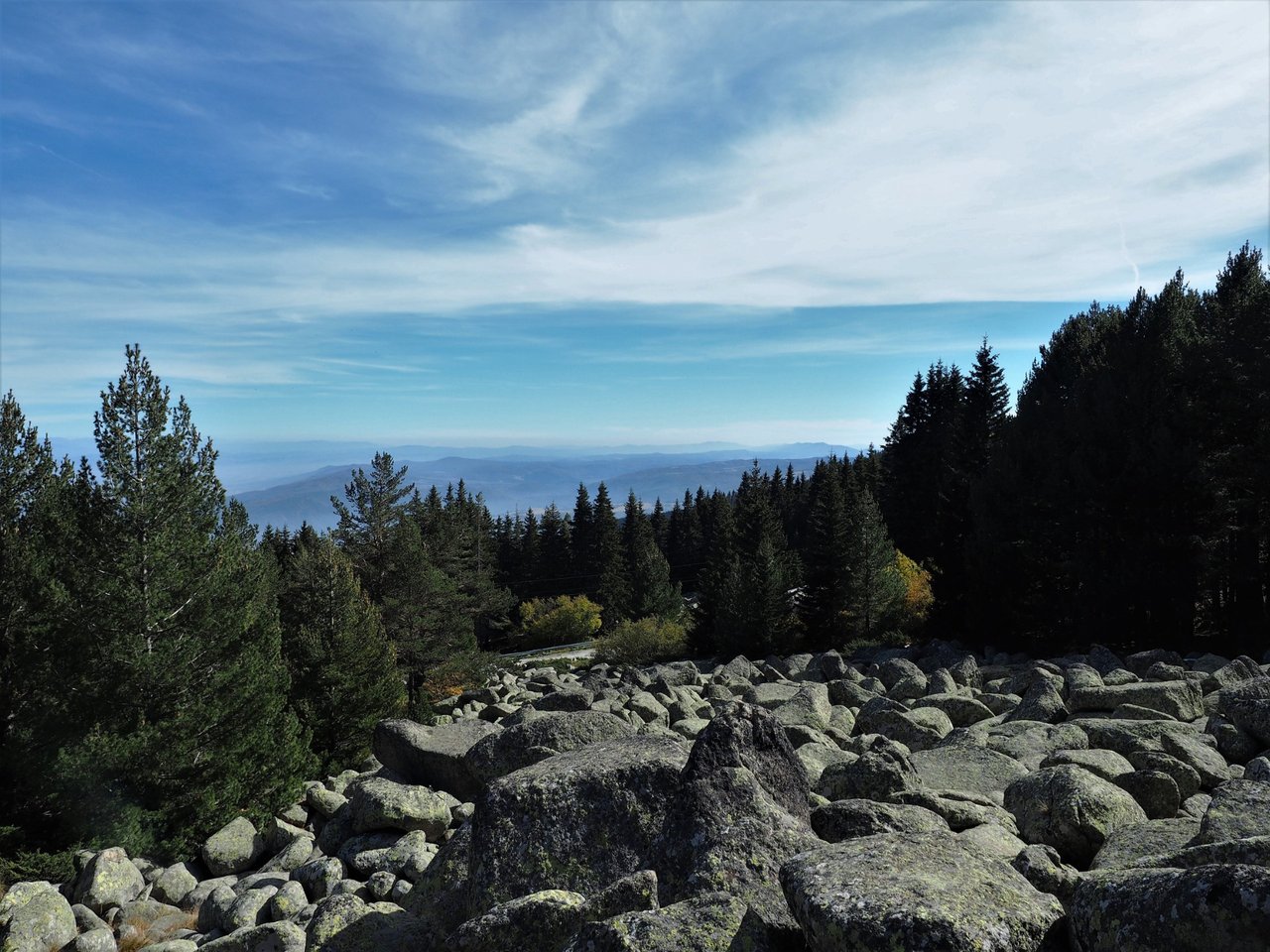 Stone rivers are large river valleys filled with huge round-shaped stones.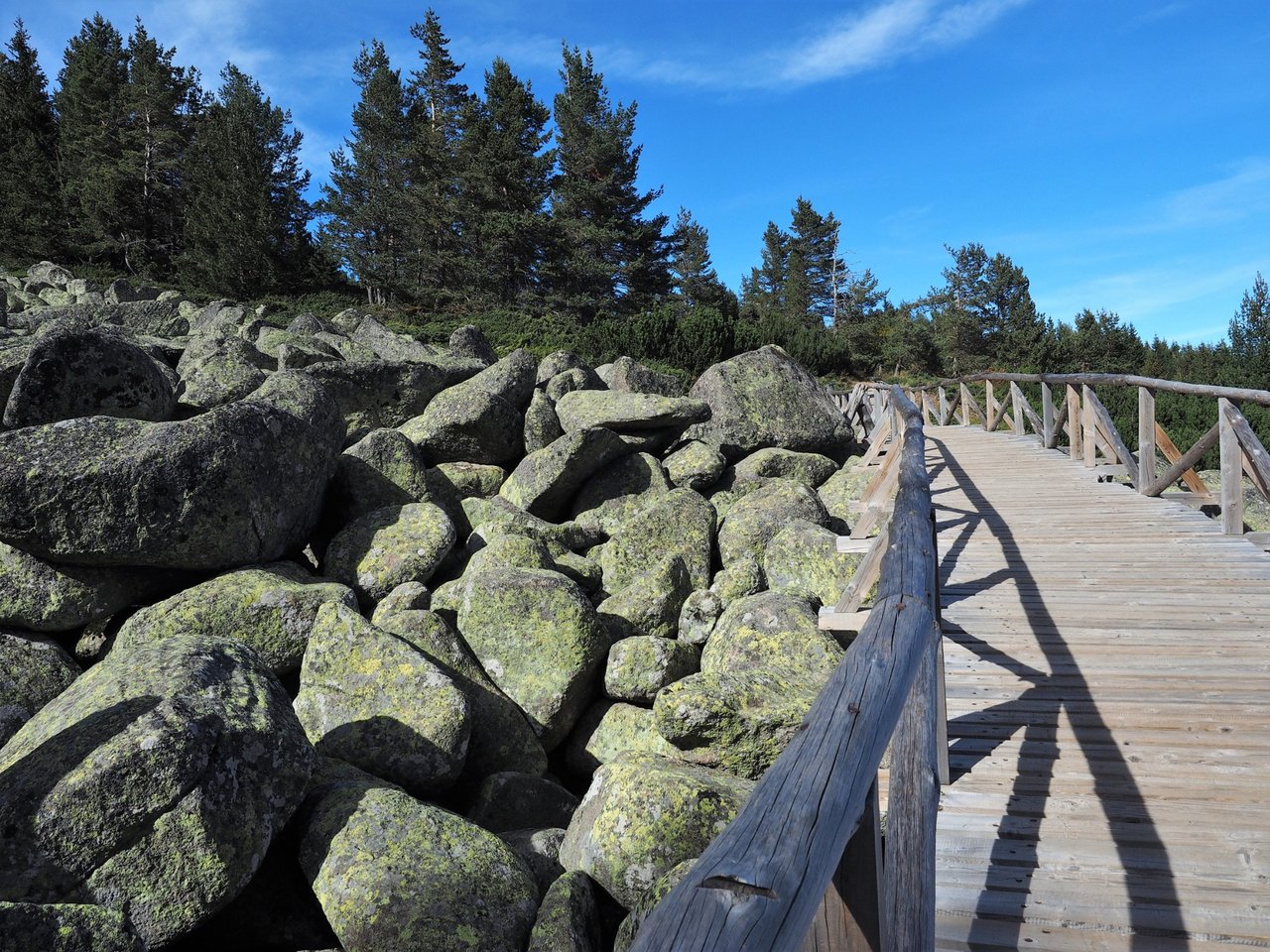 Although, in their form, the stones resemble blocks.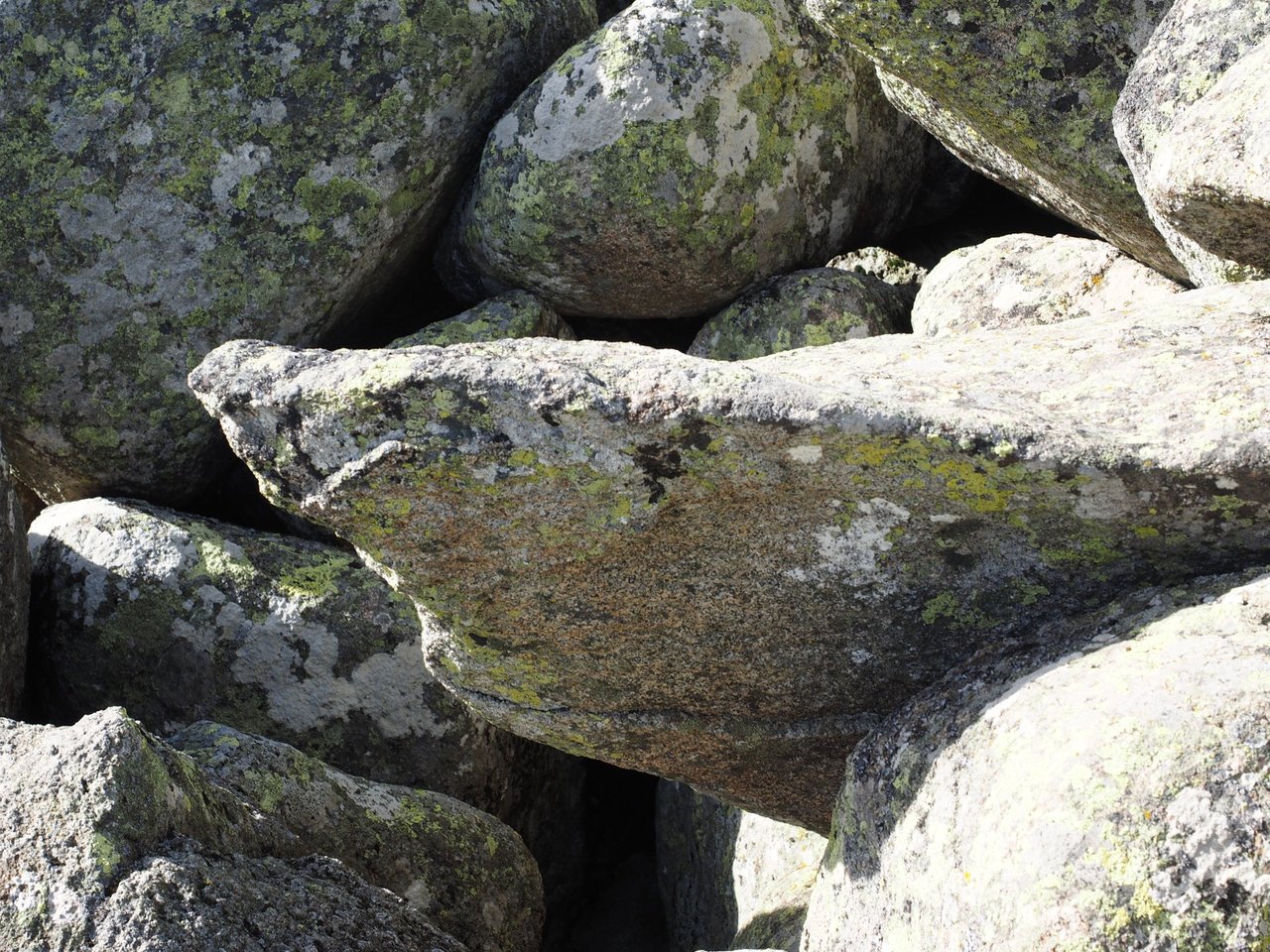 A stone run (also called a stone river, a stone stream) is a rock topography resulting from erosion of individual rock varieties caused by freezing and thawing cycles under periglacial conditions during the last age.
It is believed that rounded blocks formed in the preglacial period from syenite and granite.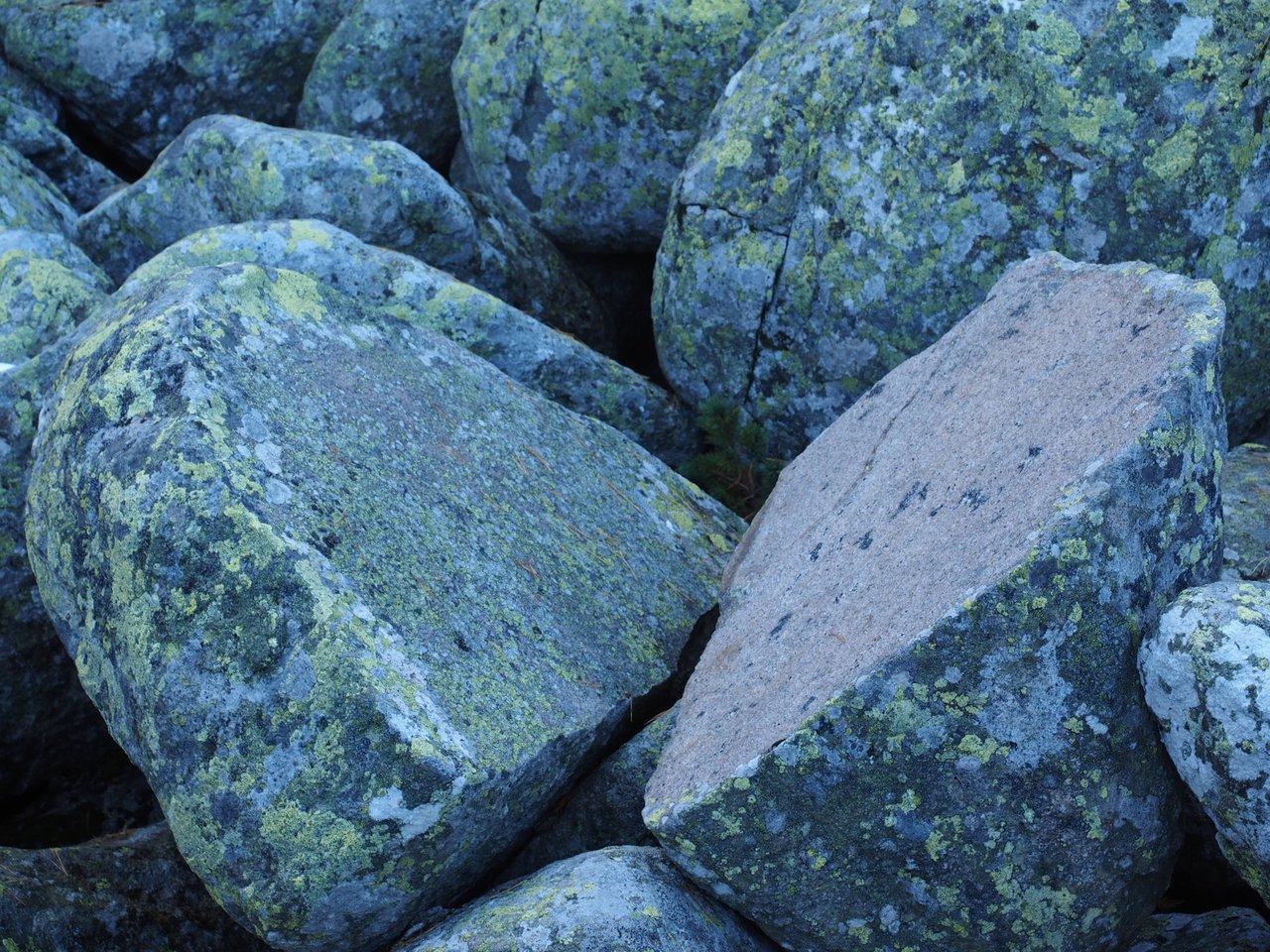 Boulder stones with a diameter of one to five meters.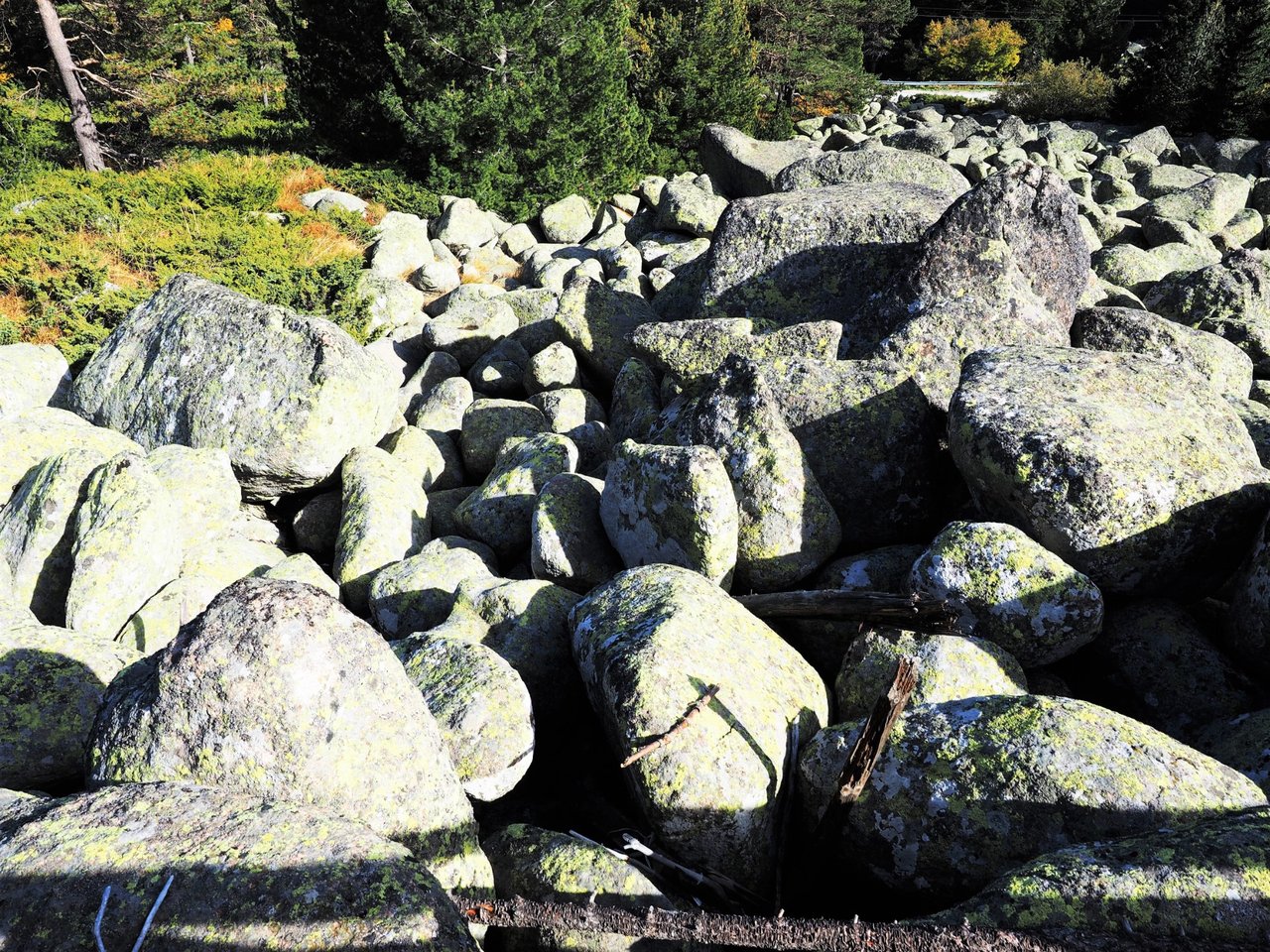 An interesting fact is that the water of the Stone Rivers oozes precisely from under these stones.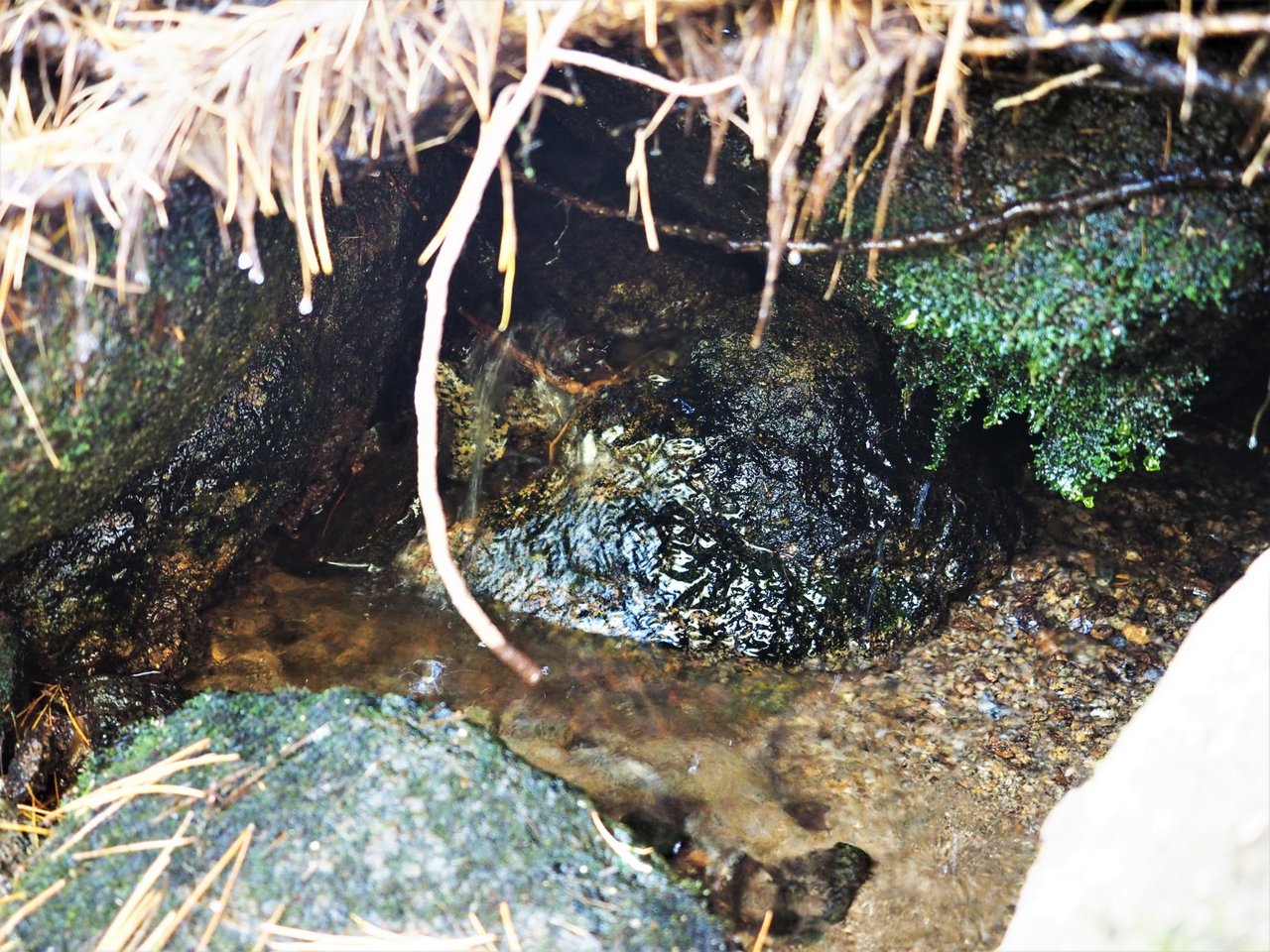 You will not be able to take a pebble with you as a keepsake.🙂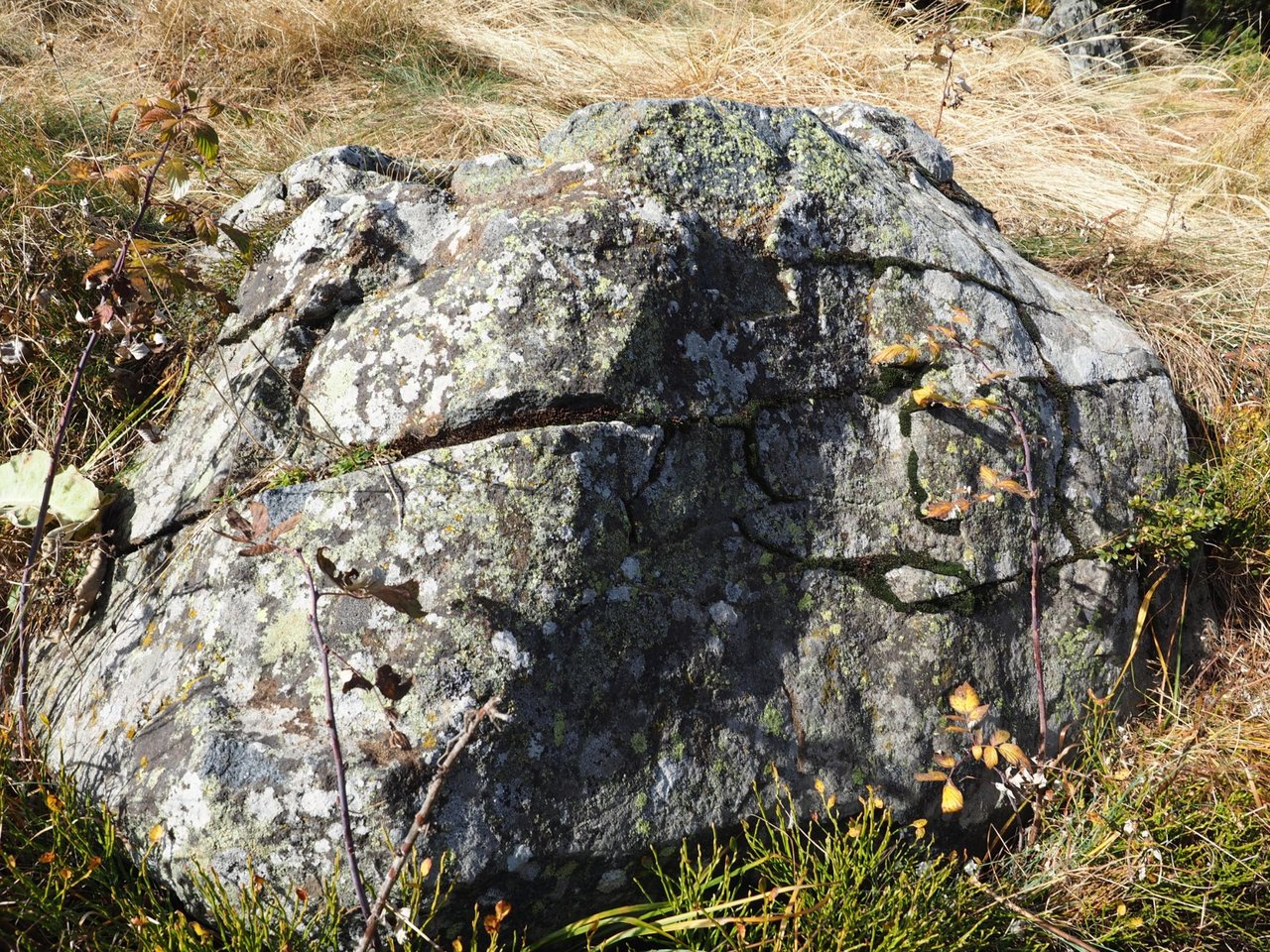 Some more great views.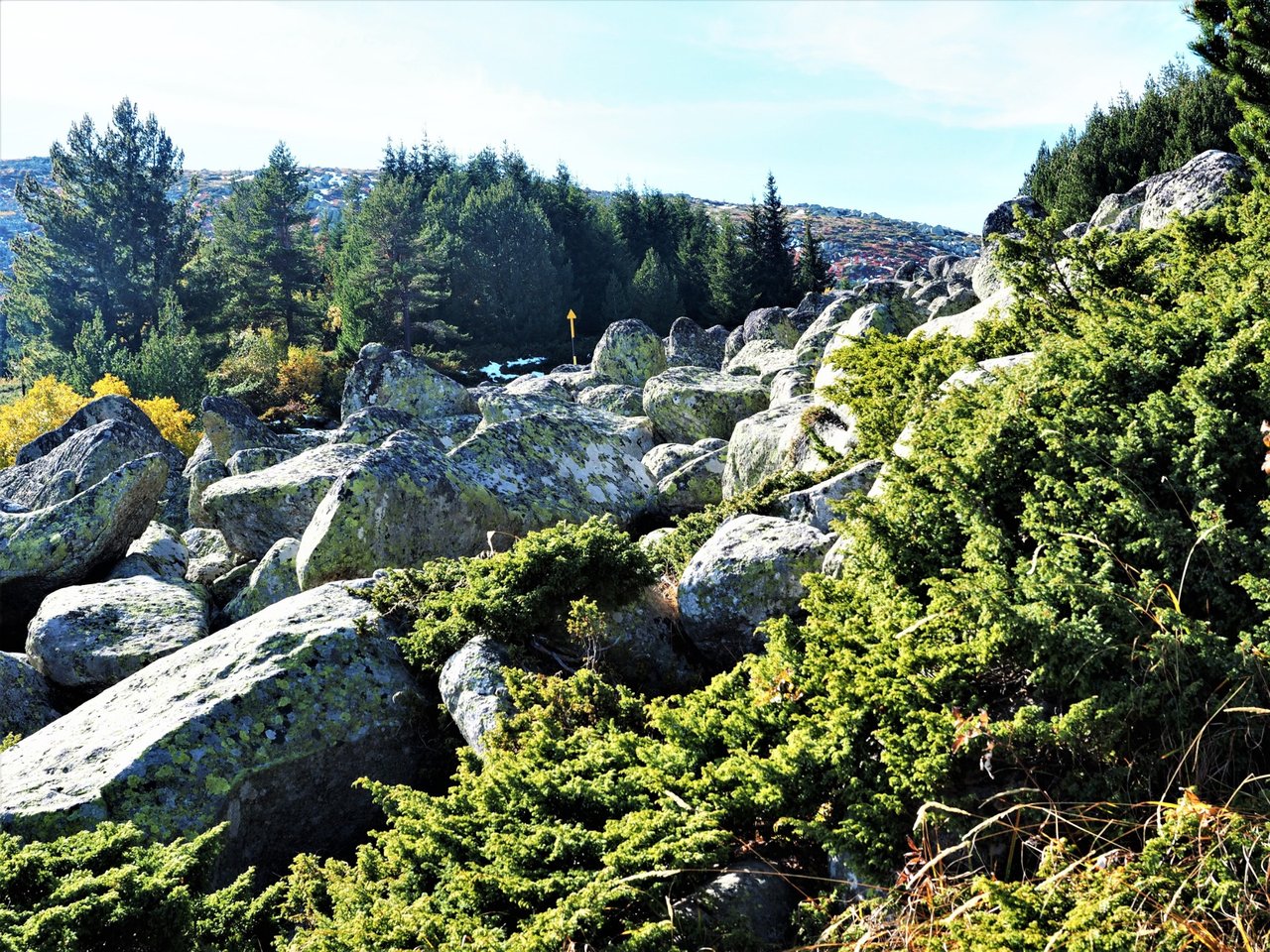 Butterfly catches the rays of the sun!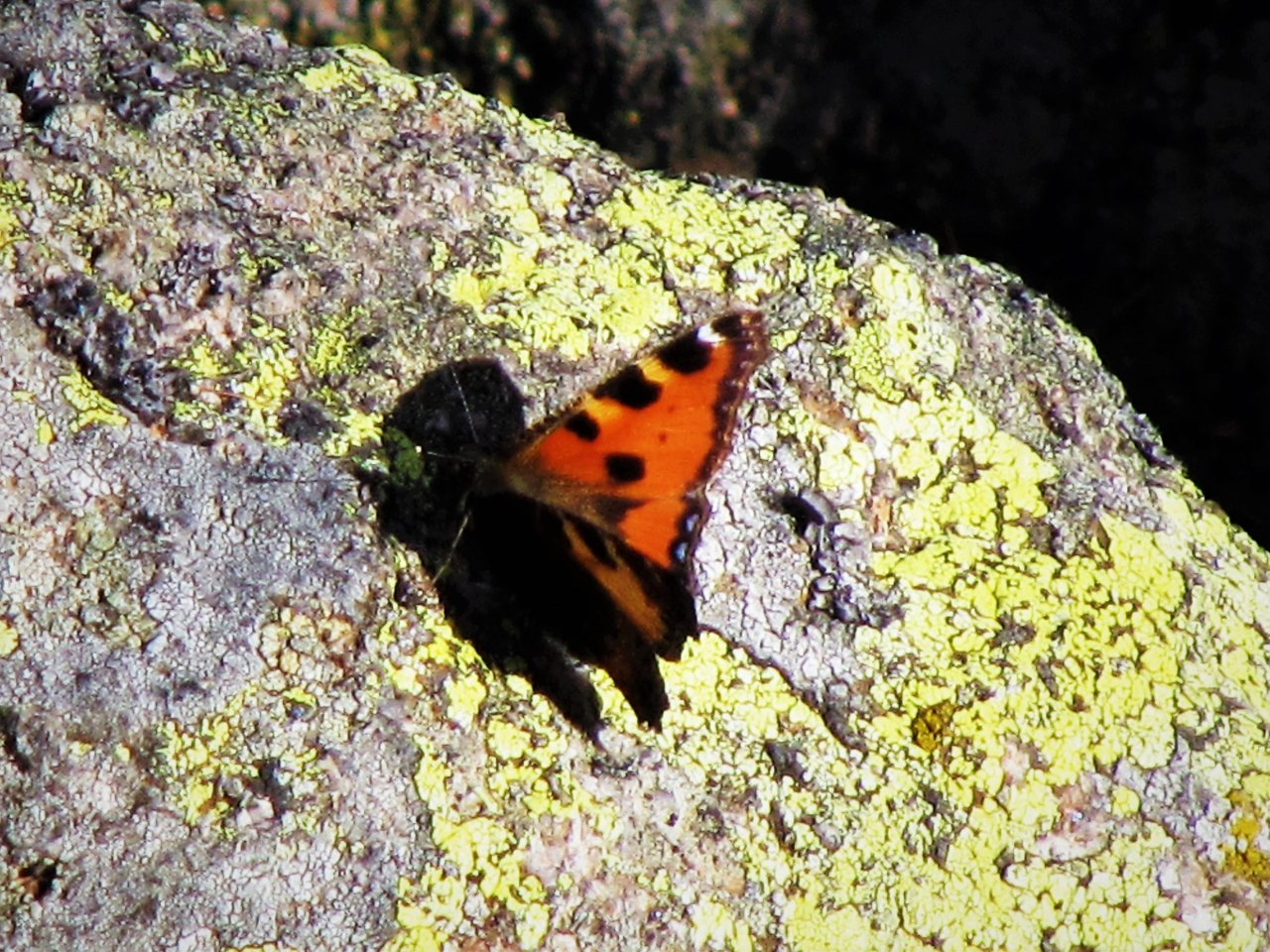 View of the stone stream.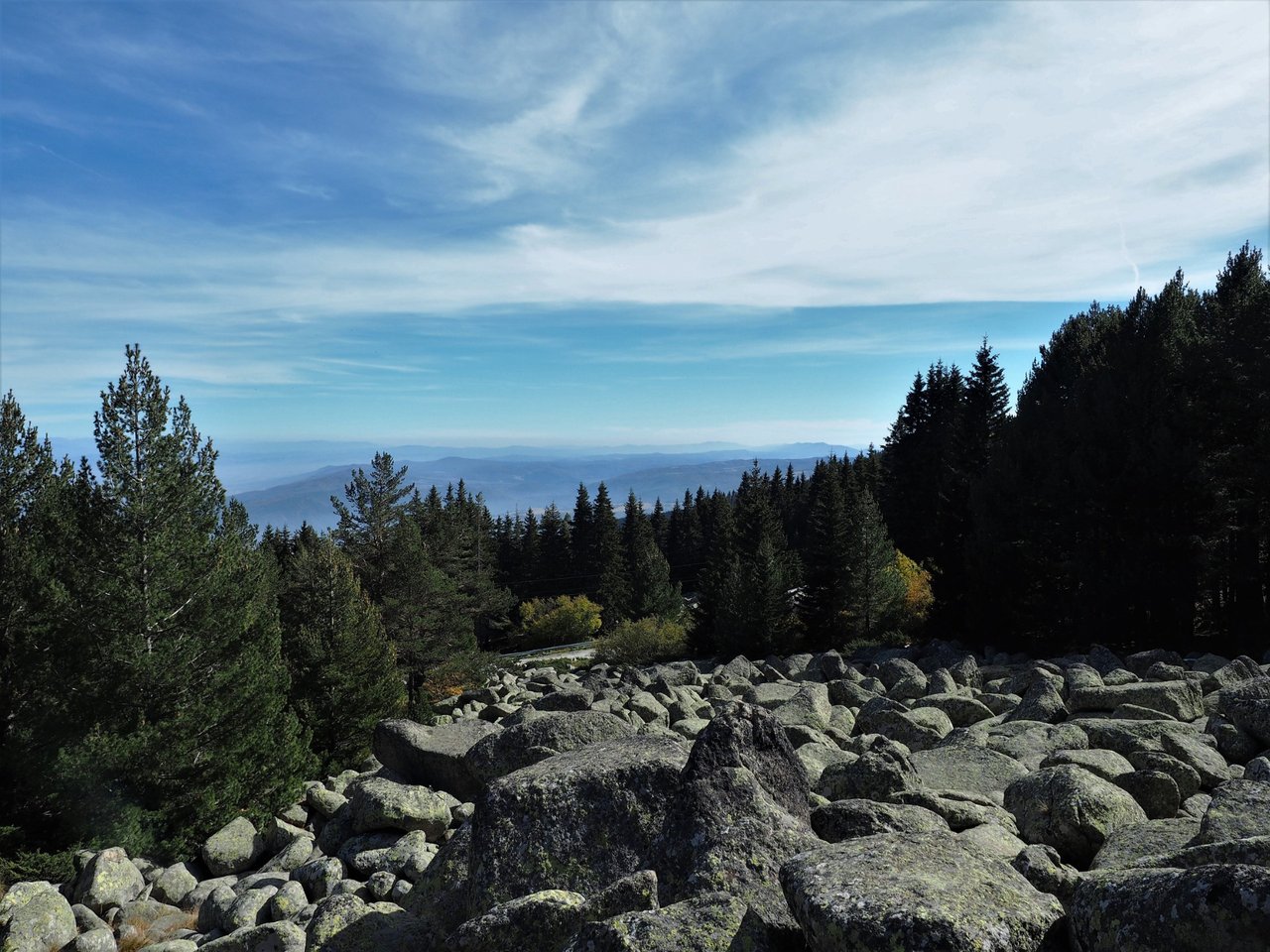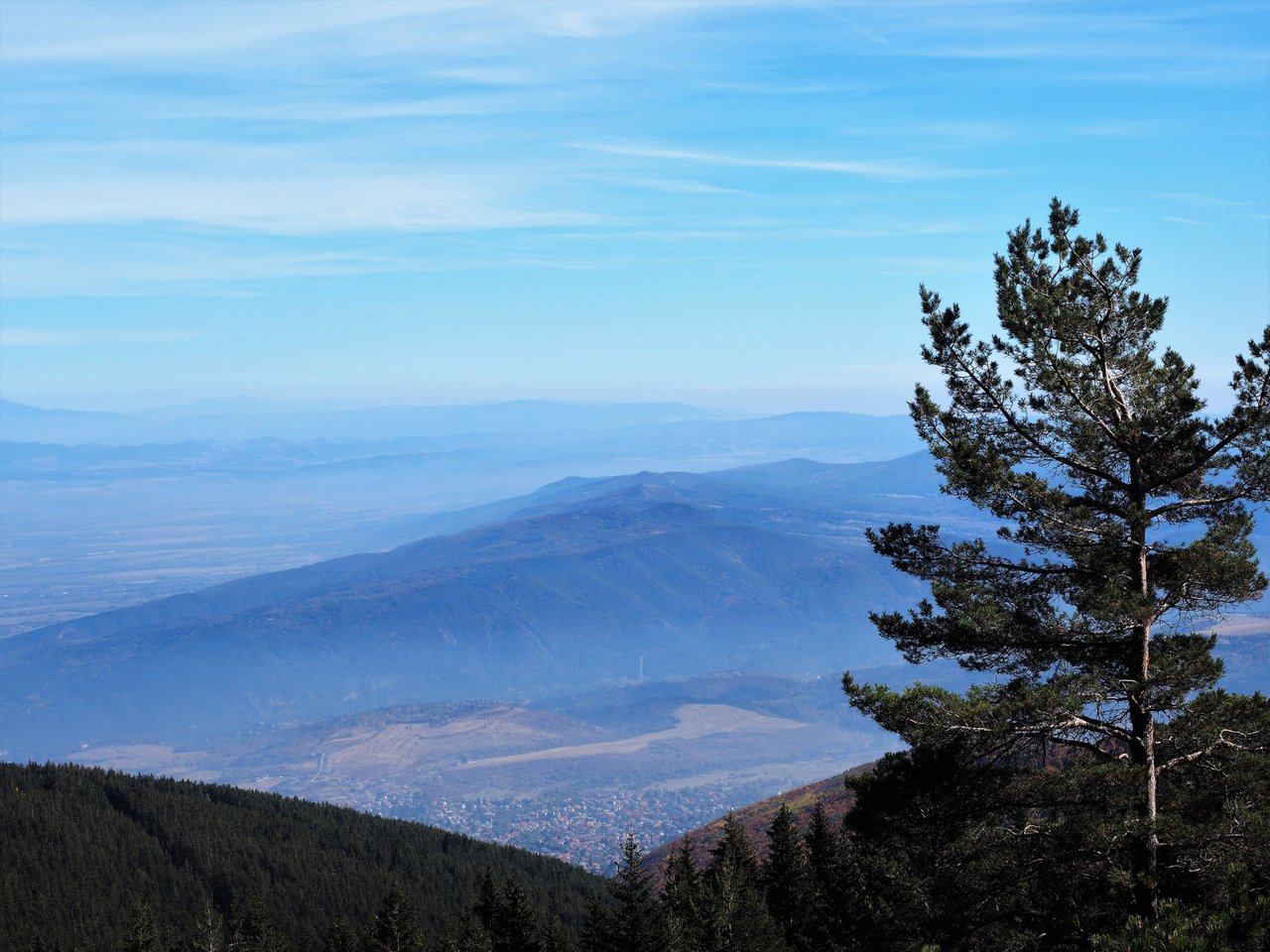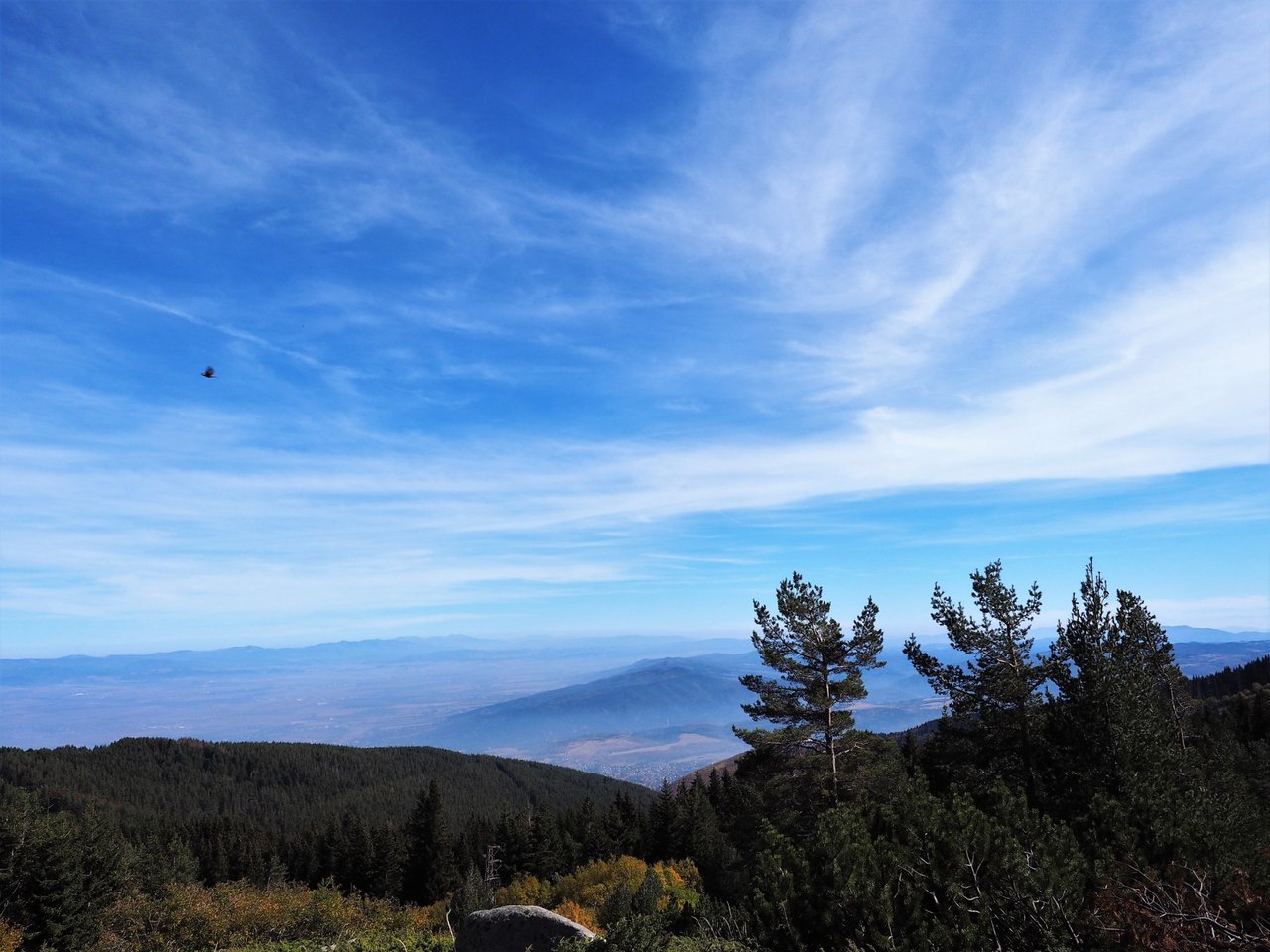 But my walk is not completed, we still climbed the mountains on a different route, but more on that another time.
---
---
Enjoy!
Original photos by @leylar The photos were taken by OLYMPUS E-M1Lens M.Zuiko Digital ED 12-40mm 1:2.8 PRO (October 2017)
Thanks for your time and support!
---
View this post on TravelFeed for the best experience.