So I am now back from Turkey. My family and I took an unexpected detour to Göreme, Turkey. We were not planning on going, but we had heard about people taking hot air balloon rides while there. We thought that sounded fun and from the pictures we had seen, knew that at the very least, it would be picturesque so we decided to go.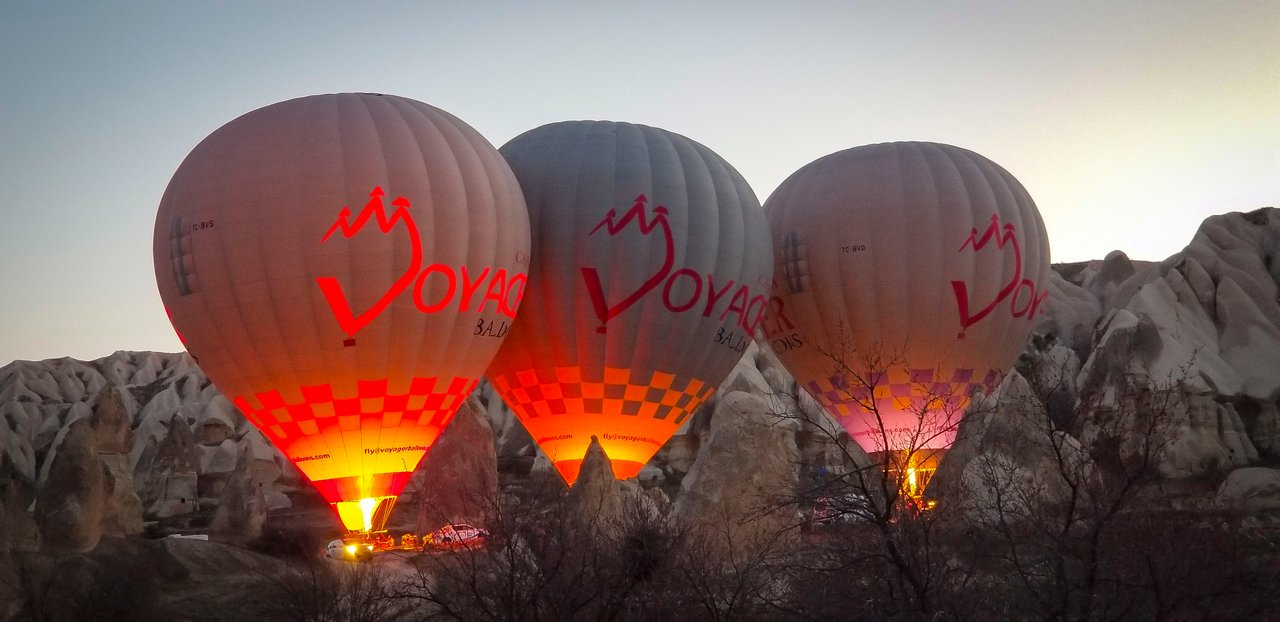 Since it was last minute, we really didn't check on reservations, weather, etc... We just bought the cheapest tickets we could find leaving Istanbul at 6:00 am the next morning and hoped for the best.
When we arrived at Göreme, we found a very cool hotel called, Elysee Cave House Hotel. It was a hotel that had been carved out of the landscape and is very different from most hotels we had stayed at and it had a beautiful view of the surrounding area.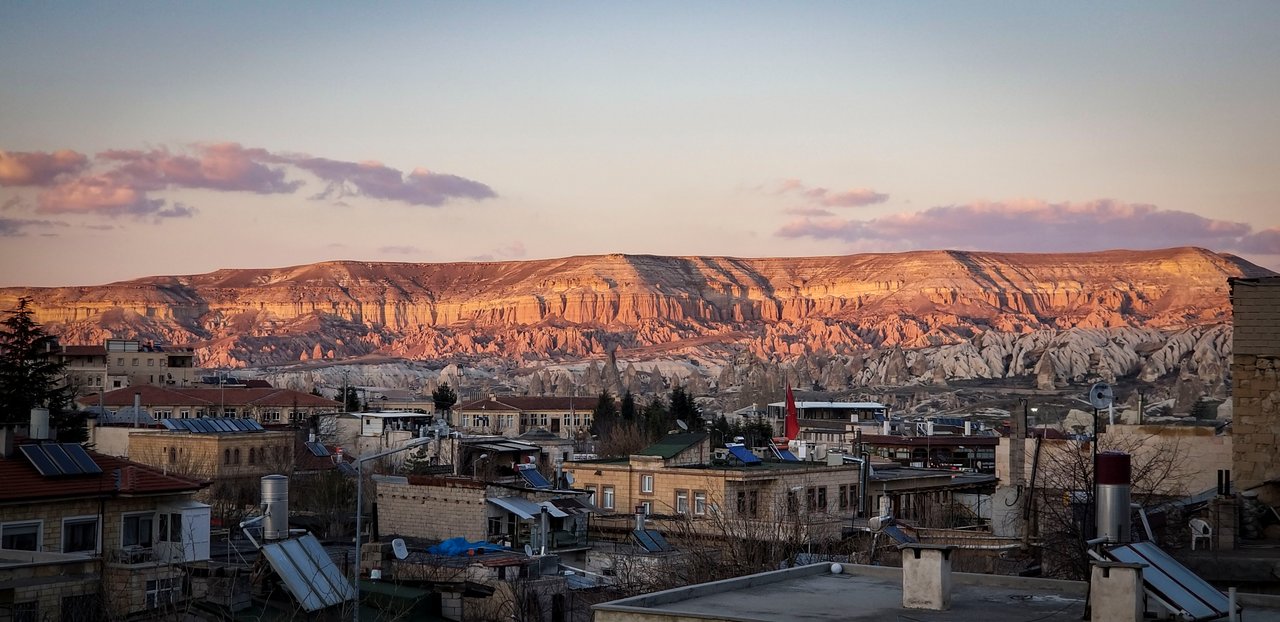 At the hotel, we asked about the hot air balloon rides. They said because of weather, they had all been cancelled for the previous 8 days straight and all the balloon tour companies had waiting lists. Since we knew our decision was last minute and not something we were expecting from the beginning, we just decided to put our name on a wait list and see what happened. We were planning on only staying in Göreme, for the next day and then heading back to Istanbul the day after, so we really didn't think we were going to get to have this experience. At the very least however, we wanted to take pictures of the balloons if they went out the next morning.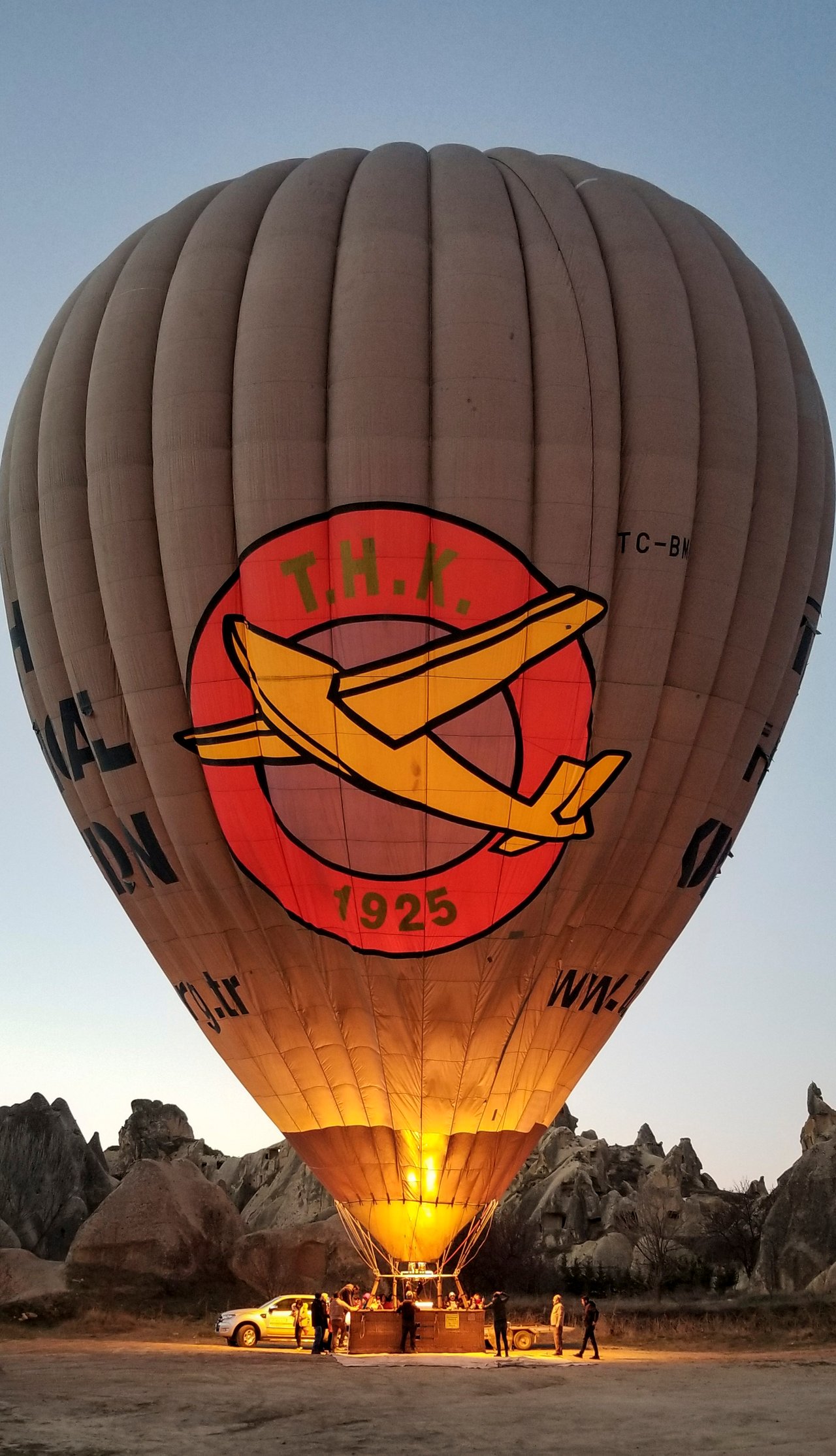 So, after finding out what we needed, we headed out for a full day of adventure in the Cappadocia region. We arrived back at our hotel around 10:00 pm and the hotel clerk immediately found us and told us that we were indeed going to be able to join a balloon tour. It seems that many on the wait list who had been waiting for days had left Göreme which freed up many of the reservations that were blocking us from confirming ours. We were thrilled.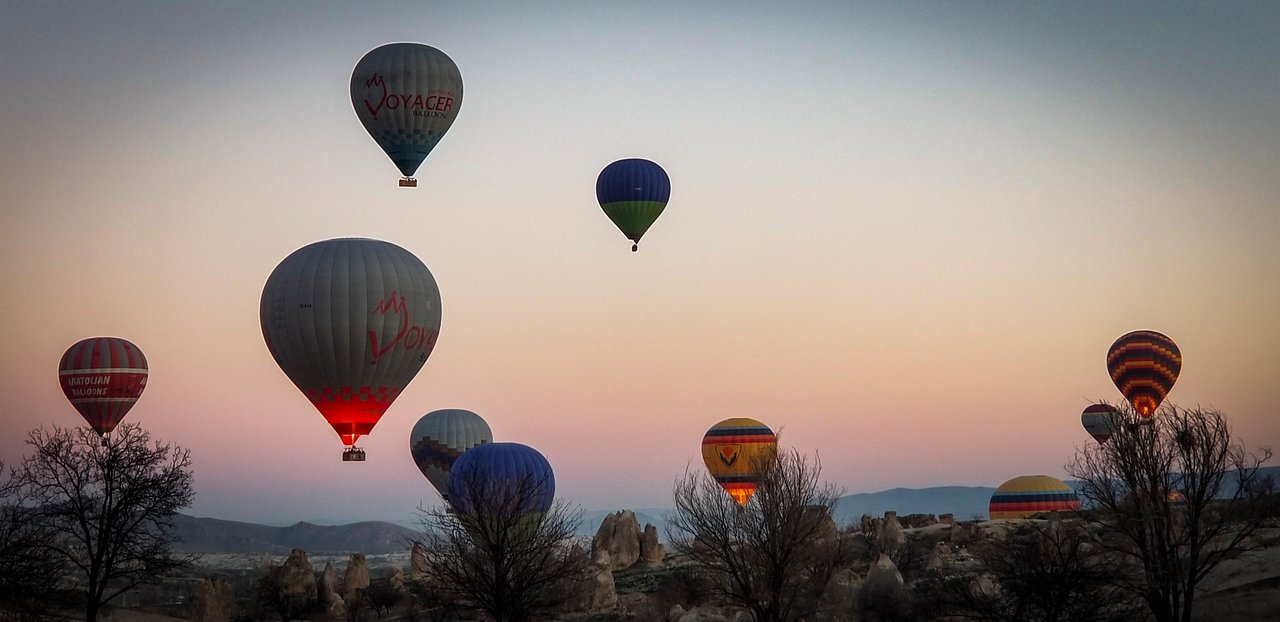 The next morning we arrived at the tour office at 5:30 am to head to the lift off area. All I can say is "WOW." It was amazing. We flew for just over 1 hour and the view was amazing.