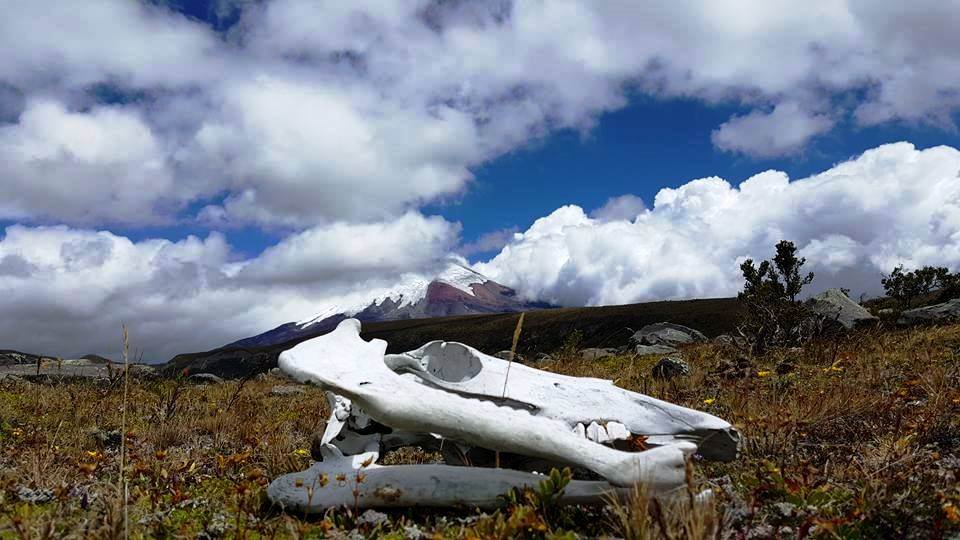 Hello everyone, today I share, one of the most pleasant walks on my trip to Ecuador, was the view of the national park. Cotopaxi, which is very close to the city of Quito and is located on a mountain of the same name and the 2nd highest peak in the country and where it is located, one of the most famous volcanoes in South America and, especially, one of the most active and highest in the world. This park has something very particular and interesting and is the steep elevation of the volcano on a relatively flat terrain, which offers wonderful views from any angle.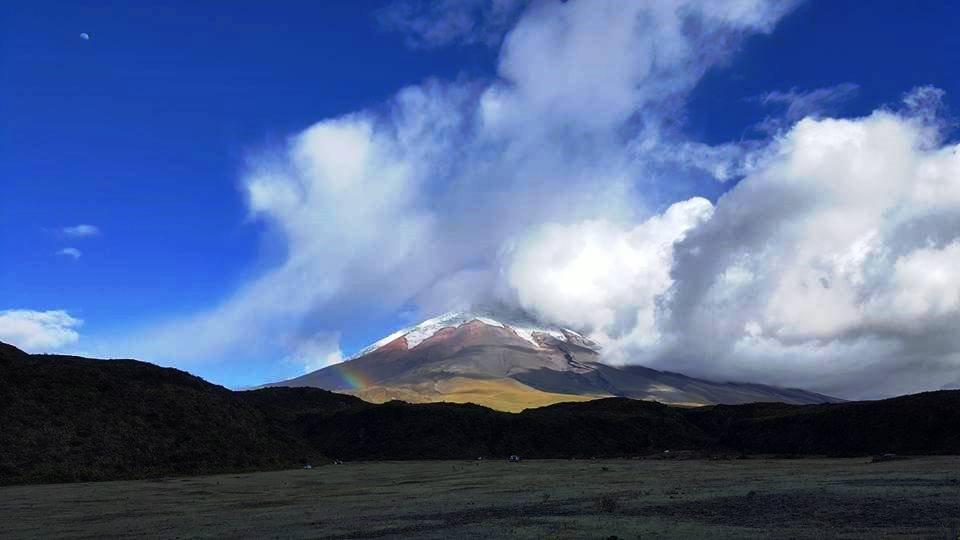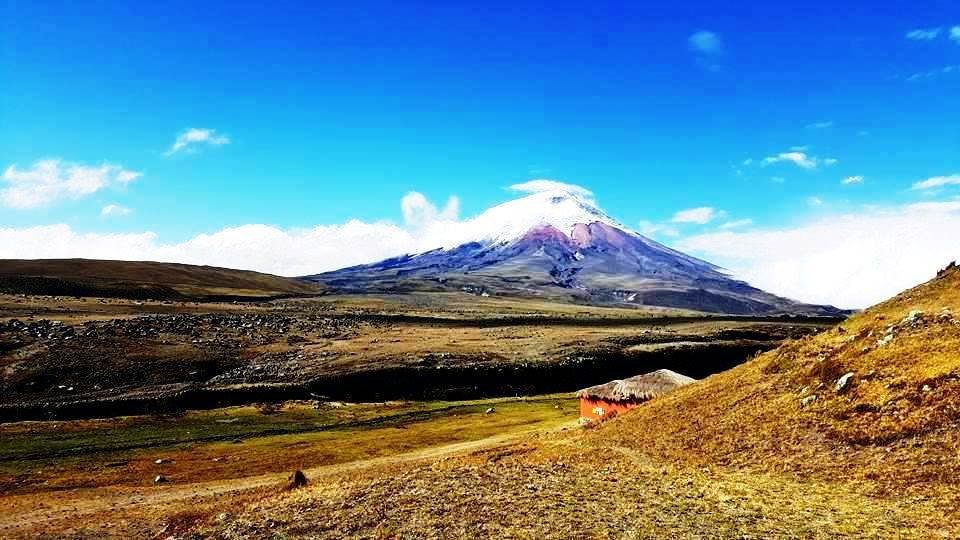 It offers a very beautiful panoramic view, between a contrast of humidity, cold and sun rays, it really is a spectacle from a distance, it encloses a landscape that covers the vegetation cover on its slopes, mineral characteristics of ancient volcanic eruptions are observed, In on its slopes there is a shelter where visitors can see a view that covers the valley and the lagoon of Limpiopungo, where there are wild ducks. To climb, you must request permission from the authorities of the Cotopaxi National Park.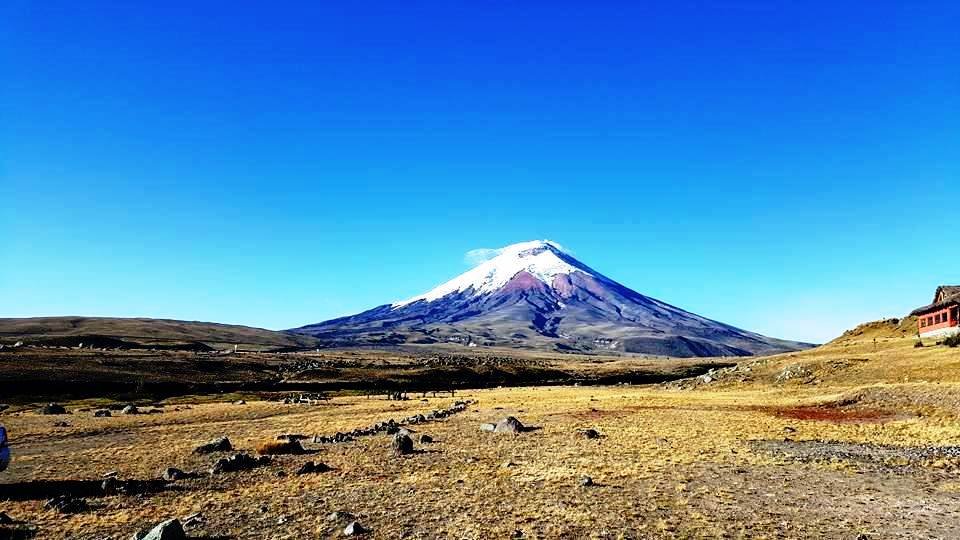 It is the perfect and ideal place for those who like to practice mountaineering and hiking, in the Cotopaxi they have the highest volcano in the world with 5943. It is absolutely essential to have adequate equipment to make your ascent. Those looking to reach the top should be sure to hire the services of a professional mountain guide.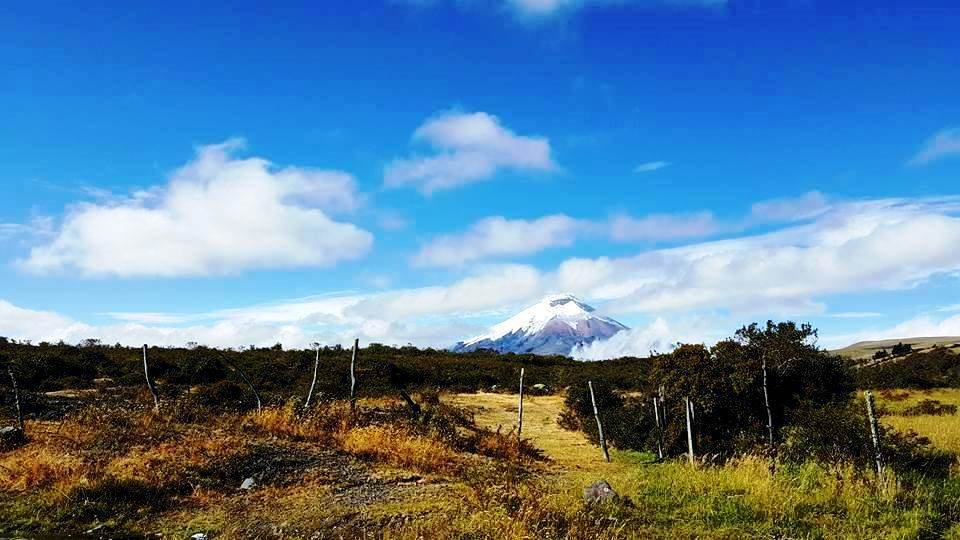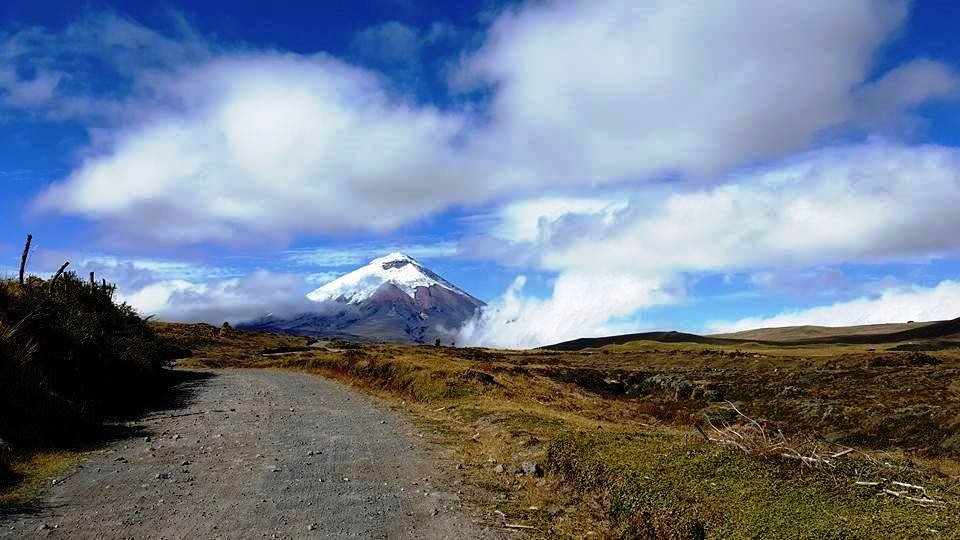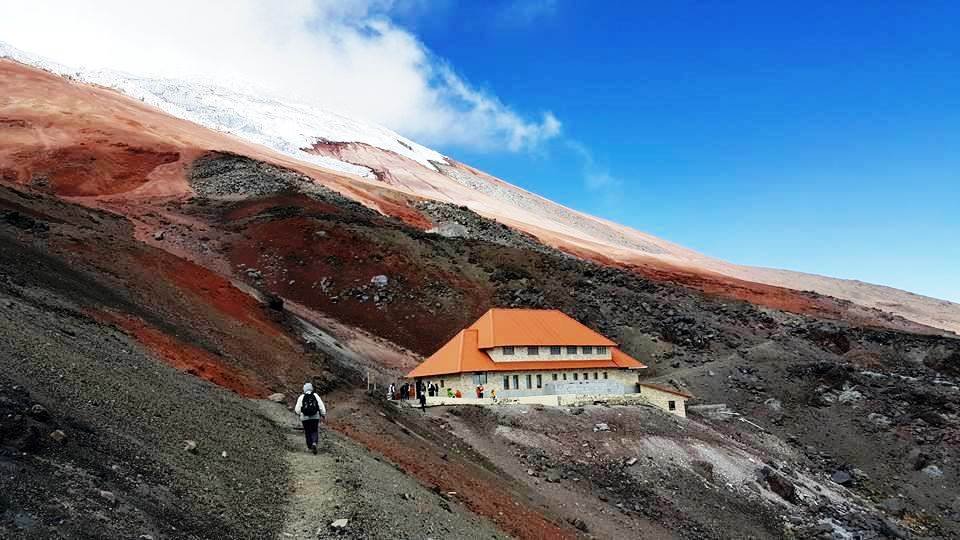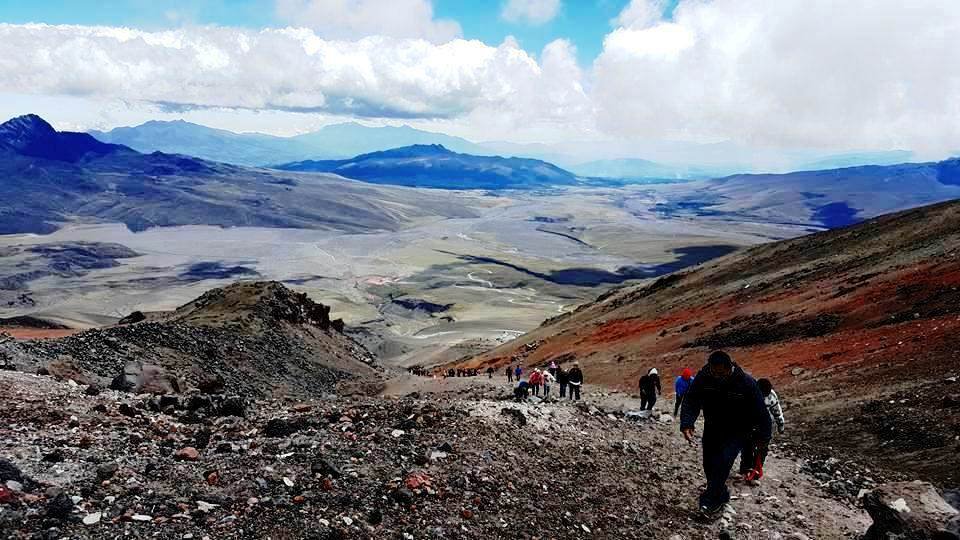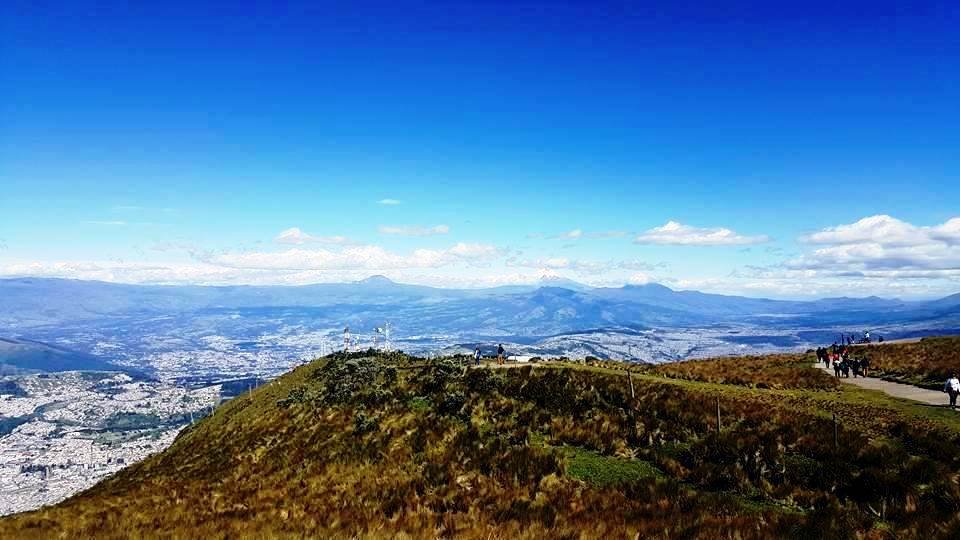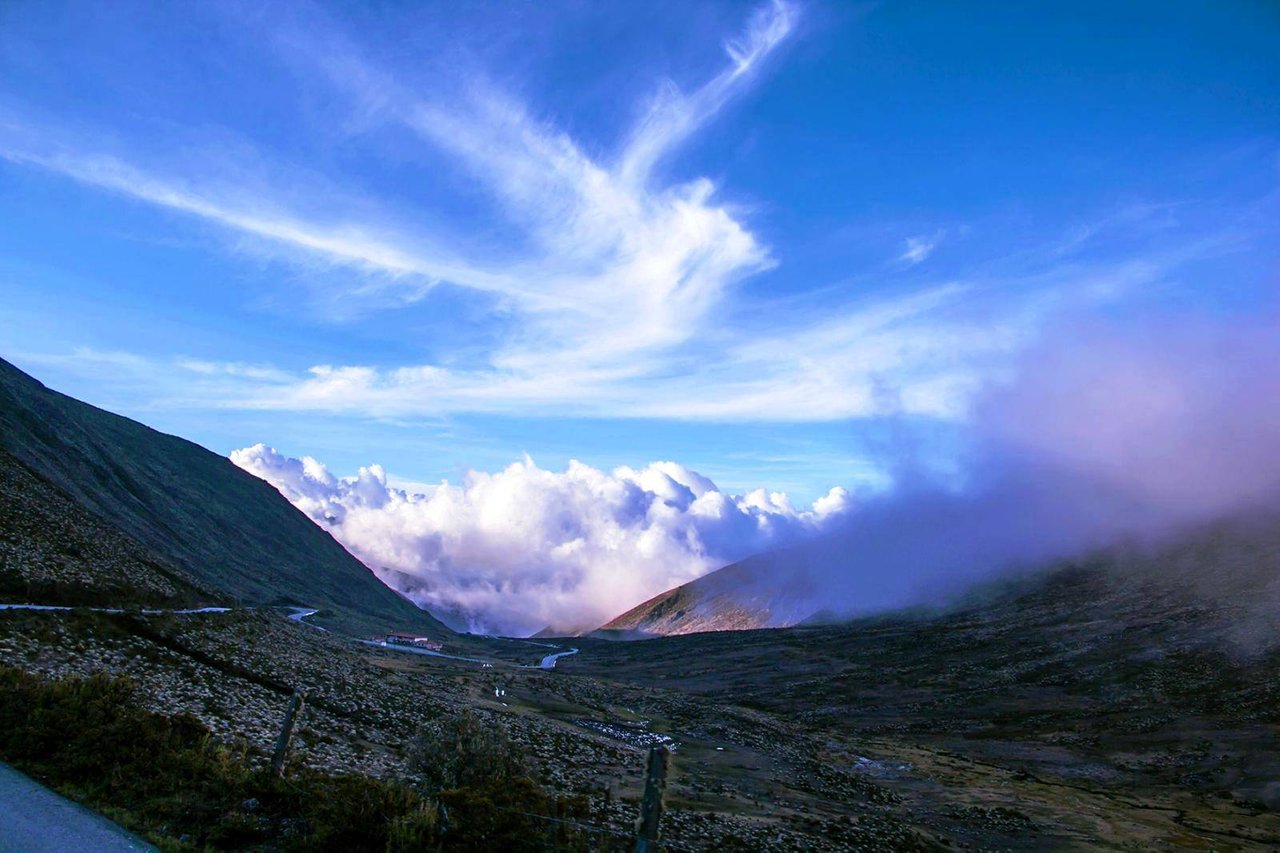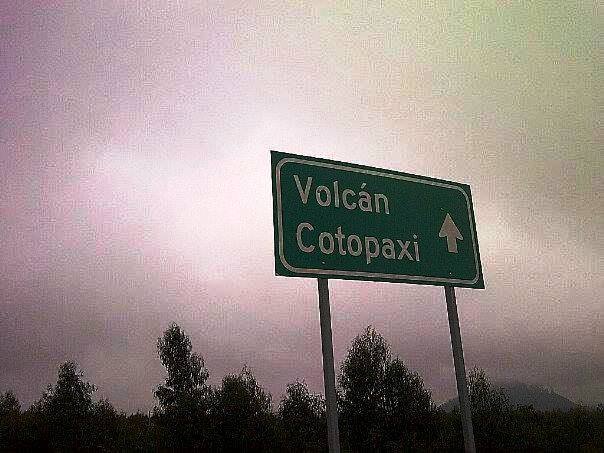 Thank you for Read me, Upvote Resteem and Follow @maxili63