Angra do Heroísmo
On the third island of the Azores to be discovered by 19th century navigators XV, Angra do Heroísmo was the first city of the archipelago, strategically located in the Atlantic Ocean.
The charming capital of the beautiful Terceira Island, Angra do Heroísmo, has been classified as a UNESCO World Heritage Site since 1983, full of beauty, history, monuments, cosmopolitanism, and owns a very unique environment.
Angra do Heroísmo
Angra gained importance as a trading post and served as a stopover on shipping routes between Europe, the Americas and India, serving as a point of sale for the various products from other islands as well as one of the main points of arrival today due to Lajes International Airport.
Angra do Heroísmo
Its beautiful and typical streets are a reflection of years of history, the influence of the various inhabitants from various regions, and the many visitors and traders who fell in love with such an important point of commerce and exchange. Its wealth is also evident in the monuments, with Angra having several stately homes and mansions, such as the Bettencourt Palace, the Captains Generals Palace or the Mother of God Manor, among many others.
Angra do Heroísmo
There is much to see and know in this World Heritage city, which has monuments such as the Fort or Castle of São João Baptista and São Sebastião, which have guarded its coast for centuries, not to mention the many forts that defended. the island for centuries, or the many churches, chapels and hermitages, whose greatest exponent is the 16th century Sé Catedral, and also Convents such as São Gonçalo of the same century, or even the centrality and beauty of Praça Velha, the starting point to discover the rich heritage that the city offers.
Angra do Heroísmo
Prainha
Situated in the green Azores Archipelago, Angra do Heroísmo is equally striking for its natural spaces, such as the central Jardim Duque de Terceira or the pleasant Relvão Municipal Park.
Equally interesting is the Angra do Heroísmo Bay Underwater Archaeological Park, a true underwater museum, with testimonies and traces that prove the city's strategic importance over the centuries.
Angra do Heroísmo
Fantastic views of Angra Bay can be obtained from the top of this volcanic crater, which is also a popular picnic spot.
Monte Brazil - Angra do Heroísmo
Monte Brazil - Angra do Heroísmo
Museums, theaters, bullring, sports venues, among many other infrastructures, monuments, stunning views, beaches… Much has Angra do Heroísmo to offer and delight those who visit.
Angra do Heroísmo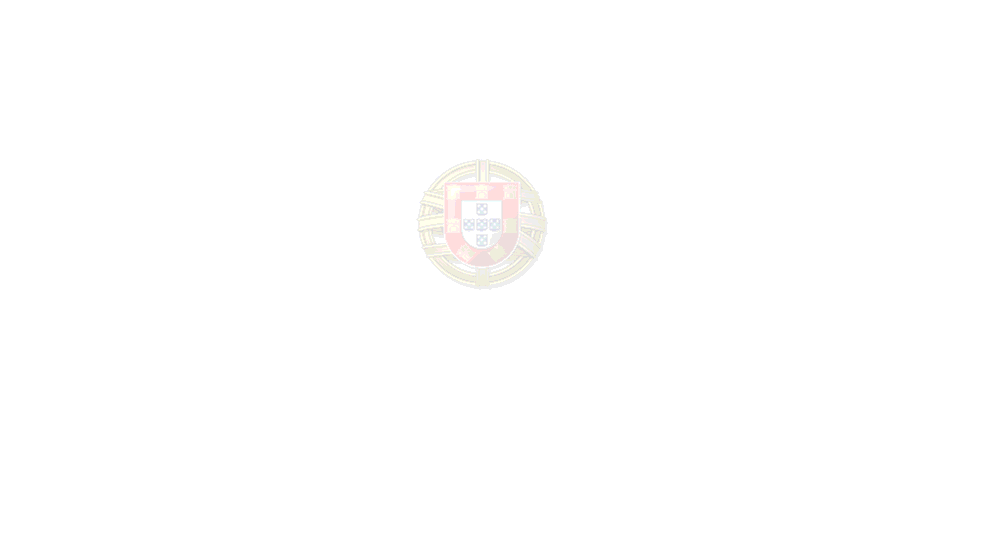 www.steemitportugal.com

www.coinbase.com

www.binance.com

D7A6F9