Hello Travelers, I am guessing you are enjoying your day and traveling to the fullest in your own way. While for the past couple of days I was trying to get to somewhere where I can enjoy some time and moreover get away from some daily hassle. While as for today my cousins were kind of pursuing me to go to a place nearby and as for me it was a nice opportunity for a small getaway as well. Took the offer and went out with them in the evening. Let me share what we were able to see and how peaceful it was over there.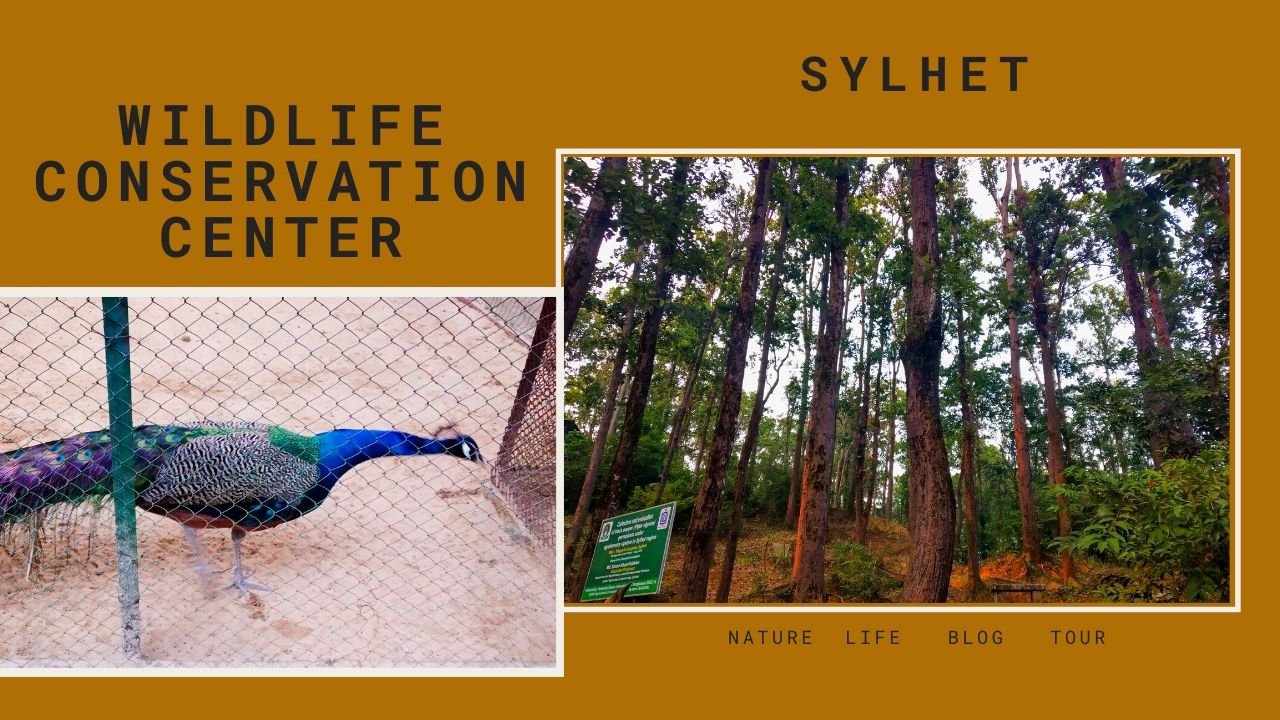 Today, we visited the Wildlife Conservation Center which was situated in Alurtol, Sylhet, Bangladesh. Well mostly there are some animals which were endangered and some were being protected and taken care of in various ways. It took us some time to reach over there. Let me take you for a small tour.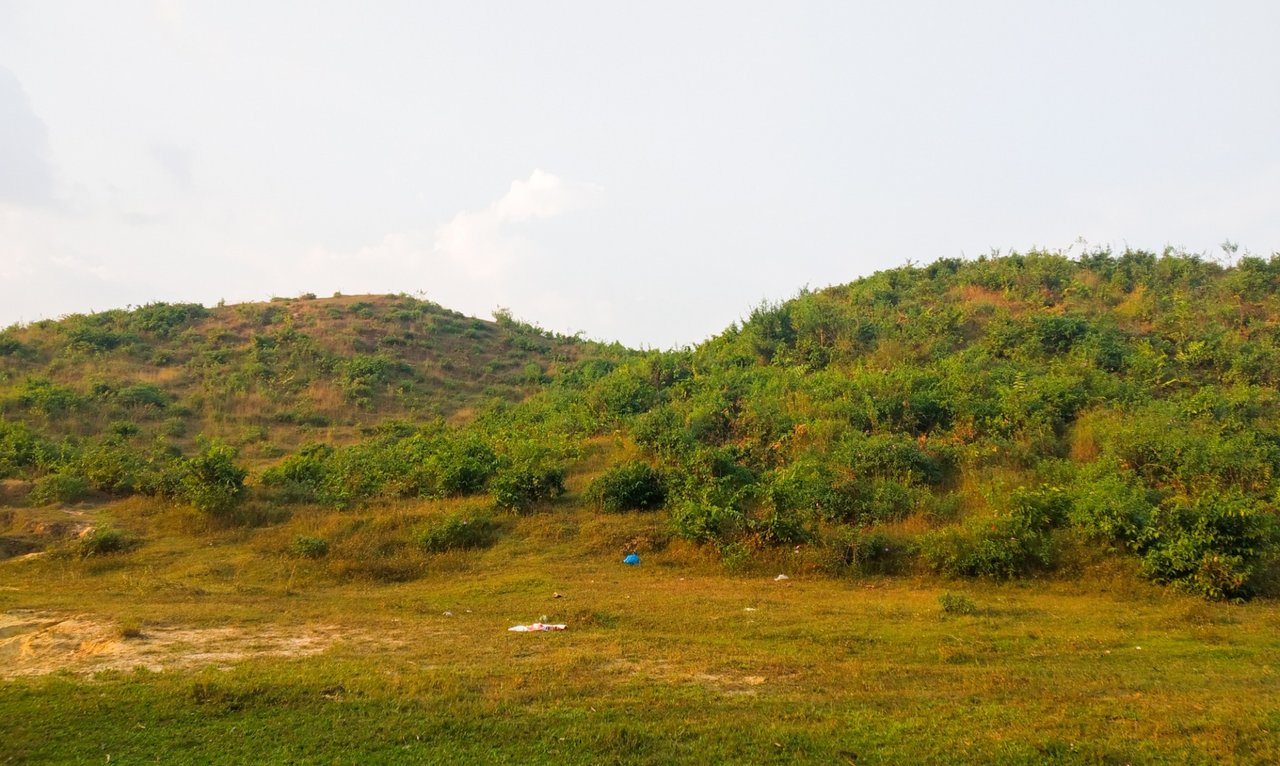 While to let you know as this was a wildlife conservation center it had to be on a place where there are plenty of nature without any disturbance towards the animals present there. So the place is located little bit out of the locality which makes it even more interesting. This was the entrance view on one side of the road. There were plenty of hills across both sides of the road. Pretty nice welcome at the front I must say.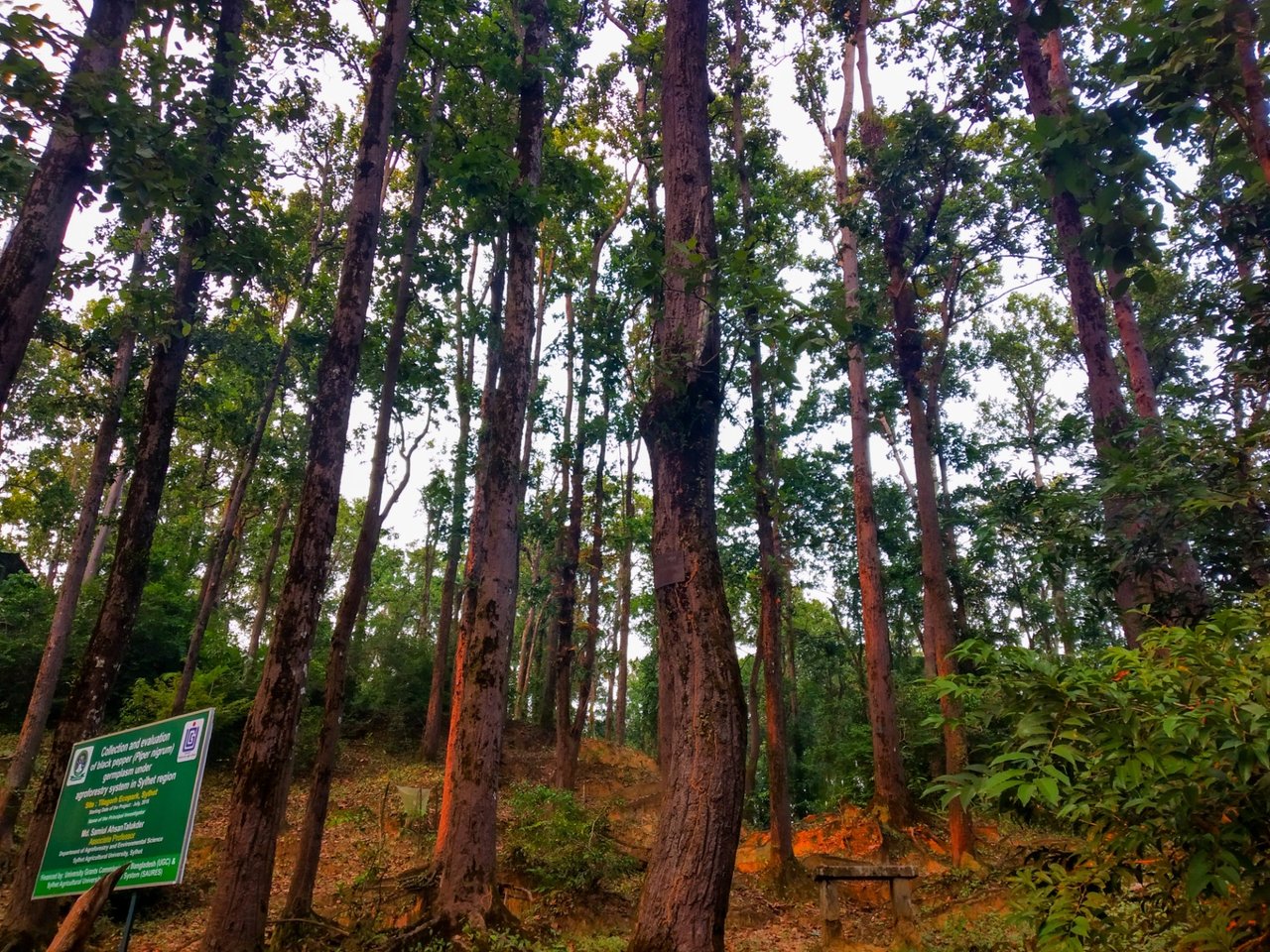 The perfect place for wildlife animals. Well these sort of view is hardly seen in the city, as the high rise buildings have really taken over and have changed the landscape view. This can be a nice tour for your refreshment from everyday hassle. While the plants have are really huge and yeah as you can see the view is indeed one of a kind.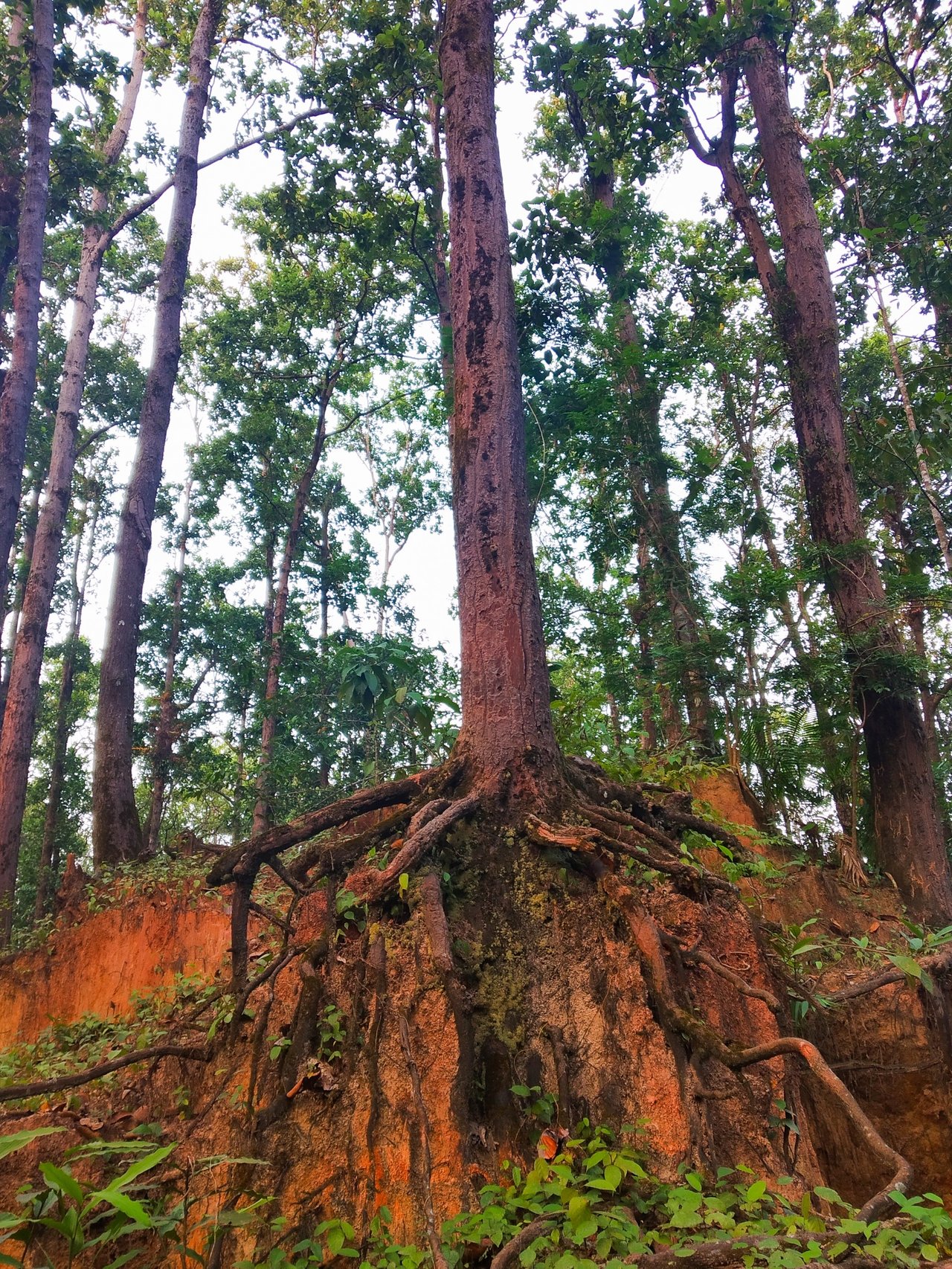 Look at this tree. It was huge and the roots spreading out more than it's size . A pleasant view to watch. There were many plants of this size and even more huge ones as we went deep in the forest.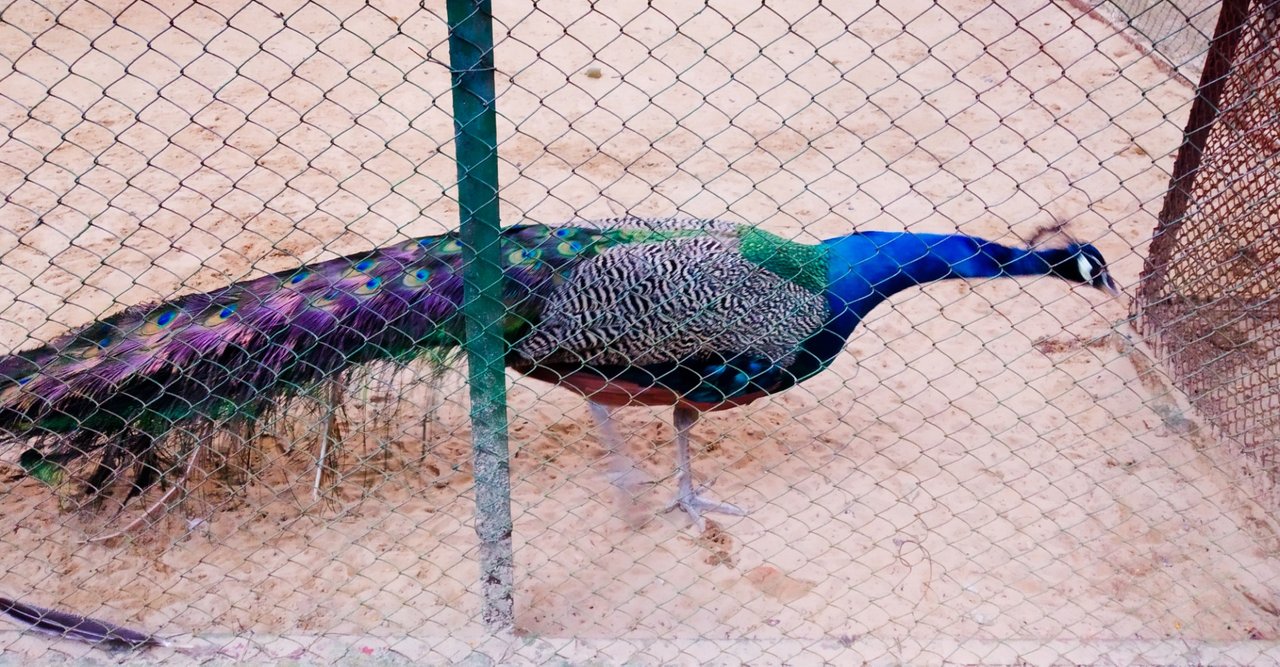 Yep, PEACOCK there were quite a few out there. I was eagerly waiting if they flapped their wings or spread their wings but seemed like the waiting period was really in vain : ( While one of them once did but I was little late to grab that moment, my bad !! Here is a small scene of my waiting period lol !!!!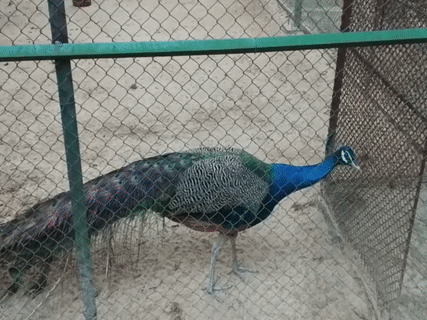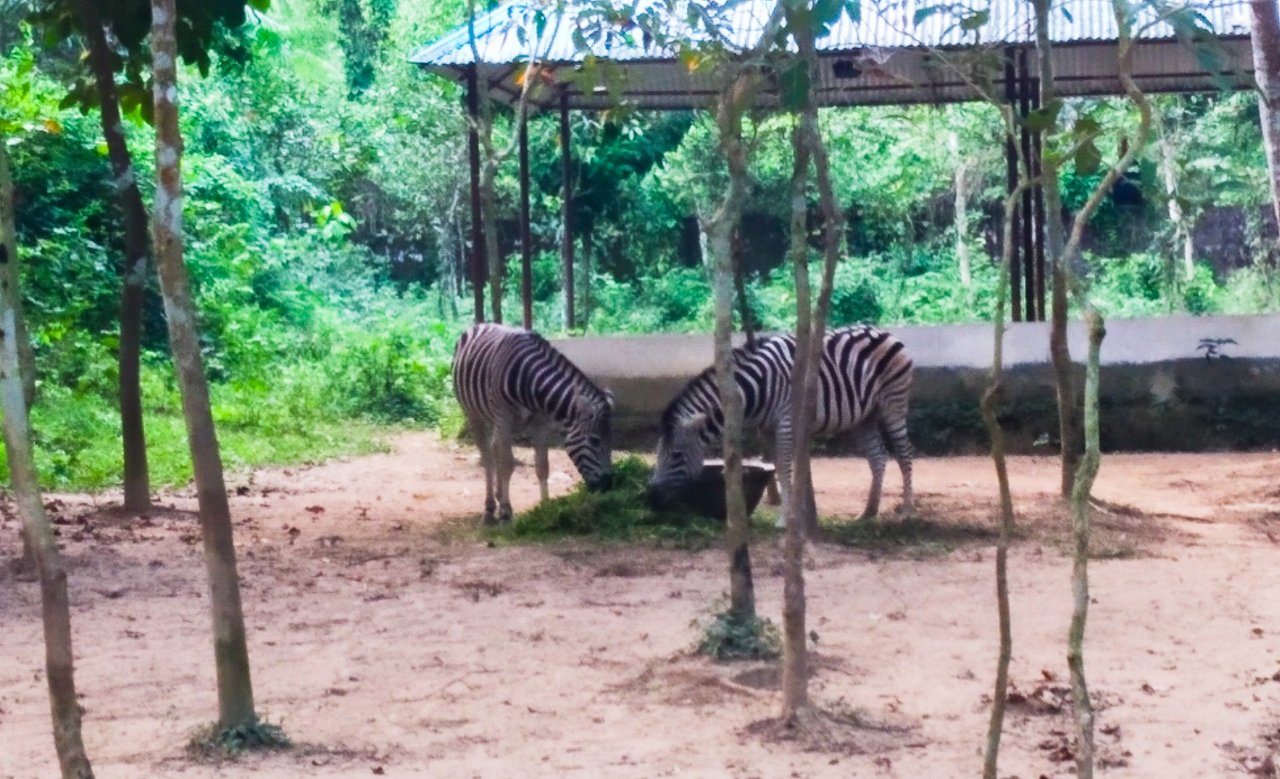 These Zebra's were quite far from where I was, so had to zoom in a little bit to capture them. Well I didn't want them to disturb them in their lunch I guess.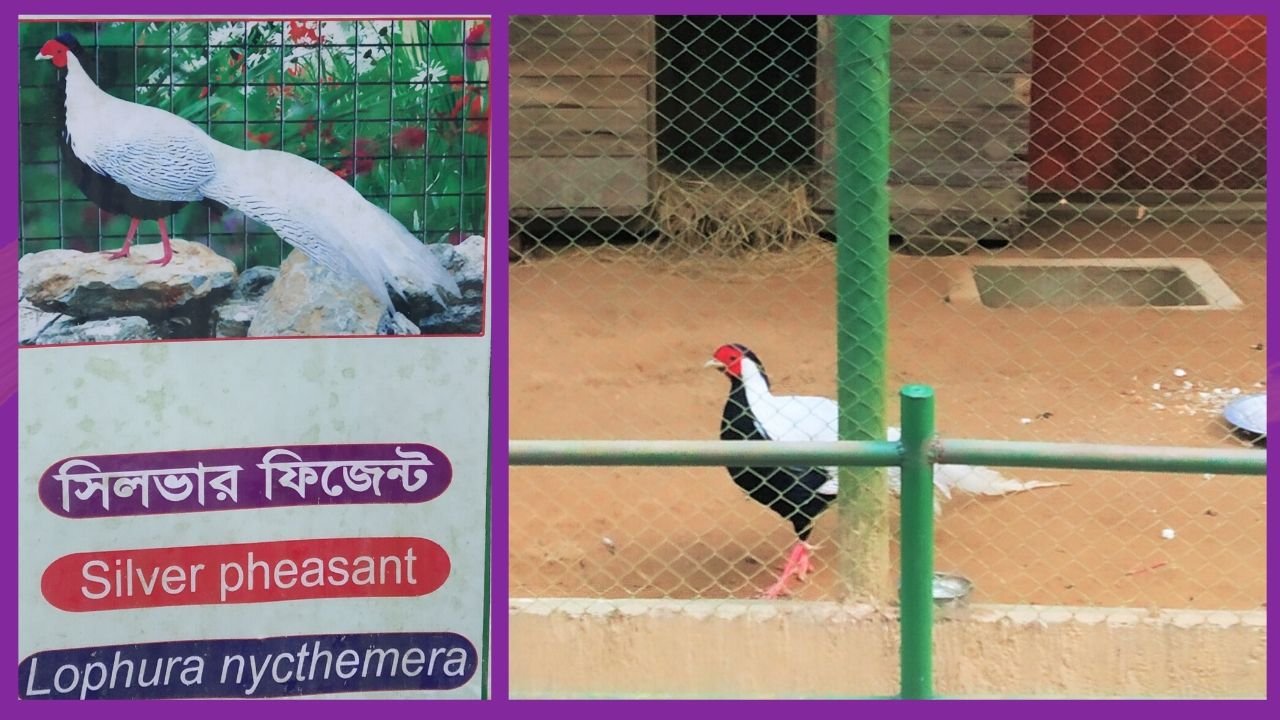 Silver Pheasant, never really heard of that bird I guess. But honestly it was one of the most beautiful one among all the birds out there. While there was Macaw as well (yellow and blue one). One of my favorite color combo.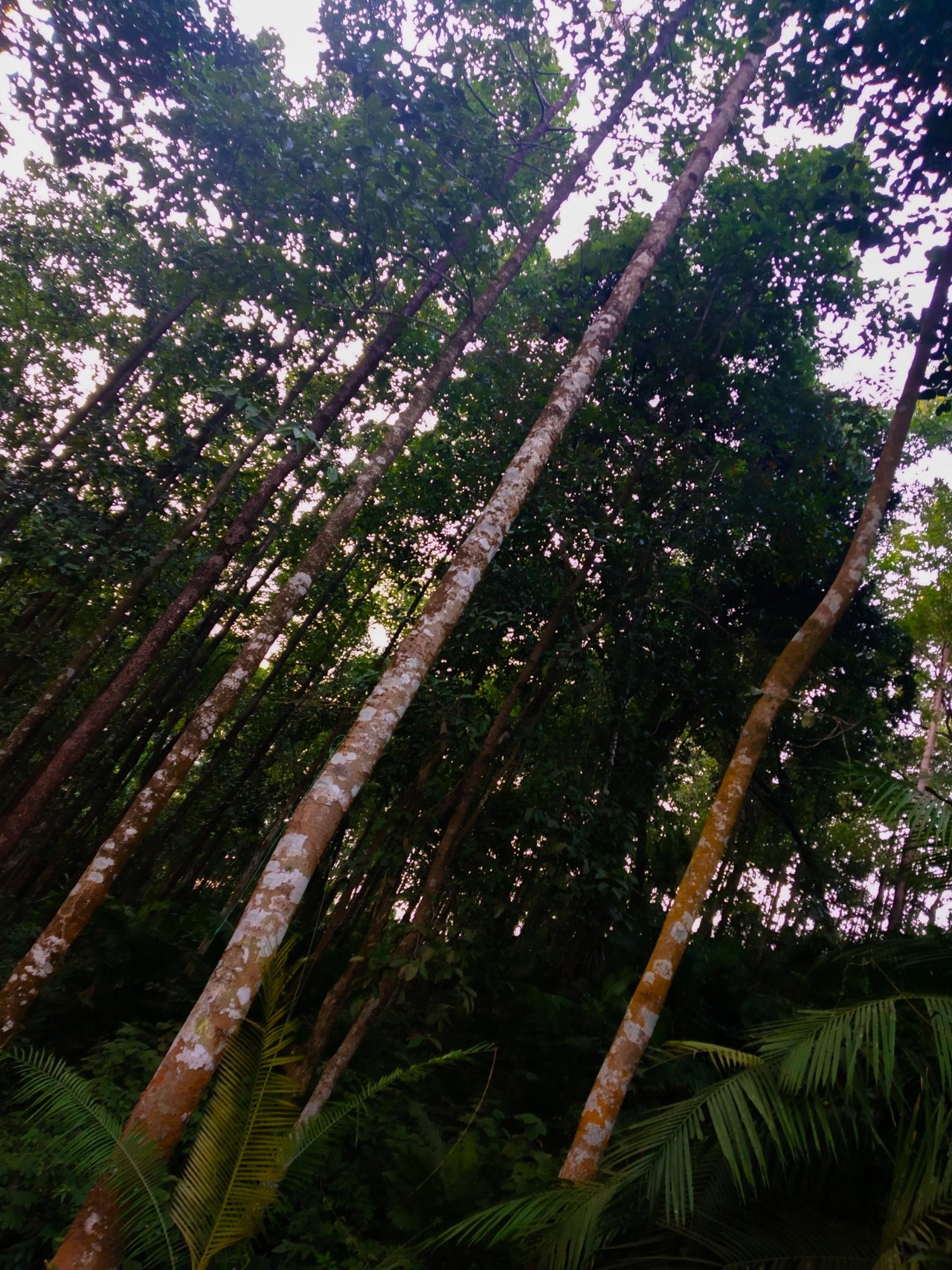 Frankly speaking there were quite a lot of people even it was not an off day seems like people do really like to visit these sort of places closer to nature once in a while. There were quite a lot of animals also out there but seems like they were hiding for the time being so was not able to get to meet them for today.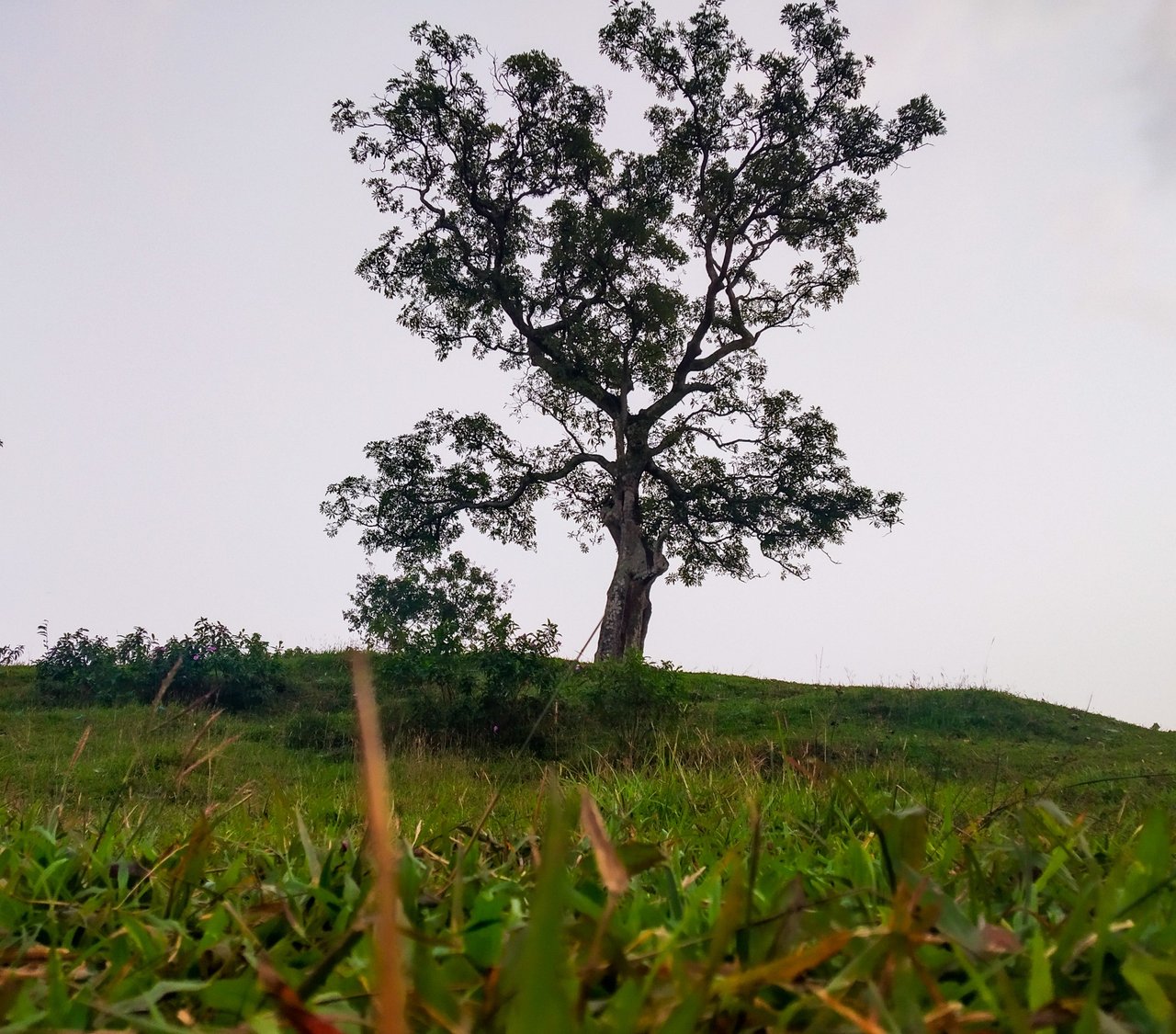 This tree was on top of a little hill and there were few of them lined up above. If I was to grab them all then I would have to walk around and capture which would have taken a lot more time so skipped that part and took a ground shot . Hopefully it came out good !!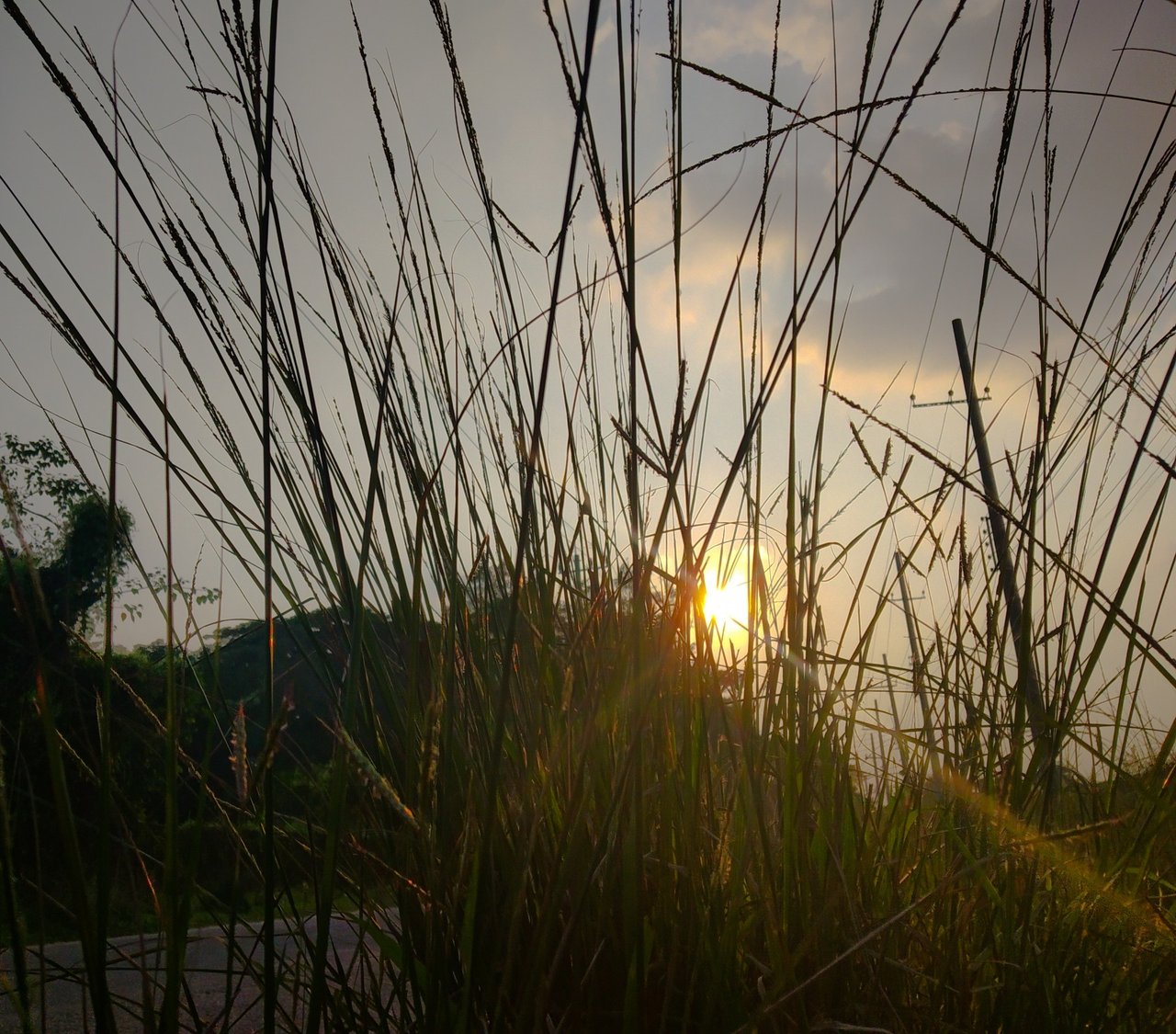 What better way to end the day with a beautiful sunset view. The effects of the sun light is something that I usually like to capture in these sort of images. Well apparently it was a very nice day to spend with nature and live some time for real. So hopefully you enjoyed this little adventure of mine and it sure feels amazing to share the story with all of you. Have a great day ahead my friends. Stay Blessed !!
---
View this post on TravelFeed for the best experience.