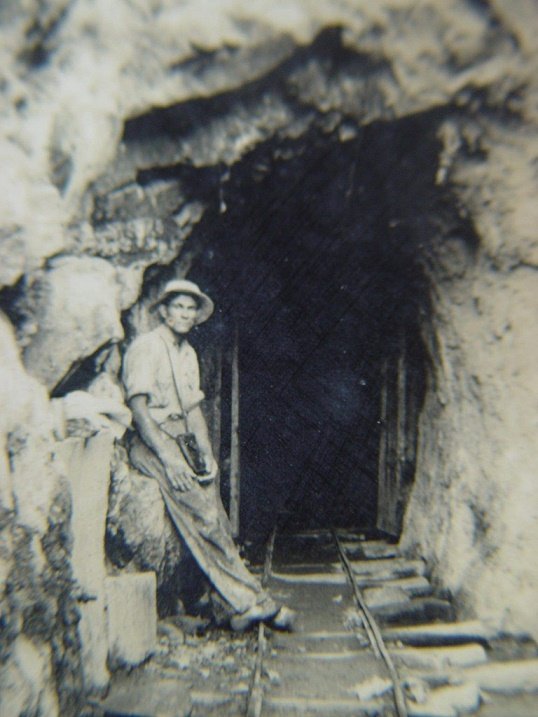 Source
Today we'd like to share a history, which is barely known even to Costa Ricans. Did anyone hear that in XIX and XX centuries next to little town San Mateo were located gold mines, and the main tunnel was 7 km long? Well. Till last month we had no idea about this as well.
How did we learn about it?
You know Gabi from our previous post and that was her idea to take us there. She told us about abandoned gold mine in mountains on the property of the man she knows. That was it! Because we love places with history, especially those which had not been explored, we asked her to arrange the tour. We set the date for one of the October`s Sundays and with her sister and some other people from the county we went to Alberto Serrano Urbina, whose grandfather bought a land, where he found abandoned gold mine.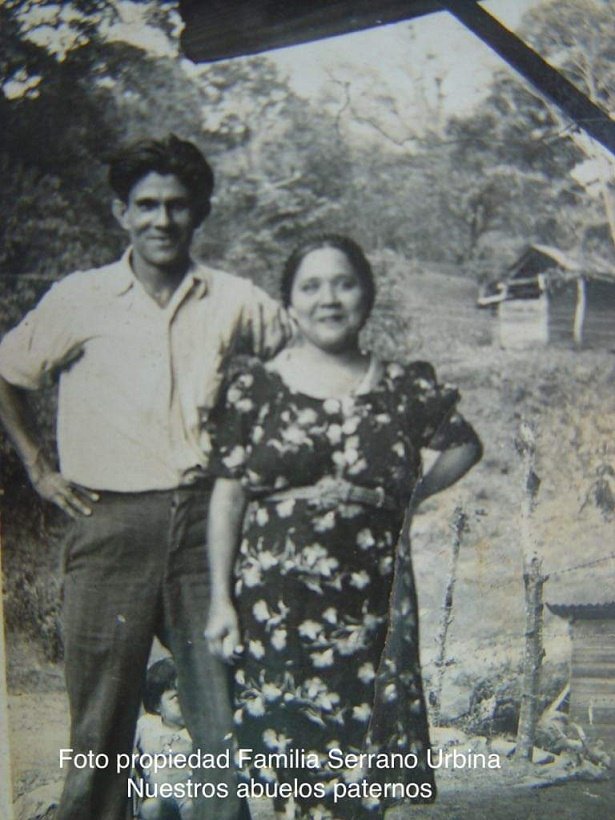 Jesus Serrano Zamora and Rafaela Prado Quesada, year 1930, grandfather and grandmother of Alberto Serrano Urbina, private archives of Serrano Urbina family
Tour have began from hearing the history of this place, and it was so interesting that we have decided to meet privately with Alberto, to let him tell us everything once again. We did kind of interview and recorded his story to share it with you. We'd love to help him gain attention of tourists looking for undiscovered places.
This article will be mix of stories from life of Serrano Urbina family, memories of Alberto's grandfather and shots we took being there.
At the end you'll find a whole interview in Spanish, so enjoy 😊
Brief history of gold mining industry in Costa Rica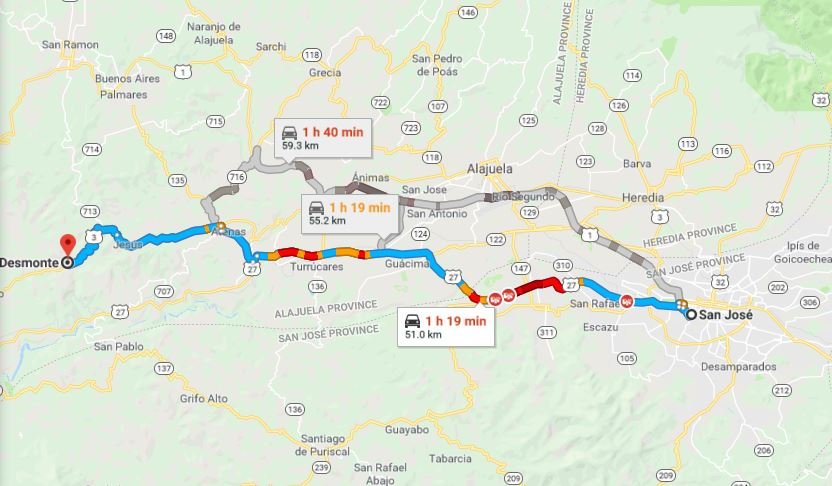 Route from the capital of the country to the place where gold mine was found, source google maps
Gold rush began in year 1815 in county of Alajuela, 1.5h drive west from San Jose, close by to little town San Mateo in the mountainous Desmonte.
Americans have decided to start the exploration in here and it was right decision.
Around 10 thousand people worked in those tunnels 24 hours and 7 days a week. Because there was no electricity, after sunset, people worked in total darkness. Costa Rican government in XIX century had not any control over gold mining, so you can't find any documents saying how much gold was mined and where was exported afterwards. Informally people say it was smuggled to USA.
Not only Americans wanted to get wealthy. Local miners smuggled particles of gold out of tunnels any possible way. Long haired ones, grinded pieces of soil with gold and hid them in between their hair. During the routine control, under the hat wasn't anything suspicious. Another smuggled gold in bags under their clothes or hid it in small pockets, to not gain any attention. They knew that one day everything will collapse, so decided to secure the future, and invest that money. They bought lands and planted coffee around Cartago and San Jose in central province. Slowly they switched from miners to farmers, and when gold rush ended the coffee business was going well and money was still flowing.
Alberto reminded us a story of his grandfather, who has seen 6 mules loaded with sacks full of gold, going to docks in Puntarenas, about 60km away. When white gringo was returning, he had sacks full of candies, which were given to local kids, including Alberto's granddad.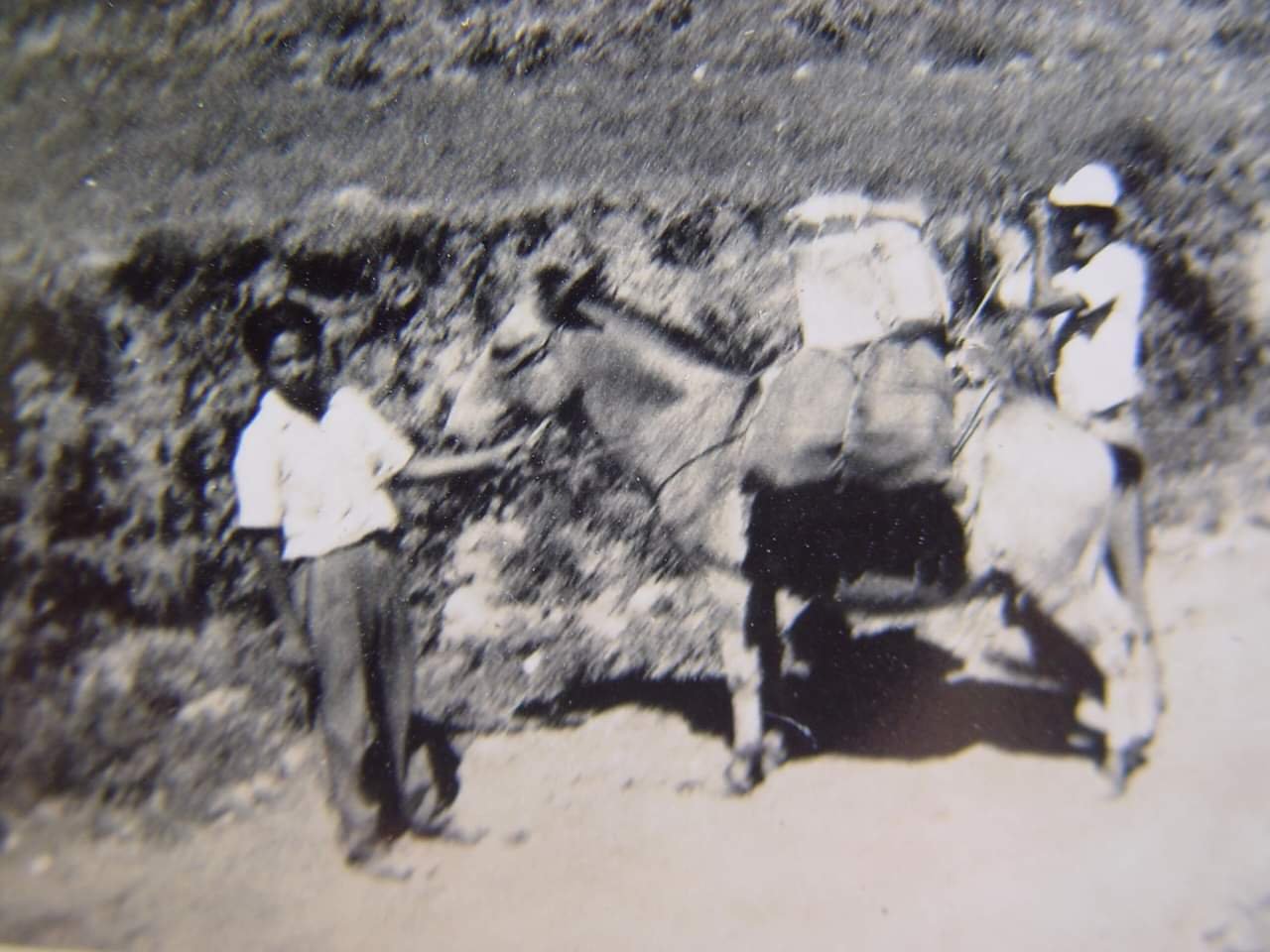 Picture from private archives of Serrano Urbina family
When his grandfather grew up, opened a store/restaurant (Daniel couldn't translate exactly from Spanish) and was delivering food to miners, for example: rice and beans. His son helped with business, Alberto's father.
Meanwhile the quantity of mined gold began to fall and this forced owners to sell the business. They couldn´t manage to pay their loans and get a new concession.
How the mining process looked like back in XIX century in Costa Rica?
Only picks and shovels have been used to dig and expand the tunnels. Because there was no electricity everything was done manually. People were using hand drills to prepare a hole in the solid rock to slide dynamite in to continue the work. Back in those days explosives were the most modern technology. To strengthen the walls and ceiling miners used wood with durability of 80-90 years.
Split rocks were transported on wheel barrels out of tunnels, where were crushed and minced. This was done by hydraulic machines. The final stage of the process was separating gold from the other rocks.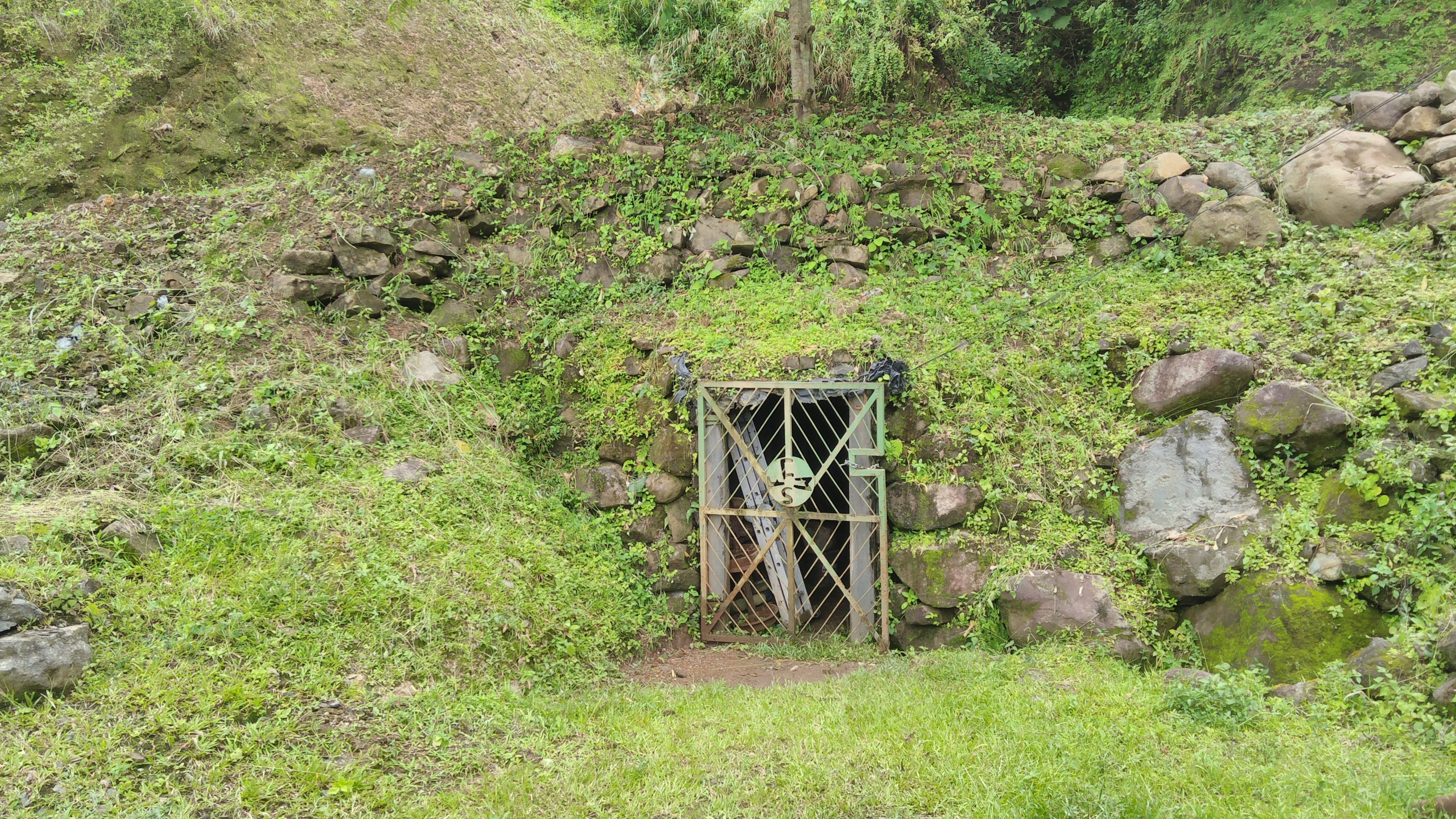 Entrance to the tunnel now, photo @route-m-d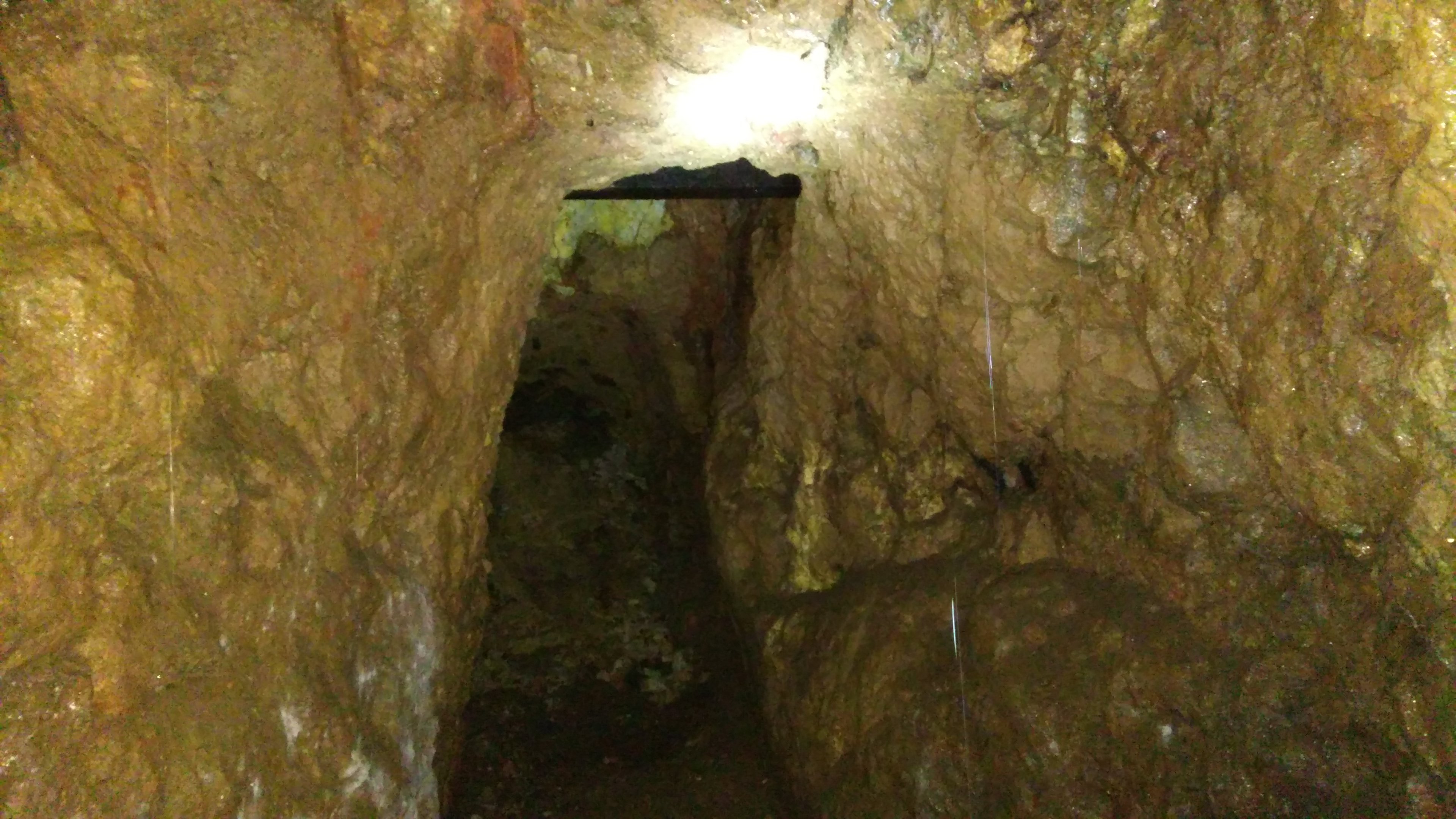 Inside the tunnel, photo @route-m-d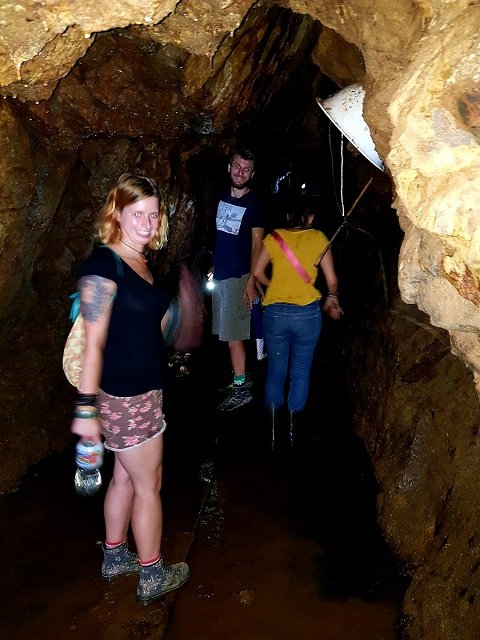 Inside the tunnel, photo @route-m-d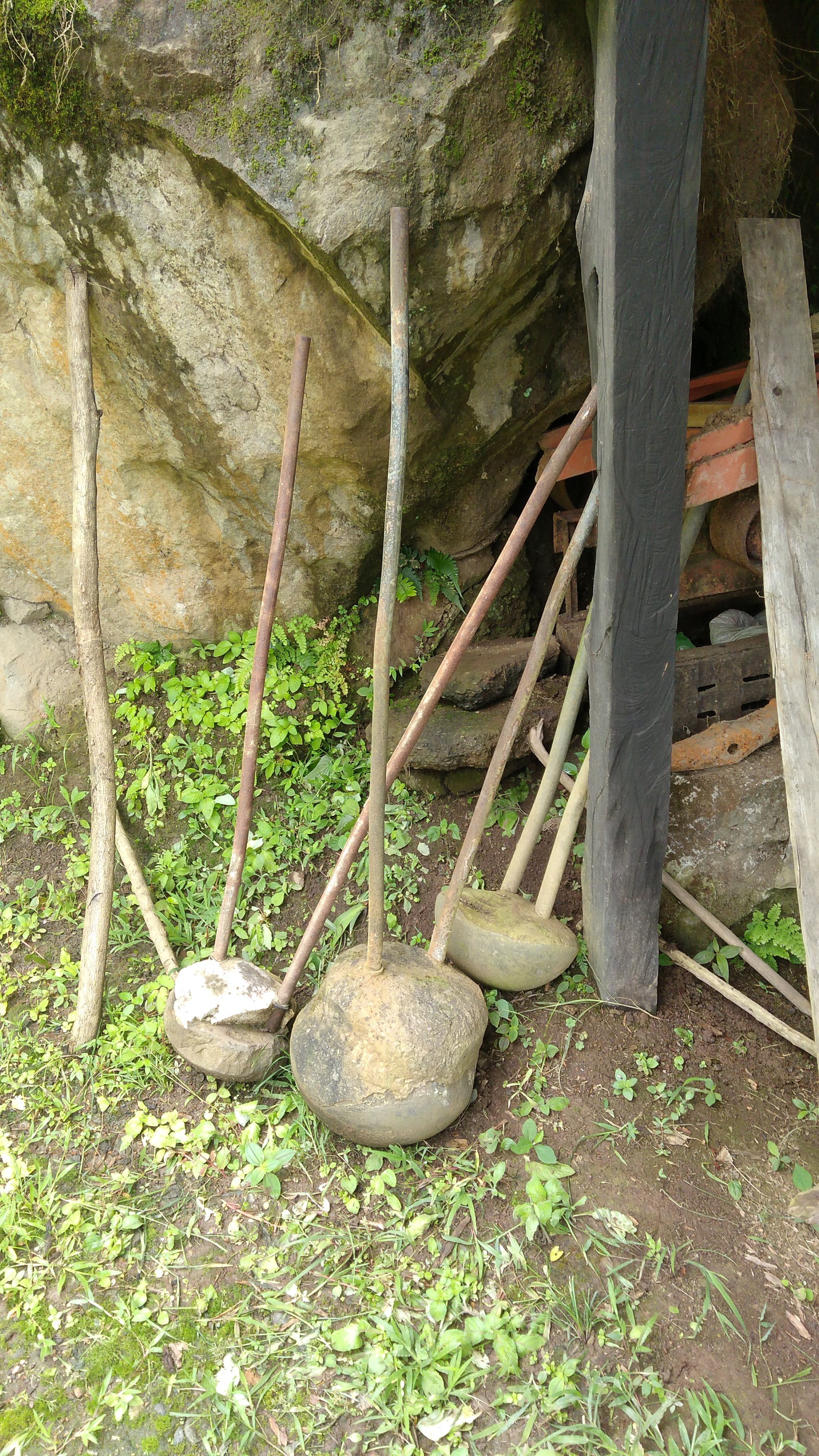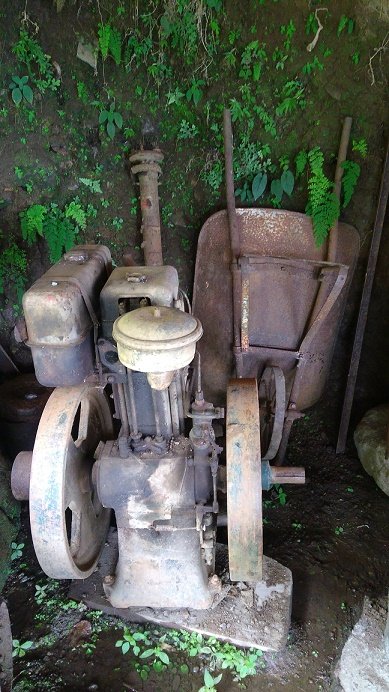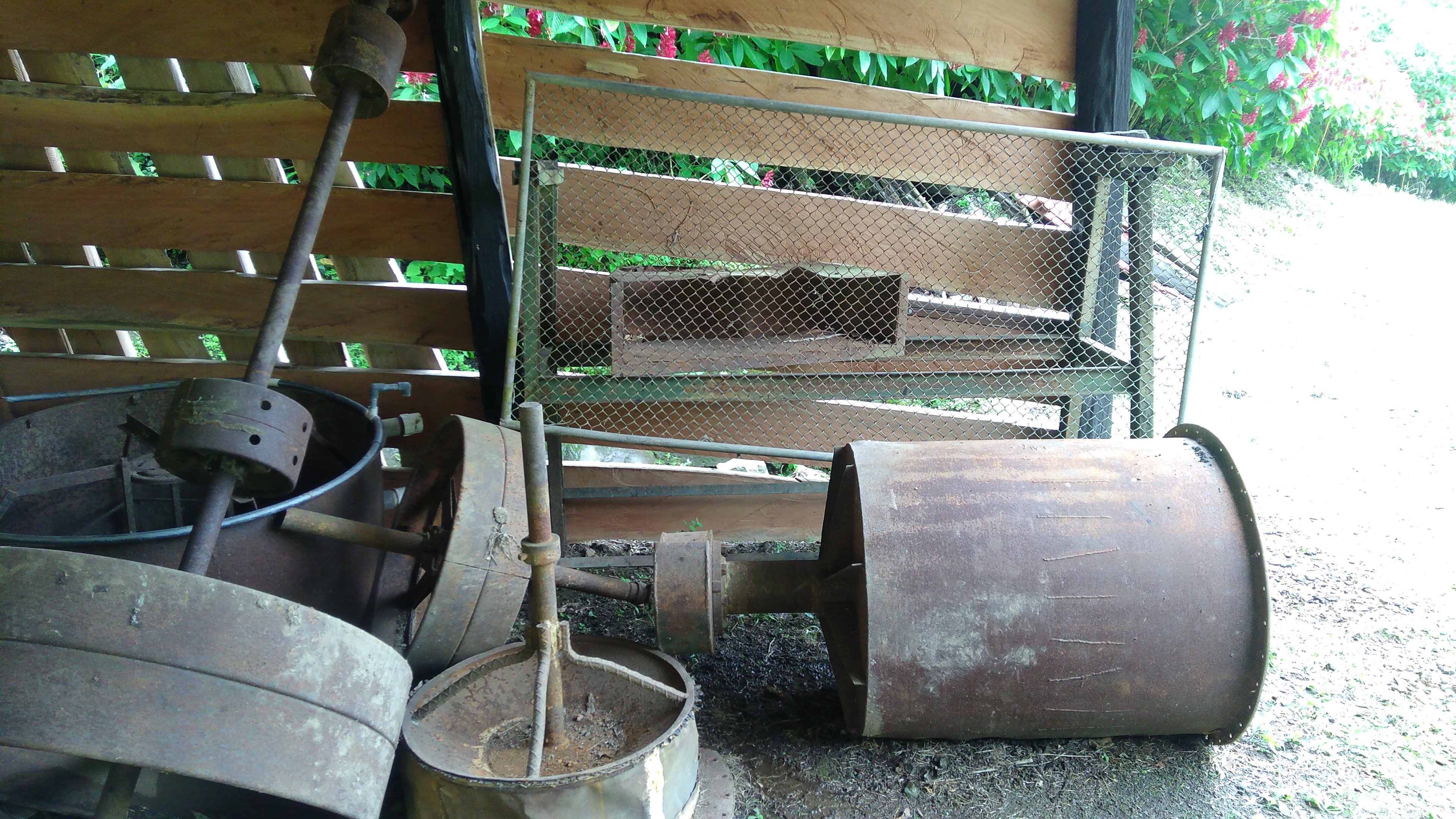 Some tools saved for future exposition in upcoming museum, photo @route-m-d
How's life in XIX century in Costa Rica looked like?
Based on grandfather's stories, life was very tough. Only the richest could afford to buy shoes or couple pairs of trousers. Typical habitant was barefoot and had one pair of trousers for whole his life.
Everyone had a piece of land where chickens were kept, and rice or bananas were grown. People helped each other and shared food, there weren't so much selfishness like nowadays.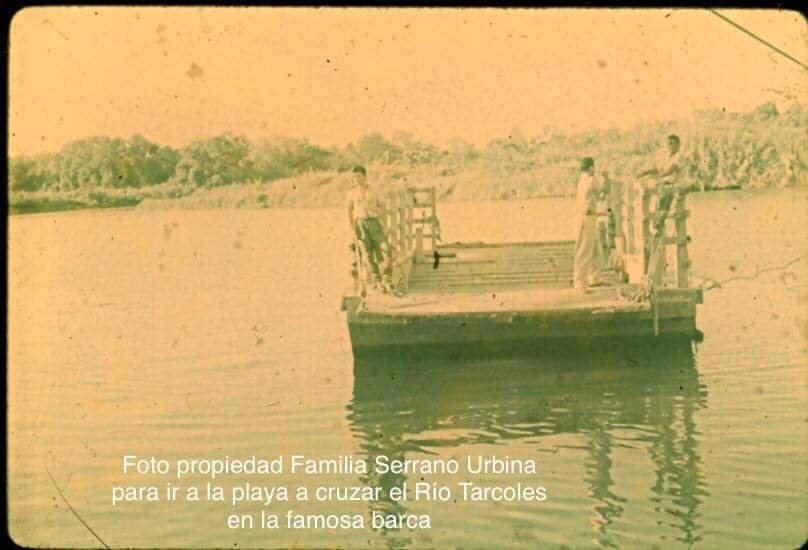 Crossing the river to get to beach in Jaco, years 1960-1970, photo from private archives Serrano Urbina family
Buying a land
You can believe us or not, but Jesus Serrano Zamora, Alberto`s grandfather won the first prize on the national lottery. Alberto tries to catch his luck and still buys lottery tickets. Even today bought some on his way to our meeting. You can hear us laughing when he took them out 😊
After winning, Jesus Serrano has chosen the land he wanted to buy very easily. He still remembered where he was delivering food.
From gold rush times, till nowadays survived three partially open tunnels. You can spot them in Monte de Aguacate, can be translated as avocado forest. Two of them are on the land which bought Jesus Serrano Zamora and its estimated length is between 2 to 3 km.
To commemorate grandfather and his passion to gold mining industry, Alberto decided to renovate and reopen one of the tunnels for future tourists. That one which we have visited before.
Alberto still remembers one story from his childhood. When he was a kid, granddad took him for a walk through that tunnel. At some point they reached an enormous chasm and grandfather told him to throw a rock down. As the stone hit the bottom with rumble, grandpa claimed that it reached the vein of gold at the depths of the abyss.
Is digging for gold still going on in Costa Rica? How renovation works looked like? Can you find something else except gold? What are Alberto´s plans for the future?
You´ll find answers to all those questions in our next article dedicated to this place.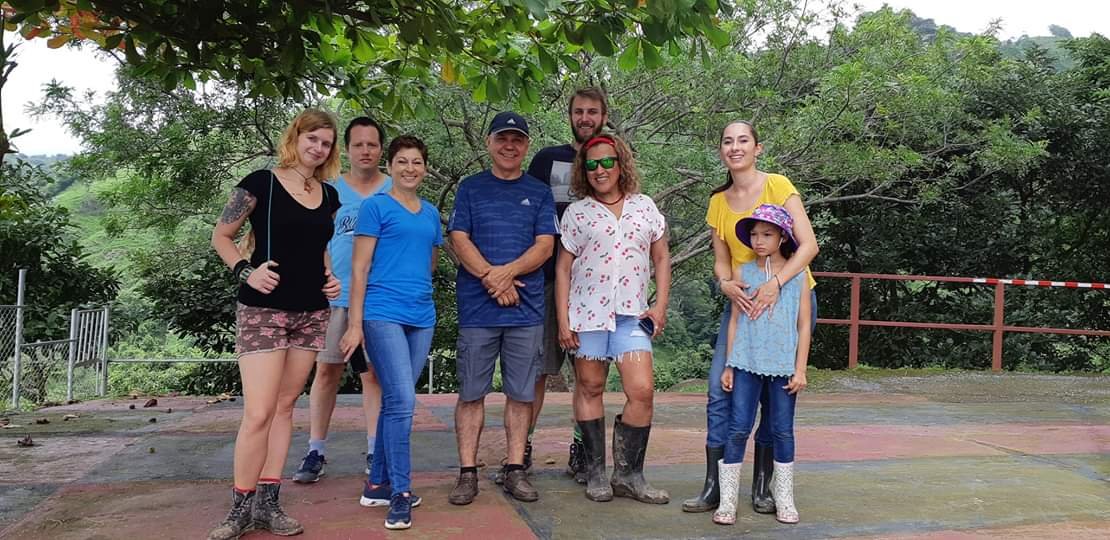 After tour, together with Alberto Serrano Urbina in the middle, photo @route-m-d
HERE you can listen the whole interview in Spanish.
Thanks for staying with us,
M&D