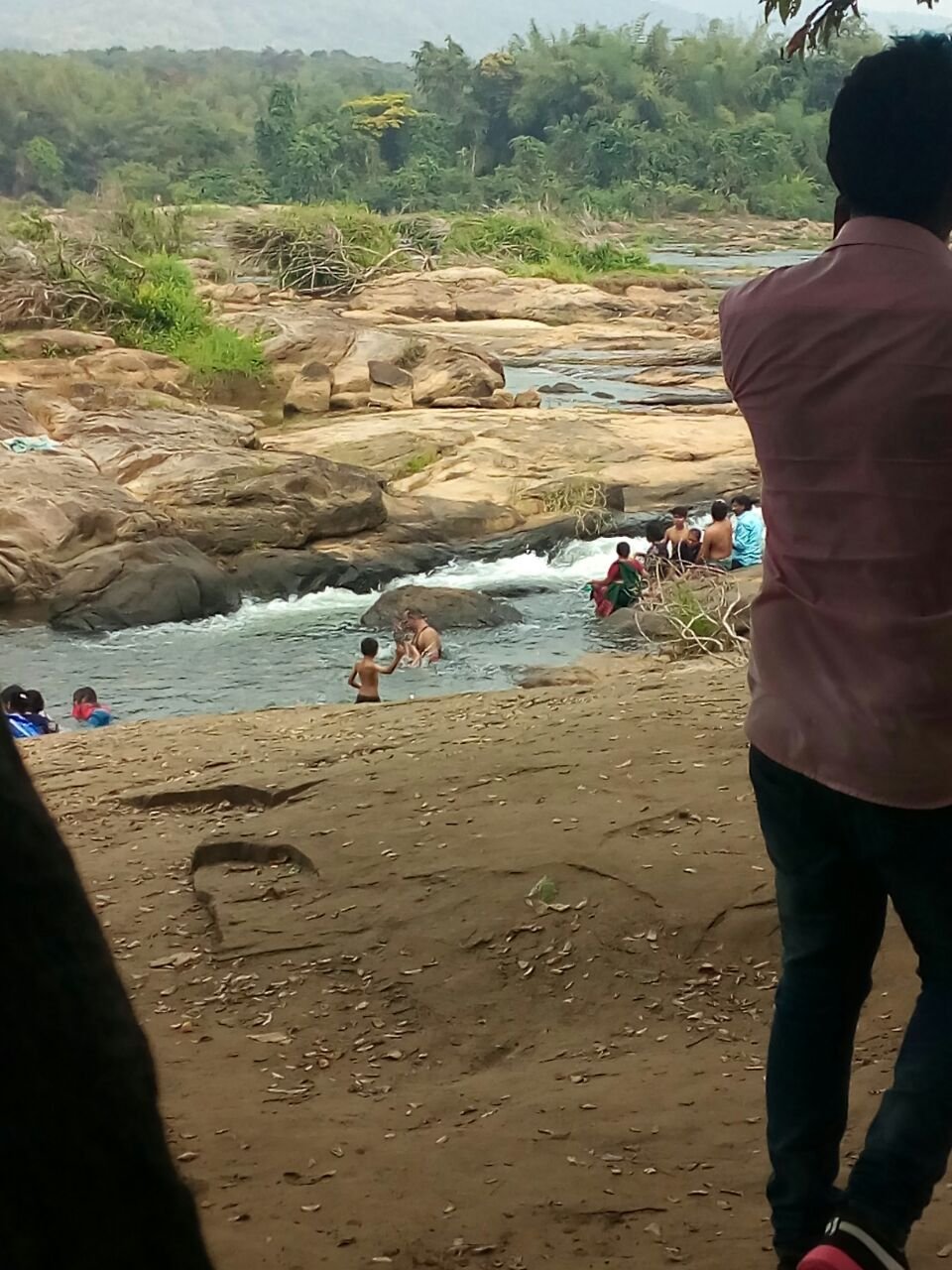 Traveling is an exhilarating experience but there are certain things which should be considered while you travel.
Below are a few tips that could come in handy. If you want to suggest, please include it in the comment box.
Always carry documents with you. Never leave it in a hotel room.

Write down on a piece of paper, the phone numbers of your family members and friends. Even if you lose your mobile, you will still have the numbers with you.

Arms may not be allowed in many countries but it will be helpful if you carry a pepper spray, a pen knife cum nail cutter - you know, the seven in one kind of thing.

The person who displays jewelry will be noted more than others and could be followed by miscreants.

Never reveal that you are traveling alone even if you are.

Use safe transport and if you are alone, it is best to avoid nighttime travel because even uber drivers have been caught for committing crimes.

Avoid staying in a hotel that is located in a shady area. Book your room beforehand and if possible, stay for only a few days at a place before moving on. It might sound strange but it is safer when people do not know much about you.

Use a registered travel agency's services and also keep the contact numbers of a local police station, hospital, etc.

Even if street food is tasty looking and people kind of force you to try at least once, please don't because you may end up with food poison or some other disease.

Last but not least cover your documents in a plastic cover and then keep it in your handbag because you never know if it might get wet in a surprise rain in a strange country.
I wrote the above not to scare the reader but forewarned is forearmed as the saying goes.
Also, remember to carry with you emergency medicines that you may need. It may not be wise to buy medicines over the counter because the combinations of the medicine may vary from country to country and you might not be able to purchase it easily.
The photographs are from that of the Kochi Muziris Biennale. I hope you enjoy viewing it.
Kochi also boasts of the seaport, international airport which is solar power based, famous temples and shrines including the St.Thomas church in Malayattoor, established by St.Thomas himself. There are shopping avenues for the shopaholic and the backwaters for those who like to glide along the rivers on the snake boats and dine on the river fish.
If you do visit India, please make it a point to visit Kerala too.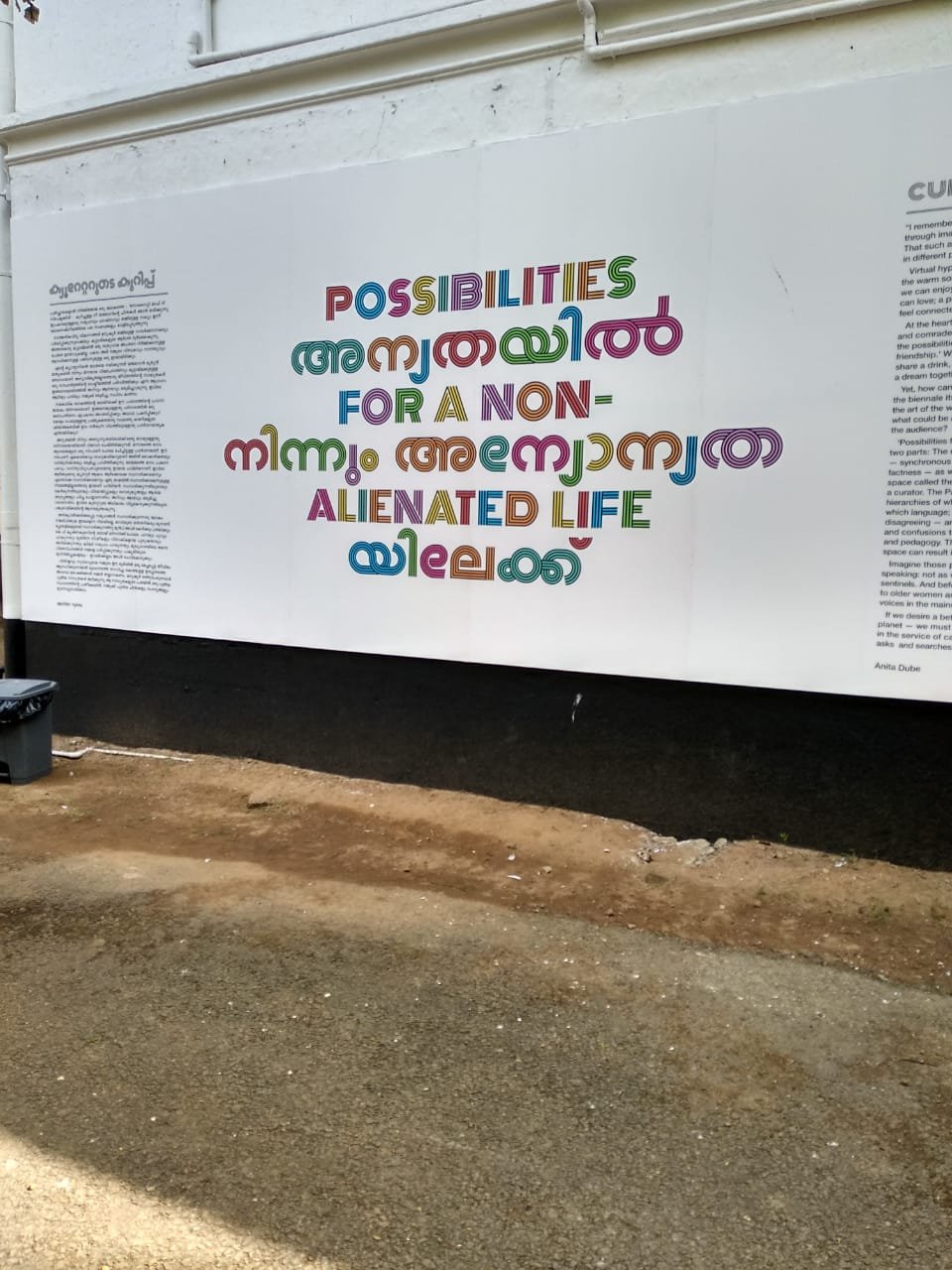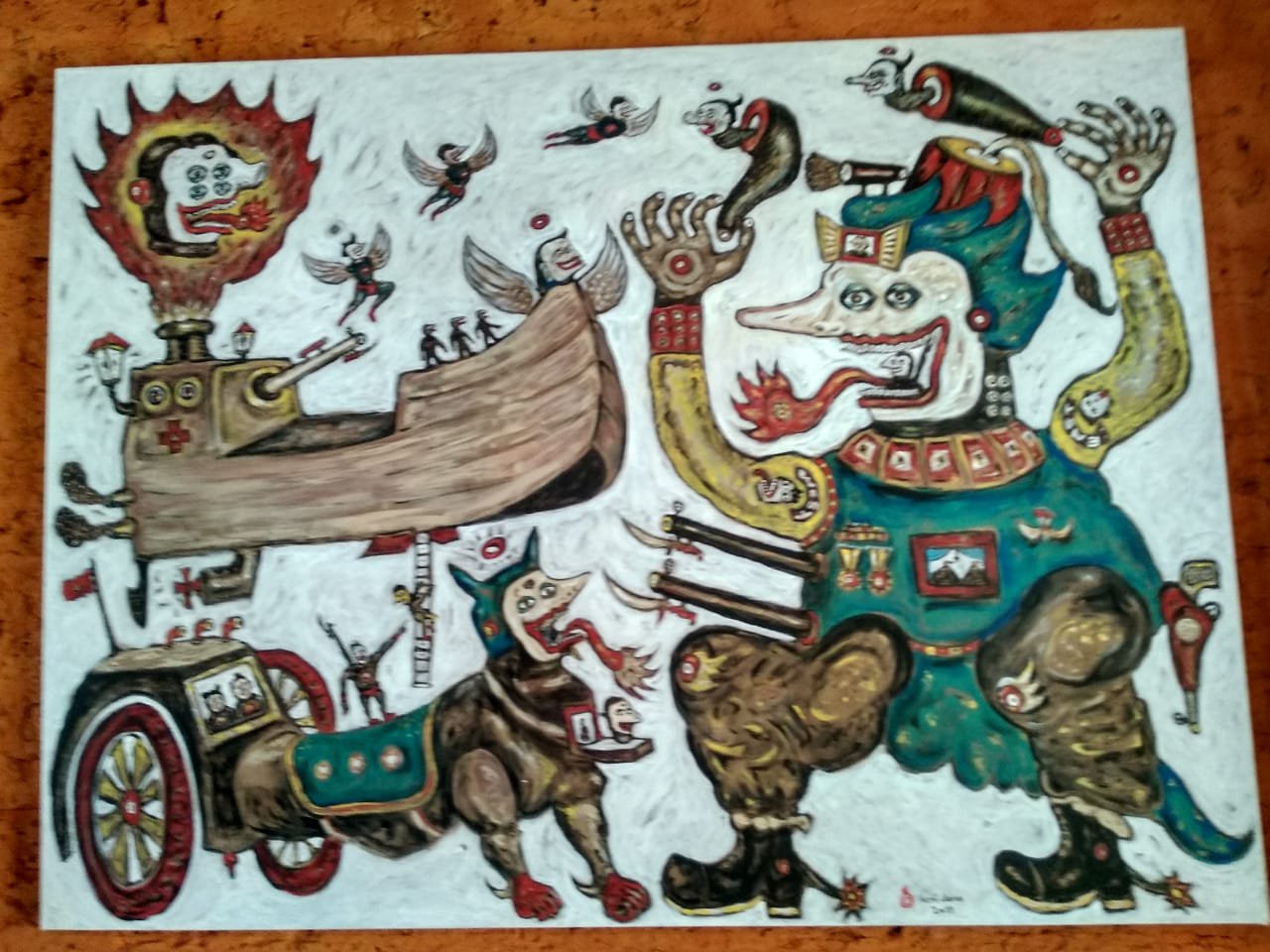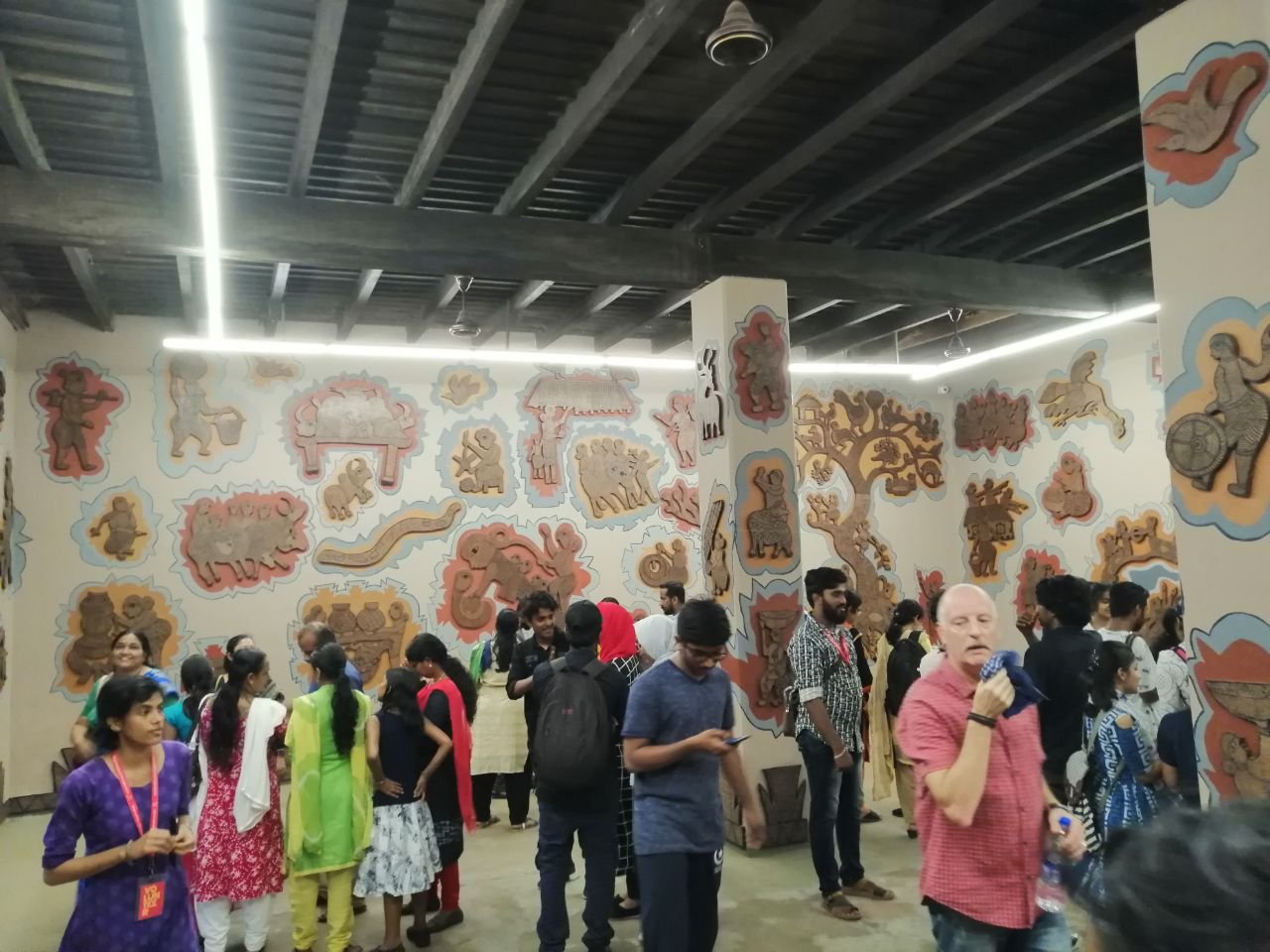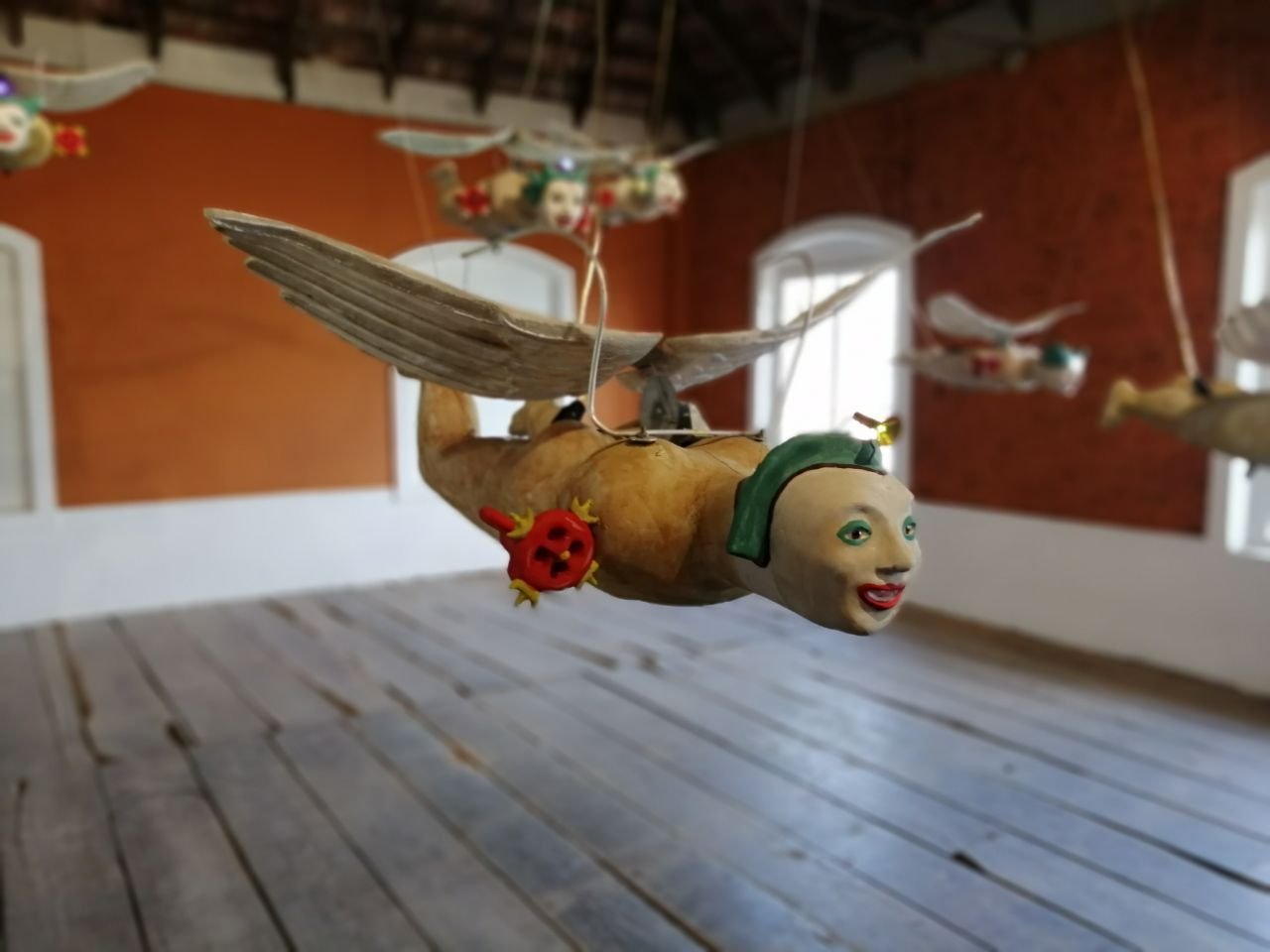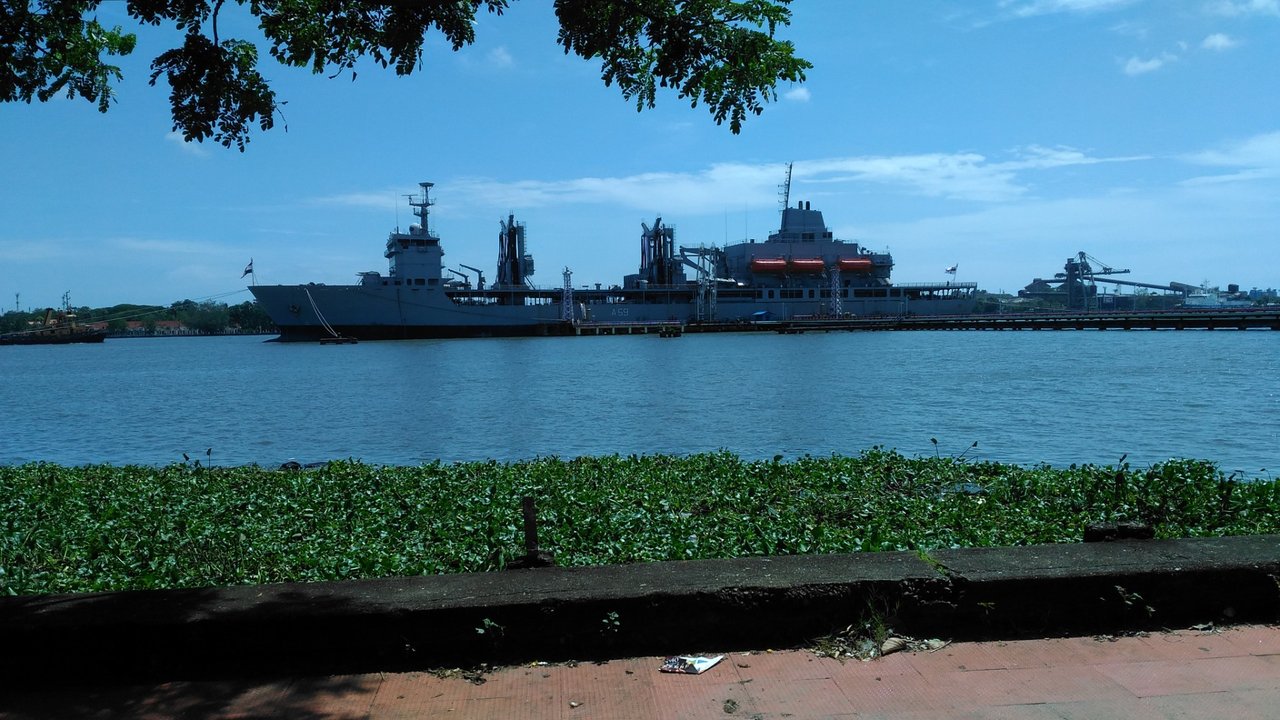 All images belong to sayee
---
View this post on TravelFeed for the best experience.