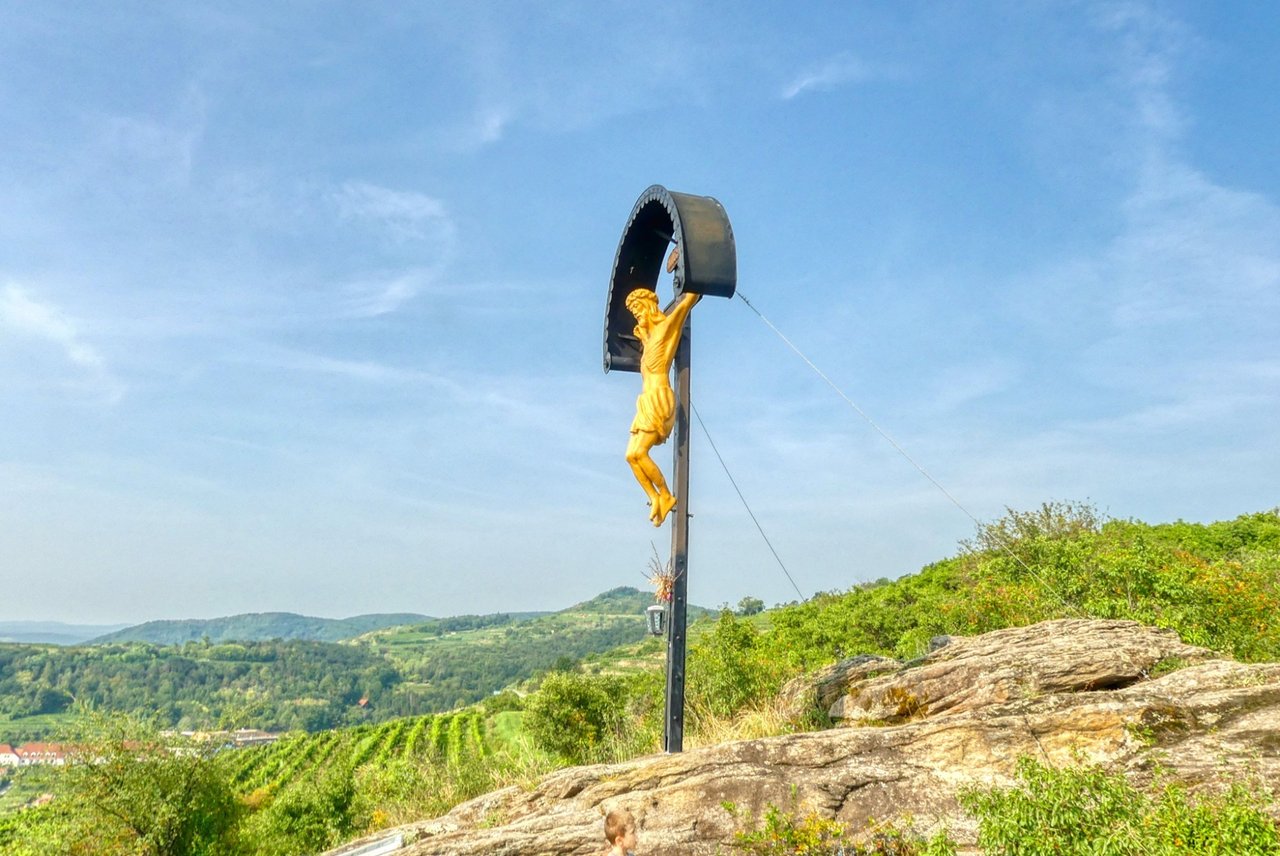 Almost every village or town in Austria has its "Hausberg". "Hausberg" is a typical German expression for a mountain (or maybe only a hill) that is located outside the built up area but usually within the municipality. Often, the "Hausberg" offers good views on the town and so a "Hausberg" is usually also a popular hiking destination.
International examples would be the Mount Lee with the famous "Hollywood" sign in Los Angeles, USA or the Table Mountain in Cape Town, South Africa.
My hometown Krems an der Donau also has a "Hausberg", the "Kreuzberg" (Kreuz = cross; Berg = mountain).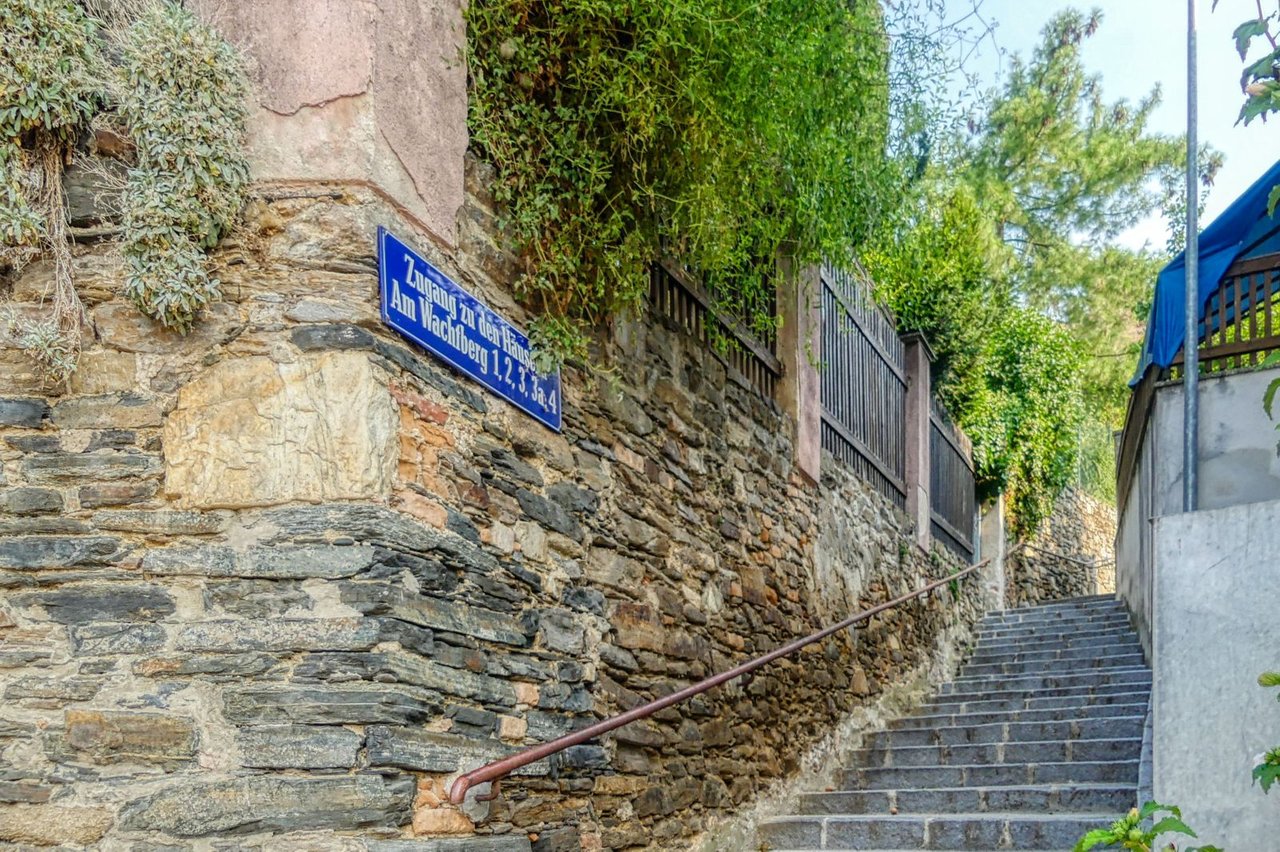 There are many ways to get up the Kreuzberg, even asphalted streets, but the fastest - but also the most exhausting ways up are the "Wachtbergstiege" and the "Kreuzbergstiege", two stairways that both start in the Alauntalstraße and lead to a street called "Wachtbergstraße".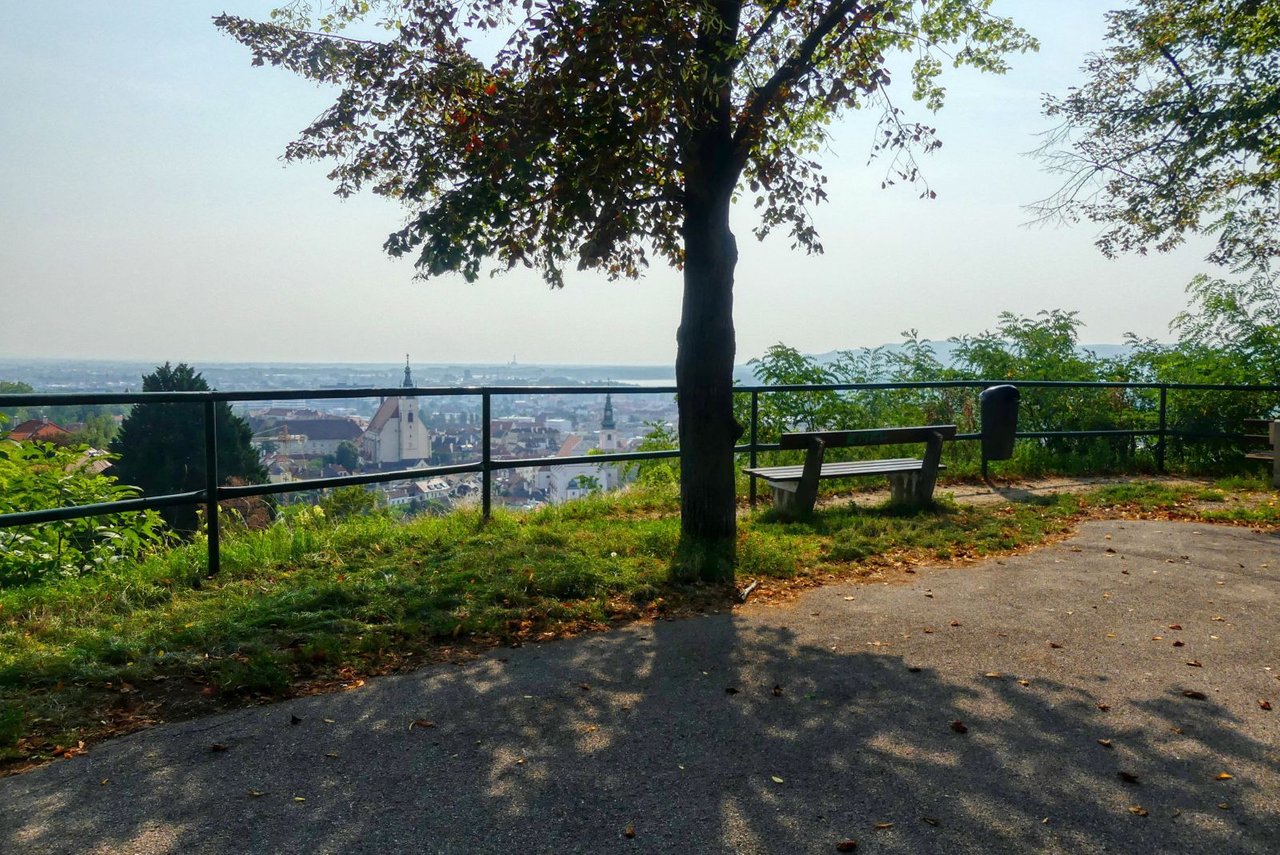 At the end of the Wachtbergstraße you have some benches and already a beautiful view on the old town of Krems with the two dominant churches, the "Piaristenkirche" and the parochial church St. Veit.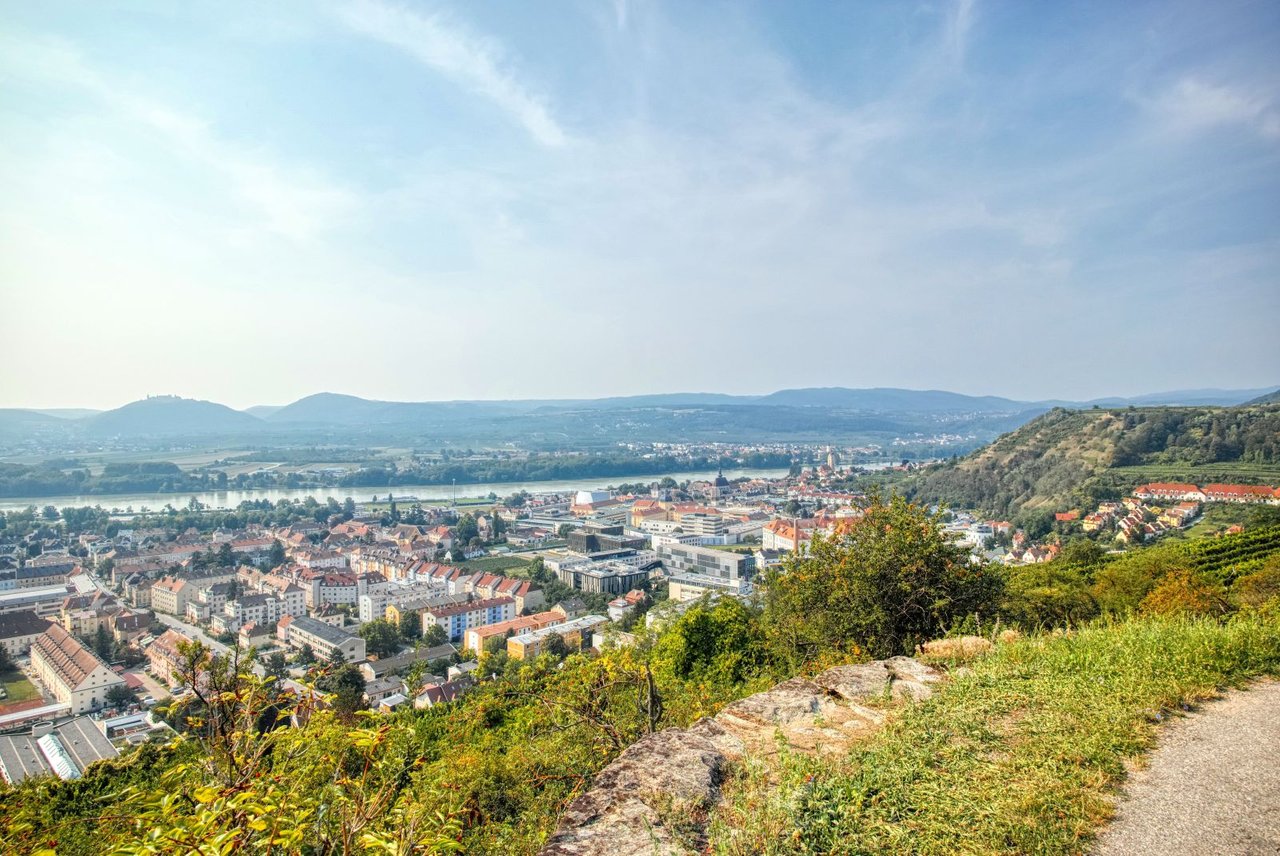 From this viewing point you walk up the mountain and enjoy the view on "Und" as the area between the old town of Krems and the old town Stein is called.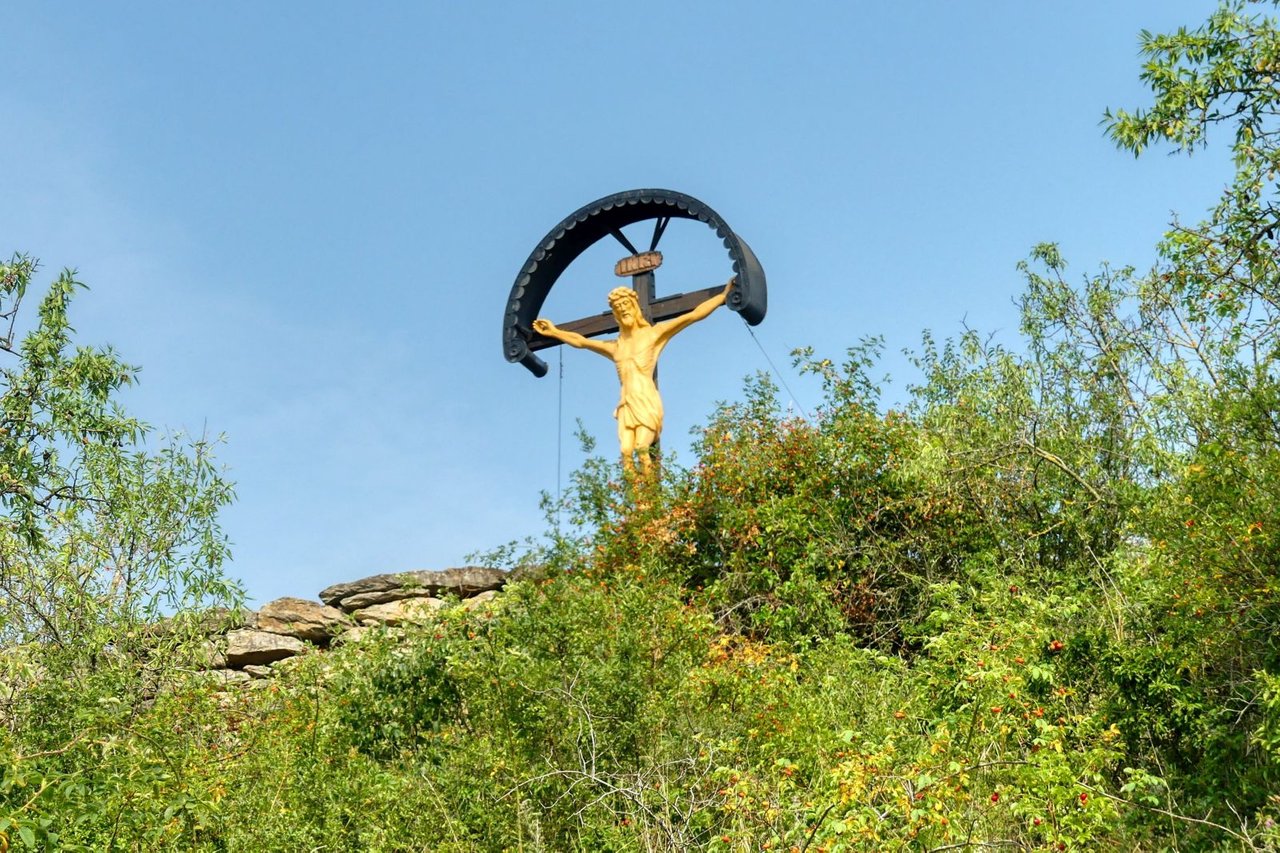 On the top of Kreuzberg you can see the cross that gave the mountain its name. Around the cross you can find various benches that you can use to relax and enjoy the view.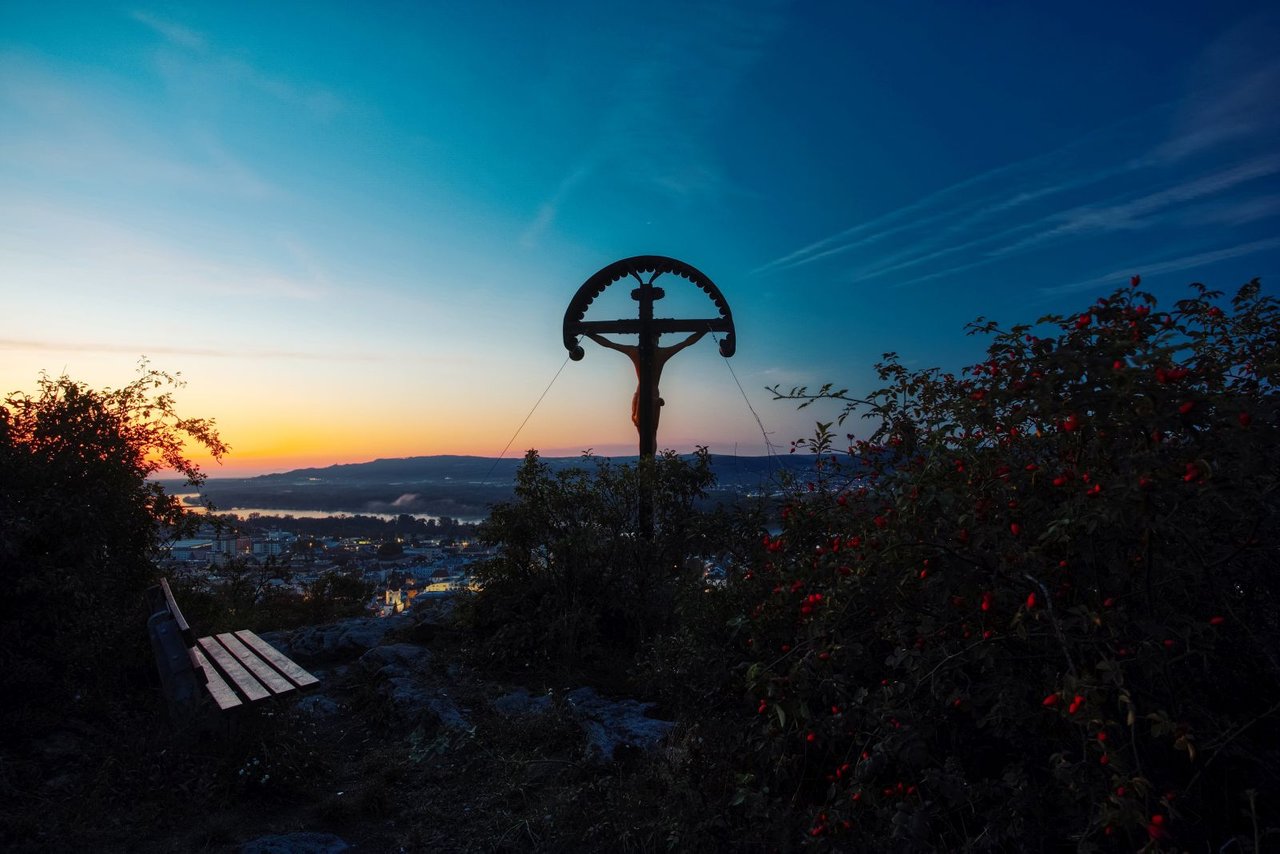 It is also a good idea to walk up right before sunrise.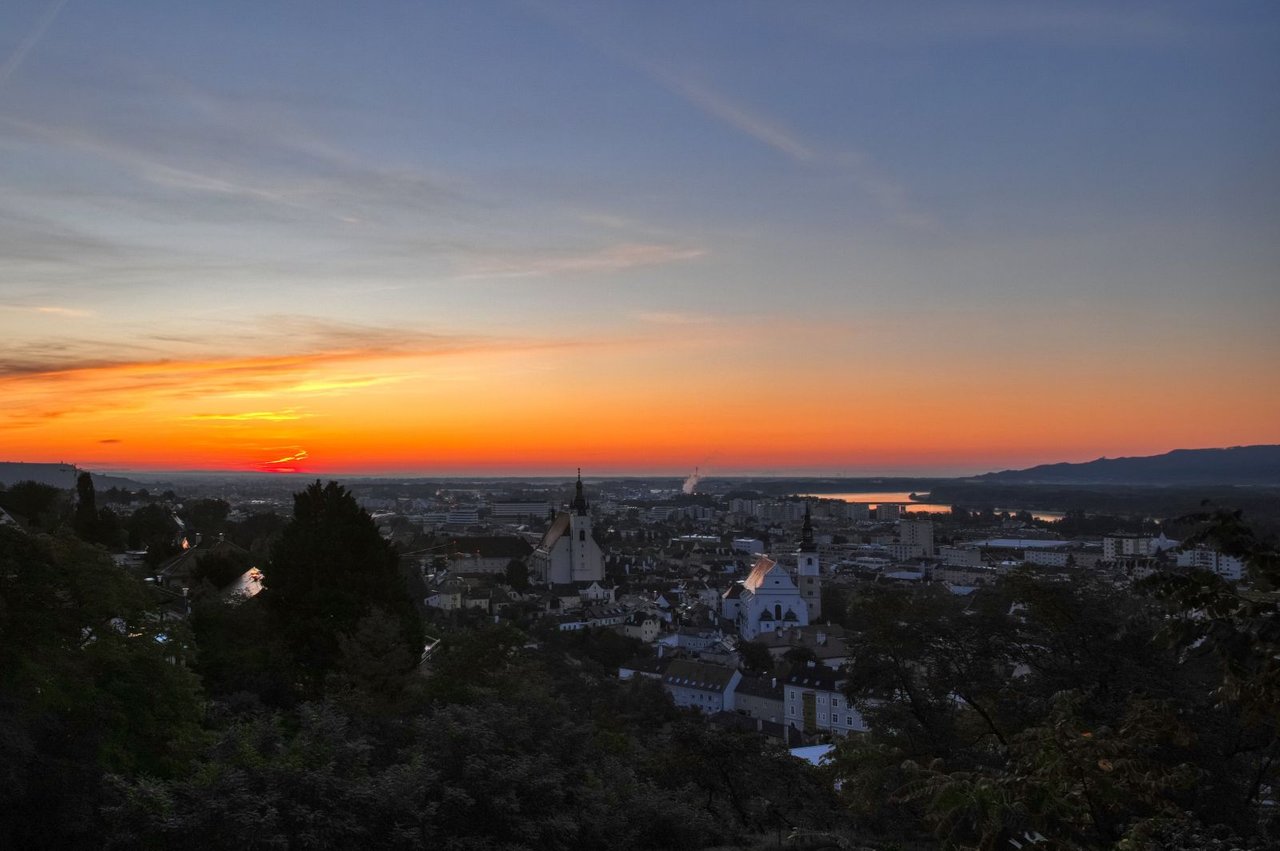 Watching the sun rise over the old town of Krems is definitely an unforgettable experience - even when you grew up in Krems like I did. But take a torch with you - there are no street lights on most of the way up!
I hope you liked my story. As always you can find a detailled German description including a detailled map on schmatz.blog!
---
View this post on TravelFeed for the best experience.