During our recent trip of the mountains life ,I am welcoming you to the amazing edition of my traveling life "The mountains Adventure of Tanzania" you will see the best photography of my hiking life "Tanzania" beauty.
As I have shared in my last post about the volcano and the formation and origin of Tanzania in today's post,I am going to the ground level and the Snow beauty of Tanzania also having some little touch to the forest of Tanzania.
The pictures are taken to show the real beauty of the nature and the pure clouds.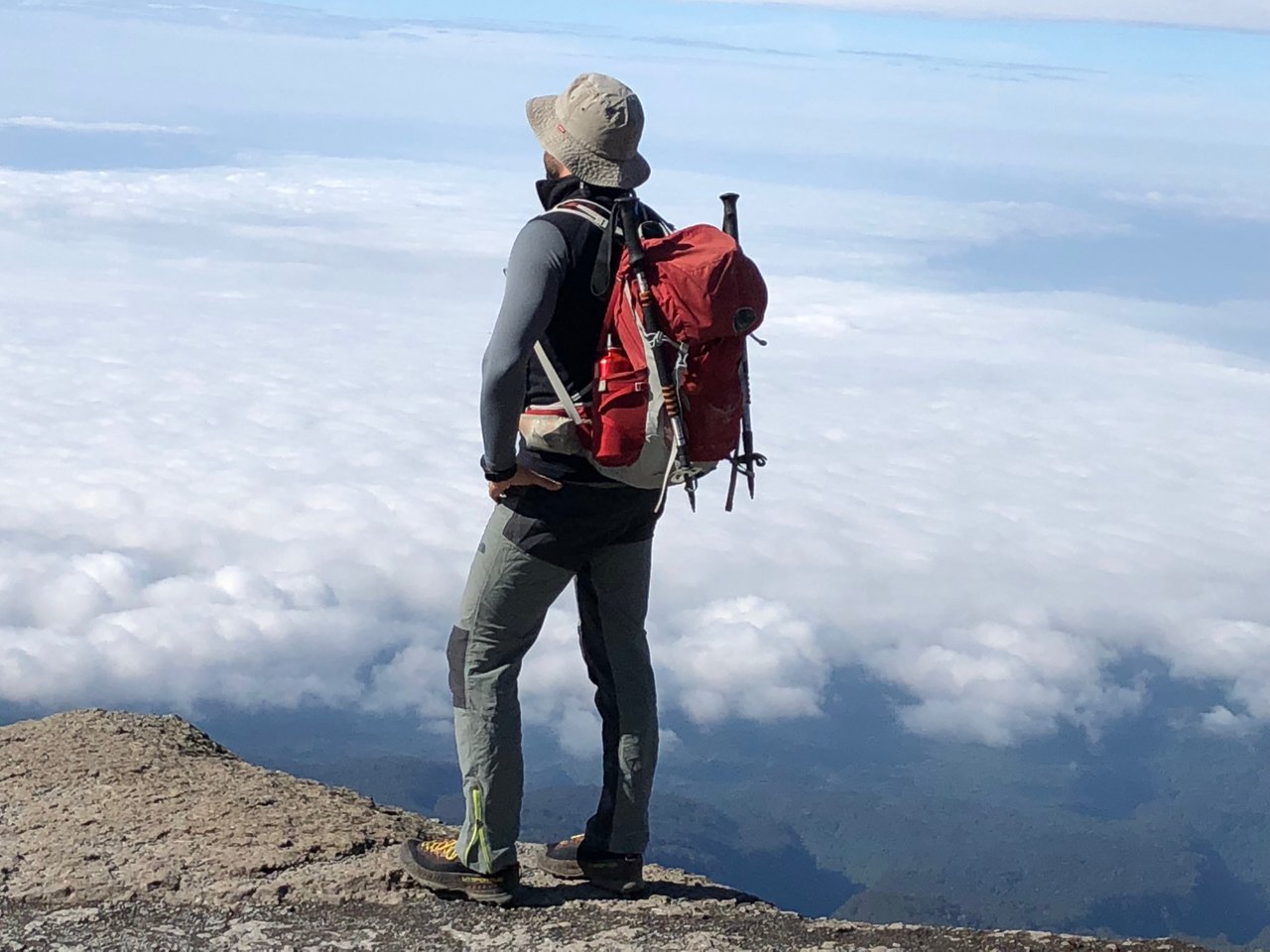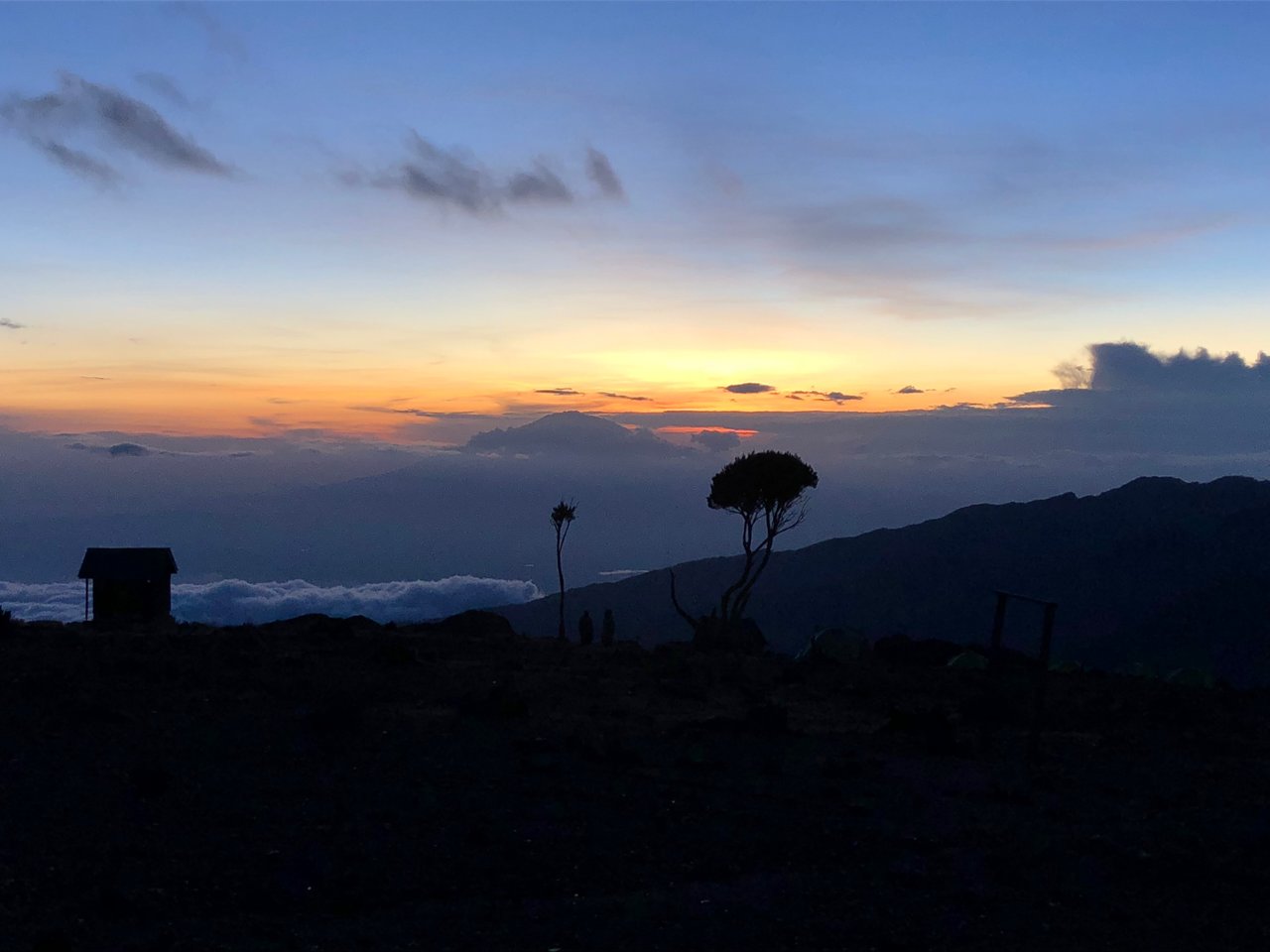 It is one The best places in the world i have ever visited the last time before this i visit to "Greenland" that has there own beauty in there own style but here in "Tanzania" its is full of natural forest and glaciers and mountain perfectly made for hiking.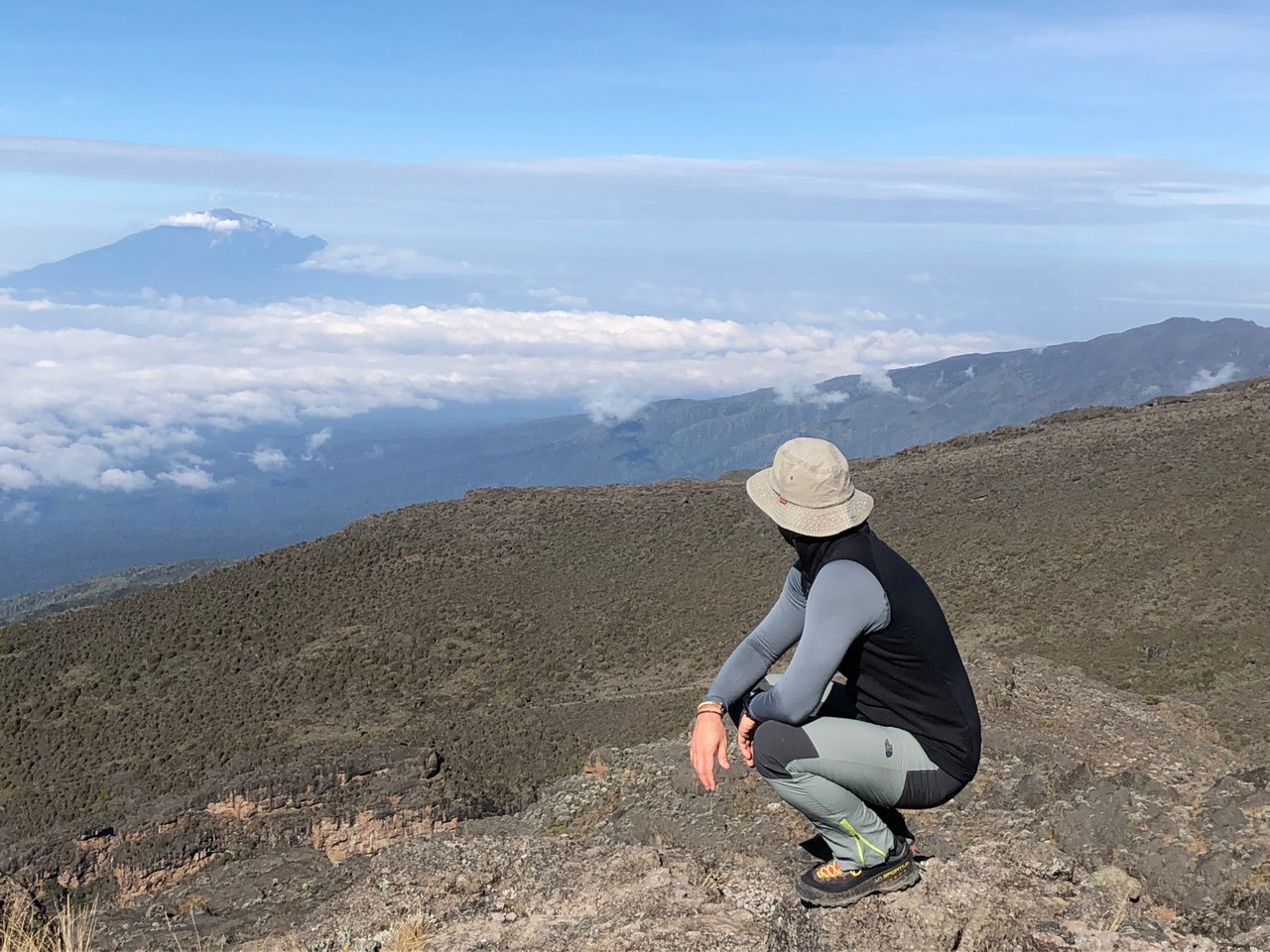 While sitting here and you will see that you want to talk to the sky at this time, You will feel the that the clouds want to take you in the lap and will squeeze you hard.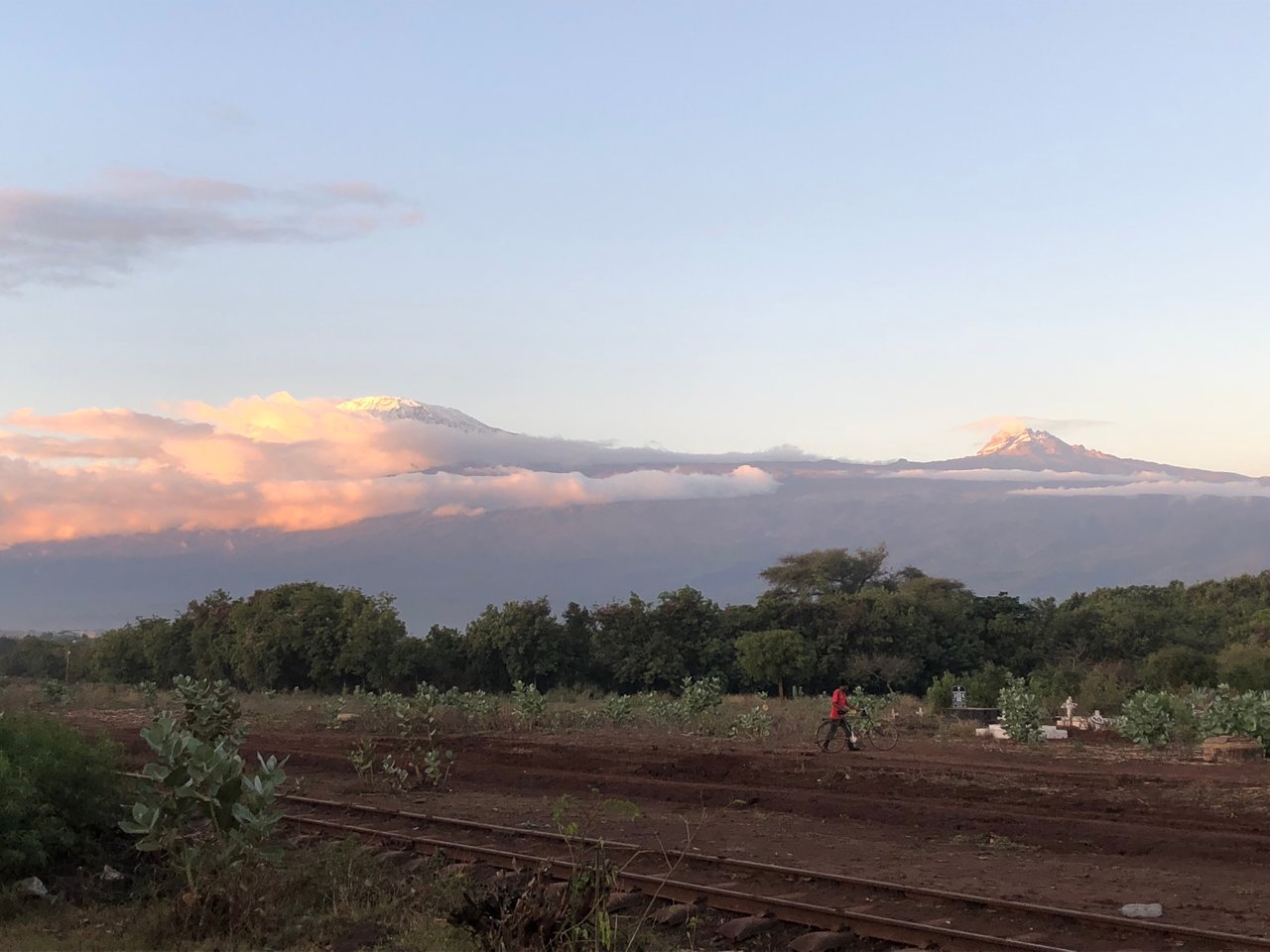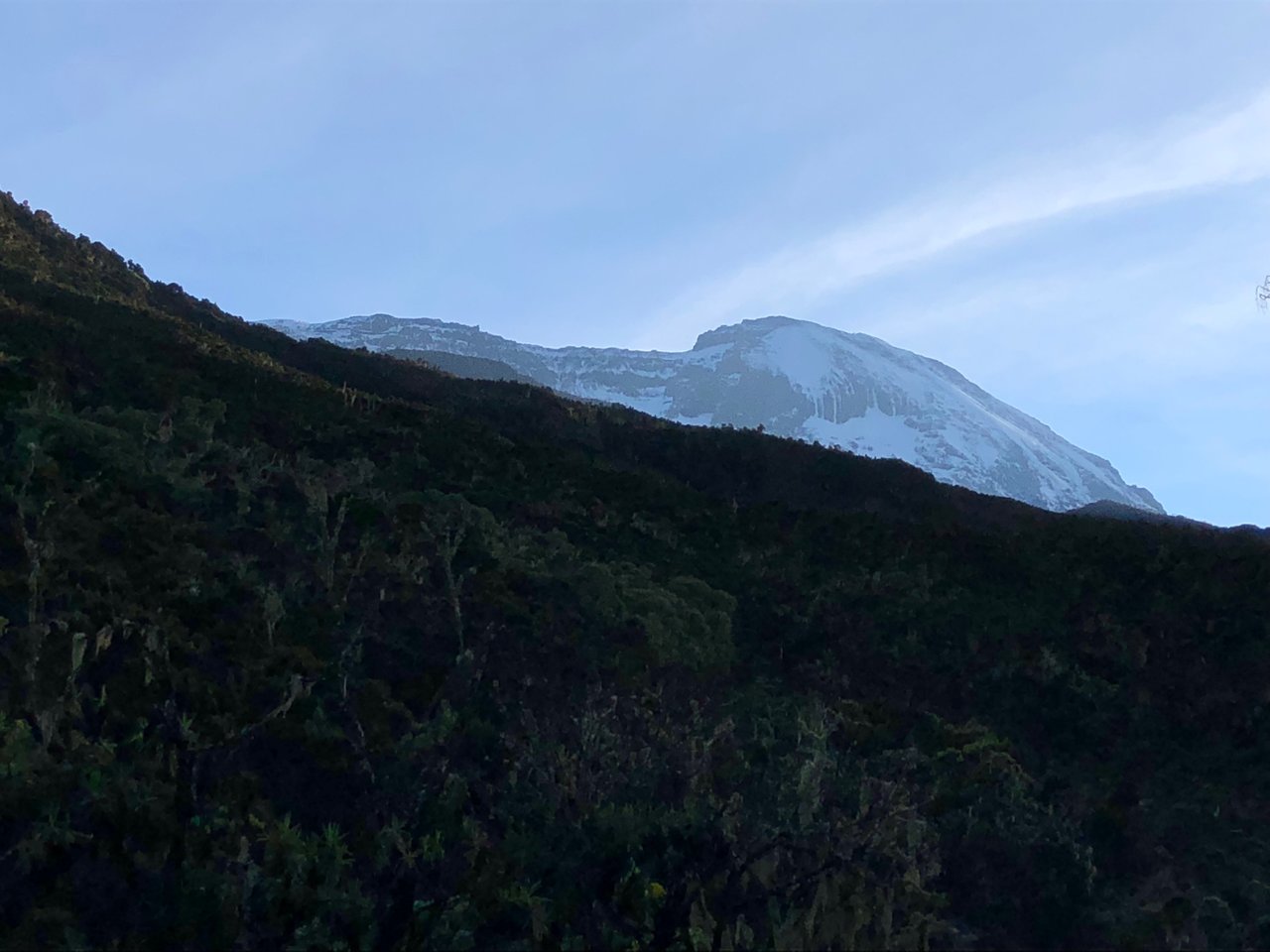 The Nature jungle on the Tanzania which is full of wilds animals most of there are really danger and can cause you are serious damage you cannot enter here with out having a proper guidance with you and to keep the local people or tourist with your self.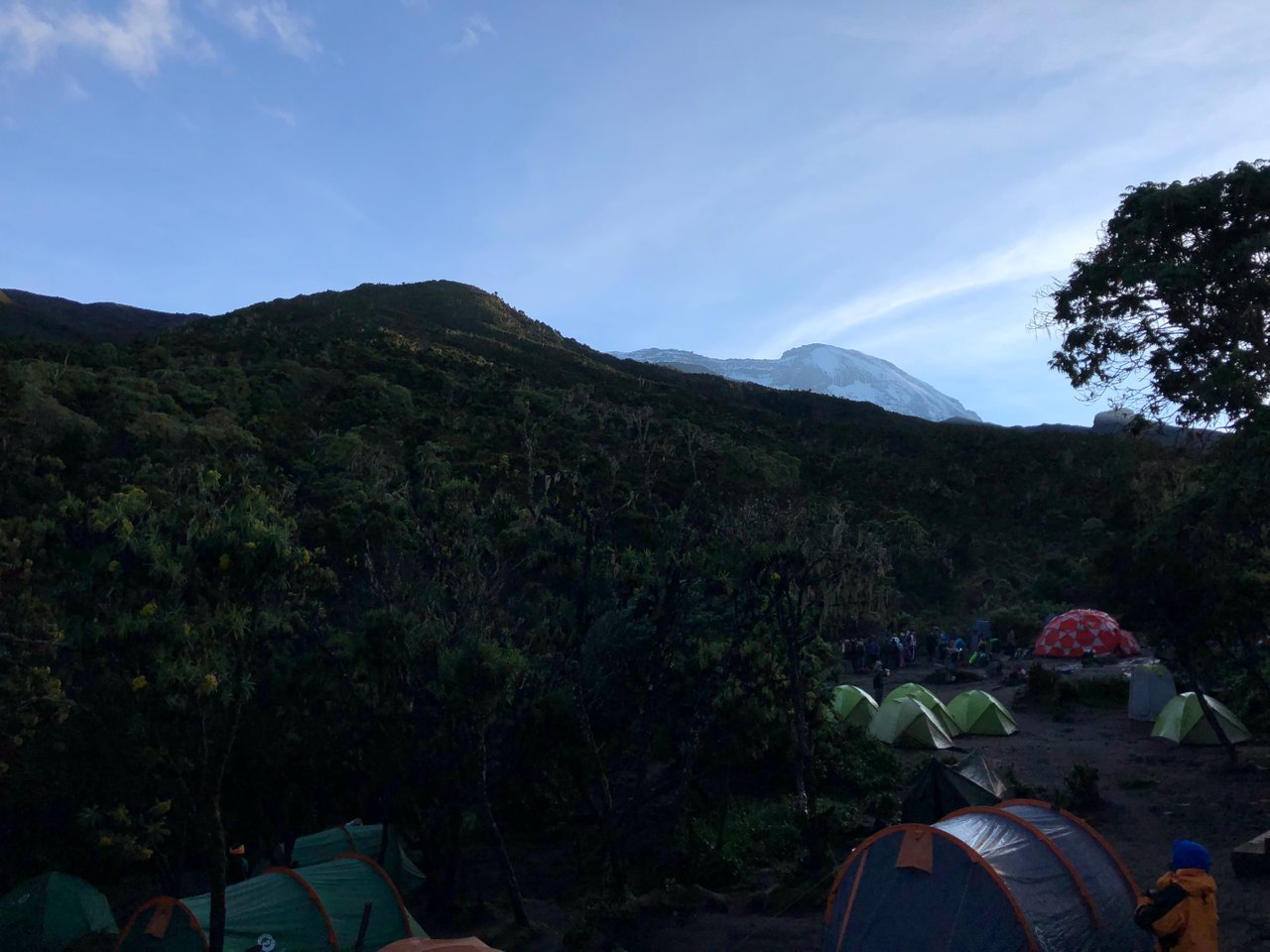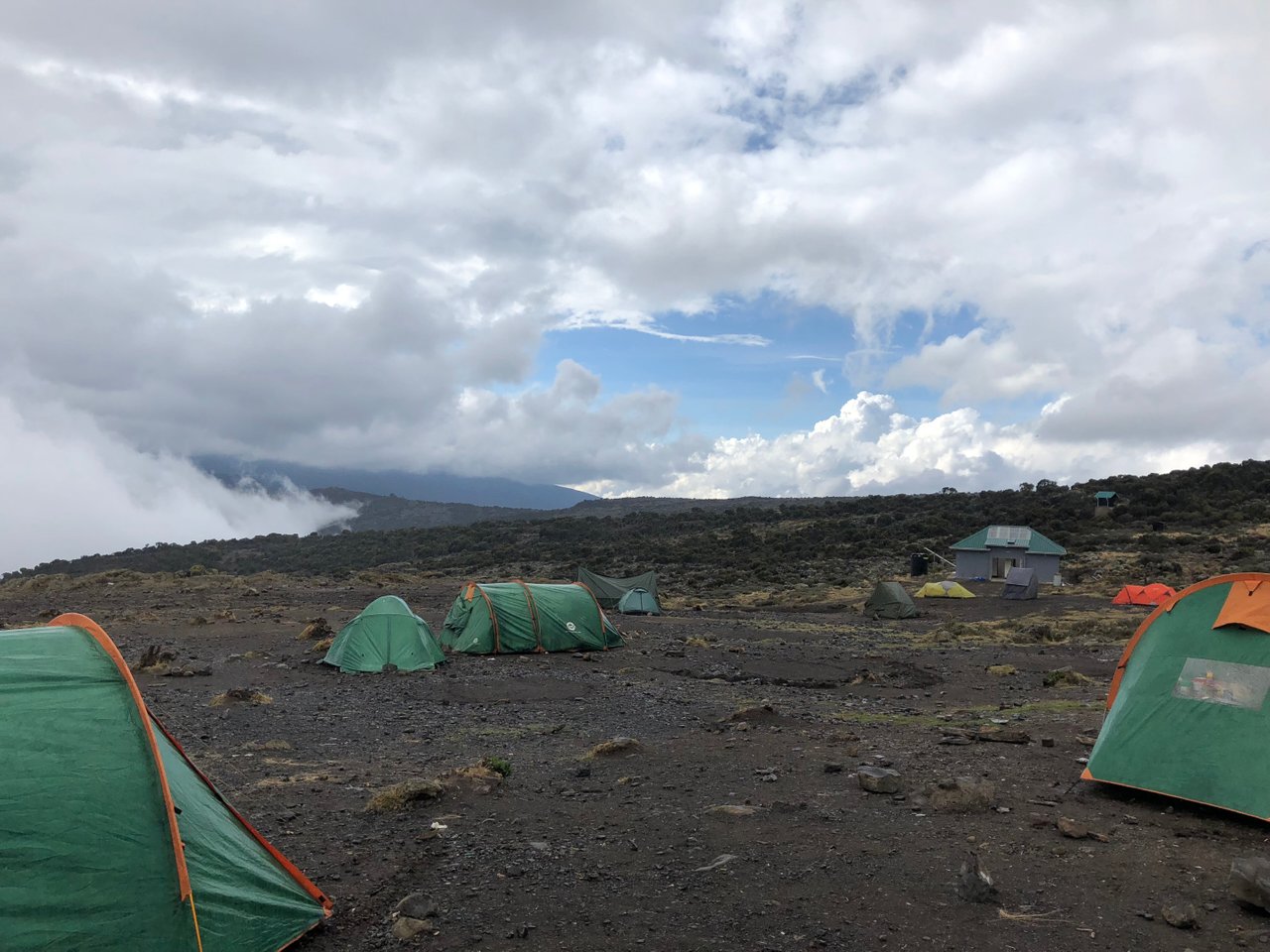 Here is our team camping which we like to share with our visitors though steemit that they see how we survive in the glaciers and to keep our body safe from those cold winds.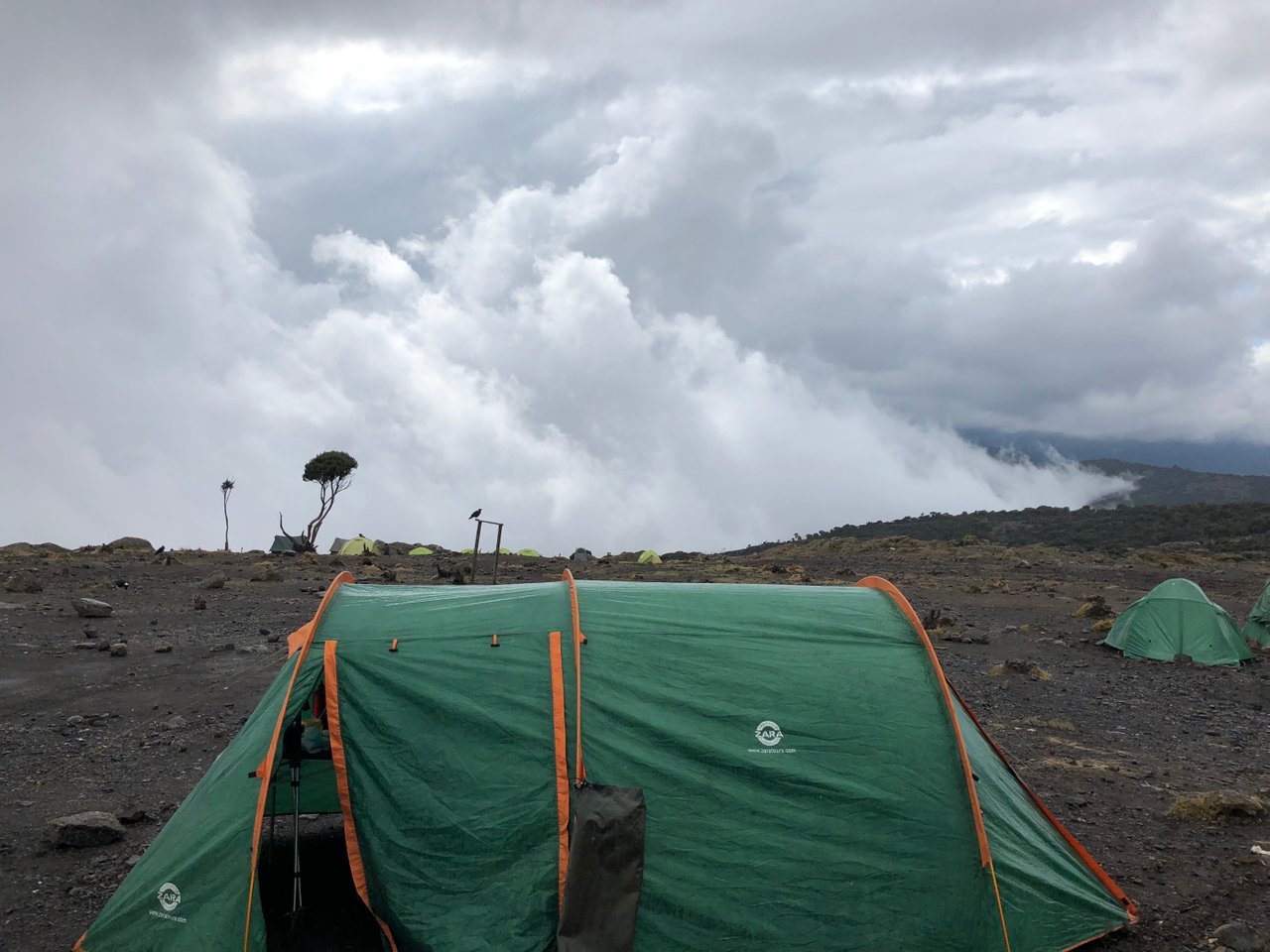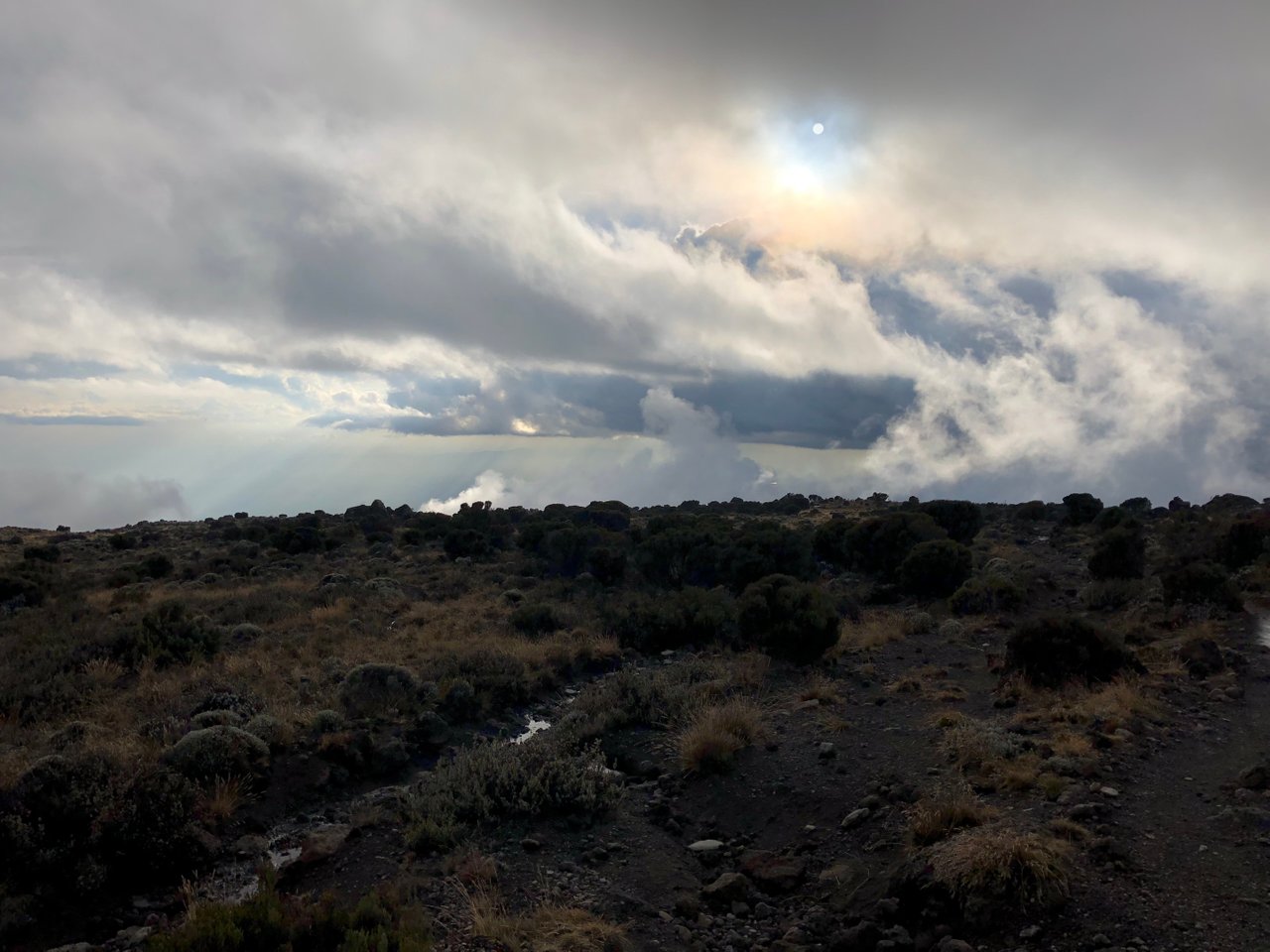 I have shared the cloud hanging over the sky and we are above the clouds like we are floating in the clouds there on the Tanzanian the world top 5 mountain I cannot Express the joy we are having there on top of the world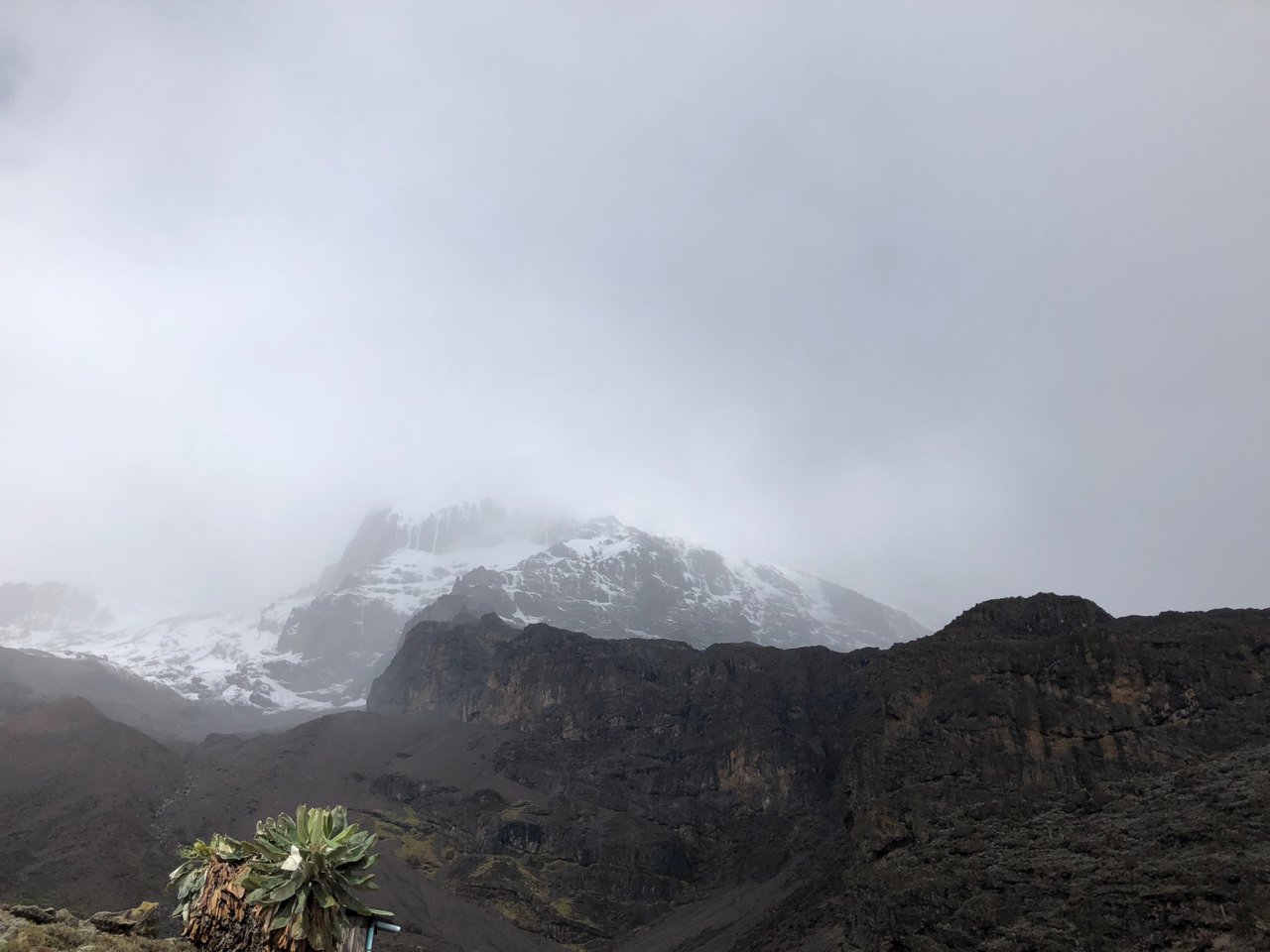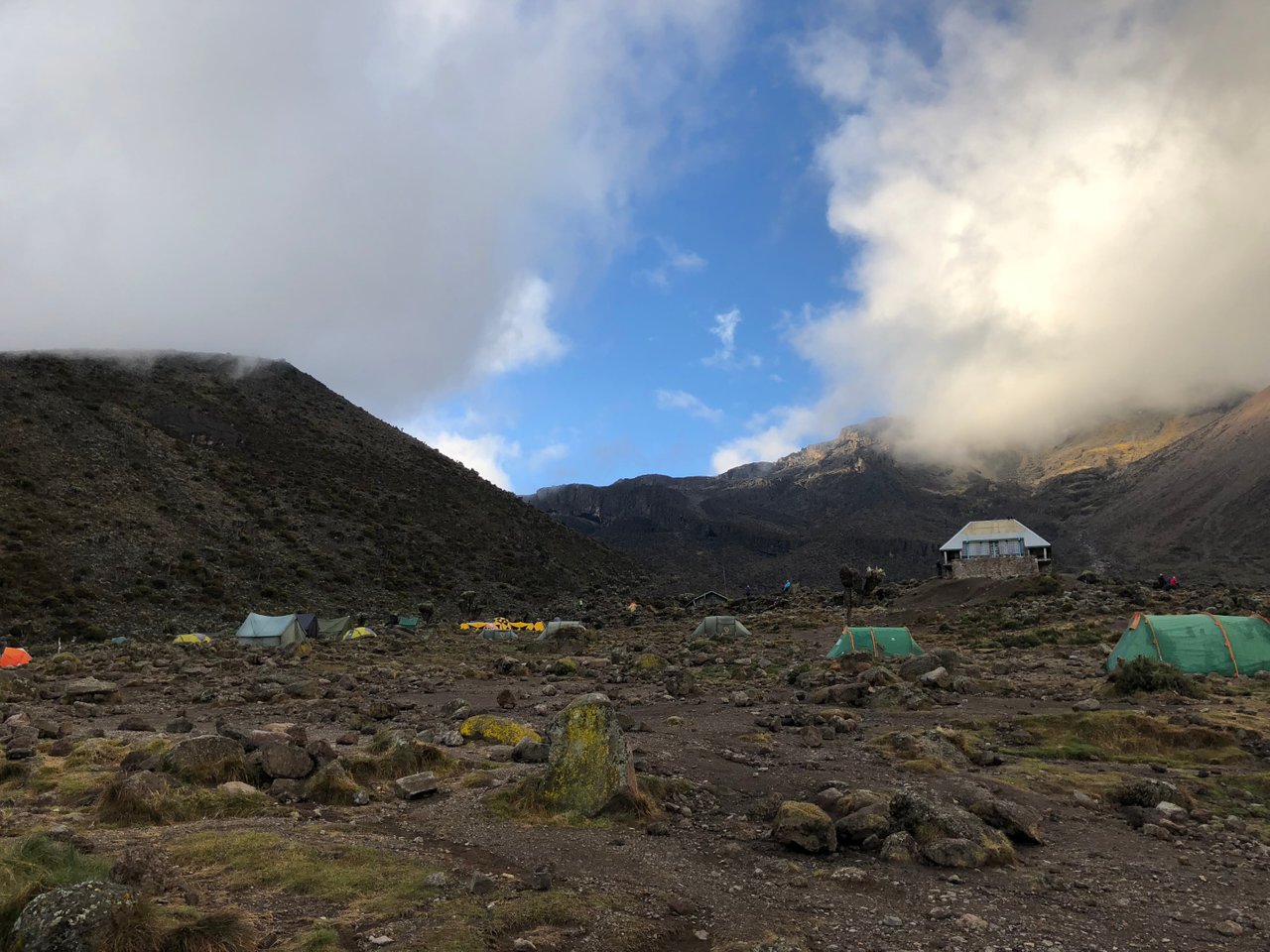 Trip To Enjoy the Reality:
During our trip of Tanzania which which we are sharing in our different editions it will be quite clear the readers that they have visited Tanzania with us.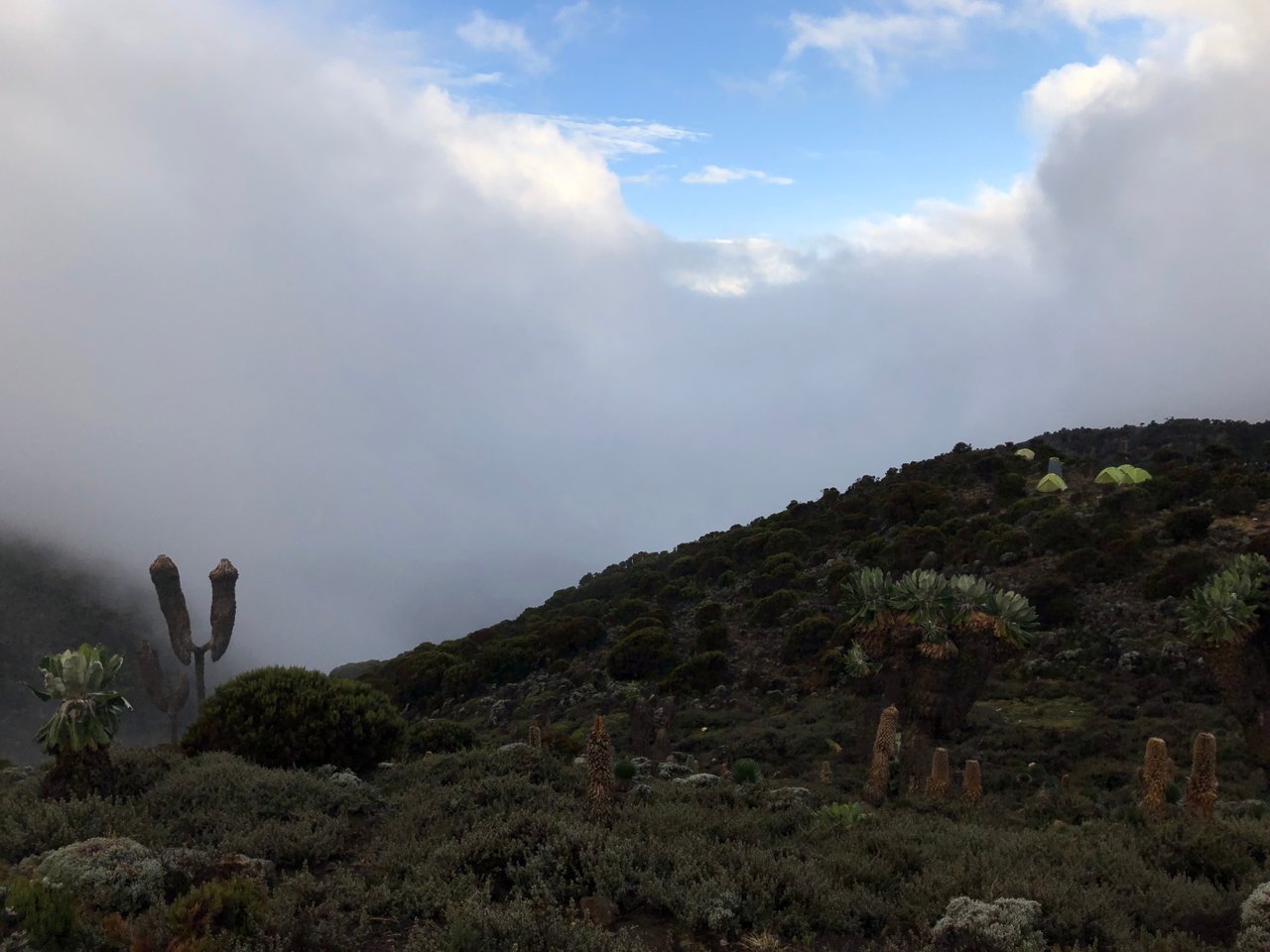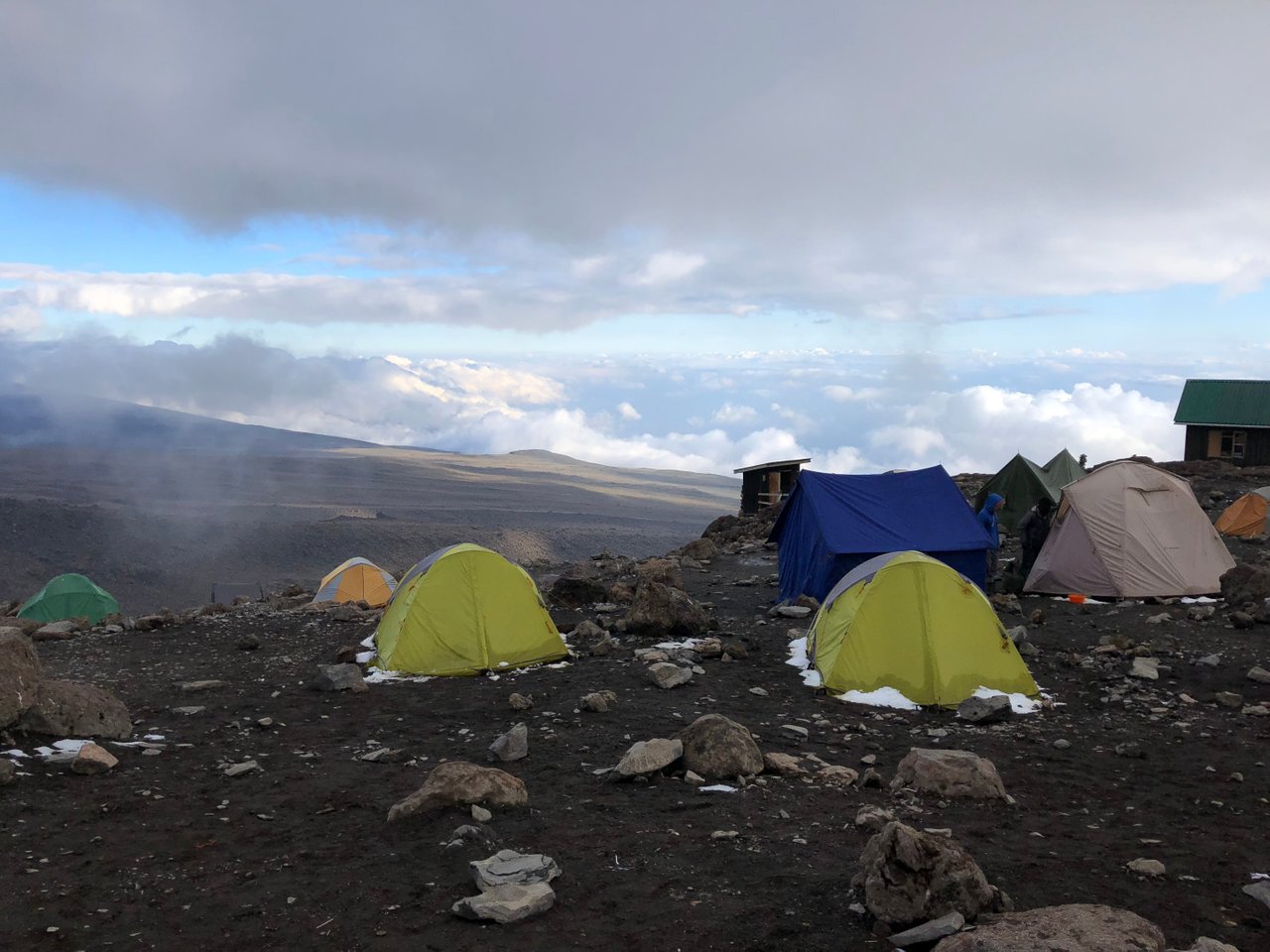 !
All the adventures are planned by our own expenses!We have our team of the hikers which arrange All the travelling tour trips for our self during our vacations.