There are a lot of different caves in Slovakia. Many of them are closed, but some can still be reached. The price of entry tickets ranges from 5 euros and above. You will have to pay extra for the photo session. One of the caves we visited is Vazhetskaya cave.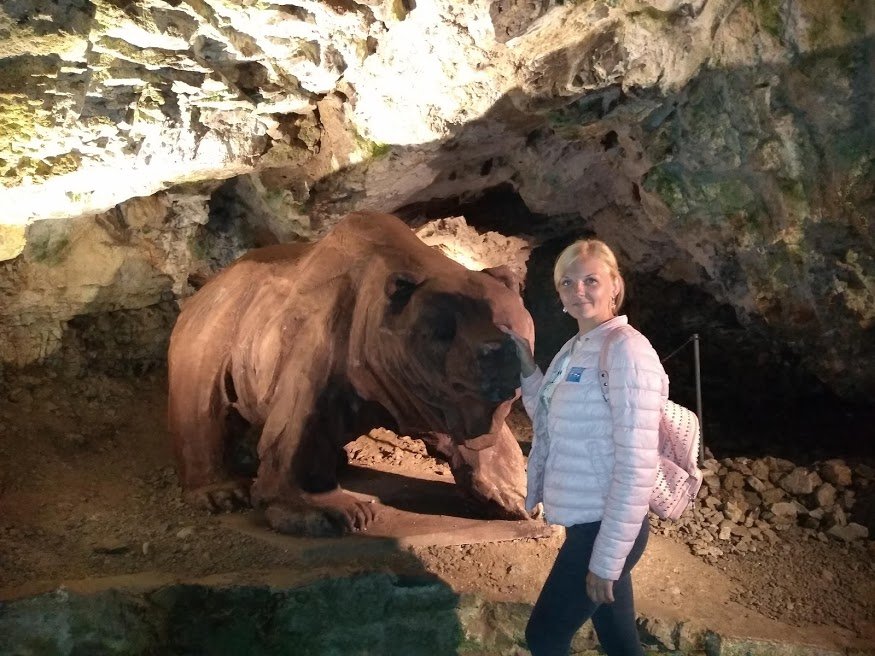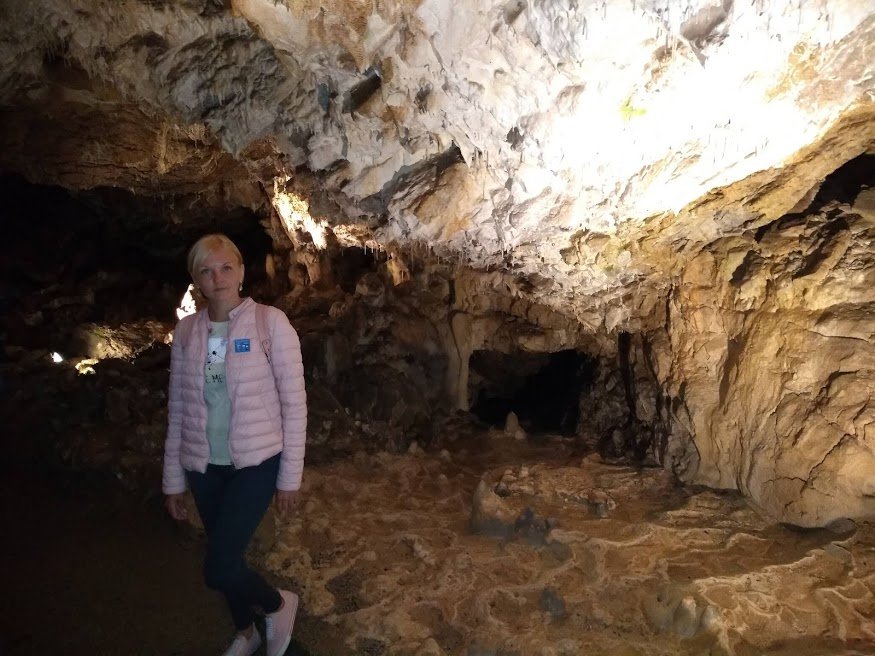 The bones of a cave bear were found in this cave. These bones are still stored in this dungeon and every visitor can see them. The entrance to the cave was found in 1922. The cave was formed thanks to a river called White Vag.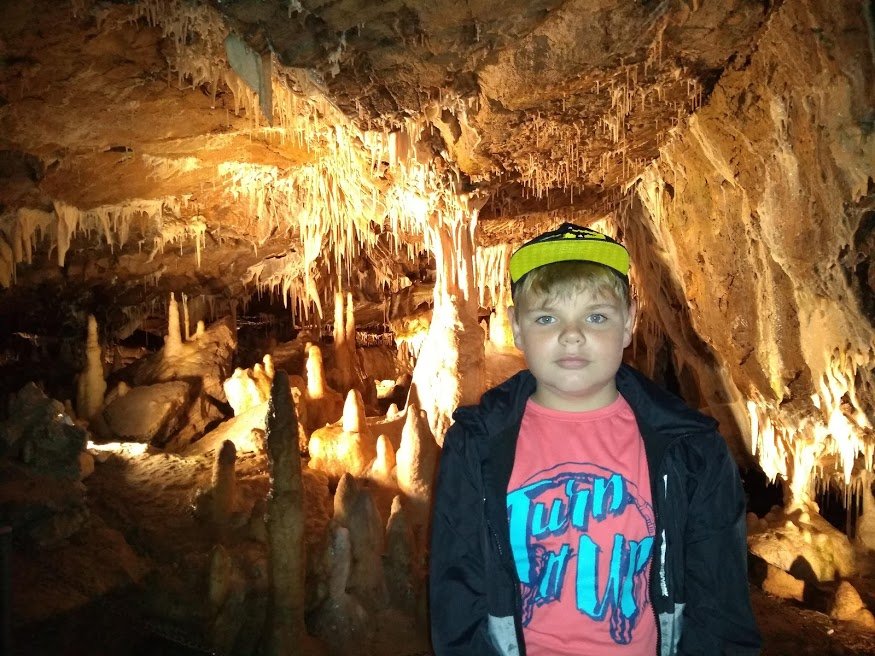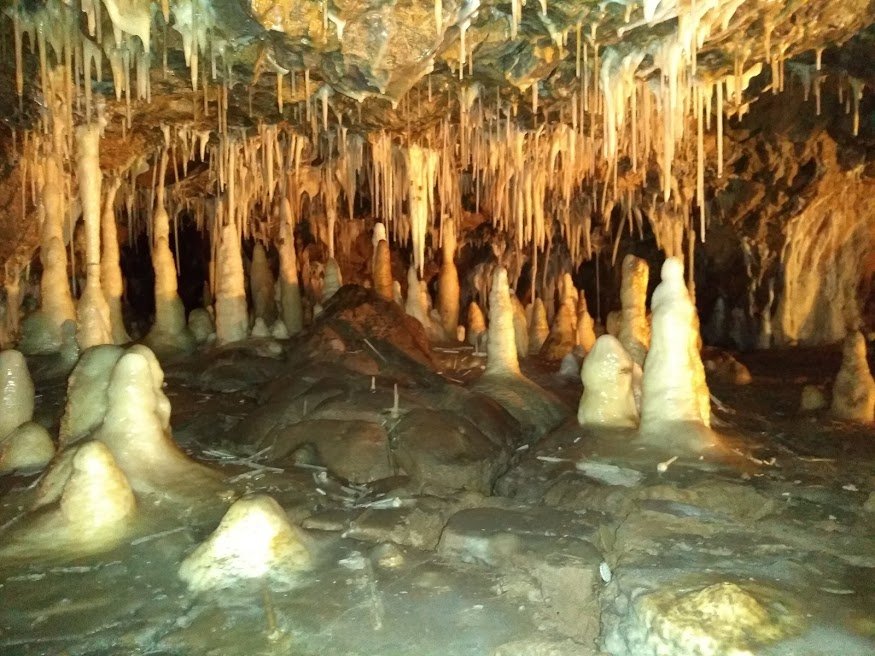 The length of the dungeon is approximately 235 meters. The cave is very beautiful. There are small lakes, stalactites and stalagmites. The age of the cave bear bones ranges from 40,000 to 51,000 years.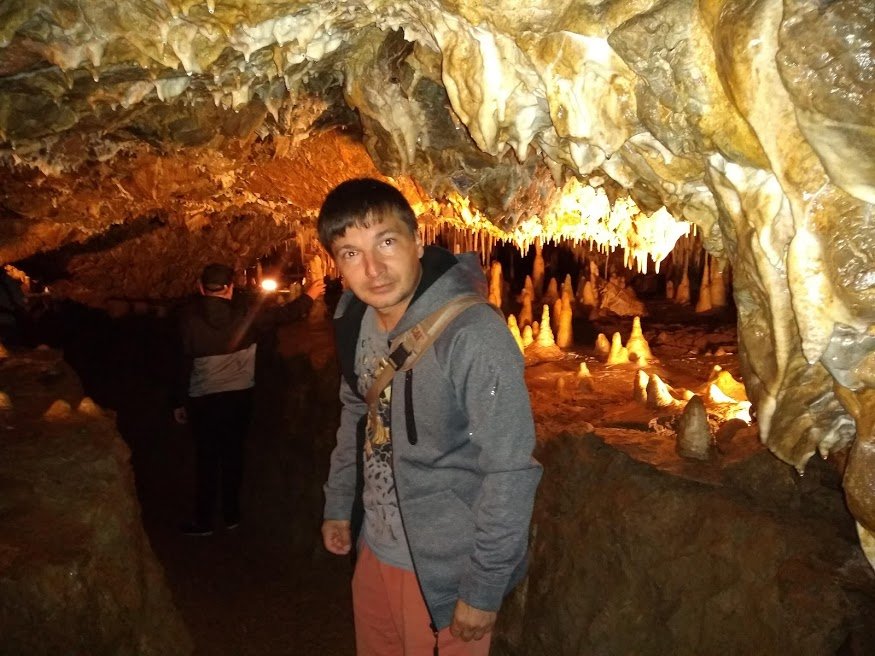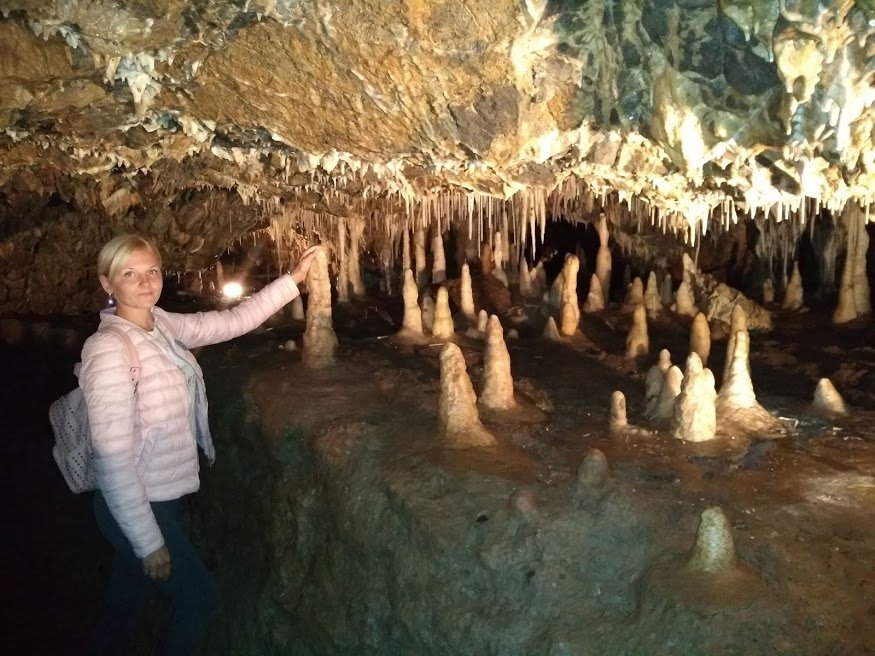 Going on an excursion to this cave, be sure to bring a warm jacket and closed shoes with you. A ticket for adults will cost 5 euros, for children from 5 to 15 years old 2.5 euros, a photo or video without a tripod will cost 7 euros. The cave does not always work. From June 1 to August 31, entry every hour from 9 am to 4 pm.
02/01. - May 31. (9:30, 11:00, 12:30, 14:00)
09/01. - 31.10. (9:30, 11:00, 12:30, 14:00)
11/2. - 30.11. (9:30, 11:00, 12:30, 14:00)