My favorite place in Tokyo? Simple: Akihabara, also know as Electric Town.
Why? Because since I was little and for all my adolescence until today that I am no longer a little girl, I have always had a great passion for everything related to Japanese animation and in particular for those that the uninitiated call Japanese cartoons but that, for us purists, are called Anime.
And be careful not to confuse the two, otherwise we might get very angry. JK!
I love not only the great classics of Japanese animation but also the most recent productions. I'm not going to list the hundreds of titles I'm more or less fond of, but I'll tell you about the place to find all sorts of products related to the world of anime, manga and video games in Tokyo: the Akihabara district.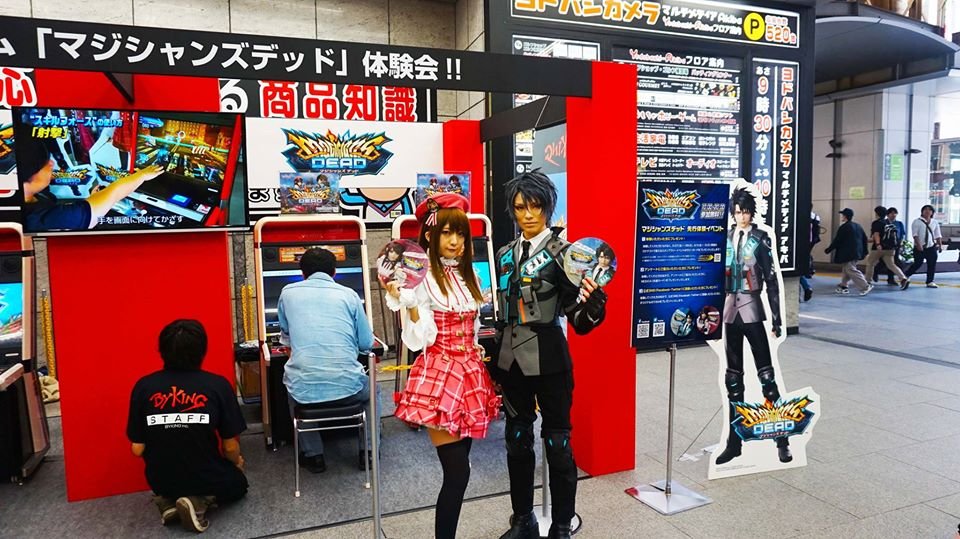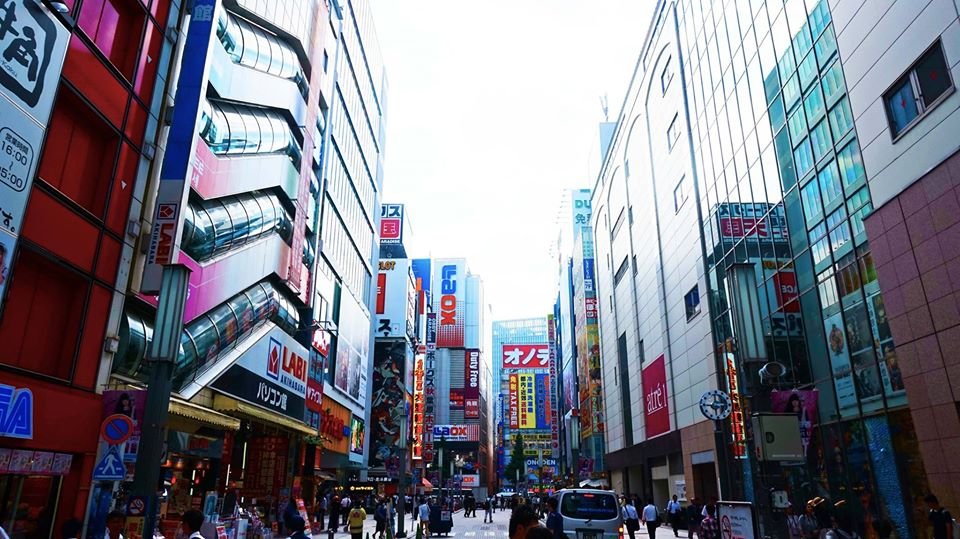 When I was organizing my trip to Japan this was definitely the Tokyo district that I was most excited to visit.
When I finally arrived my expectations were not only fulfilled but even overcome. I could not believe my eyes, when I left the subway station and saw the tall buildings full of anime, manga and action figure stores my heart lost a beat, I never felt so excited in my life. I'm not exaggerating, this was a moment in my life that I've always been waiting for.
In these stores, which can sometimes extend in height even for 6 or 7 floors, you can find everything: manga volumes, from historical titles to those currently in production, anime DVDs, new or used action figures, some of them are collectibles with decidedly prohibitive prices but beautiful to admire behind the glass of the display windows.
And then there are the videogame shops, of which I am not a big fan but which still deserve a visit when you are in Akihabara.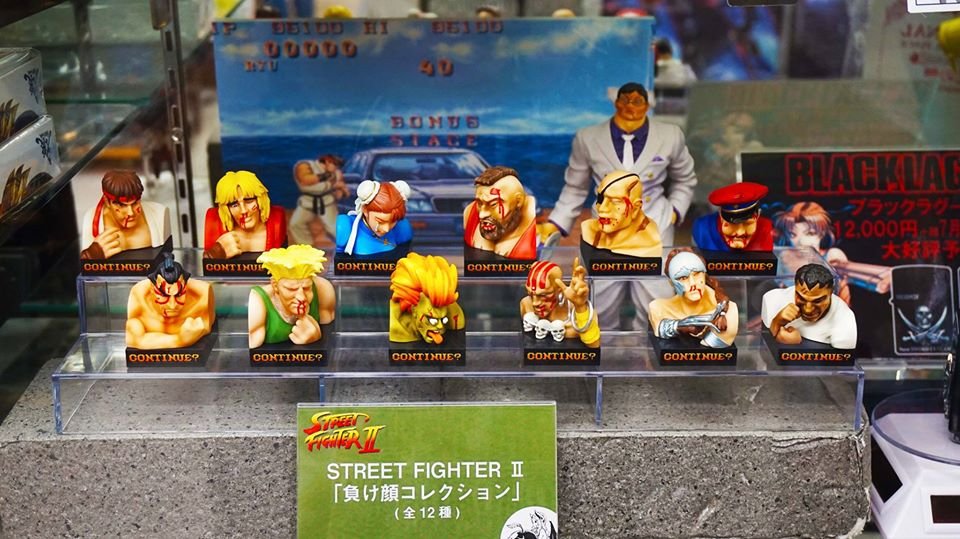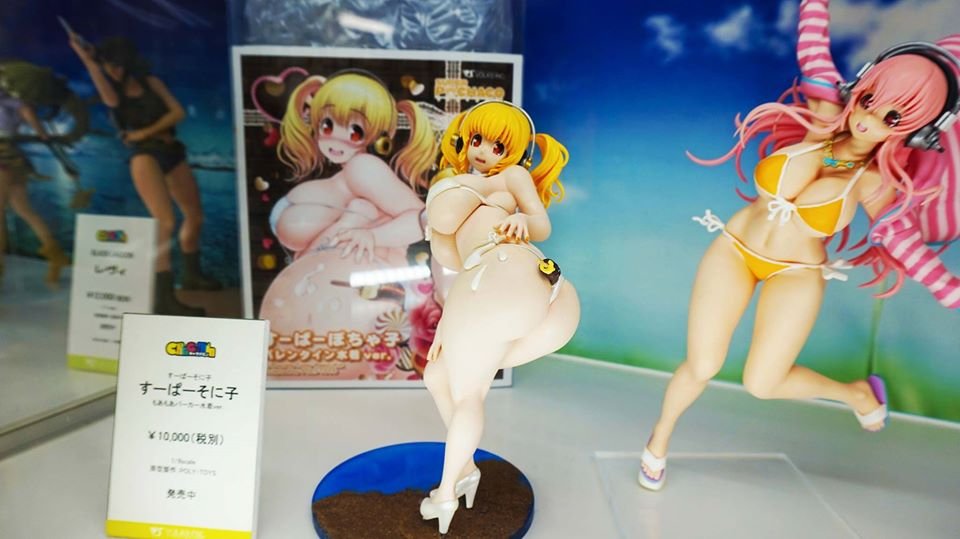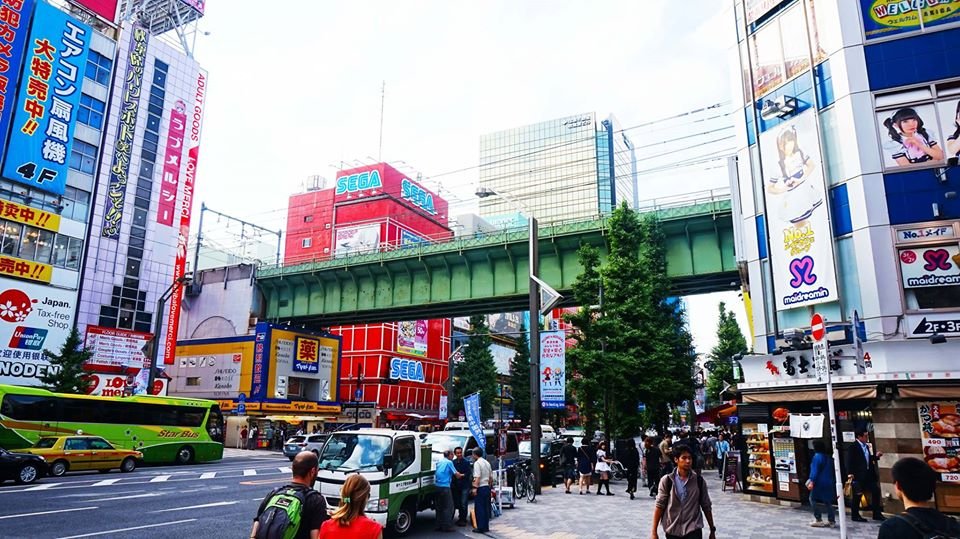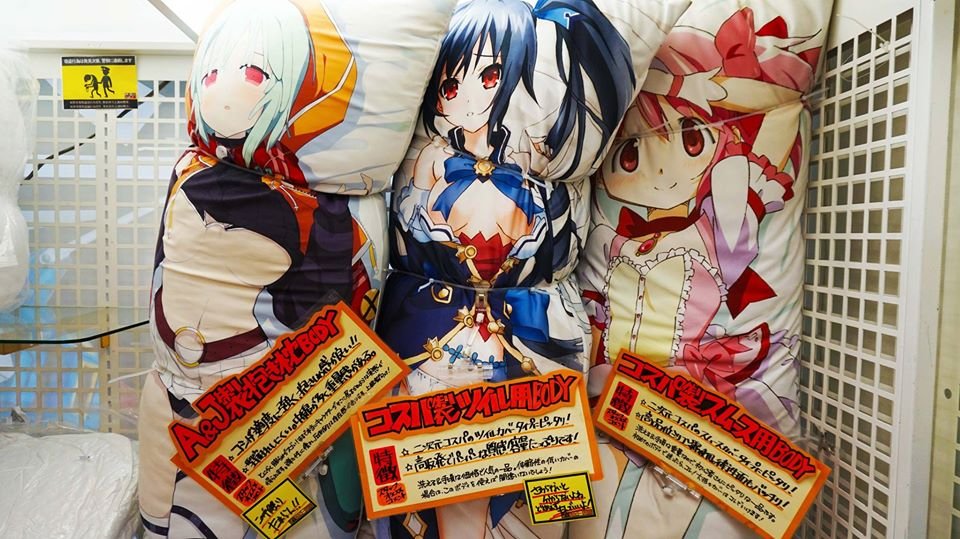 There are also floor dedicated exclusively to Entai animation, that is the production of animated works of erotic or pornographic nature.
Usually this section is located on the top floors and, although access is allowed to both males and females as long as adults, in the end I found myself the only girl to wander around in this particular section of the store.
I can't post photos because some of the content was very explicit.
Obviously the Arcade cannot be missing, here you can play Tekken, FIFA, Pokemon, try to win some puppets to the ufo catcher or challenge yourself to some complicated musical game, like the one in which you have to play the drums or dance following the symbols that appear on the screen.
Japanese people in these games are really unbeatable and it's really exciting just to stop a few minutes to observe them.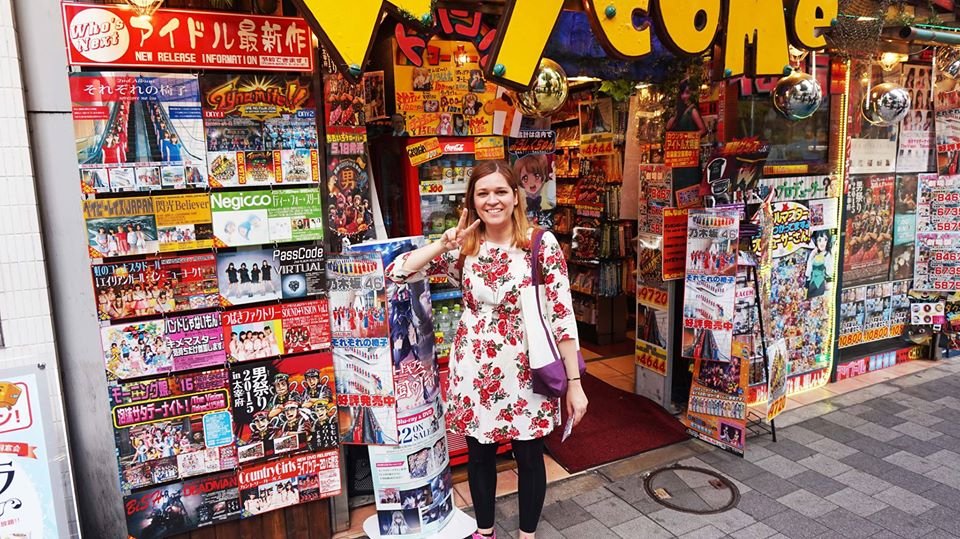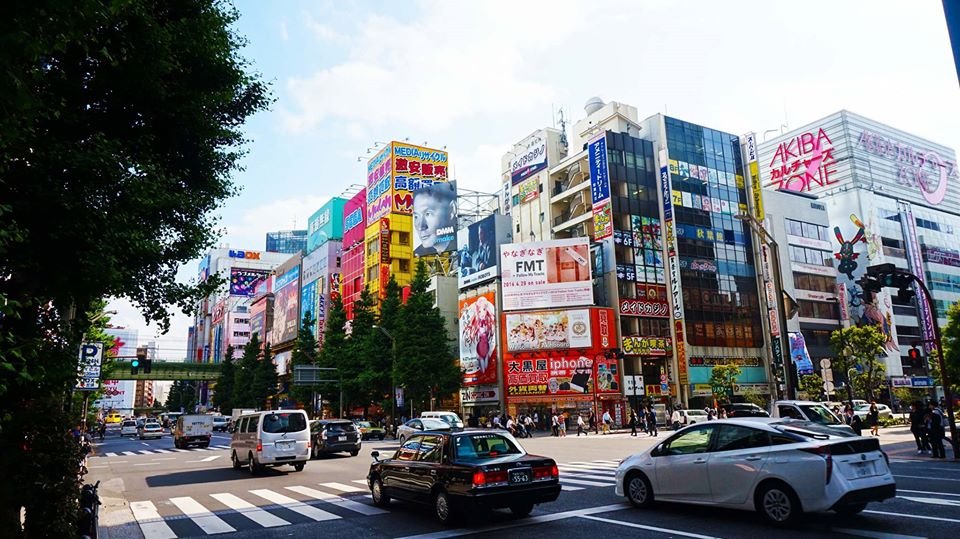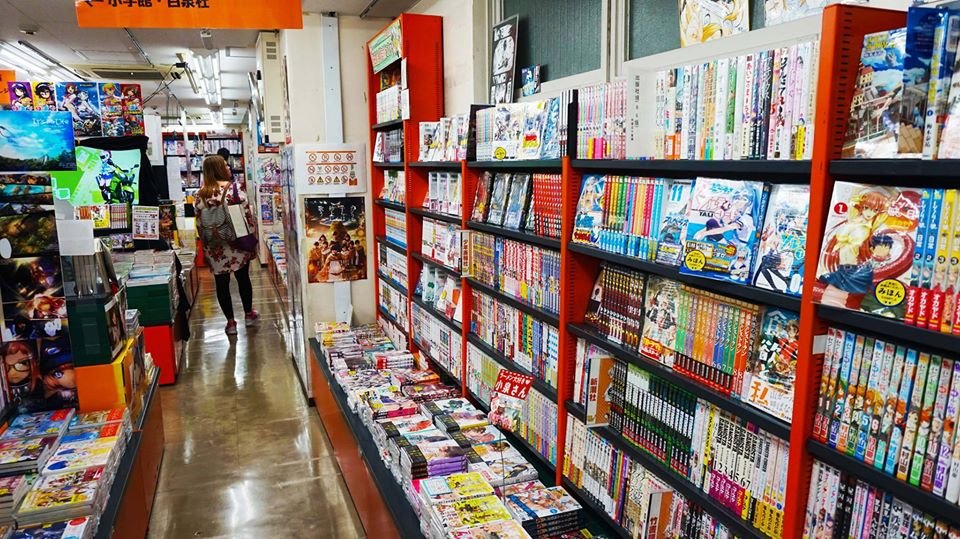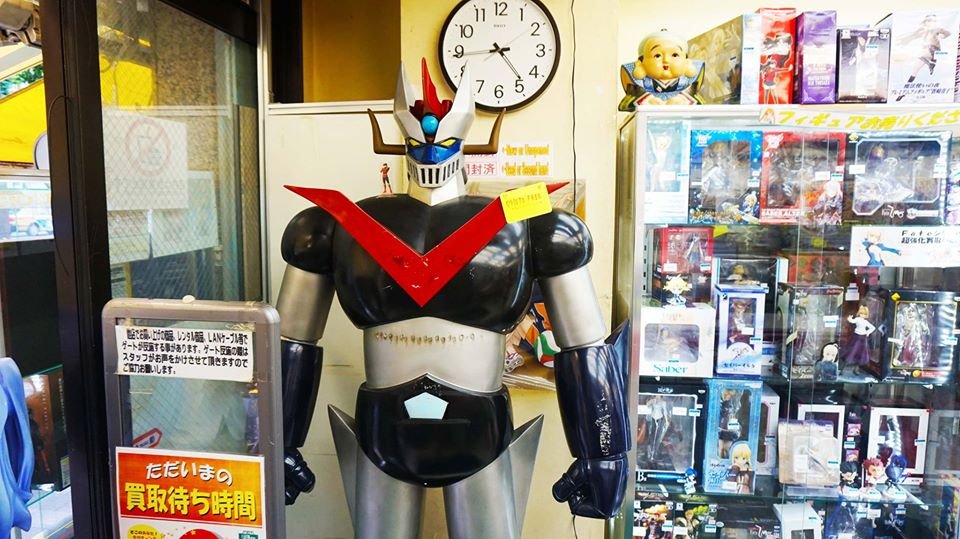 Being able to visit this neighborhood has been a dream come true for me. The time spent here, browsing through the hundreds of shops, was among the happiest I've ever spent.
When you have a dream for a long time the fear that it will come true and that it leaves a sense of disappointment is so great. In this case I was very lucky because, as I said before, not only were my expectations completely fulfilled but amply overcome.
A dream I had as a young girl and that became reality: for me this is the essence of happiness.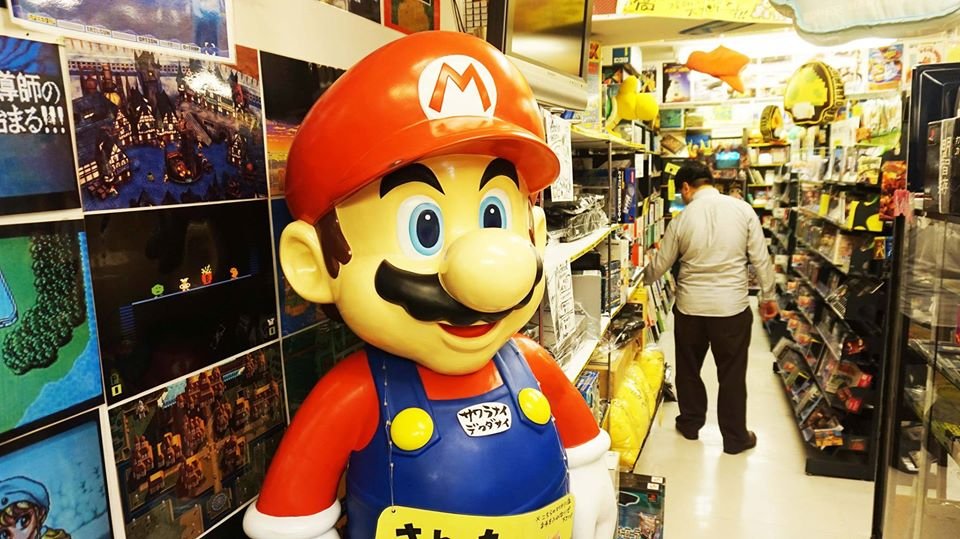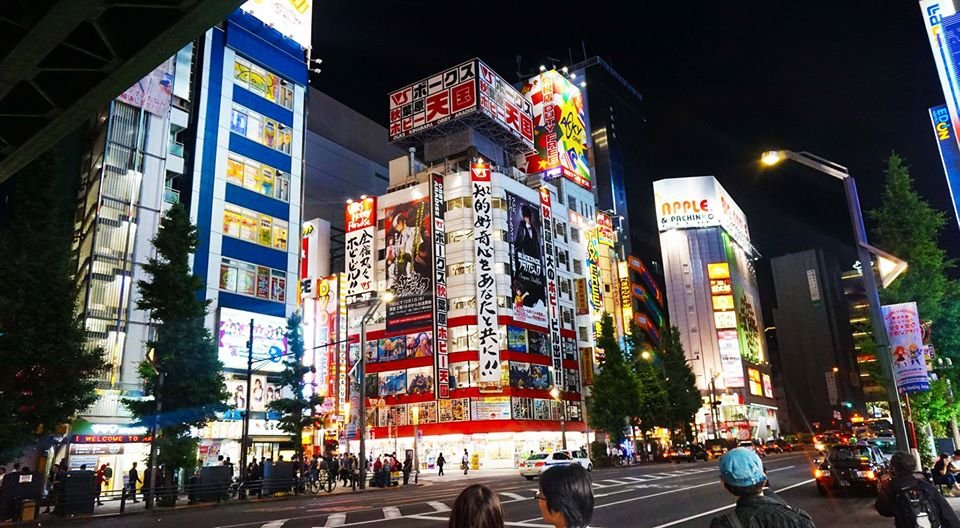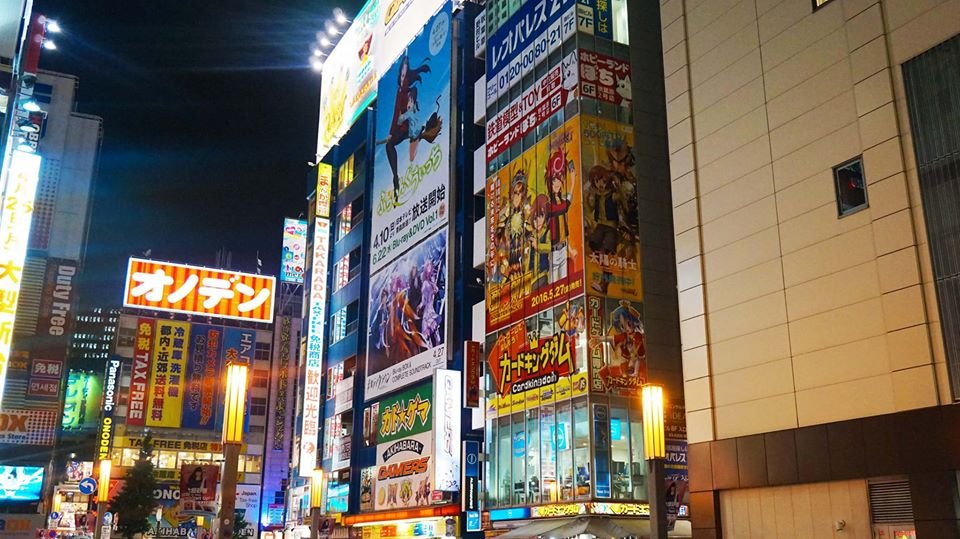 ---
View this post on TravelFeed for the best experience.