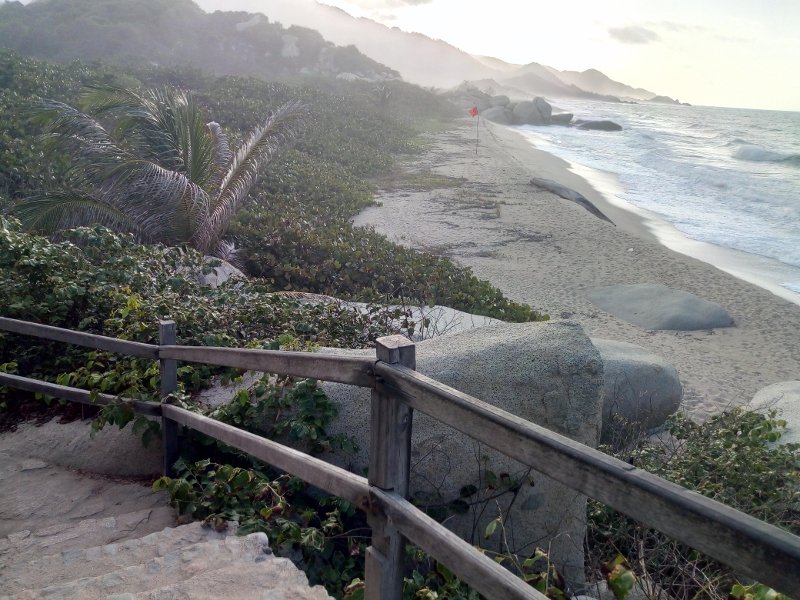 Considering the great interest in Tayrona Park, I have decided to explore steemit to find those posts which contain useful information and great video / photo content. I hope they become useful for your travel planning.
This is not a detailed guide or "how to tutorial". I know that a lot of information should be included in the future, but for now it could be a starting point.
If you have any question feel free to leave a comment. I'm a seasoned traveler to Tayrona Park. In case you have a post about Tayrona Park, leave it in a comment.
Happy travel to everyone!!
Photography is mine