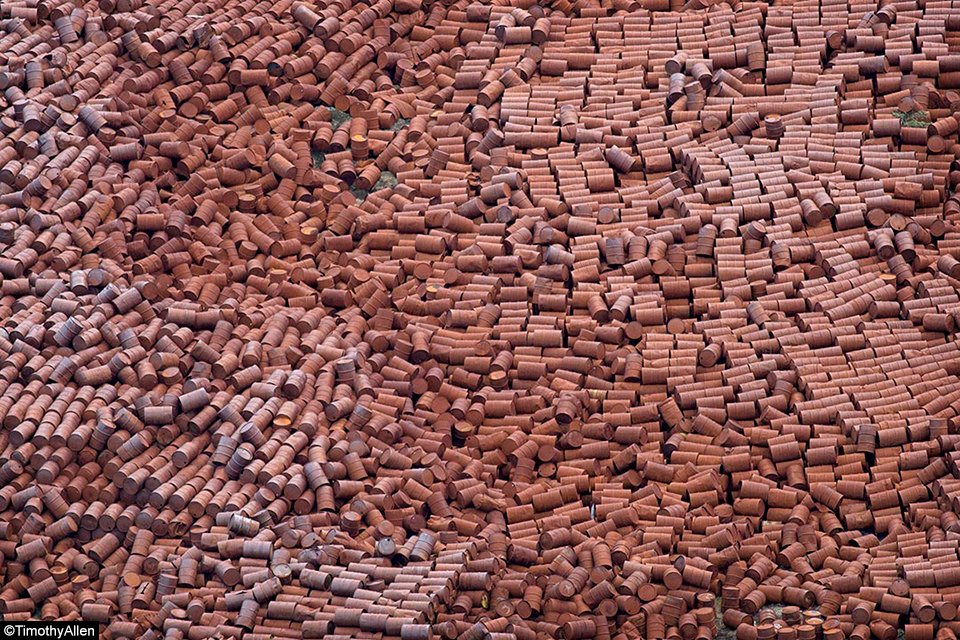 The Spoils of War
On day three of my trip across the Arctic Circle with a small group of vintage aeroplanes, we knew that we would be flying near to an abandoned US airforce base at a place called Ikateq in Eastern Greenland, commonly known as Bluie East Two.
Everyone was worried that the runway would not be in good enough condition to land since it had not been used for many years but during a preliminary fly-past we ascertained that the strip should be fit for the 62 year old Beech 18 to land since it sits relatively high off the ground when the wheels are down and can deal quite well with soft, stoney ground.
If possible, once the Beech was down, the plan was for the crew to examine the runway on foot and then advise us by radio if we could land our smaller Piper Saratoga.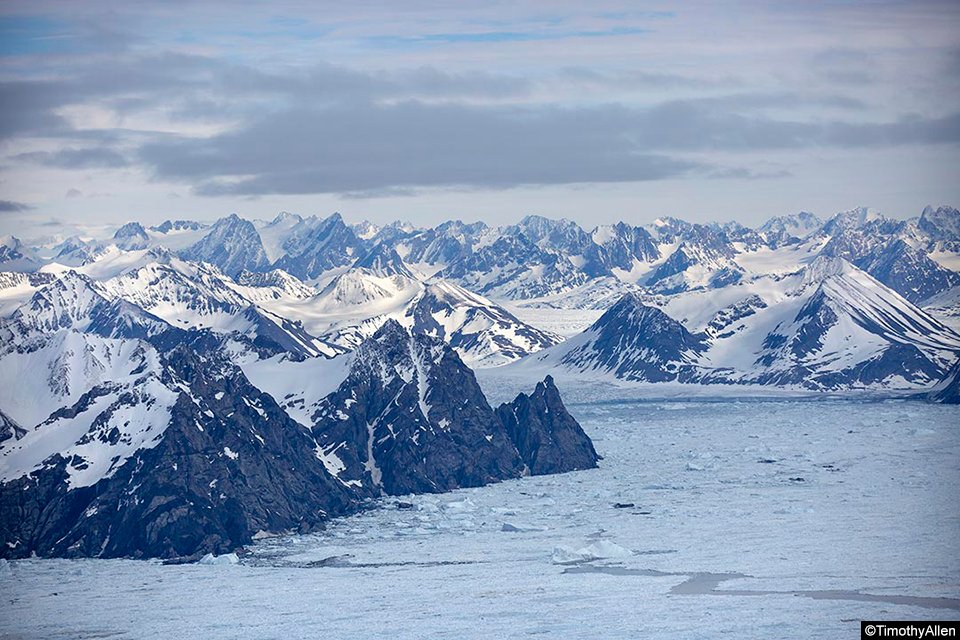 The views en route to the base were magnificent... pure, wild Greenland at its best. Much, if not all of this land has never been touched by human feet.
Breath was universally held whilst the Beech made its approach and after a bumpy touchdown it thankfully came to rest safely in the middle of the old runway. Unfortunately for me however, after a thorough examination it was deemed too dangerous for us to put our aircraft down so we decided to circle a few times whilst I took some snaps out of the window...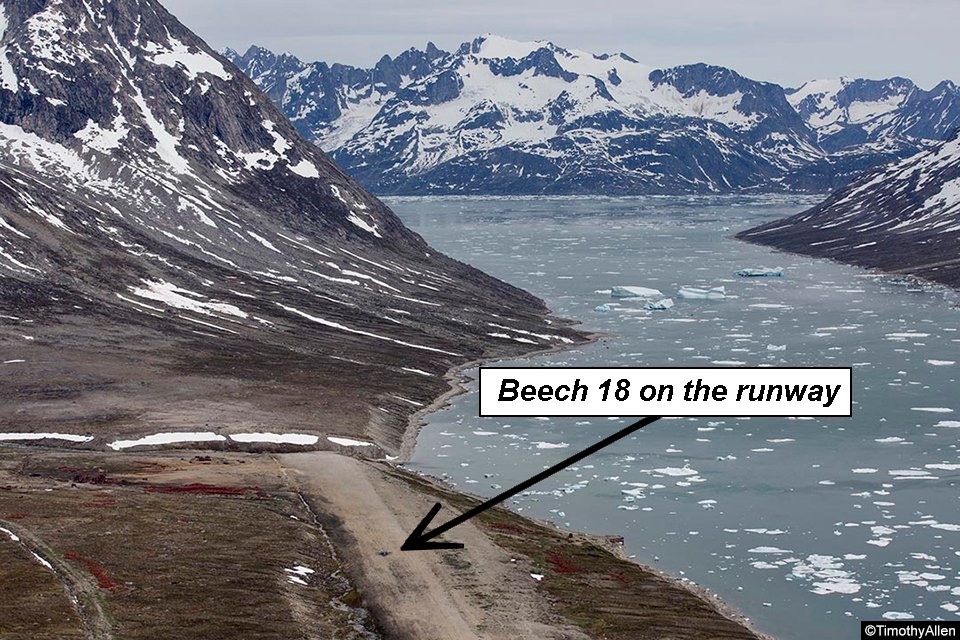 Bluie East Two was established after the United States assumed responsibility for the defence of Greenland in April 1941 and was operational from 1942 to 1947.
After it was abandoned, the Danish Government declared no interest in the site and it was left to decay, remaining all but forgotten except by intrepid locals who sporadically appropriated anything of use.
Nonetheless, due to the inaccessibility of its incredibly remote location, much still remains today... mostly rusty fuel barrels and derelict vehicles.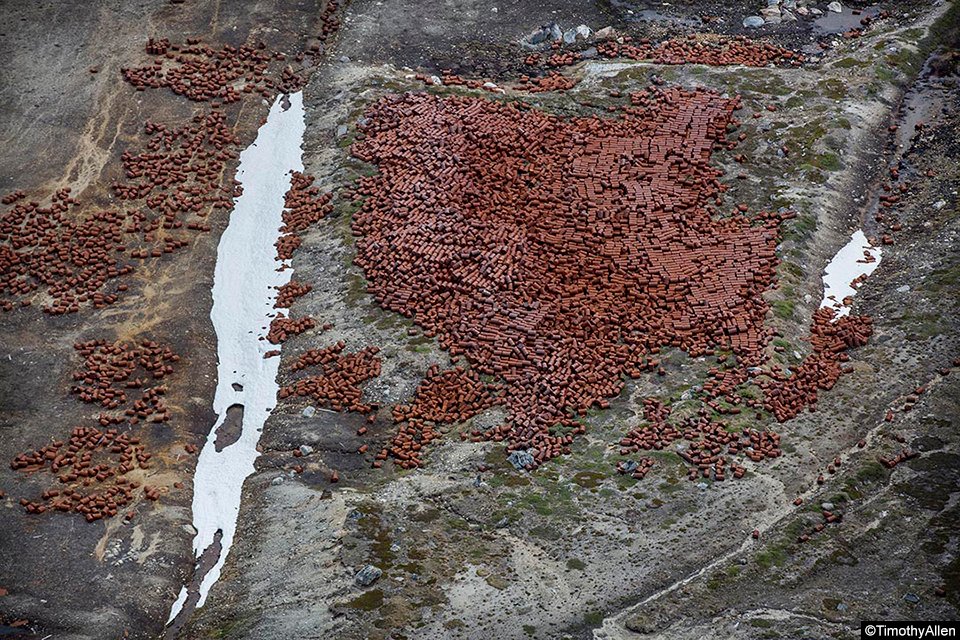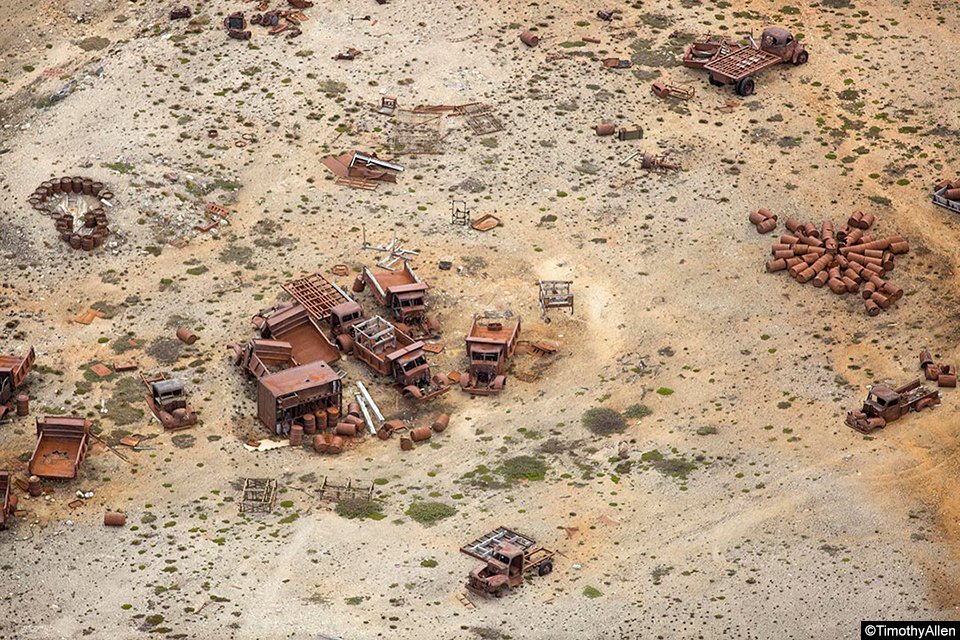 In 2017, the Danish government finally made an agreement with the Greenland Government to clean up the site with work scheduled to begin this year.
If you are interested in watching a short film shot during this trip, please check out this post:
https://steemit.com/travel/@timothyallen/crossing-the-arctic-in-a-vintage-plane