Welcome to today's weekly Travelfeed Australia, Oceania & Africa roundup!
Ready to go on an adventure with us? We know it's Monday and it's hard to leave the weekend behind but with the following posts we would like to ease your way into the new week.
Are you a travel blogger? Thanks to the travel writing contest by
@invisusmundi
you can now earn up to 100 STEEM on top of the post rewards when posting through
TravelFeed.io
!
Read the contest announcement
for more information.
The BEST posts for Australia, Oceania & Africa
A quick recap - the post rewards of this curation post will be distributed as follows:
Each featured author is set as a 13% beneficiary of this post;
The rest of the earnings will be used to power up the @travelfeed account.
🔗The thumbnails are directly linked to the original posts. Please, click on the image and enjoy the read!
---
Havey's Australia & New Zealand Adventure Part 21 – Franz Josef to Queenstown Road Trip by @nickyhavey
📍Otago, New Zealand

After our "cool" hike around Franz Josef Glacier, it was time to say farewell to this cute alpine town and make our way further south to the adventure capital of New Zealand, perhaps even the world - Queenstown. First though, there was a 350km stretch of Highway 6 to navigate and I have to say, this was another amazing road trip so ladies and gent[...]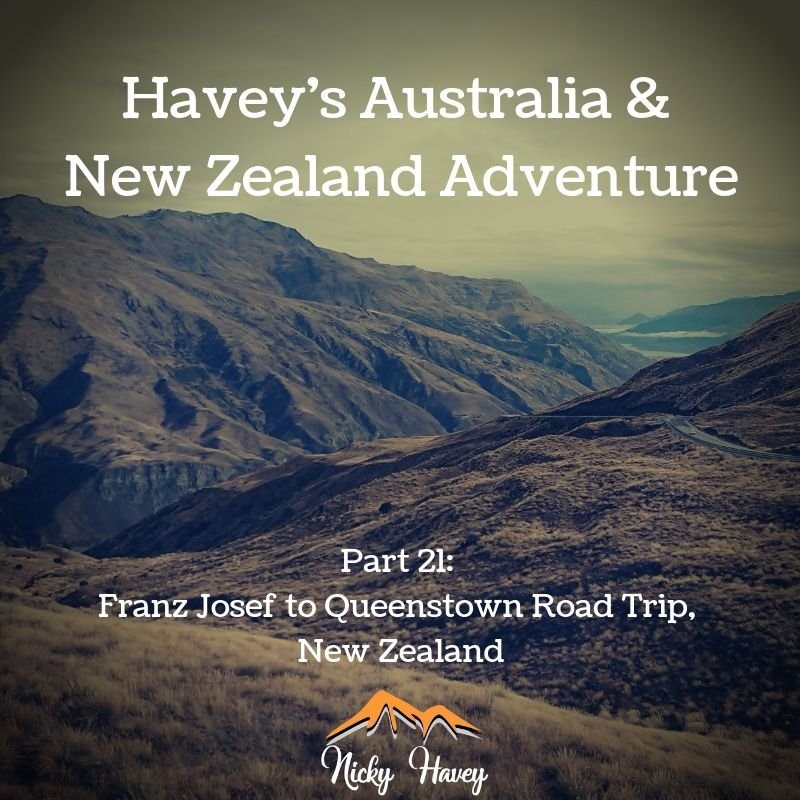 ---
Southafrica - from Garden Route to Krüger Nationalpark by @globetrotterin
📍Western Cape, South Africa
Dear Steemians
Three years ago I was in Southafrica with a friend for 3 weeks. I love animals and always I wanted to see some of them in real nature.
So we flu into Cape Town in April. The first days we explored the city. We visitet the Waterfront

Or the Robben Island, where Neslon Mandela was in Prison.

Of course we also went up to the Table [...]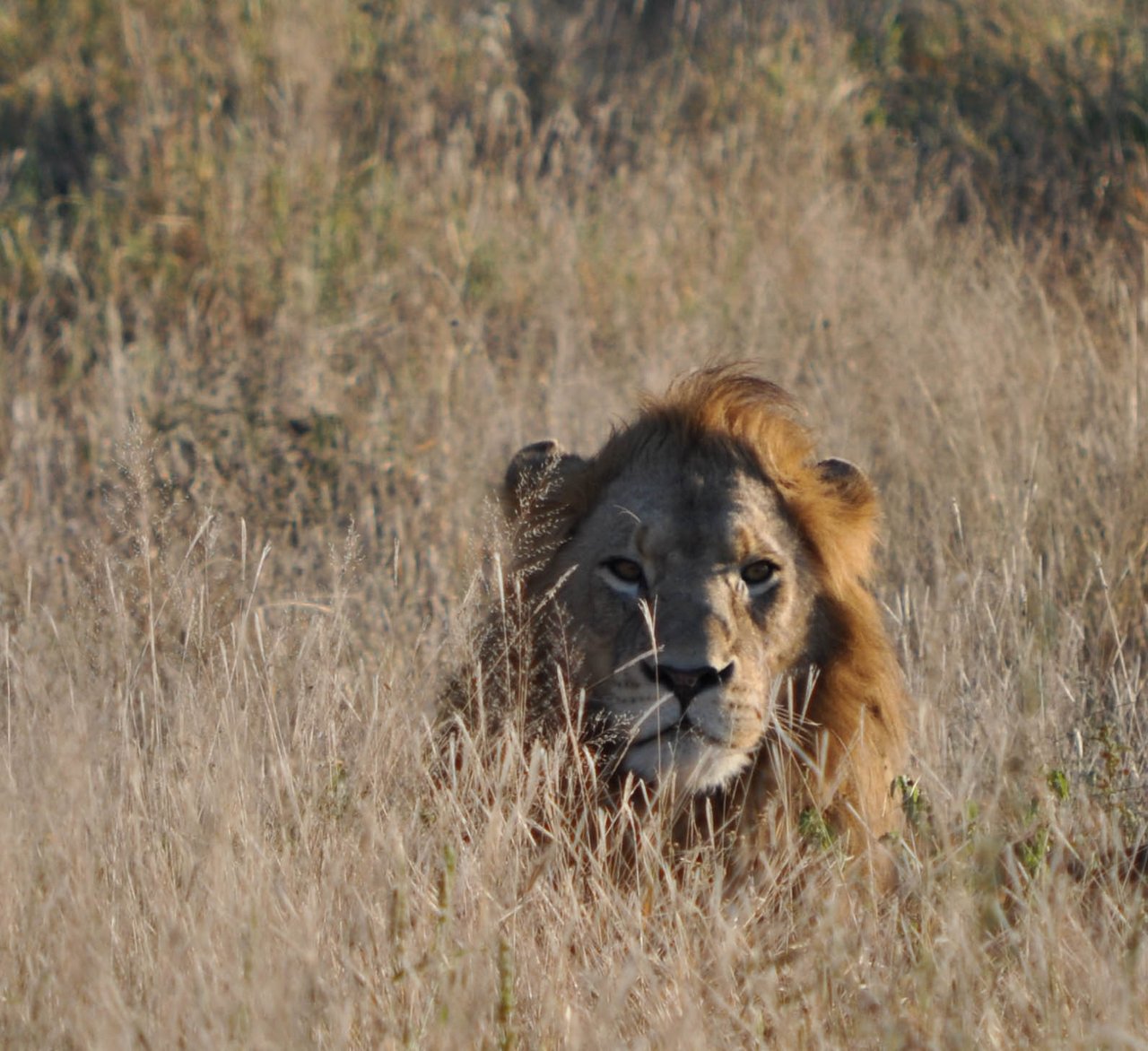 ---
The Holy Relics of Ashetan Maryam Monastery, Ethiopia (10 Photos) by @joshman
📍Amhara Region, Ethiopia
Ashetan Maryam (Saint Mary) Monastery is about a two hour hike east of the city of Lalibela in Ethiopia. Compared to the churches within the city, the monastery was unremarkable both inside and out, but still impressive considering it was carved out of a rocky hilltop by human hands. It was commissioned during the rein of King Lalibela during the [...]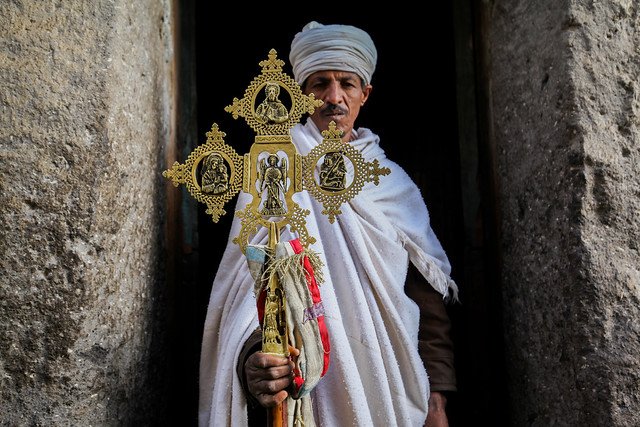 ---
We hope you have enjoyed these posts. Please do visit the fellow Steemians' accounts to learn more about their travels!
If you don't want to miss our daily topic curations, please look out for the #travelfeeddaily tag. Do you like what we do? Please consider giving us an upvote or even a resteem. This will help us pay out higher rewards to the community which encourage even more people to use #travelfeed.
Want to be featured in our daily round-ups?
It's simple: Tag your post with #travelfeed or use our dApp. If your post is about #foodoftheworld or #traveladvice, don't forget to add the appropriate tag for a chance to be featured in our round-ups! If your post is about a specific location, pin it to the Steemitworldmap (see instructions below) to be eligible to be featured in one of our location-based round-ups!
Participate in TravelFeed!
With over 700 members already on the TravelFeed Discord, it is an excellent place to meet other travelers and chat about traveling! The server is also the place where you can ask all your questions about TravelFeed.
Is your travel post about a specific place? Pin it to the @steemitworldmap!
Just visit the Steemit Worldmap, search for the location of your post, toggle the 'code' slider and then click on the map at the place where you want your post to appear. You now have a code snippet that you can click on to copy it to your clipboard. Now you only have to paste this code snippet into your Steem post and it will appear on the map!