Welcome to today's weekly Travelfeed Travel Advice roundup!
Sometimes the right preparation before a trip determines if you're going to have a good or bad time when you're on the road. To learn from the experience of others is worth so much! So we hope the following articles shared on TravelFeed.io can help you to make the right decisions before and during a trip. And please use #traveladvice if you have some tips and tricks for other travelers.
Also, don't forget to check our promos on the bottom of this post, there's a lot to be explored and you don't want to miss out, do you?
The BEST posts for Travel Advice
A quick recap - the post rewards of this curation post will be distributed as follows:
Each featured author is set as a 13% beneficiary of this post;
The rest of the earnings will be used to power up the @travelfeed account.
🔗The thumbnails are directly linked to the original posts. Please, click on the image and enjoy the read!
---
Prum Plum and its Umeshu | Raw squid with wasabi by @waybeyondpadthai
Imagine a good cup of Japanese Sake or Korean Soju combine with the unique sourness of sour plum.. Have you ever heard of 'Umeshu'? Me neither. Now let's just make it a bit easier, 'Plum Wine'. The sweet and sour great candy tastes that would make you a bit tipsy without realising. It's my first time going to try this Plum Wine at this nice han[...]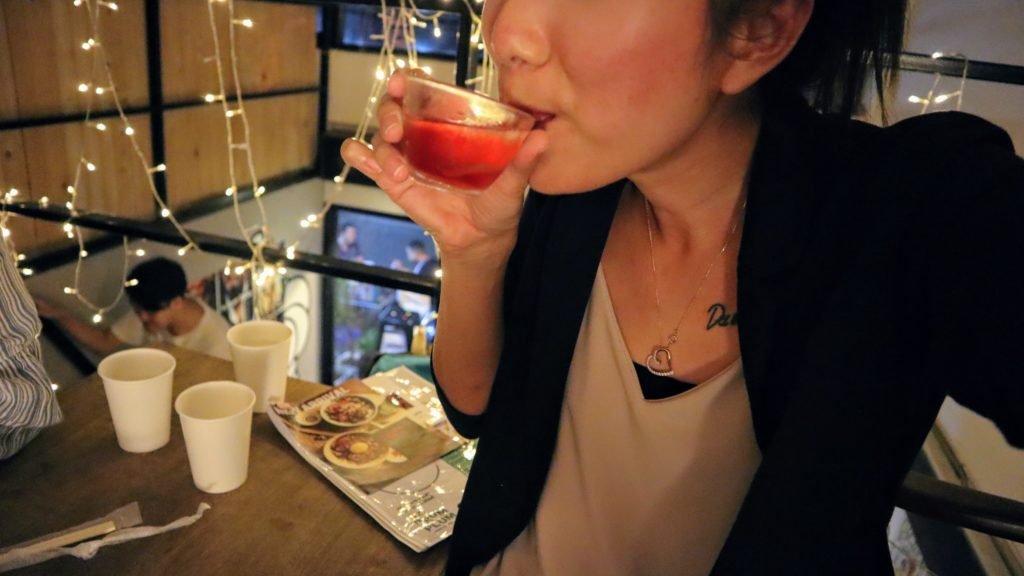 ---
Some really different food in the streets of Bangkok by @detlev
While traveling in Asia you see they all around. I talk about this big bugs, some funny and ugly looking creatures and all this - for Europeans - different looking little animals. Ok, I don't go to MacDonalds or Burger King but this food creates at least a similar picture to my traveller brain. Ok, not really my style to eat but they really took m[...]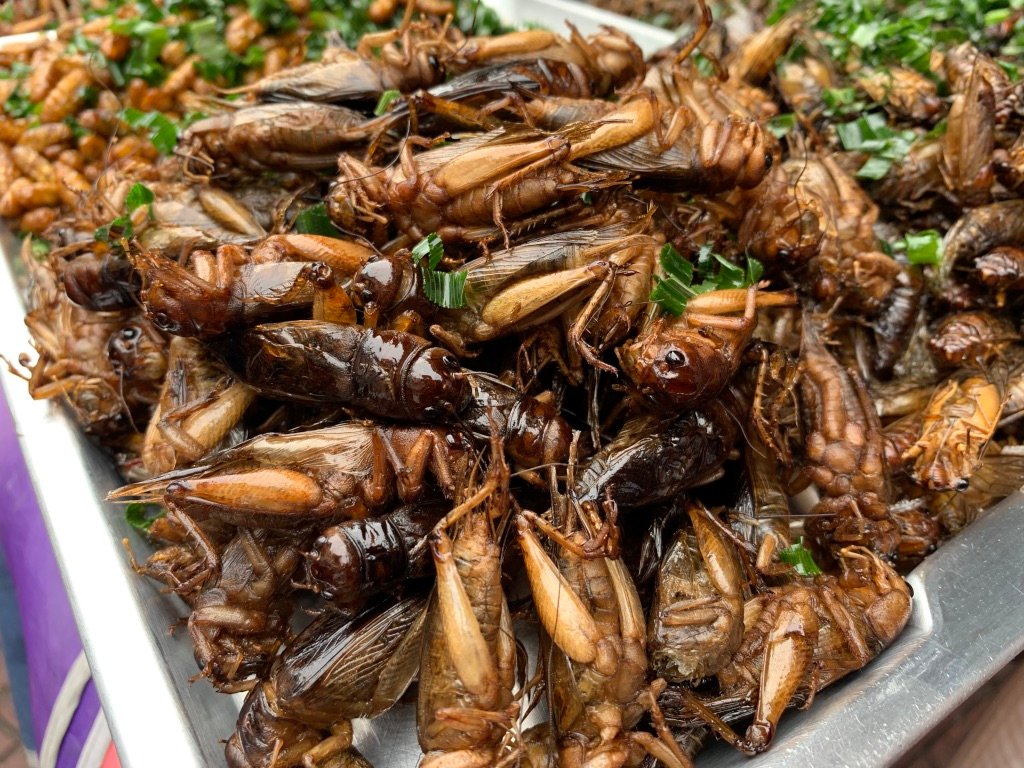 ---
Beautiful Trip To Patagonia / Auf meinem weg nach Patagonien by @globetrotterin
Our way to Patagonia led us with the Navimag ferry through the Chilean fjords. Early friday morning I drove from Chiloé to Puerto Montt, from where the ferry left. Christina from Germany was there and in front of the Holiday Inn we met Bettina who I had already met in Pucon. After checking in and handing in the luggage we had to bridge some time [...]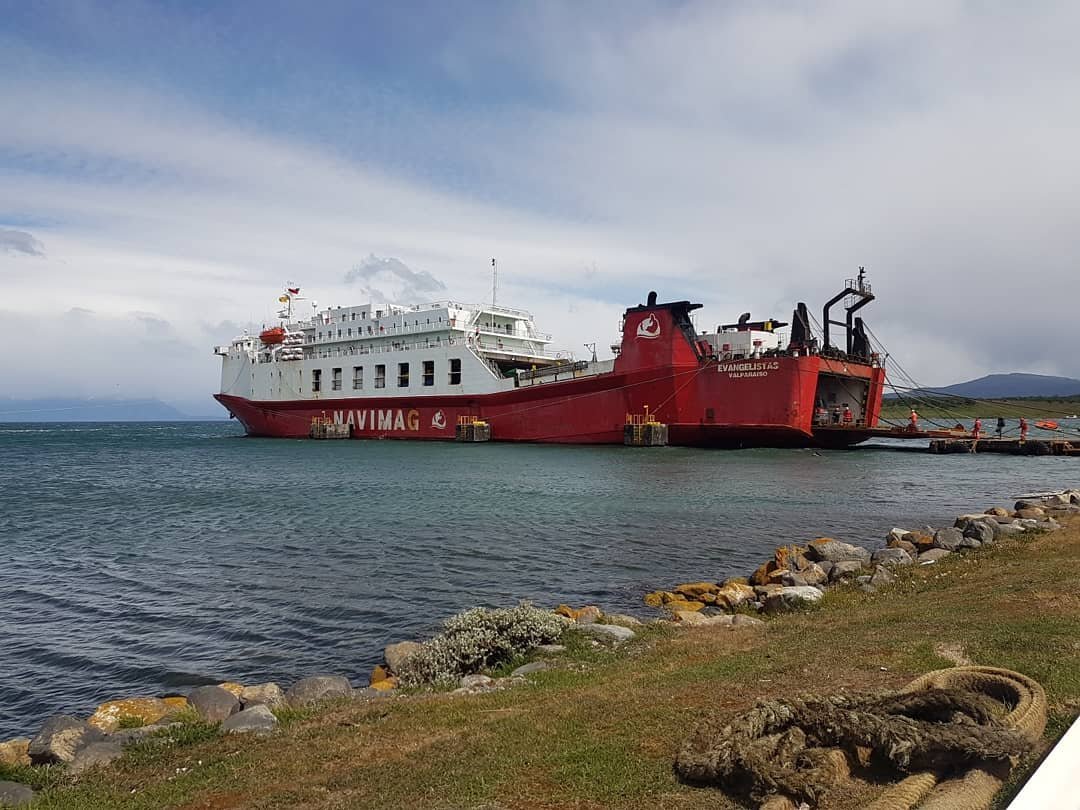 ---
We hope you have enjoyed these posts. Please do visit the fellow Steemians' accounts to learn more about their travels!
If you don't want to miss the daily top picks by our curation team, please look out for the featured posts on TravelFeed.io or our resteems on other frontends.
---
Want to be featured in our daily round-ups?
It's simple! If you are posting through TravelFeed.io, you are already eligible, just don't forget to add a location. If your post is about #foodoftheworld or #traveladvice, don't forget to add the appropriate tags for a chance to be featured in these round-ups!
If you are posting through other Steem dApps, please use the tag #travelfeed and check that your post meets our quality requirements and don't forget to add a location via steemitworldmap; keep in mind that you'll be missing out on higher rewards if you don't post through TravelFeed.io directly.
---
Don't miss our promos!
Part of our job is to partner with awesome Steemians and projects to offer even more rewards on top of the usual curation, this way we can ensure that active and new users get the best of the best for their efforts. If you don't want to miss out on the opportunities make sure to stay tuned to our posts and announcements on TravelFeed.io. Check the latest ones below!
---

TravelFeed was created by travellers for travellers and all costs have been paid out of our own pockets so far. Now, we want to take TravelFeed to the next level, which requires some funding that we hope to partially cover by selling advertising space on TravelFeed through our crowdfunding campaign on Fundition. Kindly consider a contribution! Learn more
---
Be Part of TravelFeed!
These links will help you to delegate in a simple and quick way.

100 SP | 250 SP | 500 SP | 1000 SP
2500 SP | 5000 SP | 10000 SP
15000 SP | 25000 SP
50000 SP
---
Join the vibrant community of travellers on our Discord server! Any questions? Don't hesitate to ask for help — we are here to help!