Tangalooma Beach Resort. Part #4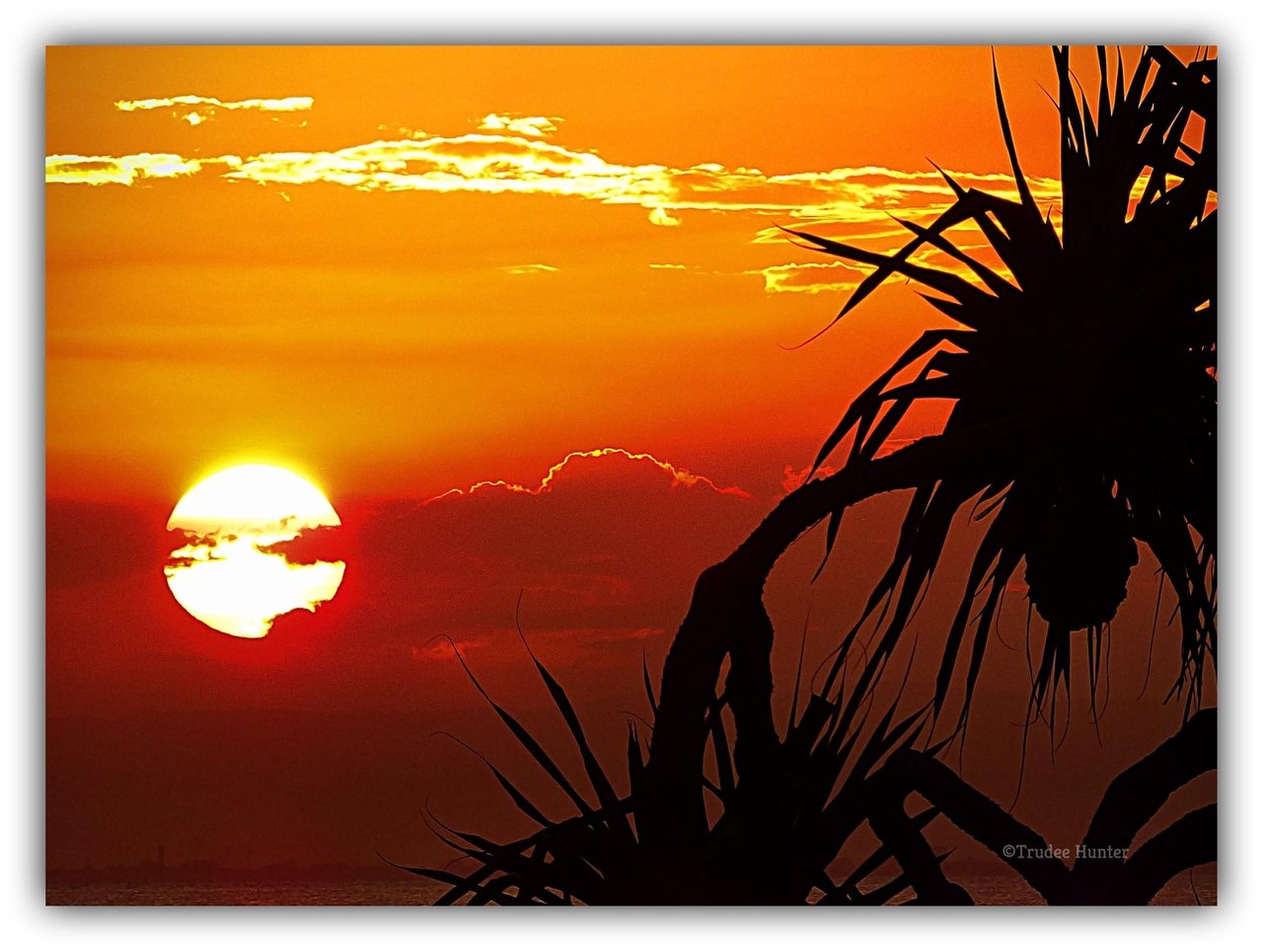 The Tangalooma Island Beach Resort, situated on Moreton Island in Queensland, Australia is all, and much more than the images I have included below. After staying on this idyllic island just twice, I am determined to go back again one day.
As this is my fourth blog about this picturesque place you will see just how enraptured I am about The Tangalooma Island Beach Resort. If you missed part 1,2 and 3, I will include the links below which will give you a wider overview........and tempt you to put it on your bucket list, if you haven't already.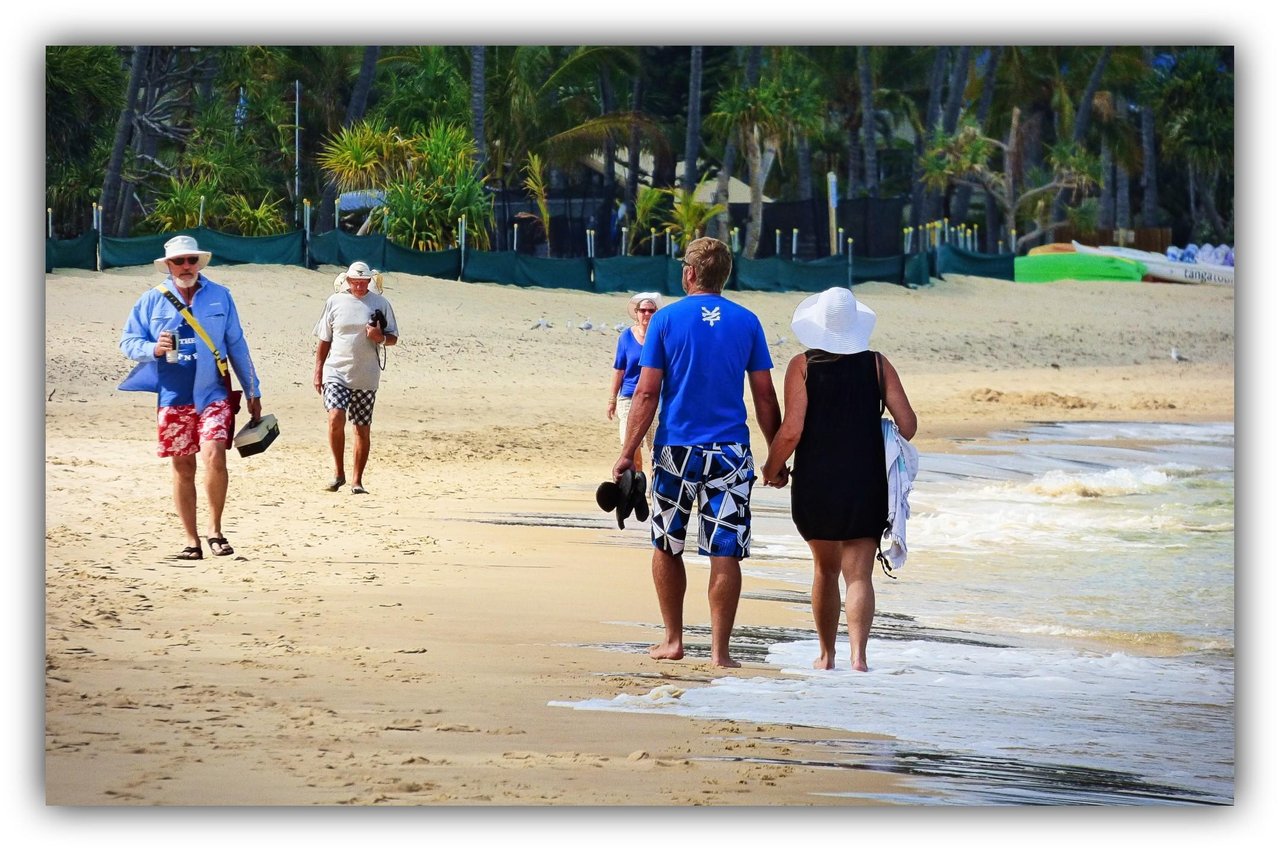 Moreton Island is the world's third largest sand island. This picturesque, sub-tropical paradise is only a short, 75 minute cruise from Brisbane and is understandably an extremely popular holiday destination for both Australians and visitors from all over the world.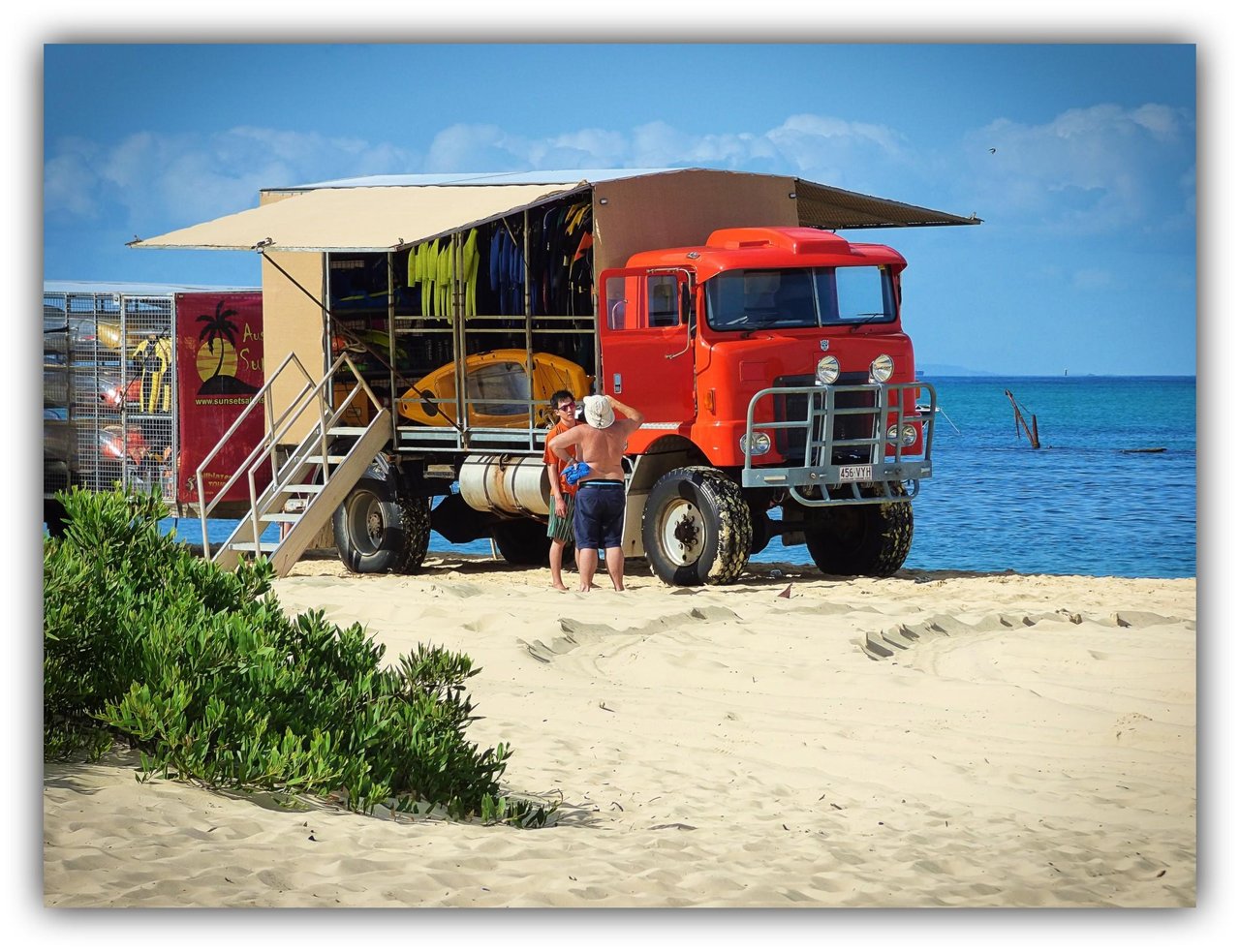 There are a variety of day tours available for those who cannot stay longer, and these include transfers from Brisbane. The Beach Day Cruise includes an onboard commentary, four to seven hours at the resort, and a return ferry trip back to Brisbane. This allows tourists to access all resort facilities, an Eco Ranger experience and lunch vouchers.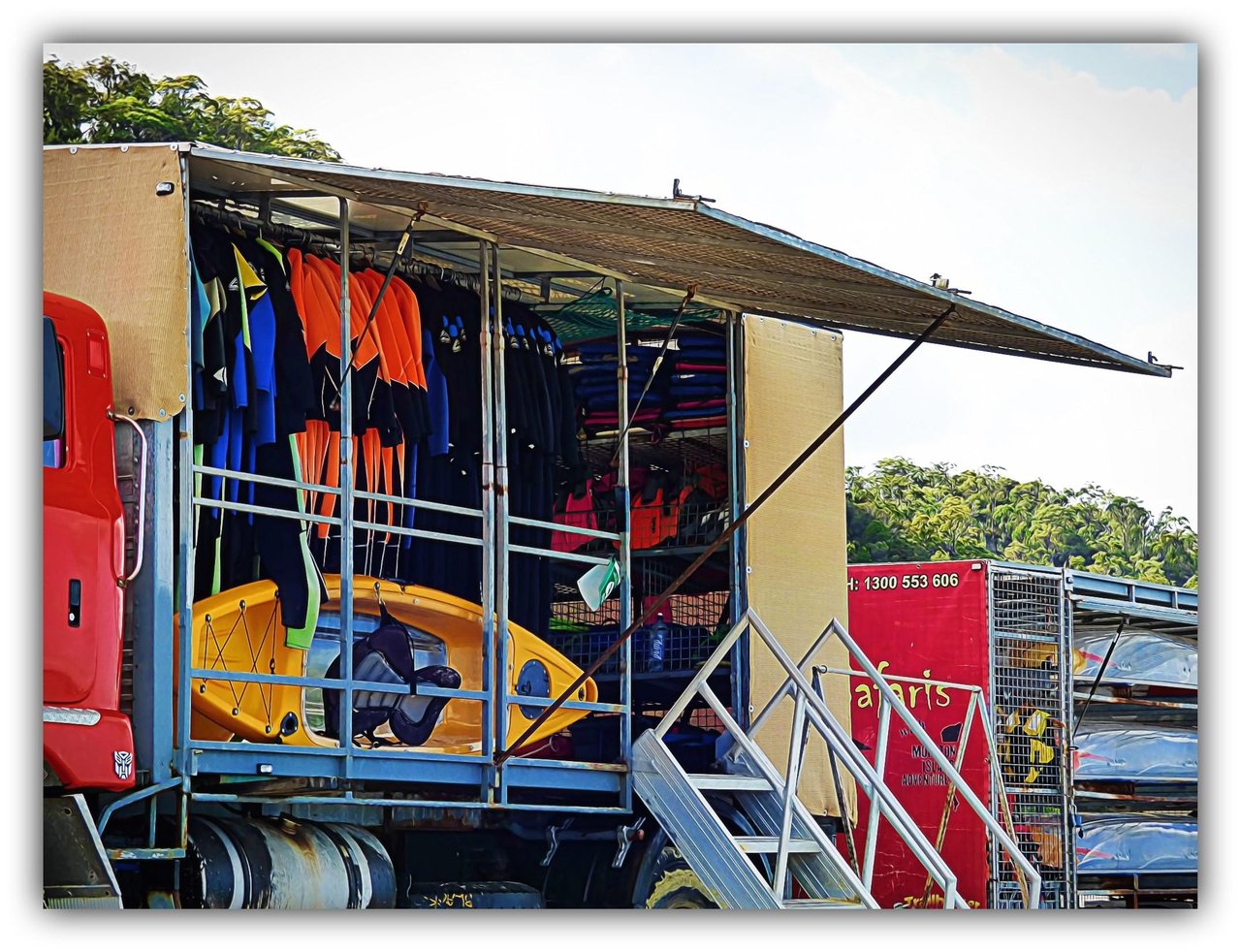 The Classic Day Cruise provides a few extras for a little extra expense and package deals are available during the whale season. Tangalooma is the closet point from Brisbane with which to see Humpback Whales and with 6,000 Humpback whales migrating every year, chances of spotting them are high.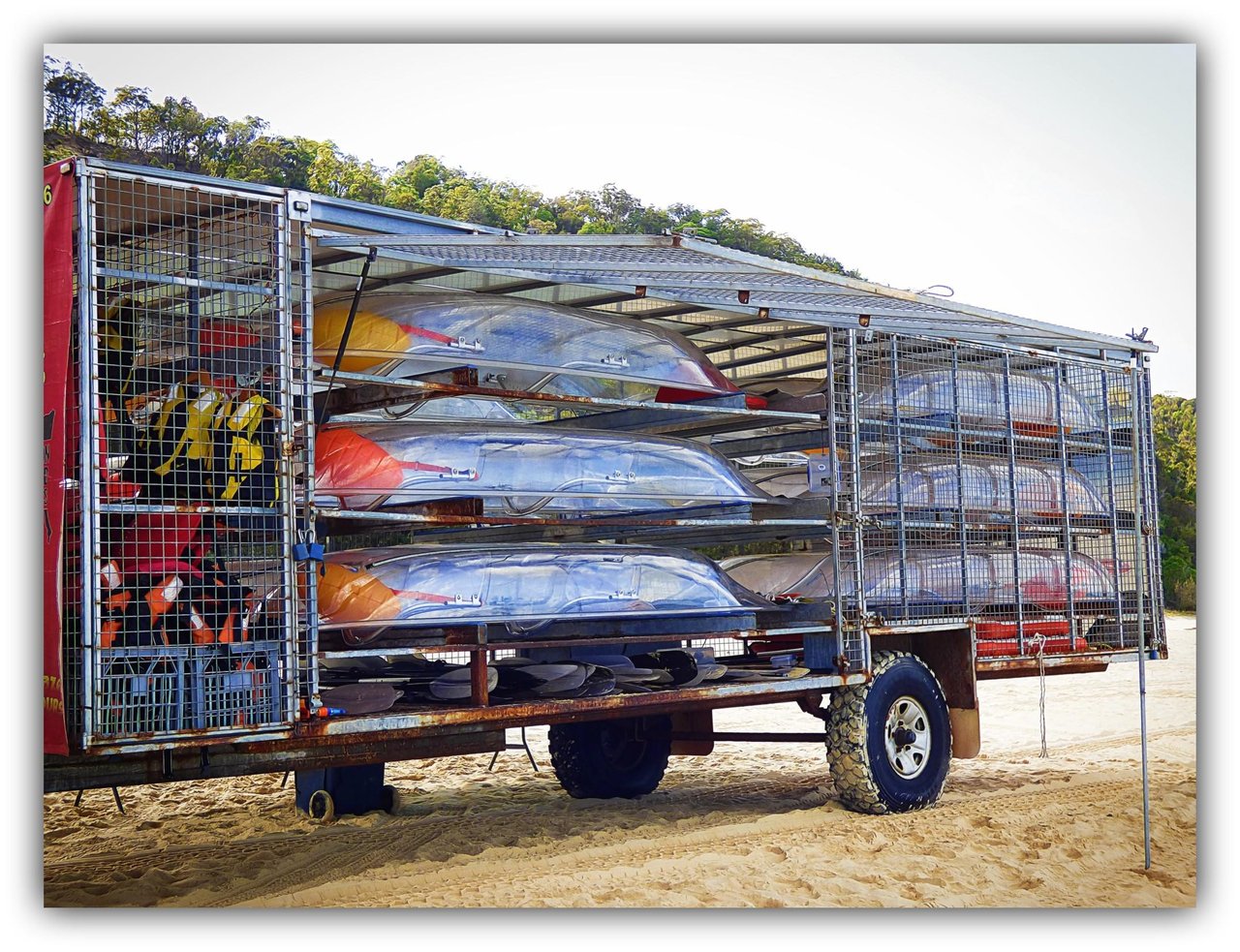 In fact many of these whales come really close to the boats and show off to delighted passengers, which of course provides them with wonderful, life time memories of these very special creatures.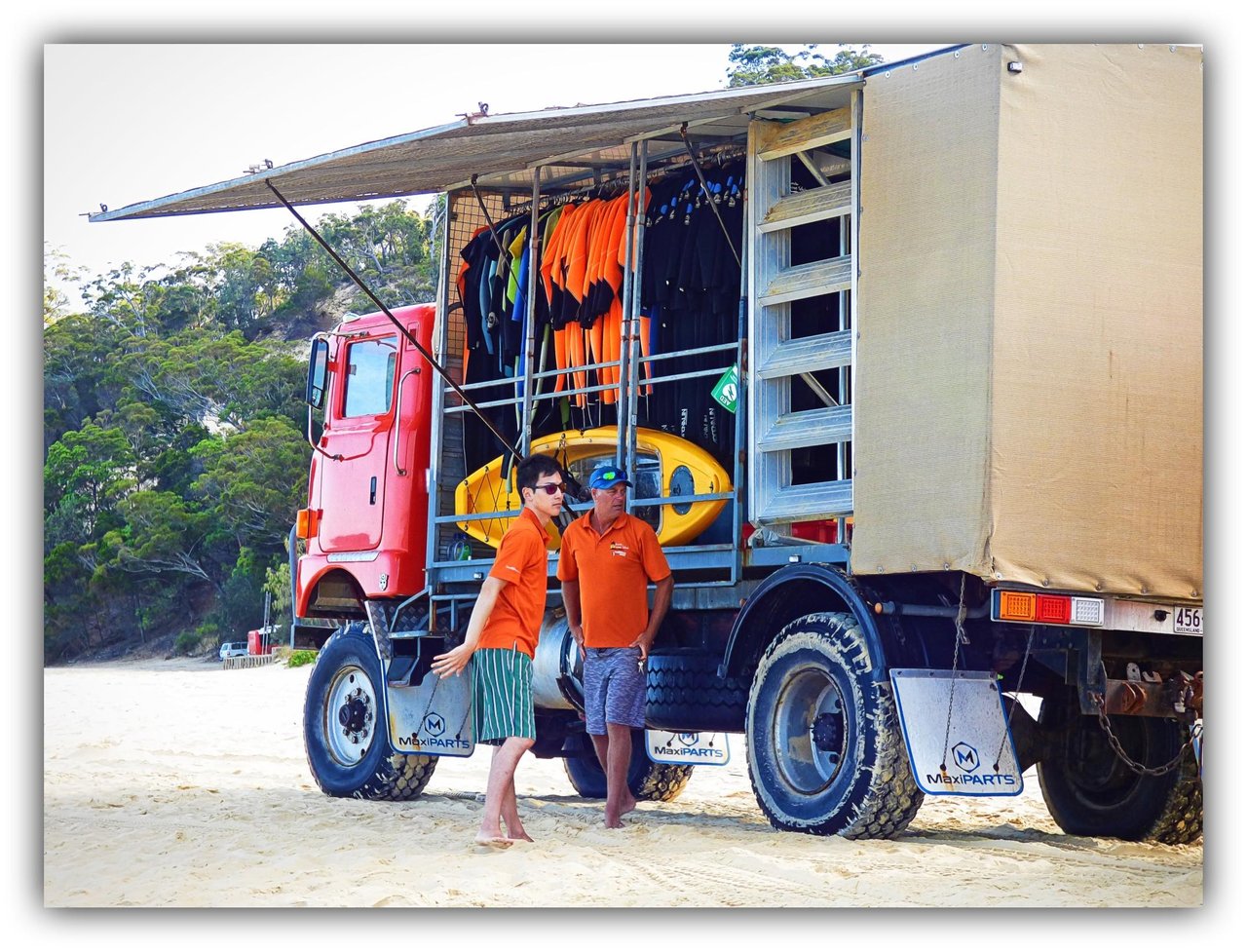 The Dolphin Viewing Day Cruise is an action packed, ten hour excursion which includes the use of all the facilities at the resort, sand tobogganing on the Desert Safari Tour with the extra thrill of feeding wild dolphins at dusk.
Premium Dolphin Feeding Day Tour & Whale Watch Cruise actually guarantees Humpback whale sightings and this tour includes dolphin feeding at the end of the day also.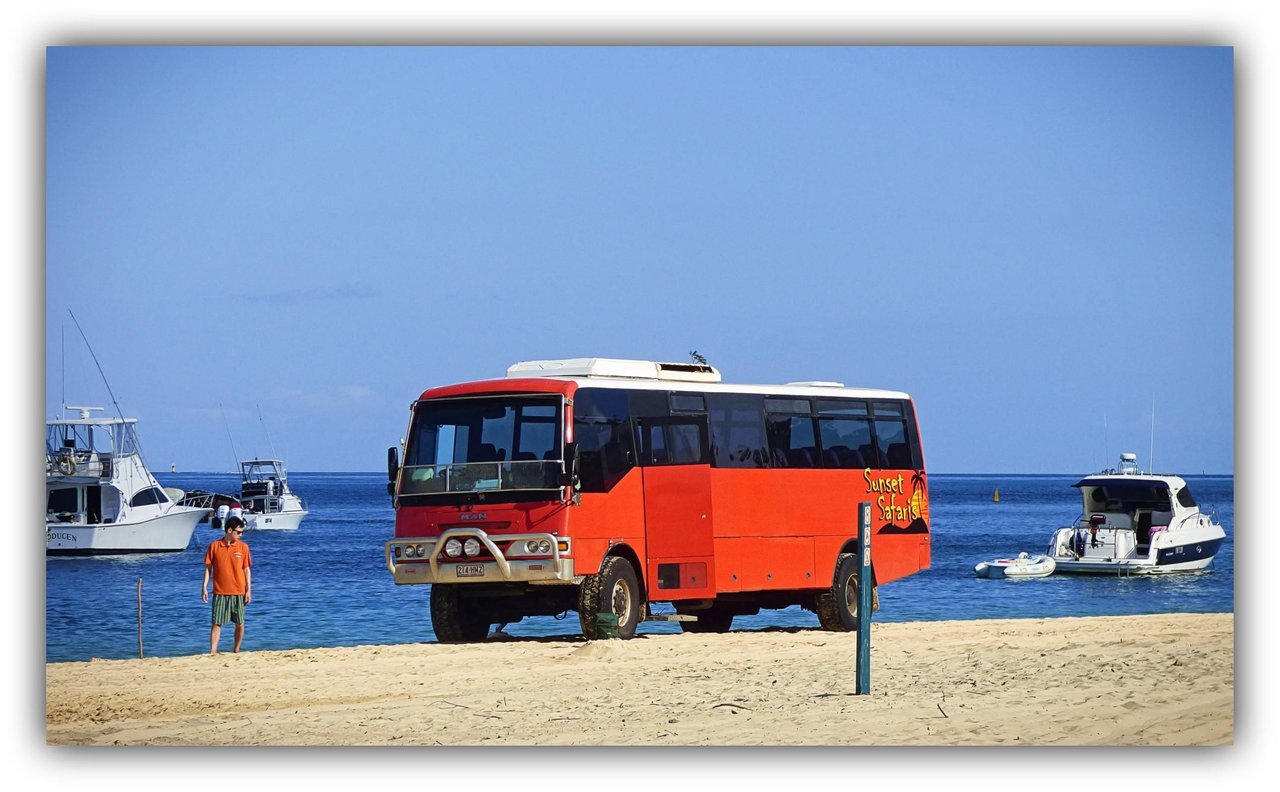 There are a group of sunk fishing vessels further up the beach from the resort known as, 'The Wrecks.' The Wrecks consist of fifteen vessels which were deliberately sunk to form a break-wall for small boats and to create a great site for divers and snorkelers and fishermen.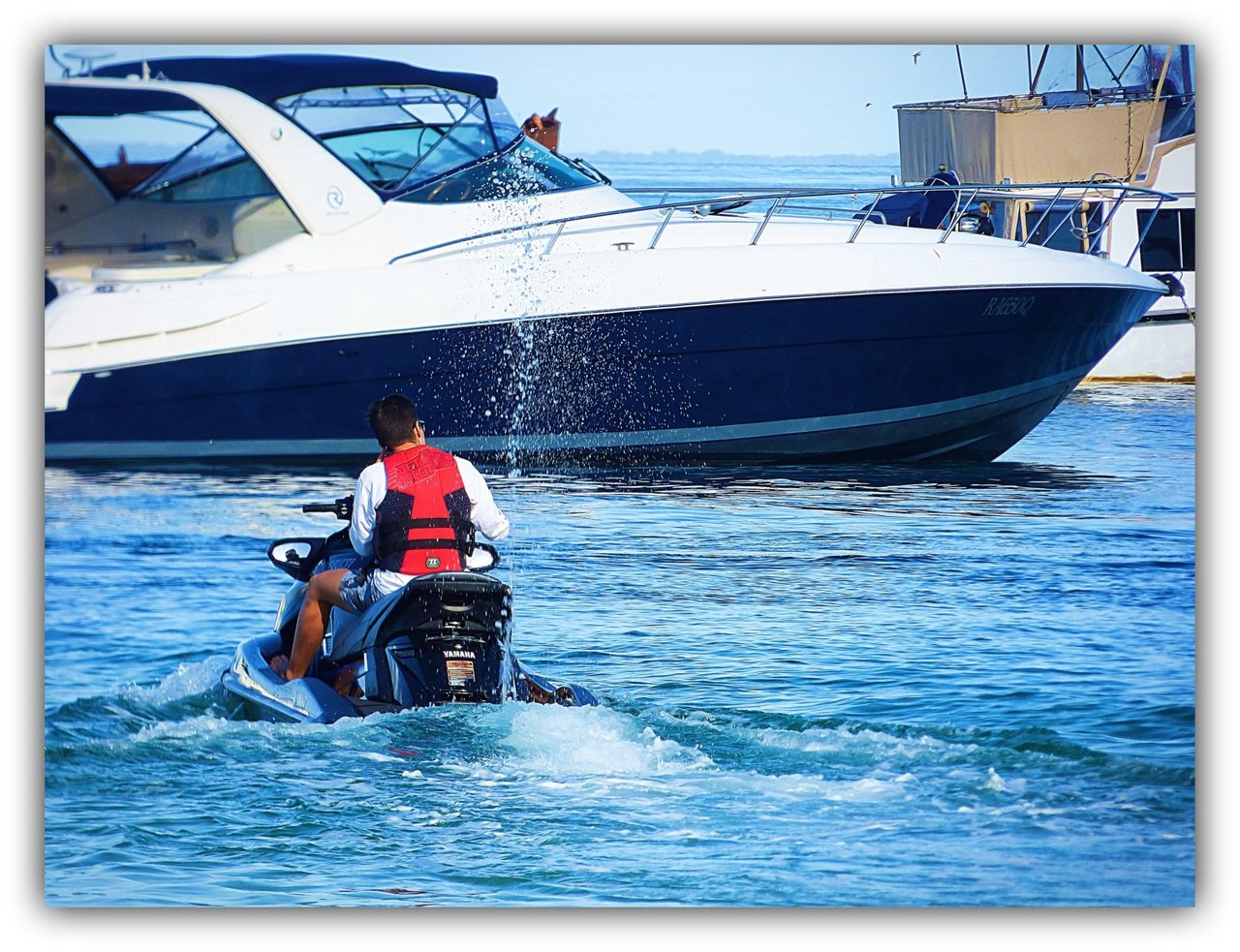 In 1963 a group of boat owners began to lobby for a safe anchorage and as a result, a line of old Harbours and Marine Department steam driven dredges and barges were sunk, with the first vessel being The Maryborough.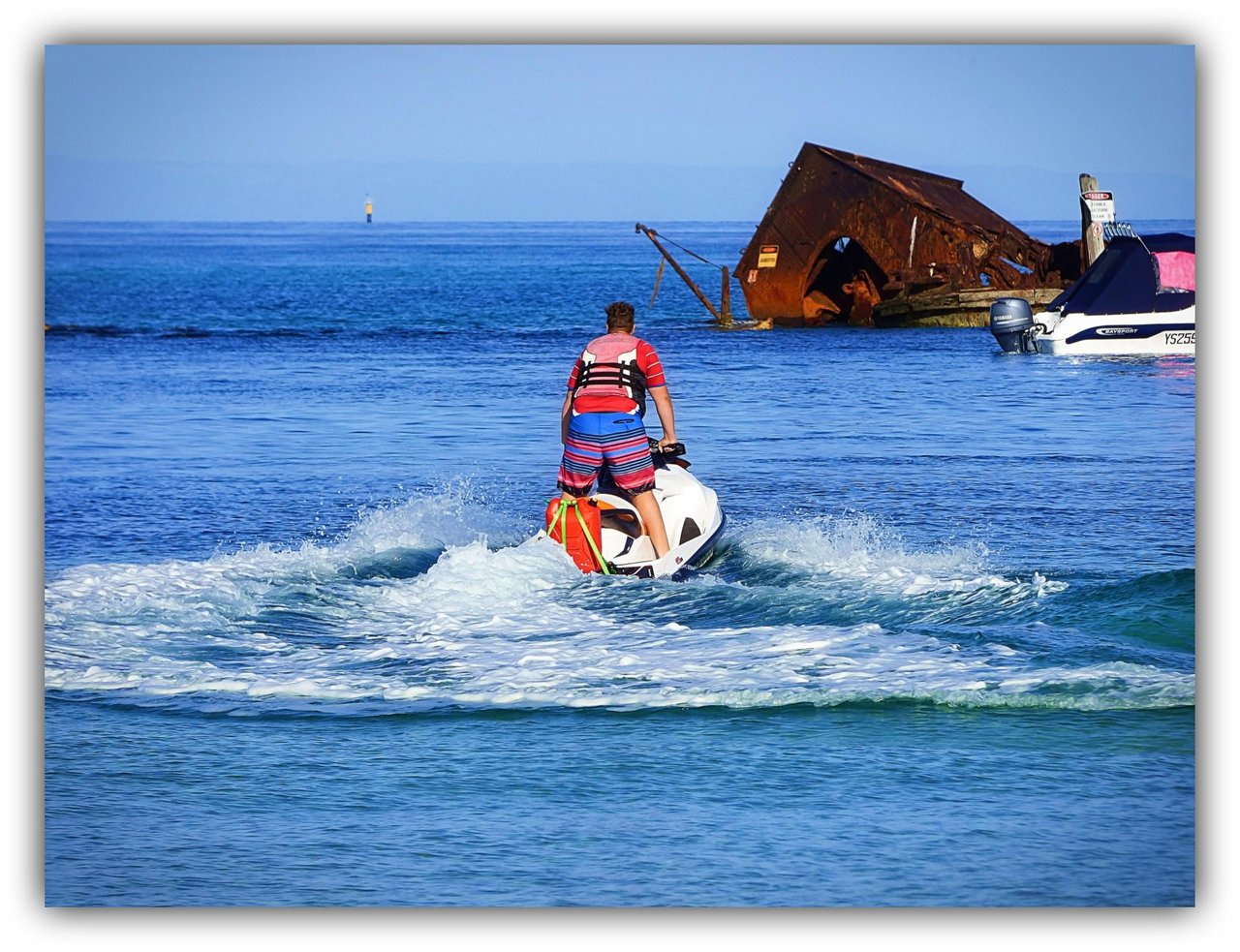 The protruding tops were eventually cut off but what remains is still an awesome sight. The marine life and coral formations are well worth seeing and the variety of fish include wobbegongs, trevally, kingfish, yellowtail and a wonderful assortment of tropical fish to admire.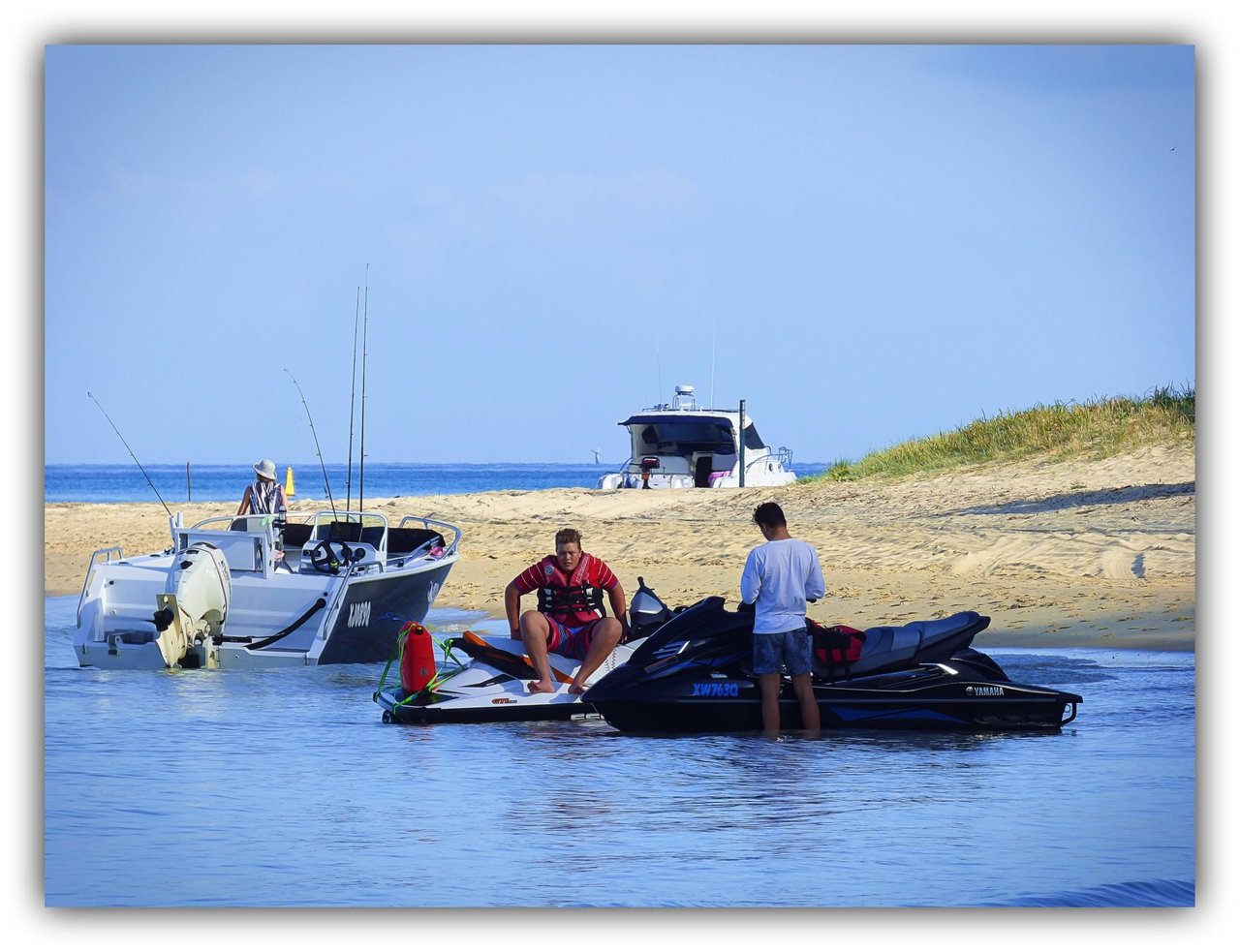 Source
Here my three previous Tangalooma Beach Resort blogs:
Part #1
Part #2
Part #3
THANK YOU FOR VIEWING. HAVE A GREAT DAY.