So again we went into the forest, which was drenched in sunlight. The leaves on the trees were already yellow, so this amount of light made the forest a fabulous place, it seemed that just around the bush forest elves would pop out and ask in a harsh voice, "Who is coming!"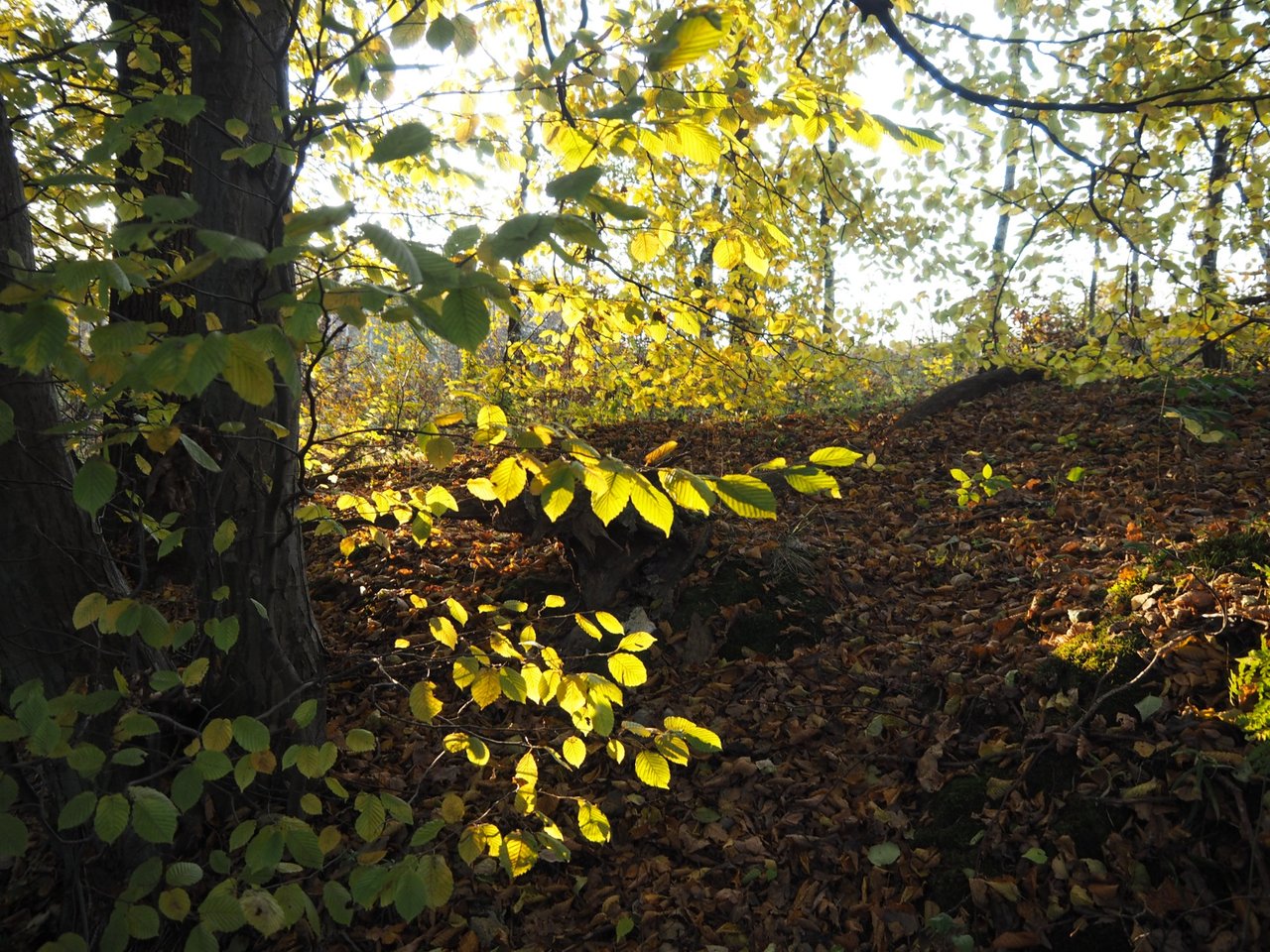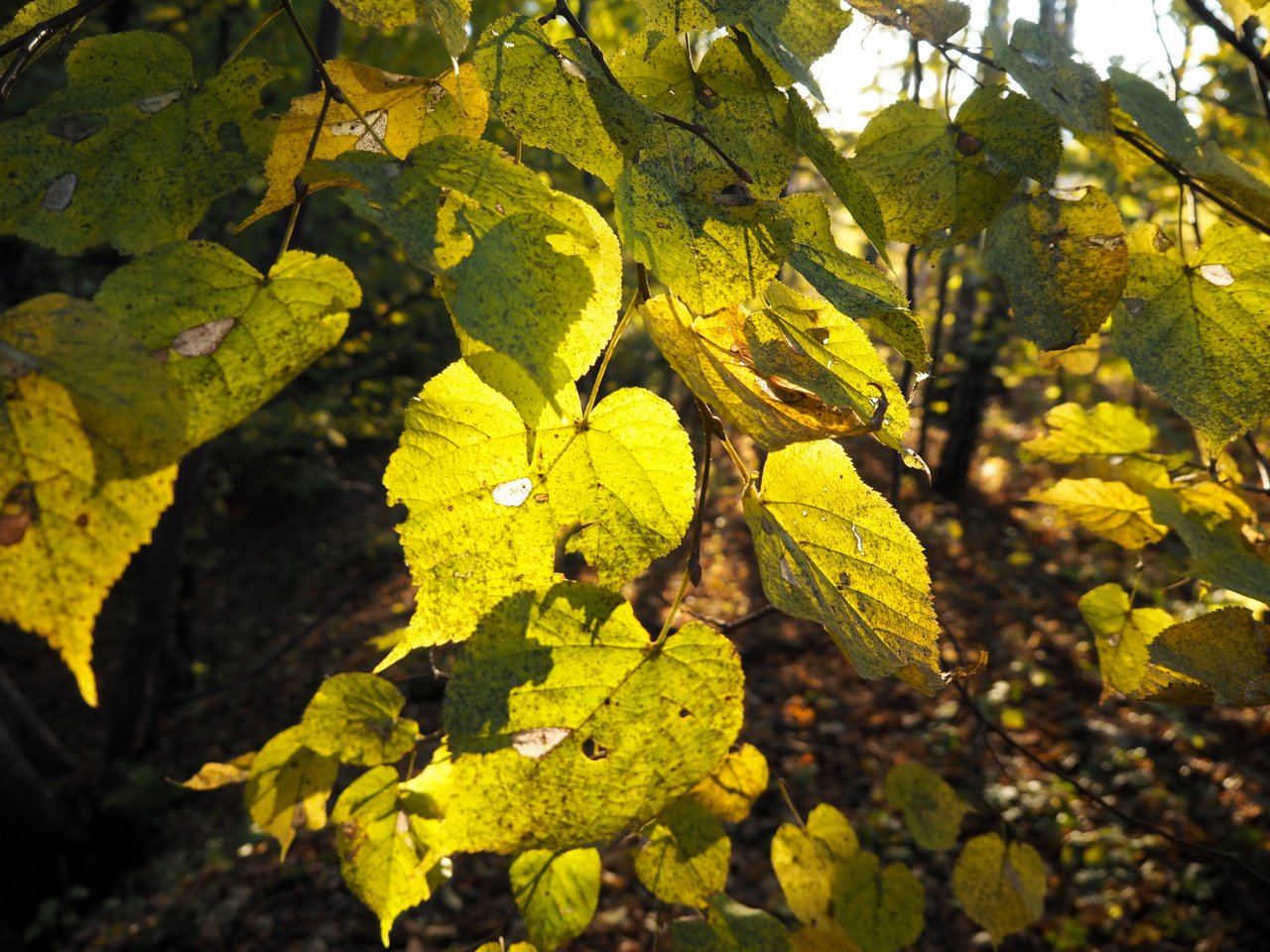 At the beginning of the forest we found a certain amount of Clitocybe nebularis, but then we went a little further into the forest. In the depths of the forest became more gloomy, more moisture appeared. Apparently because of this, we immediately came across the honey mushrooms which were growing among the green grass at the bottom of the valley.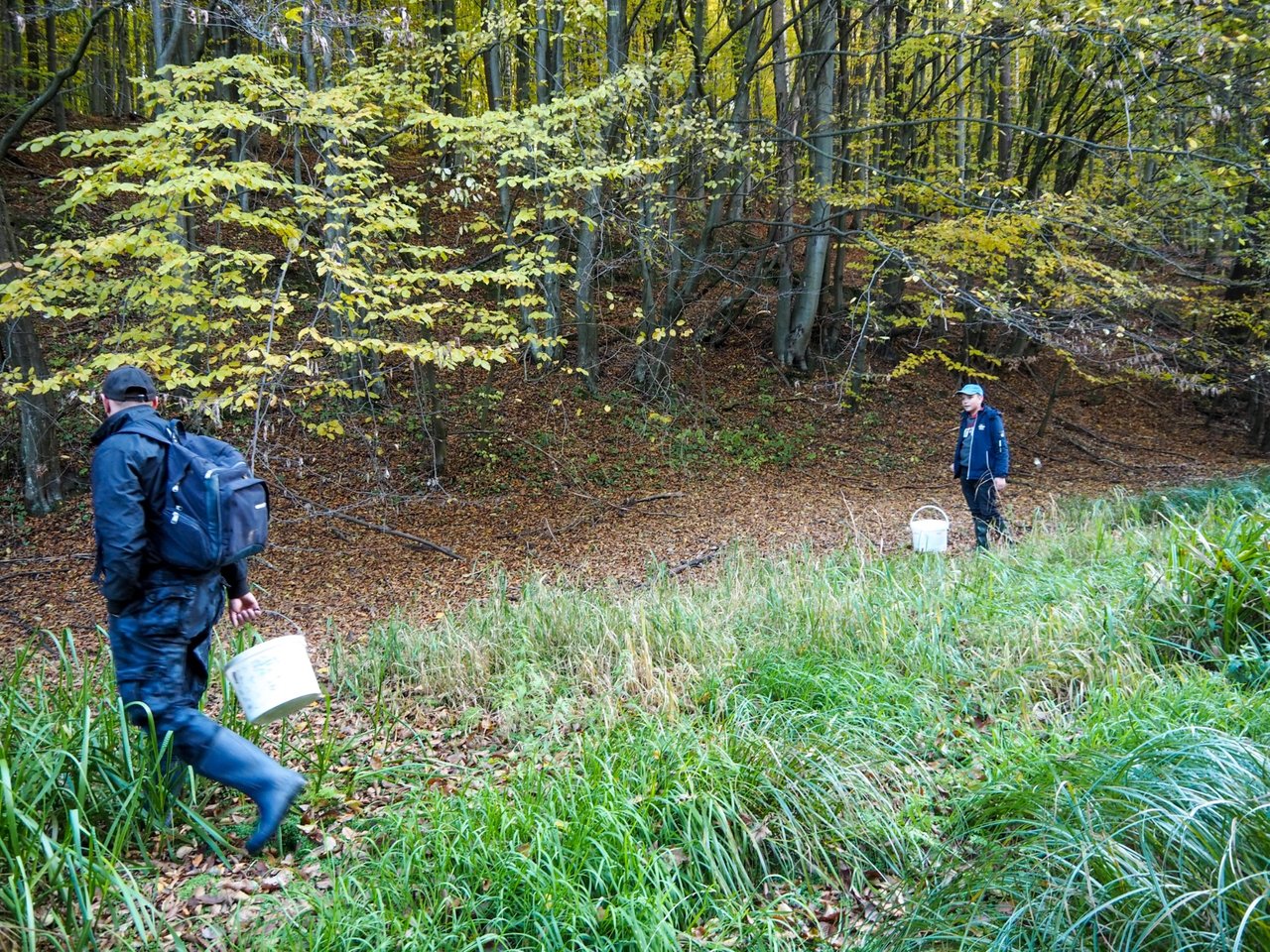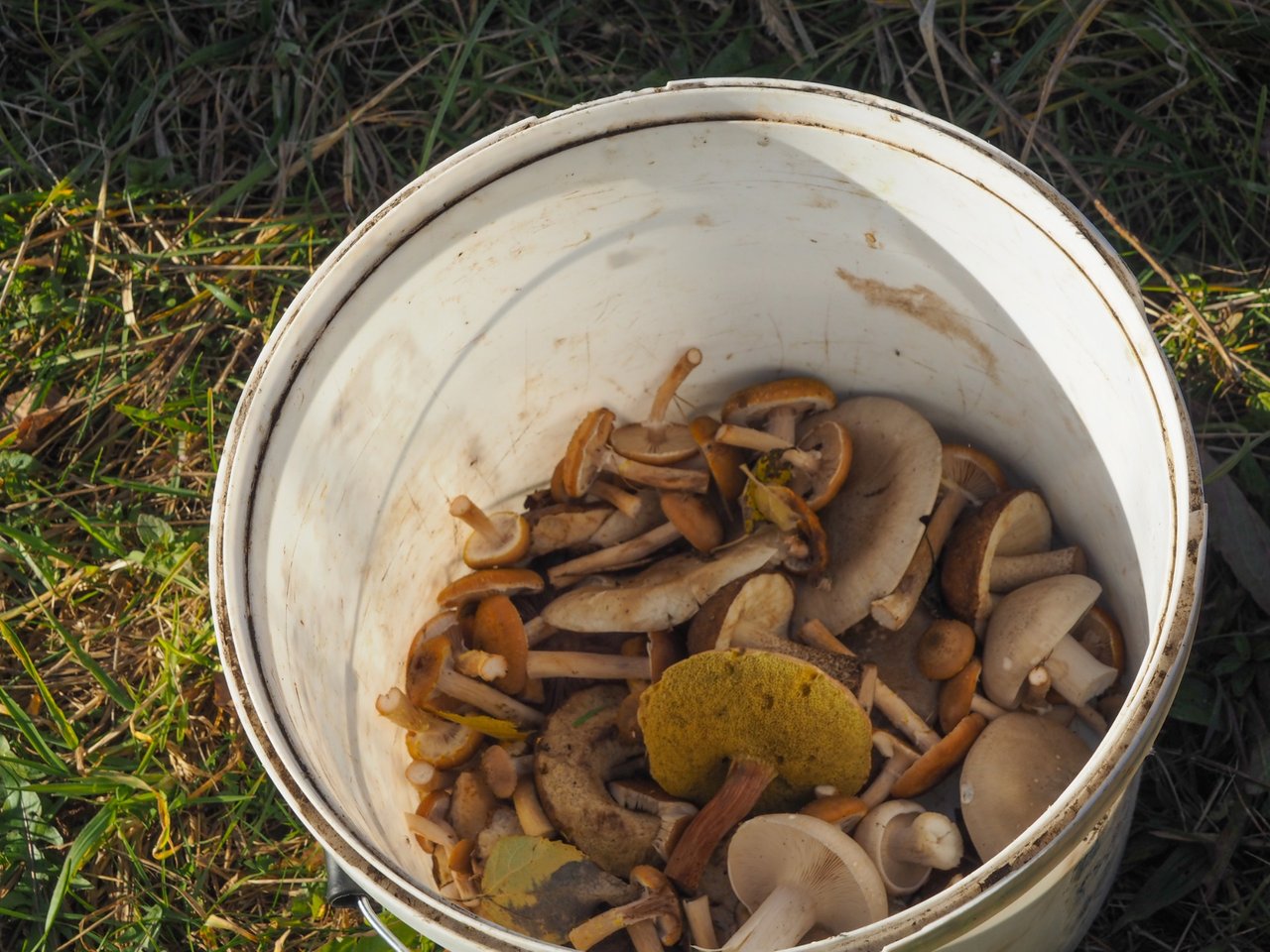 In this humid place we lingered a bit to collect all honey mushrooms. Then we went further into the forest, but it was very dry there and we did not find any mushrooms there. After a while we went out to the lawn again and decided to have some rest there because the children were very tired.
While everyone was resting, I decided to take some pictures of the landscapes, because it was very beautiful, and the majestic autumn forest that encircled the lawn looked just amazing!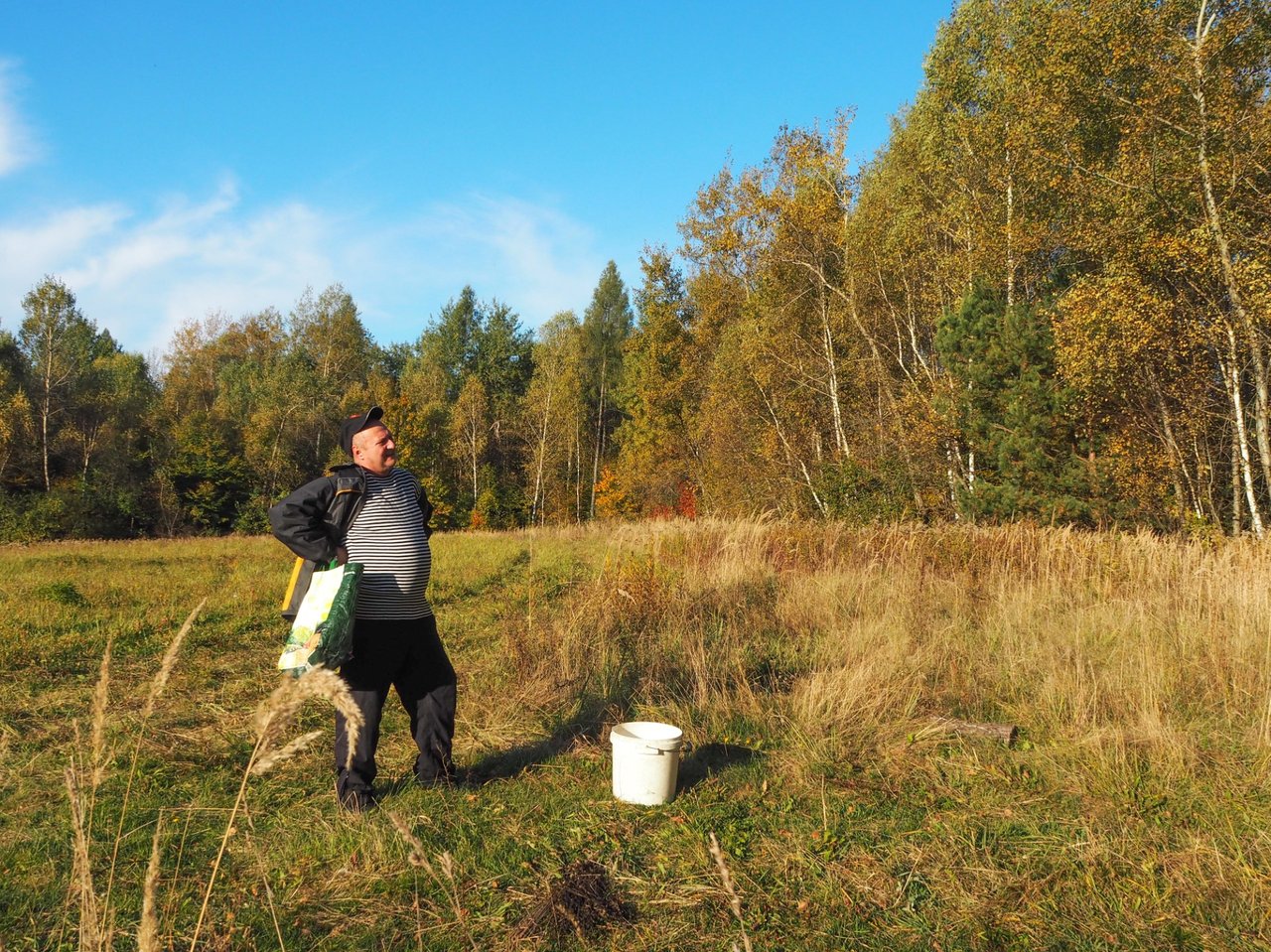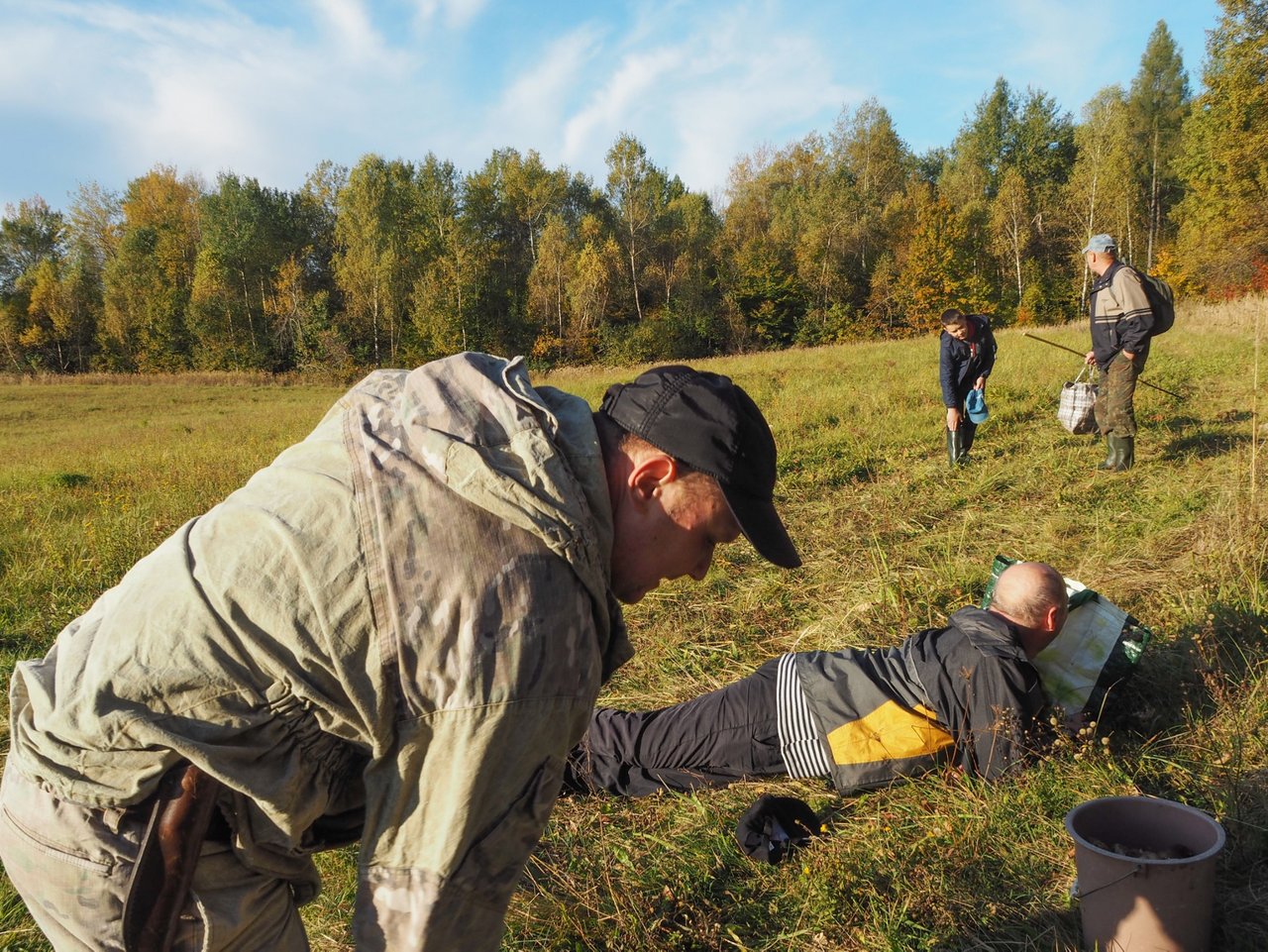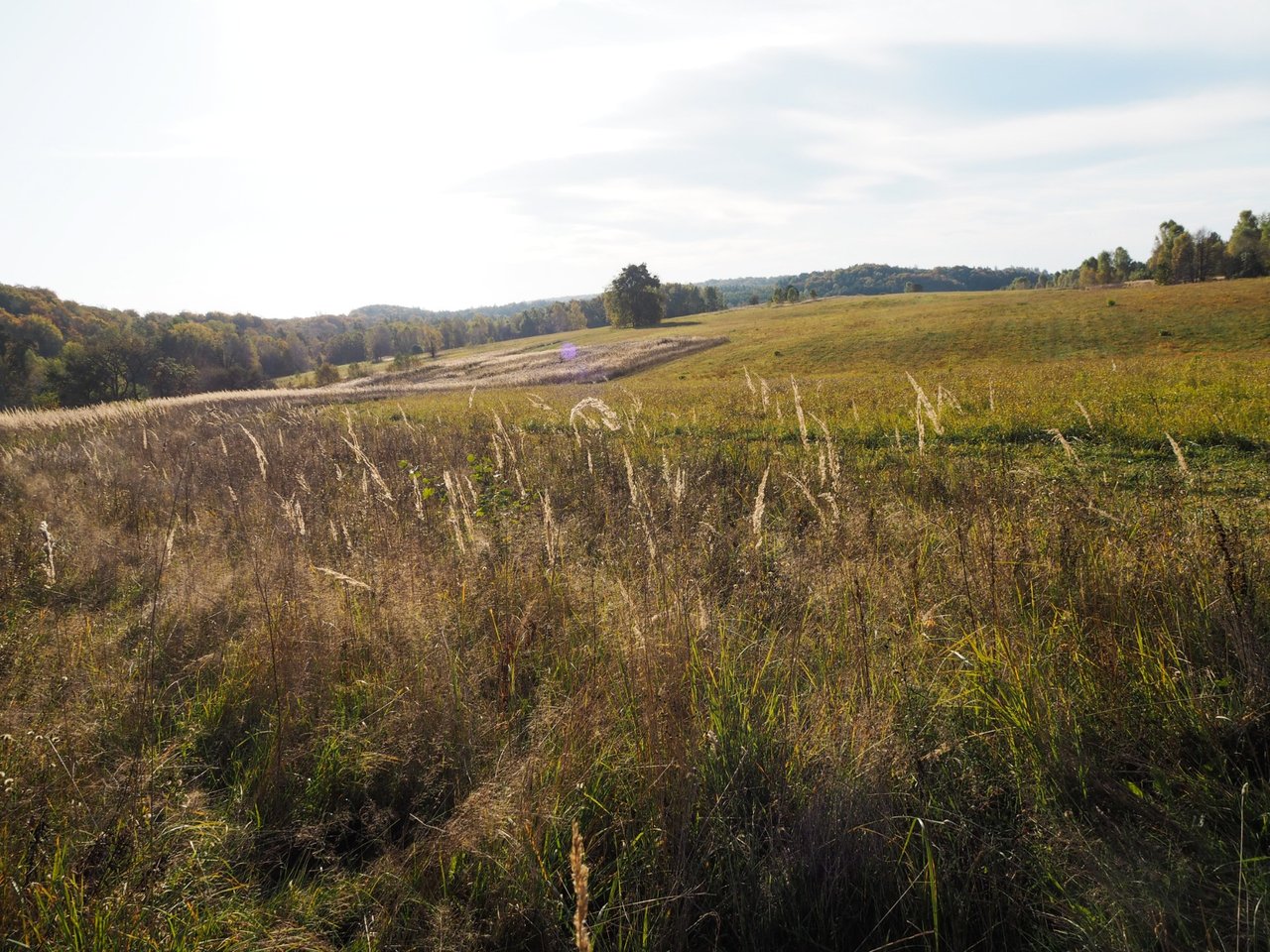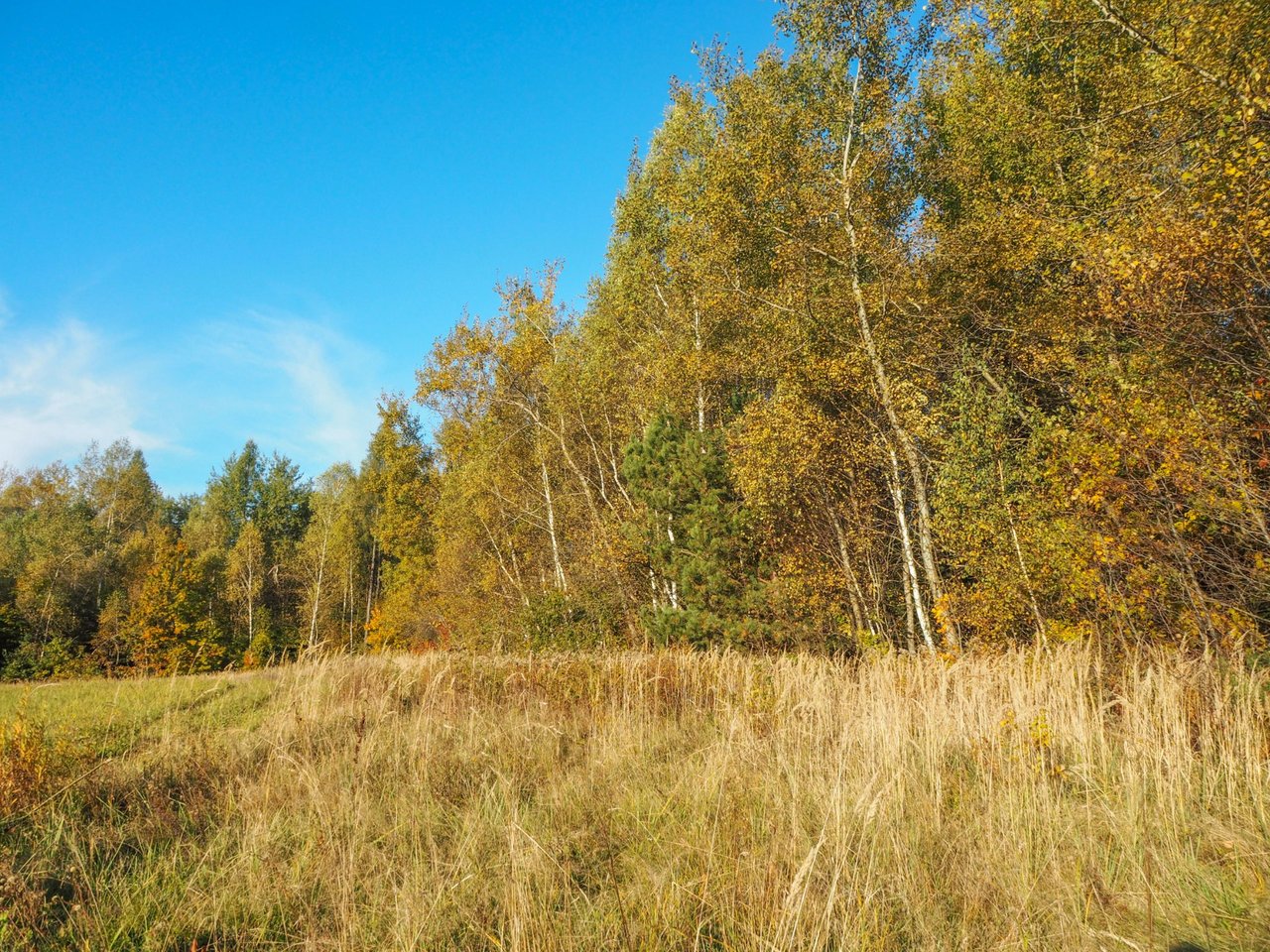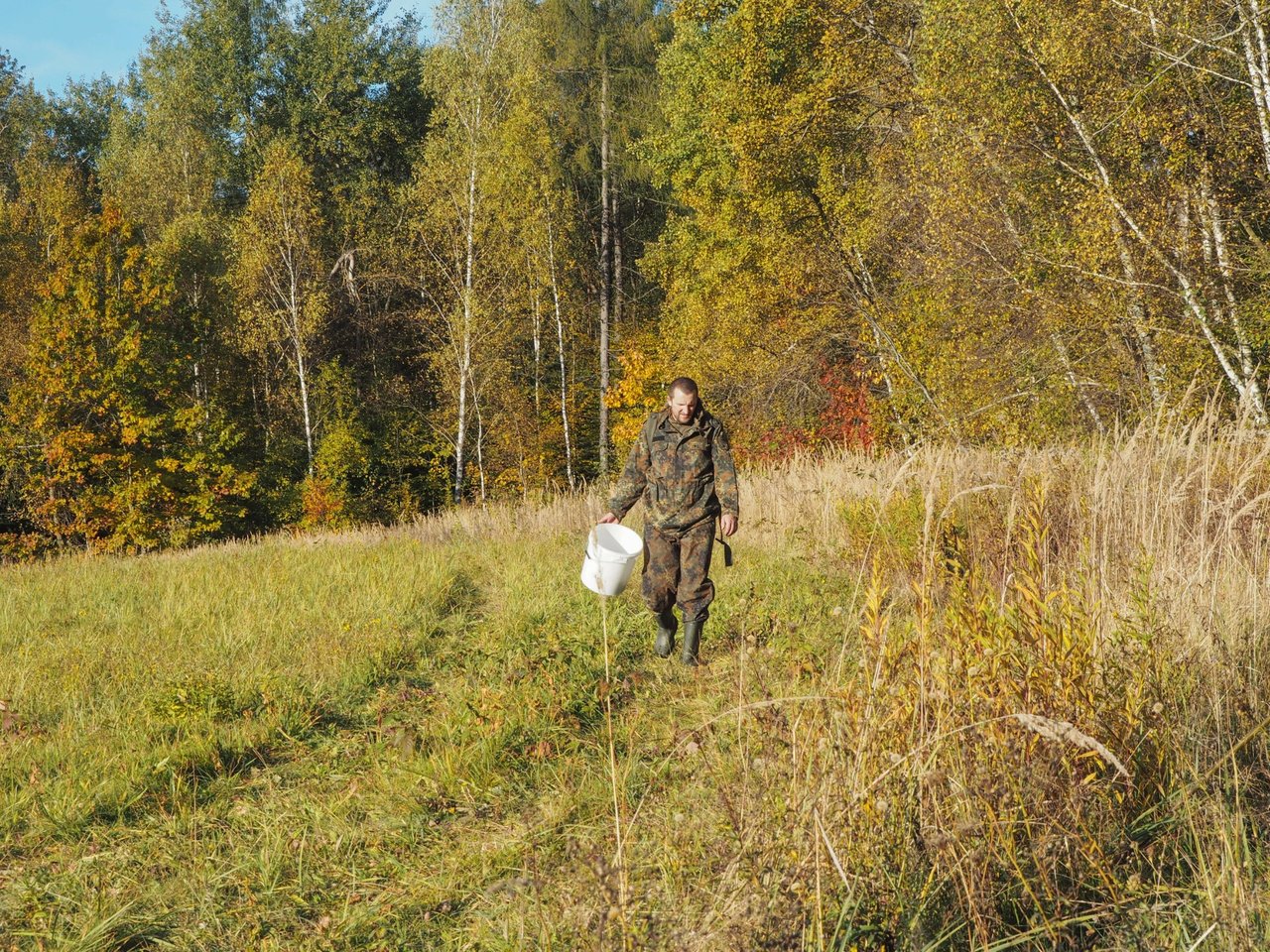 My brother-in-law's uncle was the only smoker in our group who smoked, despite the fact that he found it difficult to walk on hills in the woods.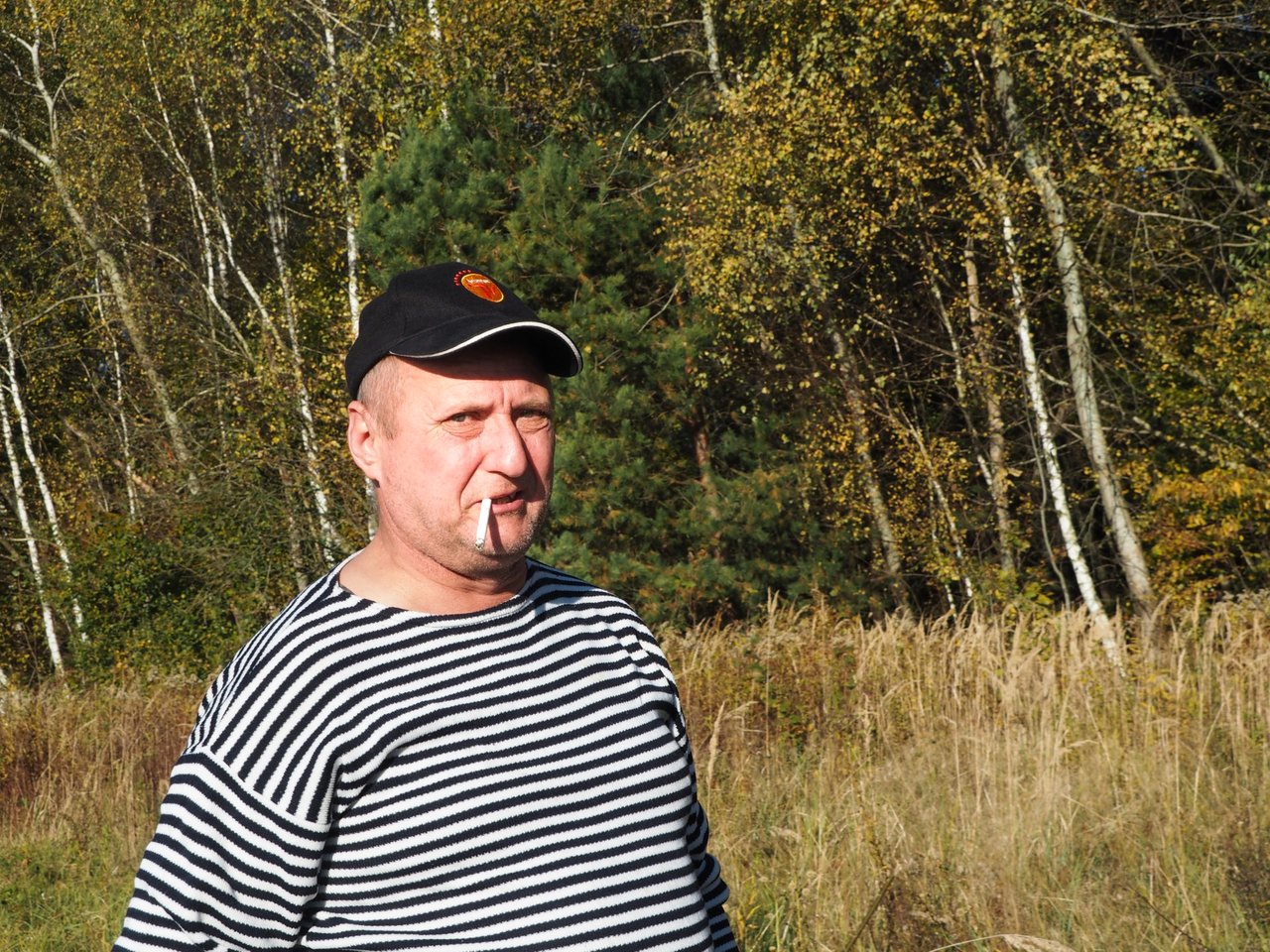 After a little rest, we returned to the forest again to have pick up some more mushrooms, because the sun rose high and it was getting hot. Next time I will tell about the initiation of our adventure in the forest.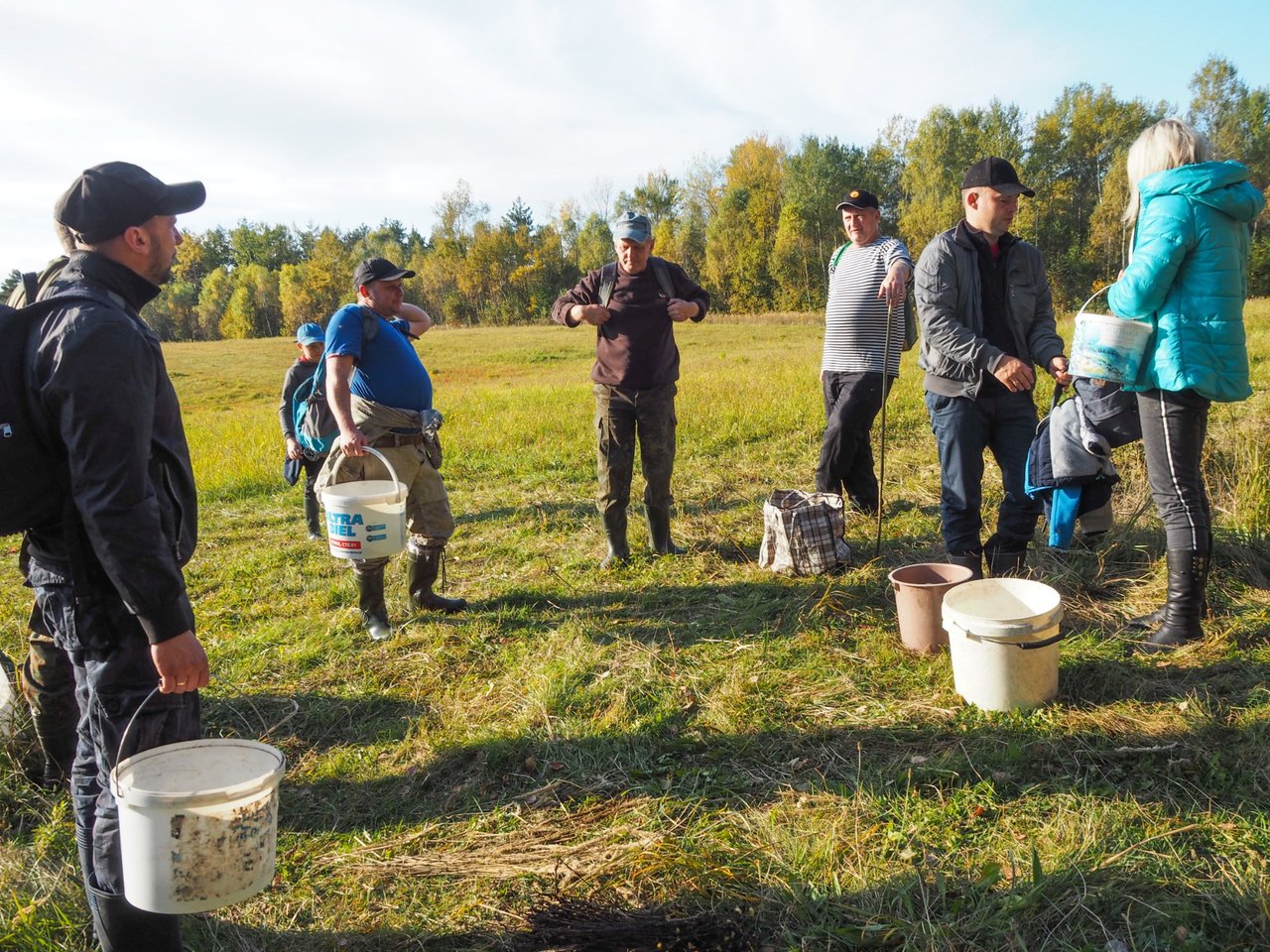 ---
View this post on TravelFeed for the best experience.