hello everyone... how are you all..?? Hope you are enjoying...
Few Days ago, I visited to kanpur for some shopping.
I visited to z Sqaure Mall india's 7 largest mall. There i had some photography too hope you all going to like it.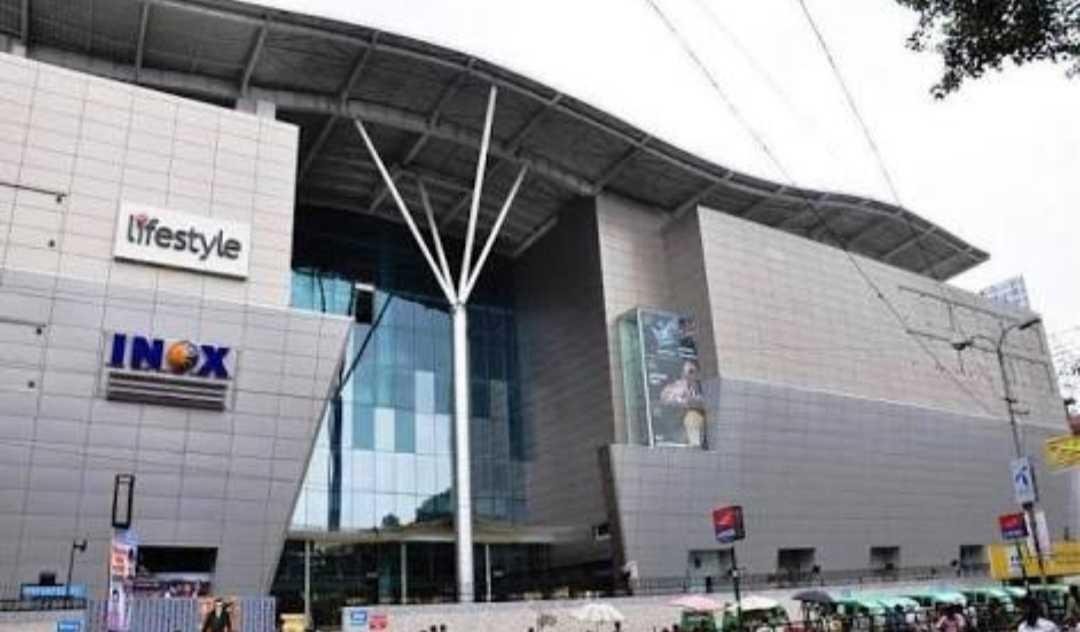 This mall is complete package like shopping, entertainment, dining, parking, or just a day out with the family. It is spread on an area of five acres in the heart of the Kanpur city with 900,000 sqft. area and Presence of more than 160 Local & International brands under one roof.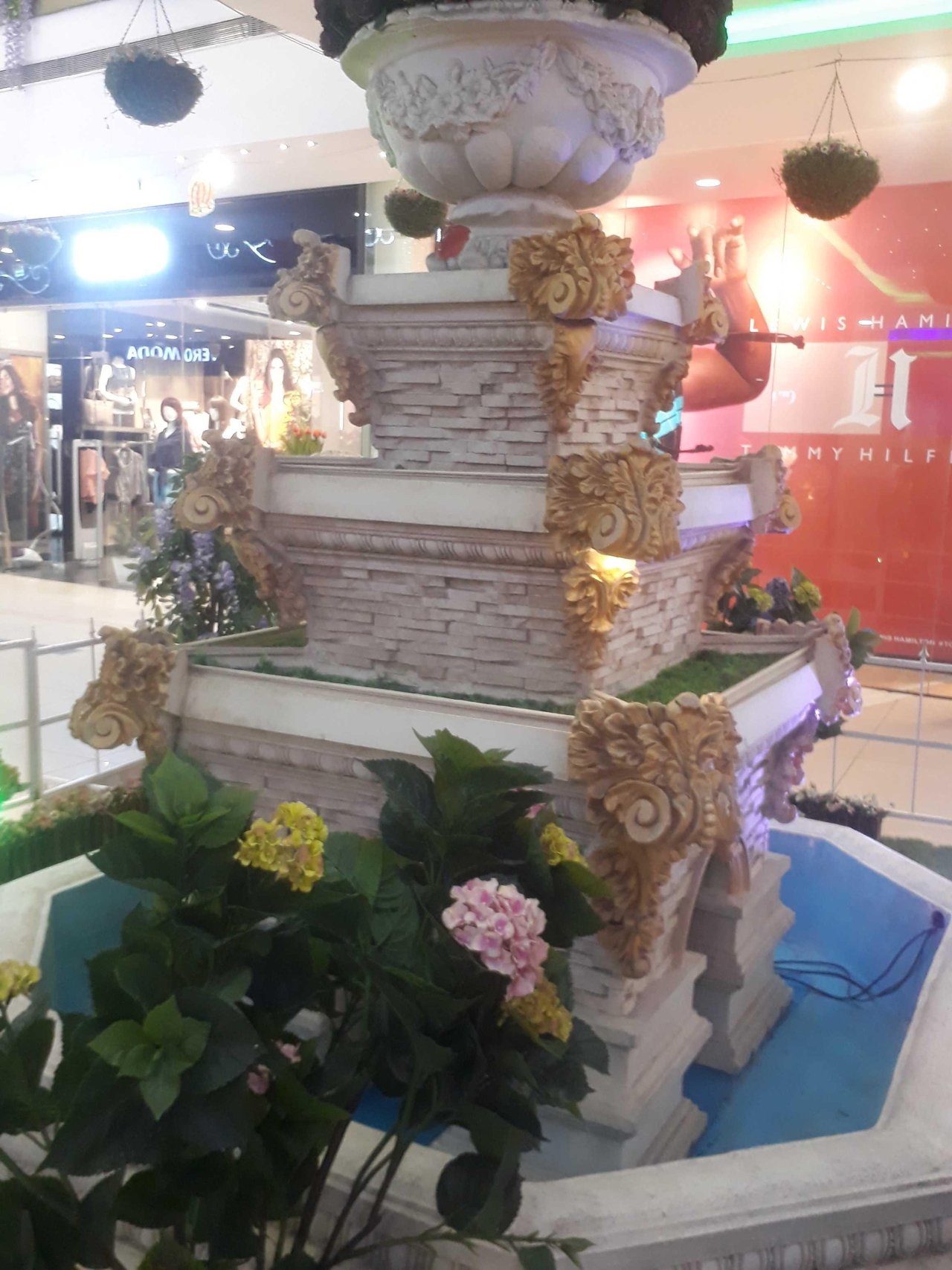 This so beautiful fountain was inside the mall. This fountain really really stolen my heart. And the part what i like the most is maintaince is excellent.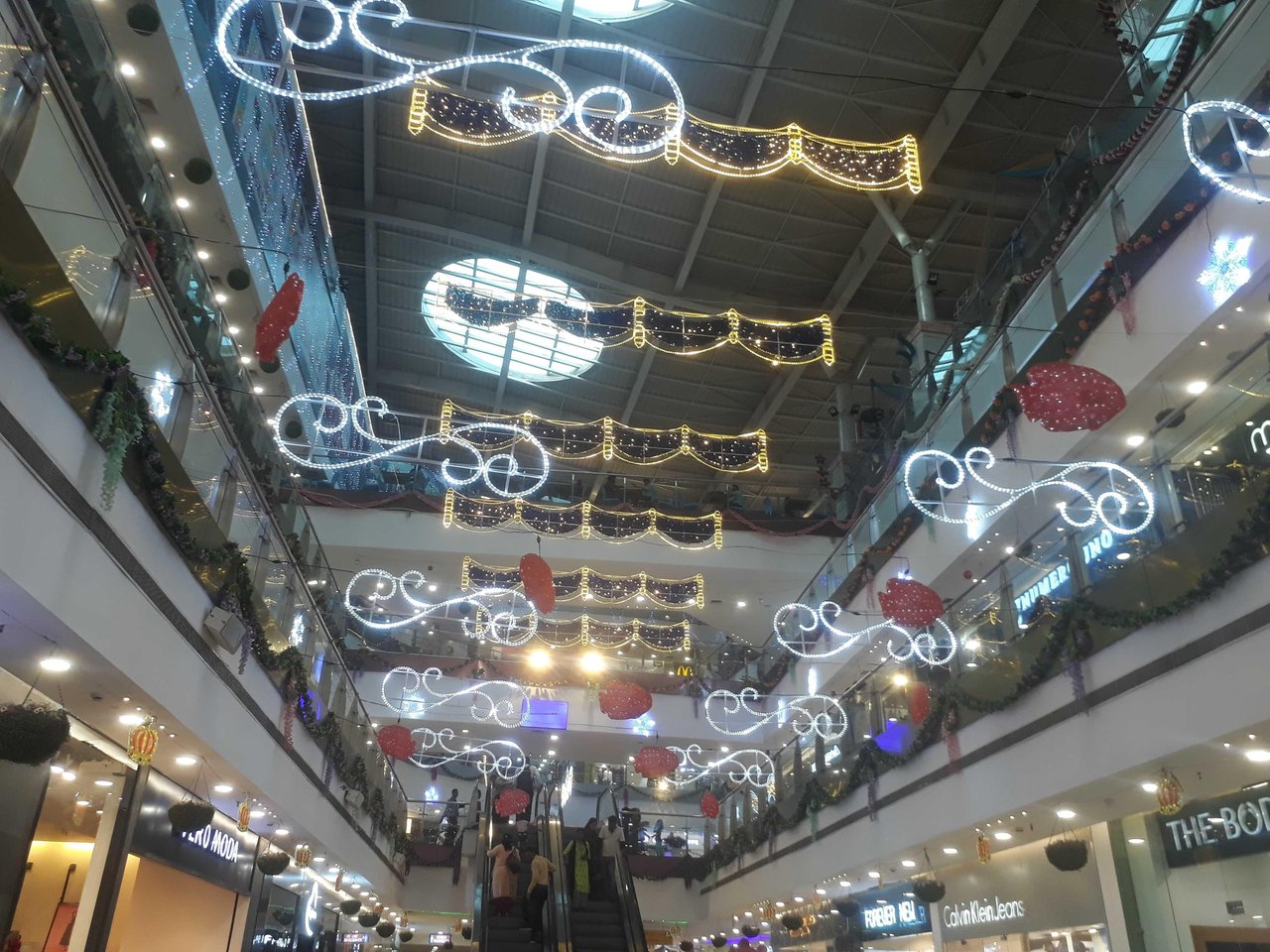 see decoration is superb... First time a have seen such beautiful mall. Some body tell me every months it's decorations is changes. wish i visit every month to look it's decoration.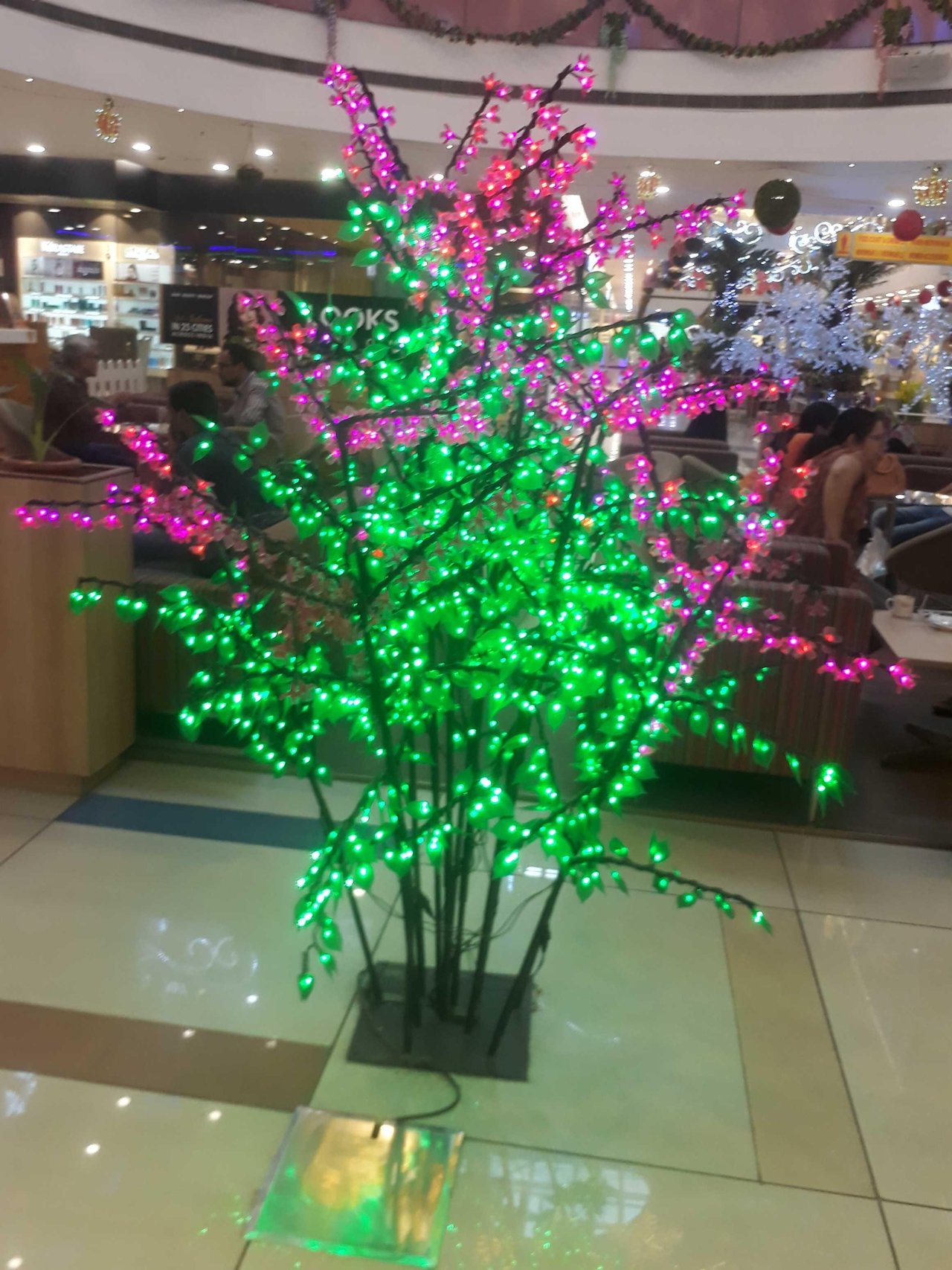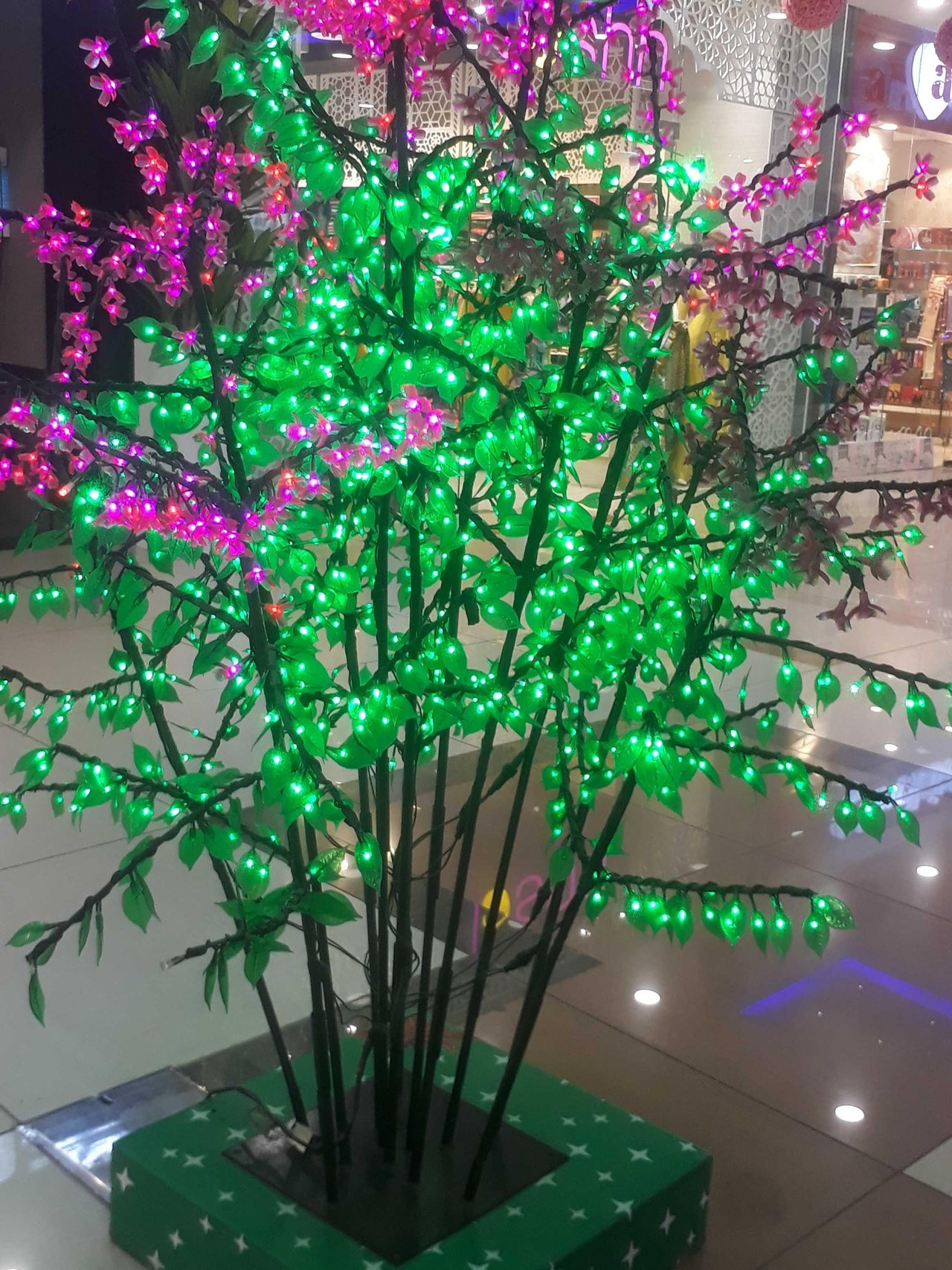 There was many lighting tree in the middle. It is so colourful n beautiful. I think i don't have much words to describe it's beauty.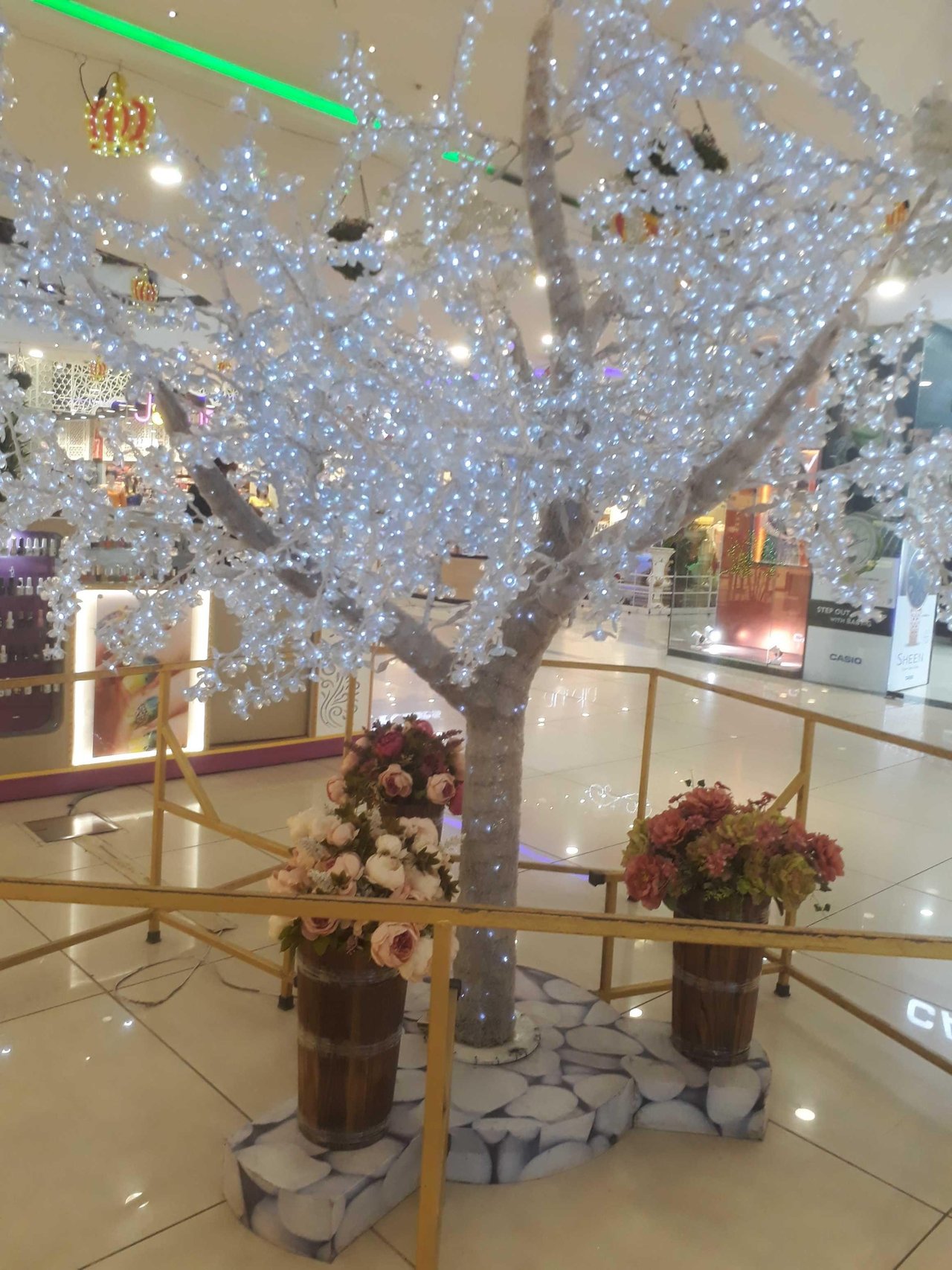 This simple white led tree is also so pretty.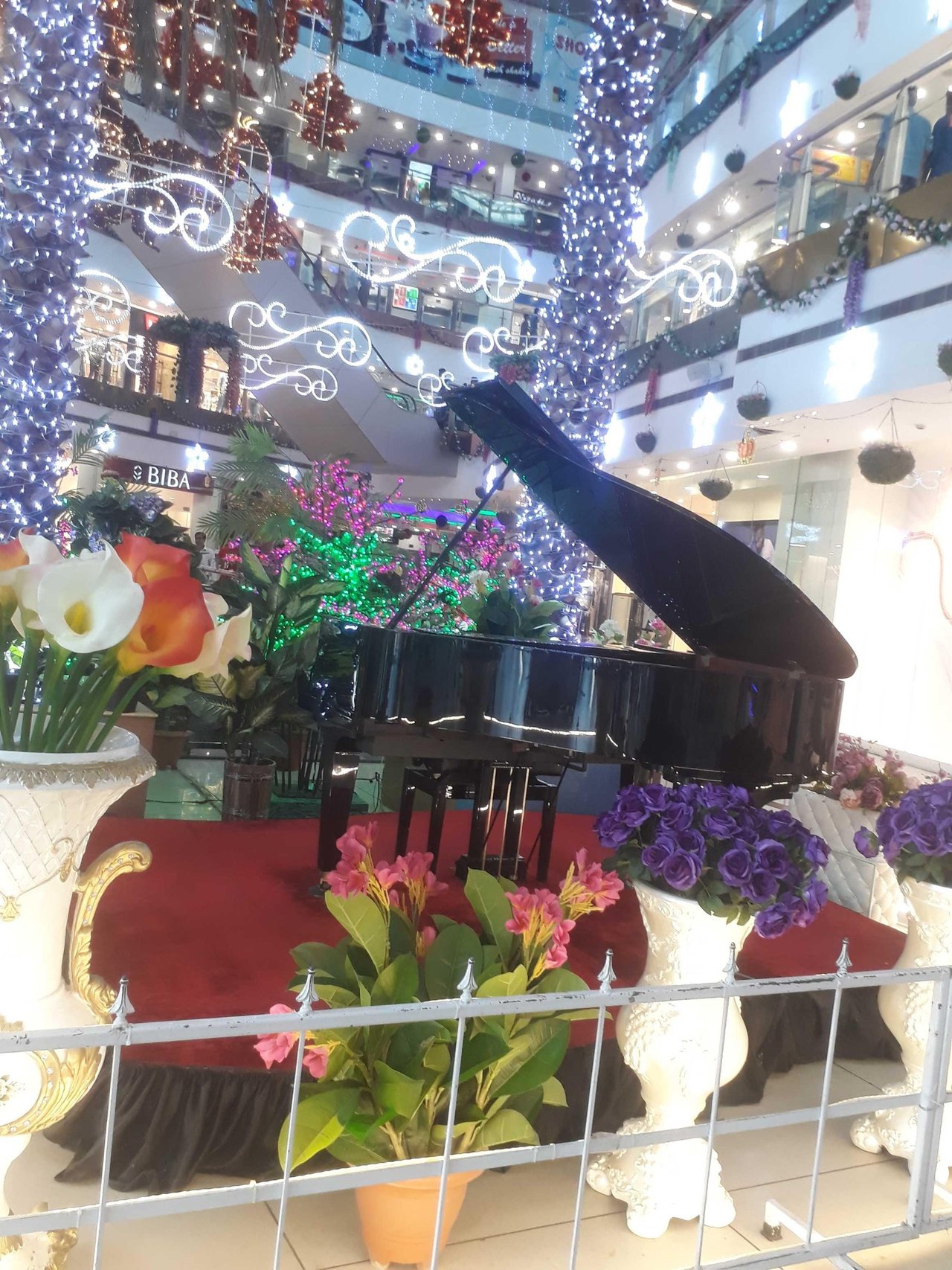 There was many selfie points in the mall. This was my favourite selfie point. how's is it...?? Which is favourite picture in this blog.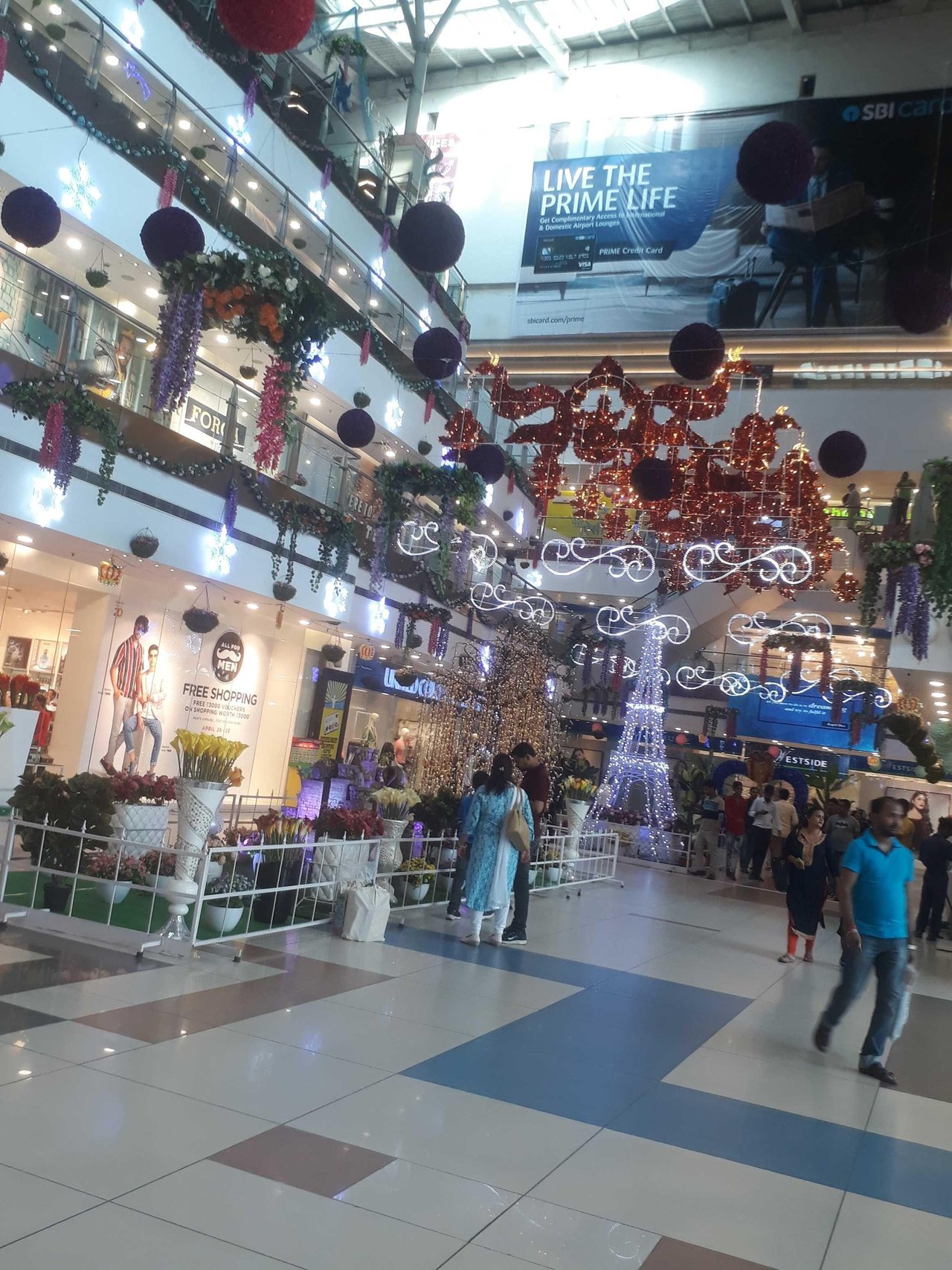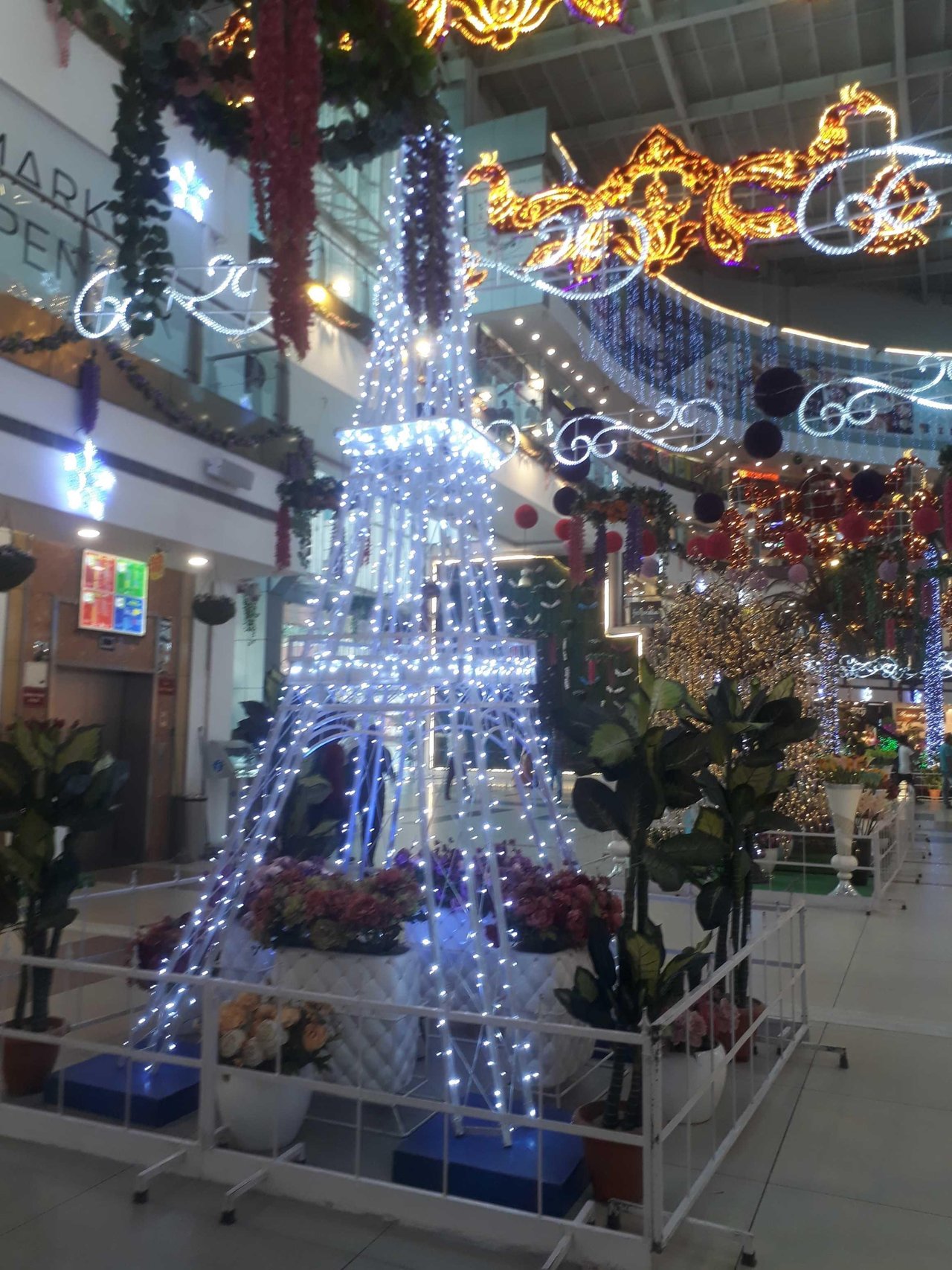 What about this...?? This beautiful Eiffel Tower is one of the main attractions of the mall,it gives them a panoramic view. Even though it is very small in size when compared with the original tower in Paris, it looked beautiful in the middle of the mall, with lush surroundings!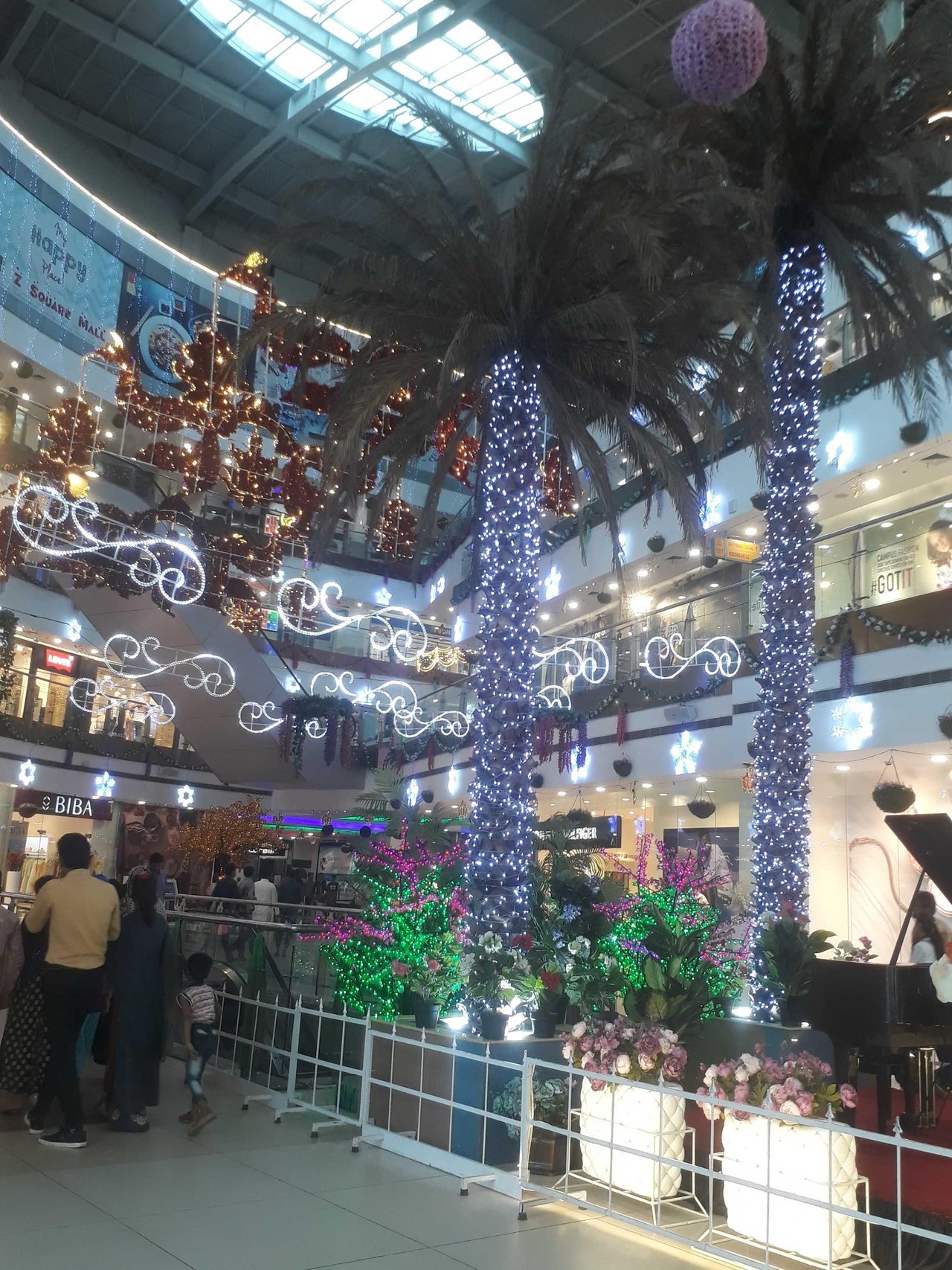 One more, last picture, this tall LED coconut tree surrounded with small colourful Tree is so awsum.
let me know which is favourite picture among these.
A big big thanks to steemit who really make me professional photographer📽📸. This picture perfect is taken by mobile phone Samsung galaxy 📲
---
If you liked reading this post, feel free to FOLLOW ME, UPVOTE and RESTEEM! It's always be appreciated. A big Thank you all for your support and love
---
best regards