Today for exercise and adventure I decide to go for a run along the beach. Here are some pictures from my afternoon adventure.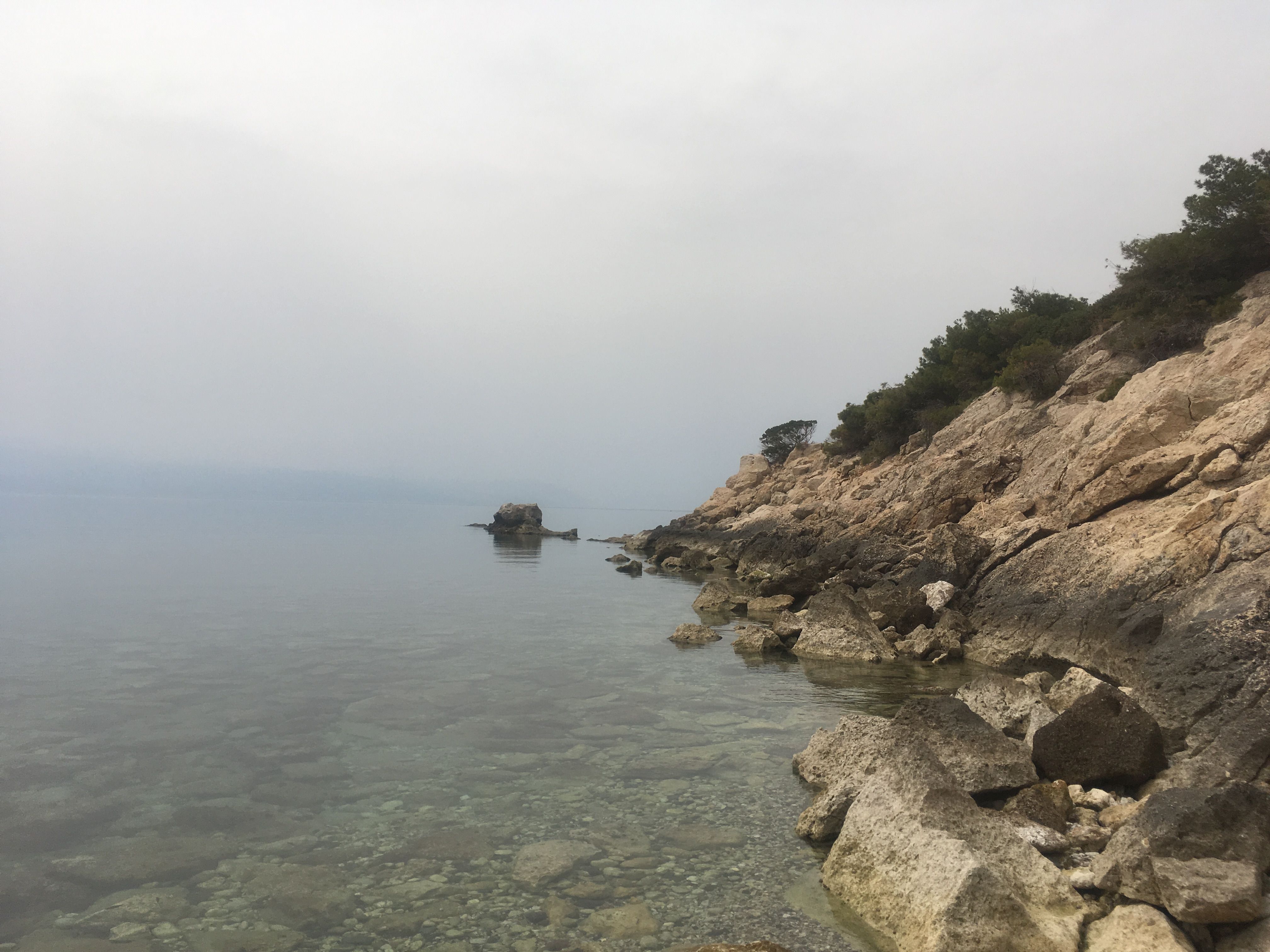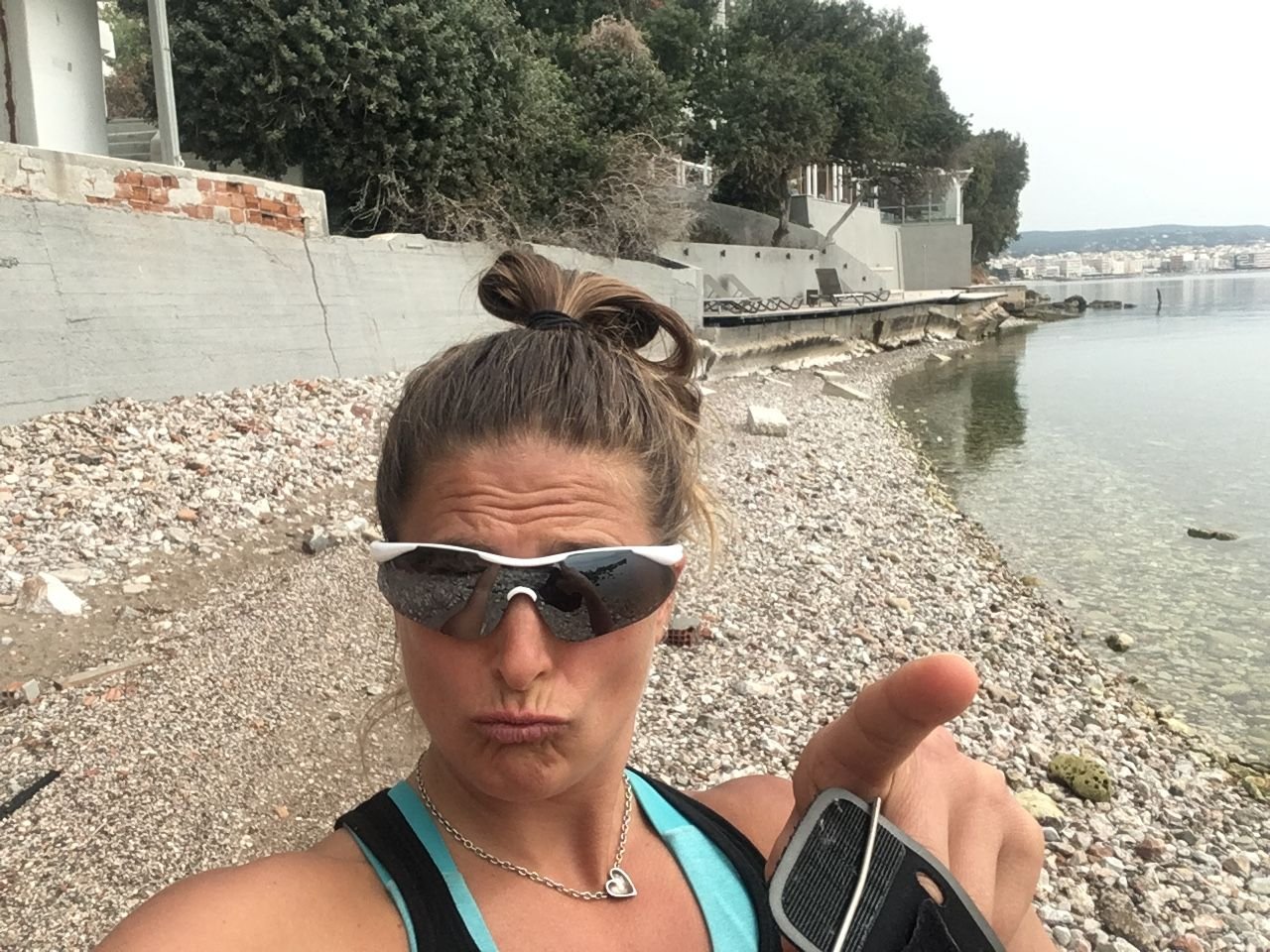 Yup, this way out of town! However.................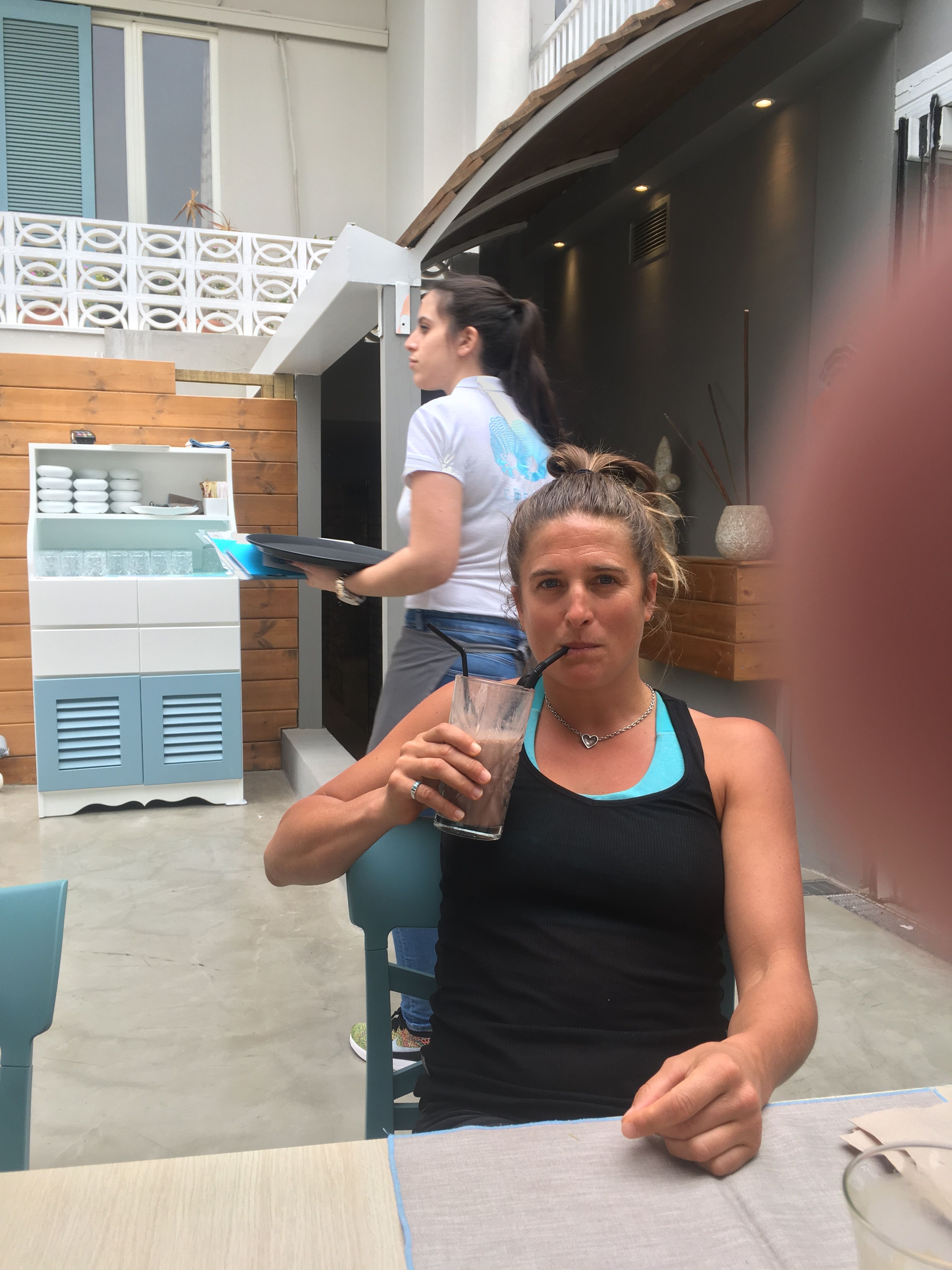 First I must consume some delicious calories in the form of a chocolate shake, pure indulgence and bliss with great company!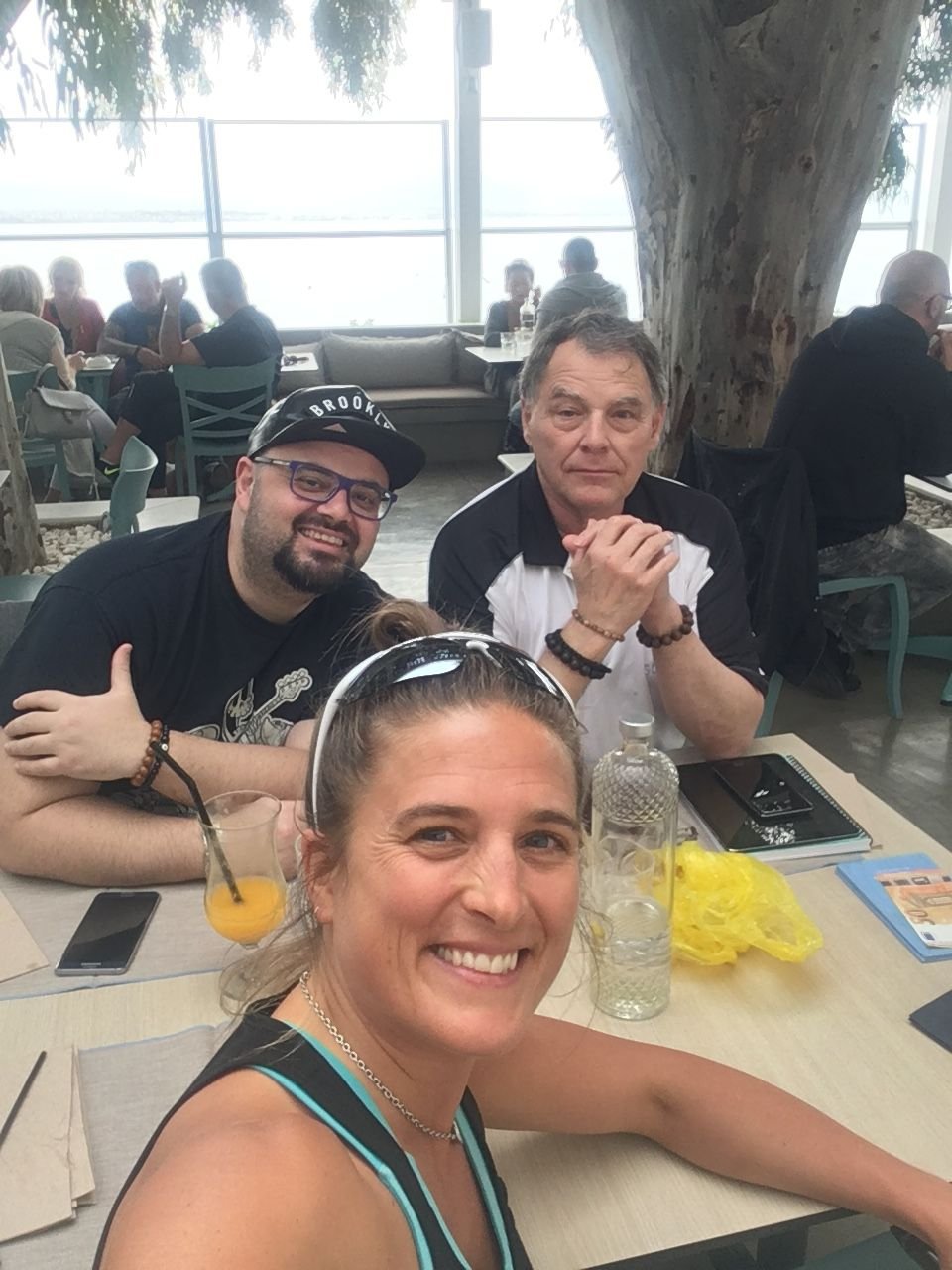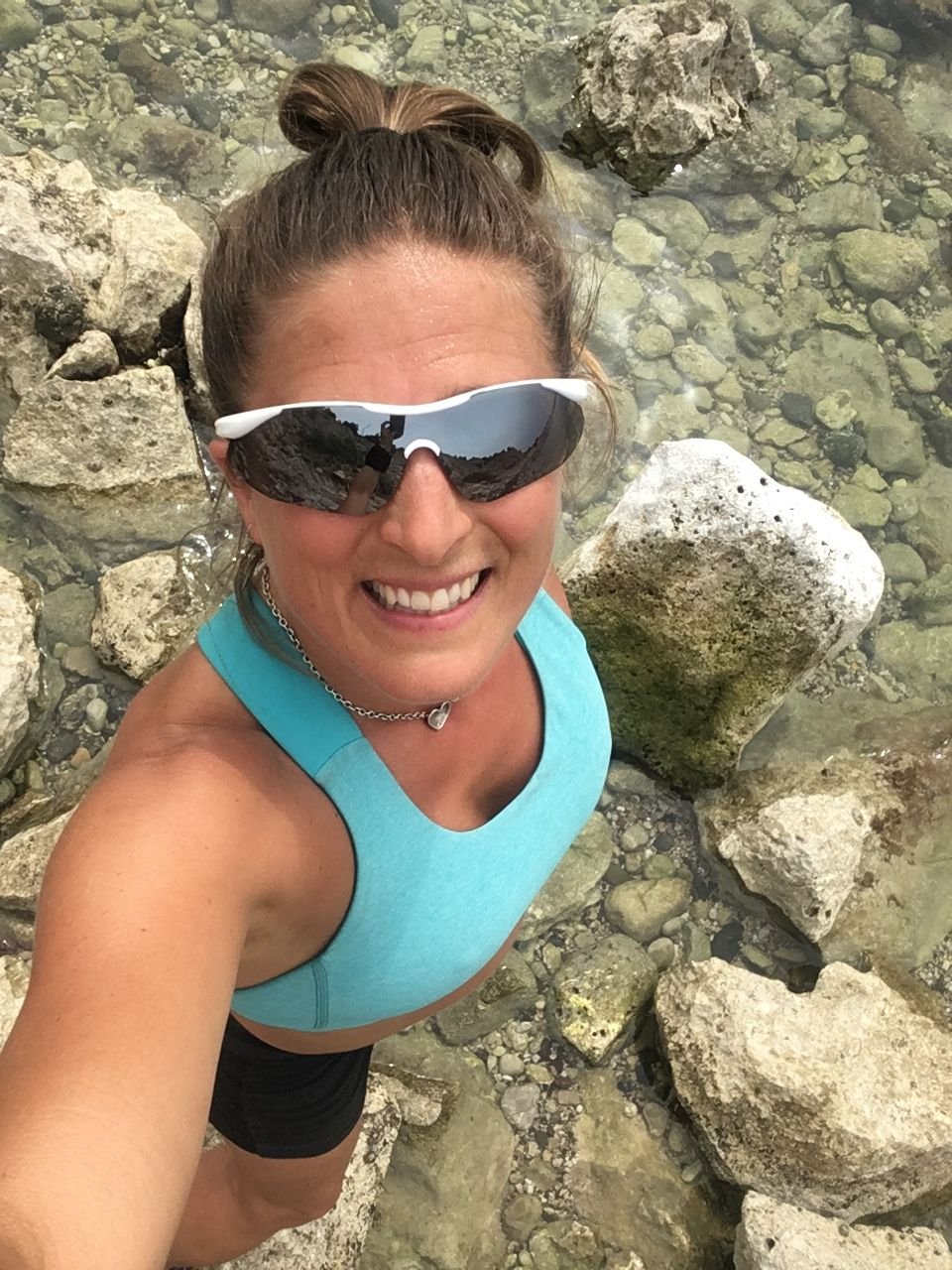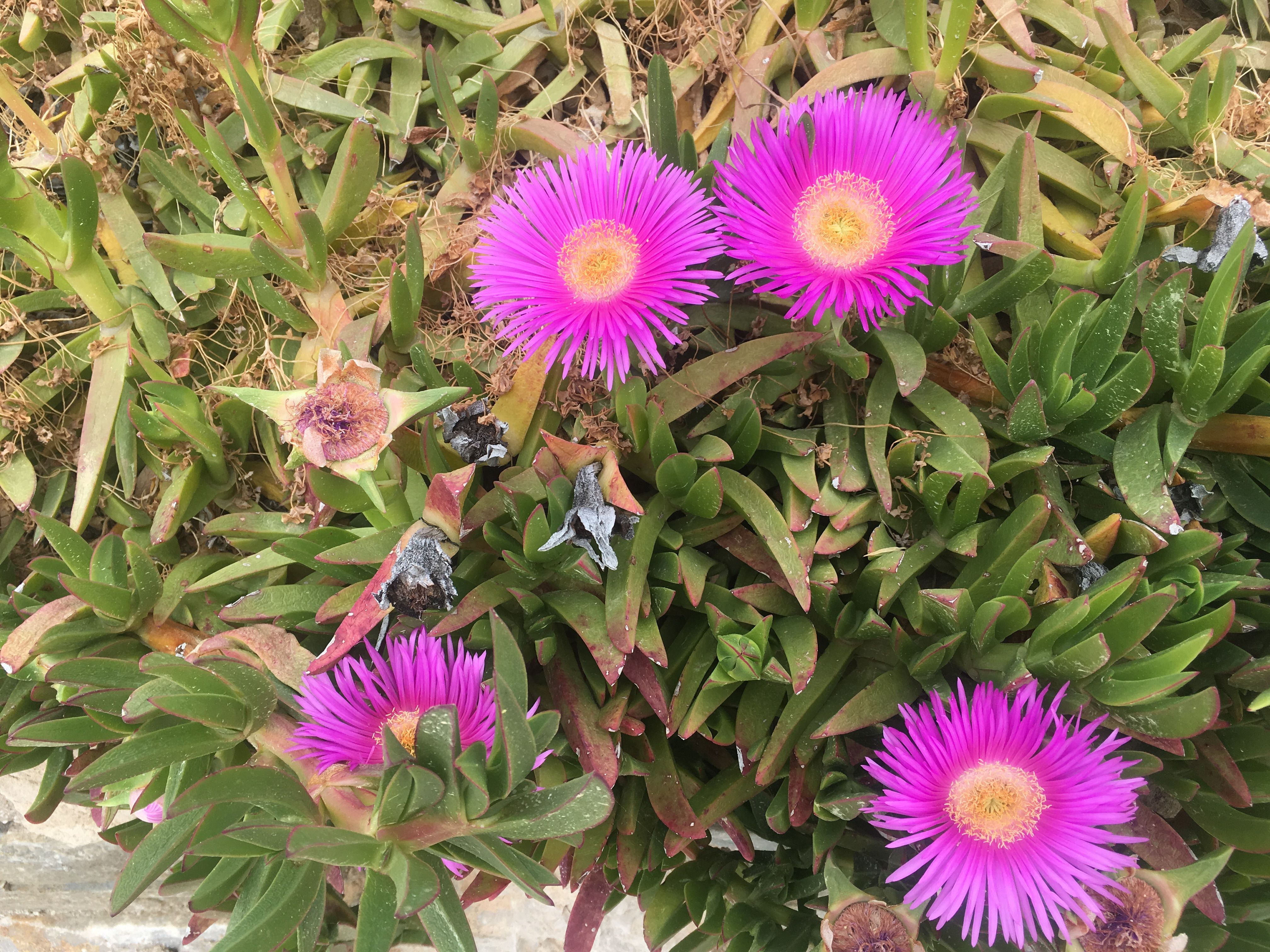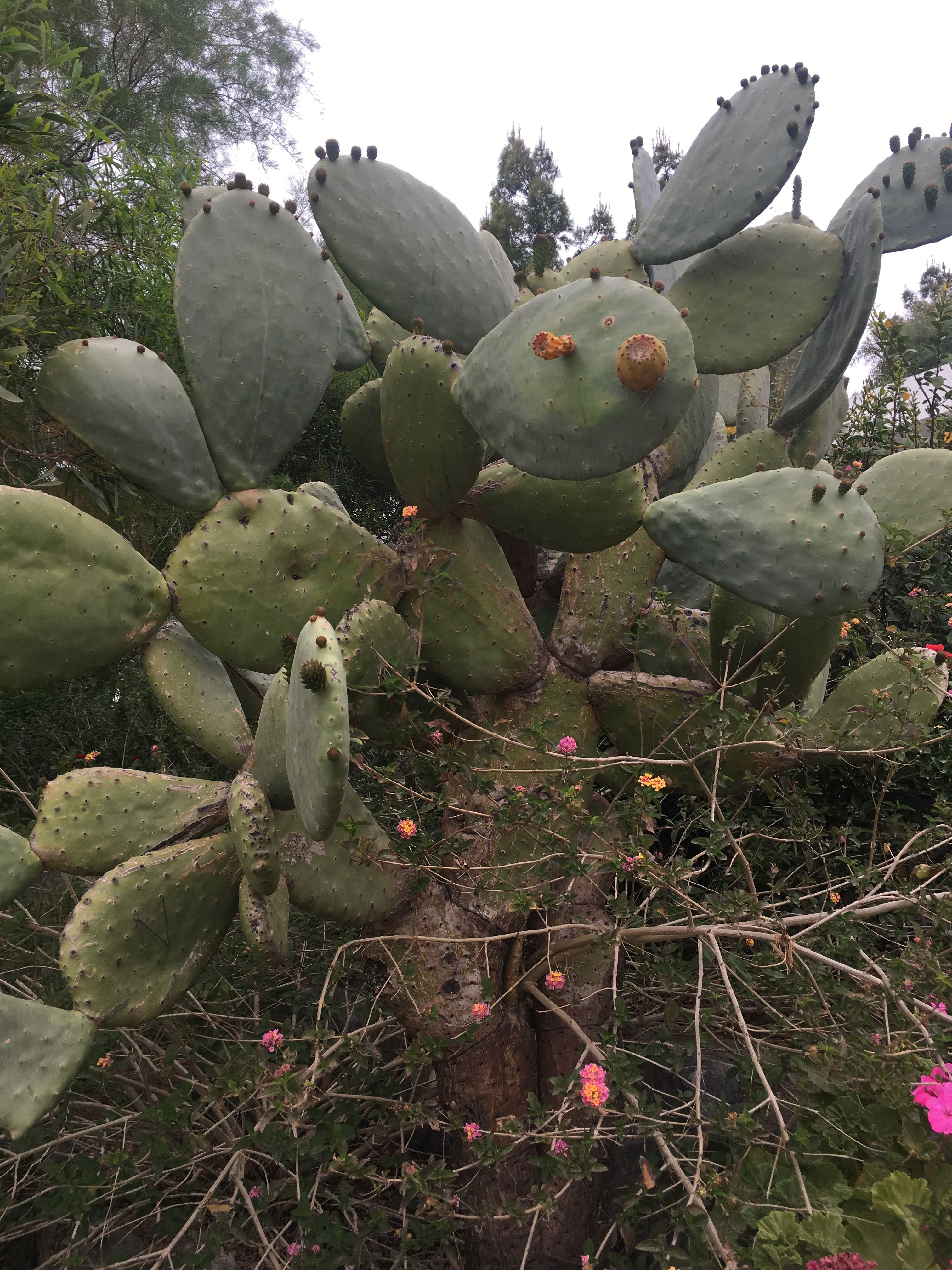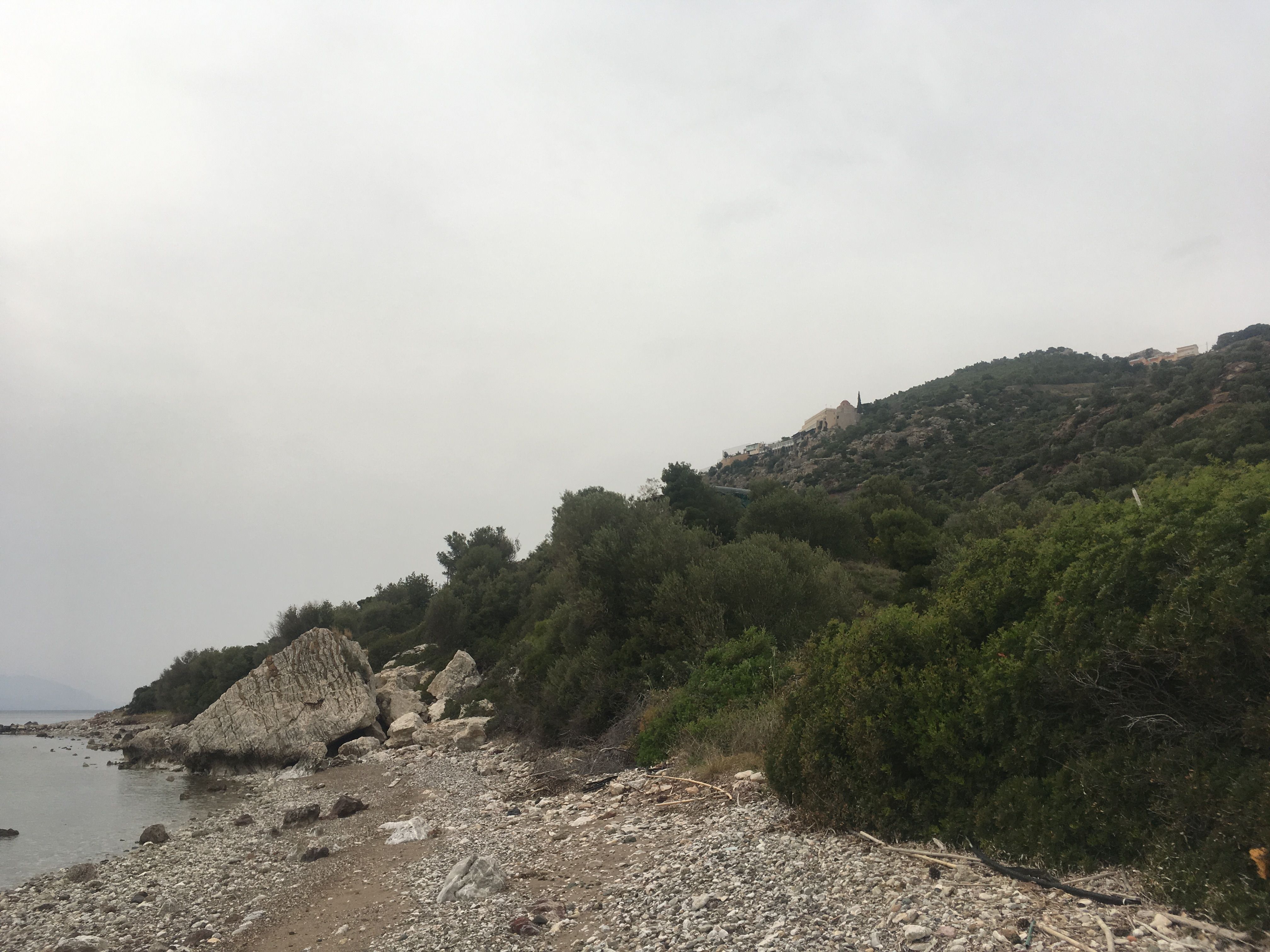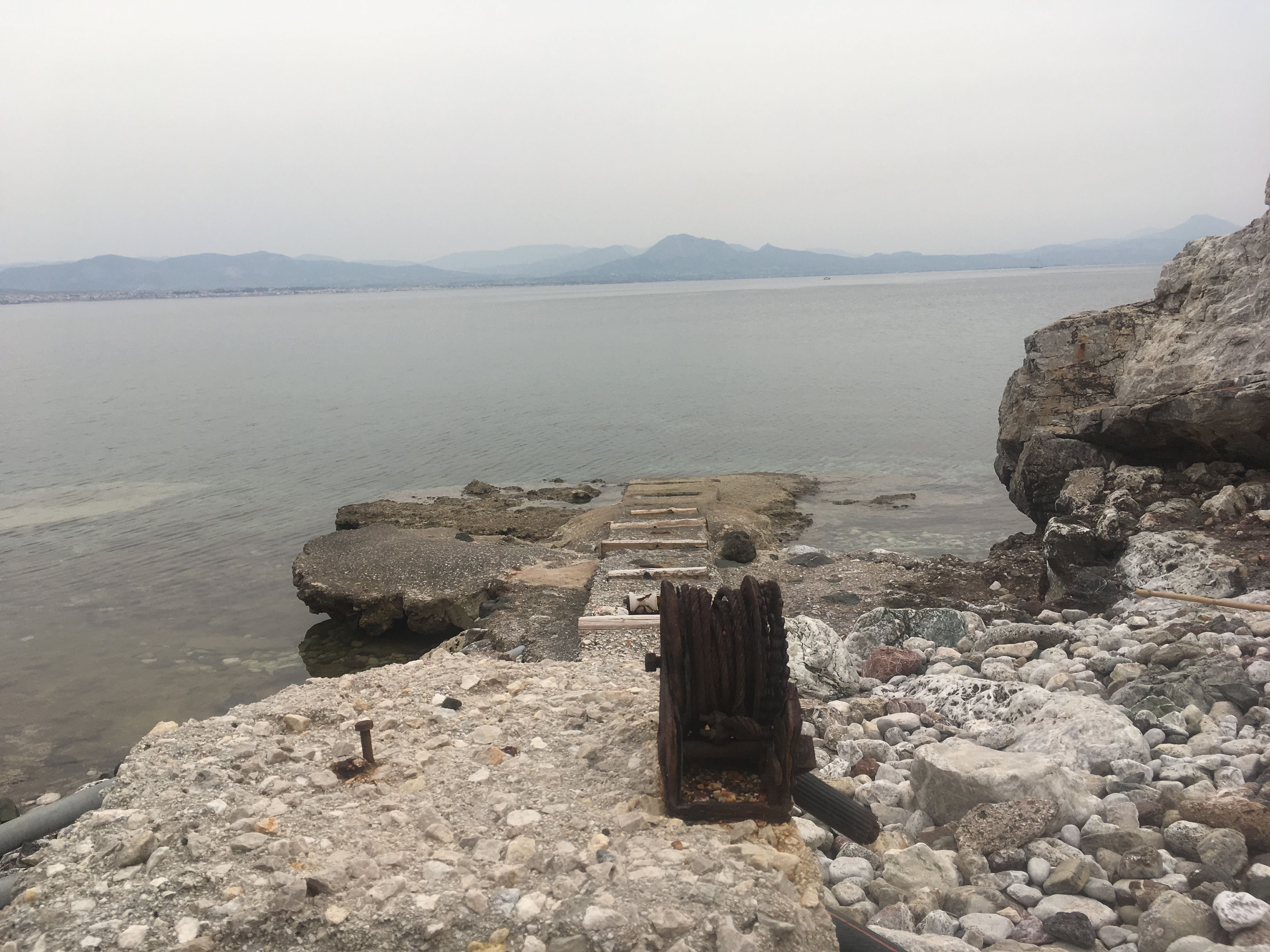 An old winch in a sad state forgotten and neglected........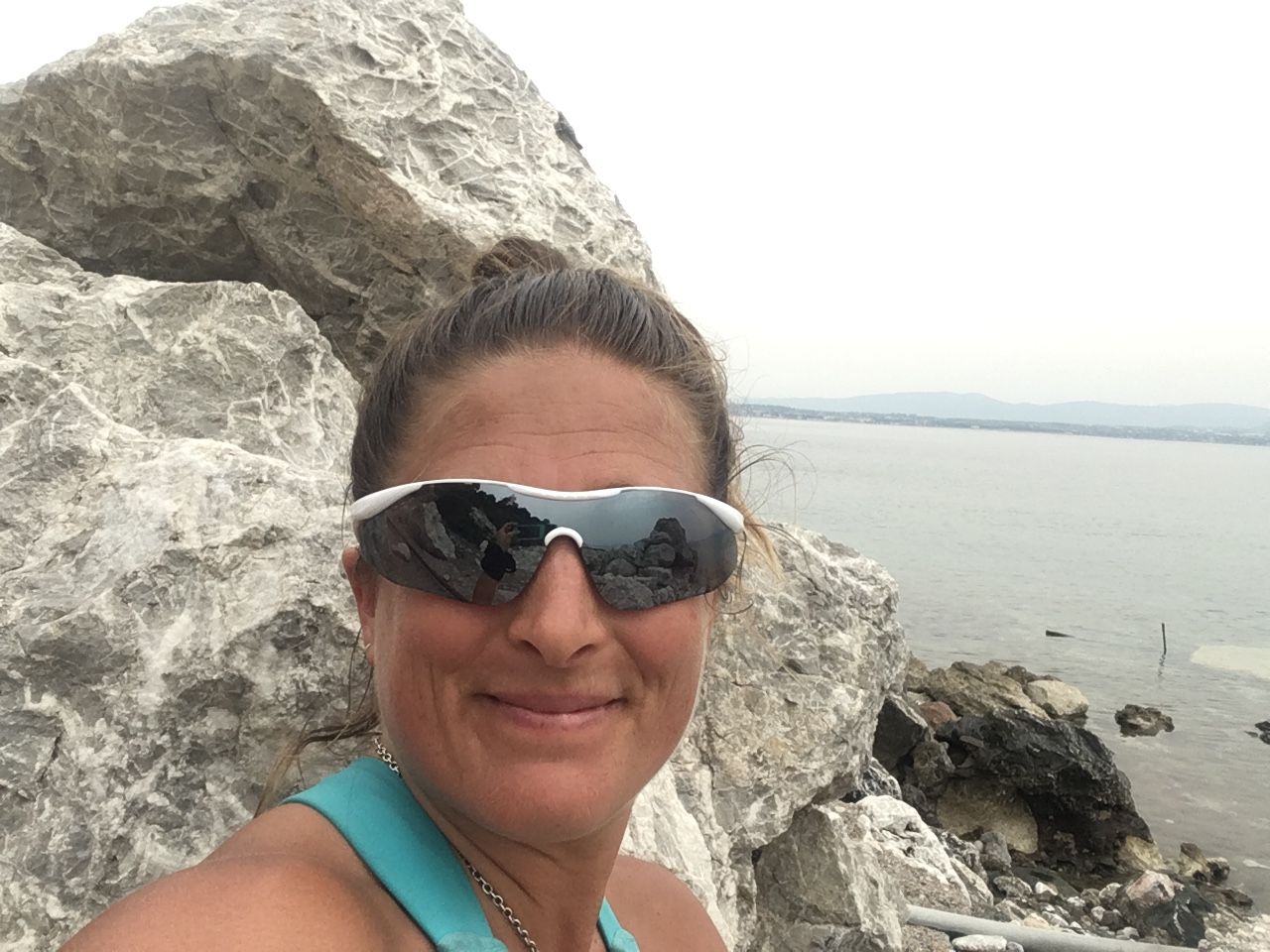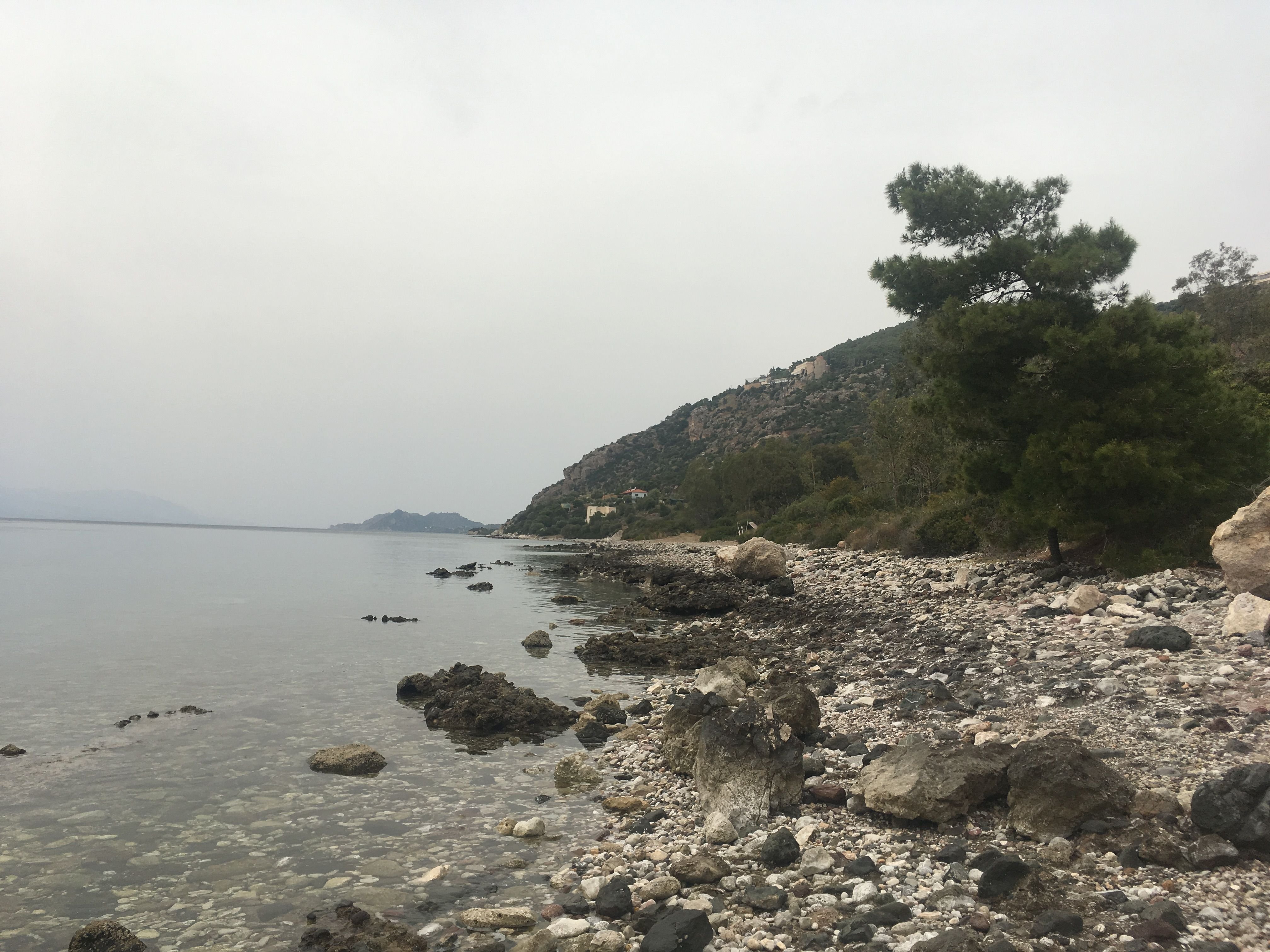 My turn around spot. The rocks along the beach are very unique. I love all the colours, shapes and textures.....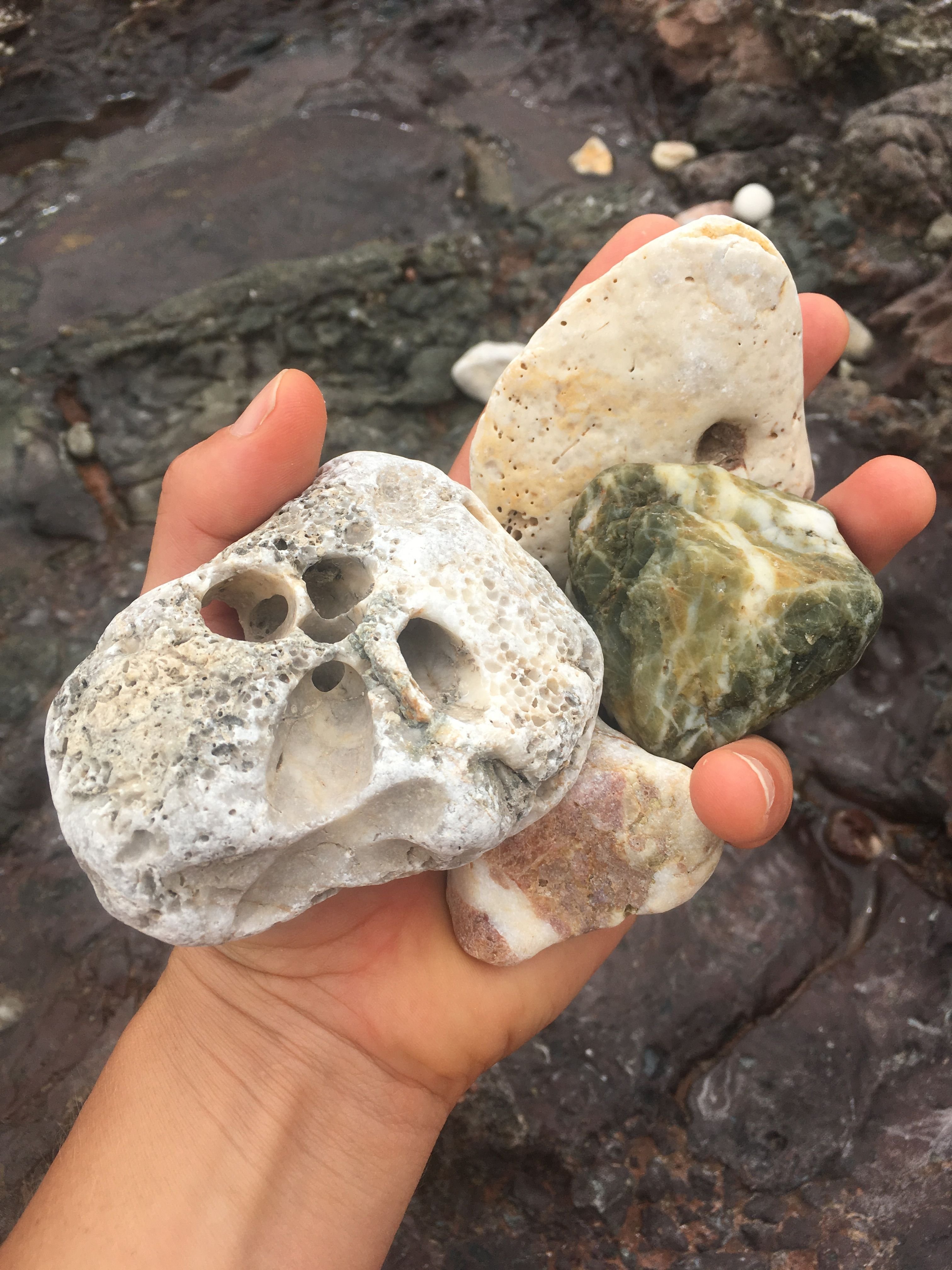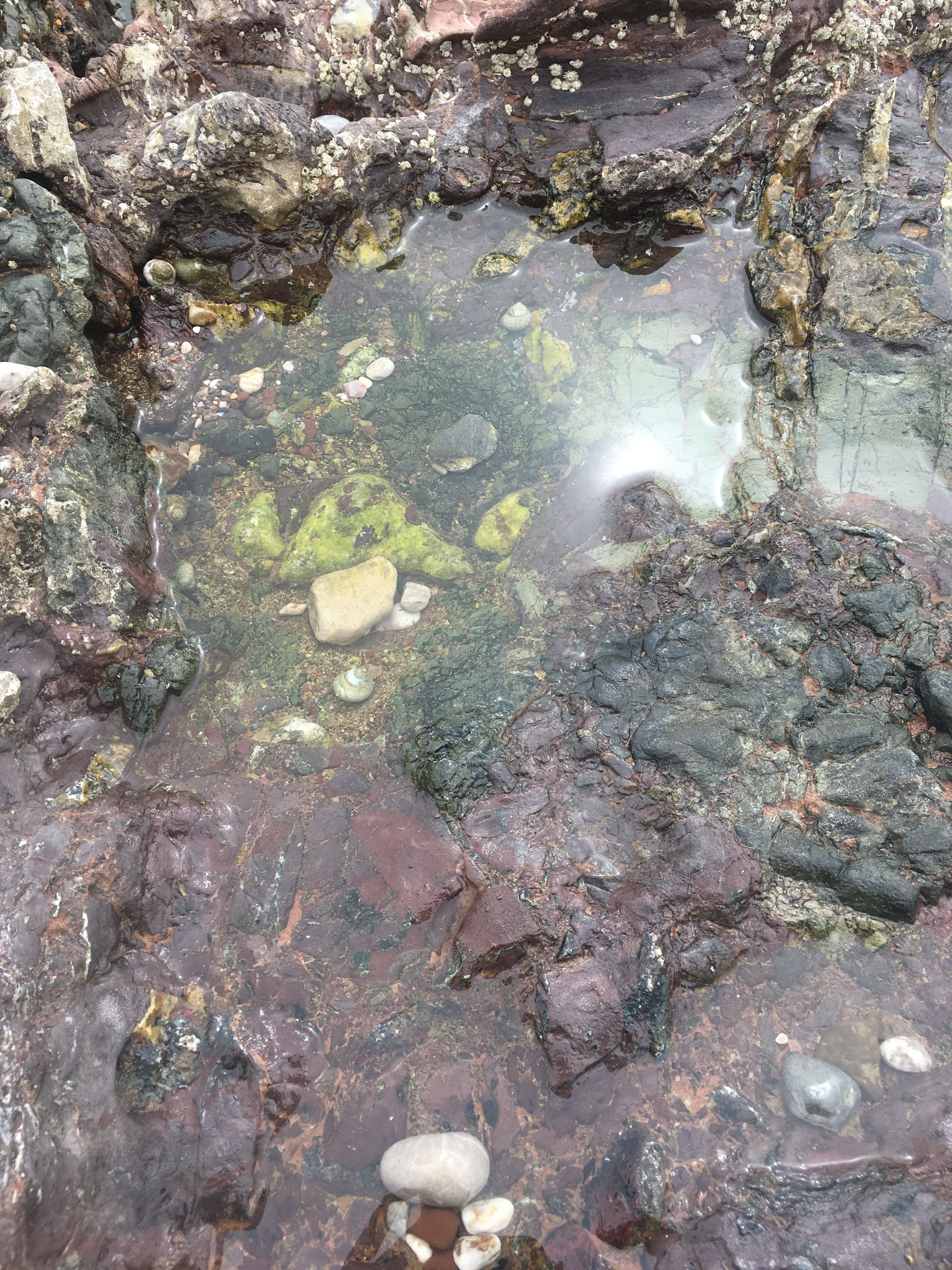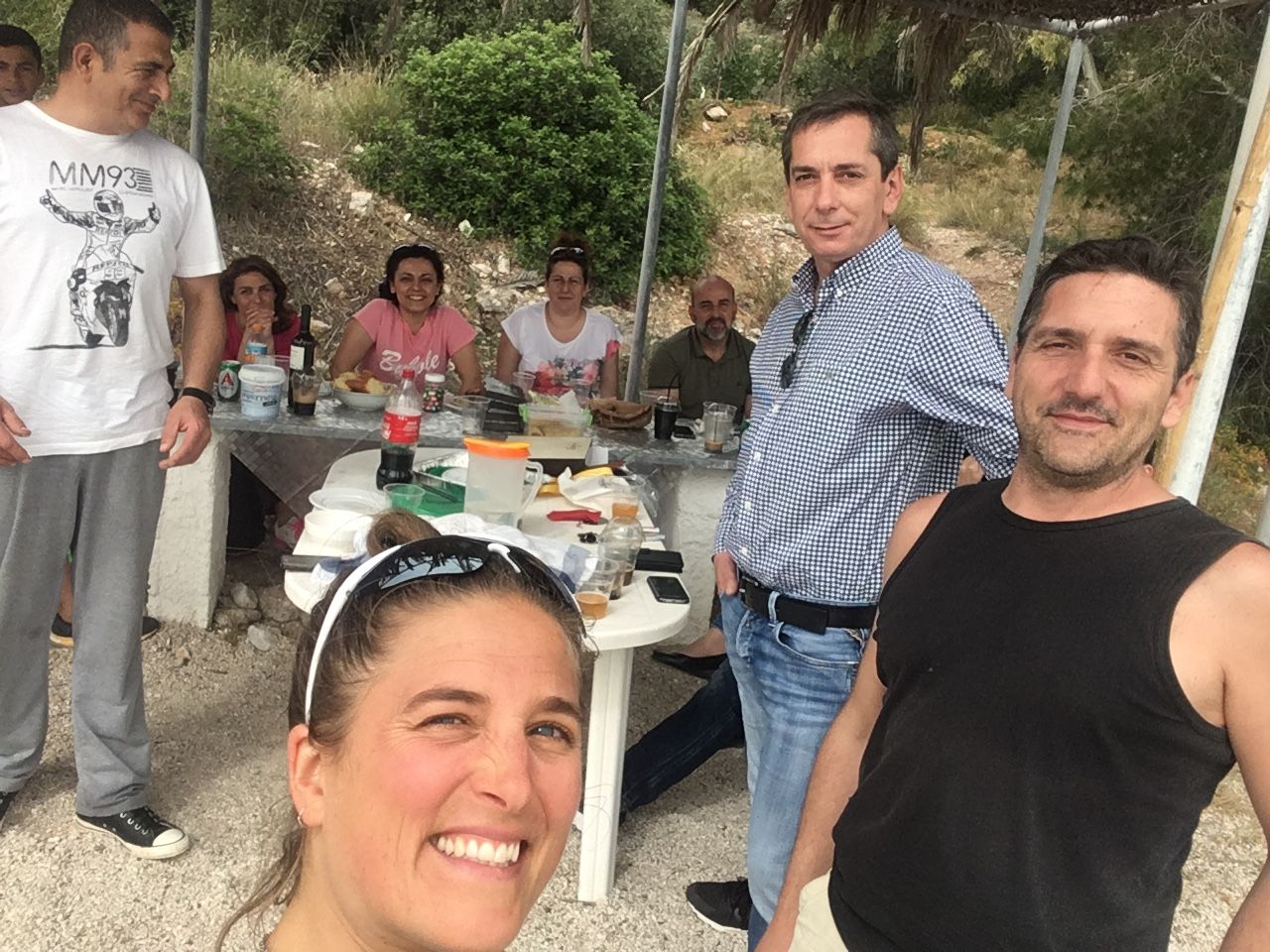 Along the way back I met some new friends, some Greeks visiting Loutraki for the weekend, that offered me a drink. I gratefully accepted some water. One of the men is a surgeon in Athens. He is interested in me offering an Open To Your Bliss workshop at his clinic as he wants to offer preventative teachings for woman's health.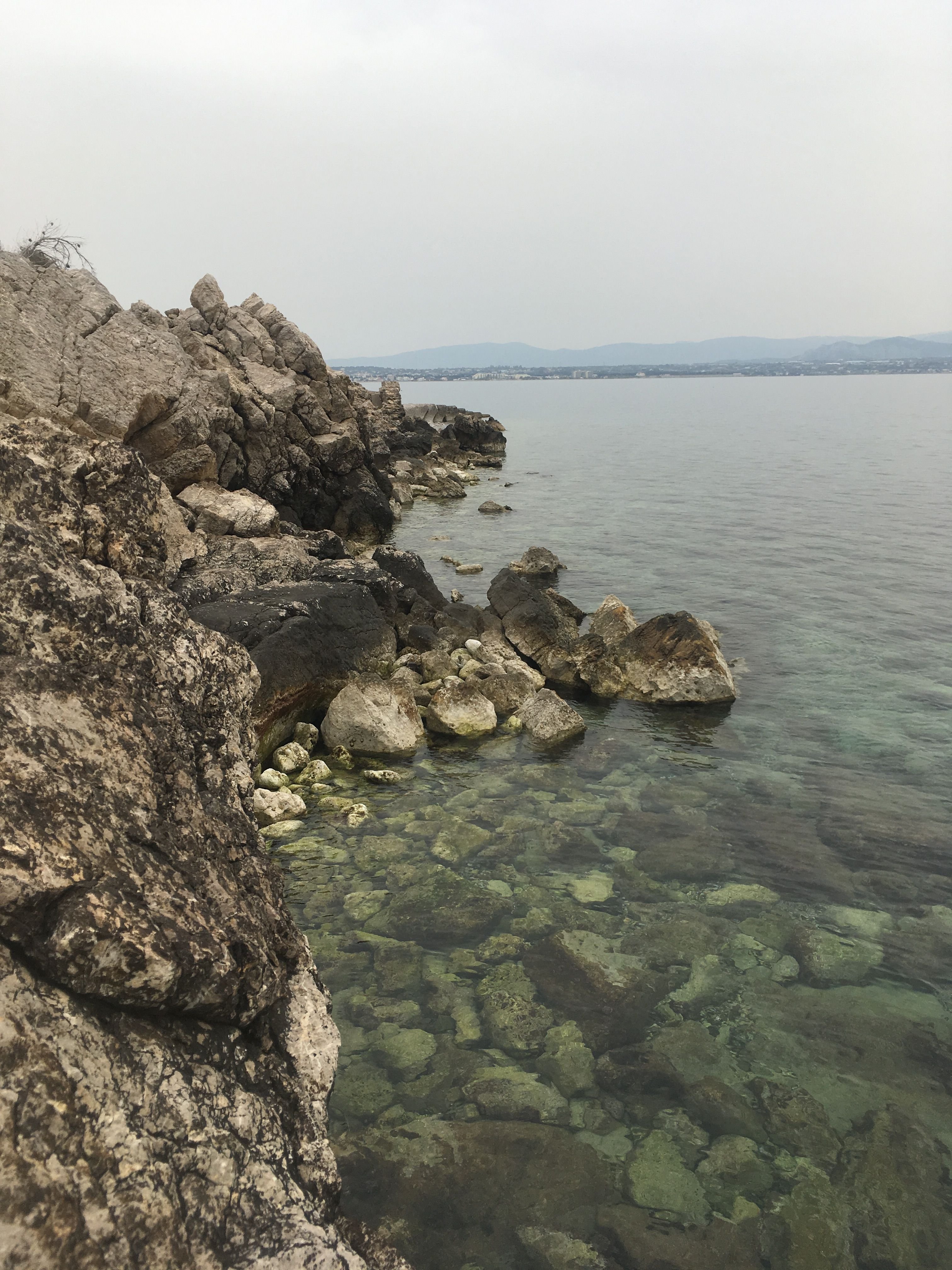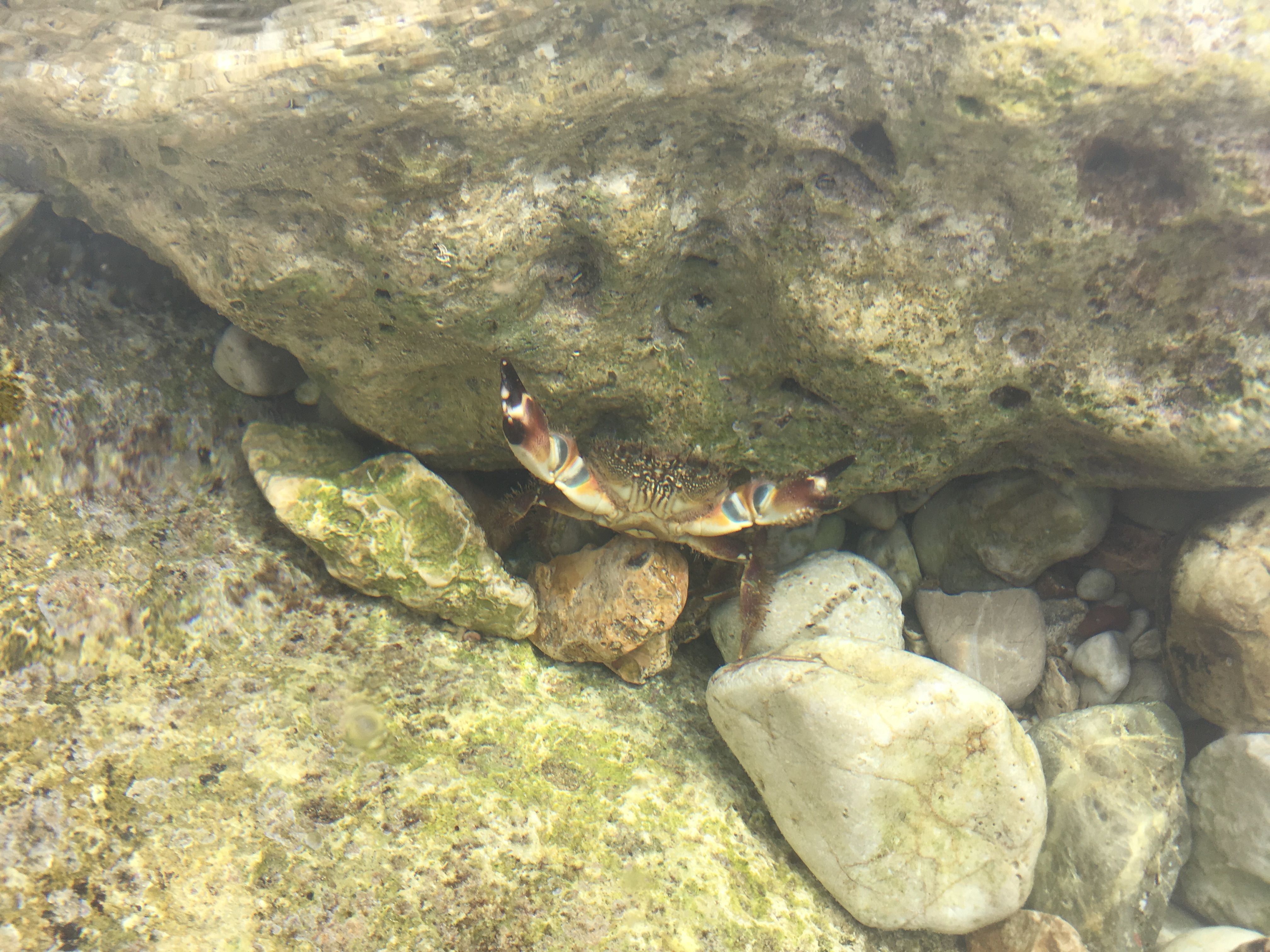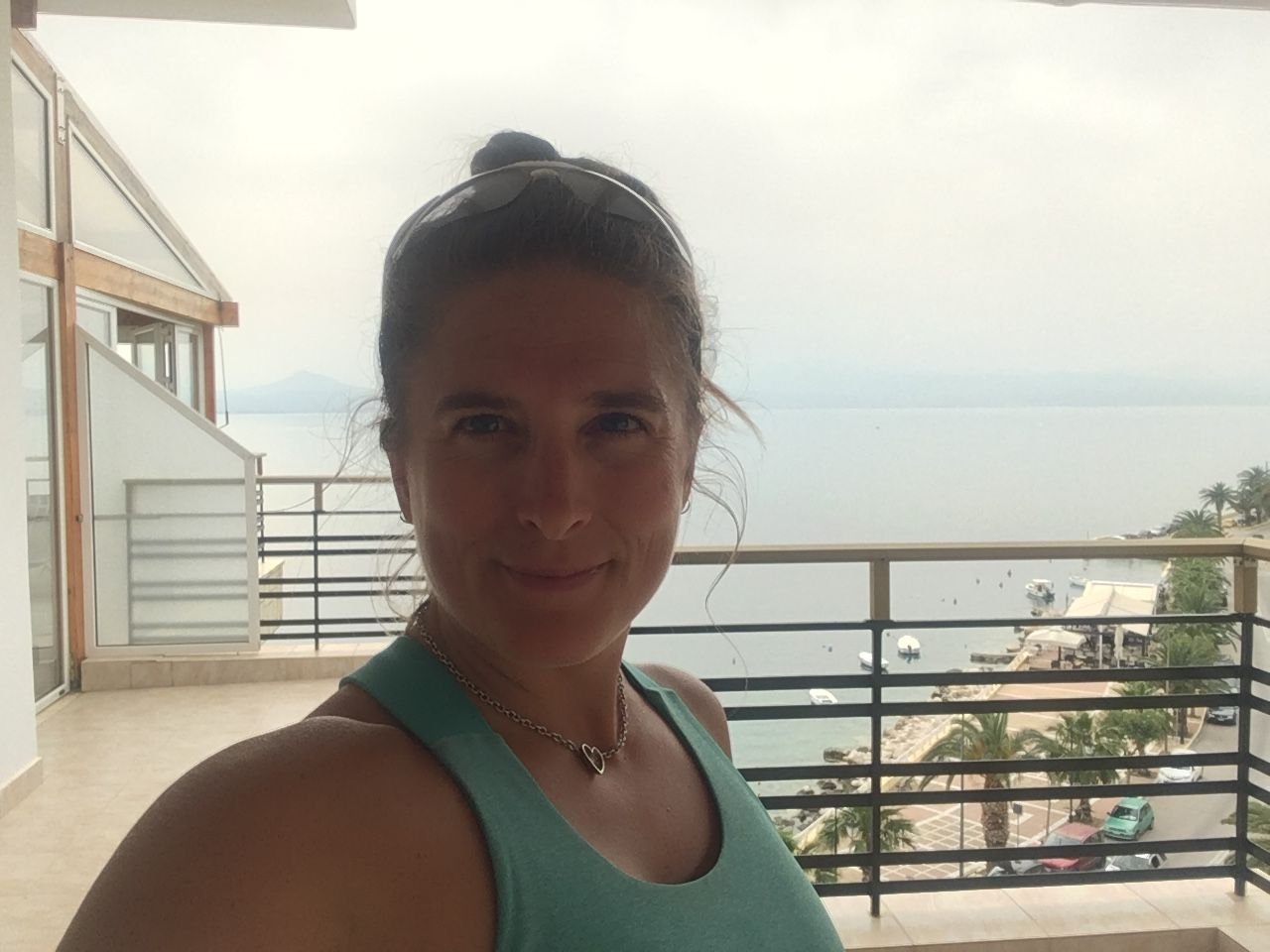 I made it back to my room.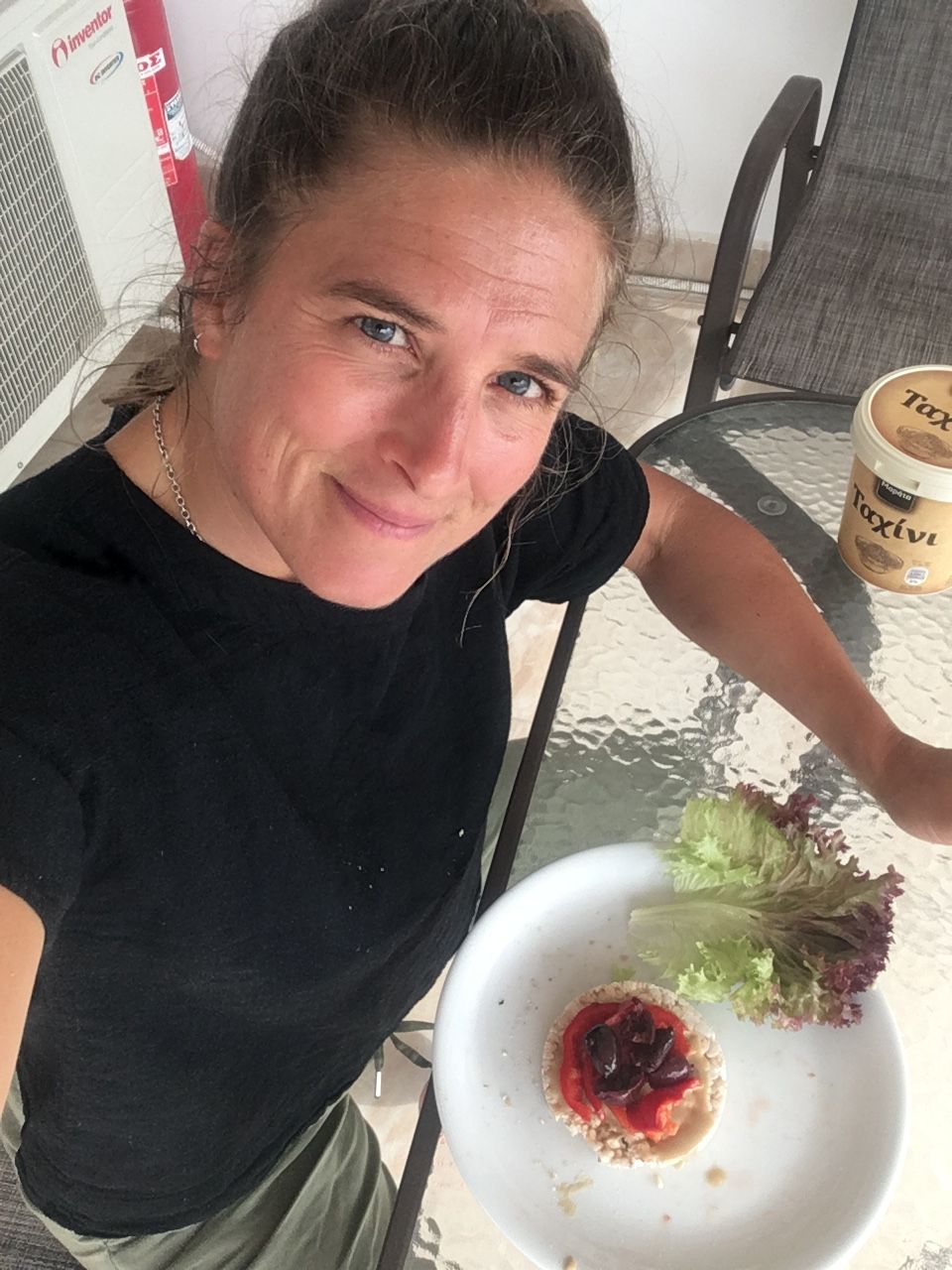 Now I enjoy simple pleasures, rice cakes with tahini, olives, red pepper, lettuce and lemon!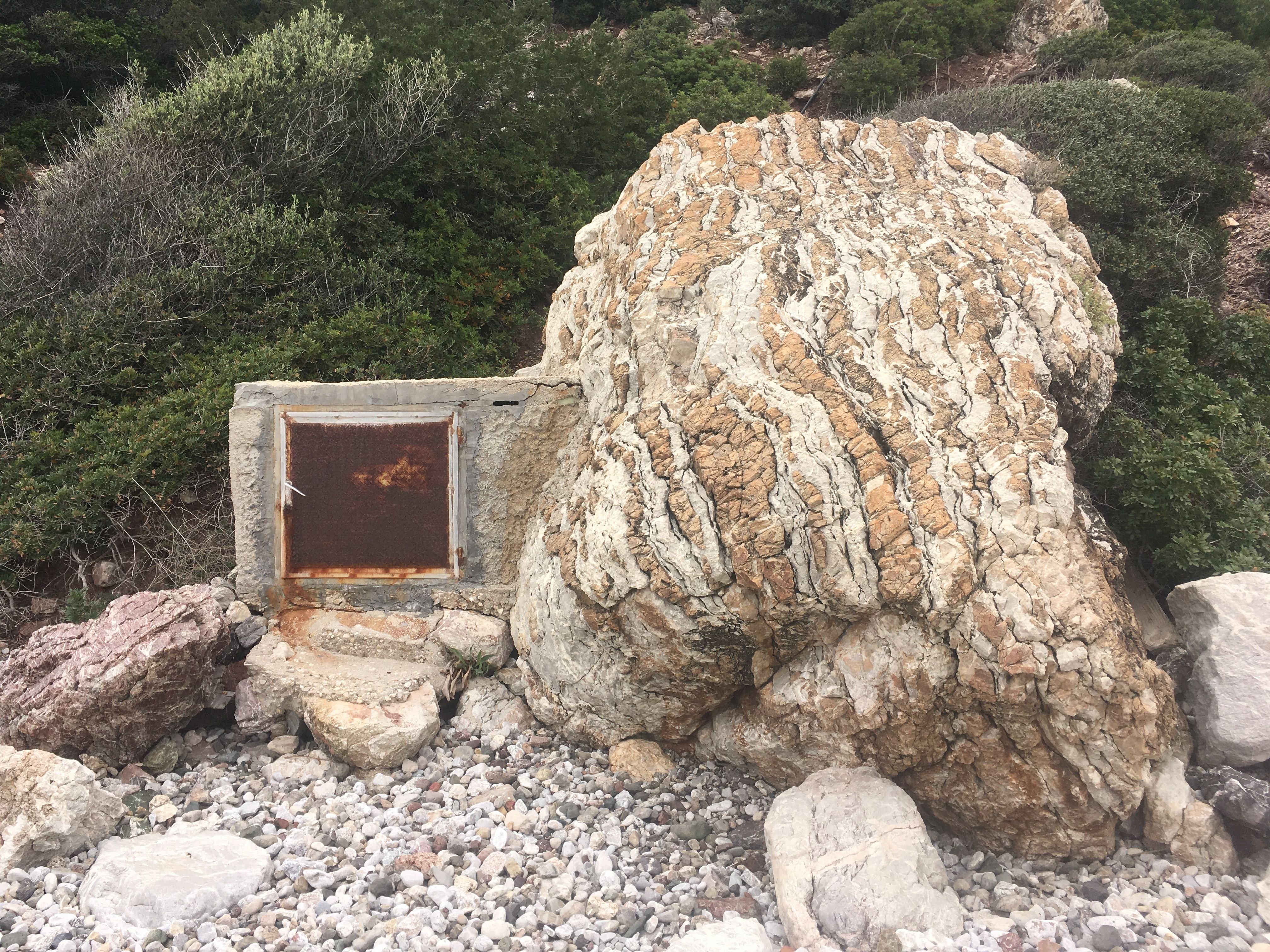 @onceuponatime look at what I found.................
Thank you everyone for reading about my beach run/hike/climb today. Greece is truly beautiful, even if it was a cloudy day!!!
Ladies of Greece another reminder of this lovely offering next weekend. We still have a couple spots. I hope you can join us.
With Love Aumsong