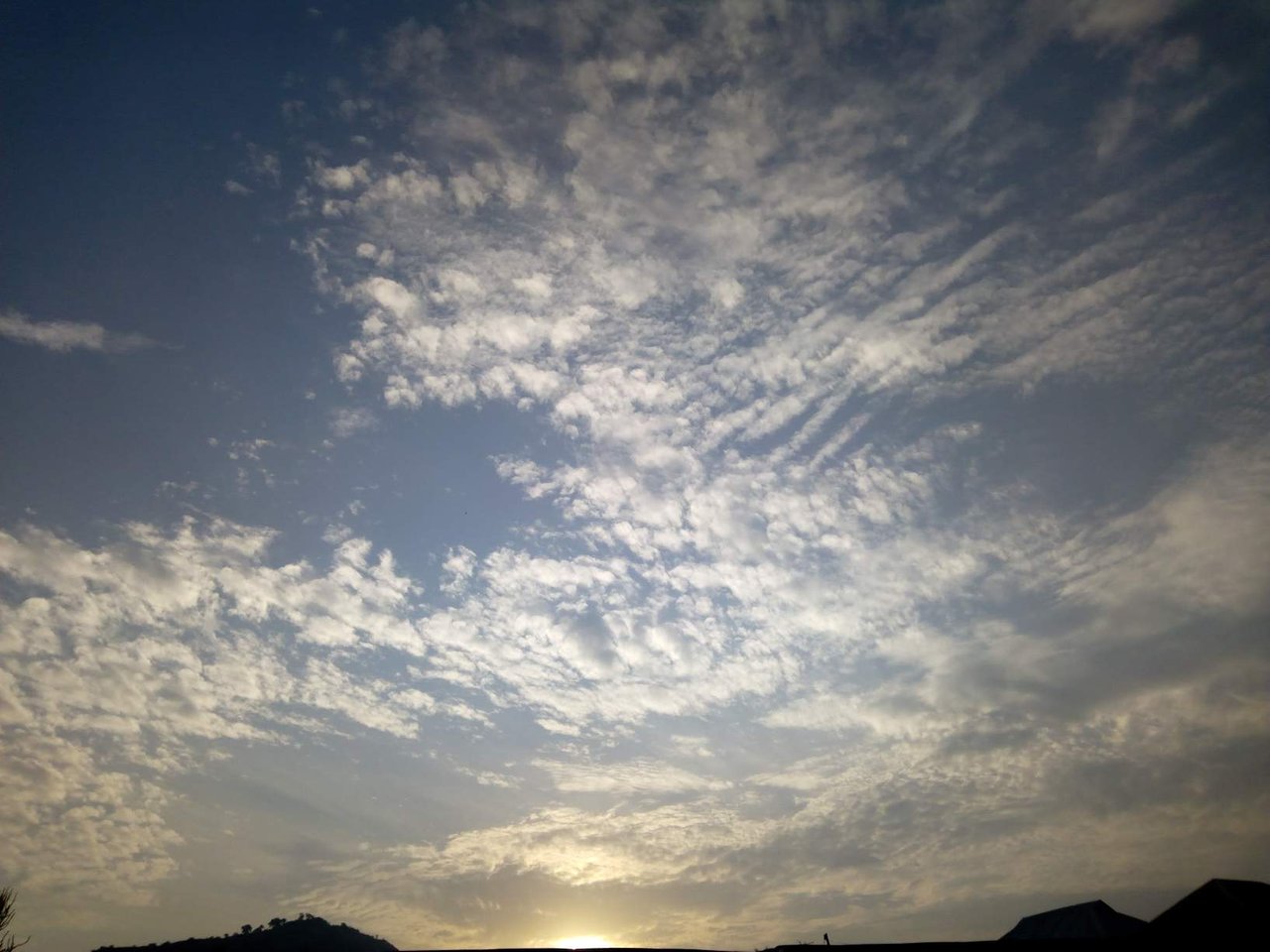 It's a sunny day (Sunday). I woke up already at exactly 6 am. And because I traveled yesterday, It was a stressed one really! And I still have to visit a place's 1000 miles from me.
I wish I can take a flight but is closed by anyway!
This morning will be about taking a rest before setting out to visits.
My experience traveling by road to my home is extremely awkward.
We can't do away with loopholes on our roads not that it can't be resolved but because everything slows down and stuck here.
Well, we can't help it than to take it that way.
Happy Sunday everyone! Have fun after sermon!
Posted using Partiko Android