you are there already have a plan for the holidays? or still waiting some invite? hehehe usually if singles gitusih ... upss but calm ajanihh, and you singles must have a plan holiday also is not it, let me so singles bahagiaa ... cool ... we had a recommendation for you guys who want to holiday unique and rarely people ketahuin Loh, and Tau baseball it where?
1.jembatan city intan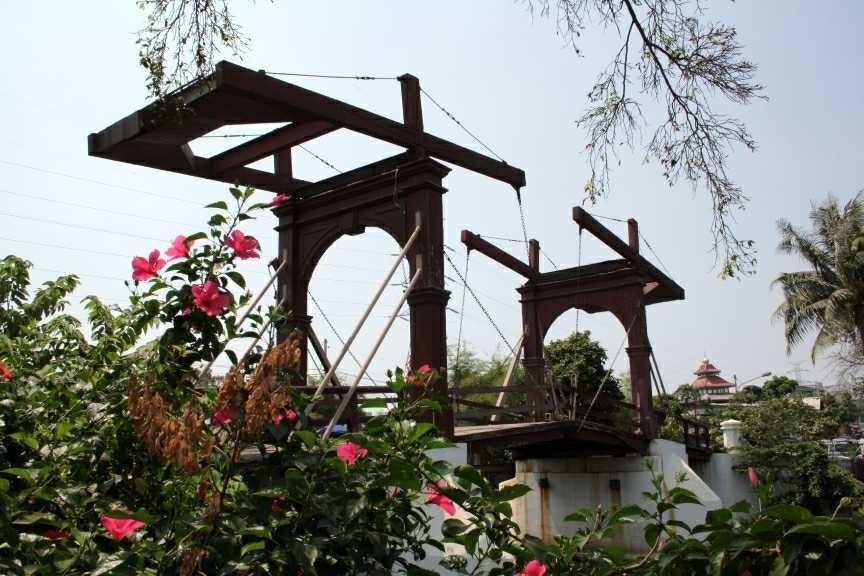 to colleagues who like to take pictures and contemporary really, suitable really NIH. .. bridge city Intan this is region city tour old, not far from the building fatahillah there is a bridge colored Maroon. contrast seen with conditions around him. this bridge is now known as the bridge the city of diamonds. first bridge this serves as liaison between the Fort Netherlands with the Fort UK, but is now one of attractions that many visited by tourists. to visit the bridge city Intan this, co-buana not charge ticket lohh or you could say free, only held the cost for the cleanliness and parking.
2.taman nature angke kapuk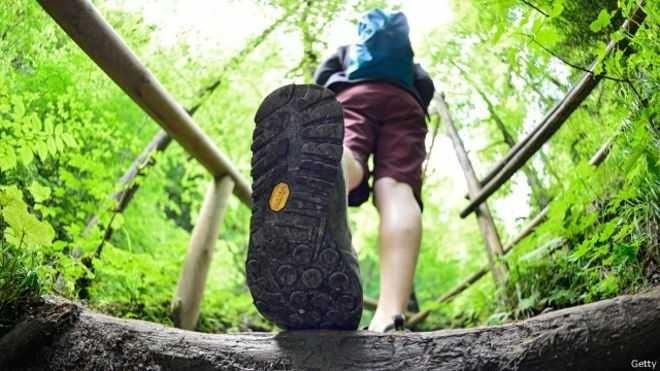 nature Park angke kapuk or commonly called also the mangrove Forest beautiful Beach kapuk also located in the North Jakarta. the nature Park angke kapuk have region ample and arguably cool Loh .. definitely suitable really make you are tired with daily activities very solid nihh colleagues buanaa .. Oh Yes for tickets for the inclusion of only 25 thousand ajaloh and will be paid off with the Green tree tree existing didalamnyaa
3.kampung betawi Setu babakan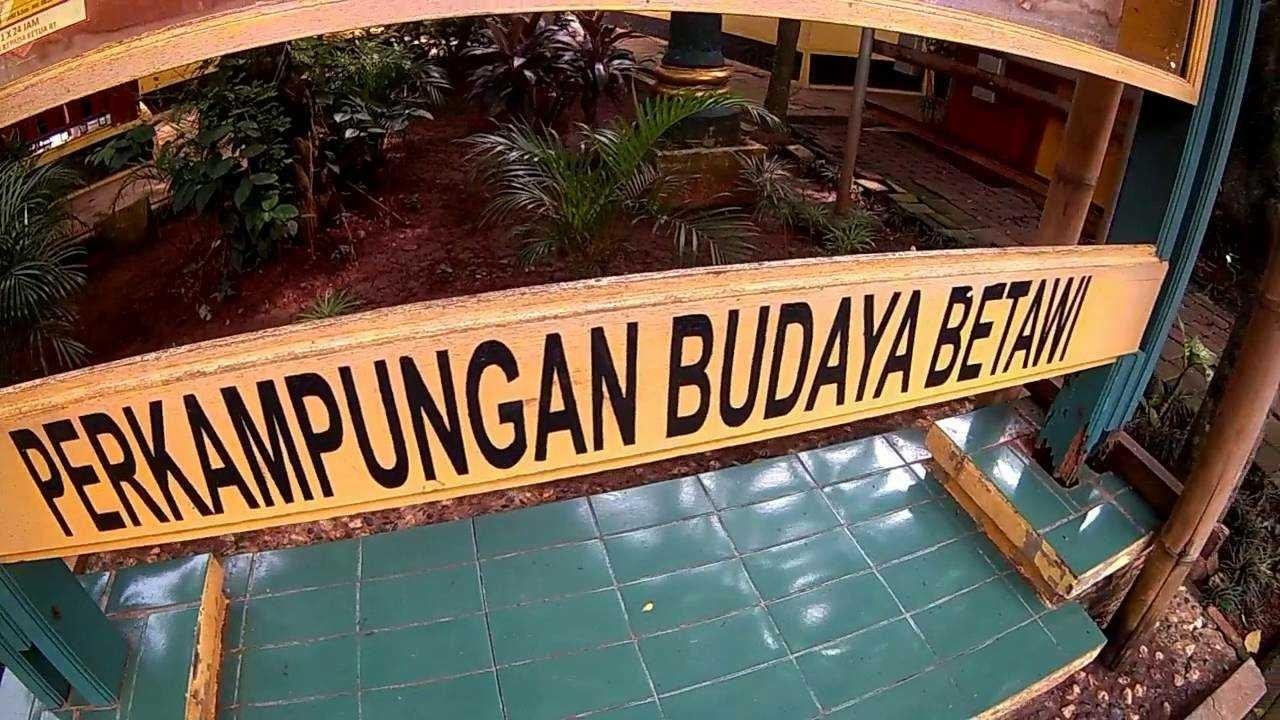 Jakarta consists of several ethnic, Dann for you guys who want to know and learn ethnic original Jakarta nihh can directly go to your to the village betawi Setu babakan. colleagues can learn more know ethnic betawi from custom home, traditional dress up to taste the crust egg which is a culinary his trademark. baseball have to expensive - expensive, but with the admission that range from 10 thousands you already can log on to explore the ethnic original Jakarta.
‎well that much first Yaa, for sure you are sparse right the place was hehe