Court Of The Lions, Alhambra de Granada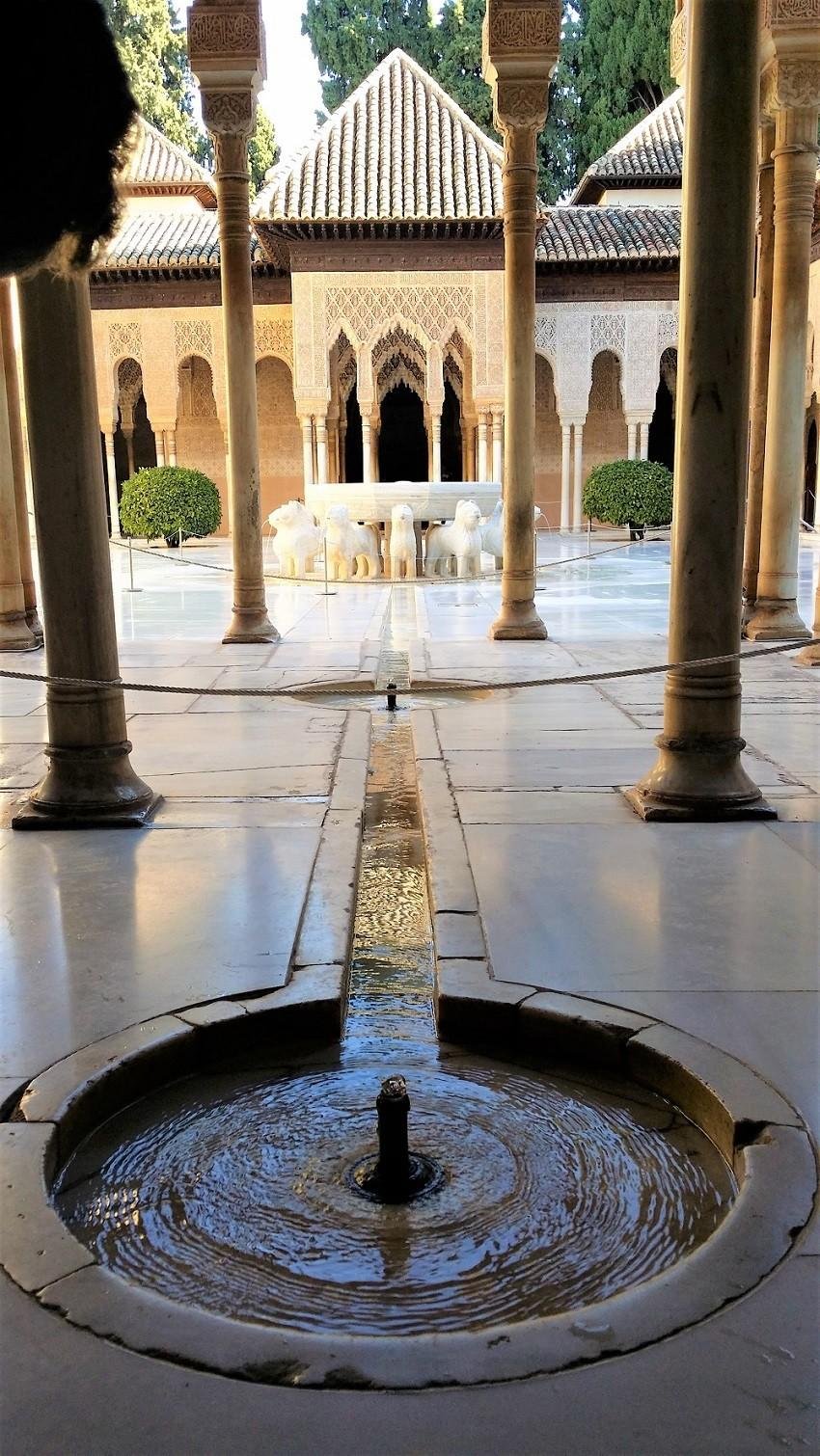 Camera: Smartphone SM-N9005
Details : ISO 501/125 Sec. f/2,2 4,13 mm
Location: Alhambra, de Granada ( Andalucia, Southern Spain)
This had been in my bucket list for some time and it came true when a longtime friend visited us in Andalucia by the end of December 2018. This is the most recognized space and the highlight of the our tour of the citadel that lasted for three hours. A beautiful structure built by Muhammad V of the Nasrid Dynasty that begun in 1354. He was overthrown by his half brother and after three years he regained power and finished this in 1391. Millions of people visited the Alhambra just to see this inner court.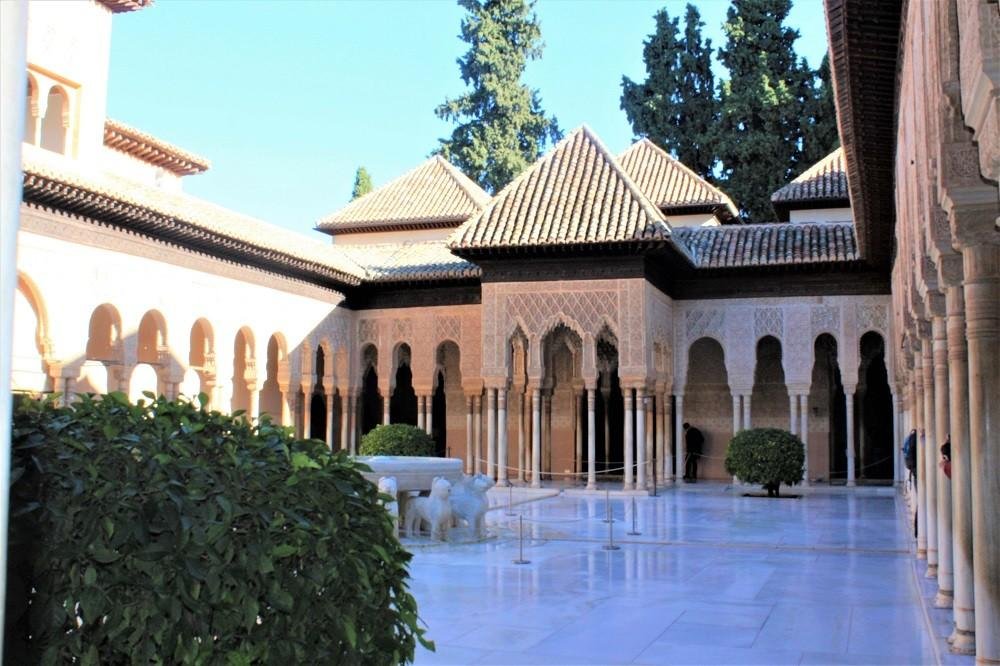 Camera: Canon EOS 1200D
Details: ISDO 800, 1/200 sec. f/13 23 mm
Have a joyous month of May!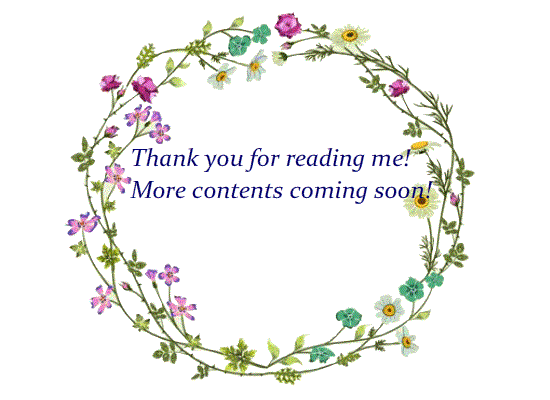 Banner courtesy of @gremayo