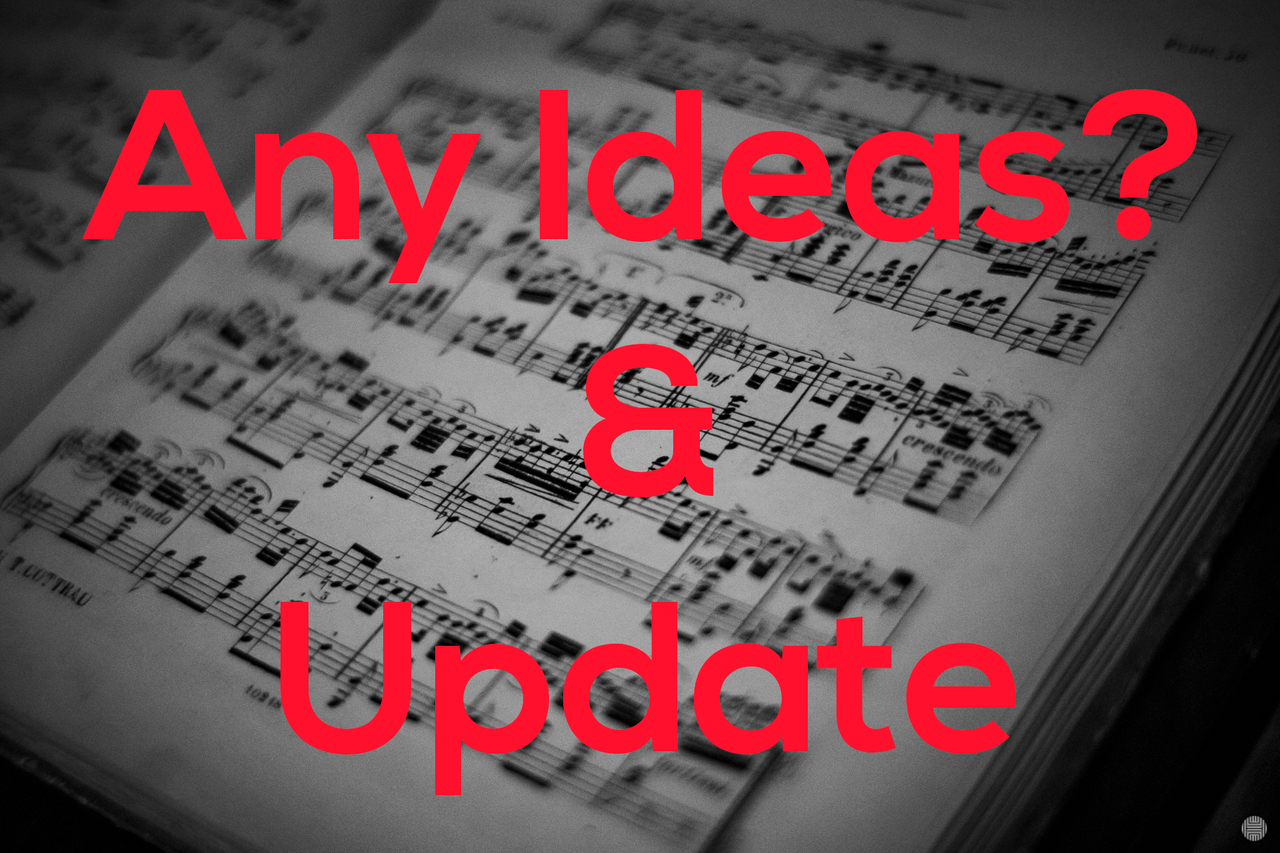 Hi dear travelers!
Here is the news: today #TravelPhotoContest has started to use the @commentcoin hashtag #cc. This means your wonderful contest entries (comments) will get a sweet additional reward! Isn't that great!
So go ahead and check out / test-drive this new rewarding-your-efforts feature!
I am also asking you for your honest opinion what could be done to improve #TravelPhotoContest? What would you like to see/have. Or what you would not like to see? ;) Shoot, do not hesitate!
I have to admit that the contest currently is barely self-sustainable, it needs financial "injections" from time to time to properly function so I ask myself from time to time is it worthy at all. Hopefully the future will be brighter...
Thanks a lot in advance!
---
Asking previous participants for your input, thanks a lot: @ackhoo, @adalger, @aekraj, @ale.dri, @alequandro, @alinabarbu, @angelro, @assokenay, @atomcollector, @axeman, @bigsambucca, @brittandjosie, @browery, @boddhisattva, @bwar, @camila19, @capitanonema, @captainklaus, @careassaktart, @codingdefined, @cryptonia, @daniella619, @davedickeyyall, @davidesimoncini, @deantonio, @debtfreein2, @dimarss, @dkkarolien, @dmcamera, @drakernoise, @drazeus, @elkezaksek, @enosh, @ewkaw, @fleur, @fotostef, @gabeboy, @gabrielatravels, @gillianpearce, @gingbabida, @go4it, @hangin, @harveyword, @iampolite, @iamraincrystal, @irisworld, @itchyfeetdonica, @janaveda, @javiersebastian, @joanstewart, @joelai, @jon.bonomo, @joshman, @jpphotography, @jurich60, @justinparke, @kamrunnahar, @karma-panorama, @khaimi, @kharma.scribbles, @ladybug146, @lighteye, @libertycrypto27, @luigi-the-gnome, @mango-juice, @manoldonchev, @marc-allaria, @mers, @mimismartypants, @mrurbex, @muscara, @nestorarman2, @nickyhavey, @ninahaskin, @obelus, @oheyo, @onestopfacts, @olivia08, @orjantomarcelo, @pardinus, @patschwork, @paulmp, @pinoy.viajero, @portlandhippie, @priyanarc, @pushpedal, @putu300id, @rem-steem, @rosatravels, @sarimanok, @seangold, @siavashgh, @sina-adventure, @sinochip, @smalltall, @stefenne, @terrybogan, @tijntje, @tggr, @tommyknockers, @travelsbyblue, @treepi, @trincowski, @trudeehunter, @ultratrain, @vasilstefanov, @vcclothing, @victorbz, @whymonkey, @worldcapture, @zanetaviz, @zekepickleman, @zirochka
---
Thank you for all the support!
Have a great photo! :P