Hello Steemitverse!
I found an interesting contest hosted by @travelcontest in its Quick Travel Photo Contest, Edition #61 with the theme - Windows.
I quickly remember our field trip last December, when we visited the ancestral house of Dr. Jose Rizal - the Philippine National Hero. The house is also known as Rizal Shrine in Calamba, Laguna. It was rebuilt in 1949 and completed in 1950 to preserve the history and memorabilia of Rizal. The original house was more than a century and the rest are history.
I was fascinated with the Capiz Windows in each corner of the house. It was like a stepping back in time.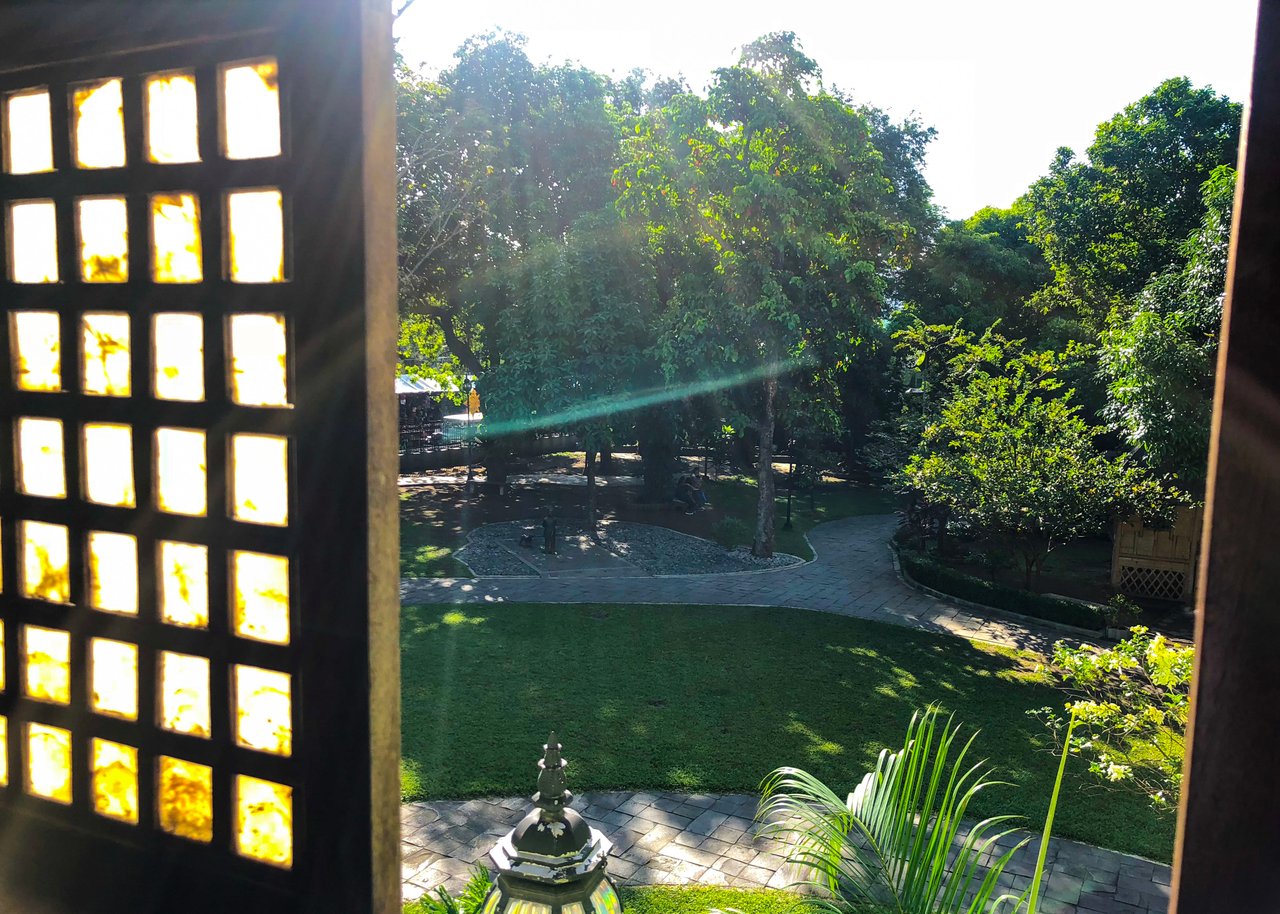 View from the window of visitor's dining room, where you can see the backyard that looks like a park with trees and plants graces by the morning sun was just perfect!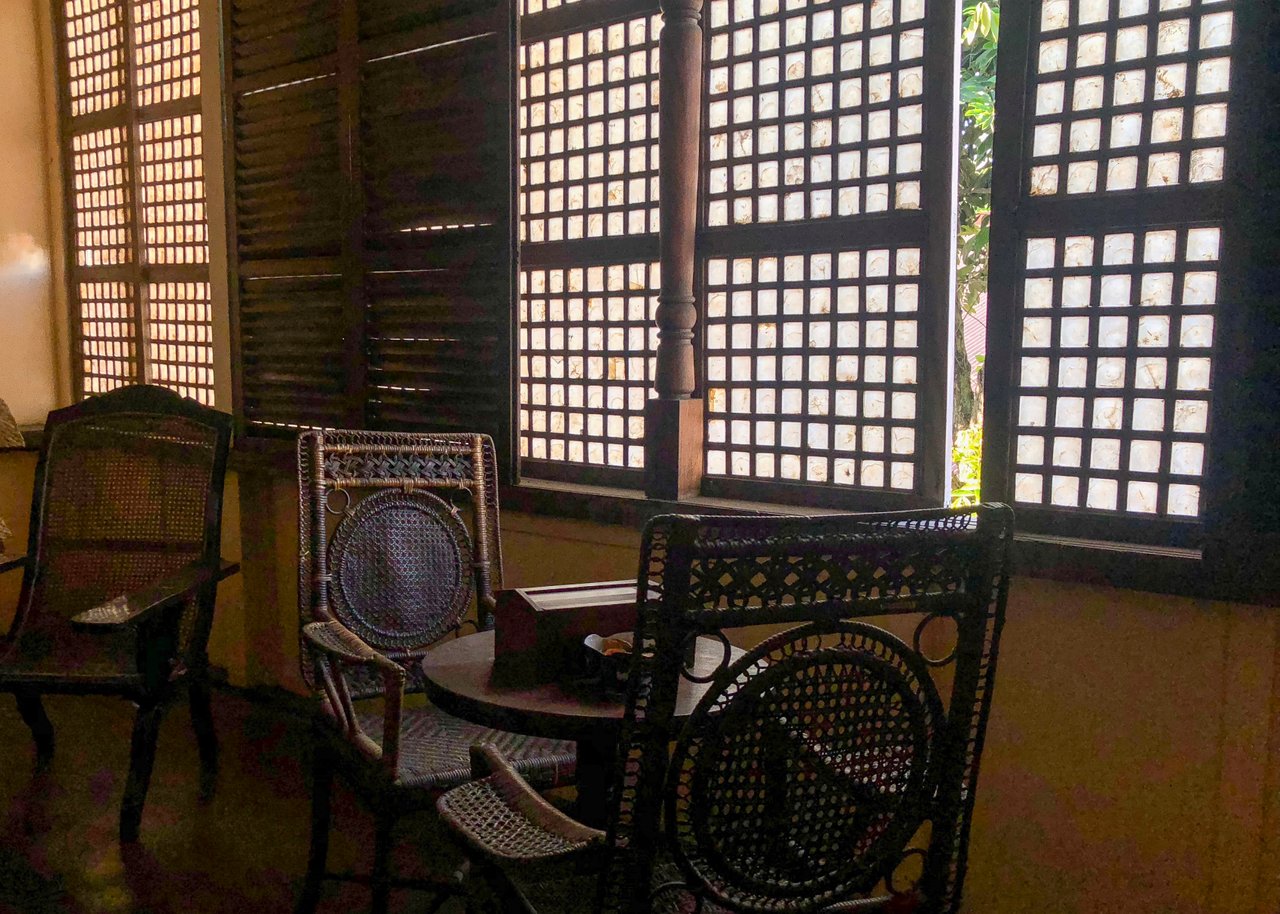 Another huge sets of capiz windows in the receiving area.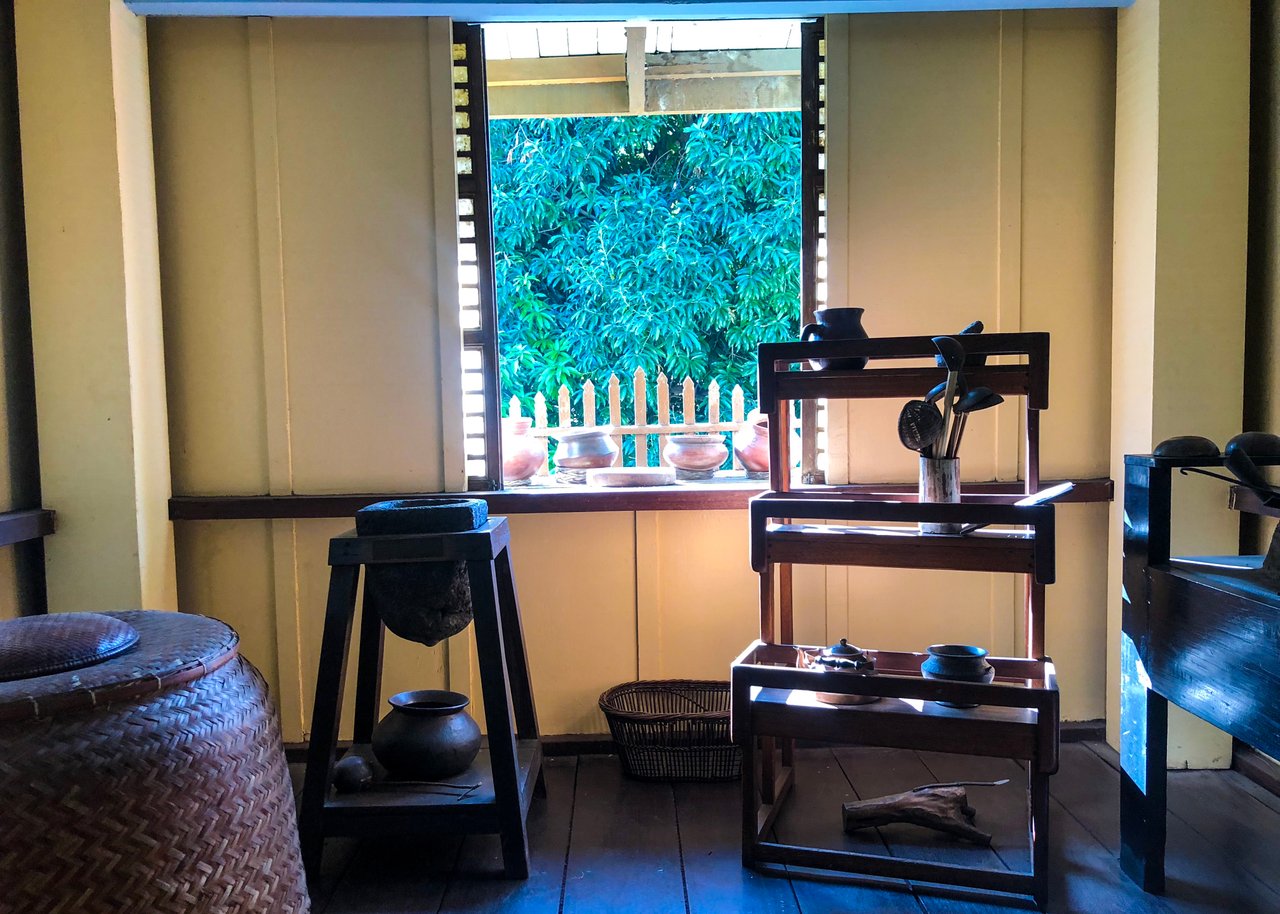 And look at this nostalgic dirty kitchen. We have like this in my grandparents house when I was kid, the kitchen stuffs are made from clay and wood.
As far as I remember, during those time - this window serves as the kitchen sink for washing the dishes and dish dryer at the same time. Haha! I guess, I'm not mistaken with those pots outside on the drying process from the solar power. 😂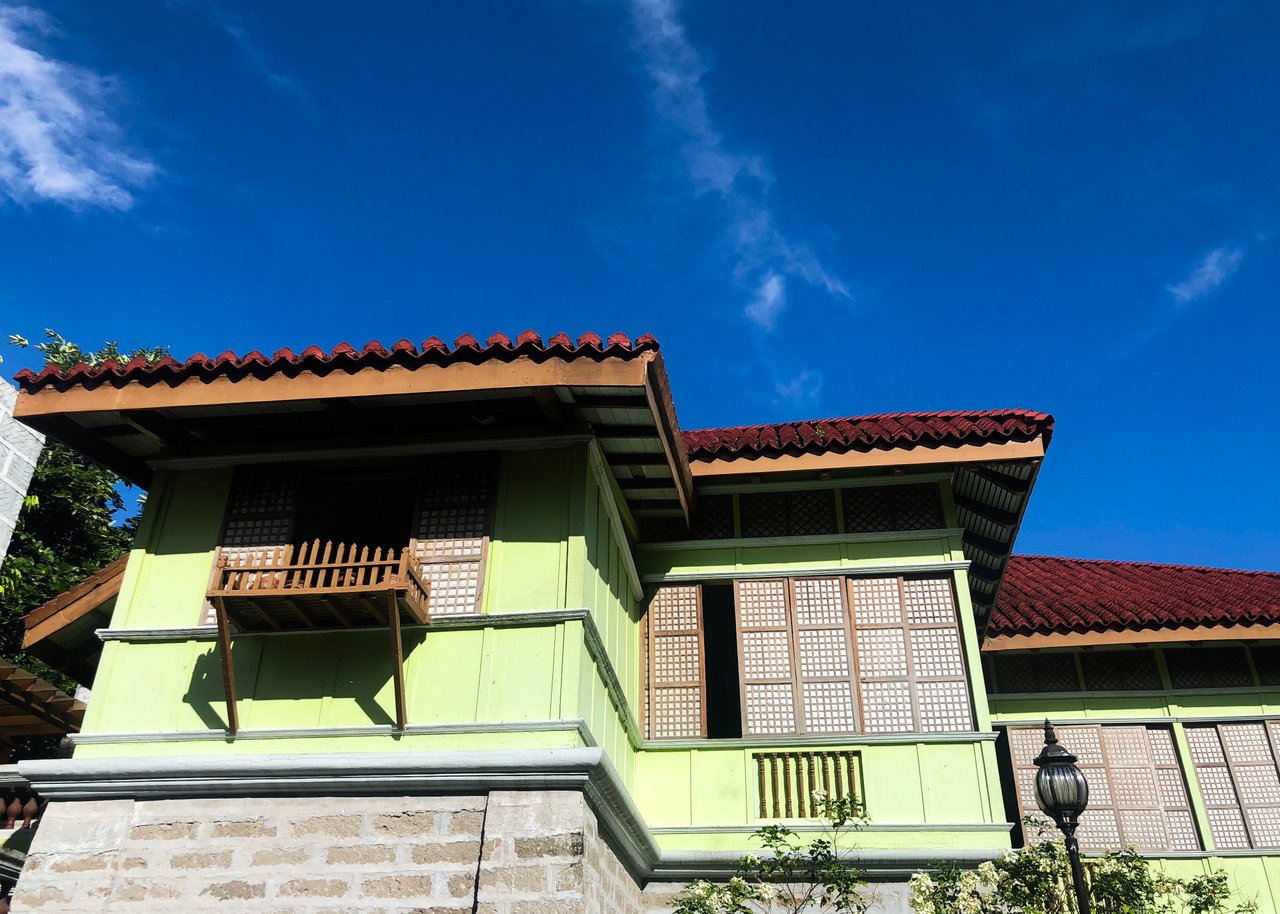 Outside perspective of the windows. The window on the left is the kitchen window, the middle with a little open is the receiving area, while the last on the right with a bit open on the corner was the first photo above - the visitor's dining area.
Now a days, it's rare to find these kind of windows in the modern design houses, maybe because it is expensive and hard to find material.
All photos are captured by may sony alpha nex-3.
Thank you and happy Monday.
xoxo,
@travelsbyblue
---
📸 I OWN ALL PHOTO/S AND CONTENT POSTED ABOVE 📝