Dear Steemians / Trendo'ians,
We (Team TRDO) happy to announce that we have reached another milestone today by integrating
MONGODB
with
TRENDO STAKE BASED COMMENT BOT Version 1.1
.
---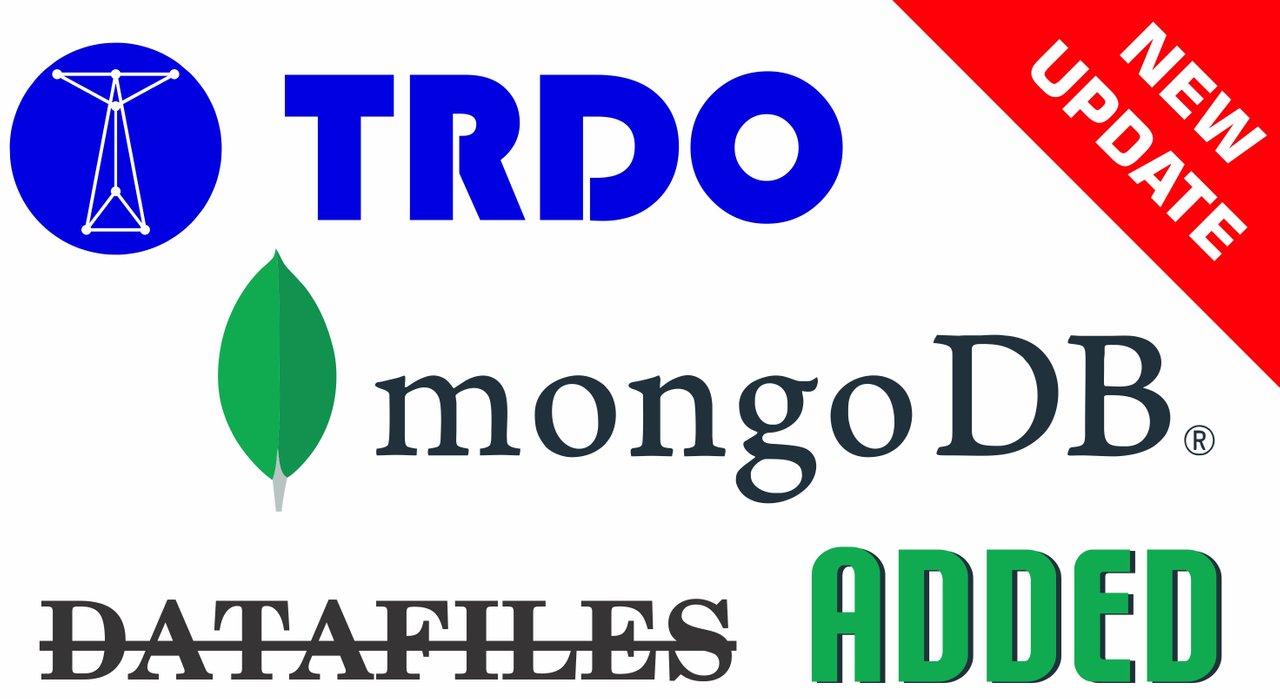 ---
Why Integrate MongoDB?
First of all, we would like to say, this is the
first time
Team TRDO integrated our Bot Solutions with a Data Base (DB). Until today, we have used
Data files
which gave us a
real pain
while we are trying to bring more features with our Comment based bot projects.
We have worked with SQL databases before (Not with STEEM based projects). But to implement this Bot solution we have decided to try
MONGODB
instead of MySQL or other DB option. Yeah this took a long time, since
our last post
which we announced what we are going to do next.
With this upgrade we are
capable to add more features
with TRENDO STAKE BASED COMMENT BOT Version 1.1 as follows:
Implement 3 Days reward distribution process.
Add customized Comment votes.
Introduce TRENDO flags.
We already started our implementations on those features as well.
---
"Call TRDO, Your Comment Worth Something!"
Join us at DISCORDAPP.COM
Join us at TWITTER.COM
Join us at FACEBOOK.COM
Join us at REDDIT.COM
Join us at TUMBLR.COM
Join us at MEDIUM.COM