Dear Steemians / Trendo'ians,
Now our Comment based TRDO distribution bot is up and running smoothly. While we are writing this article, it's
catching the missed blocks
and rewarding TRDO Comment Bot calls as well.
---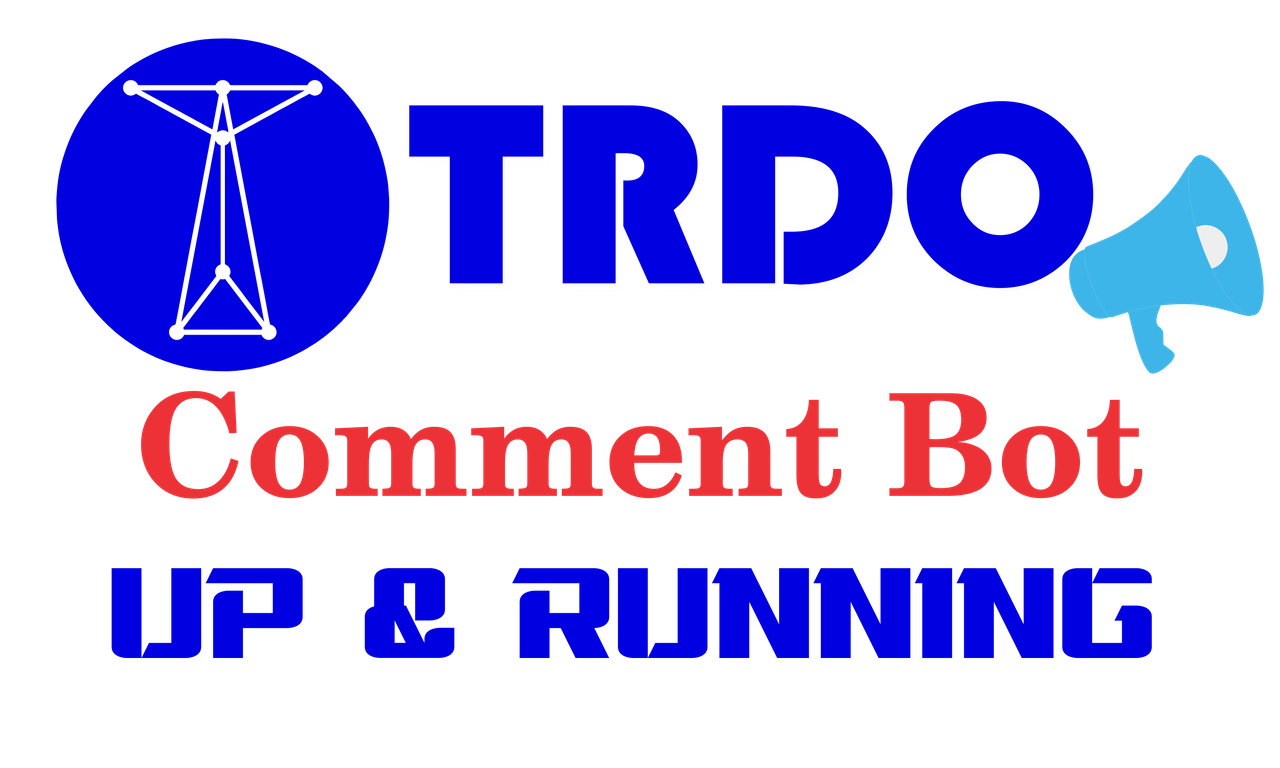 ---
Upcoming
We are preparing to send rewards of TWEETSTEEM Bounty Program that we announced last week.
TRDO Delegation Bot Script Version 1.0 will be released soon.
We are planning to start implementation of Staking based Comment distribution bot as well.
---
"Call TRDO, Your Comment Worth Something!"
Join us at DISCORDAPP.COM
Join us at TWITTER.COM
Join us at FACEBOOK.COM
Join us at REDDIT.COM