So today I drove my son to his baseball game an hour away. Or so I thought.. the game is tomorrow 🙄 so we decided to drive around the town of Jupiter and ended up finding some cool spots.
The maturity and uniqueness of the trees stood out so much! Pure beauty!
A tunnel of trees...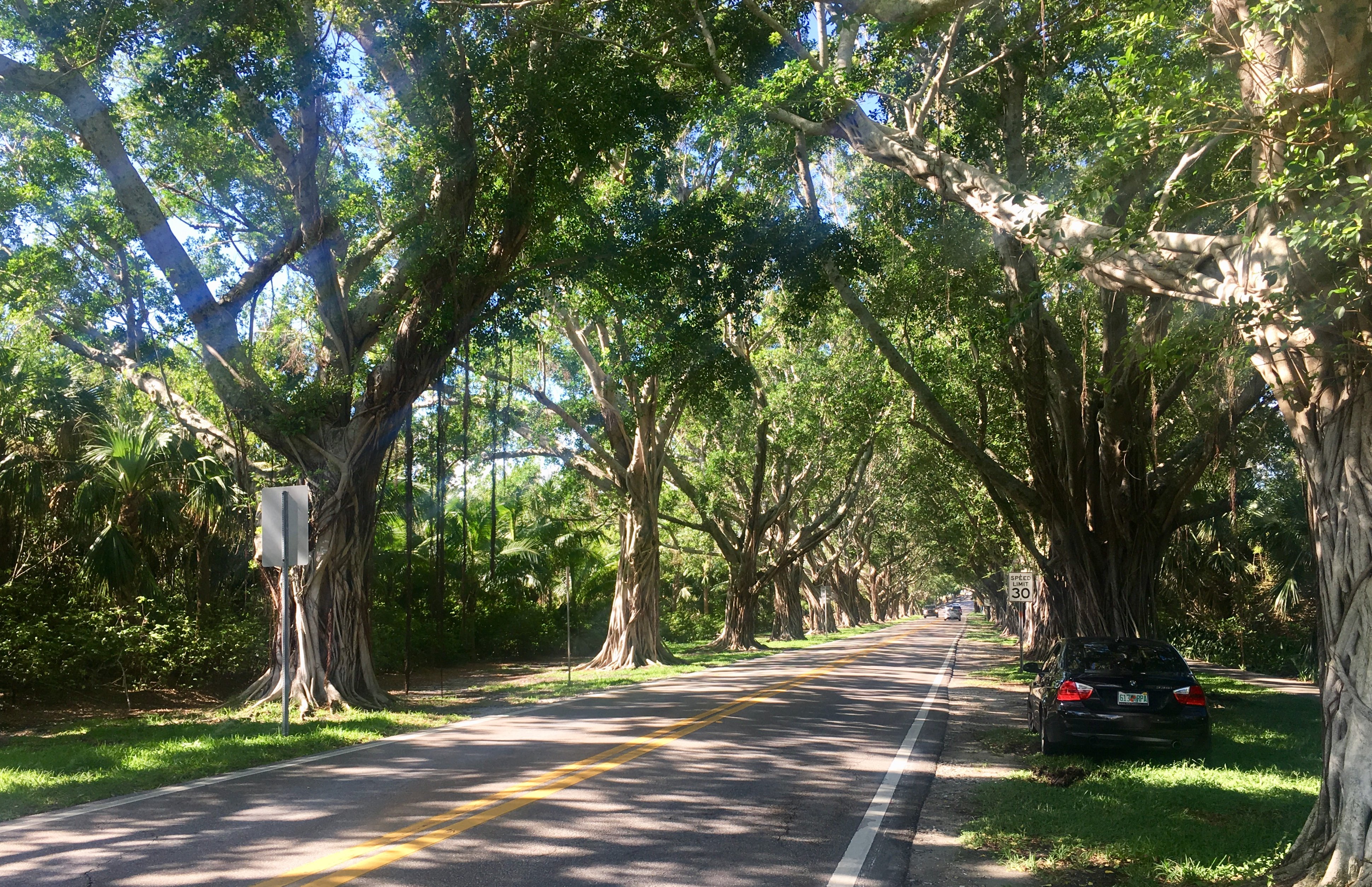 This tree stood out so much, so bold & bright...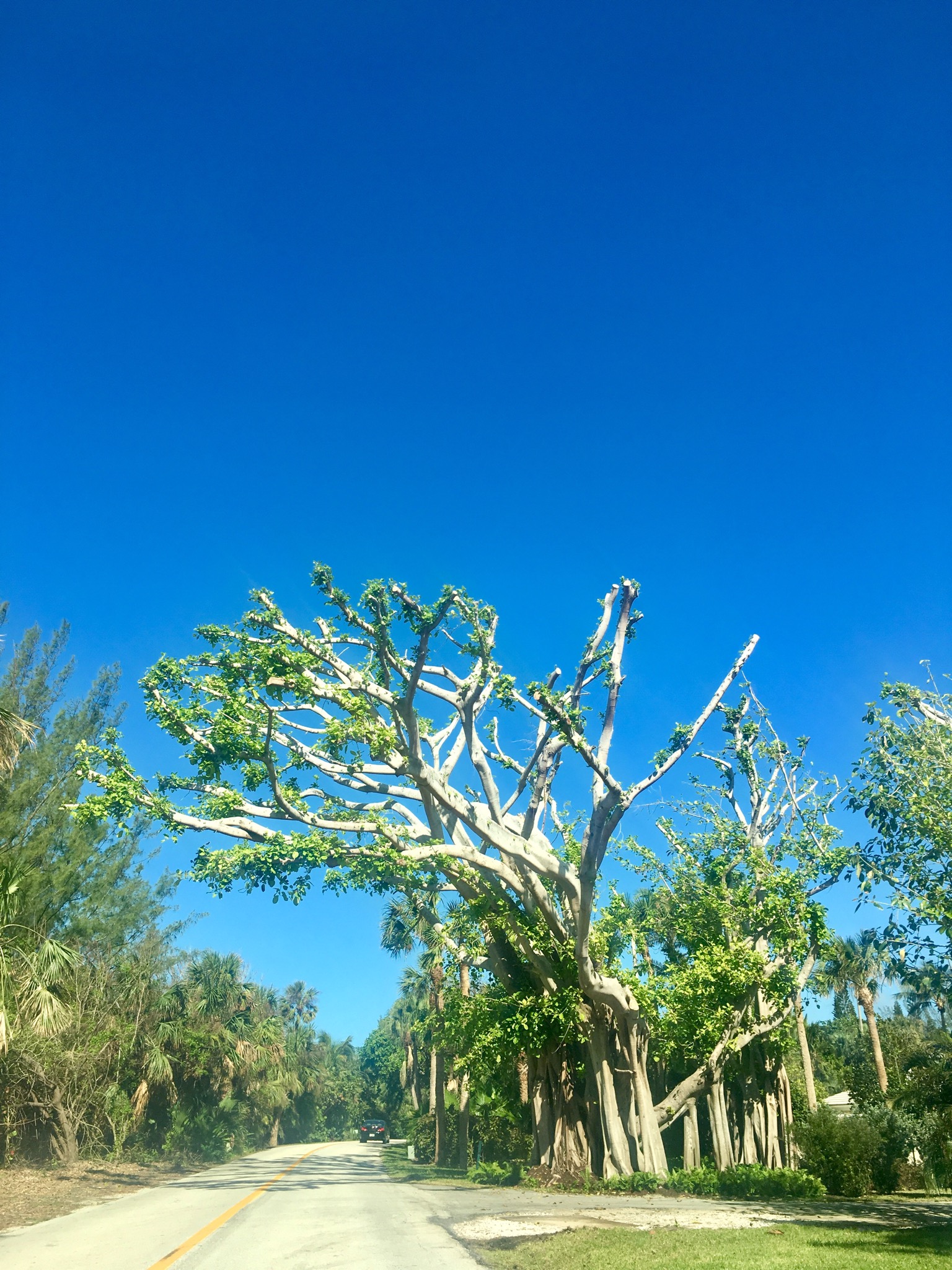 This neighborhood was insane, the homes were gargantuan & seemed a bit much to me. This "home" seemed like a private hotel. Located directly on the beach! This area had, what is usually a public highway, as its own private drive! Crazy.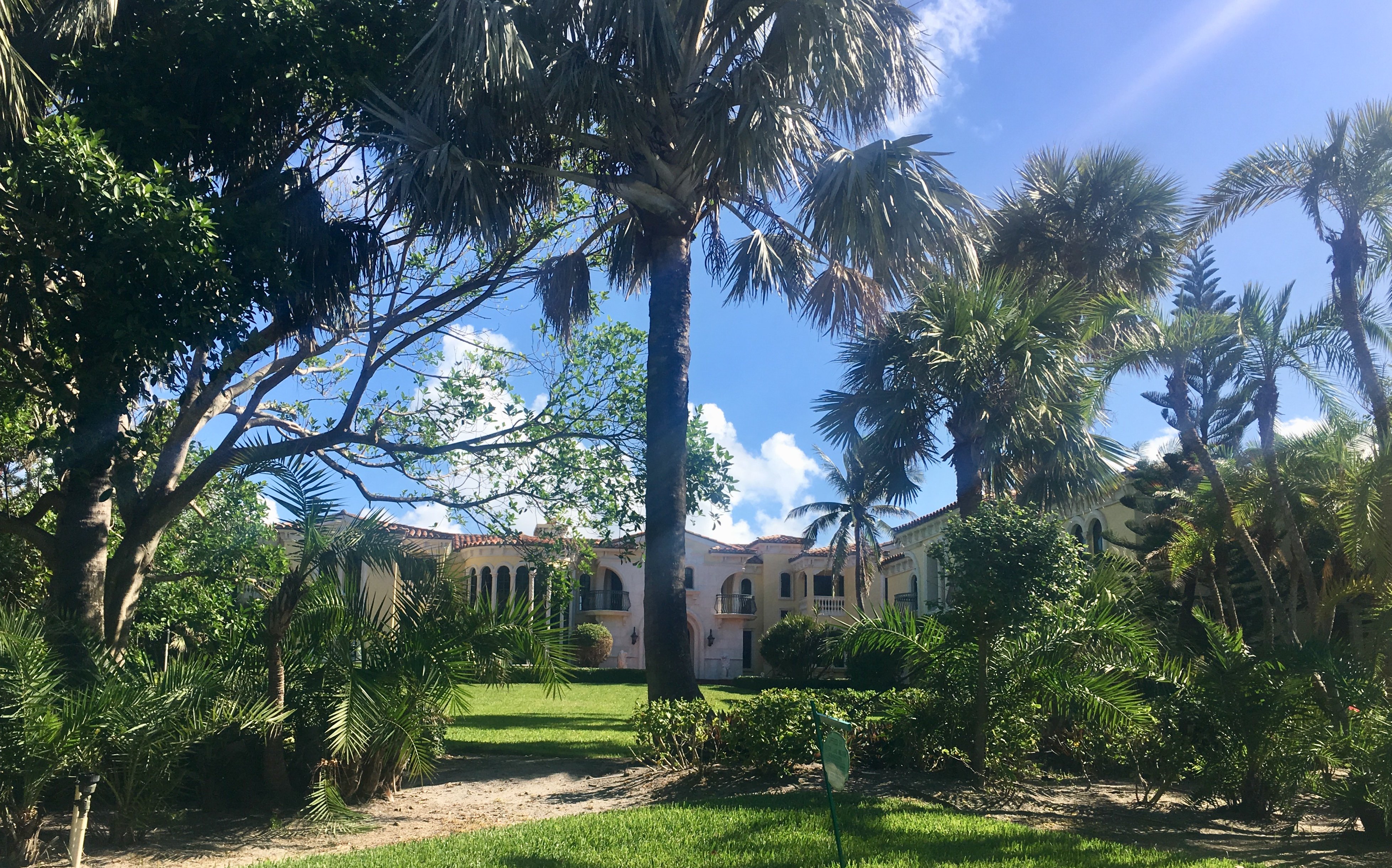 Back to the trees, let me end this post with my favorite of the day .... nothing to say about this, speaks for itself ...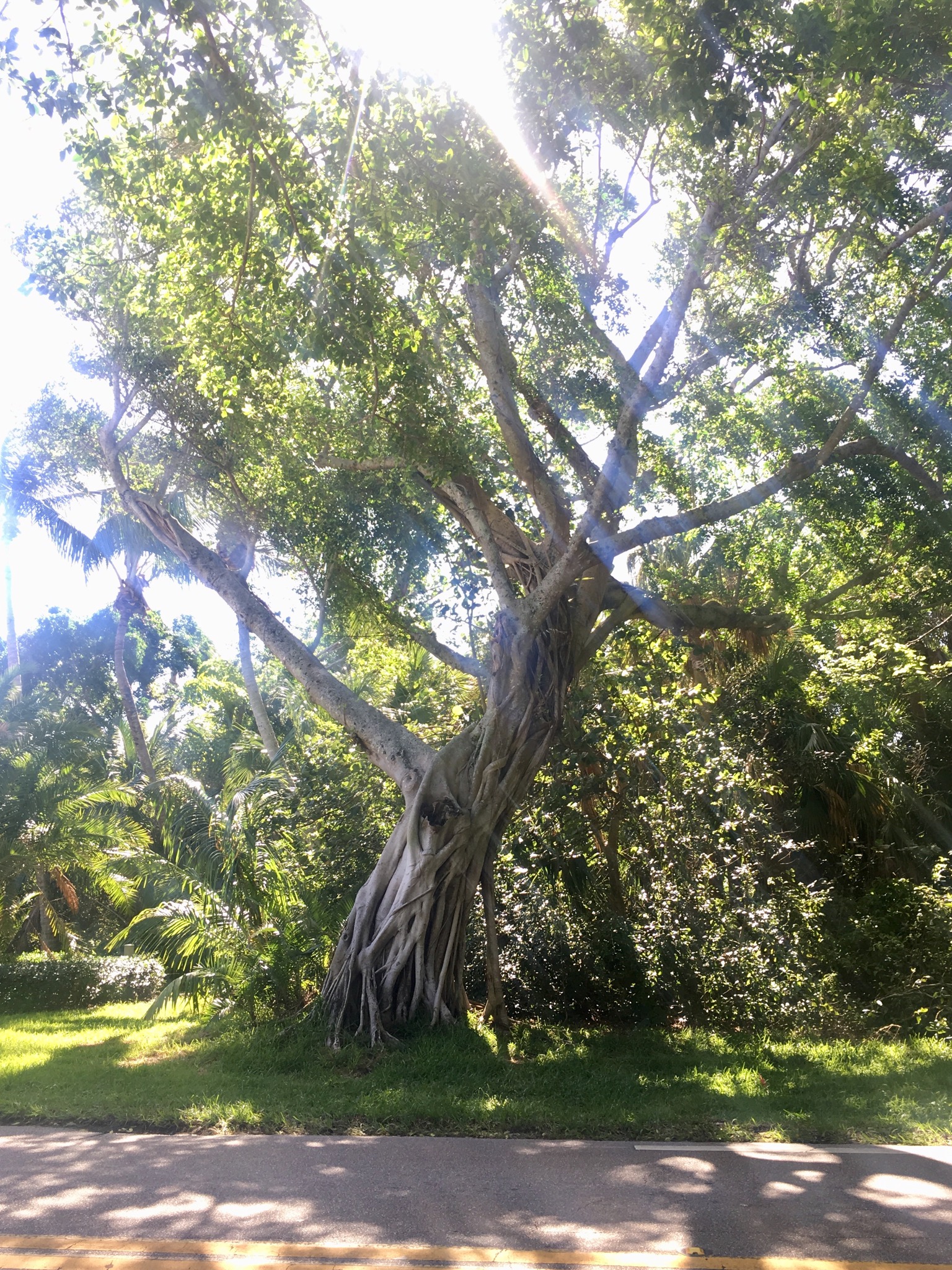 Happy Saturday! Sometimes those random drives that seem pointless are meant for you to see something you weren't planning on 💗