Nikki and I went on a short hike not far from my home on Sunday. The area was an old mill where they processed cotton. It has been long unused and its is amazing to see how nature has taken over.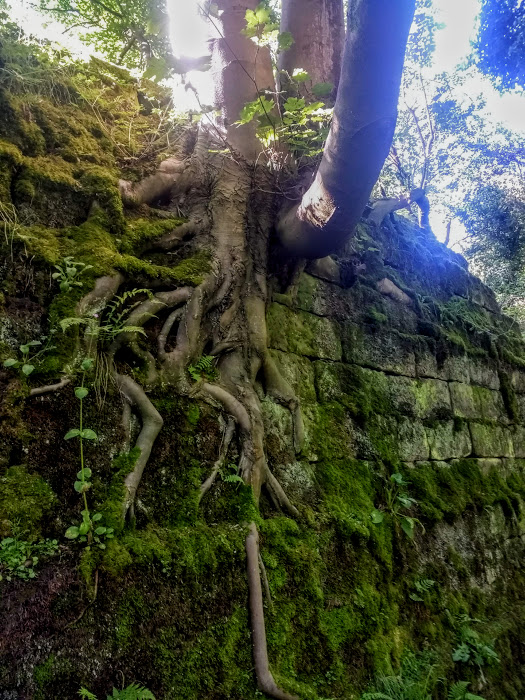 This tree reminds me of trees I saw at the Ankor Wat temple complex in Cambodia with tree roots growing over, and finding purchase between the stones.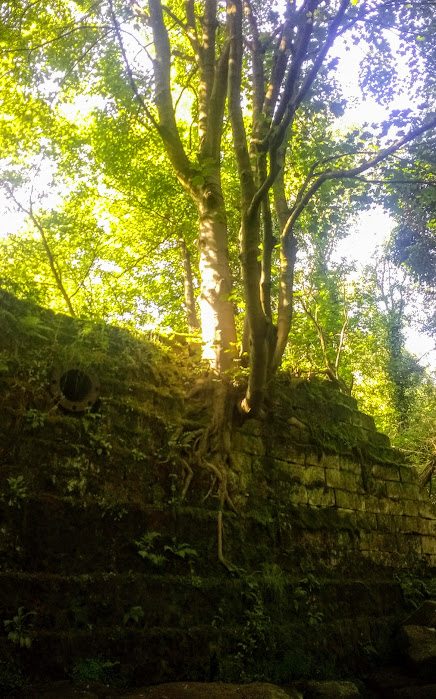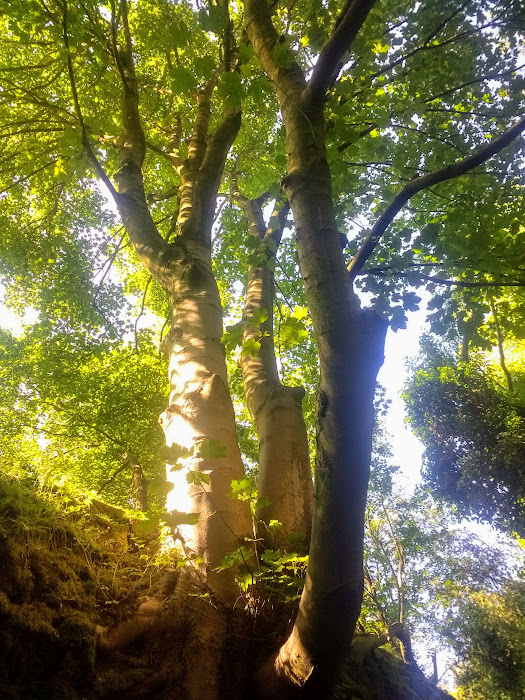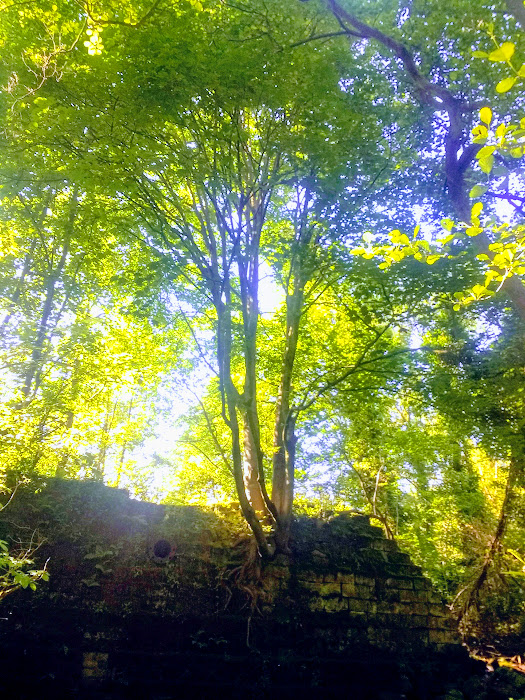 This is a good reminder that no matter how grand a project, given enough time nature will always prevail.