I'm no fan of the U.K. climate, but when the clouds part and the sun shines and the temperature rises it can be an extremely beautiful country.
While walking in the area with the windmills (see previous posts) I saw this glorious tree. I like the way it stands alone along the stone wall like it is the protector of the border.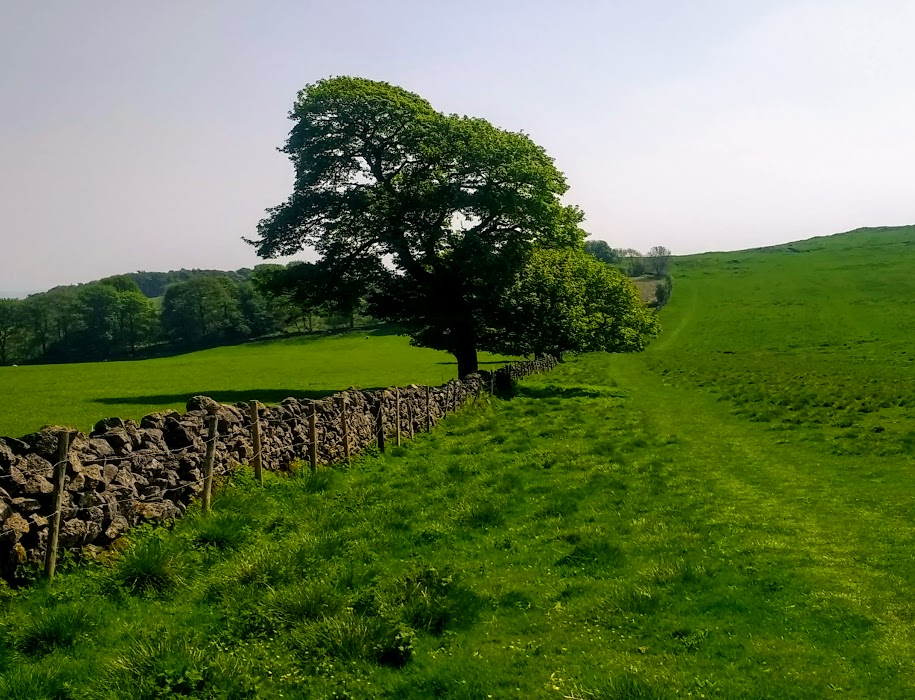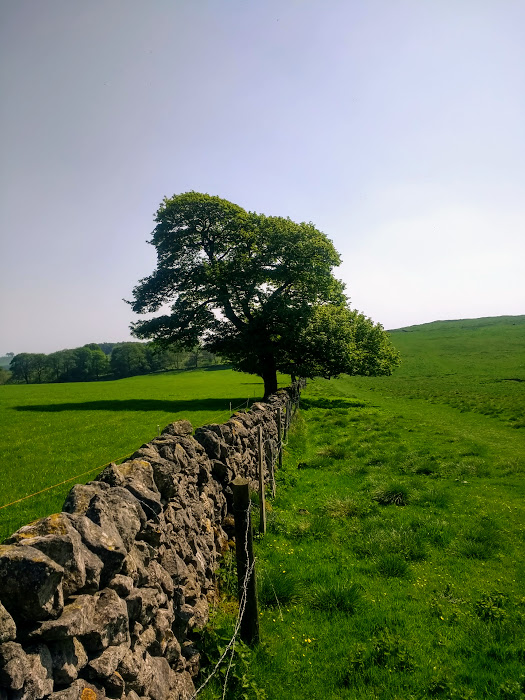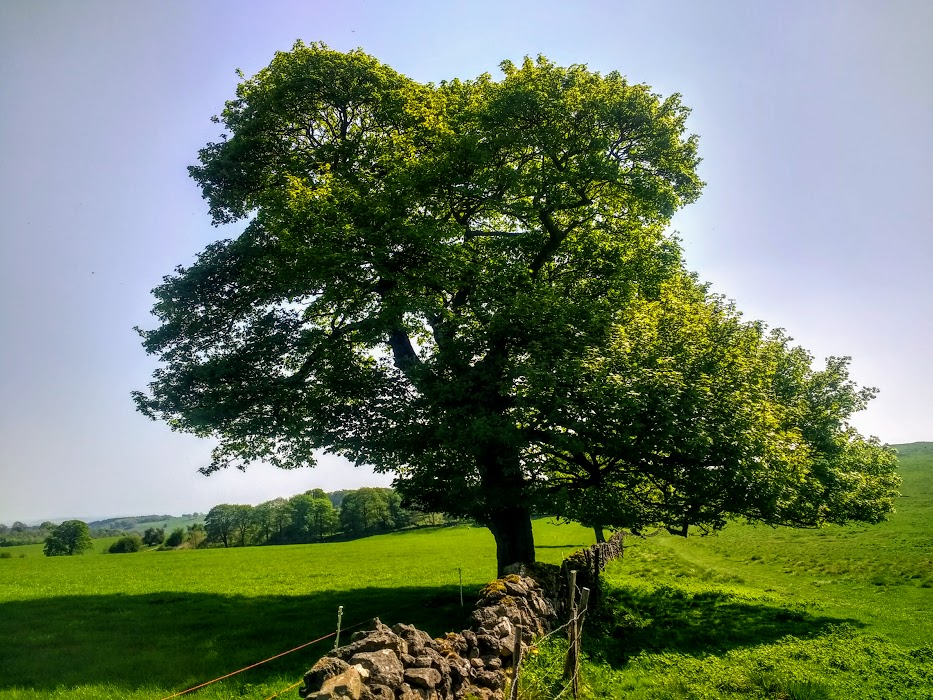 I hope you are all enjoying the vibrant colors of spring!
All photos in this blog are taken by me unless otherwise attributed.
If you think the content of my blog is high quality and has added to your day, please consider upvoting, resteeming, and following.
I am also happy to receive constructive criticism to improve my posts.
Till next time.