Baobab sounded out Bey-Oh-Bab Tree of Life, Afrikaans name is Kremetartboom
Today we go big with a tree, not only in size and age but in what it offers.
Fruit size almost the same as coconuts, a hard outer shell filled with nutrition few realize. Comprising six times Antioxidnats of Blueberries, six times the amount of Vitamin C of Oranges, six times the Potassium of Bananas, fifty percent of heart healthy fiber per serving, twice the Calcium of Milk, more Magnesium than Coconut water and sixty-six percent more Iron than Spinach! That only covers the fresh fruit and leaves straight from the tree.
When the fruit is dried naturally in the shell, the pulp is ground down into powder it serves communities, it is exported to be sold off the shelf in countries where this fruit is not available fresh. To find out more on using the powder, should you wish to try out some recipes here is the place to get some ideas https://www.healwithfood.org/how-to-use/baobab-powder-recipes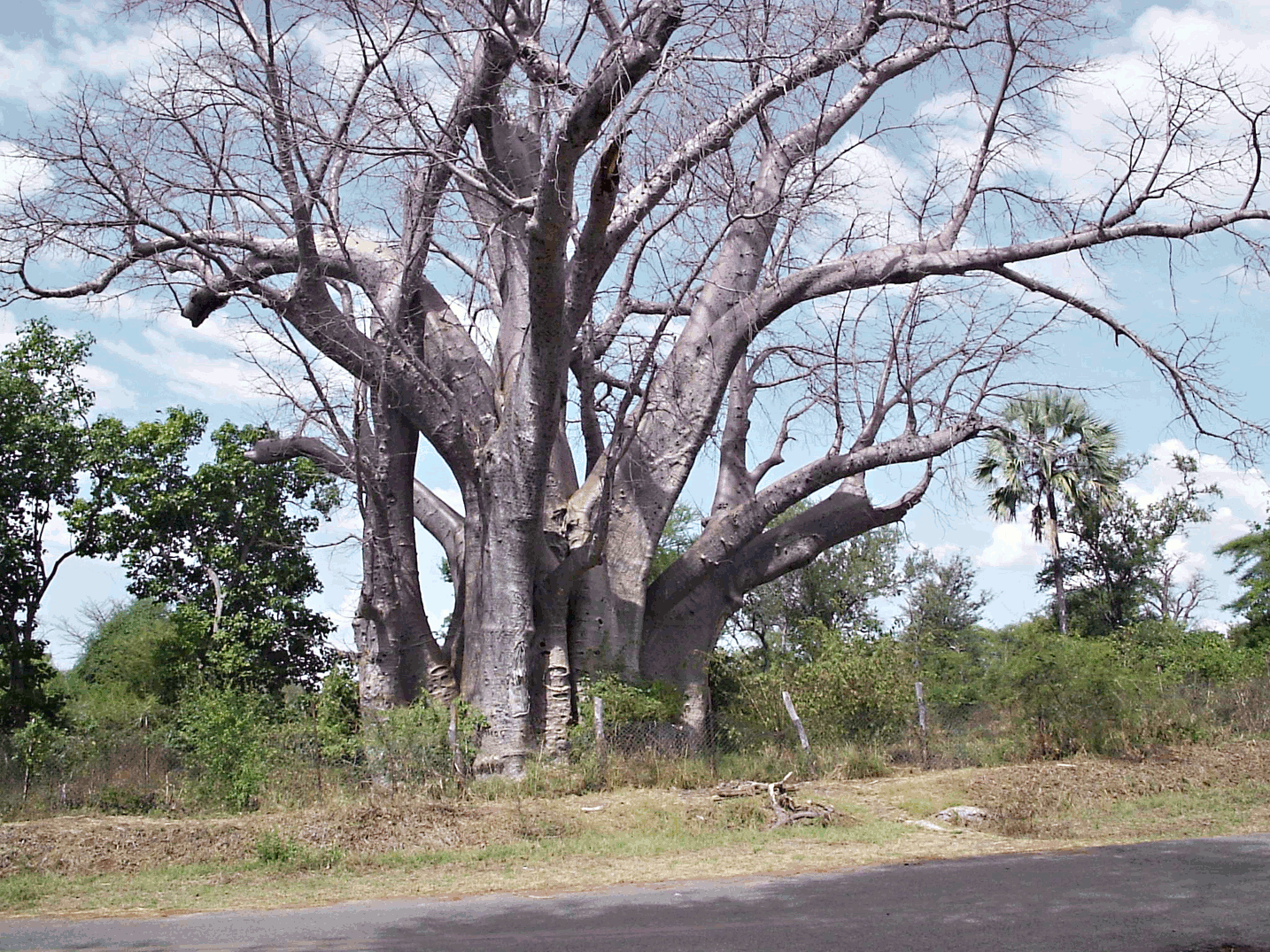 The Baobab tree stores water, during extremely dry periods humans and animals know to cut the trees branches to access the water from the tree itself. Many humans and animals, birds, bats benefit from the trees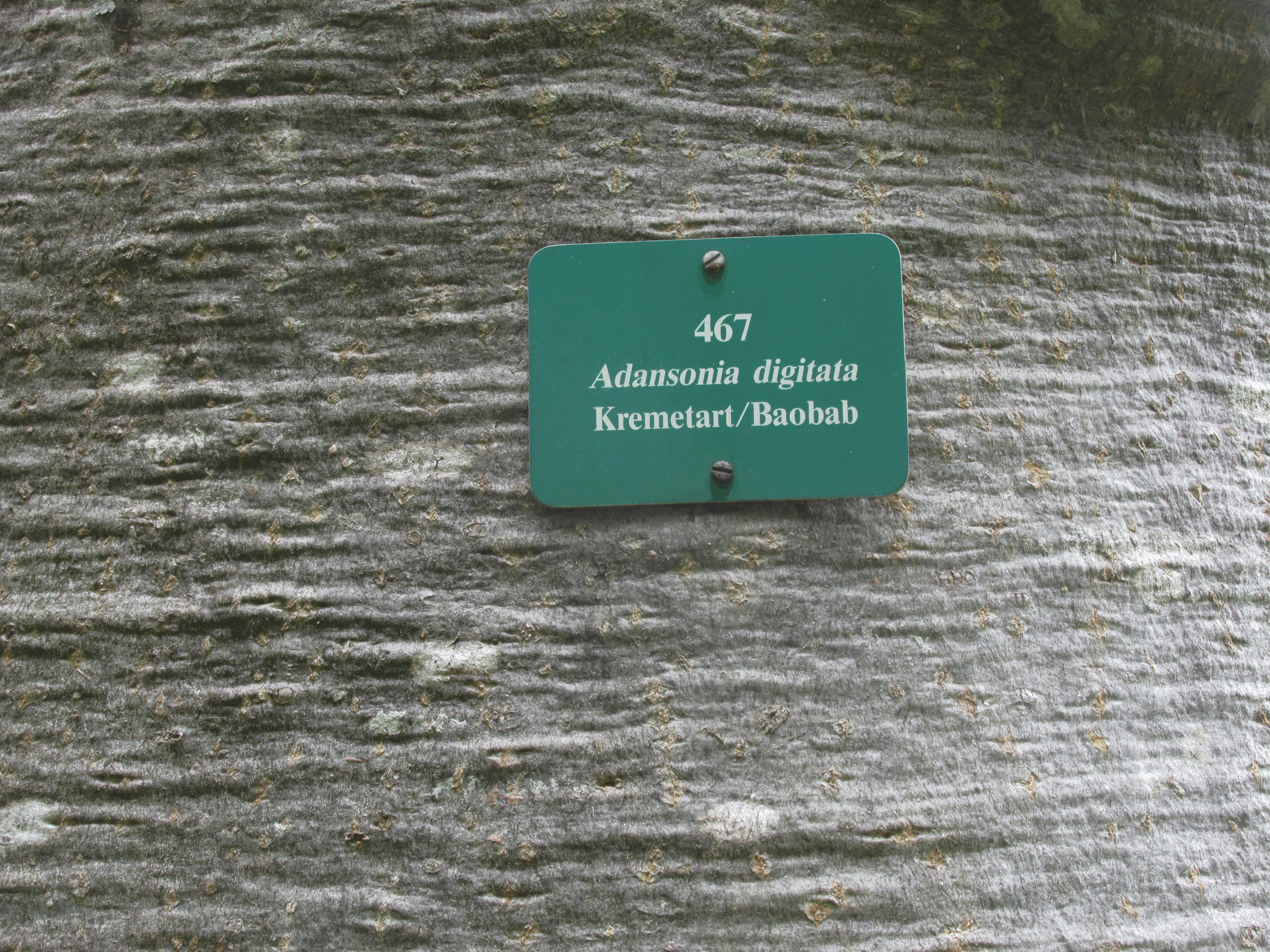 Baobab trees grow in Africa, Madagascar, Arabia and Australia low lying regions. Upside down or not, it has beauty all of it's own, the bark of the tree is used to make bags and ornaments, has numerous stories in different cultures, history has been made under these massive trees.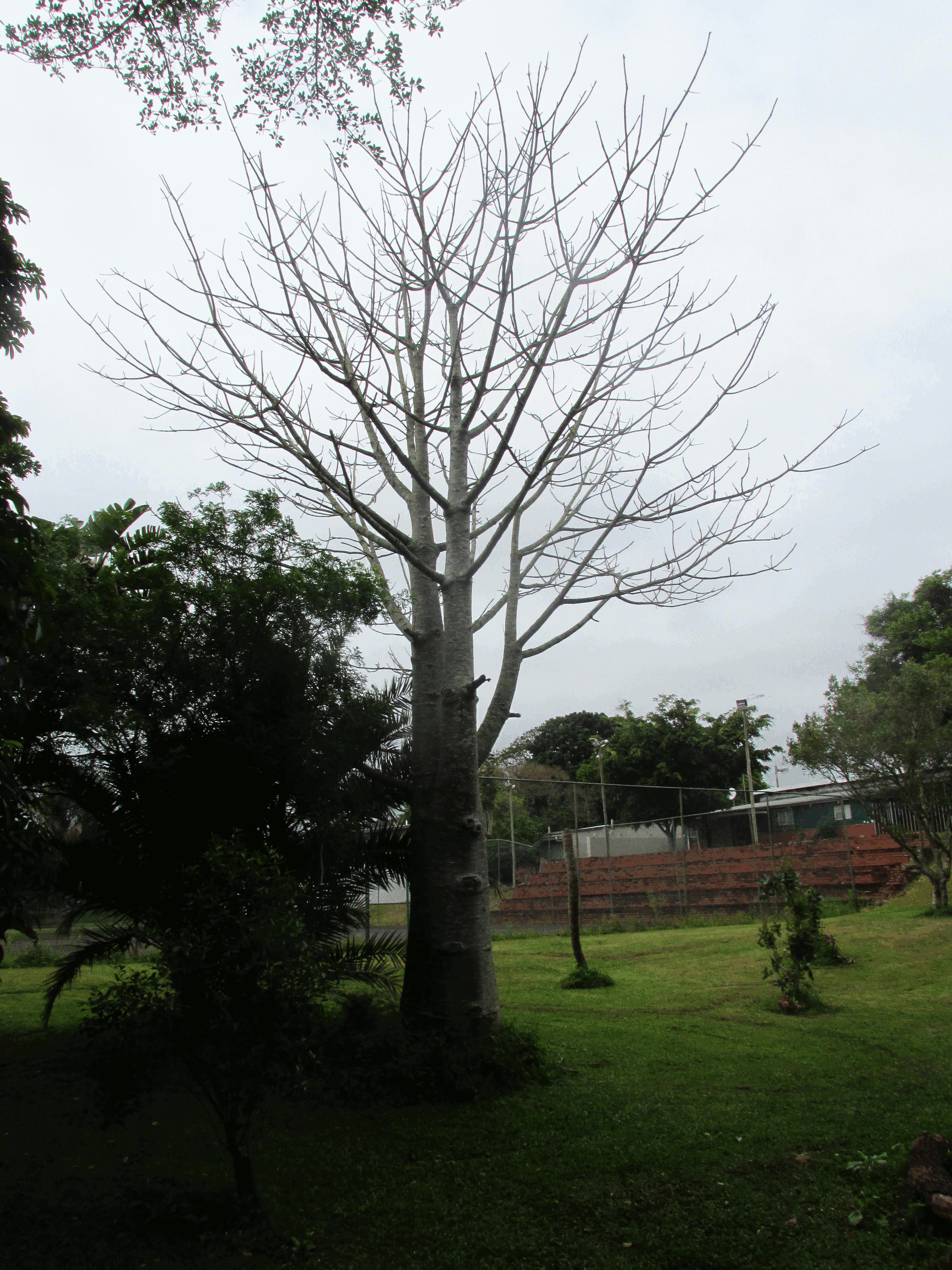 Tree in the first photo above, (all photography is my own), taken on a trip to Zimbabwe, not the youngest in town since no one really knows the age some say between 1000 to 1500 years old on the this tree.
Radiocarbon dating has revealed some to have made 2 500 years, another is mentioned being 6000 years old in the Limpopo region South Africa, sadly it appears climate change is affecting the trees in Africa.
Different species exist on the different continents some currently extremely endangered.
The second and third photo's are of a tree in our local park, not very old as can you can see, a long, long way to go to become a great big tree of life!
The Big Tree - is a large baobab of the species Adansonia digitata in Zimbabwe, close to the Victoria Falls. It has sometimes been called Livingstone's tree erroneously. Unusually for a baobab it has both an impressive girth and is very tall. It measures 22.40 metres in girth (2004) and is 24 metres tall (1985). - Wikipedia
Secrets of the Baobab - You Tube Production by EcoTraining TV

Thought for today: Wisdom is like a baobab tree; no one individual can embrace it. ~ Akan proverb
---
Tree Tuesday - my contibution to @old-guy-photos
All my own photography (please ask permission before you use any of my photography)
---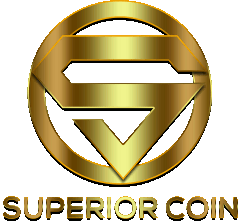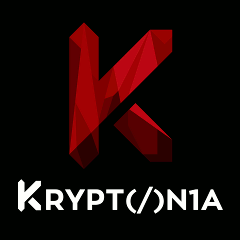 Communities I Support: #qurator #steemitbloggers #teamsouthafrica#steemitbuilder