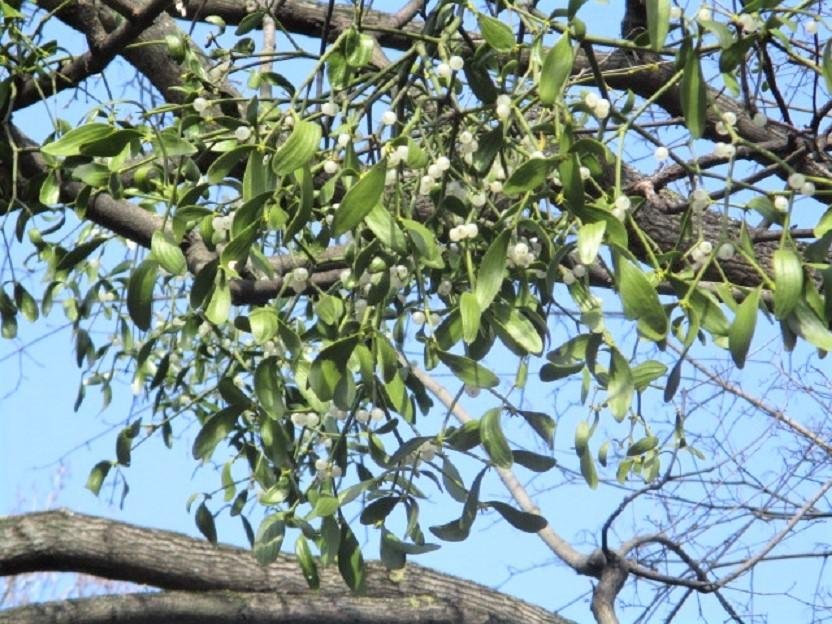 Camera: Canon IXUS 185
Mistletoe, romantic in legend but a parasite that attacks living trees!
Wooh! I didn´t know this information until I researched the meaning or description of this romantic shrub popular during Christmas season. A famous widespread tradition during the 18th Century, that if a girl stays underneath a bunch of mistletoes, and if that girl is kissed, she will be fertile.
Indeed, it is a hemi-parasites that attacks living trees, be they are cactii, pines or hard deciduos trees that include oak, once they get settled there, their tiny roots get into the most inner layer of the barks and siphoned the water and nutrients of the tree eventually killing it.
[DE]
Mistelzweig, romantisch in der Legende, aber ein Parasit, der lebende Bäume angreift!
Wooh! Ich wusste diese Informationen nicht, bis ich die Bedeutung oder Beschreibung dieses romantischen Strauchs erforscht hatte, der in der Weihnachtszeit beliebt ist. Eine berühmte weit verbreitete Tradition im 18. Jahrhundert: Wenn ein Mädchen unter einem Haufen Misteln bleibt und wenn dieses Mädchen geküsst wird, wird dies fruchtbar sein.
Tatsächlich ist es ein Hemi-Parasit, der lebende Bäume angreift, seien es Kakteen, Kiefern oder harte Laubbäume, die Eichen umfassen. Sobald sie sich dort angesiedelt haben, gelangen ihre kleinen Wurzeln in die innerste Schicht der Rinden und sippen das Wasser und Nährstoffe des Baumes und töten ihn schließlich.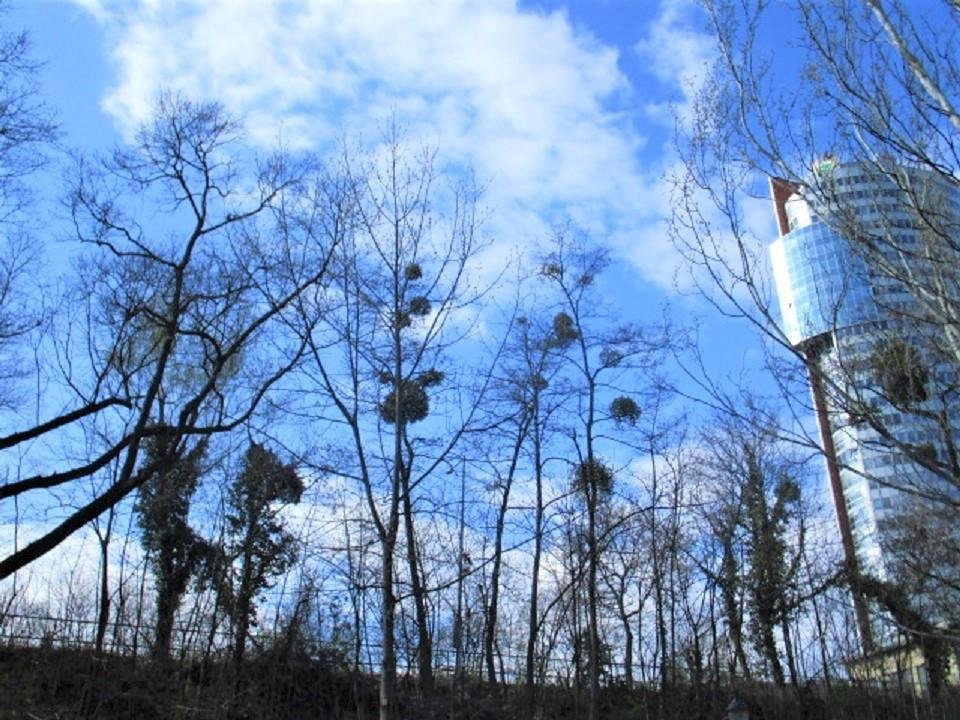 Camera: Canon IXUS 185
How Mistletoe got its name...
The English word for the plant is derived from a defunct Anglo-Saxon dialect. Apparently, having noticed that mistletoe often sprouts from bird droppings on tree branches, the words for dung—"mistel"—and twig—"tan"— were conjoined, and the mashup "misteltan" evolved over time into "mistletoe." Source
[DE]
Wie der Mistelzweig seinen Namen bekam ...
Das englische Wort für die Pflanze leitet sich von einem verstorbenen angelsächsischen Dialekt ab. Anscheinend, als bemerkte, dass Mistel häufig aus Vogelkot auf Baumästen sprießt, wurden die Wörter für Mist - "Mistel" und Zweig - "Tan" - verbunden, und das Mashup "Misteltan" entwickelte sich im Laufe der Zeit zu "Mistelzweig". Reference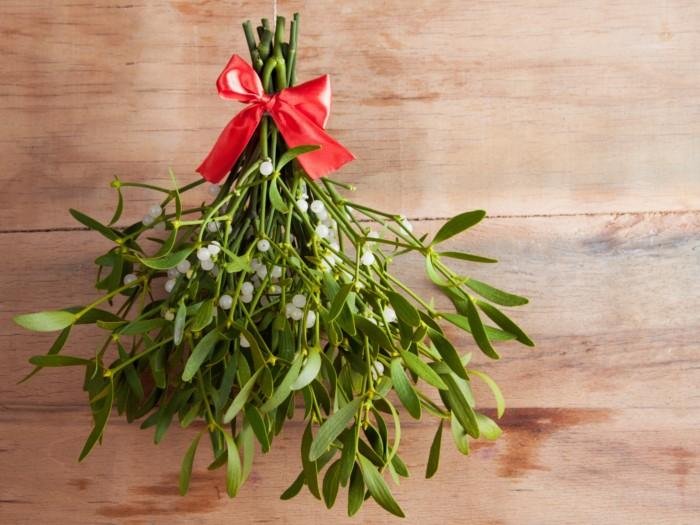 Source
Mistletoe has great benefits too, it is well known to have anti cancer properties as well as it can prevent diabetes. You can read more here
[DE]
Misteln haben auch große Vorteile, es ist allgemein bekannt Anti-Krebs-Eigenschaften zu haben,und kann helfen Diabetes vorzubeugen.. Mehr dazu hier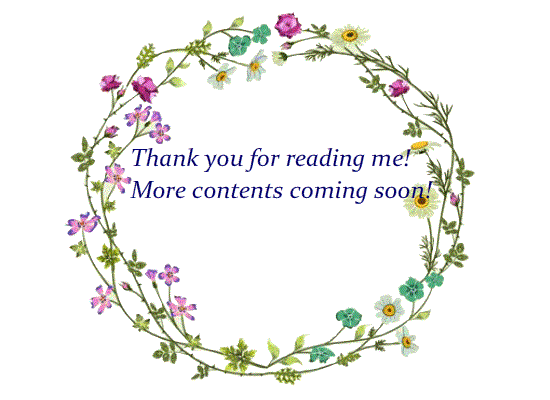 GIF by @gremayo